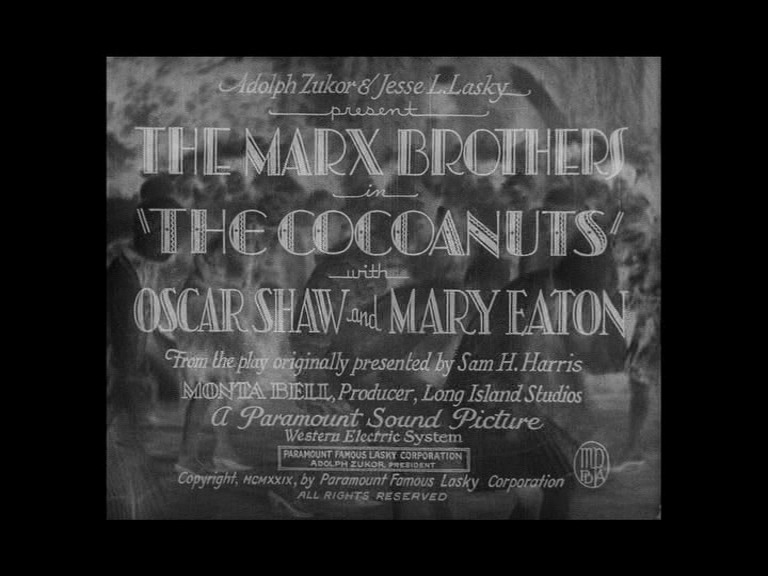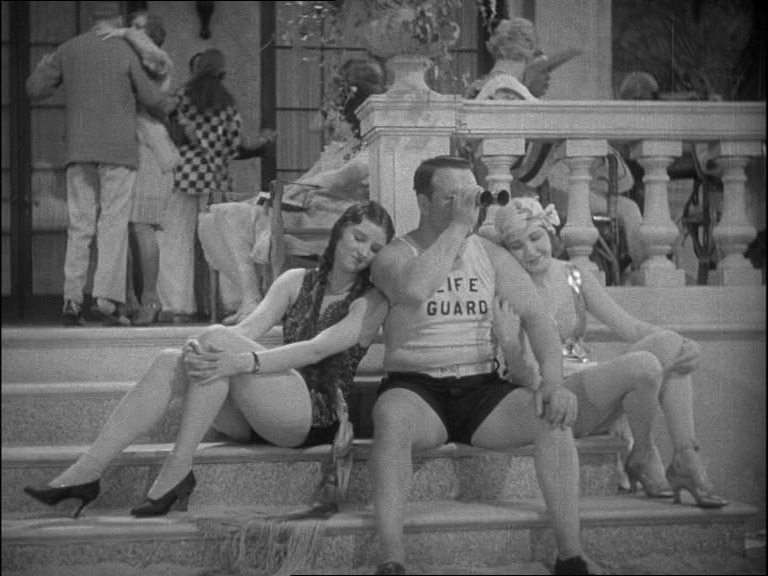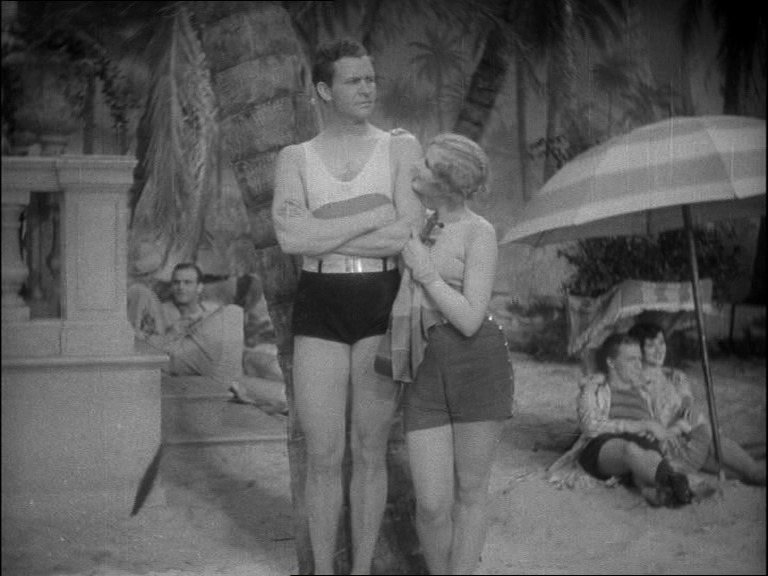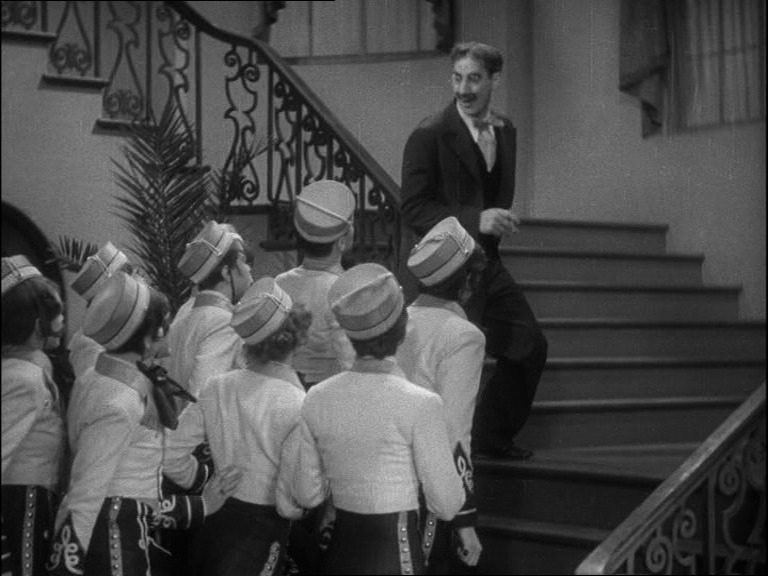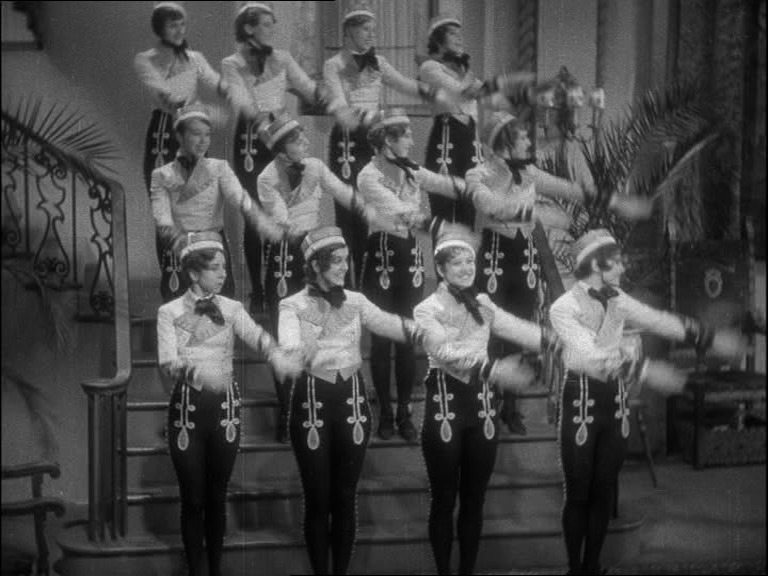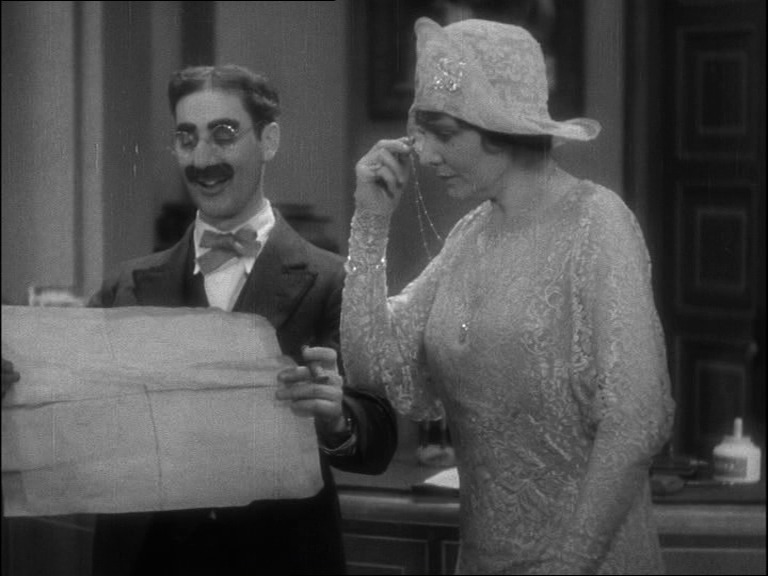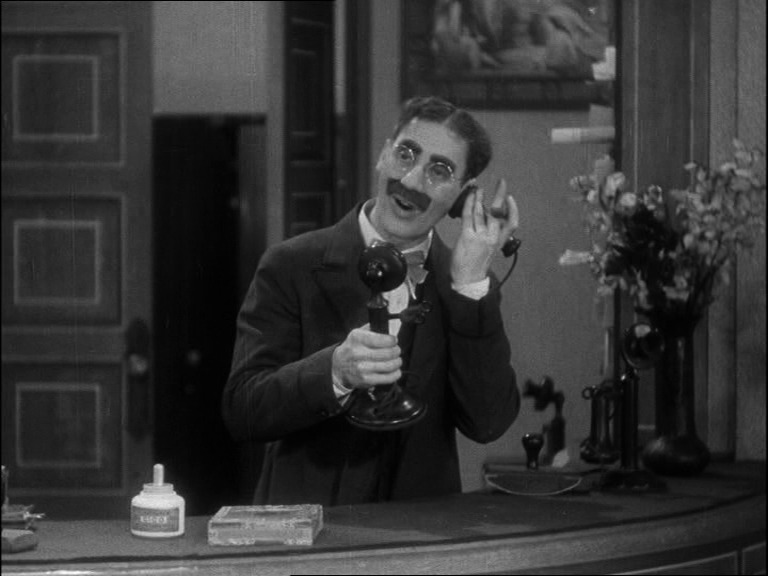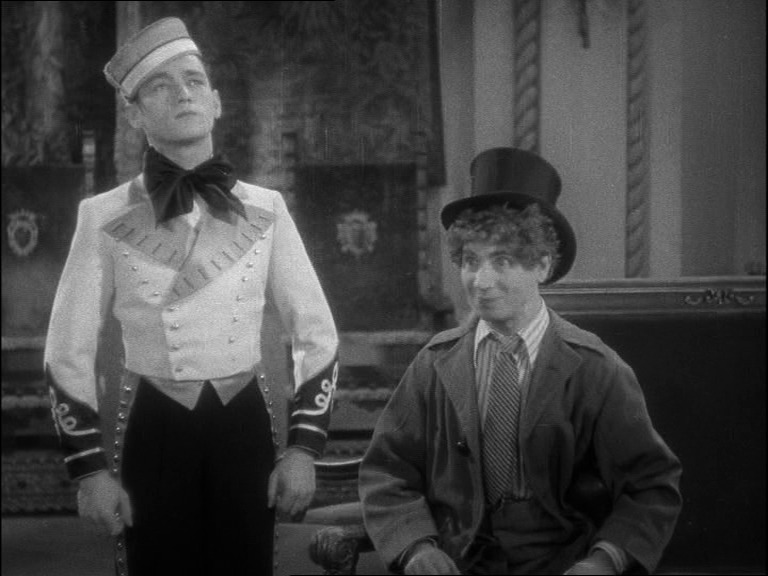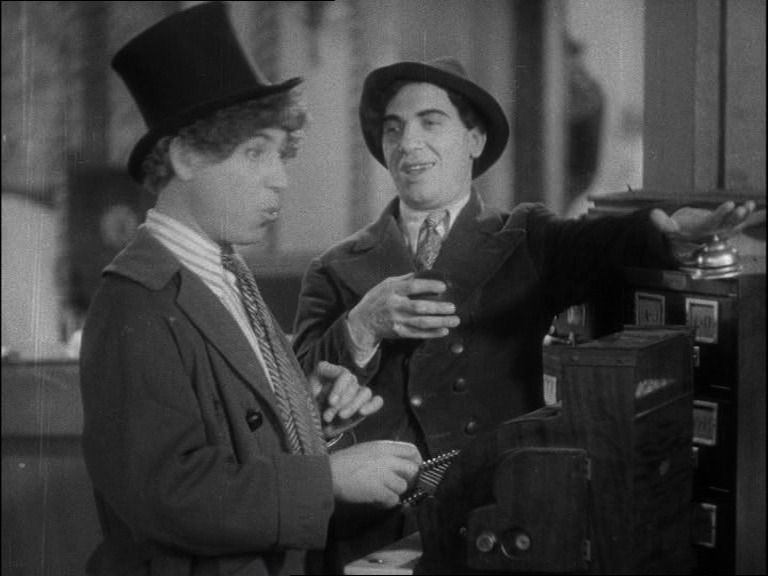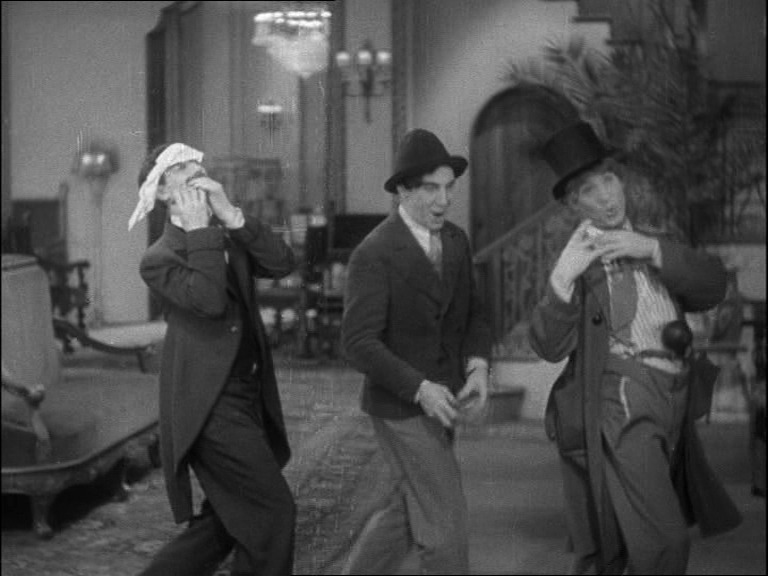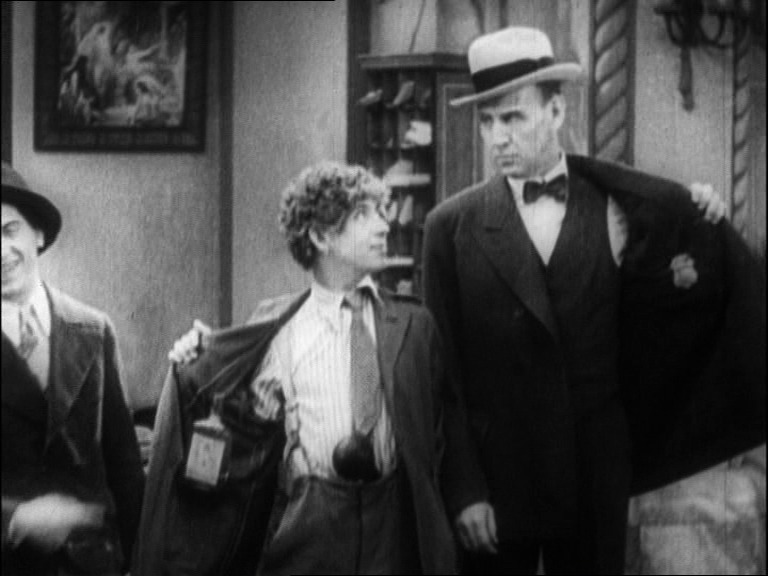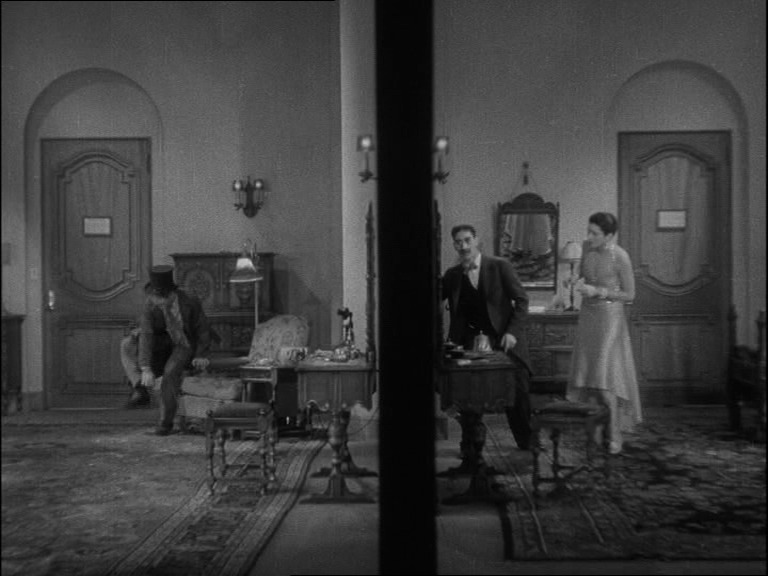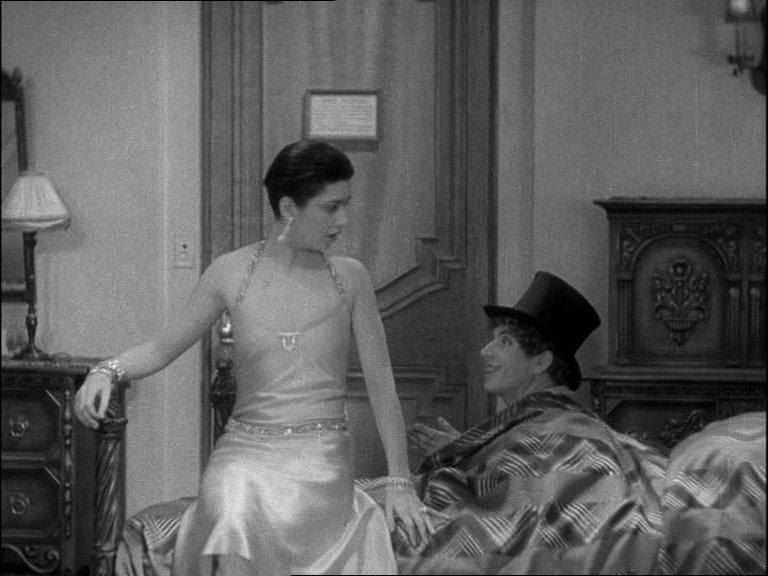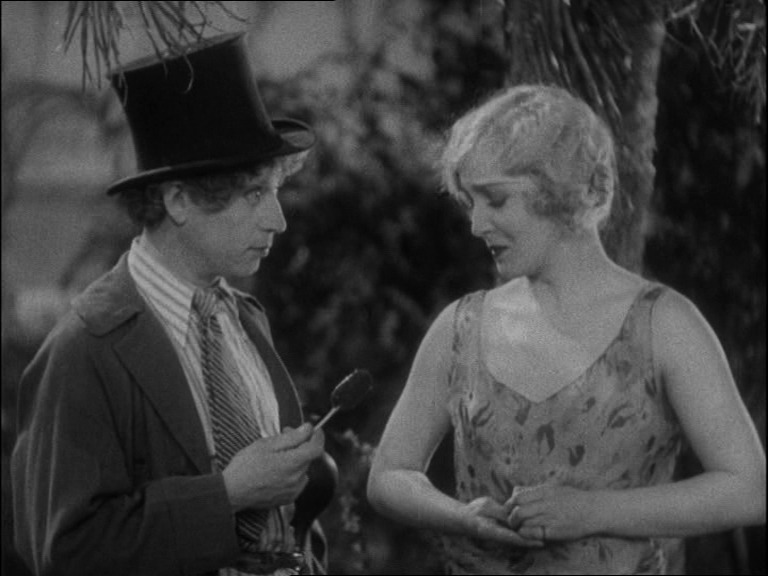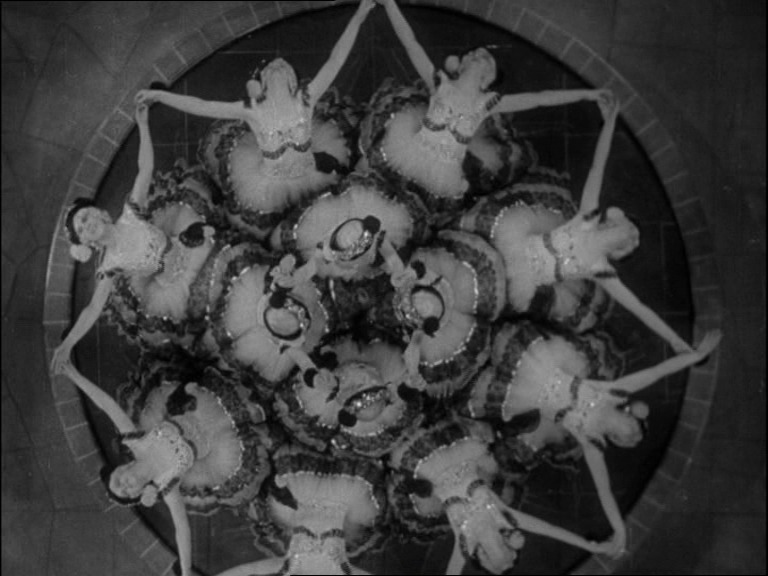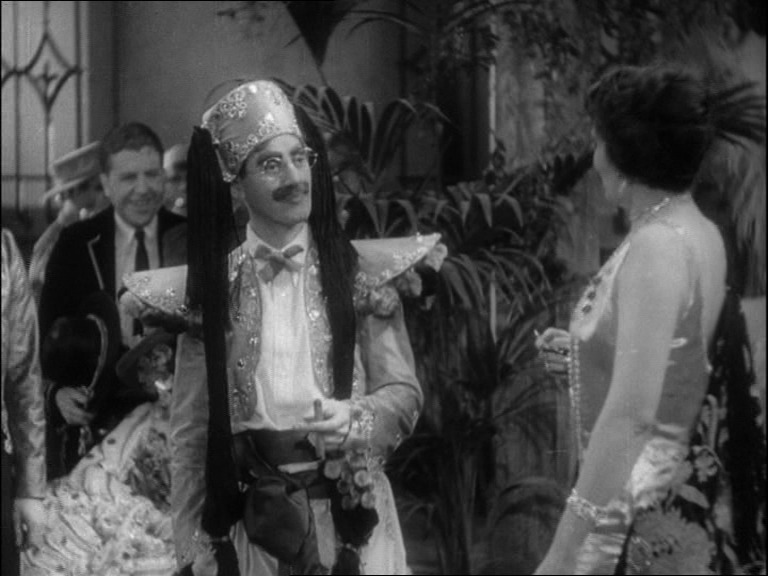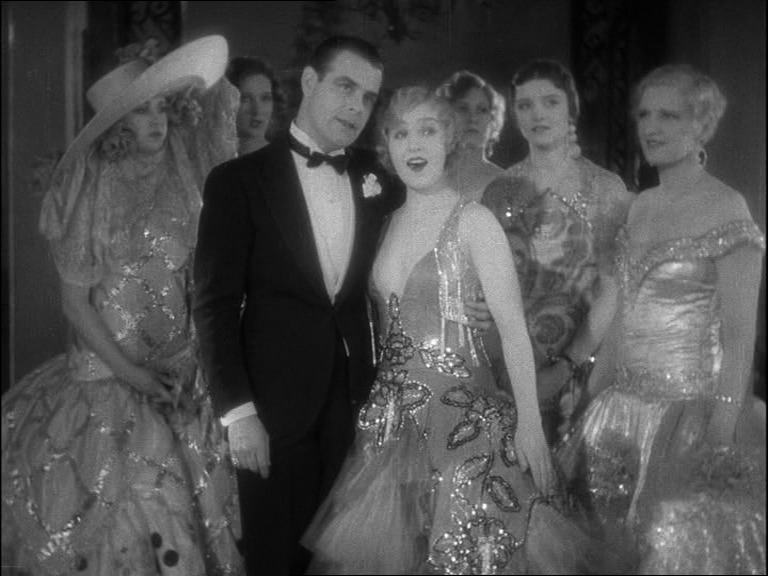 Hey! We're getting pretty close to the silent age… If I were to guess, I would guess that all the dancing scenes and the general "overview" scenes were filmed without sound. But when they talk, they talk. Mostly.
And it's funny. Some of the jokes are kinda, er, dated. Radius – WJZ? I mean… (Yes, I googled it.)
It kinda wonkily made, but just for sheer funnyness… And the music and dance routines…
Cocoanuts. Robert Florey. 1929.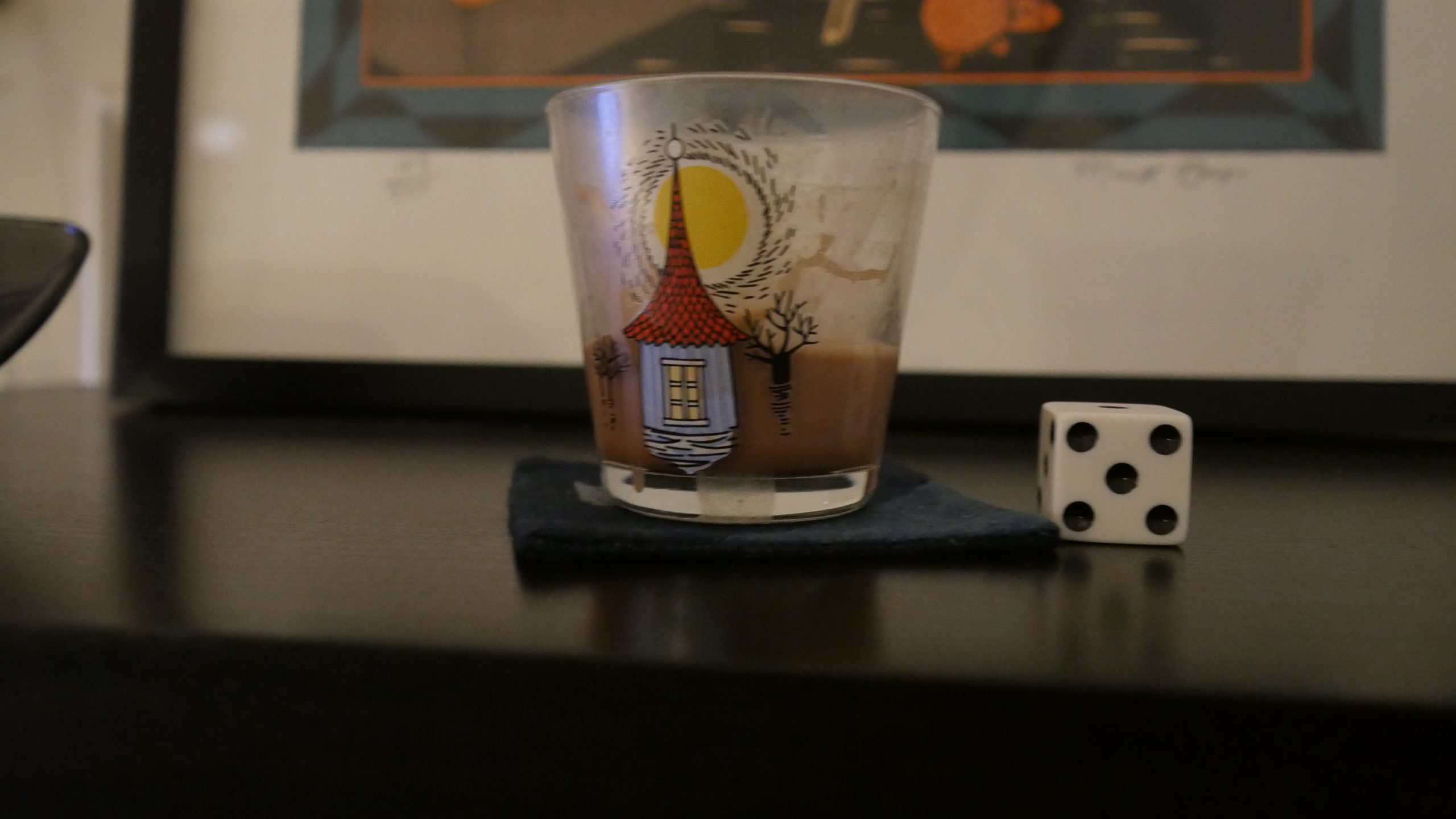 Orange Pisco Hot Chocolate
This didn't go so well last week when I tried, and my cold is still lingering, but I'm giving it another go.
This post is part of the F&C series.