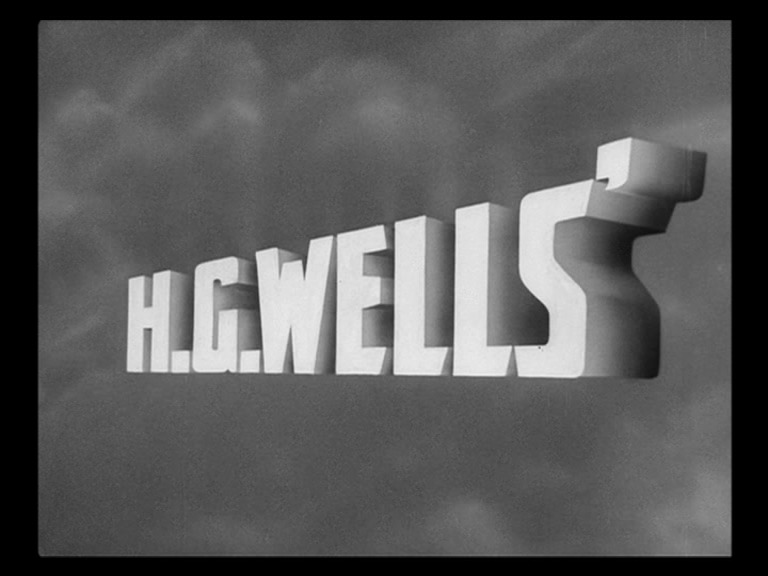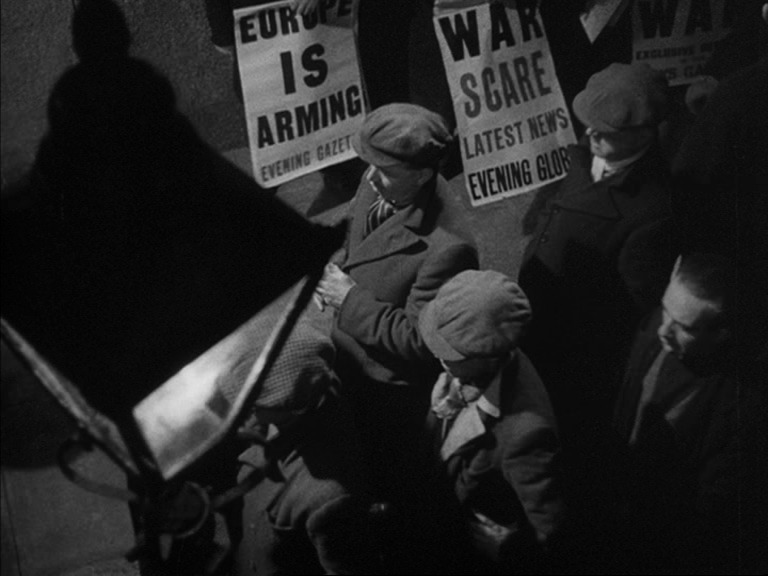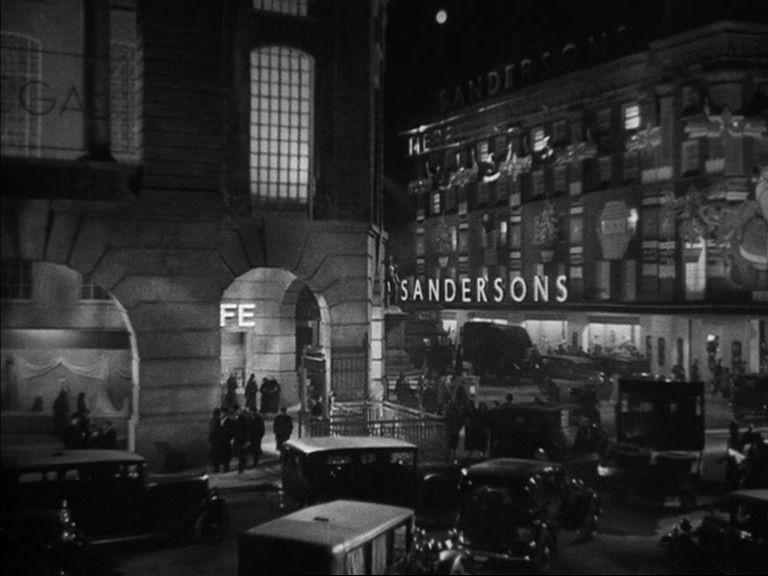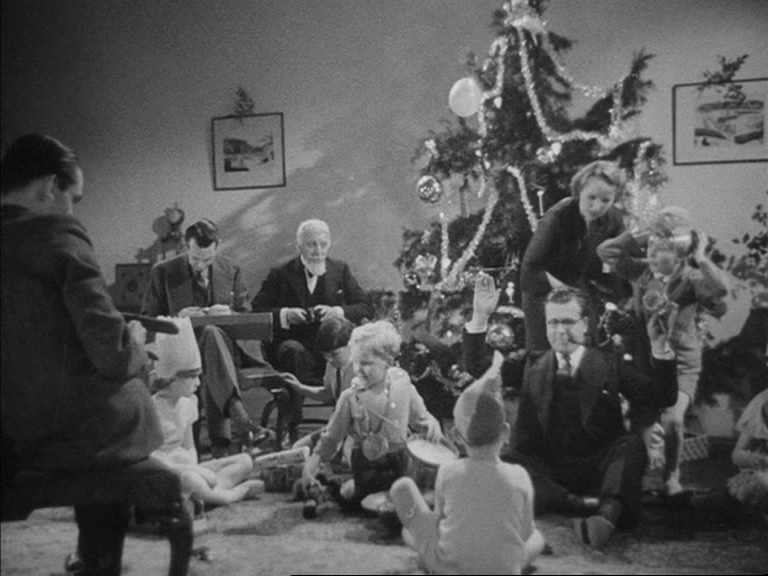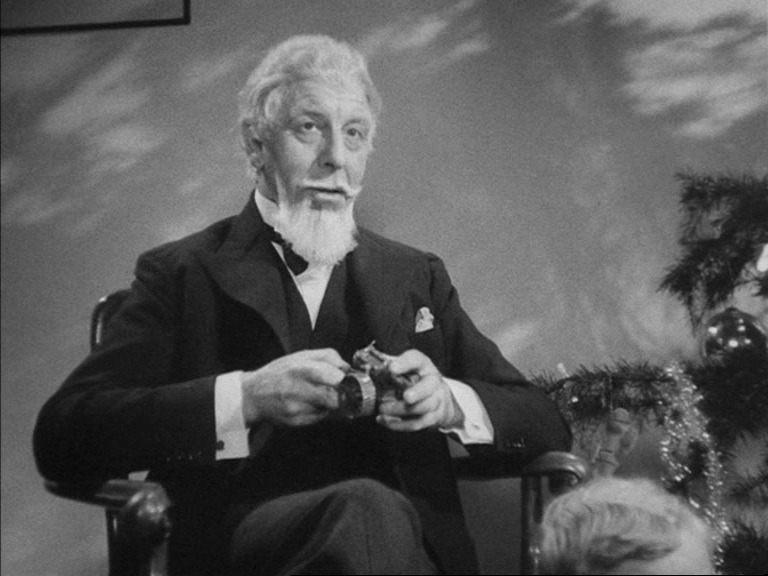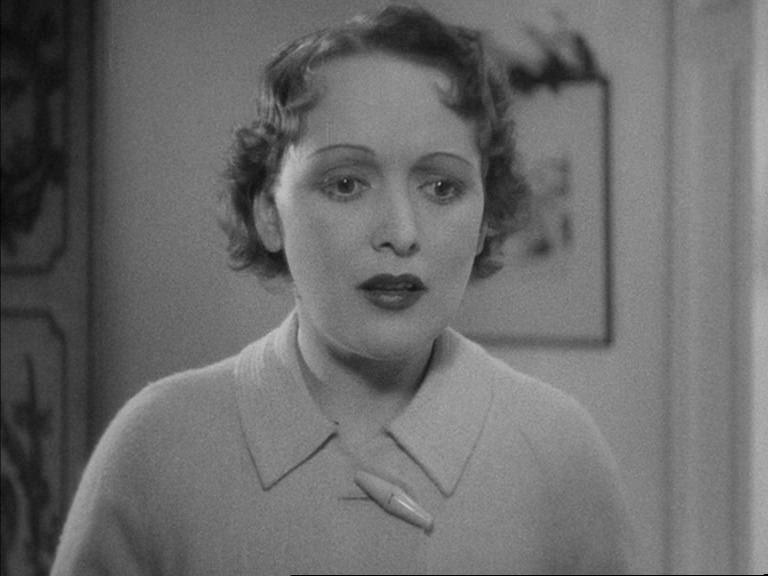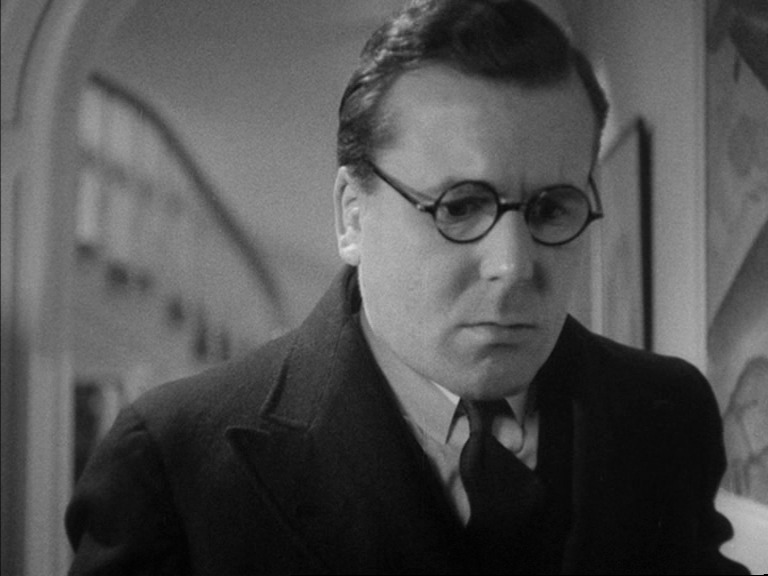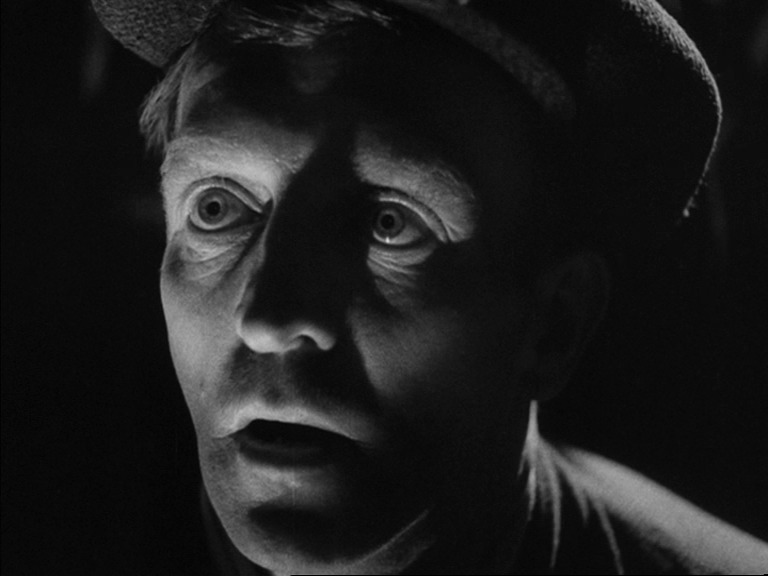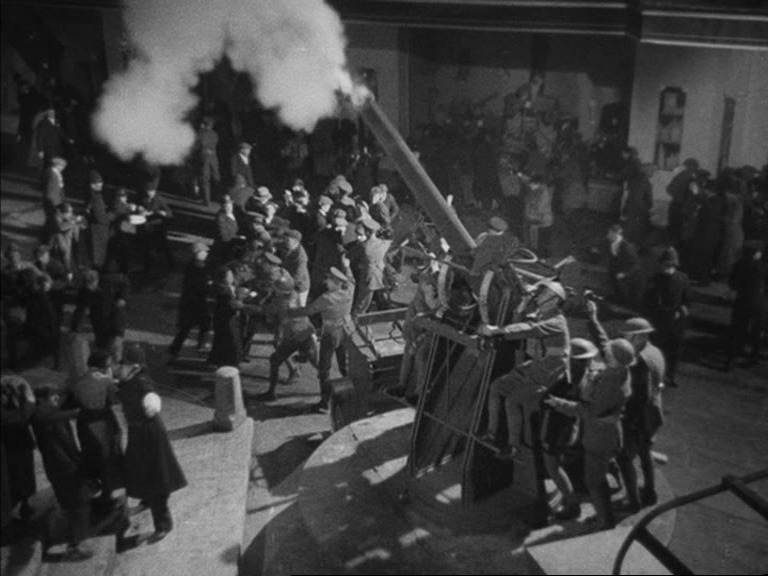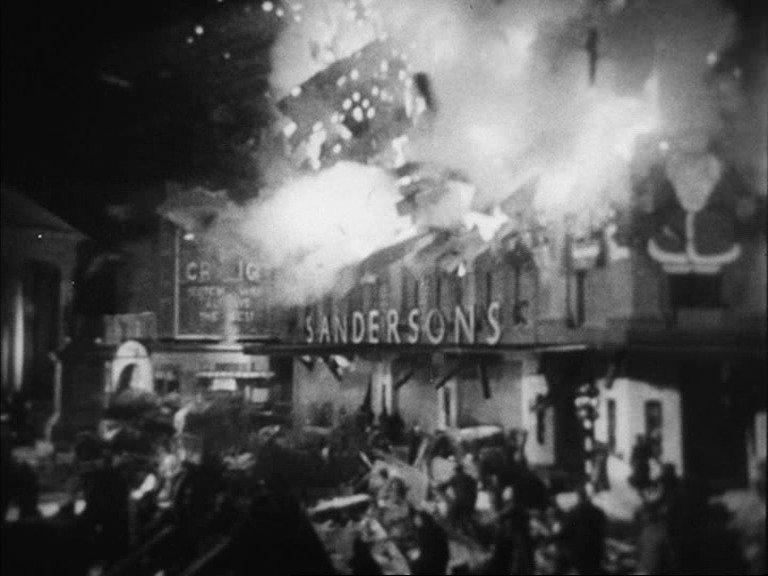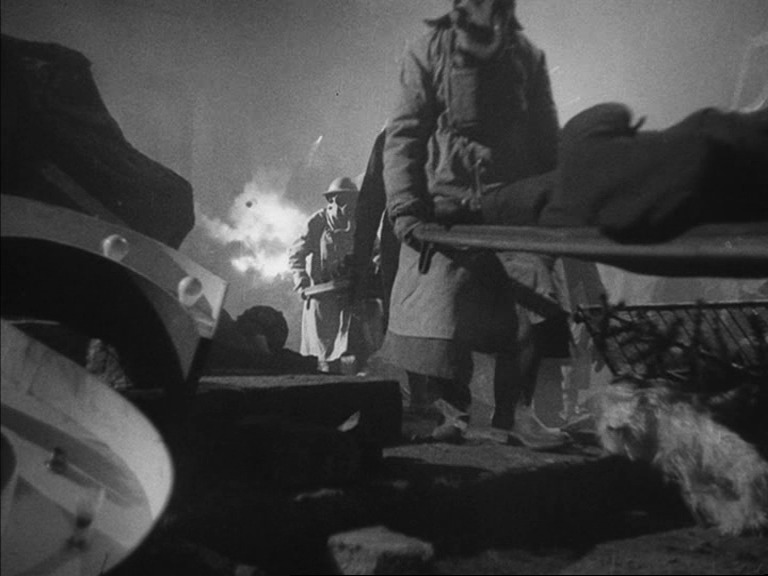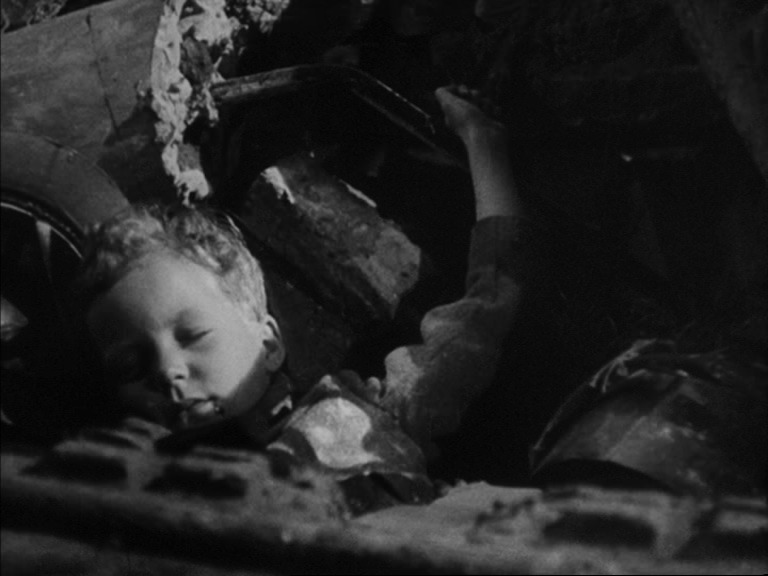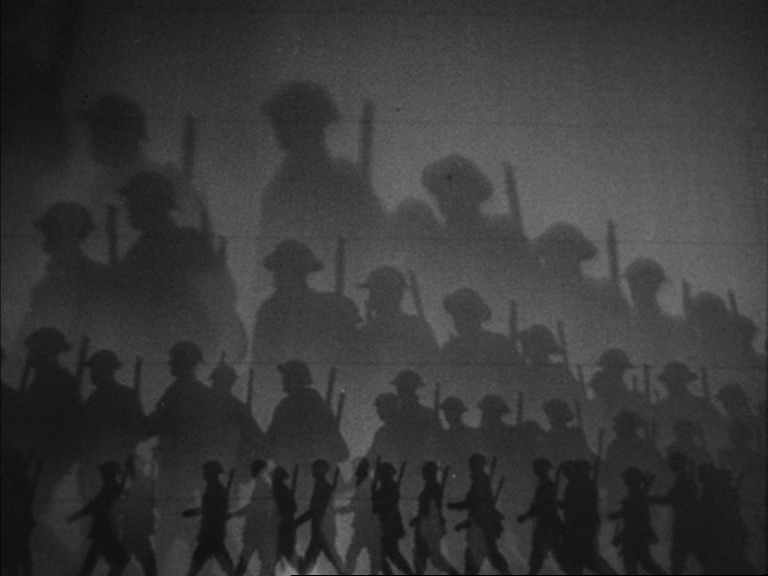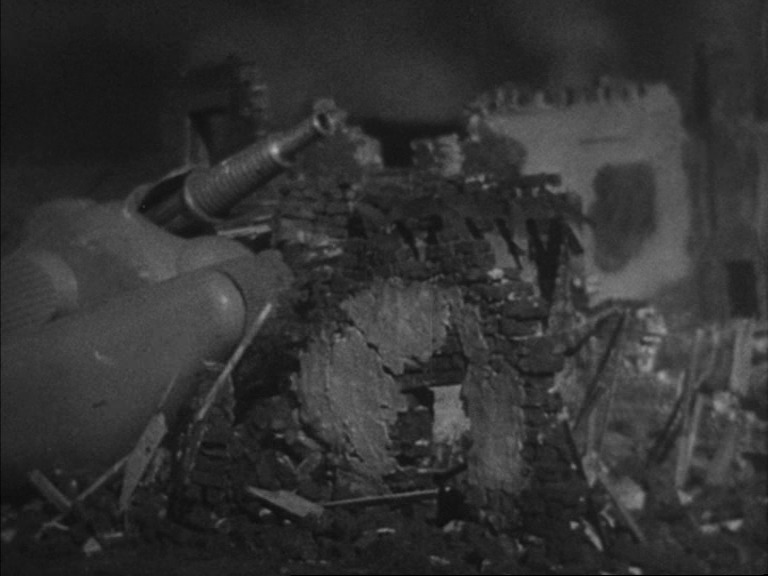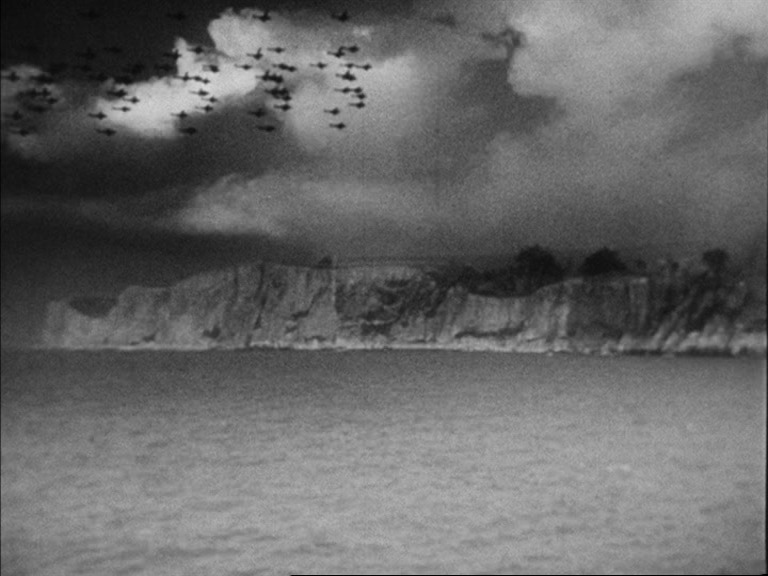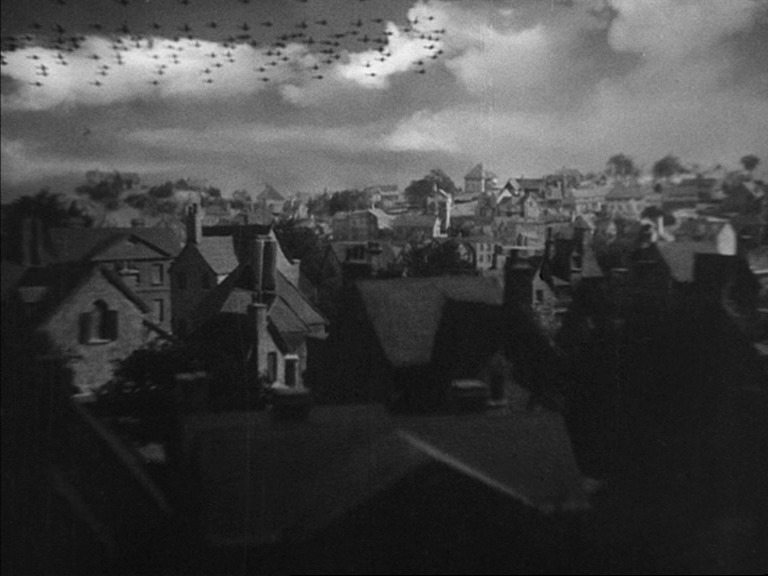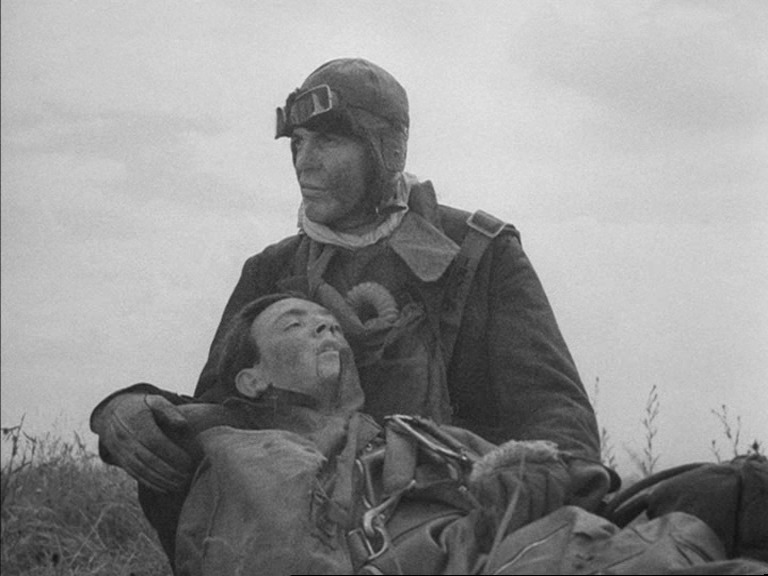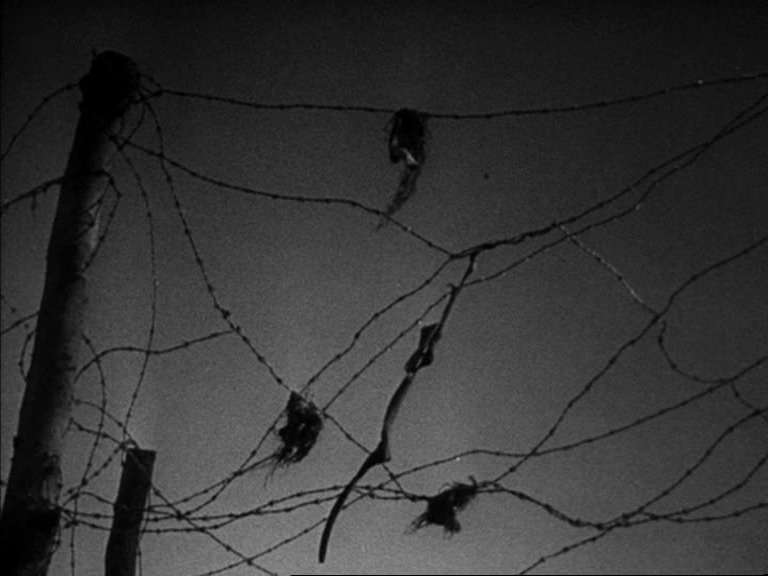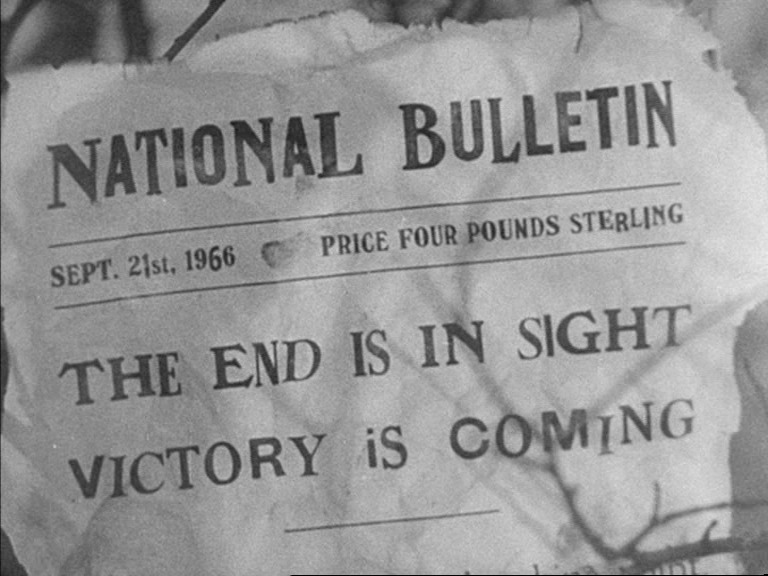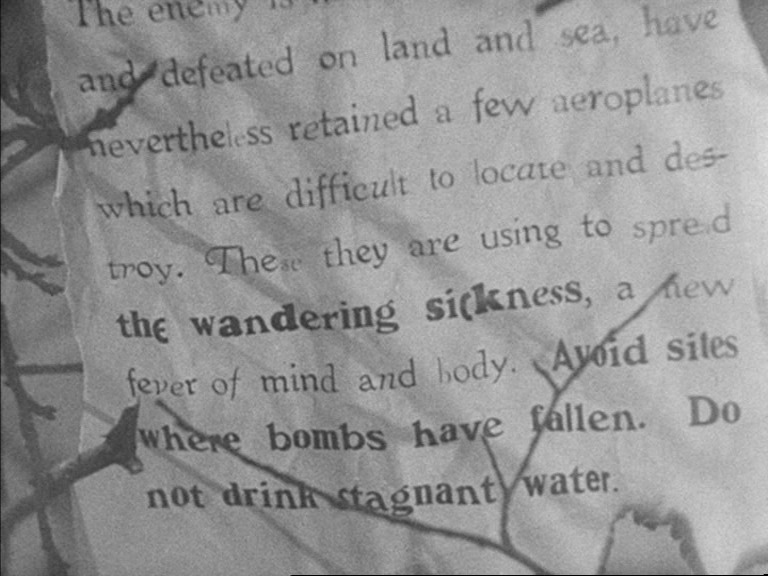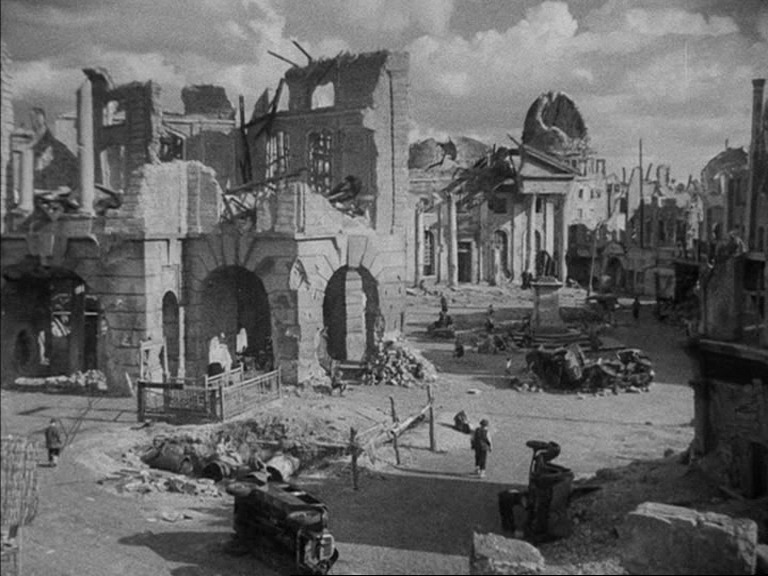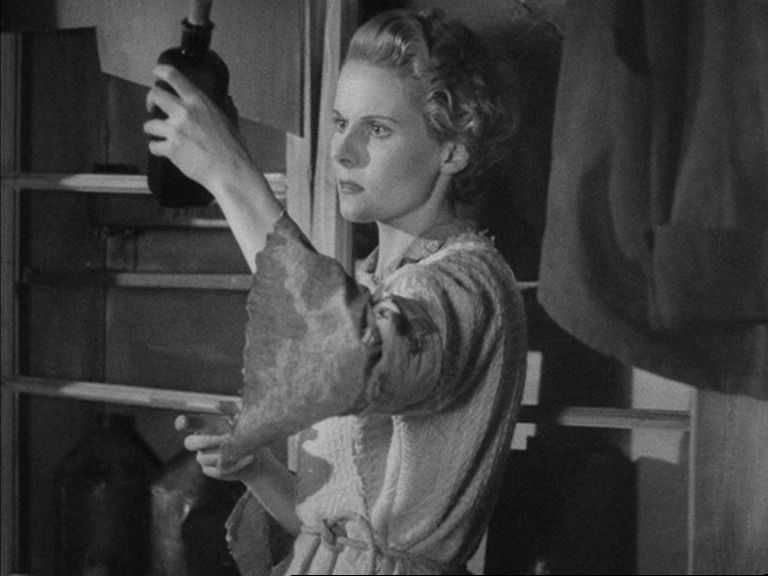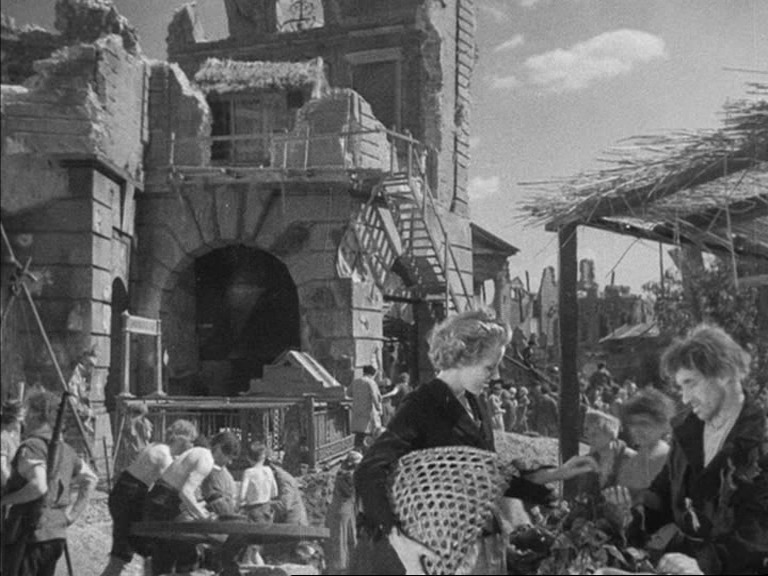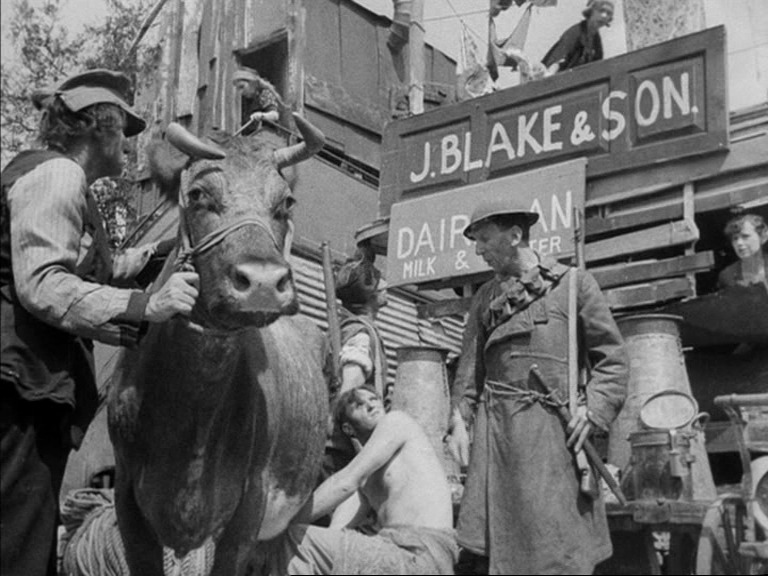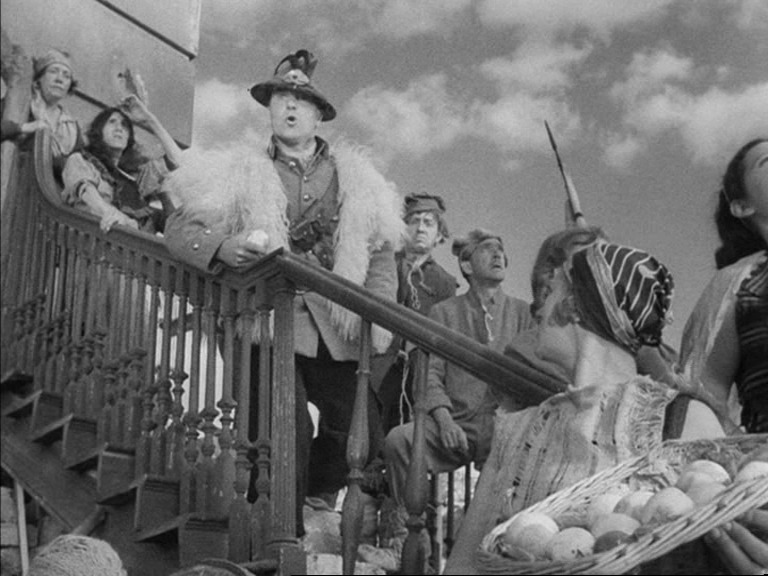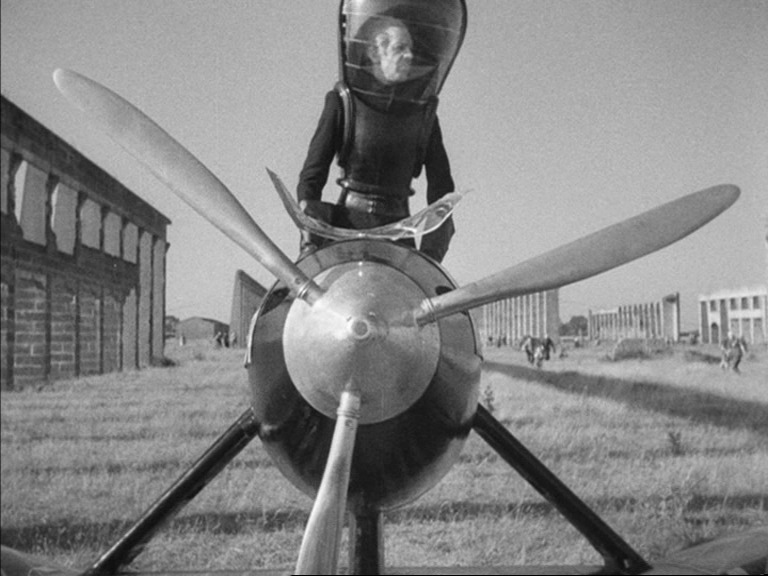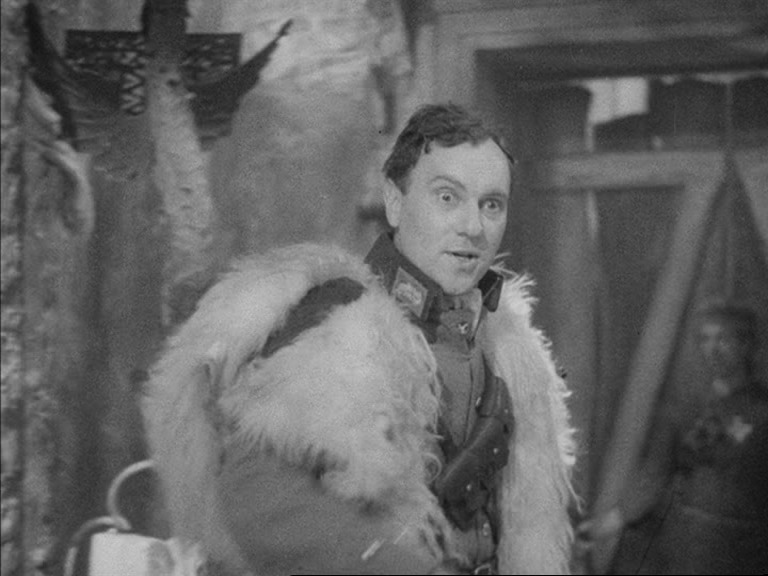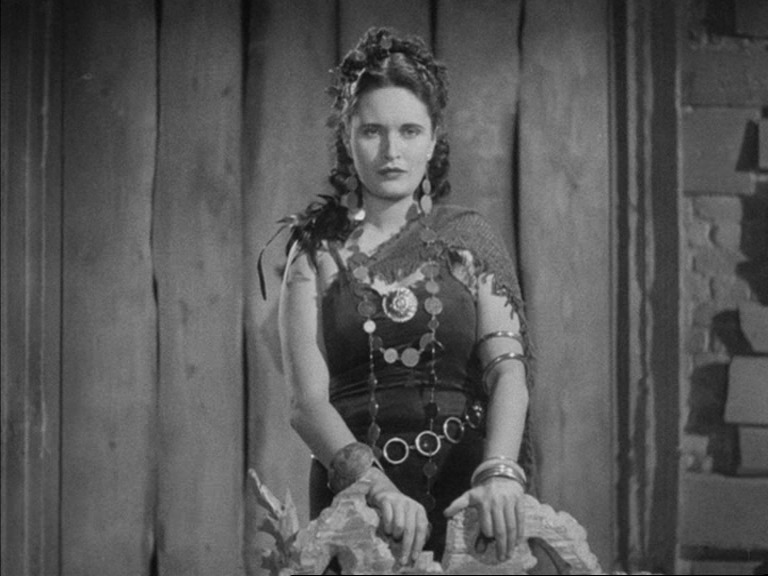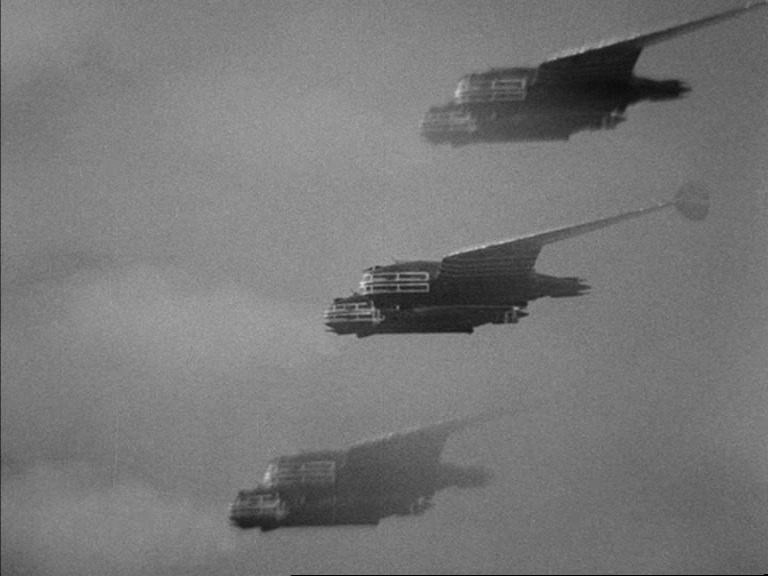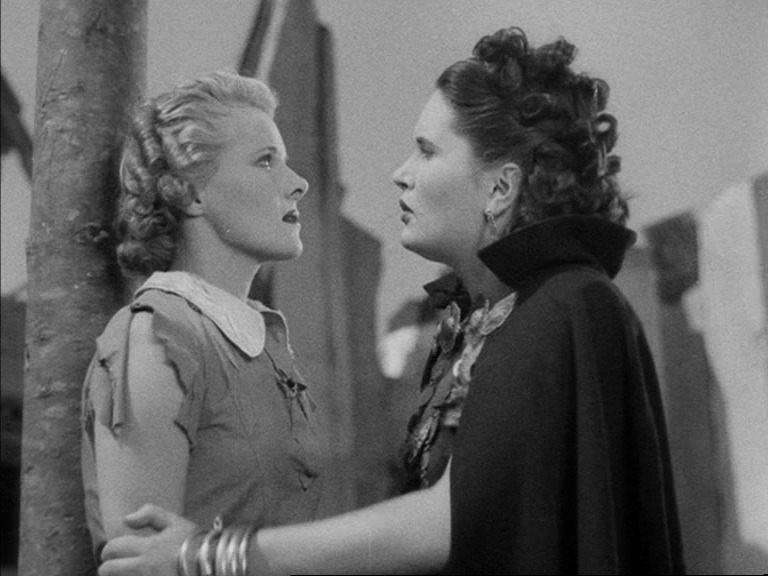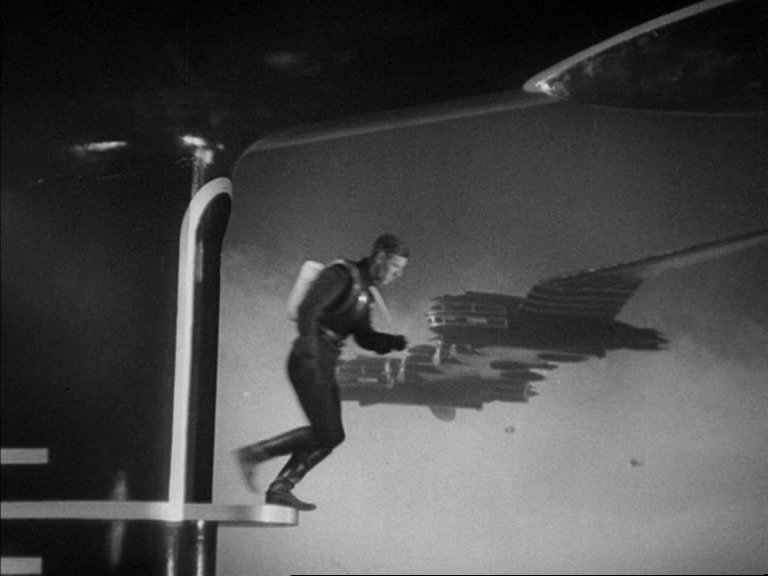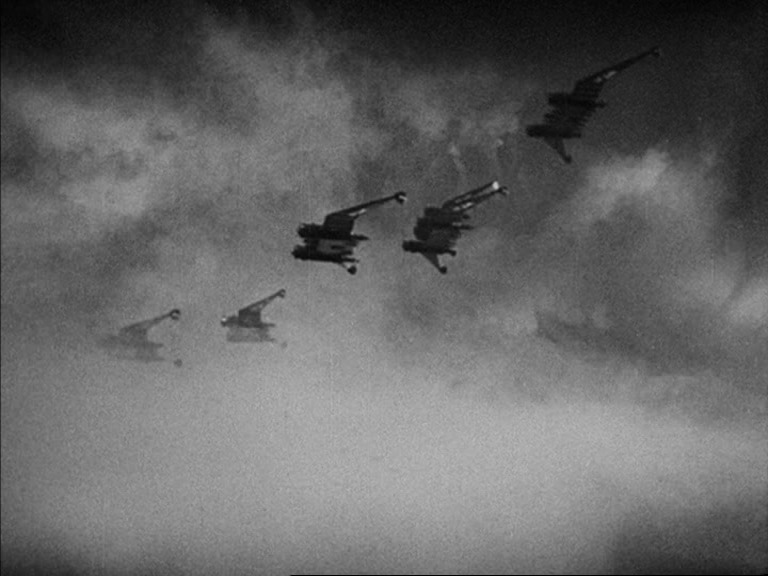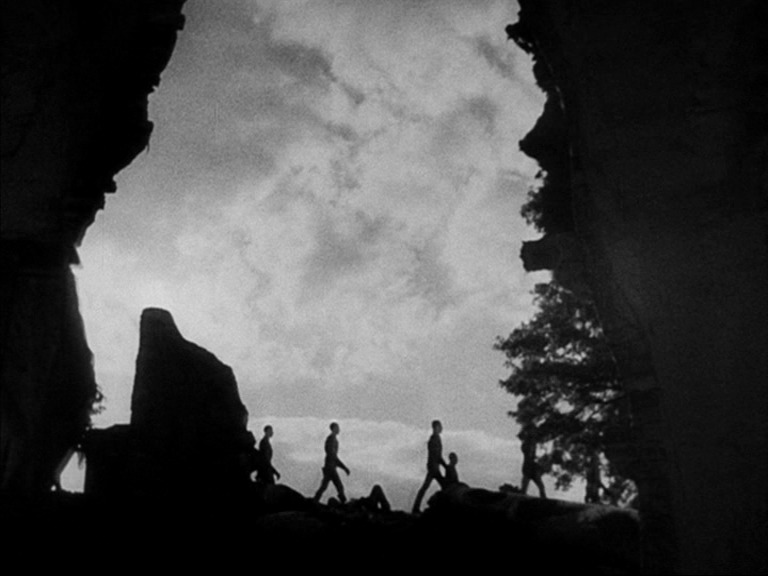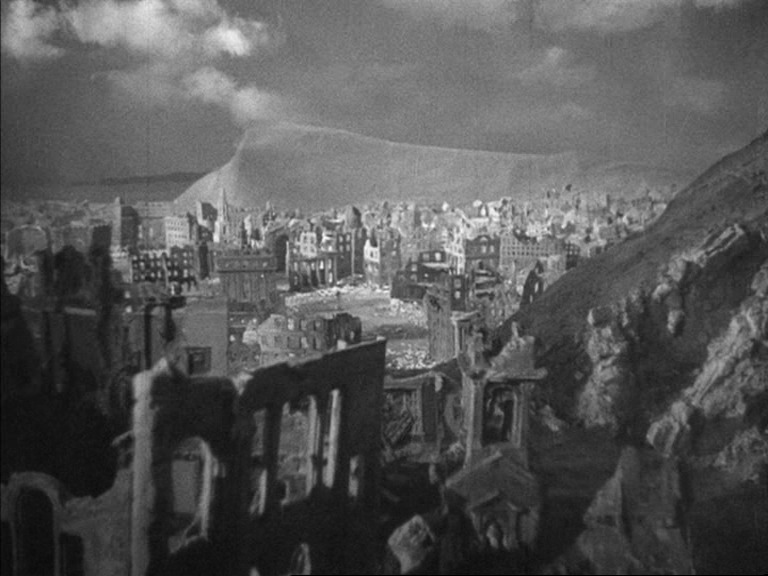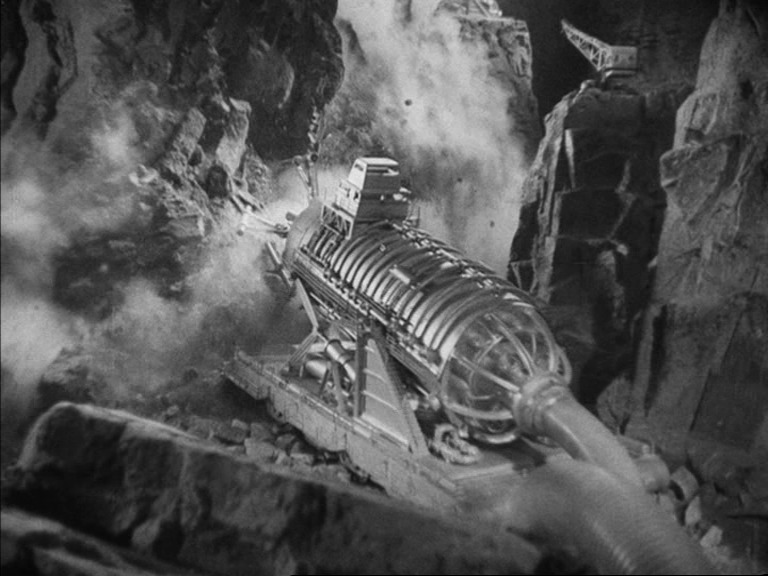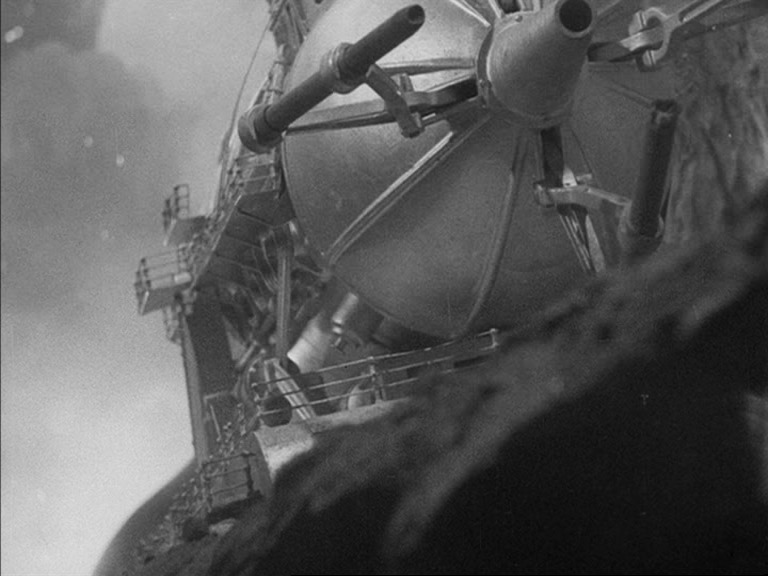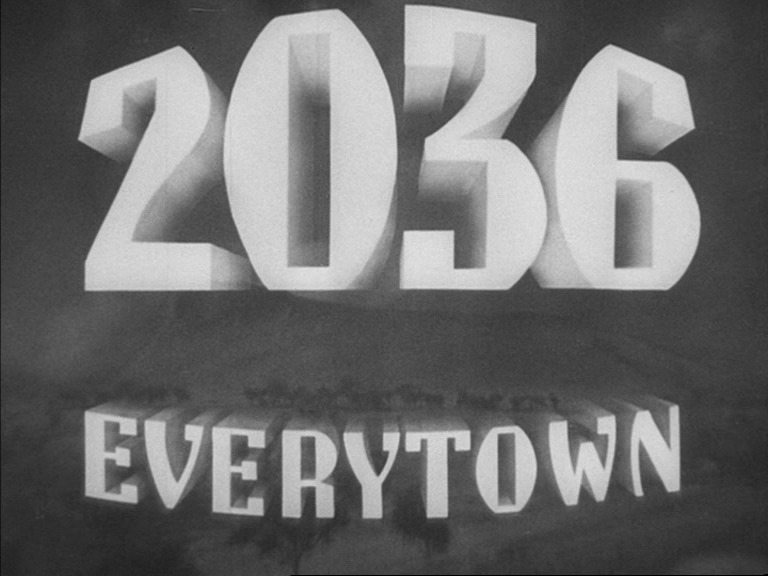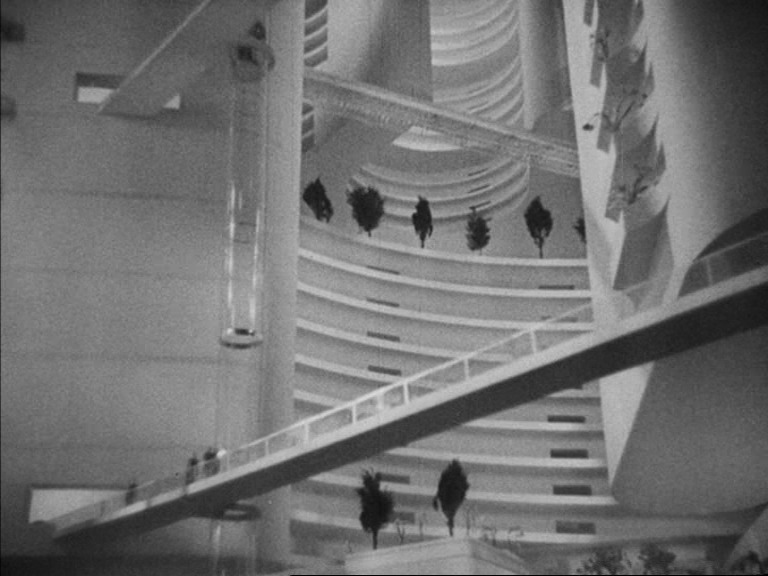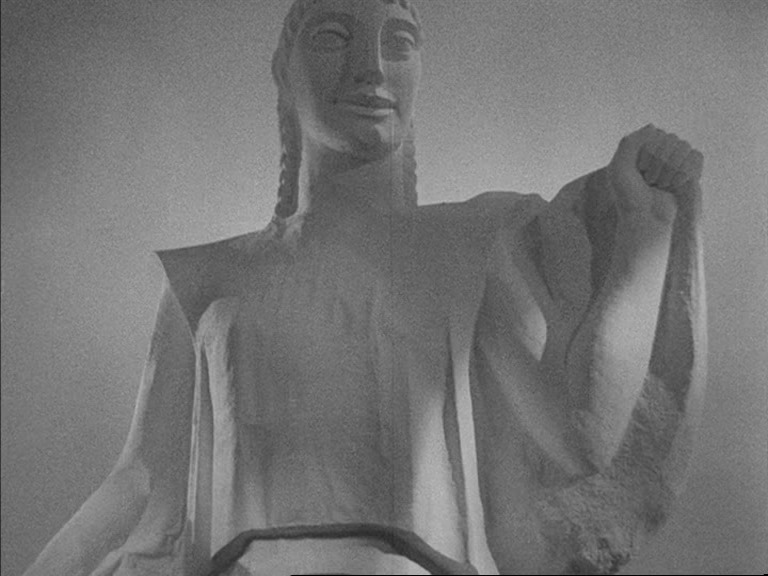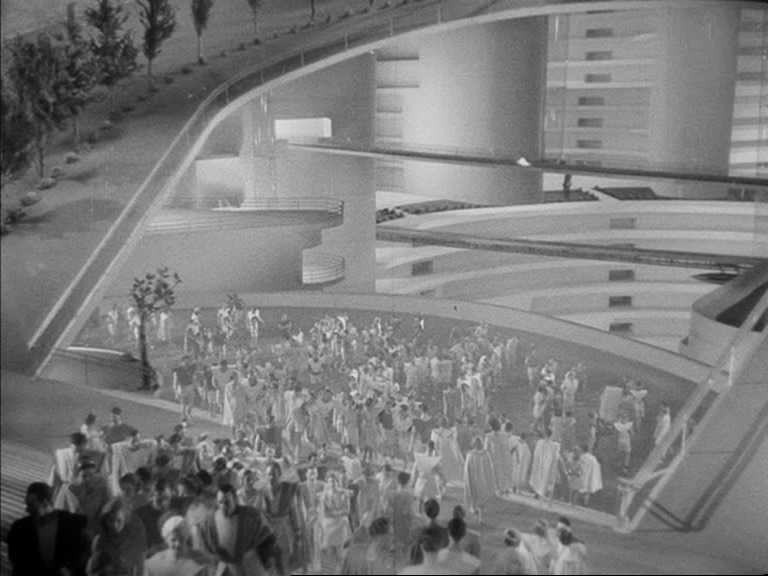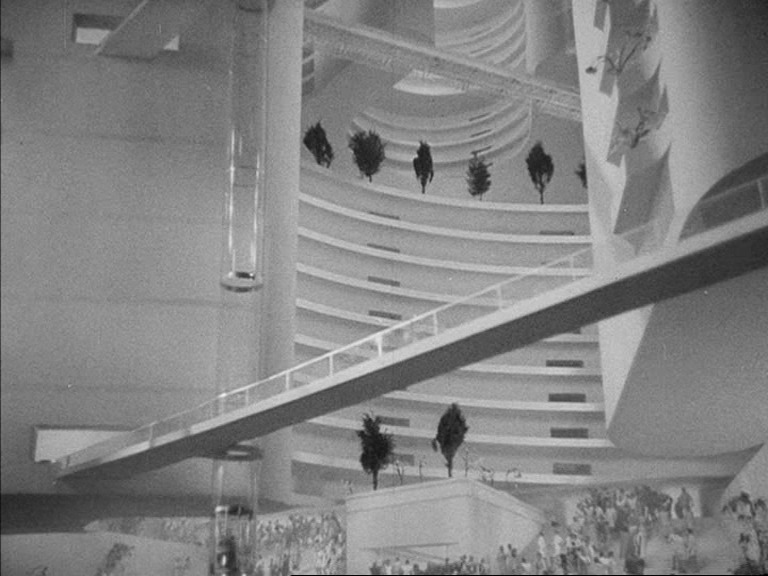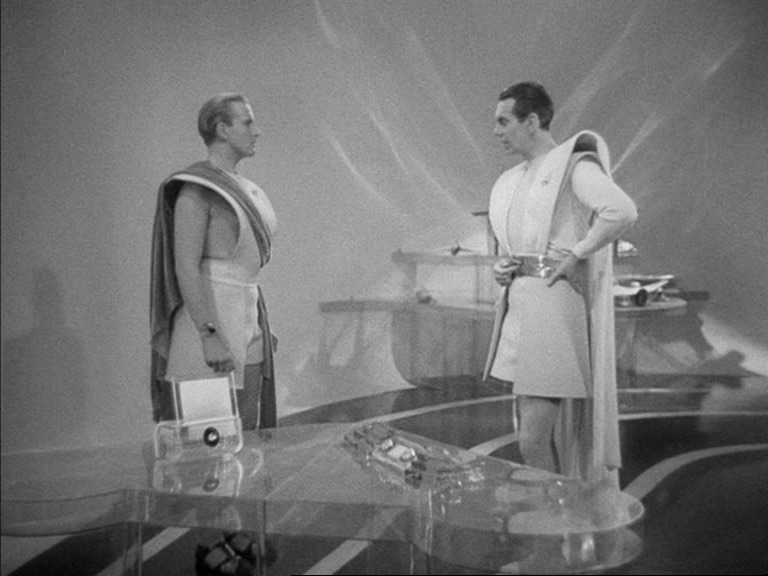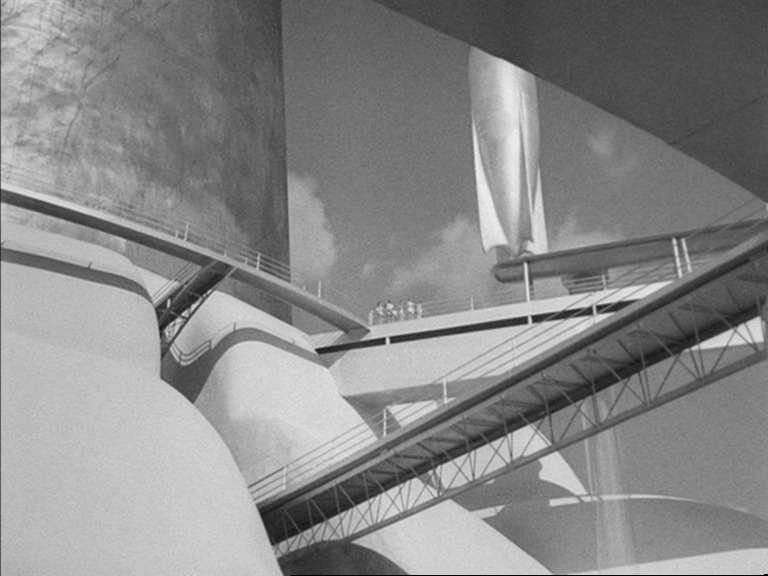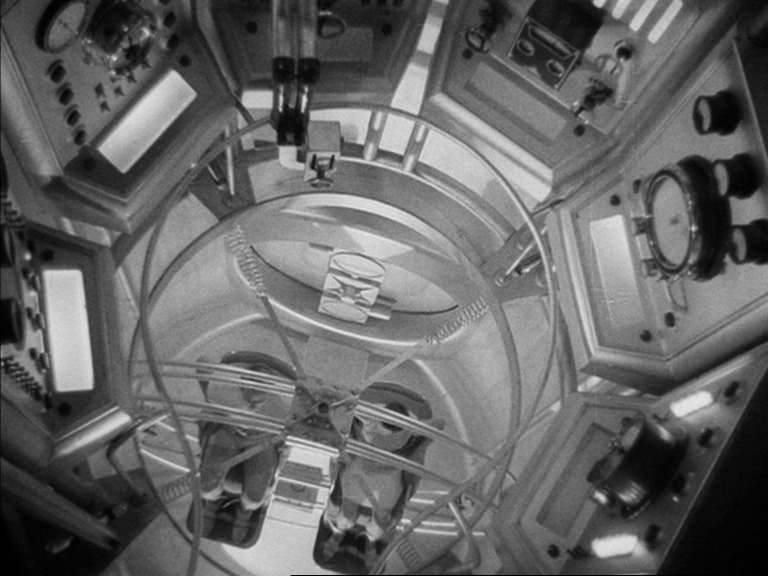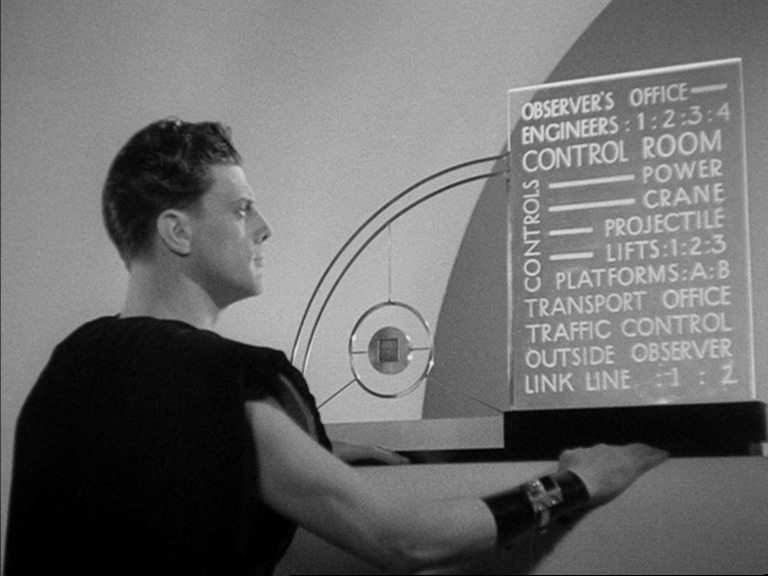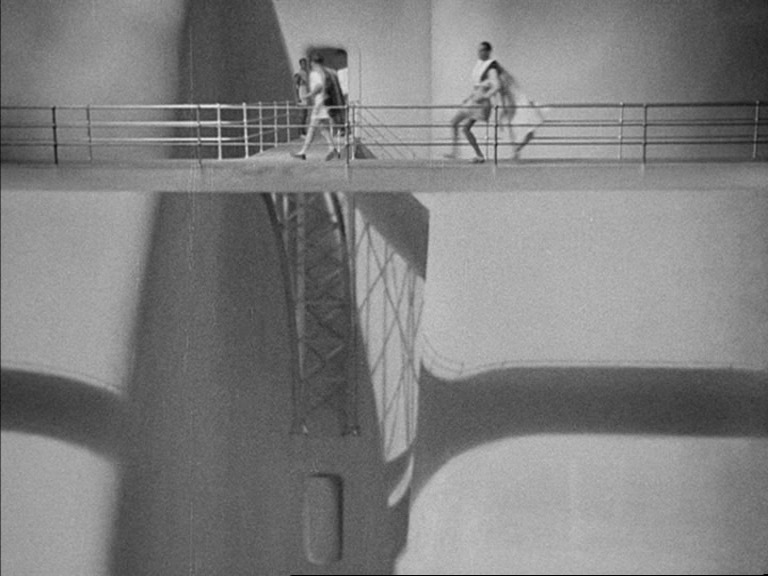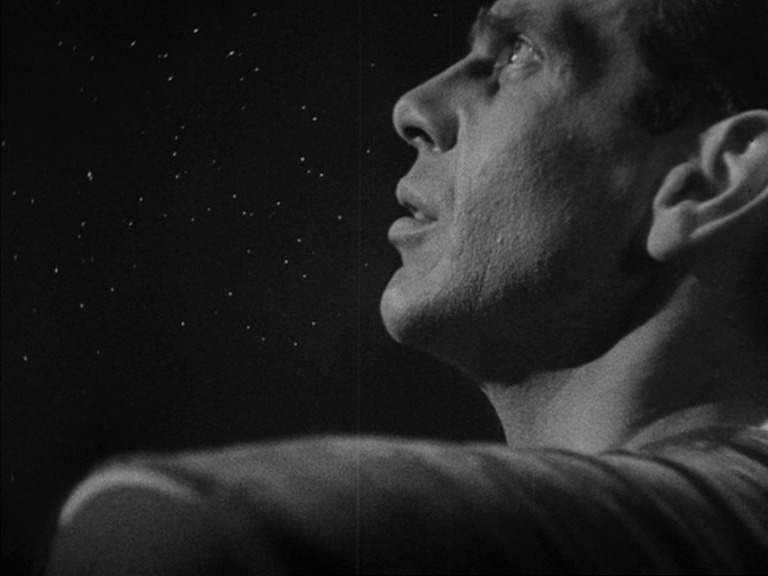 What are the odds. Two anti-war films in a row. I guess it was on people's minds in the late 30s.
This film doesn't really have much of a narrative structure… or a plot… or much of anything. It has scenes that are kinda fun to watch, but…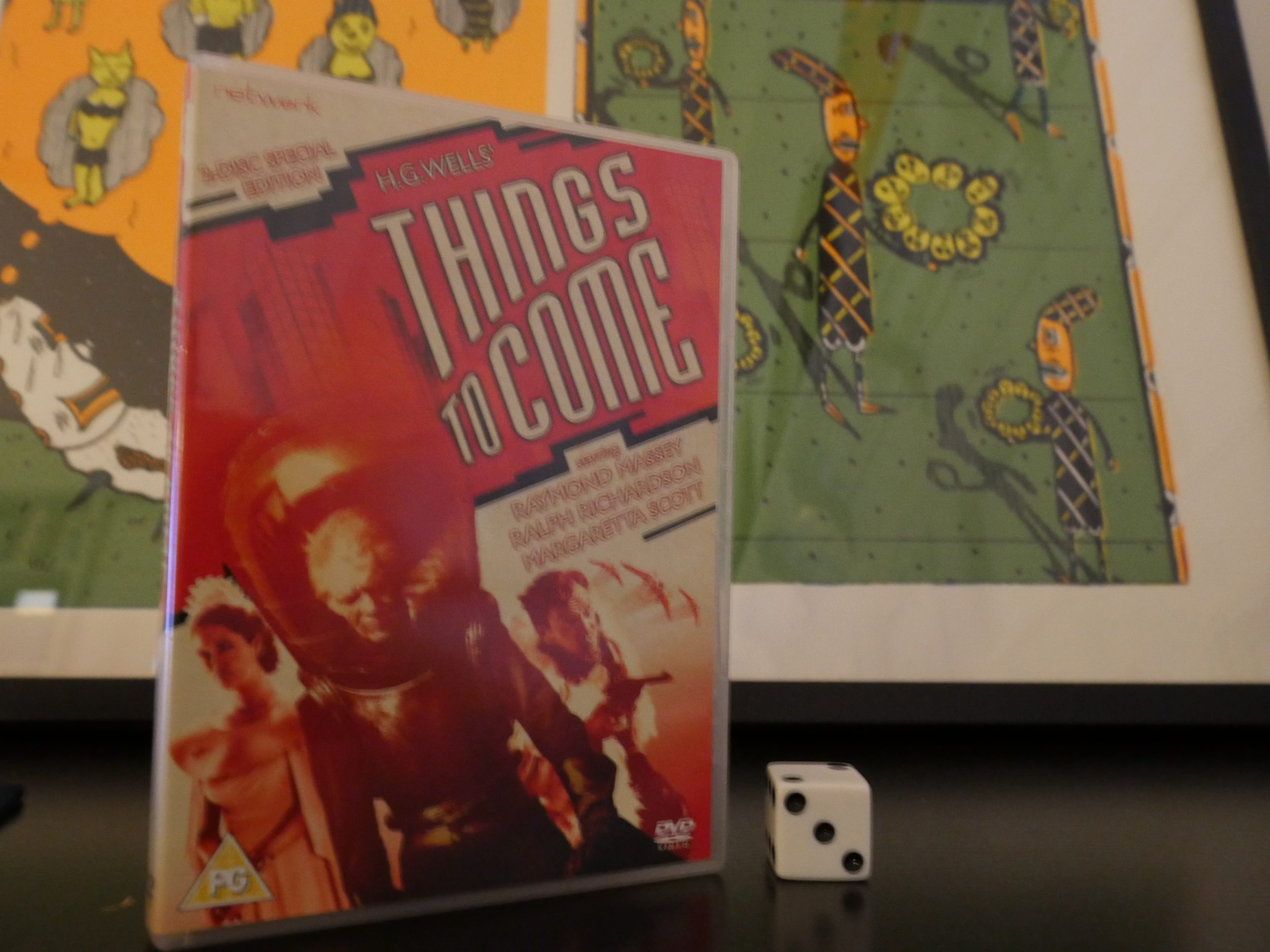 Things to Come. William Cameron Menzies. 1936.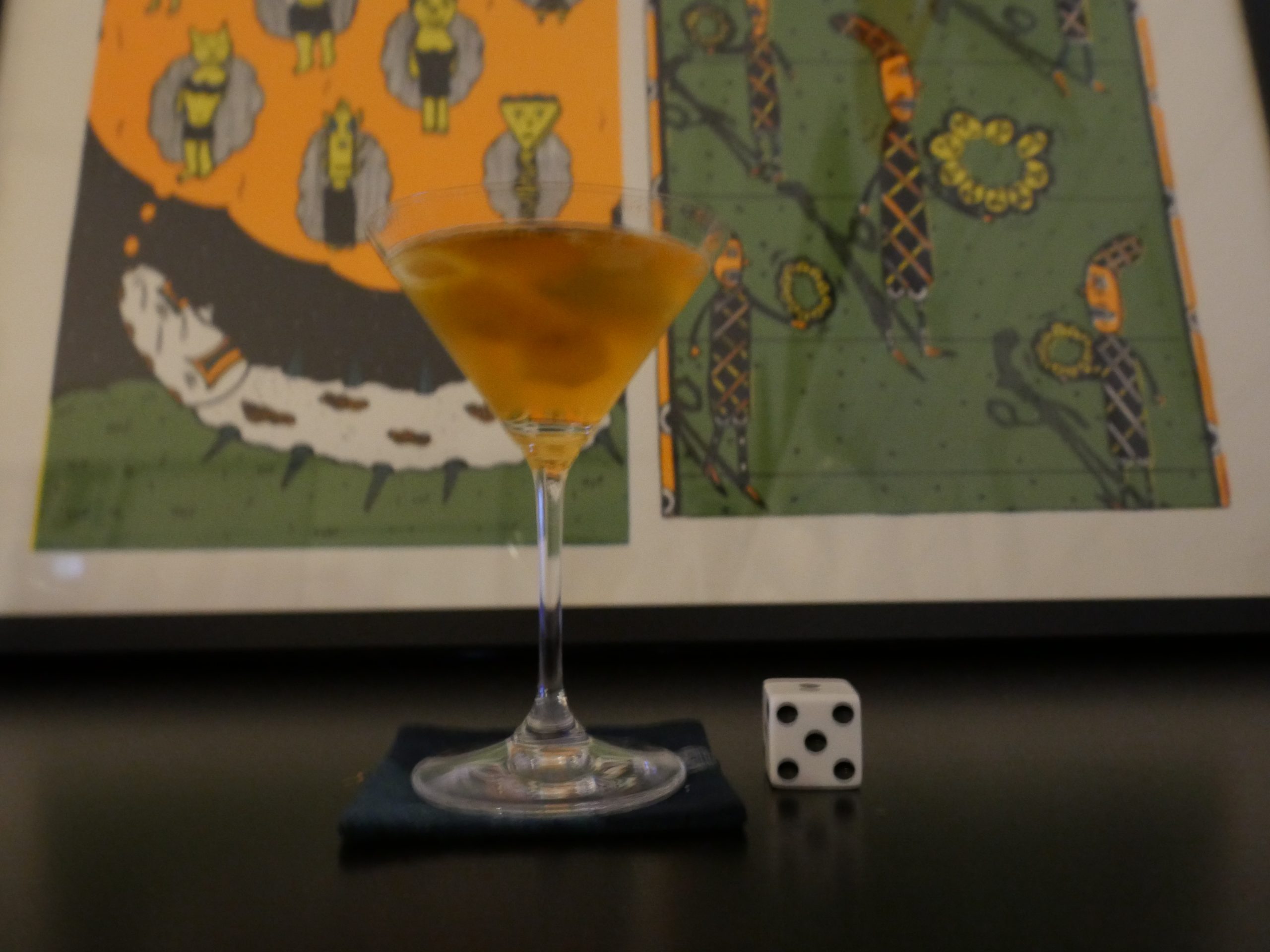 Rob Roy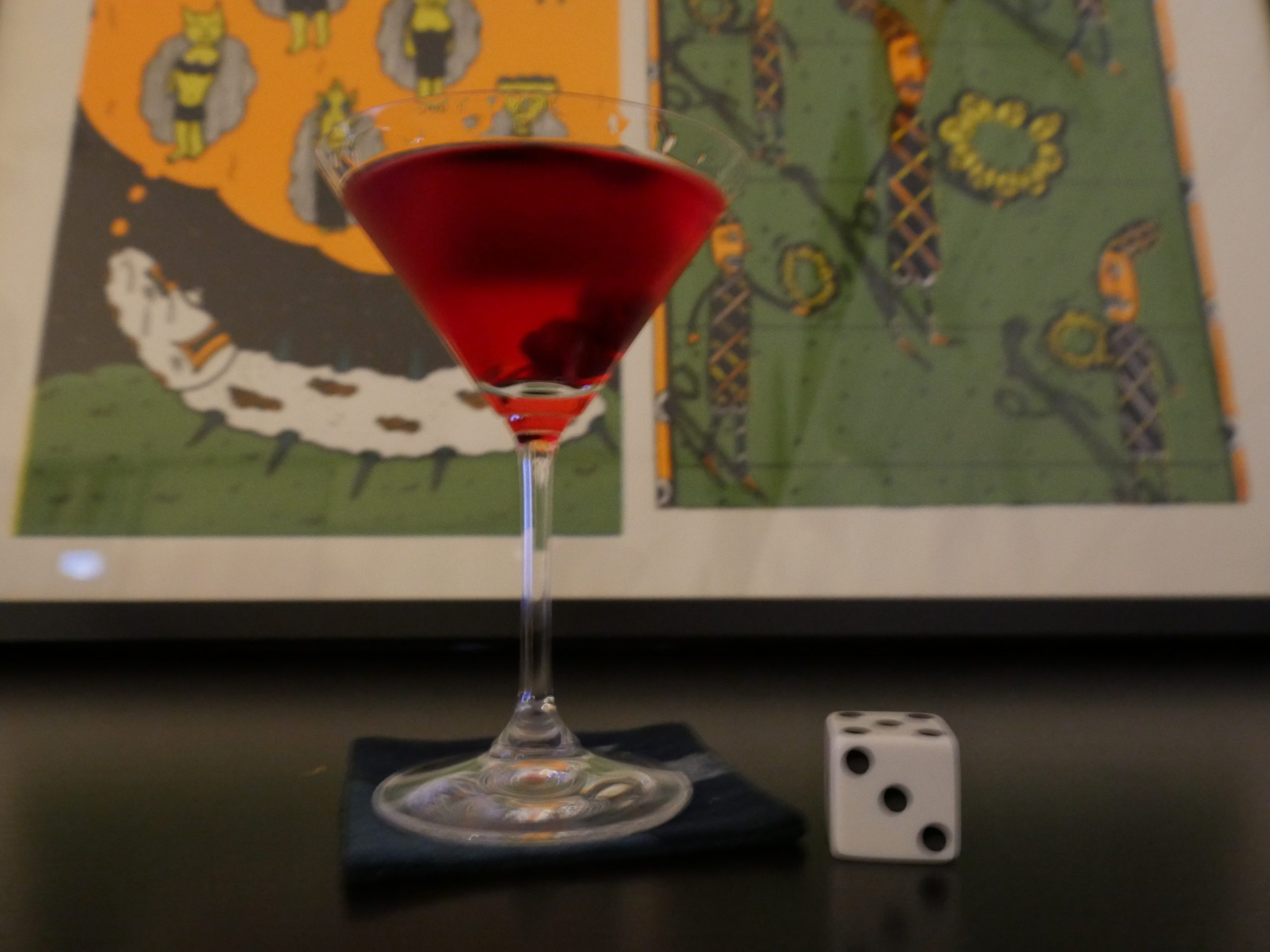 Rose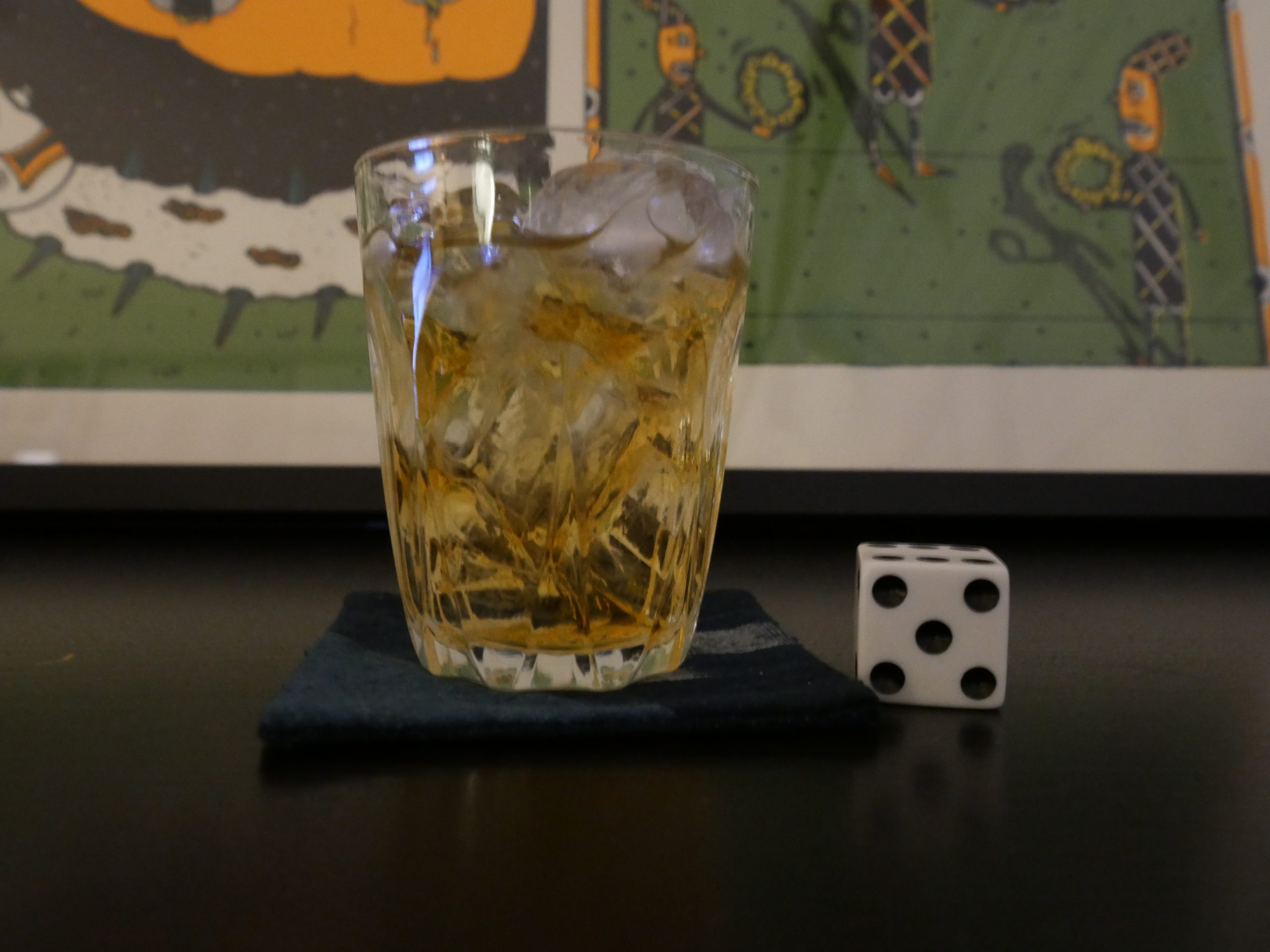 Rusty Nail
This post is part of the F&C series.