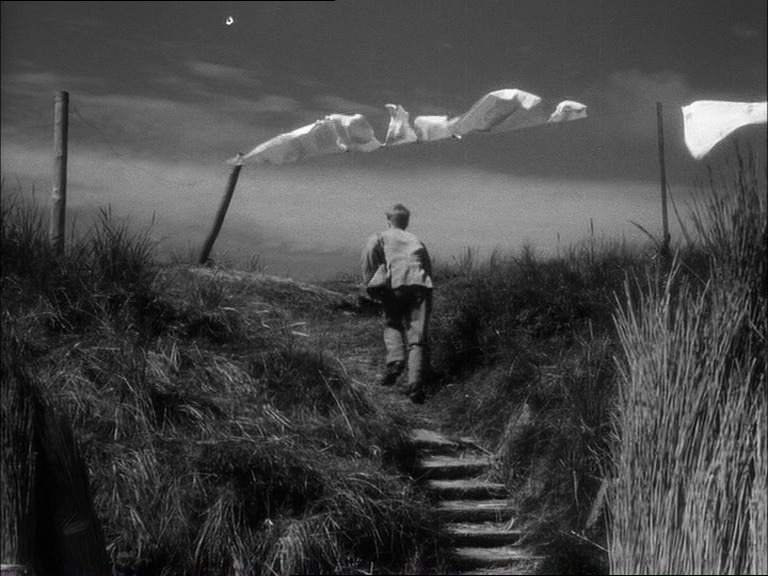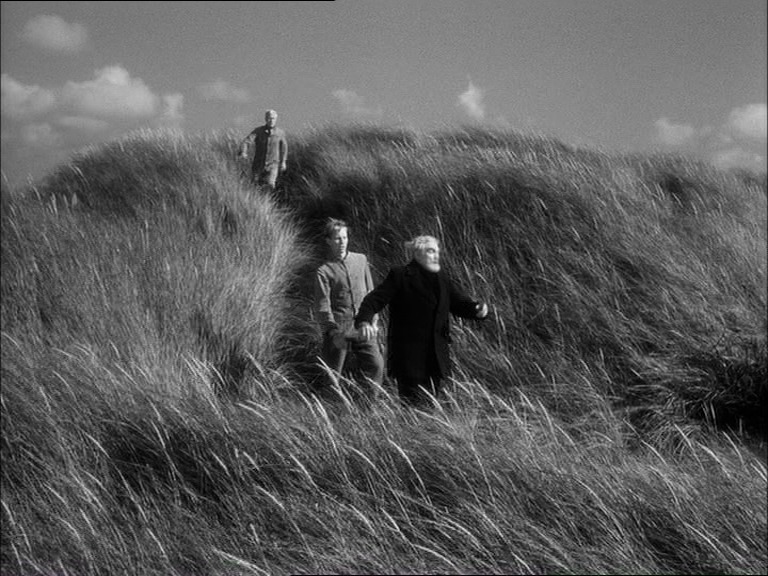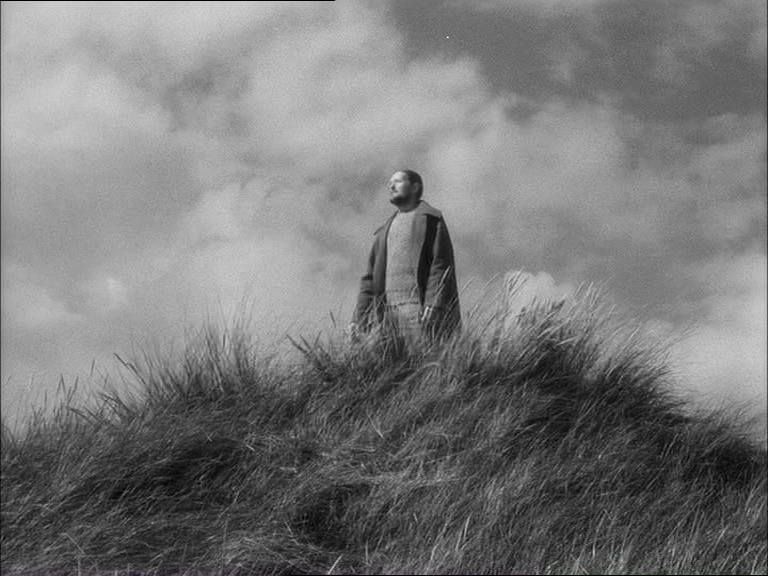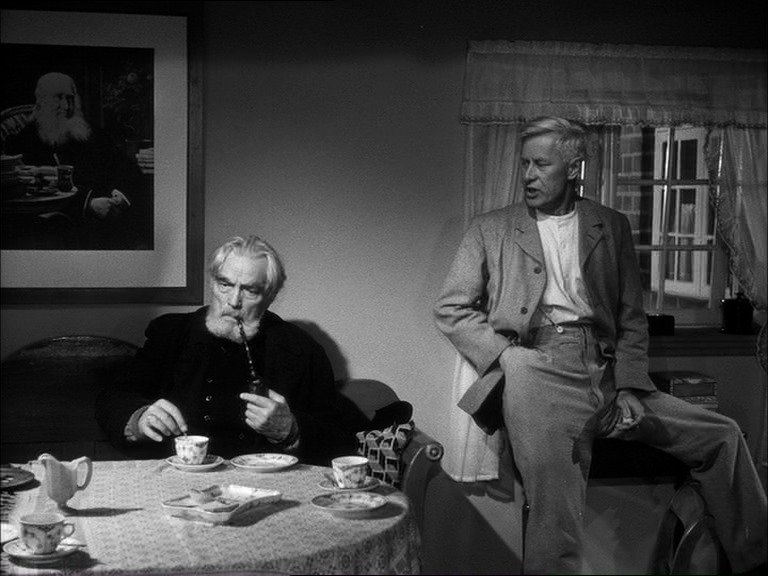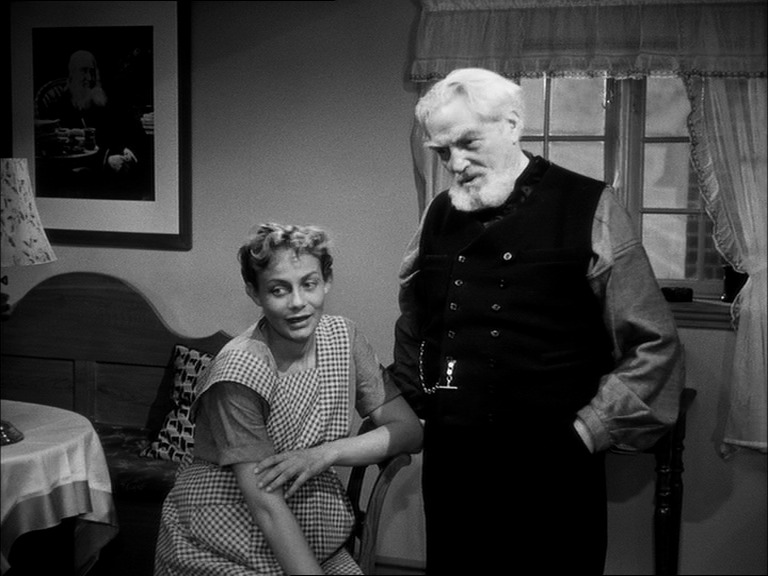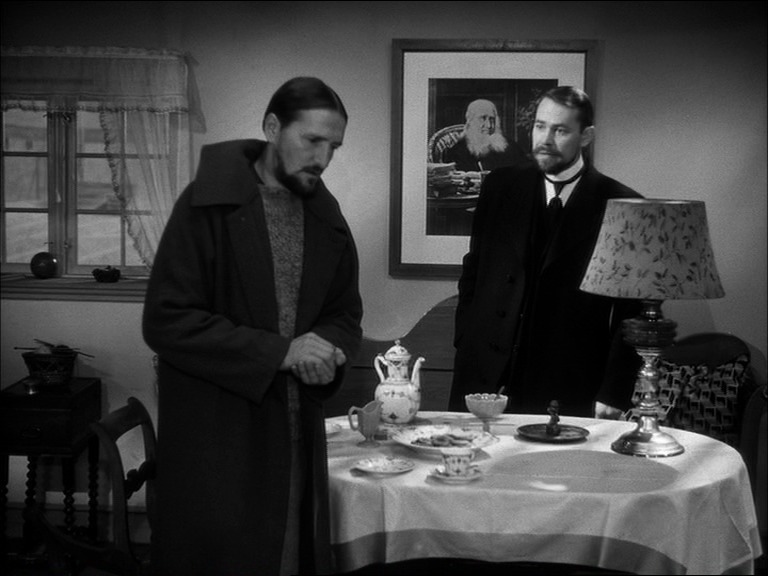 "I think my character is supposed to be a bit insane?"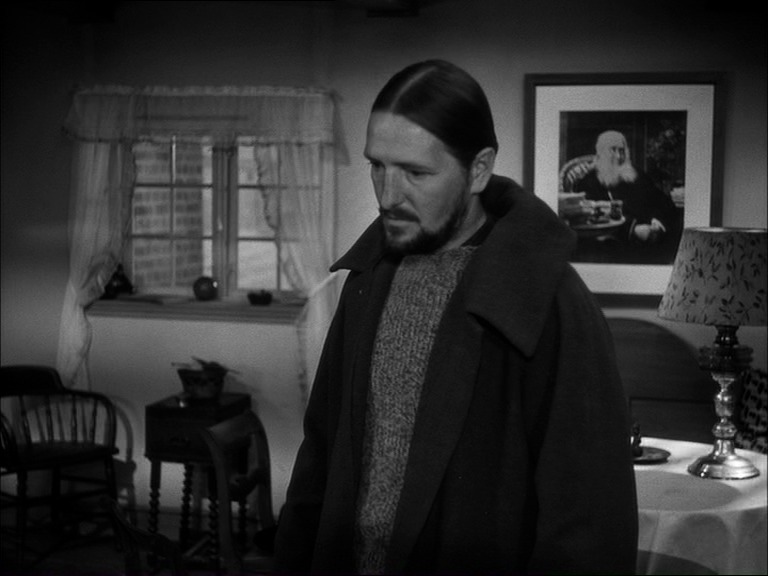 "Slightly?"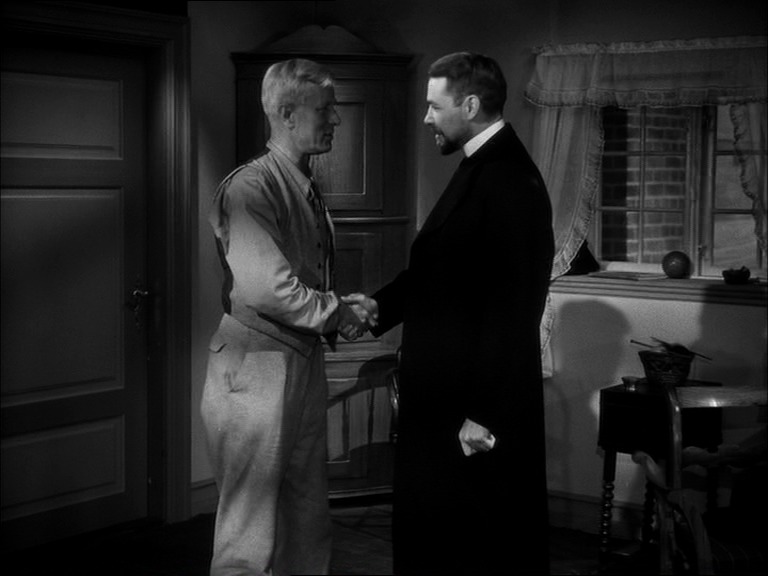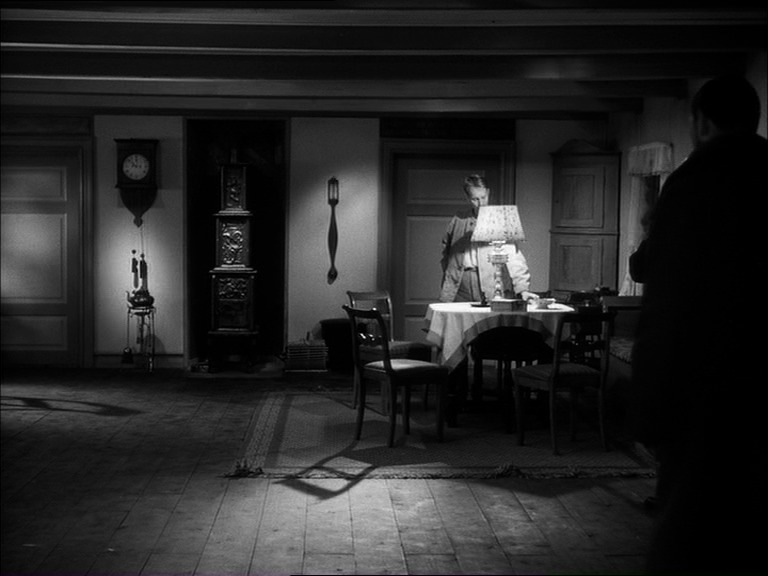 It's a film about religious woes in the Danish countryside! Yay! My favourite!
But it manages to be quite fascinating and touching, anyway. And sometimes even funny.
I give this film a three hanky rating.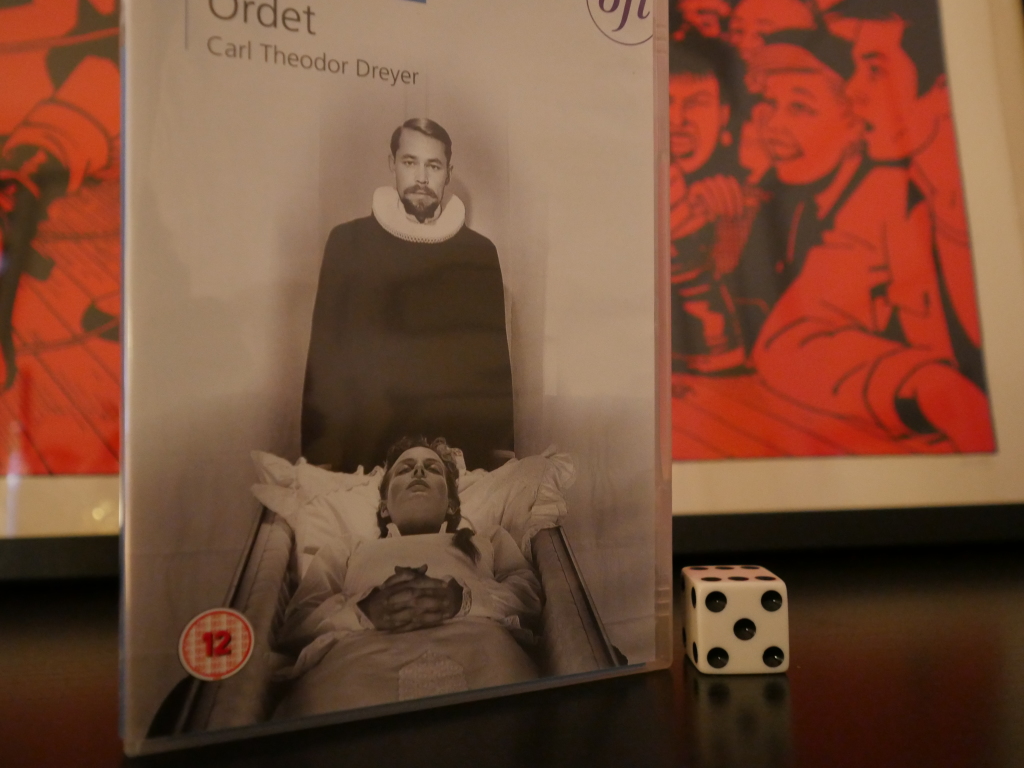 Ordet. Carl Theodor Dreyer. 1955.
(The DVD cover is a spoiler.)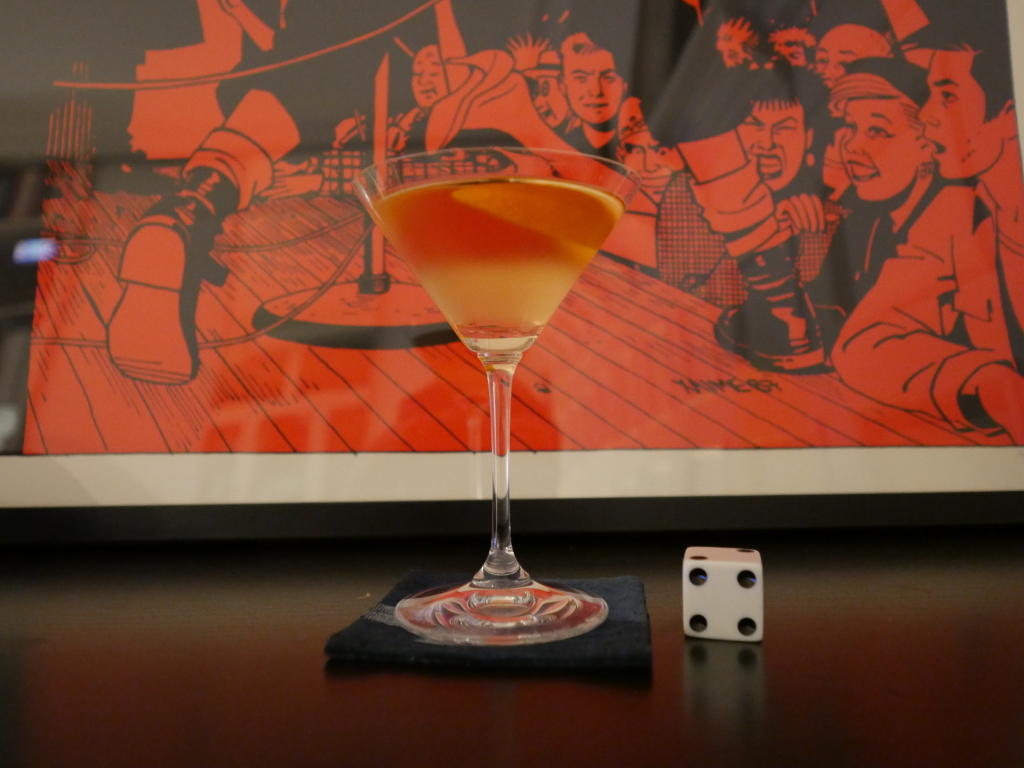 Martinez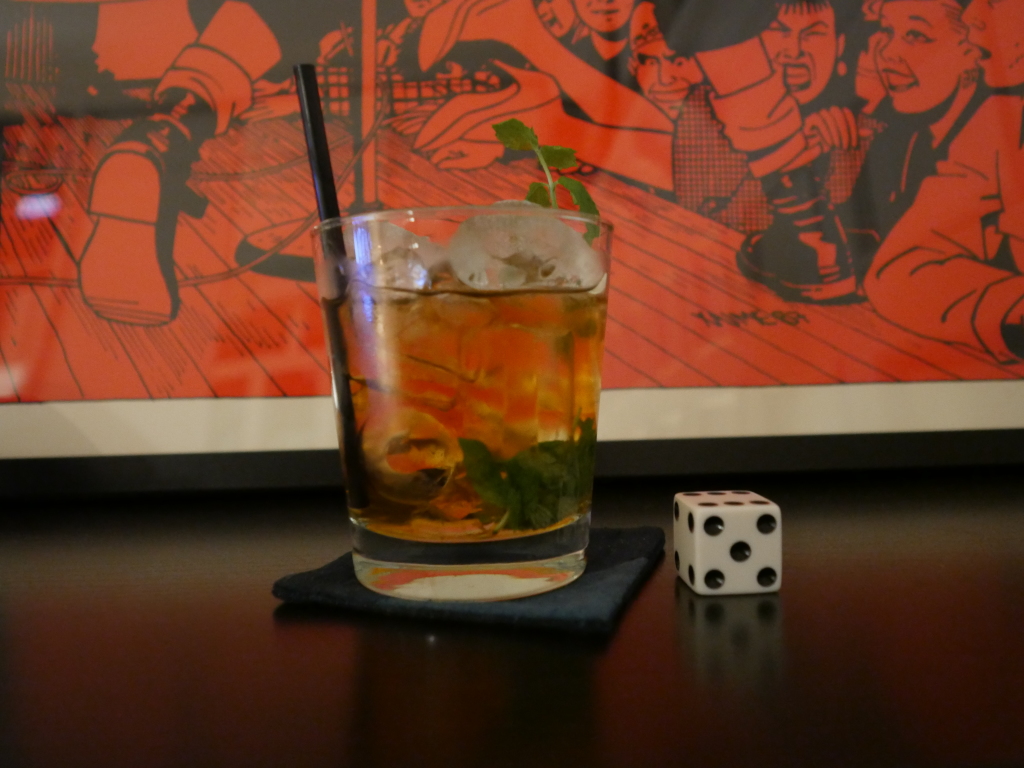 Mint Julep
This post is part of the F&C series.