I bought a bluetooth numpad today.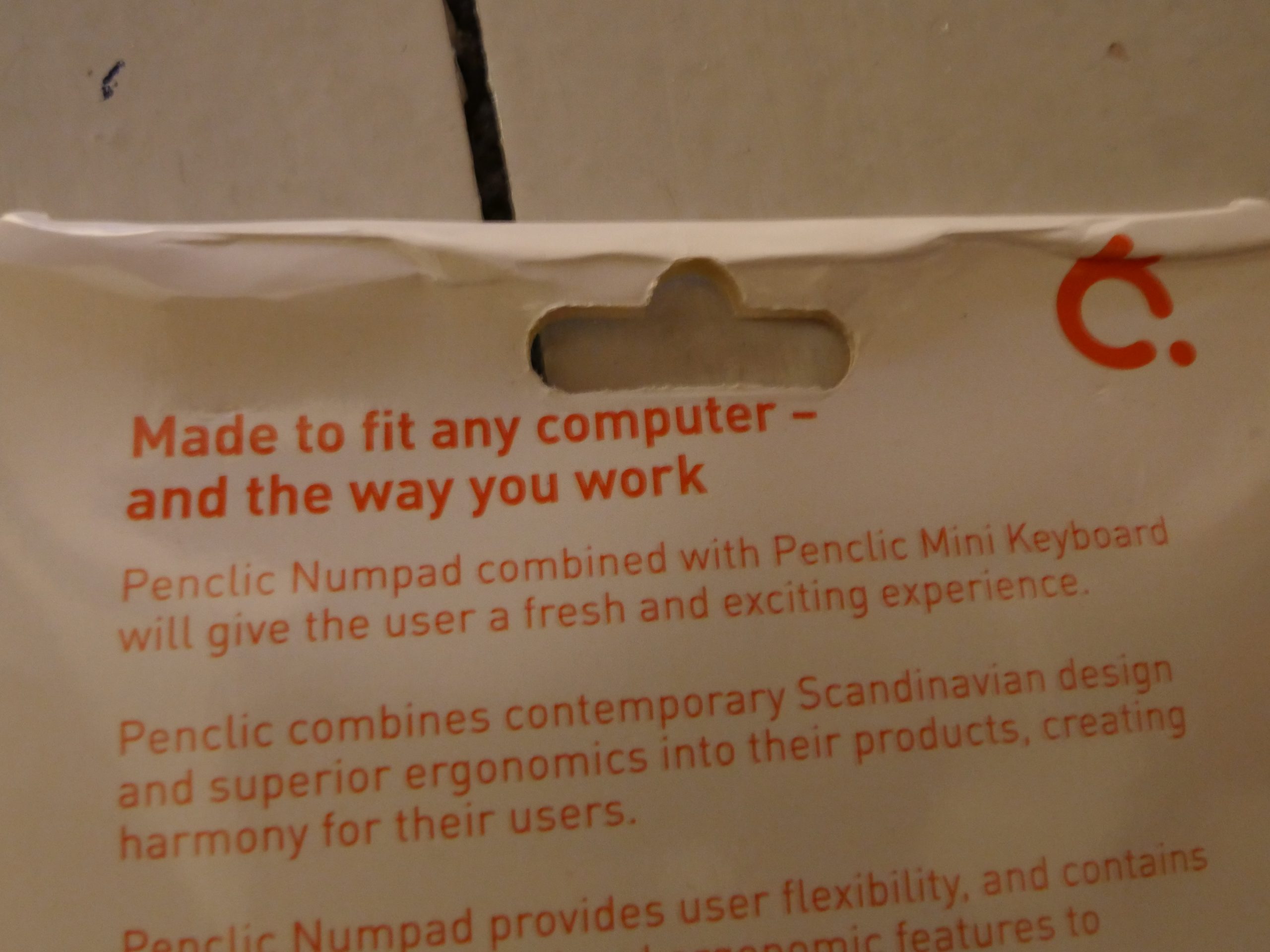 It's a fresh and exciting experience: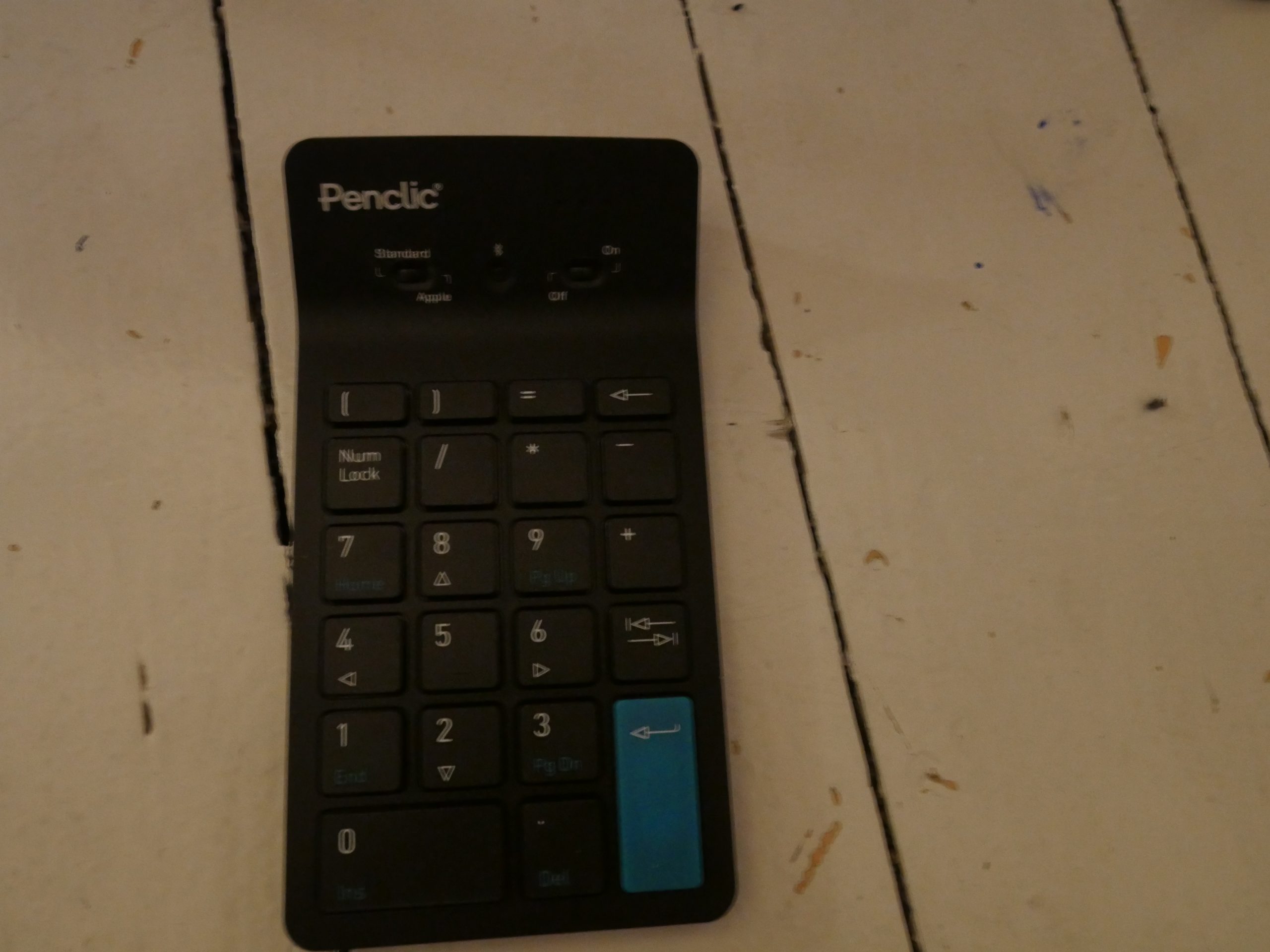 Fresh!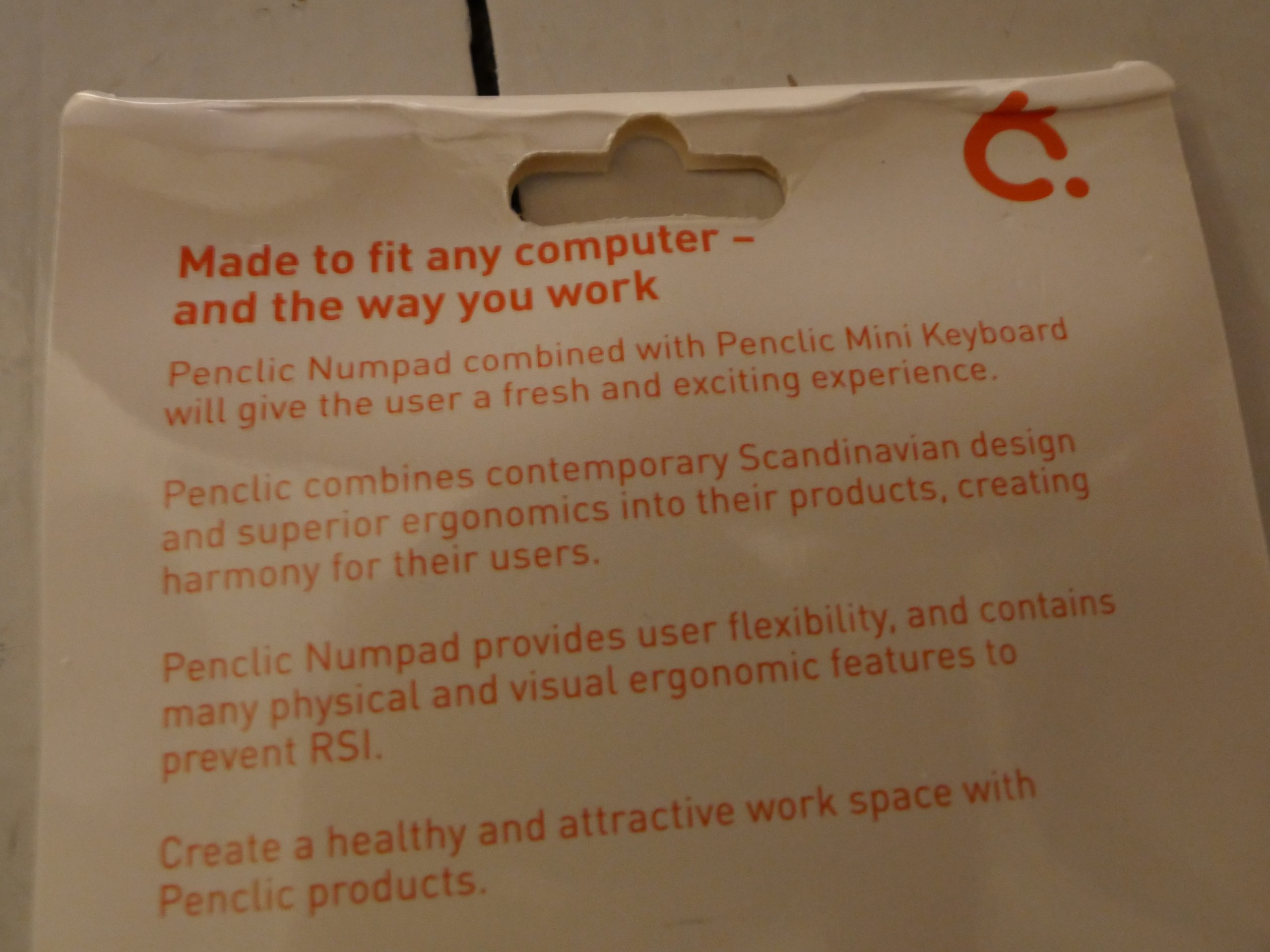 Scandinavian design!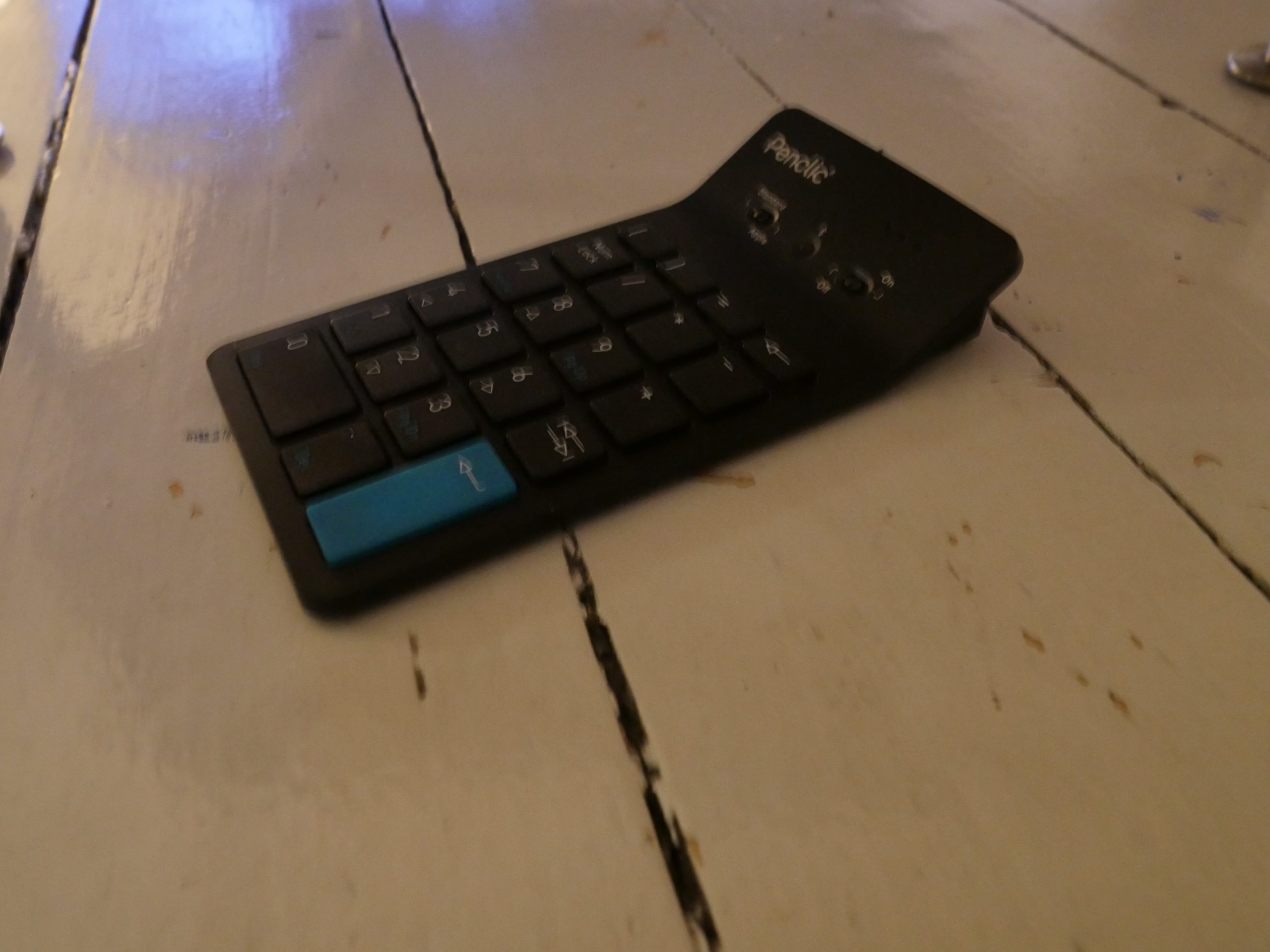 Thor!  Is that you!?
Sure…  Or perhaps they mean the packaging?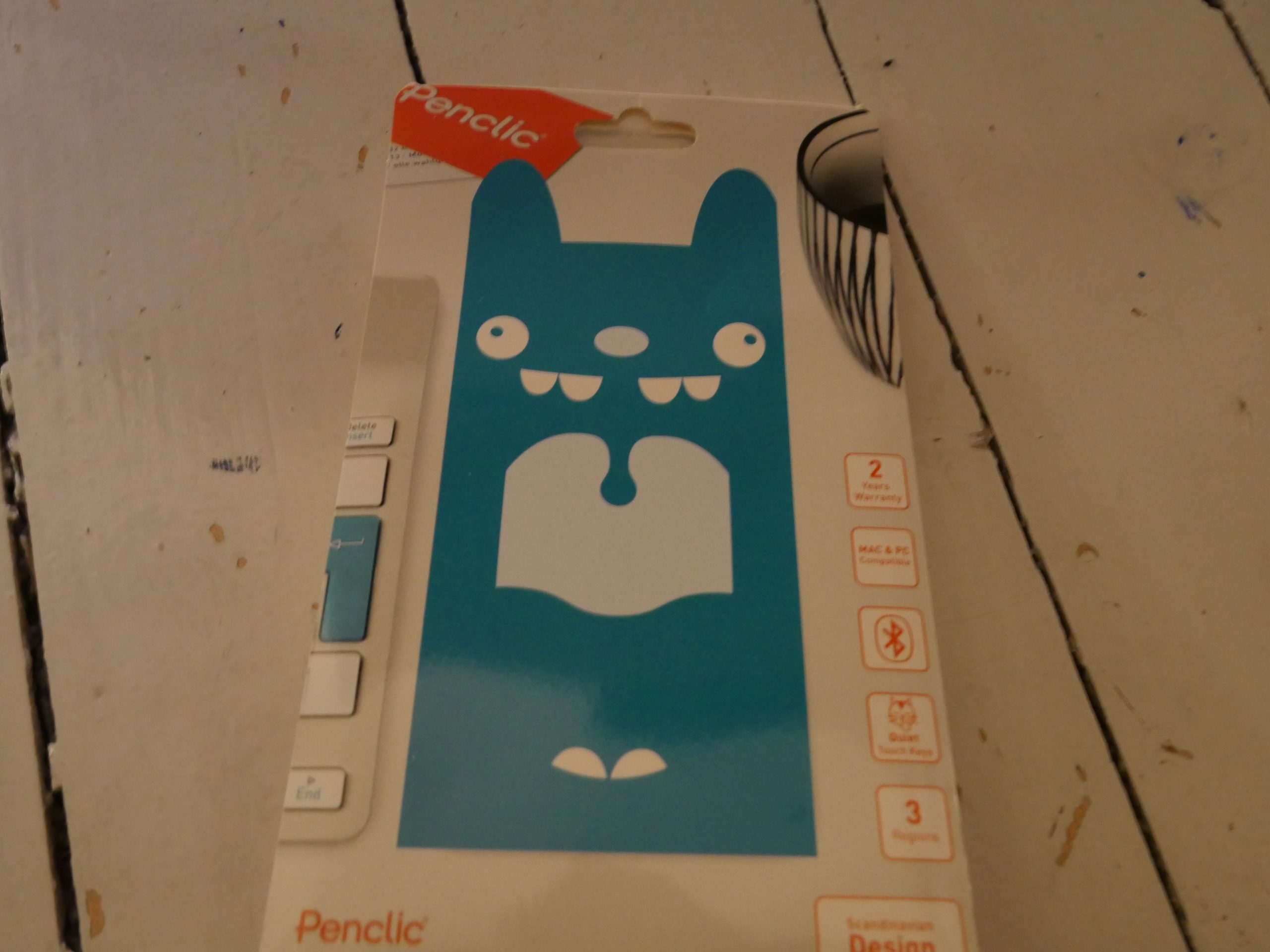 Perhaps not.
Anyway, I can't get it to pair with my Ubuntu laptop, so I guess it doesn't work under Linux.
Oh, well.  It it's wireless, it doesn't really work.