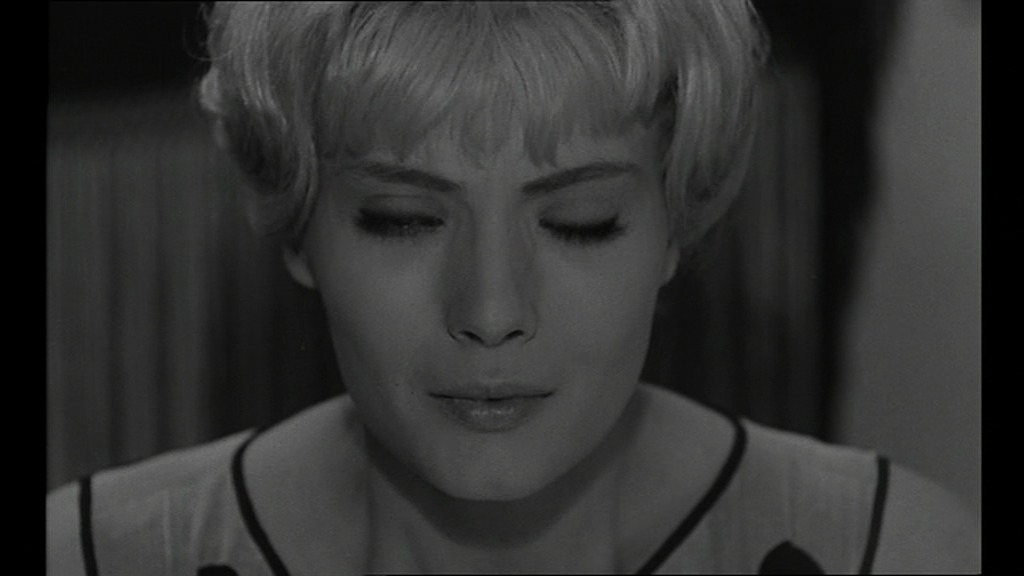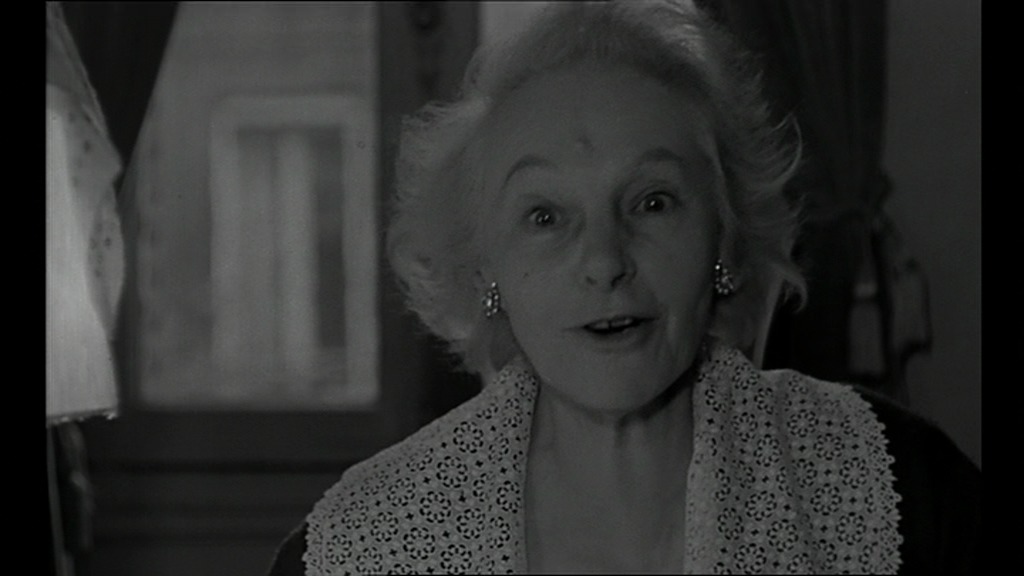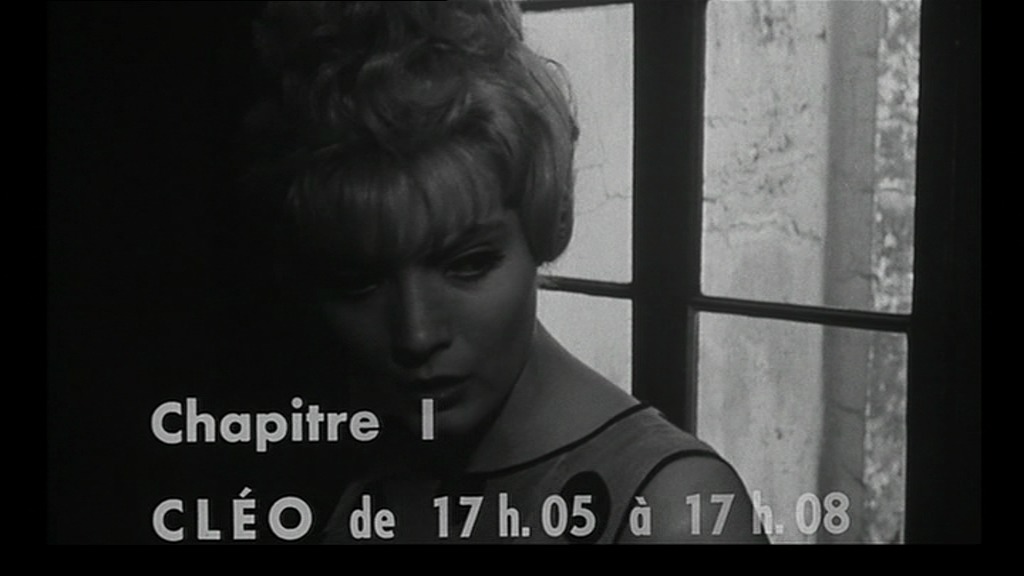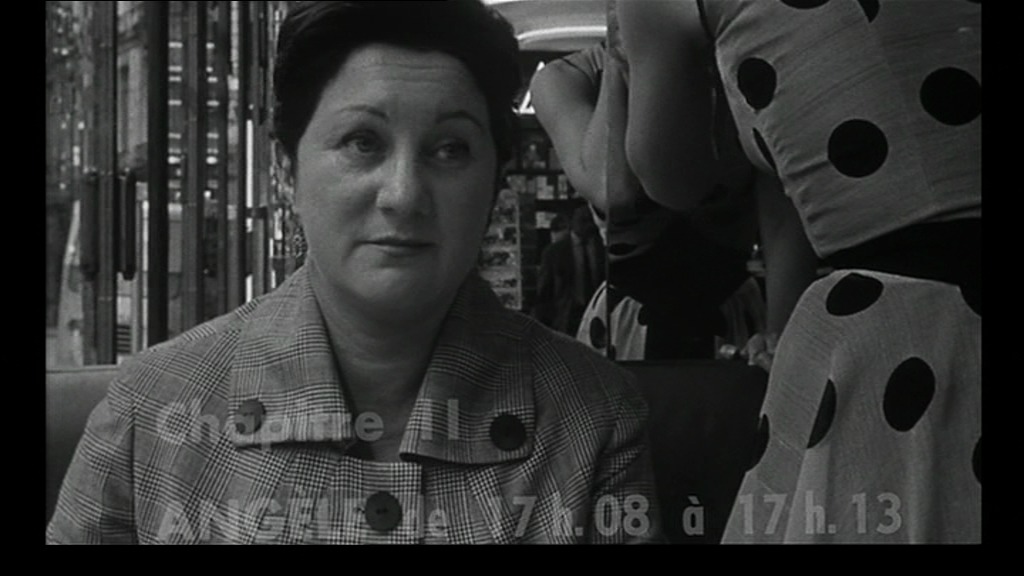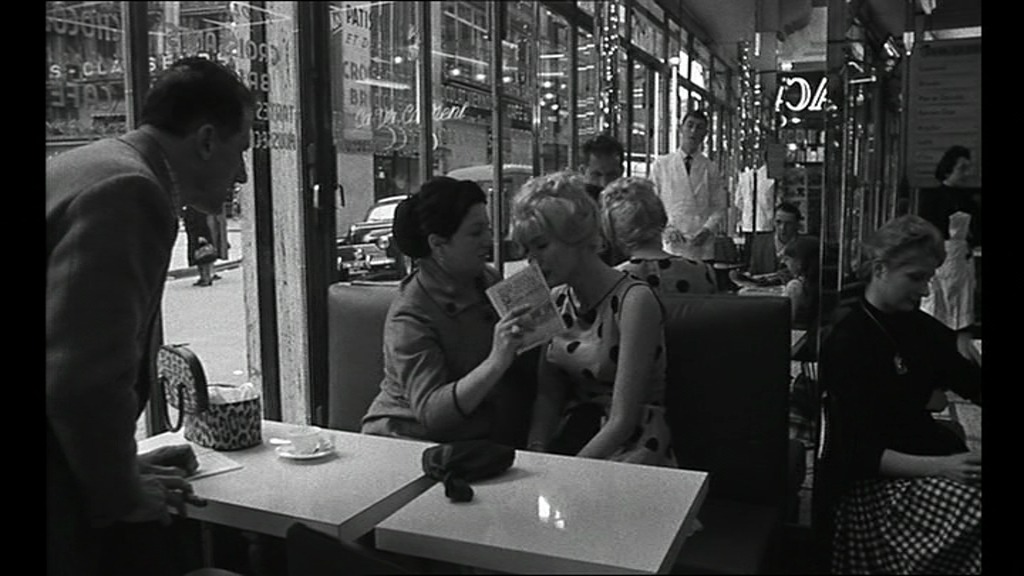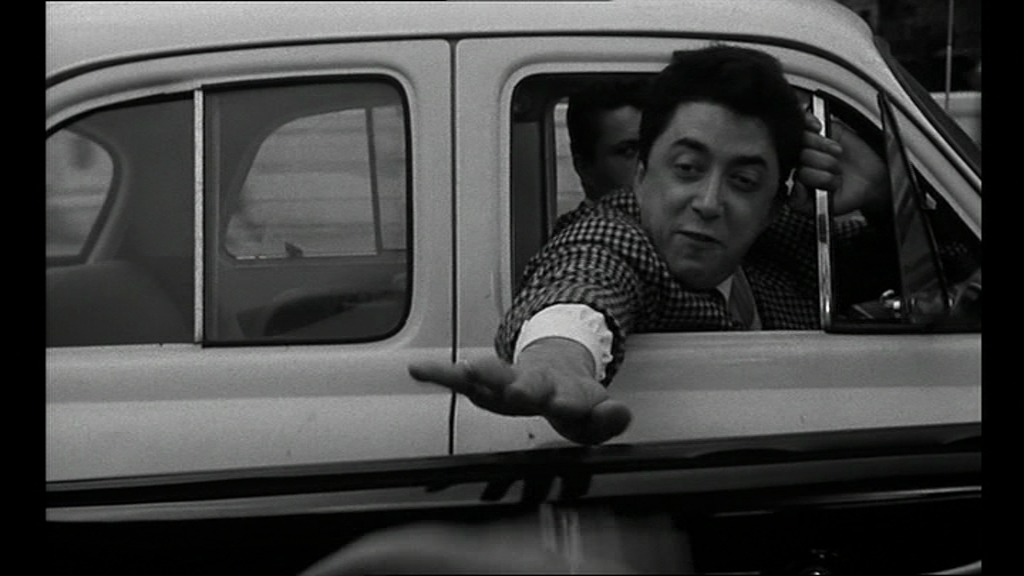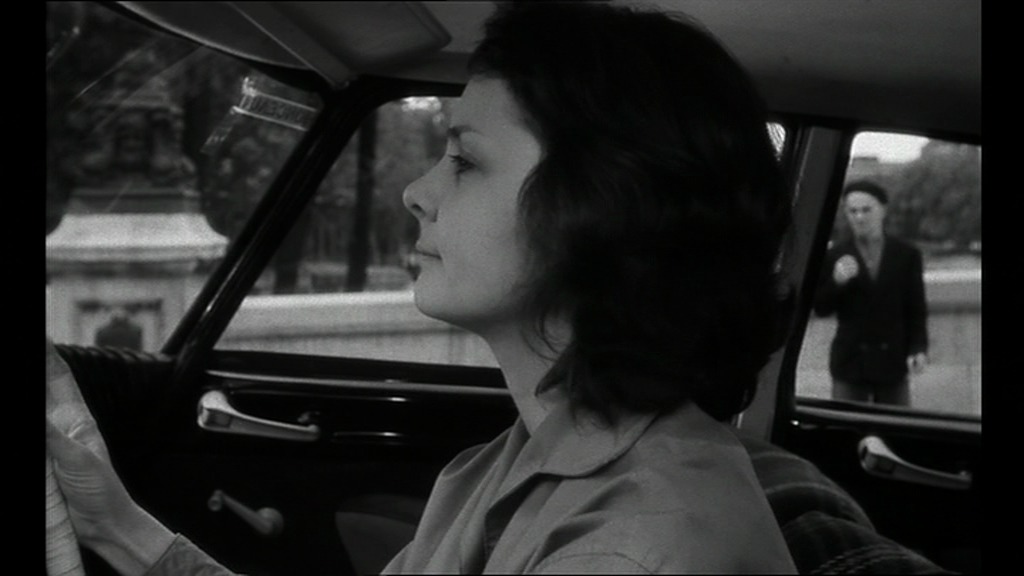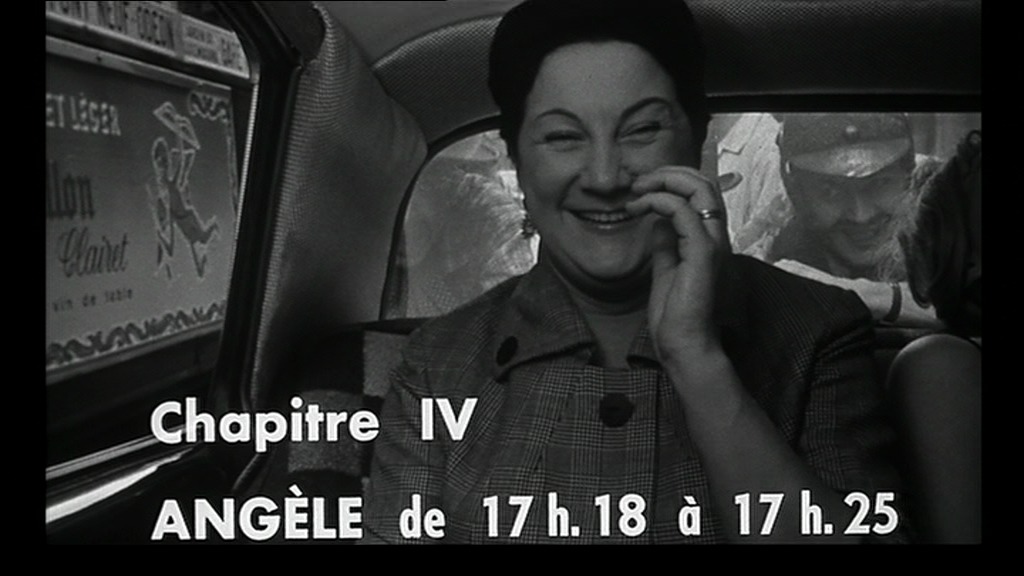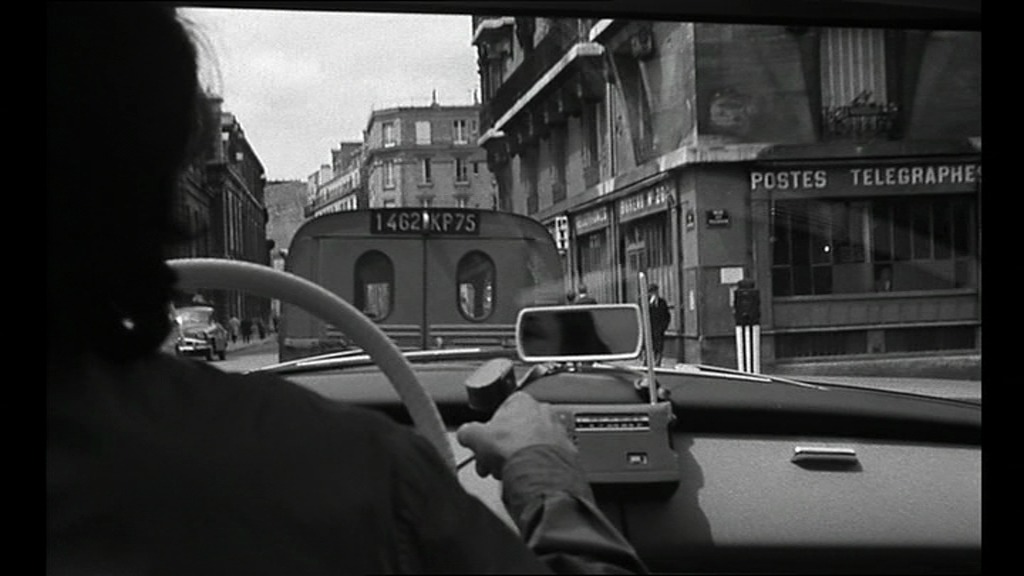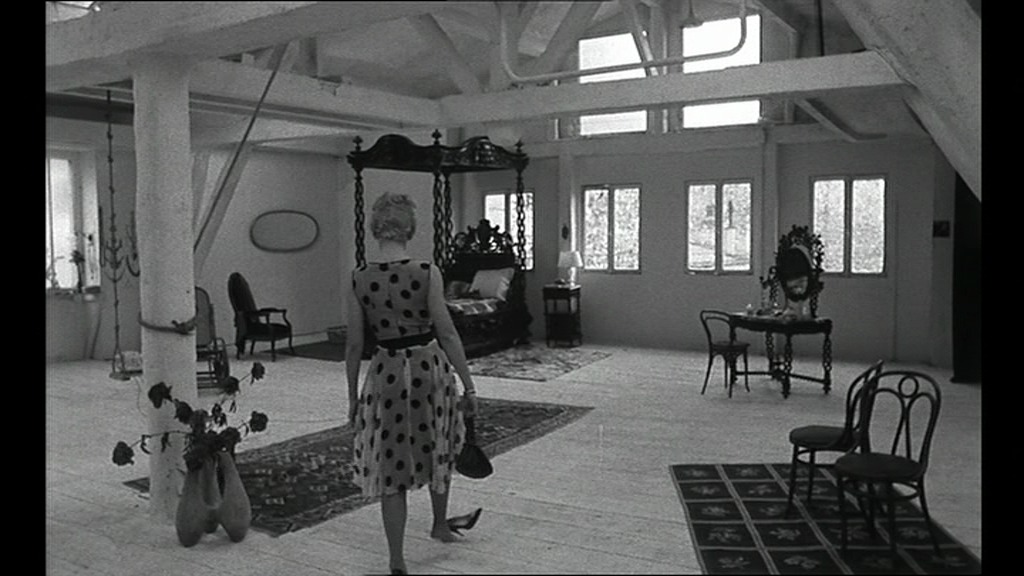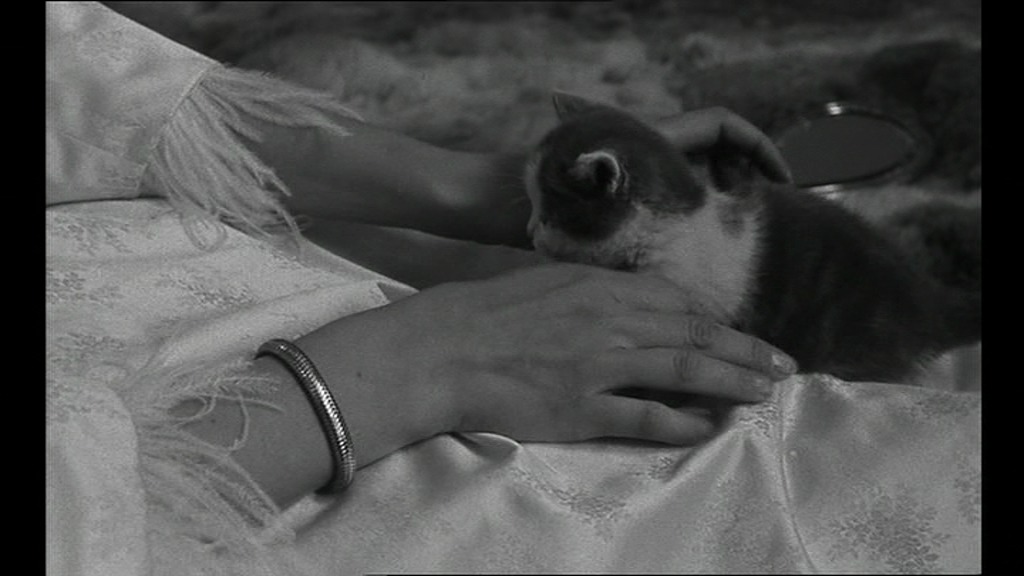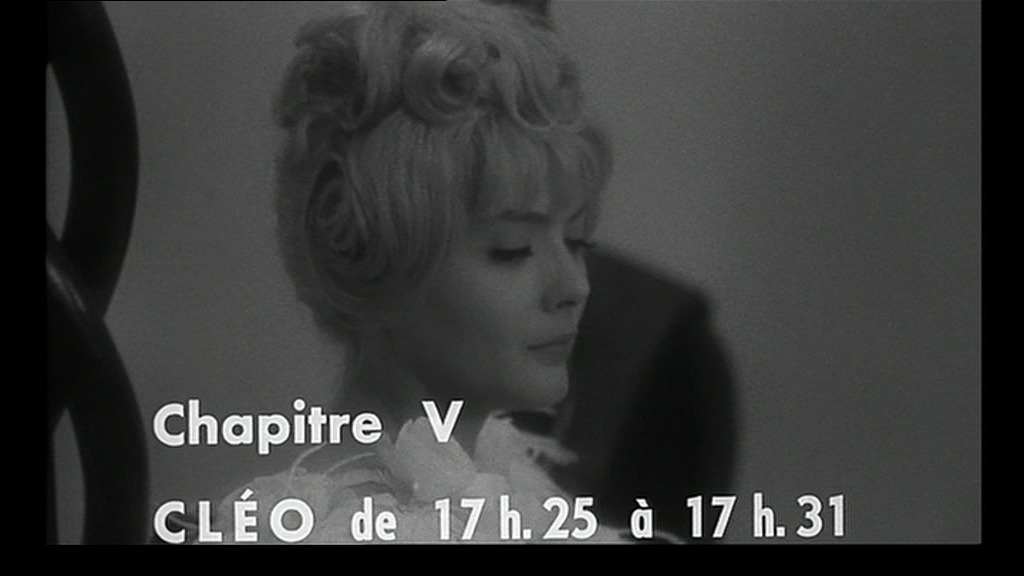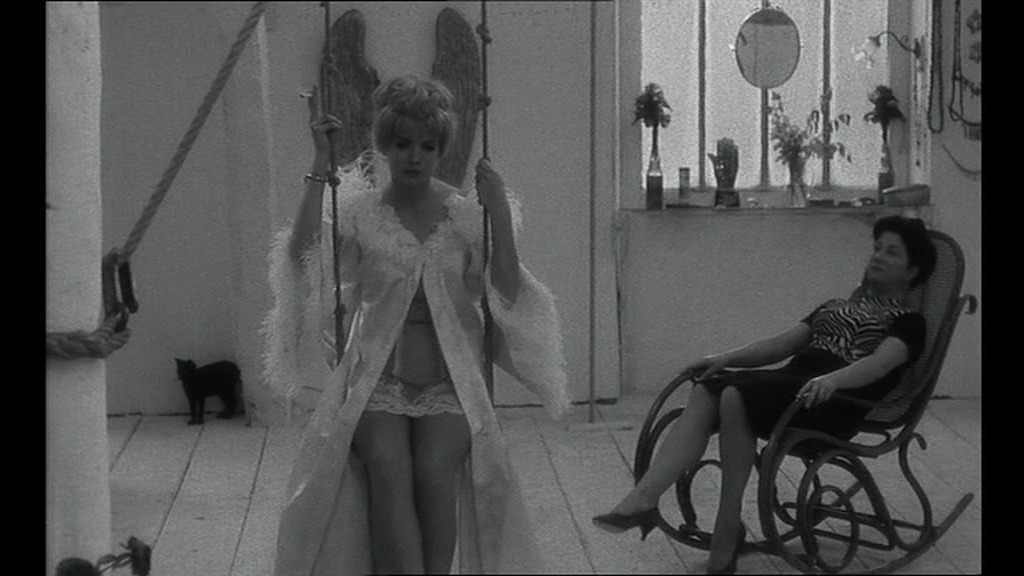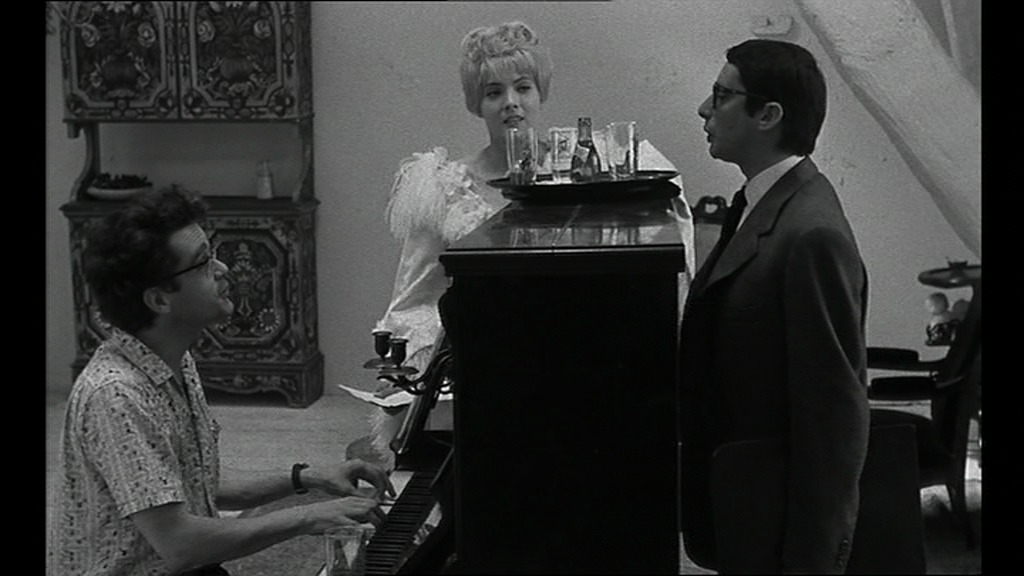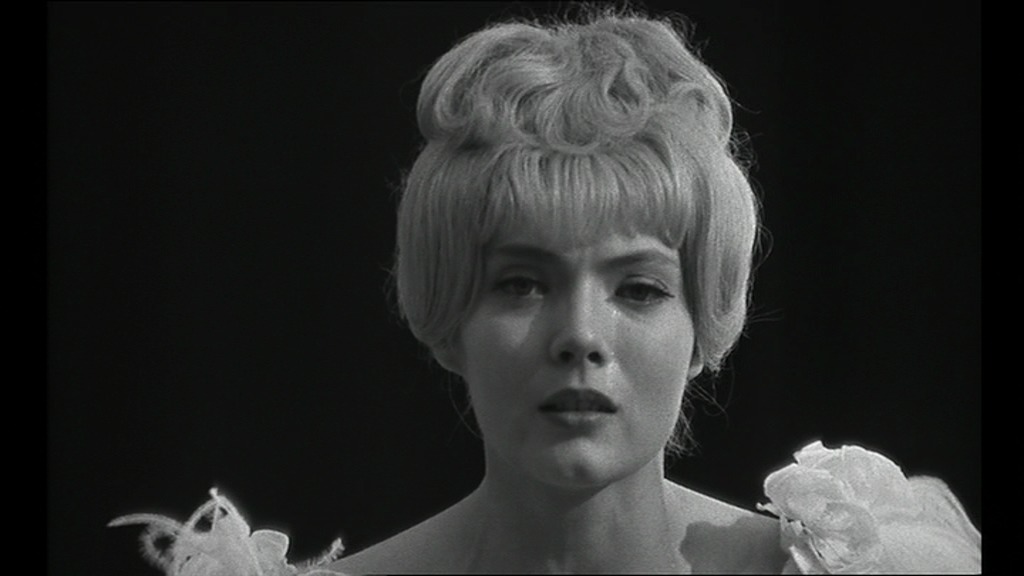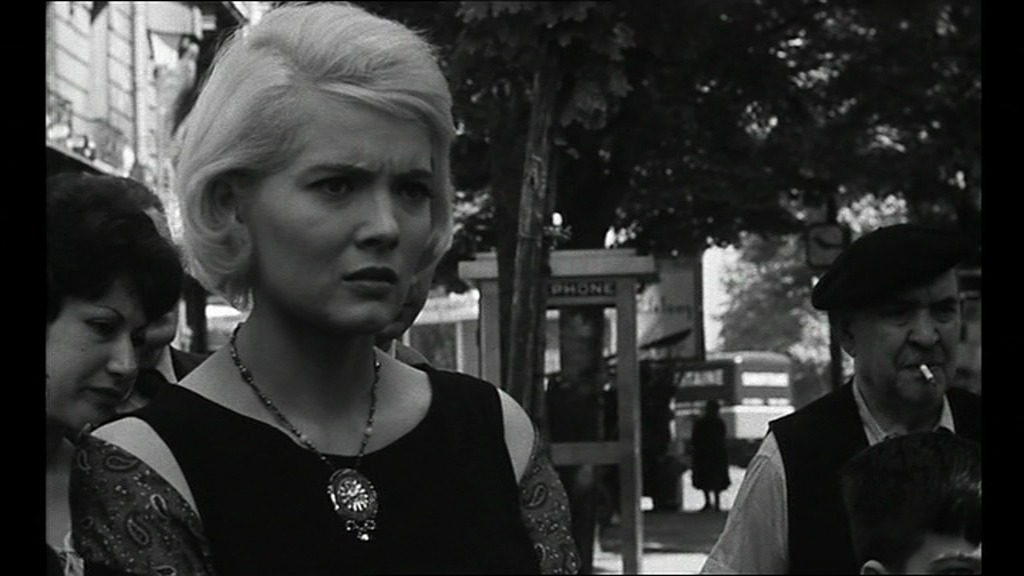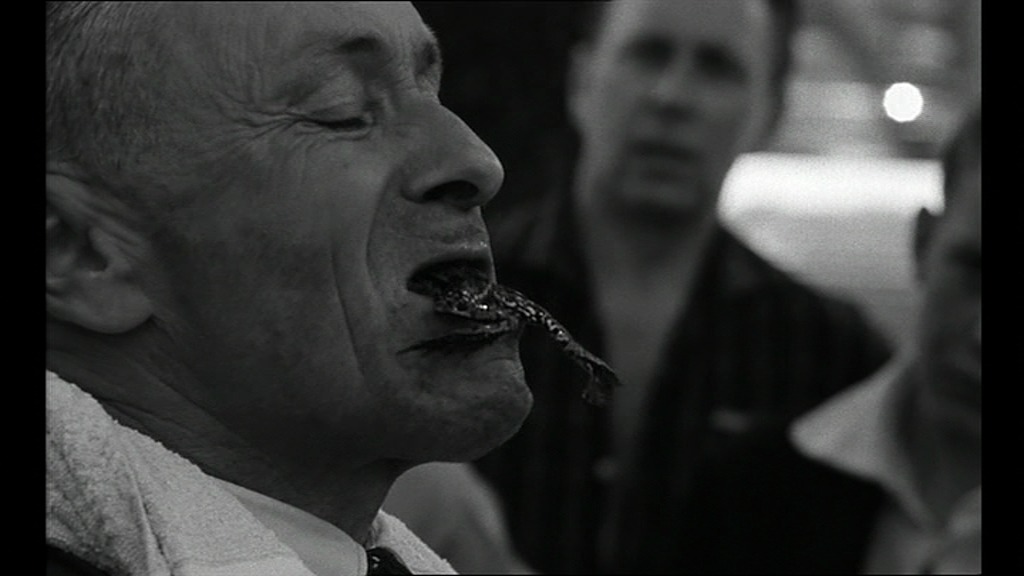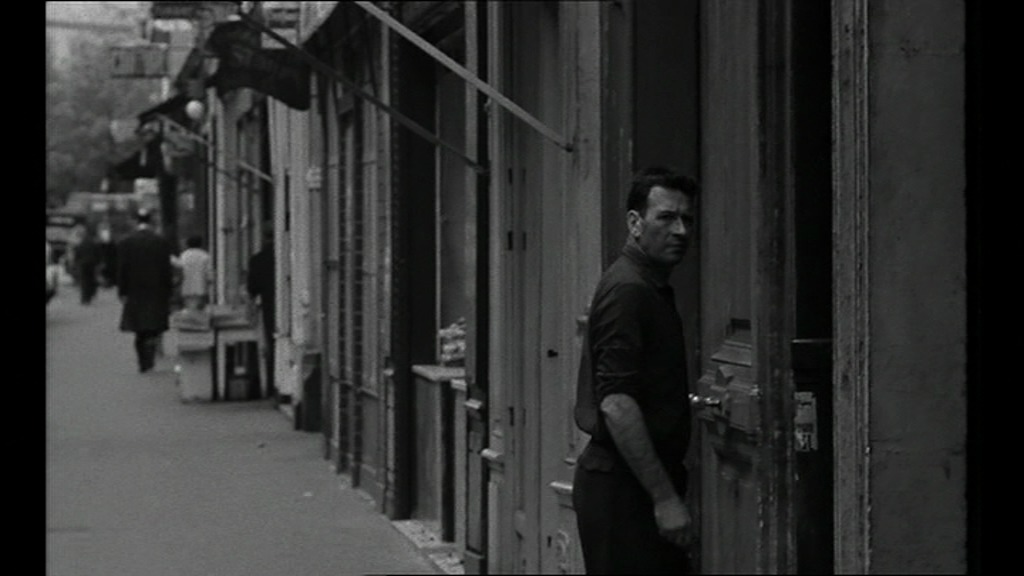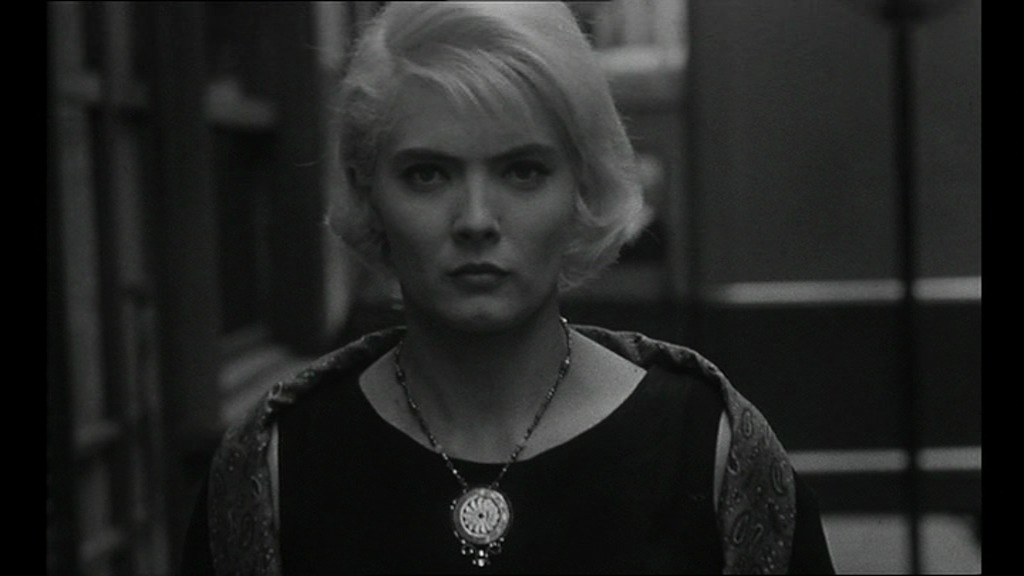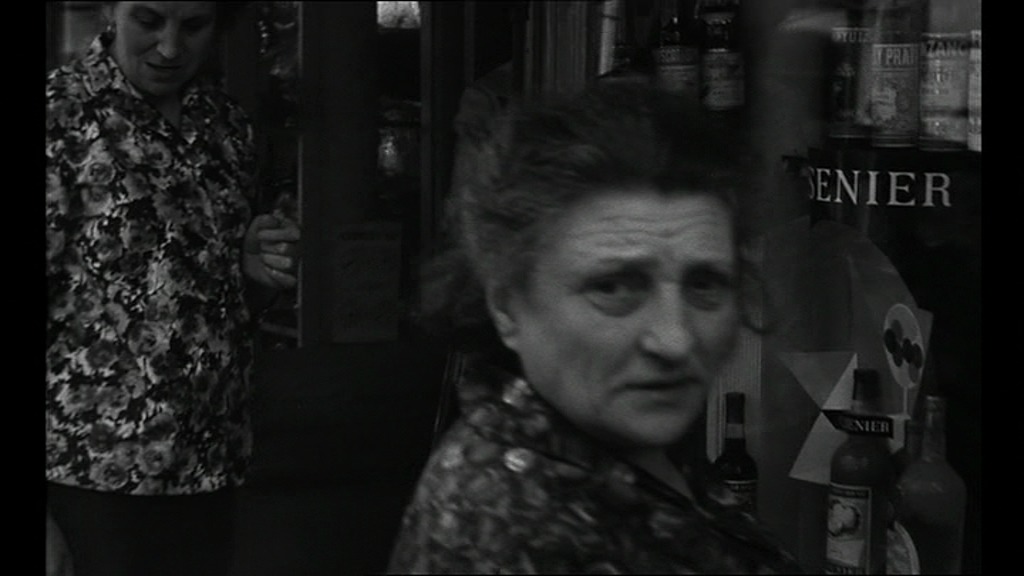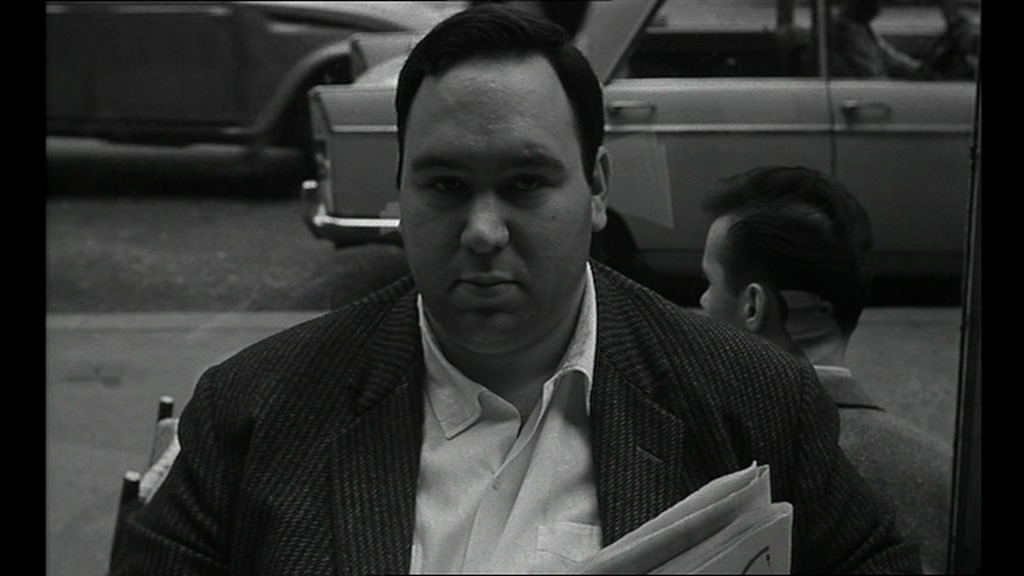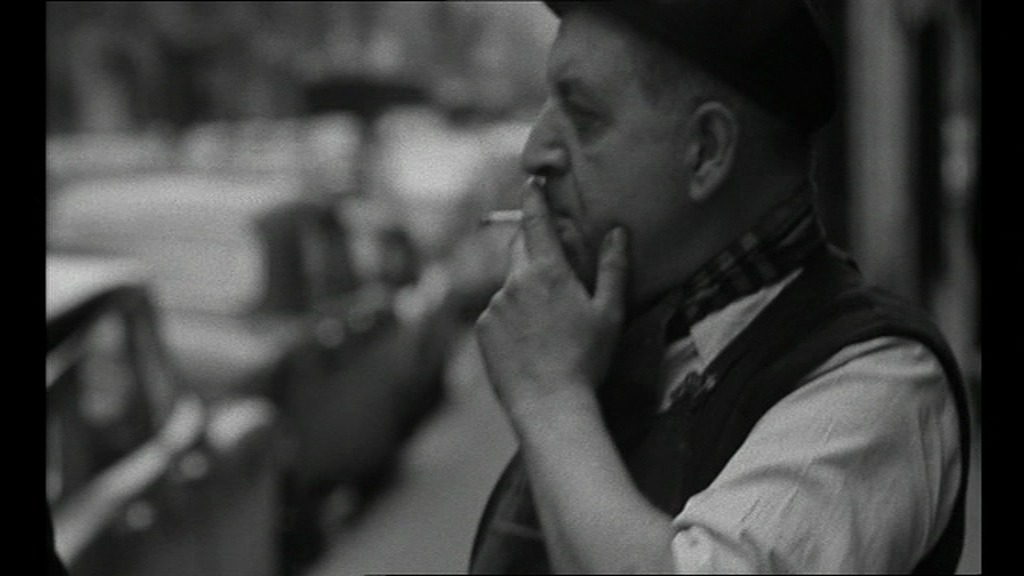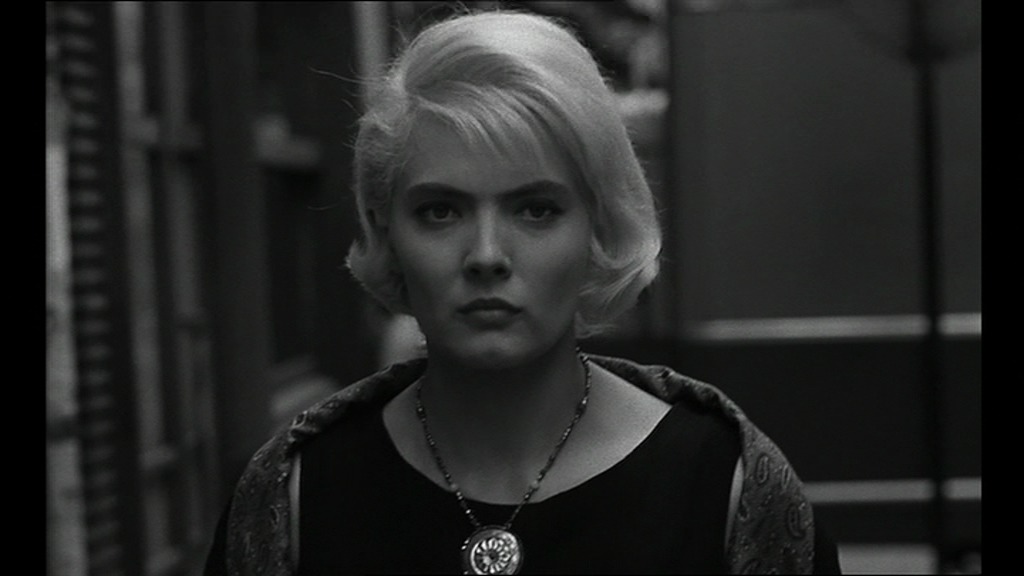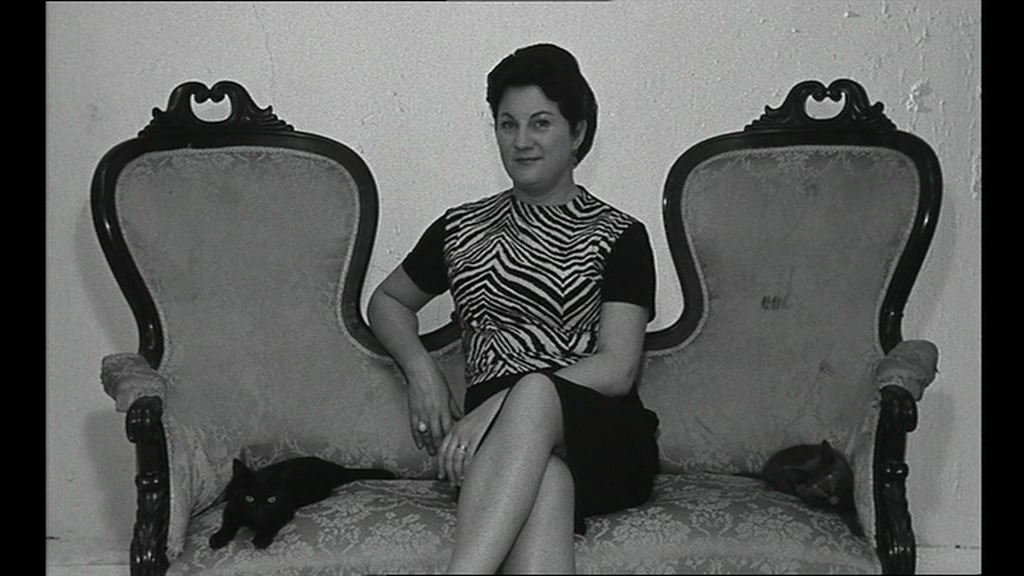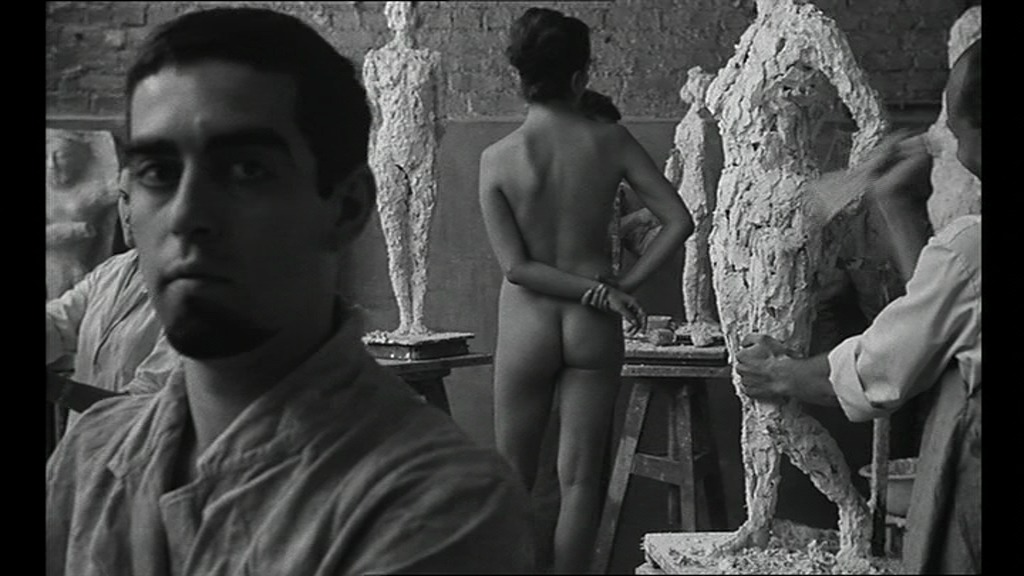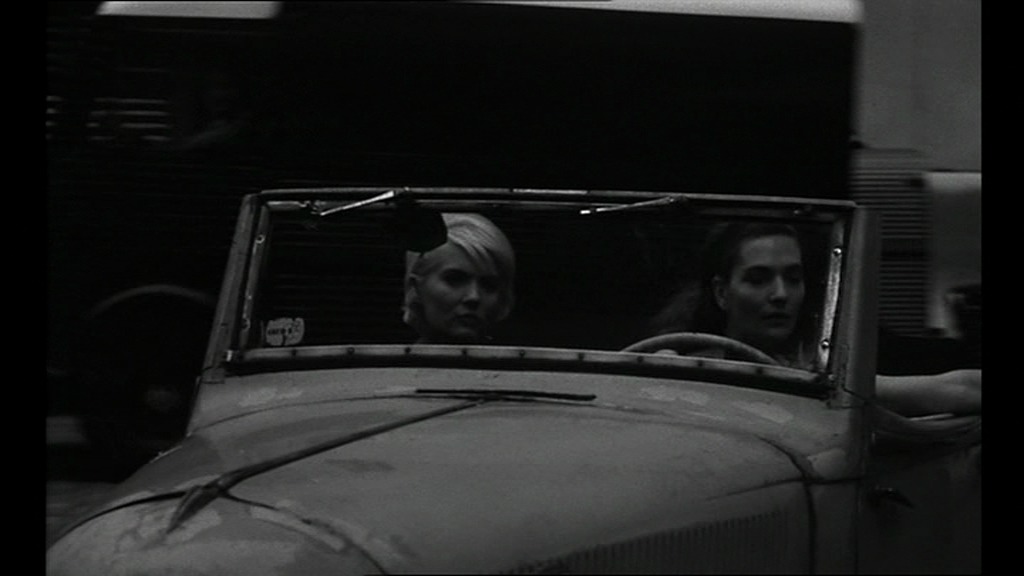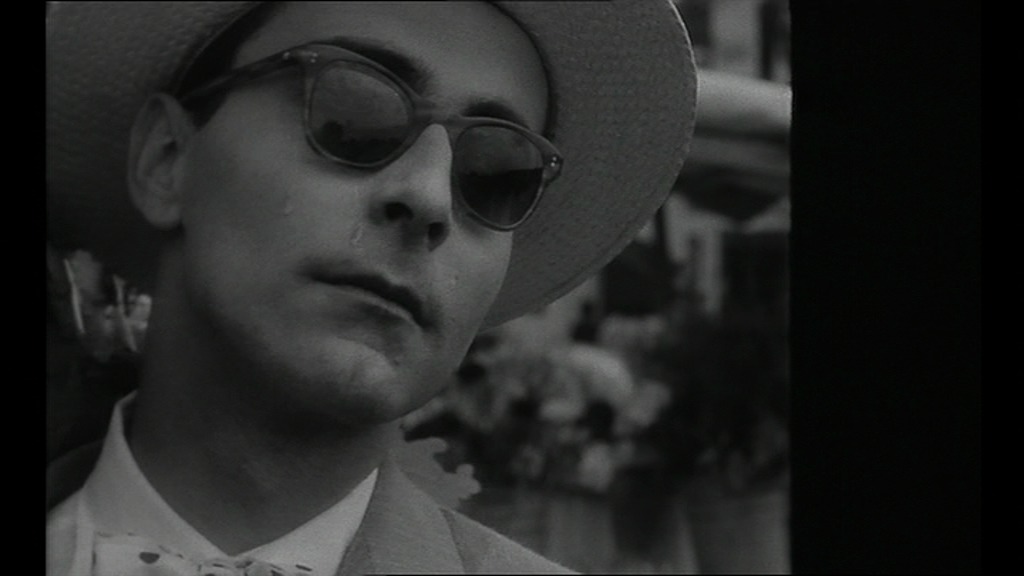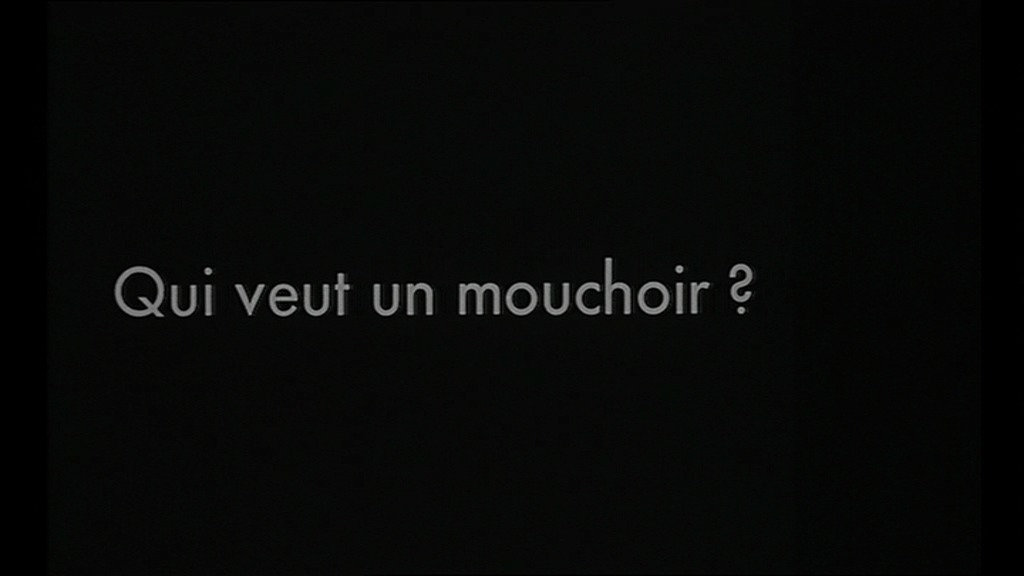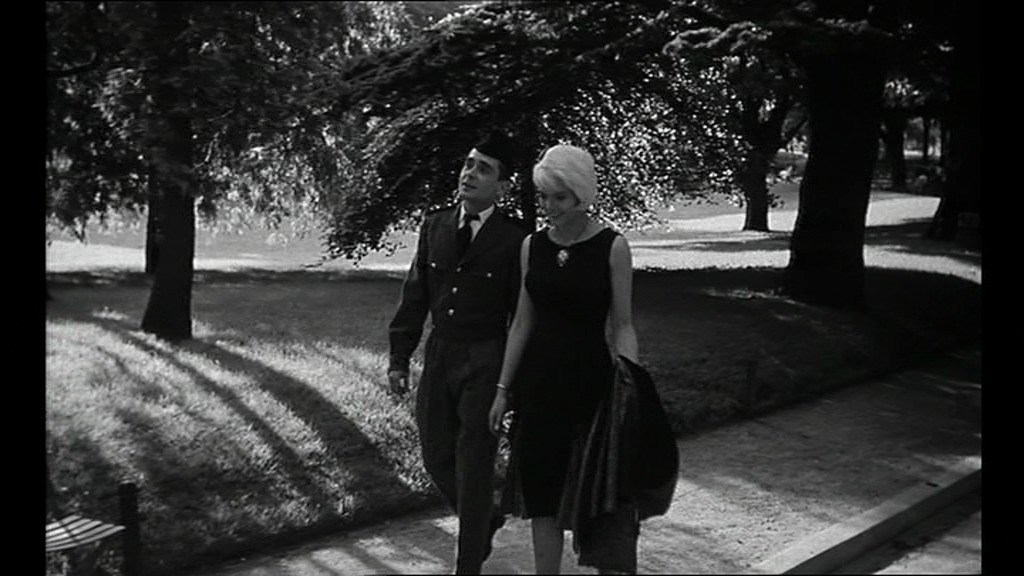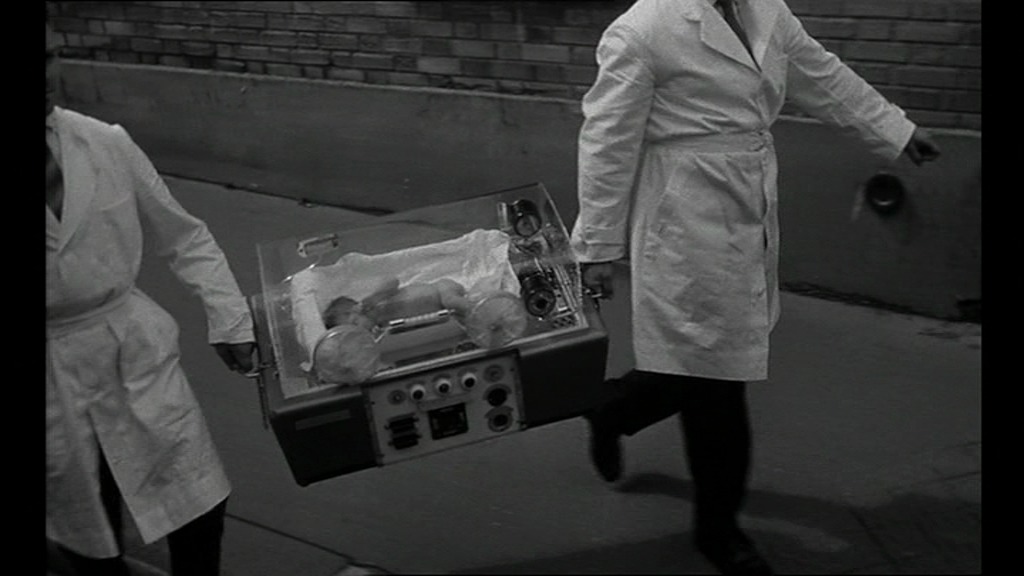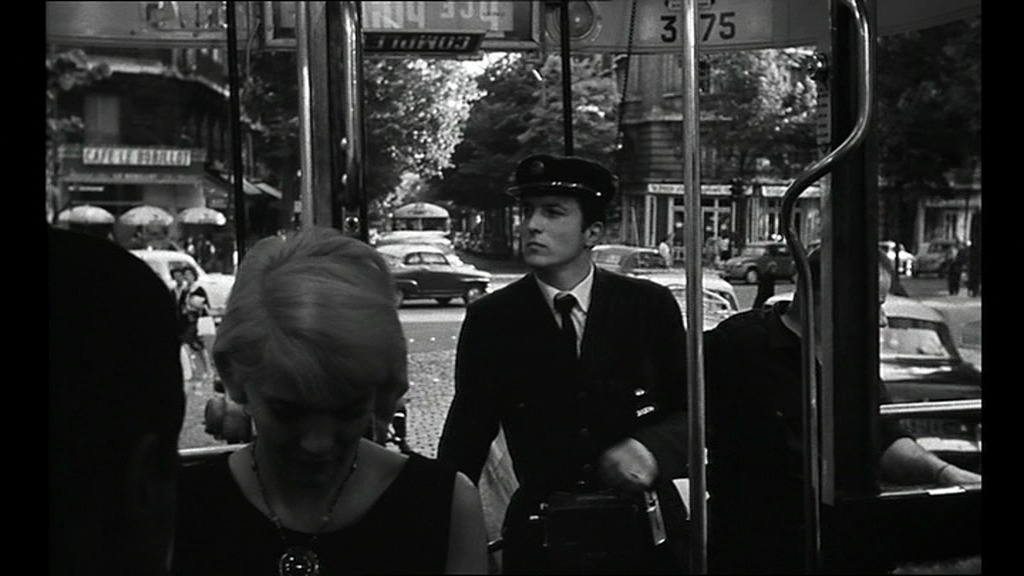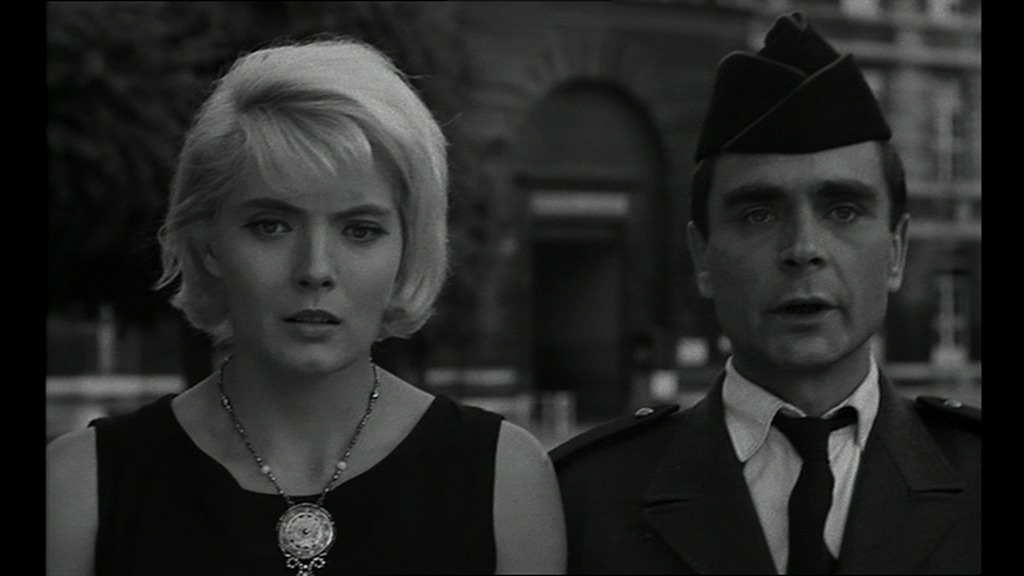 This is dead good. I didn't realise that Robert Alman got his style from Agnès Varda.
Even the DVD documentary, where Varda interviews the actors, designers and some gardeners, is great.
I should watch all her films.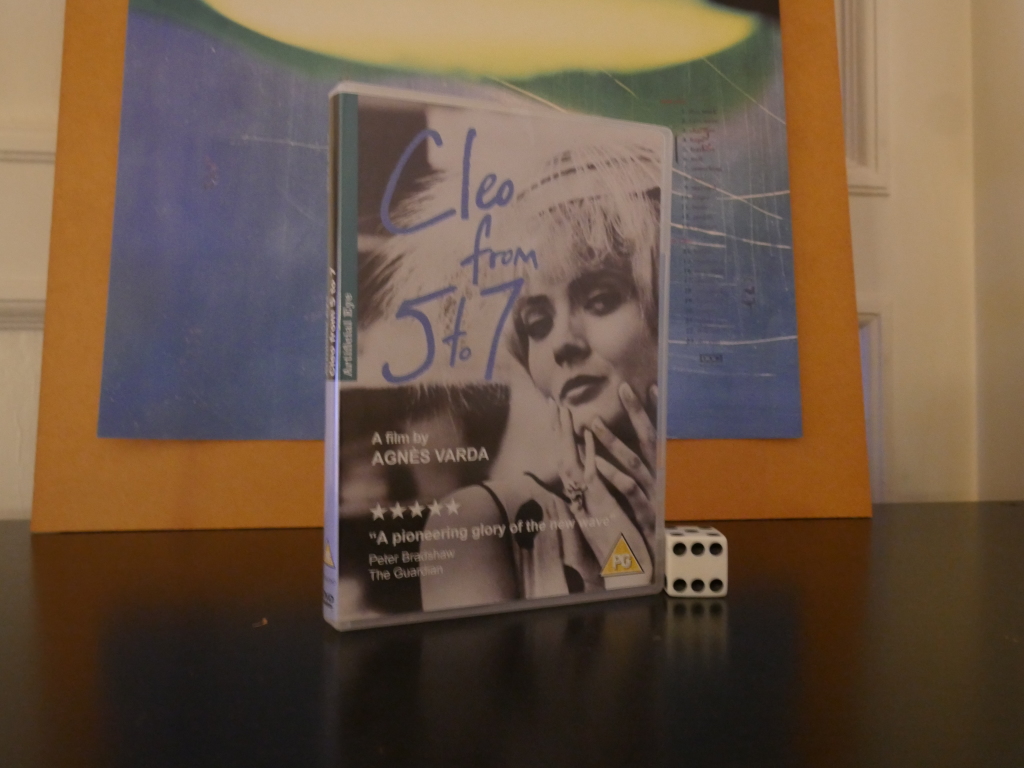 Cléo de 5 a 7. Agnès Varda. 1962.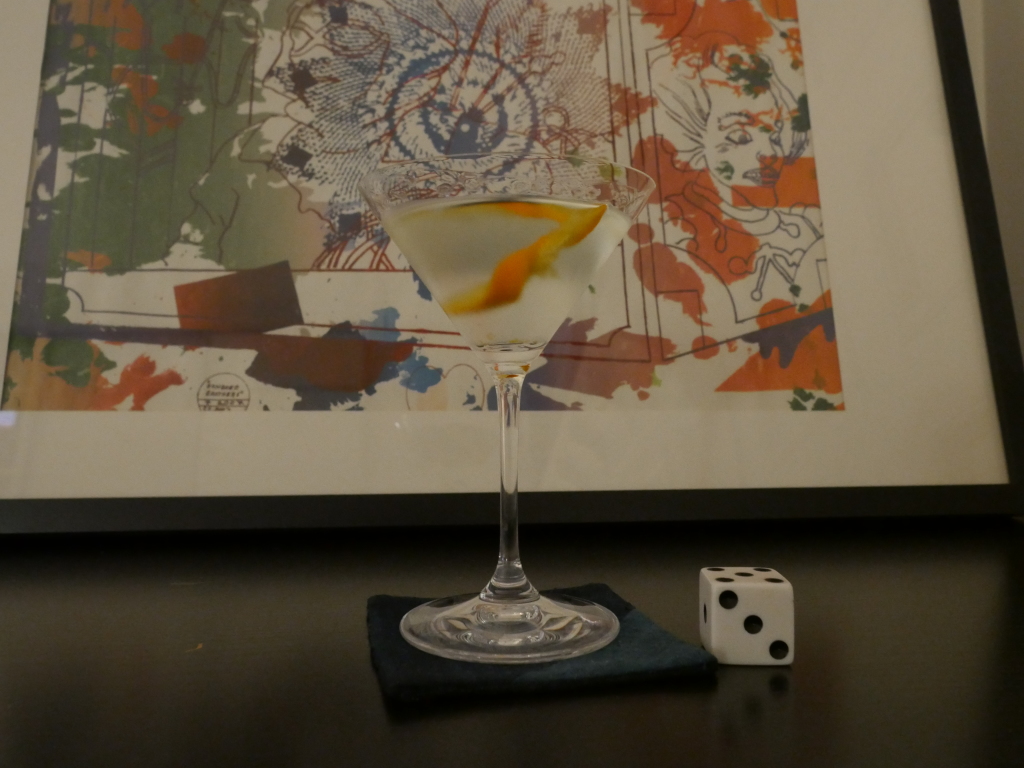 Harrington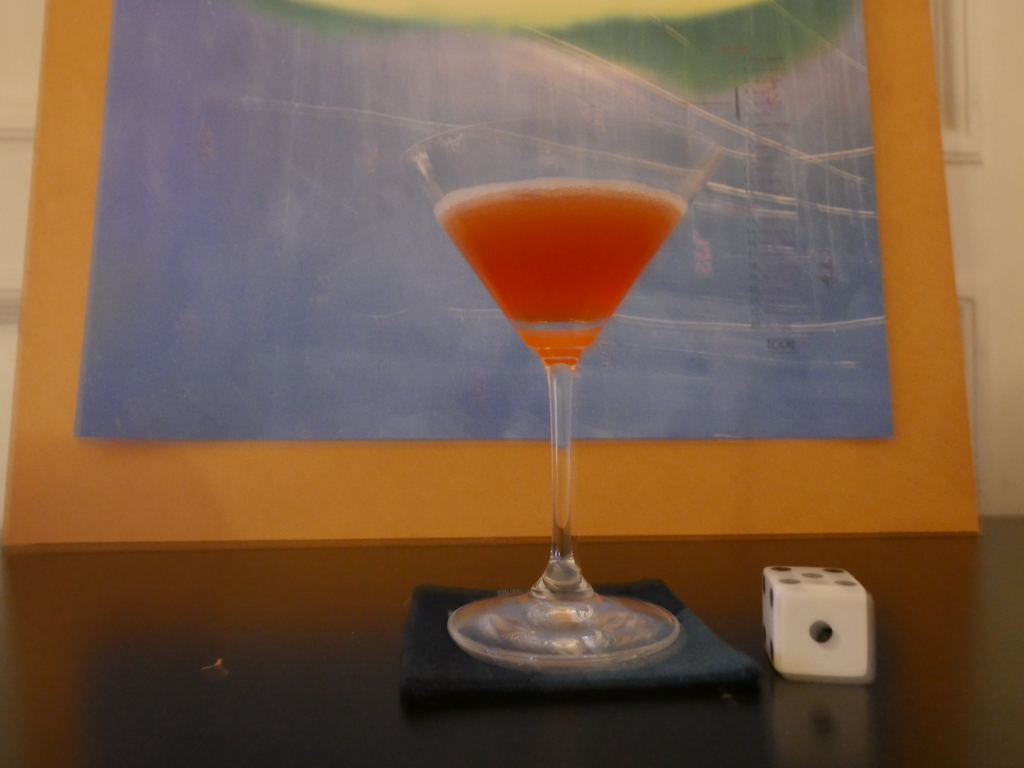 Harvard
I had to dump this. It tasted like dusty old lace.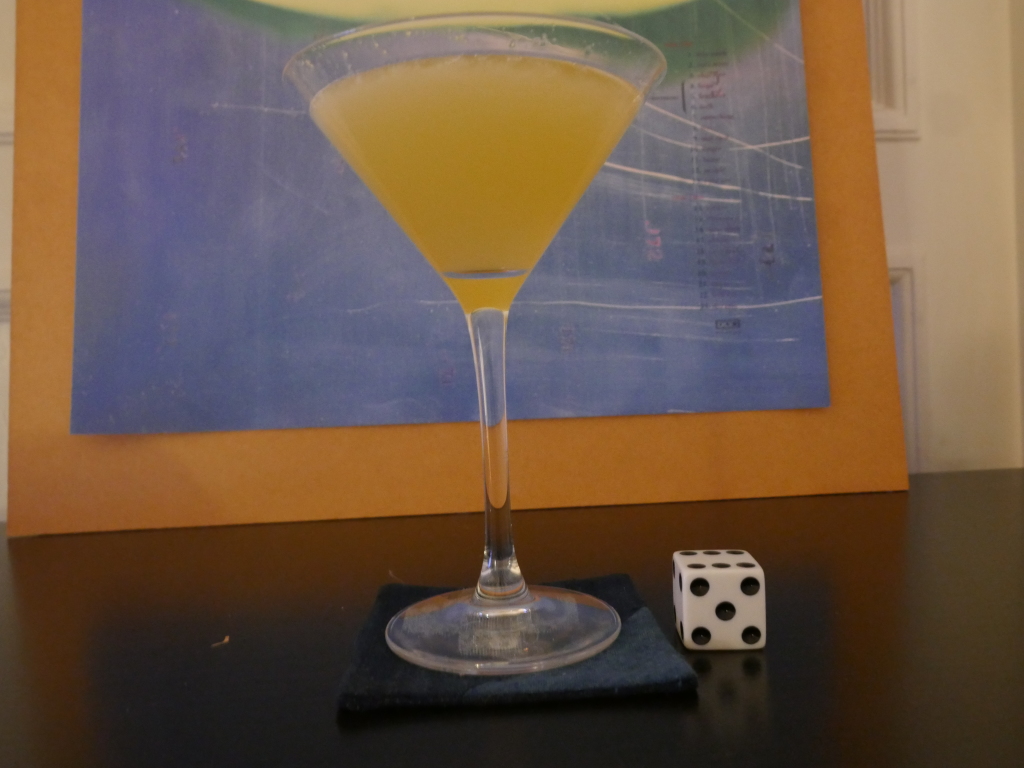 Hemingway's Daiquiri
This post is part of the F&C series.