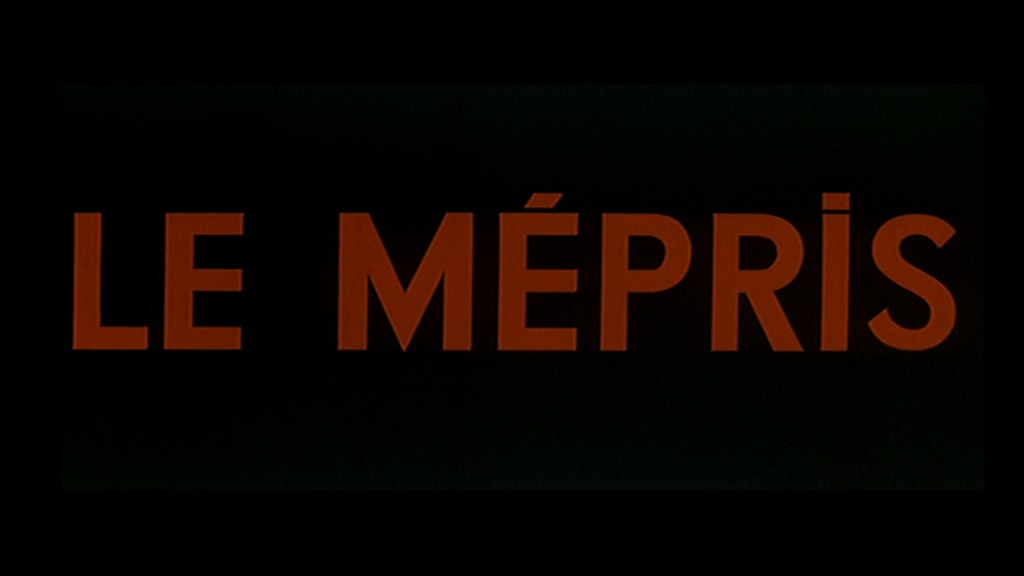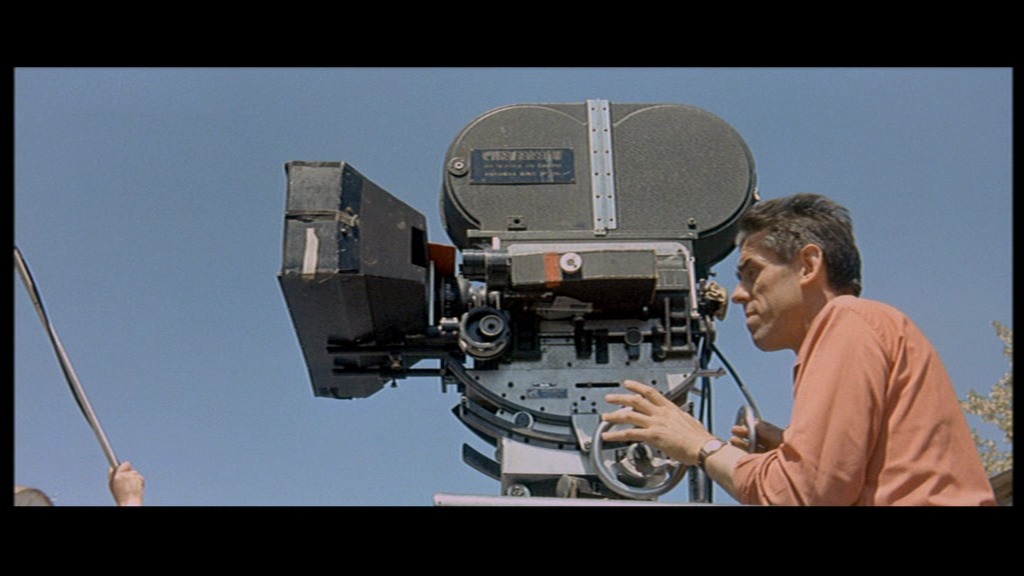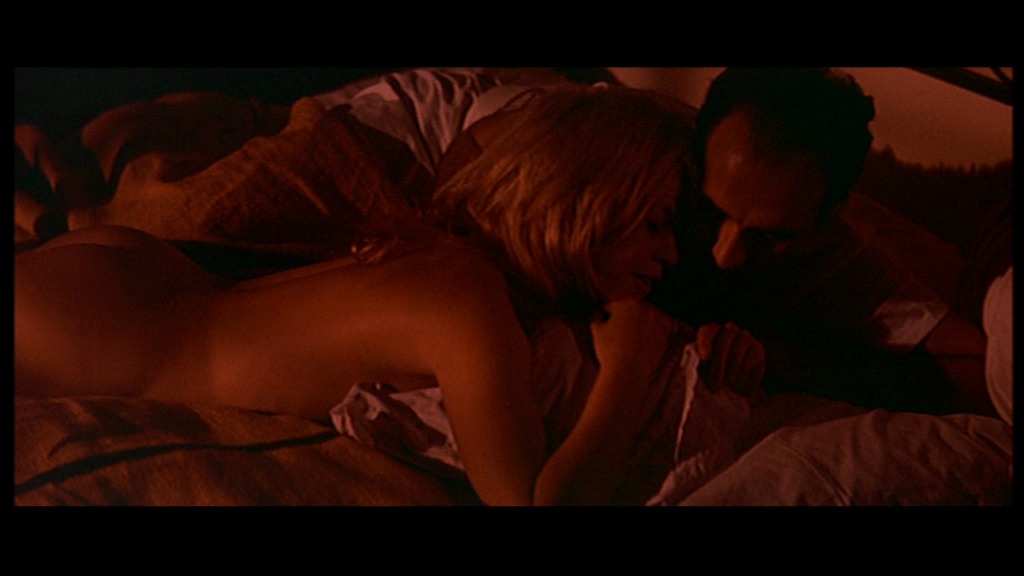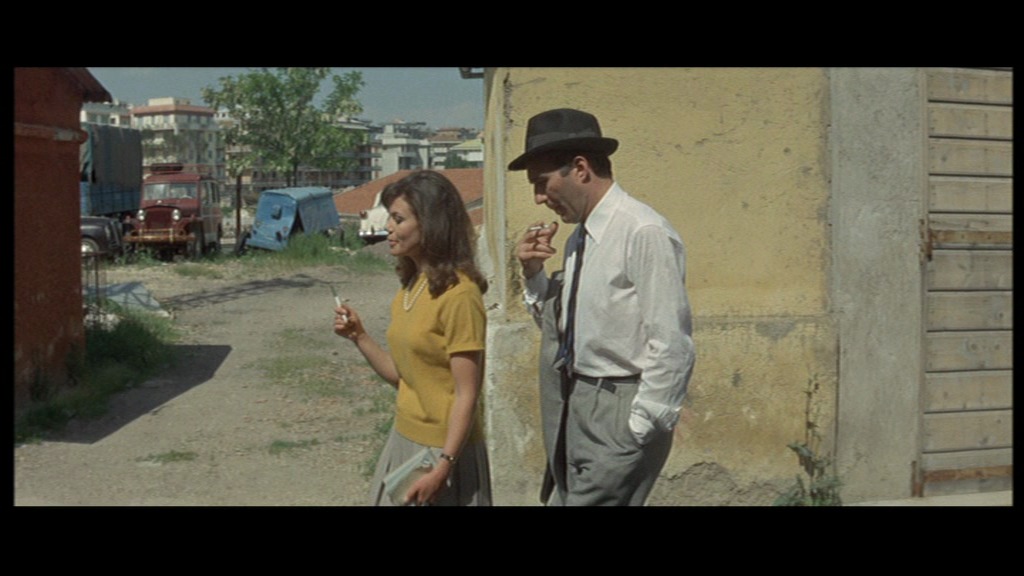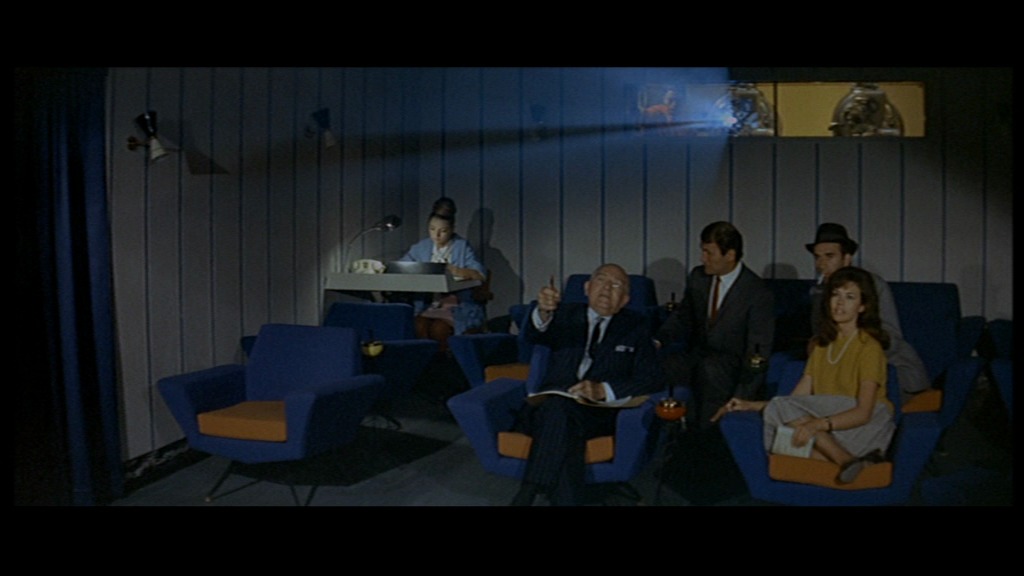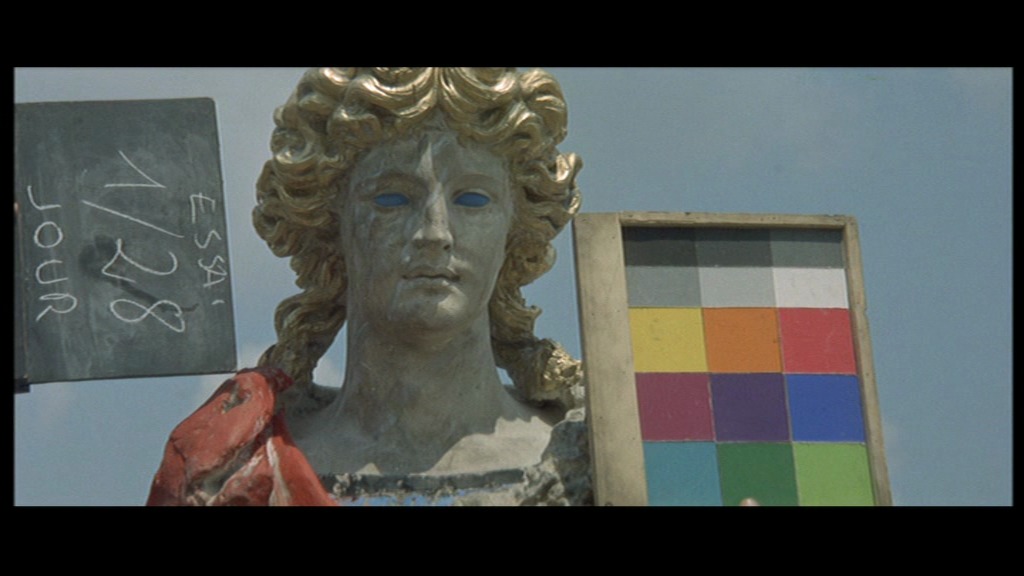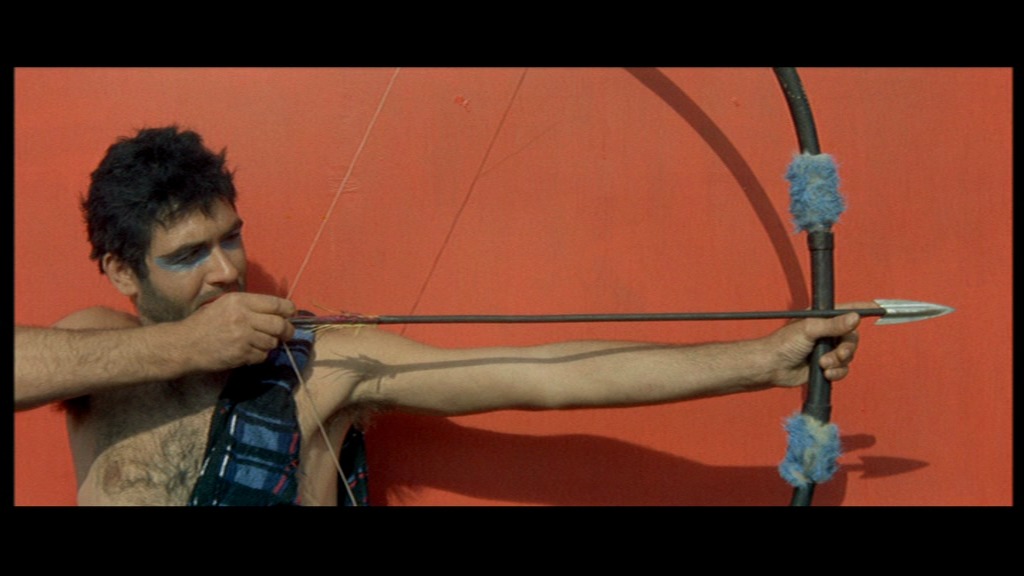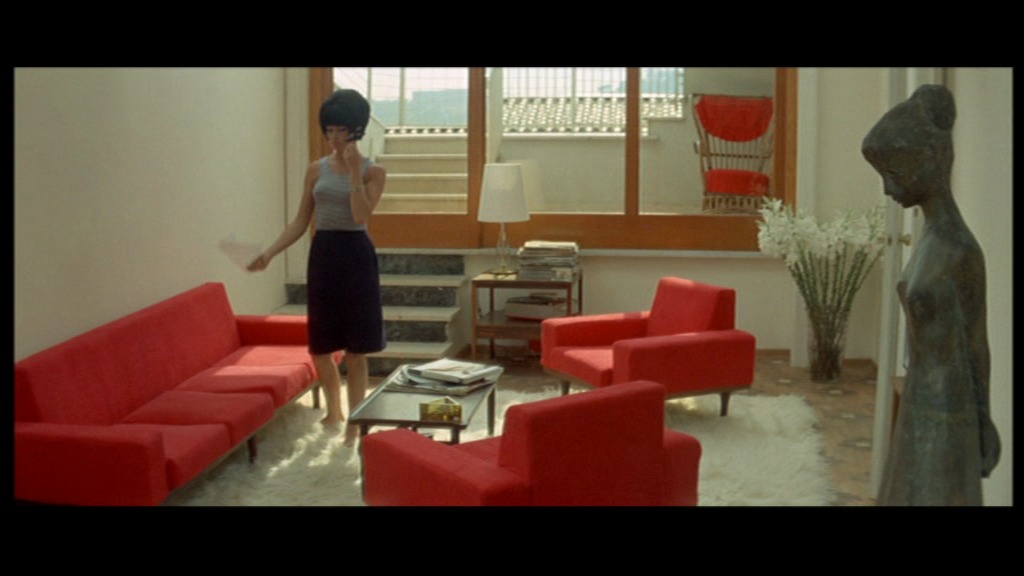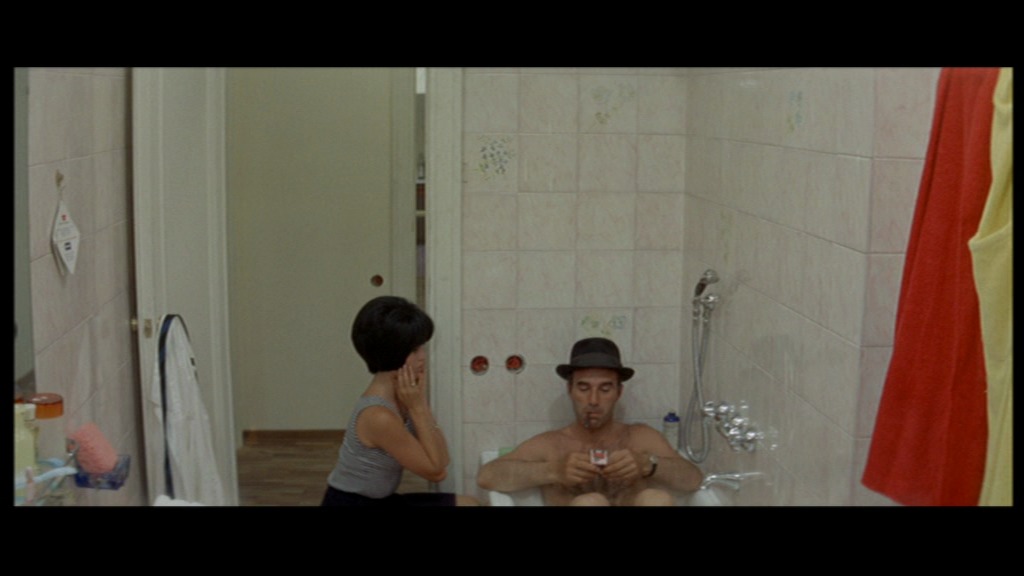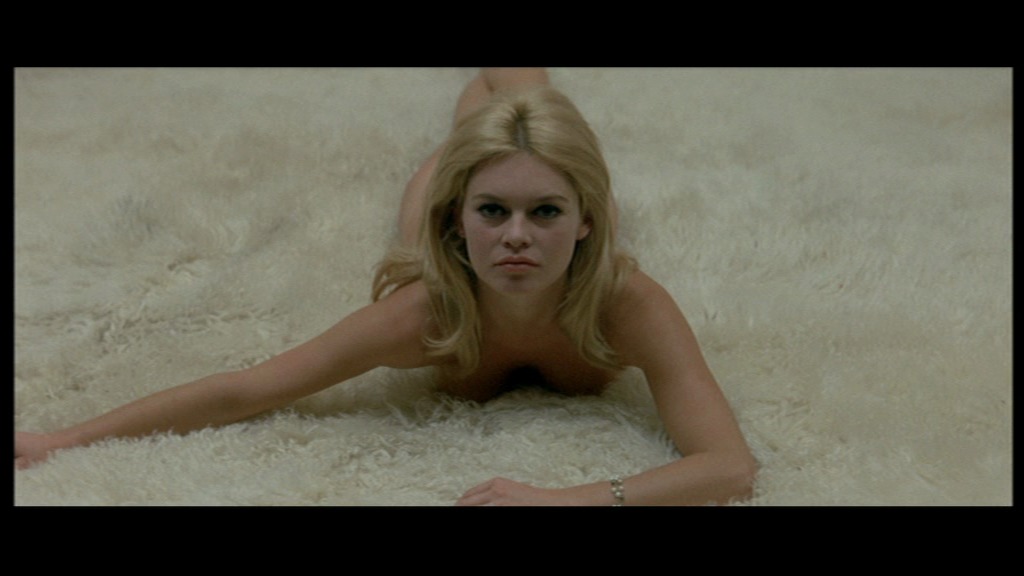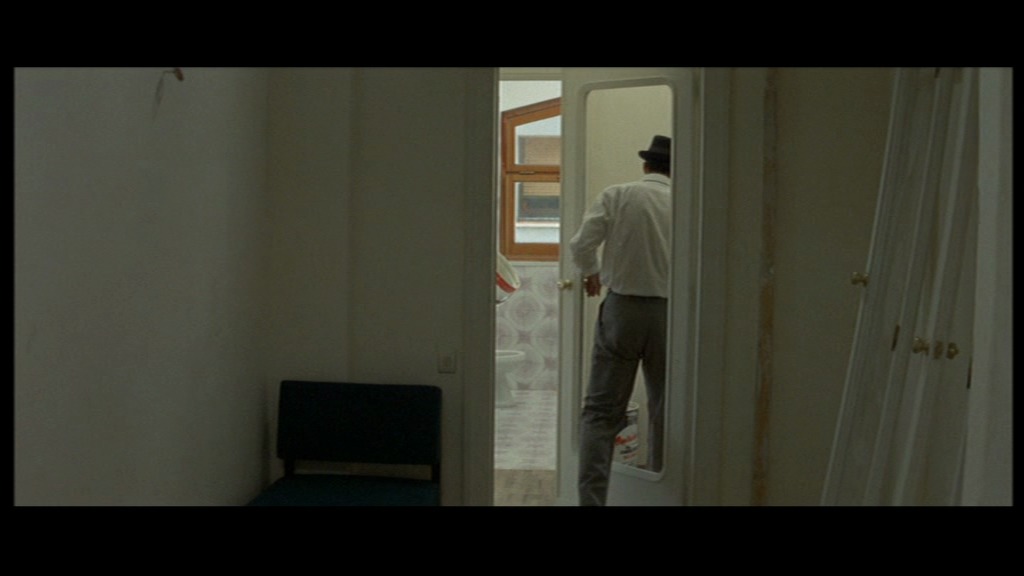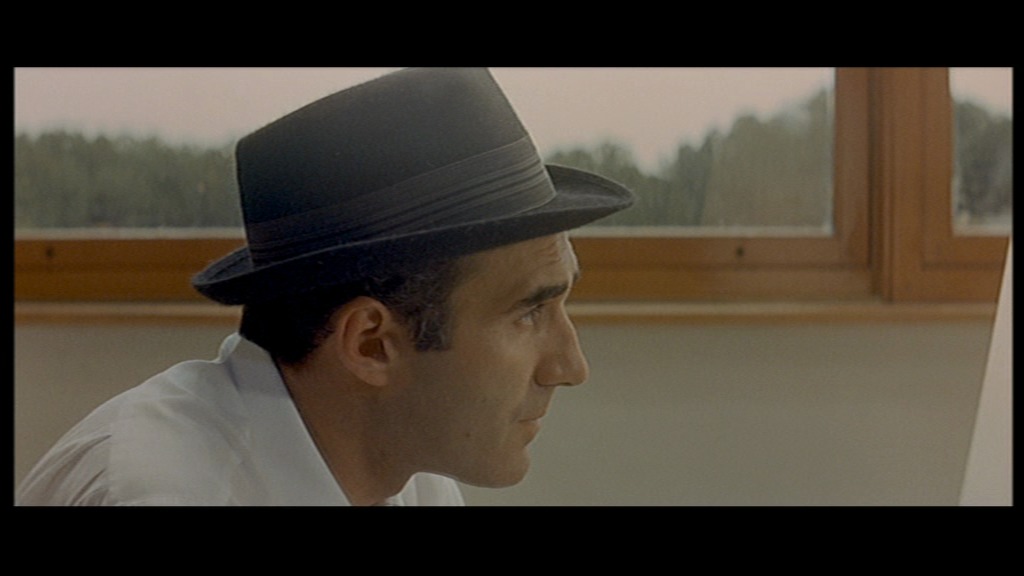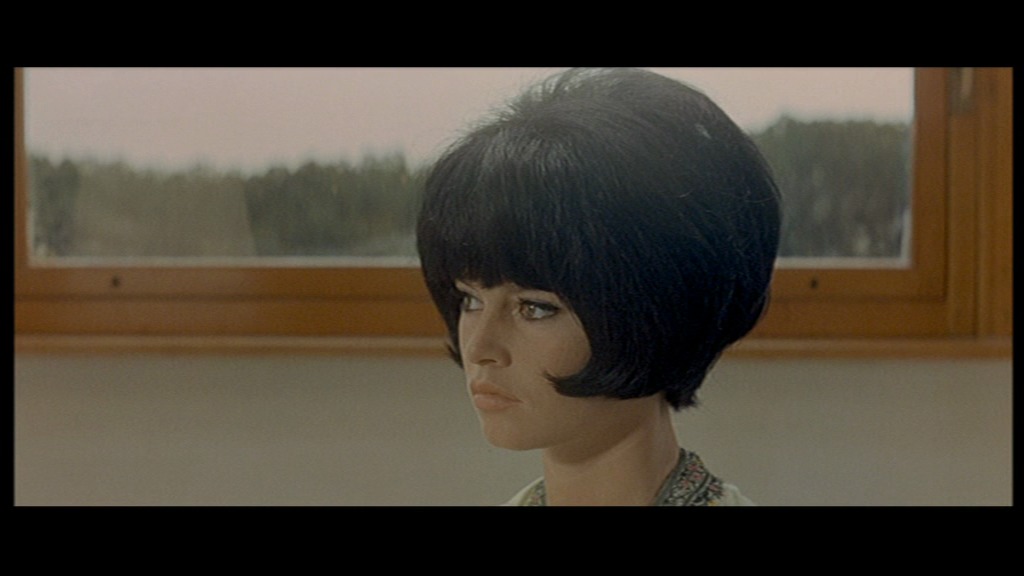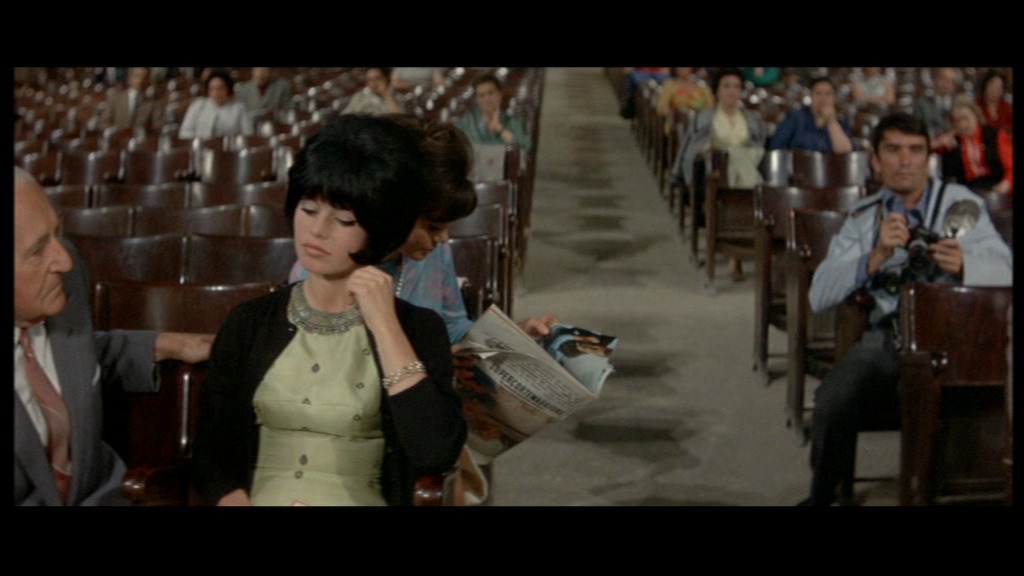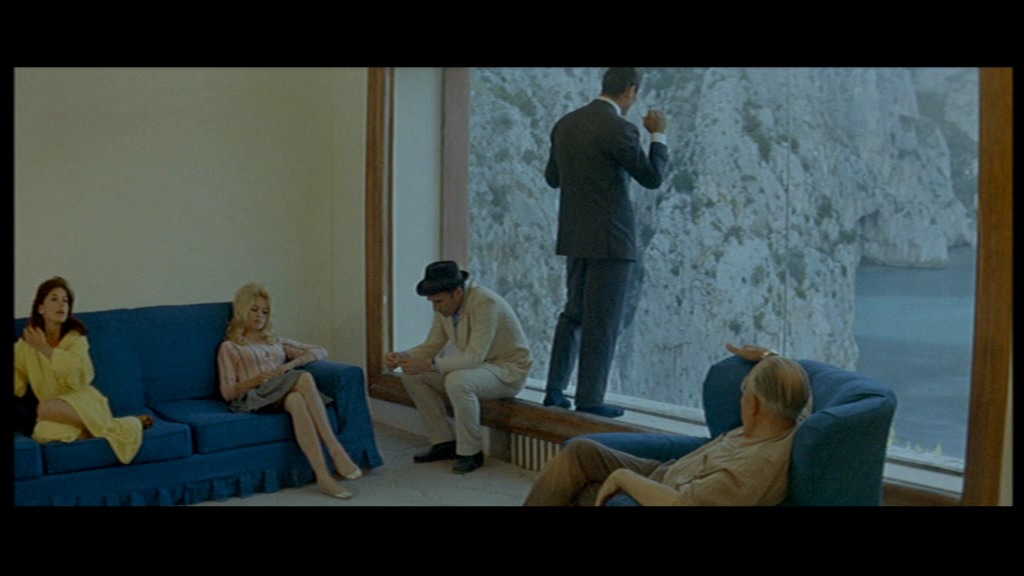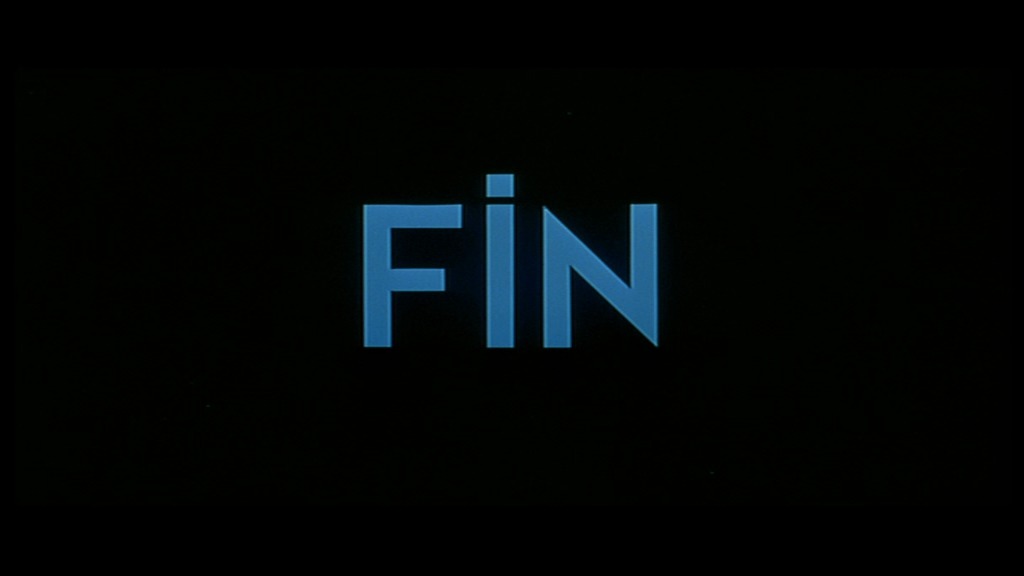 I don't know… I'm just not feeling this. I can't really point to anything specific, but this just doesn't seem to be very engaging.
It might be the swelling soundtrack. Or the meta-ness of it all.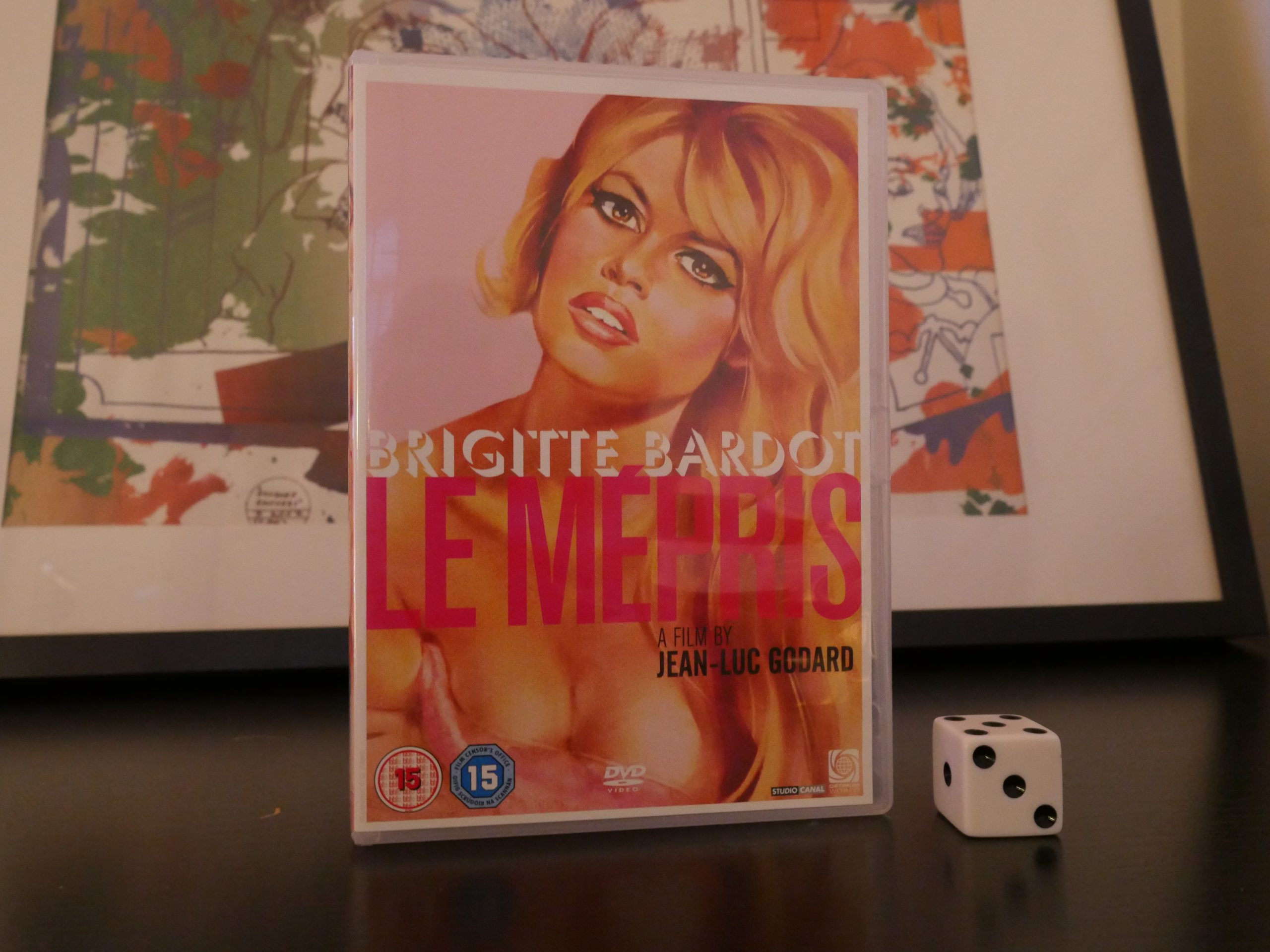 Les Mepris. Jean-Luc Godard. 1963.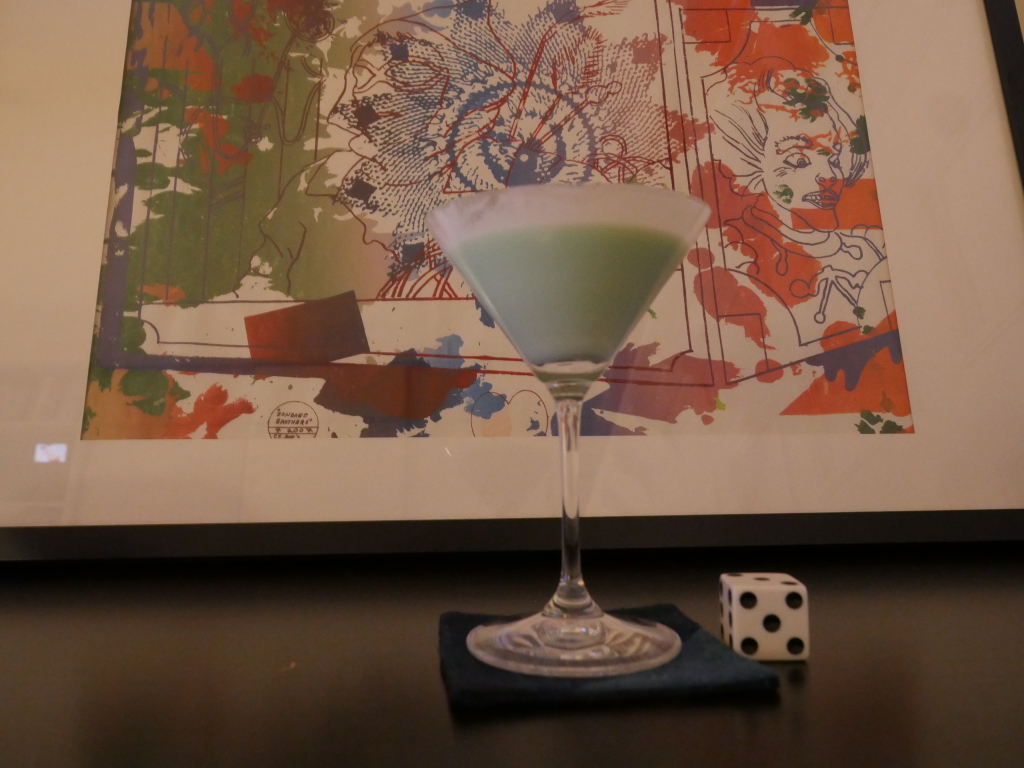 Grasshopper
This post is part of the F&C series.