After doing so many printing experiments based on comics, I thought it might be nice to do one based on a film.
Like Alphaville.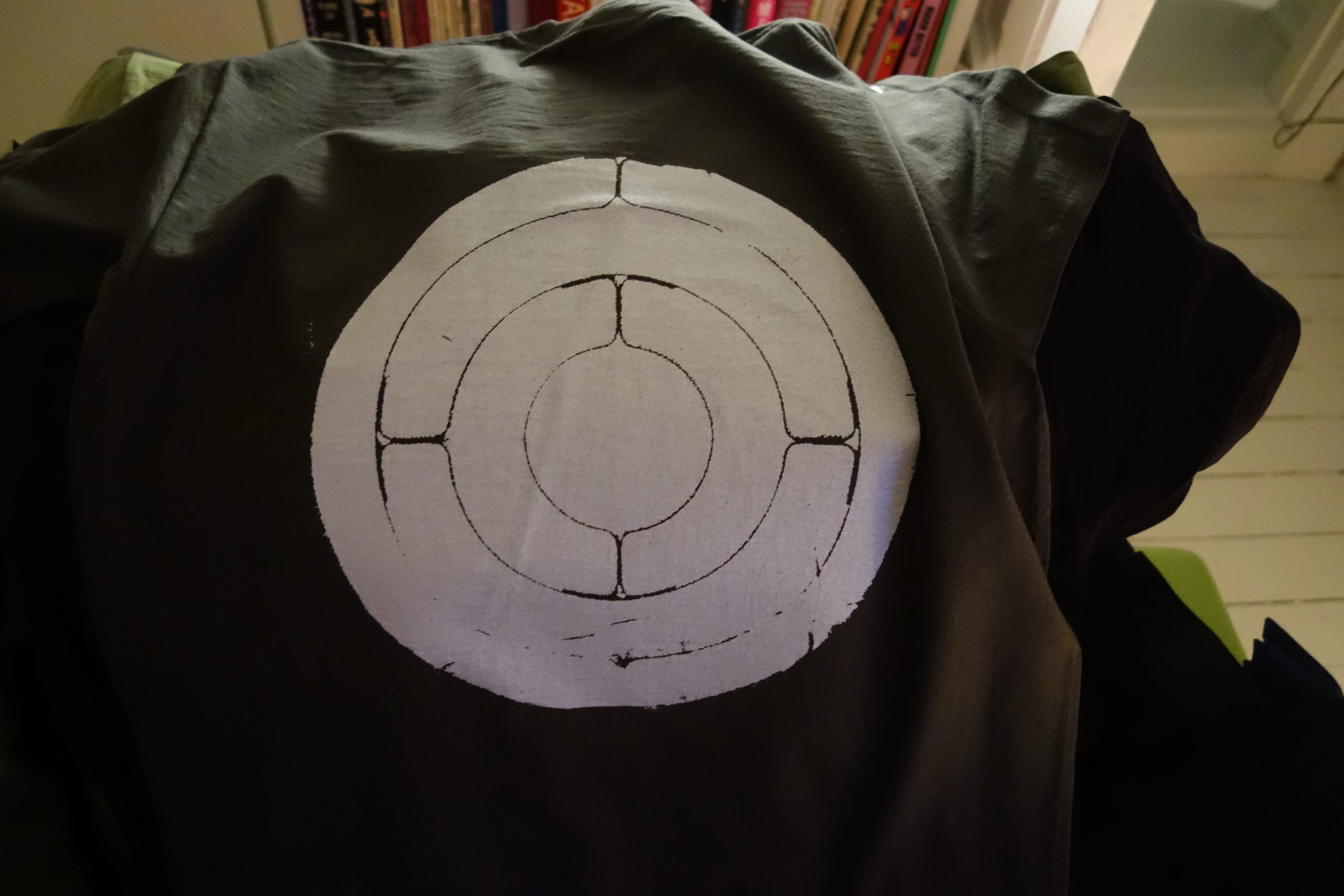 Eh.  The screen for the lamp turned out … not very good.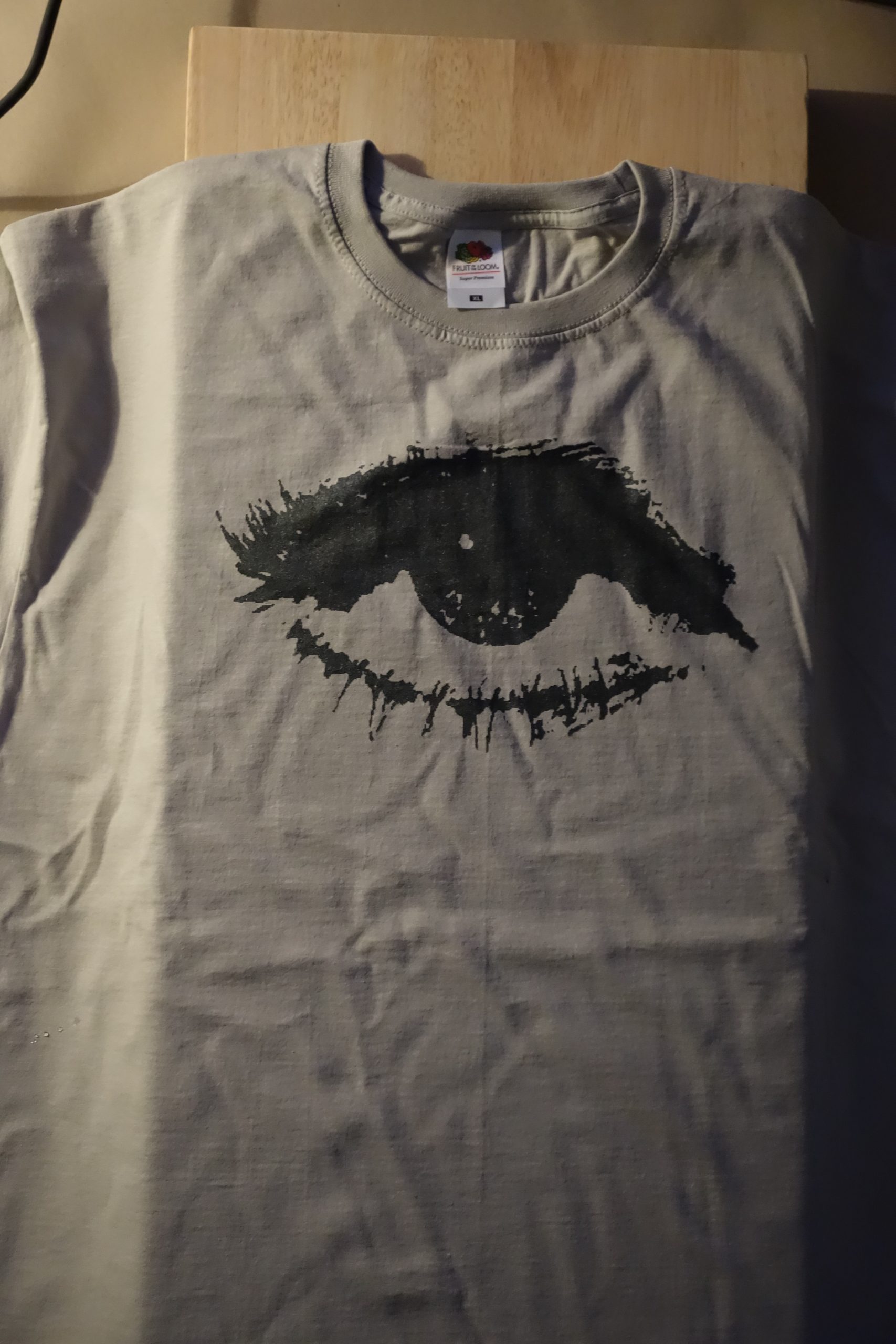 The eye was kinda successful, but kinda more creepy than I expected.  Yeesh.
Oh well.