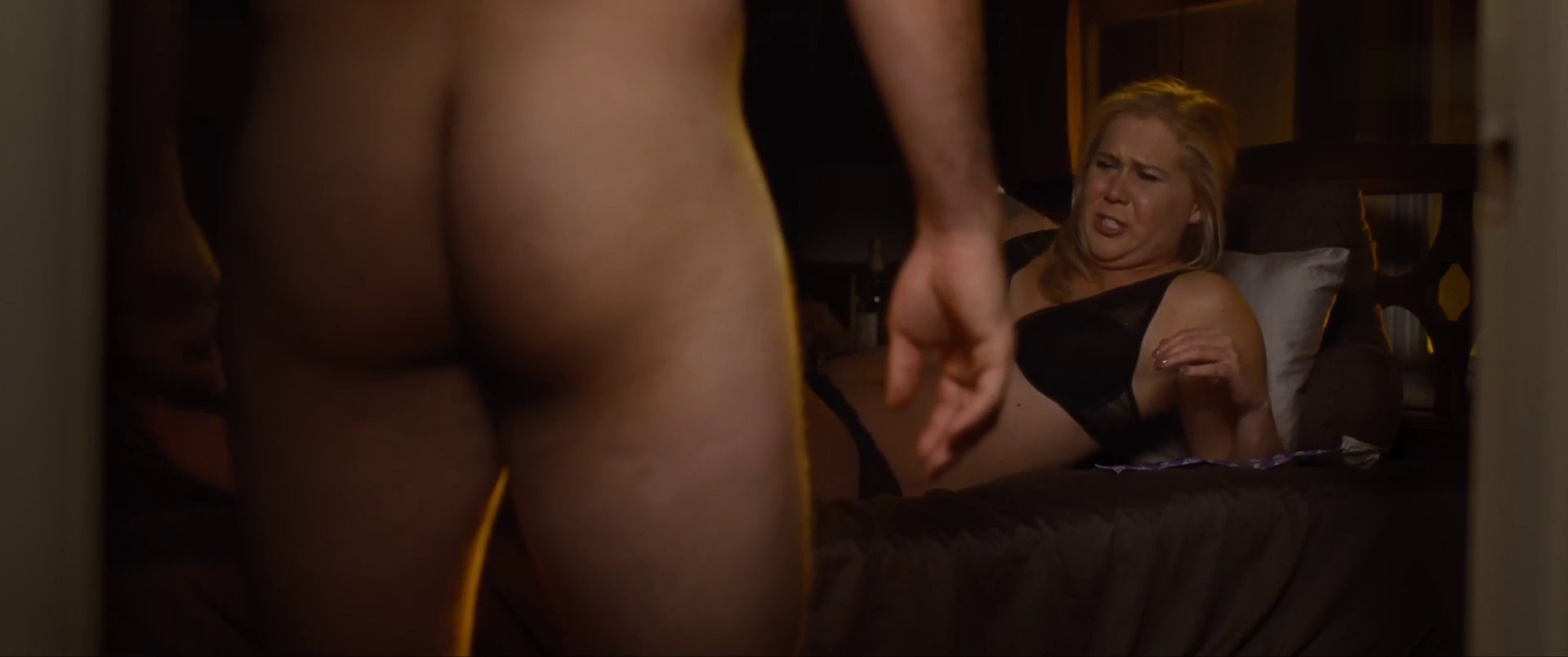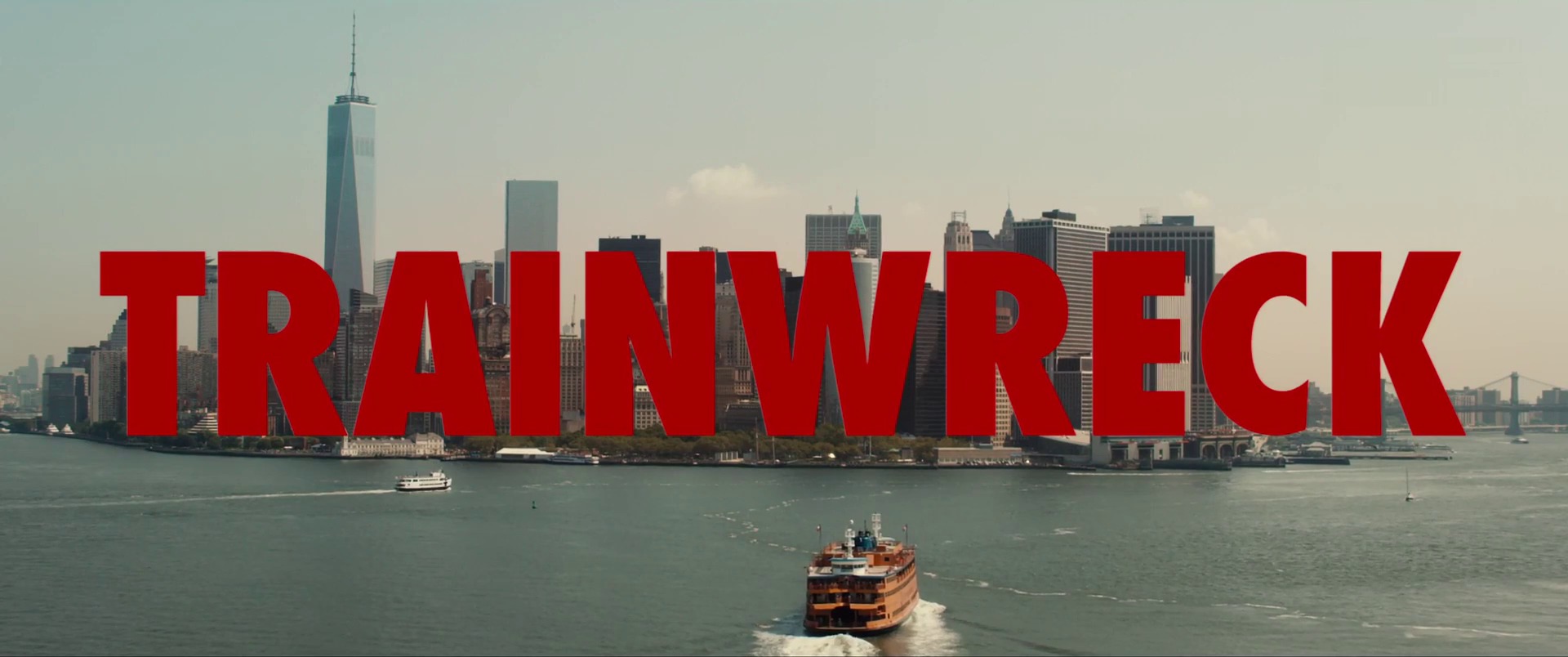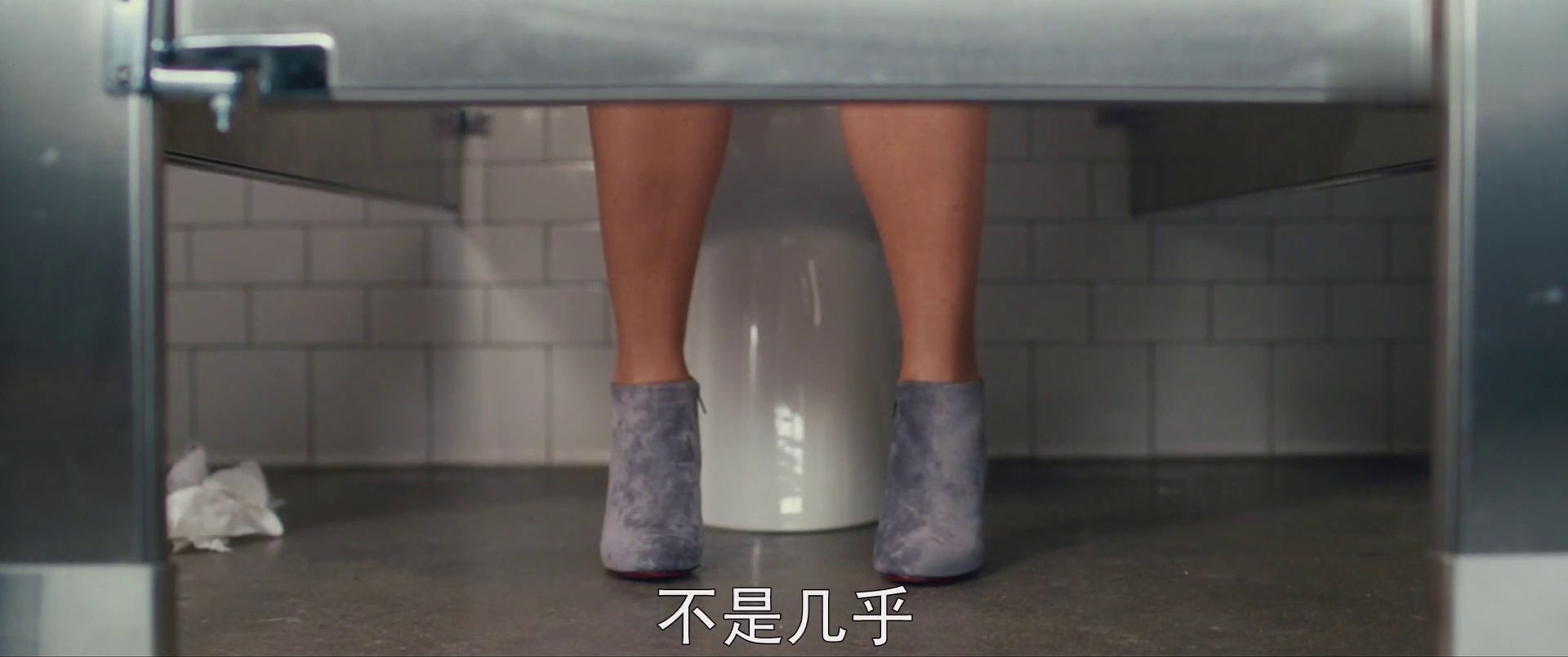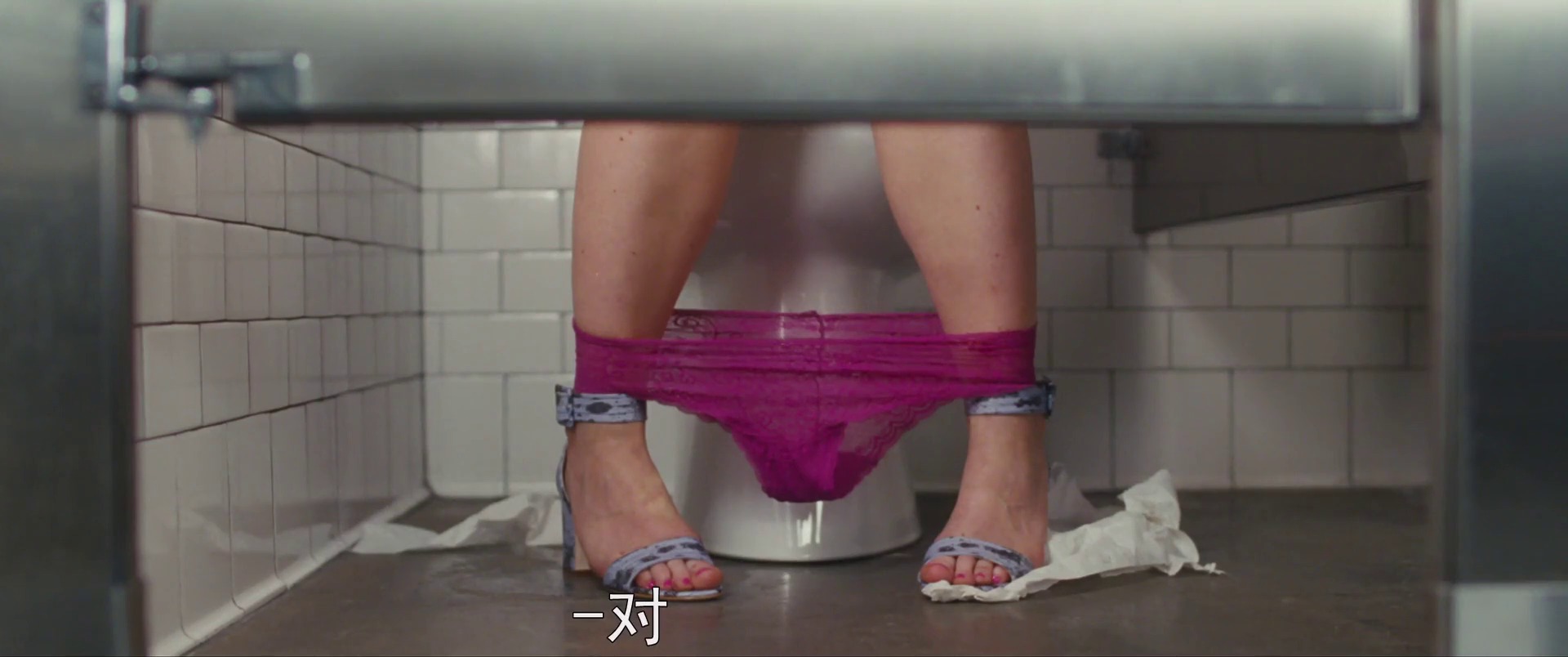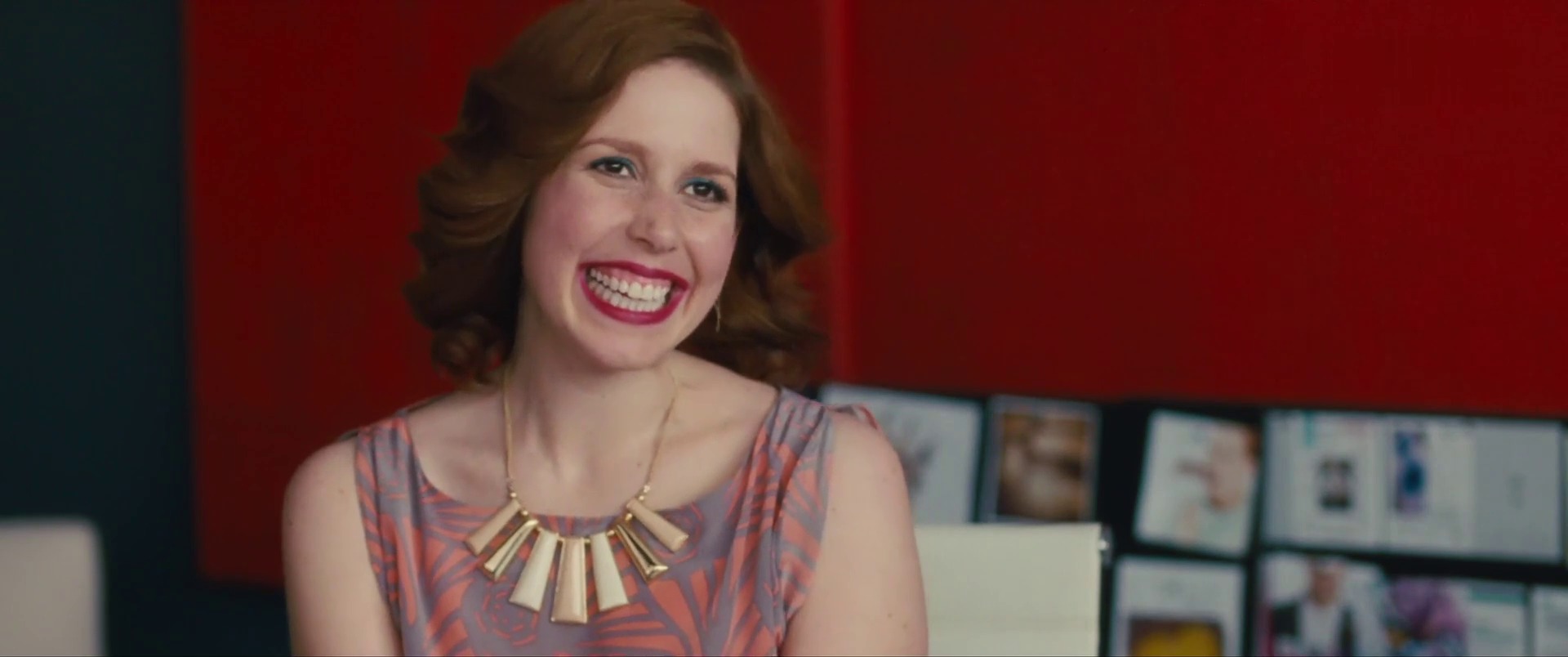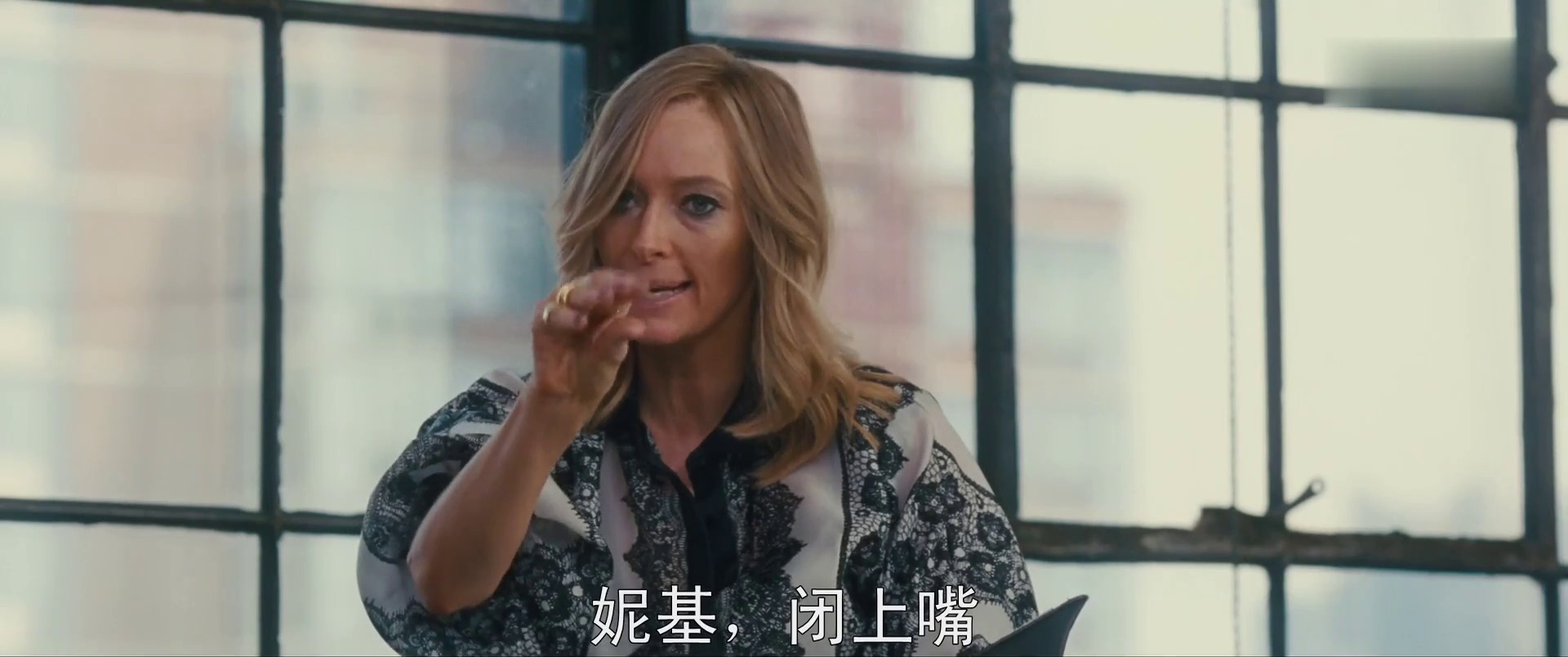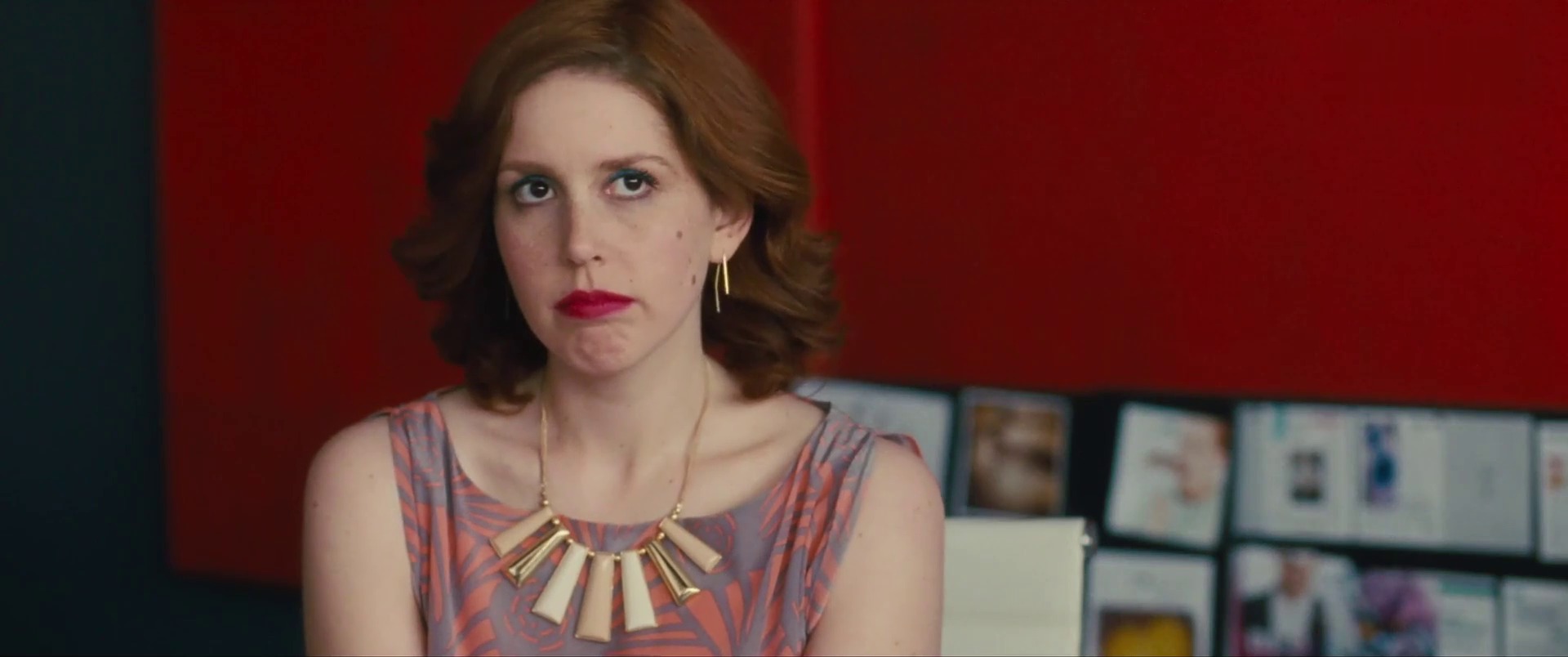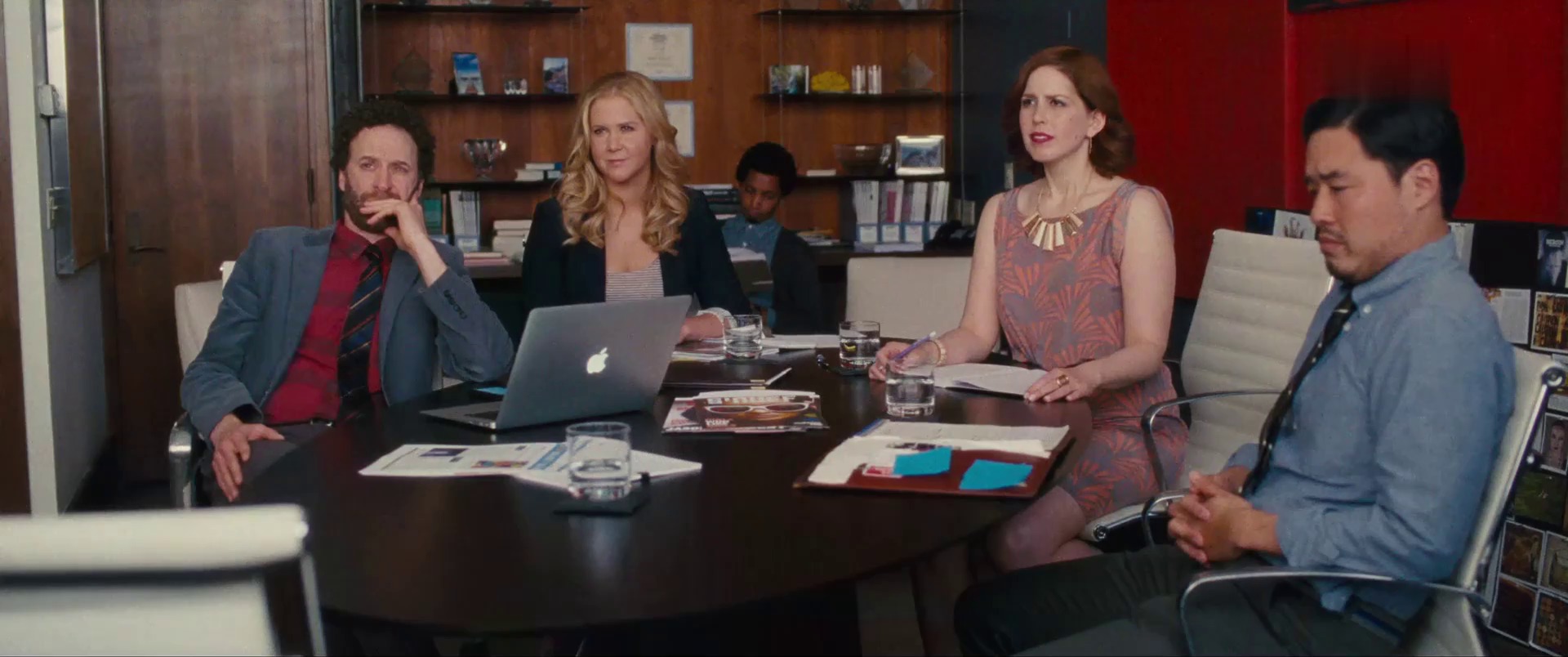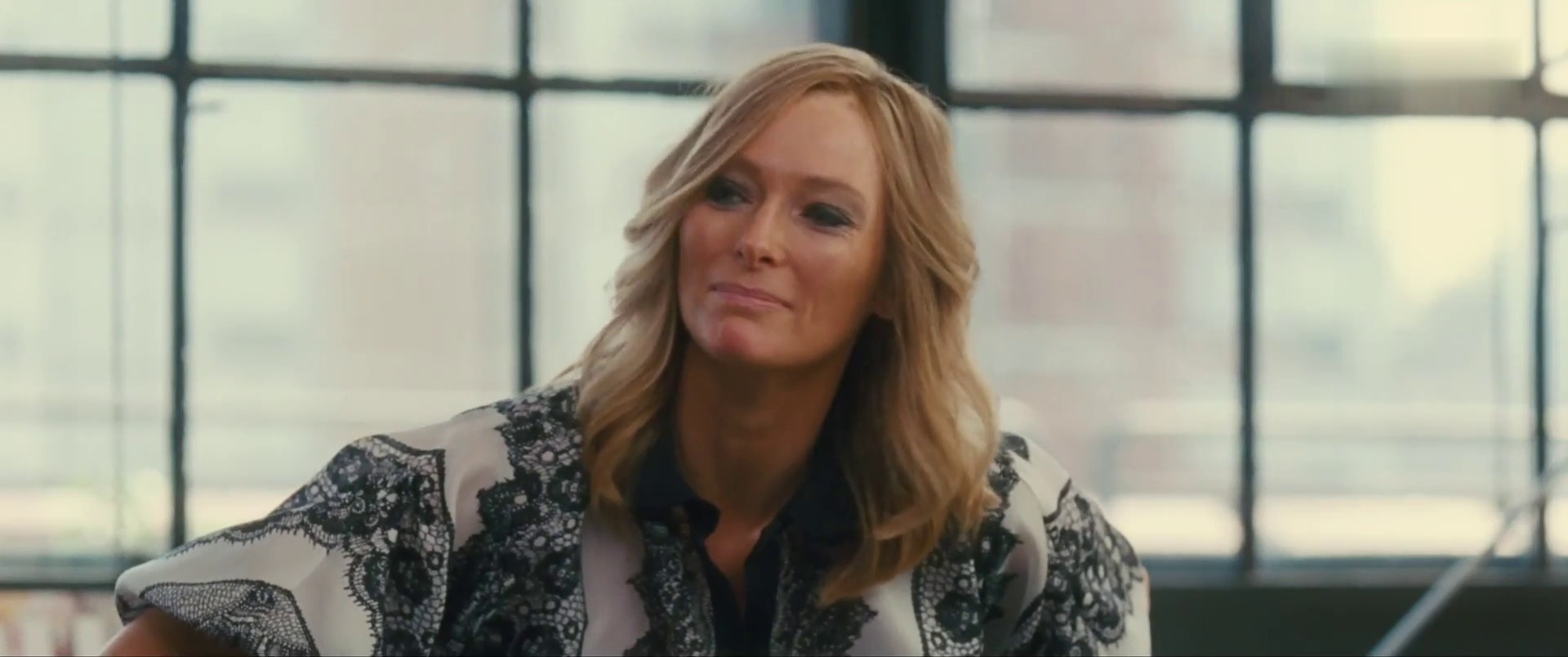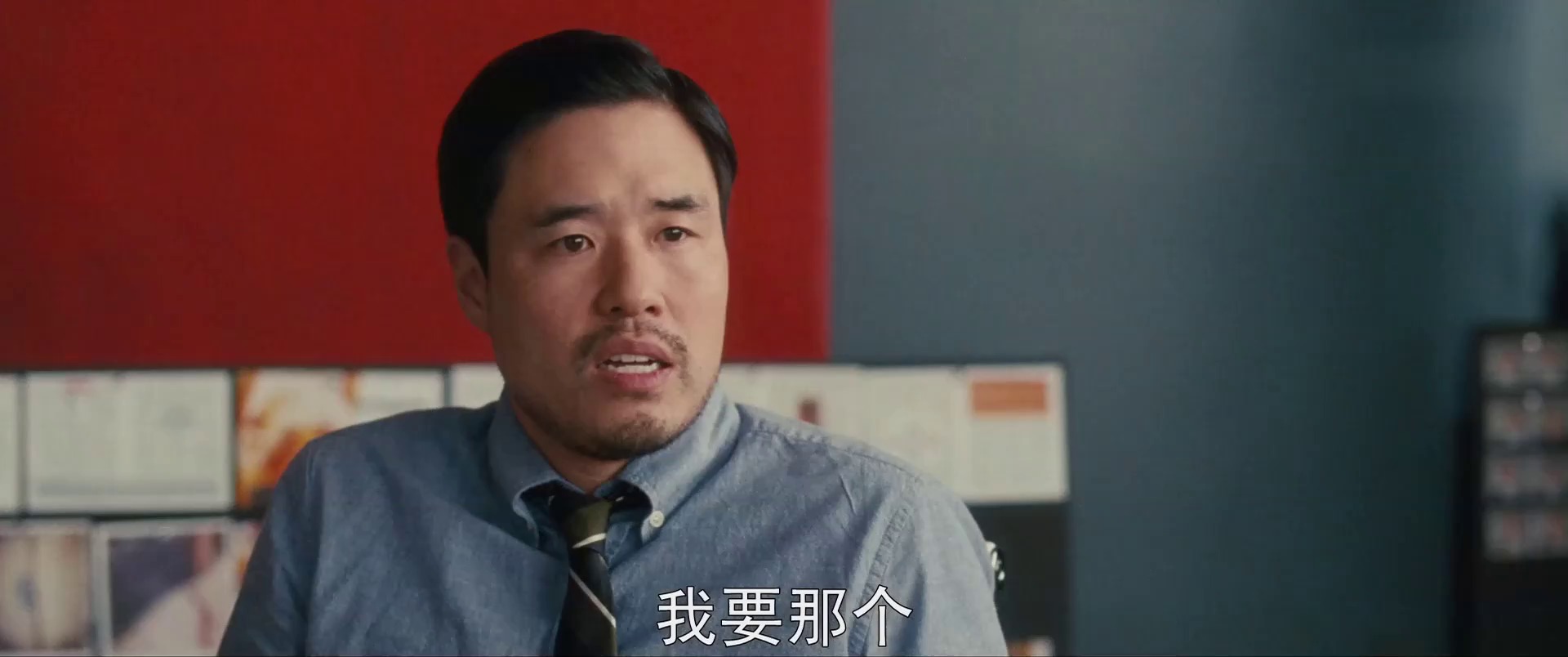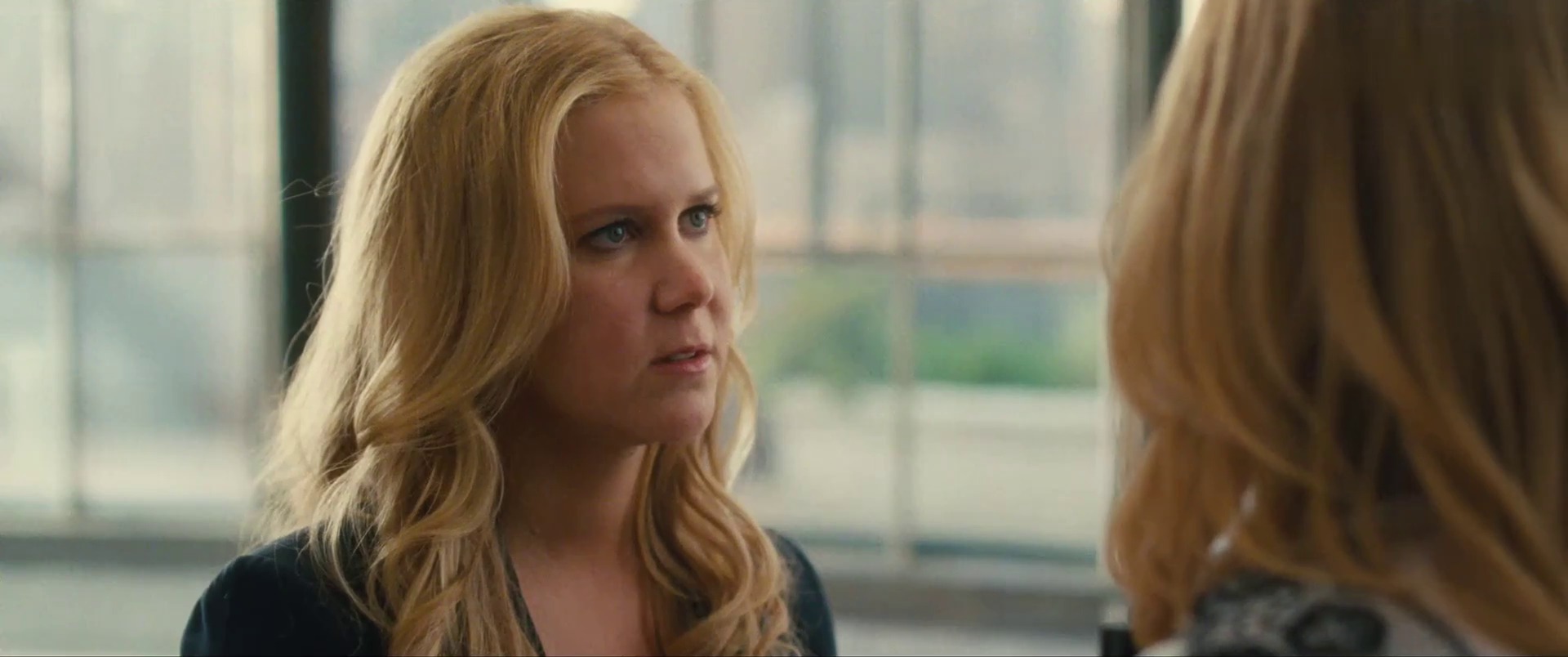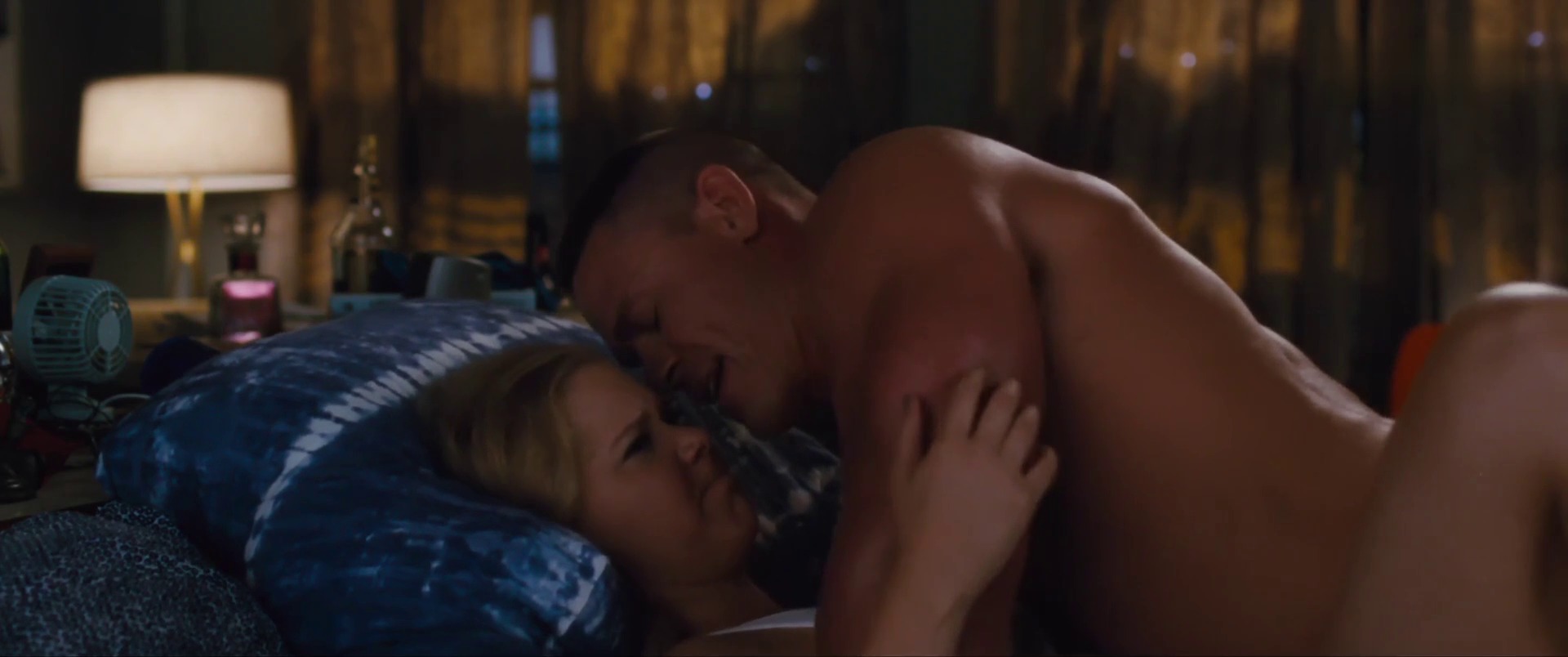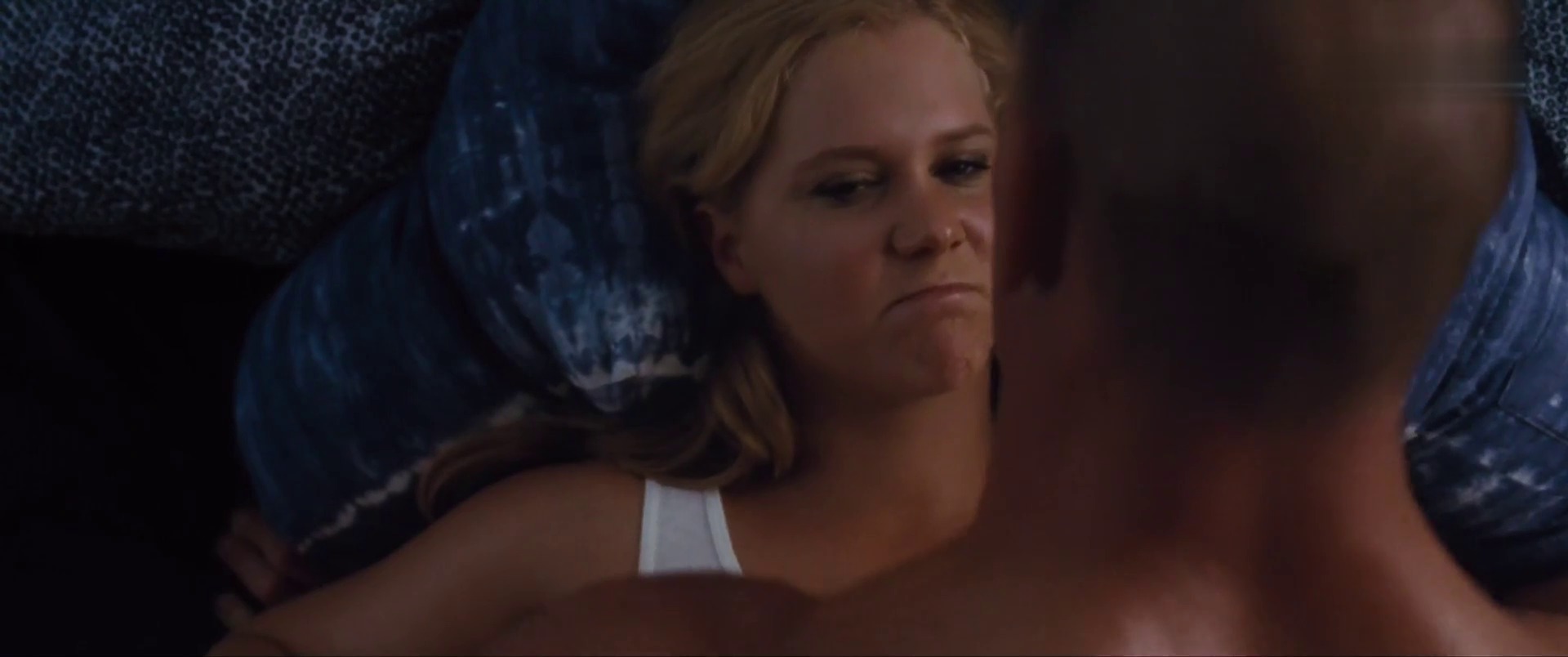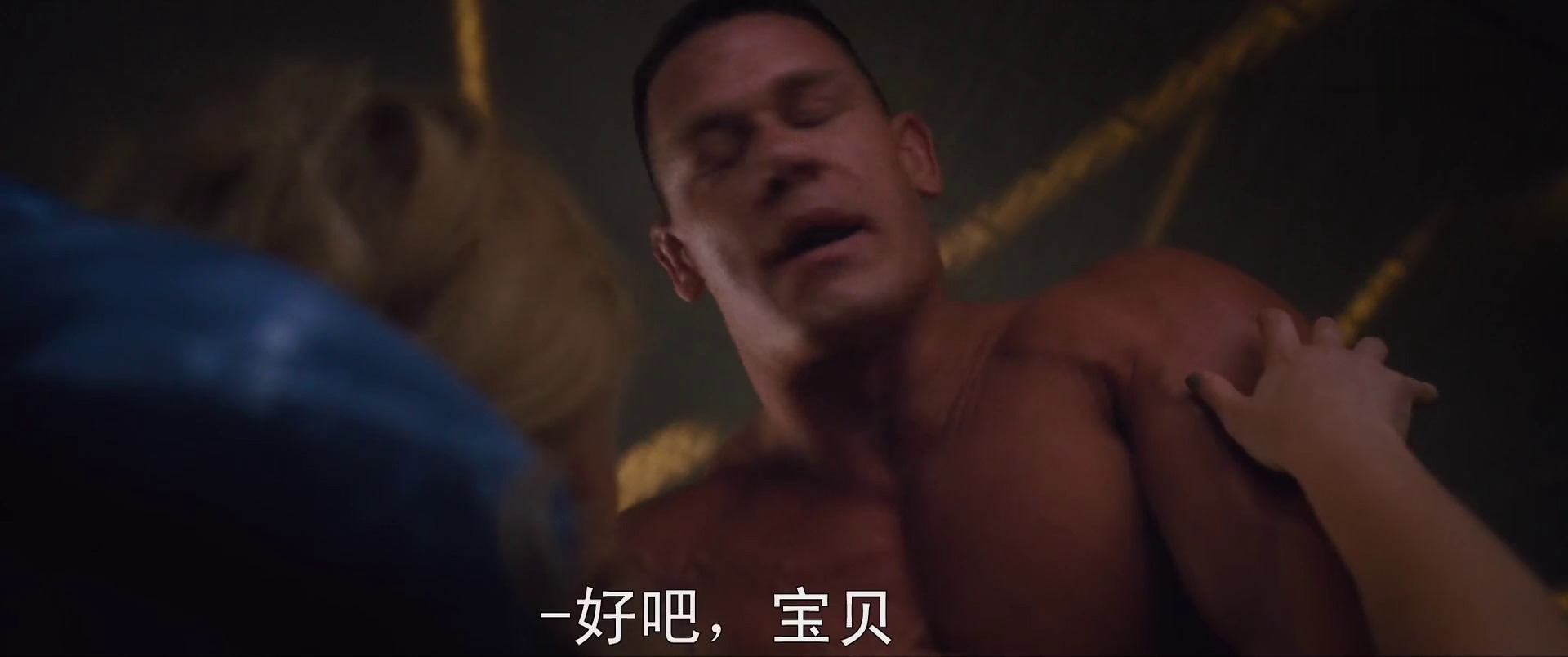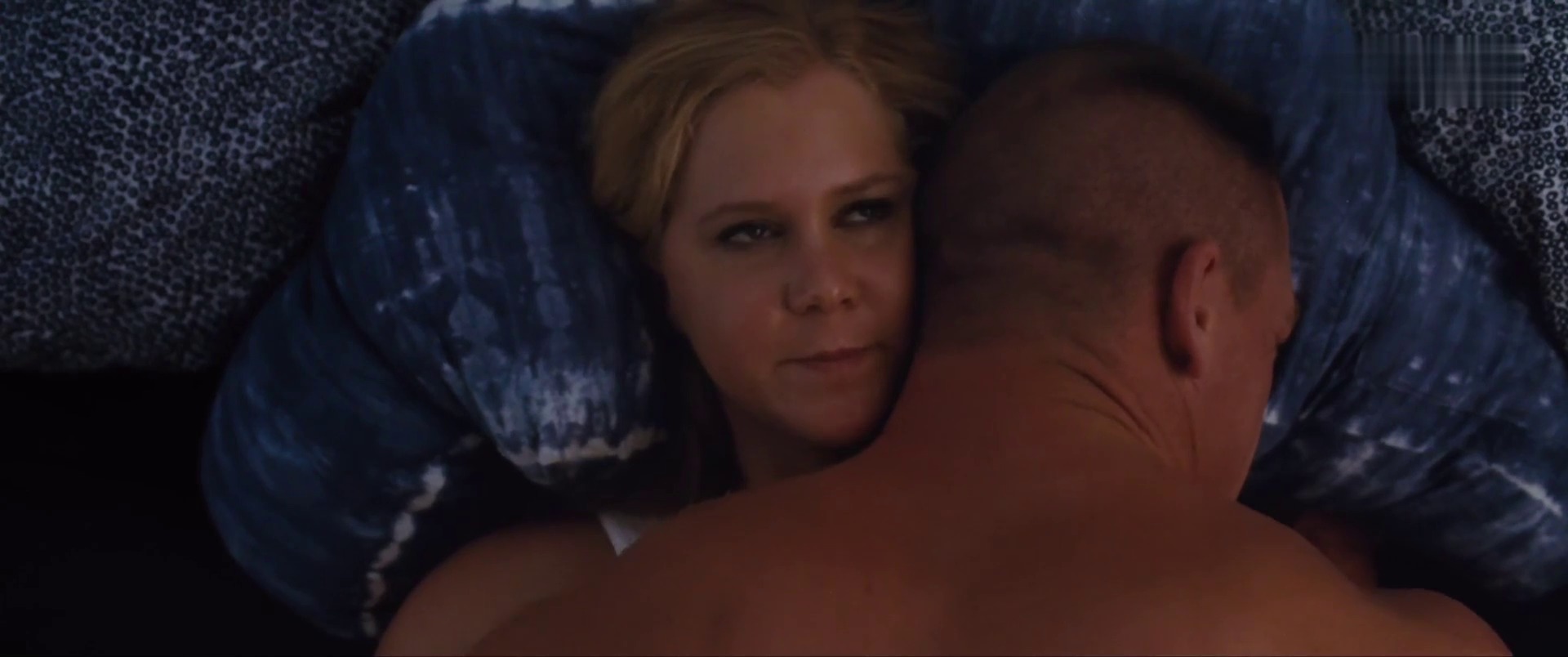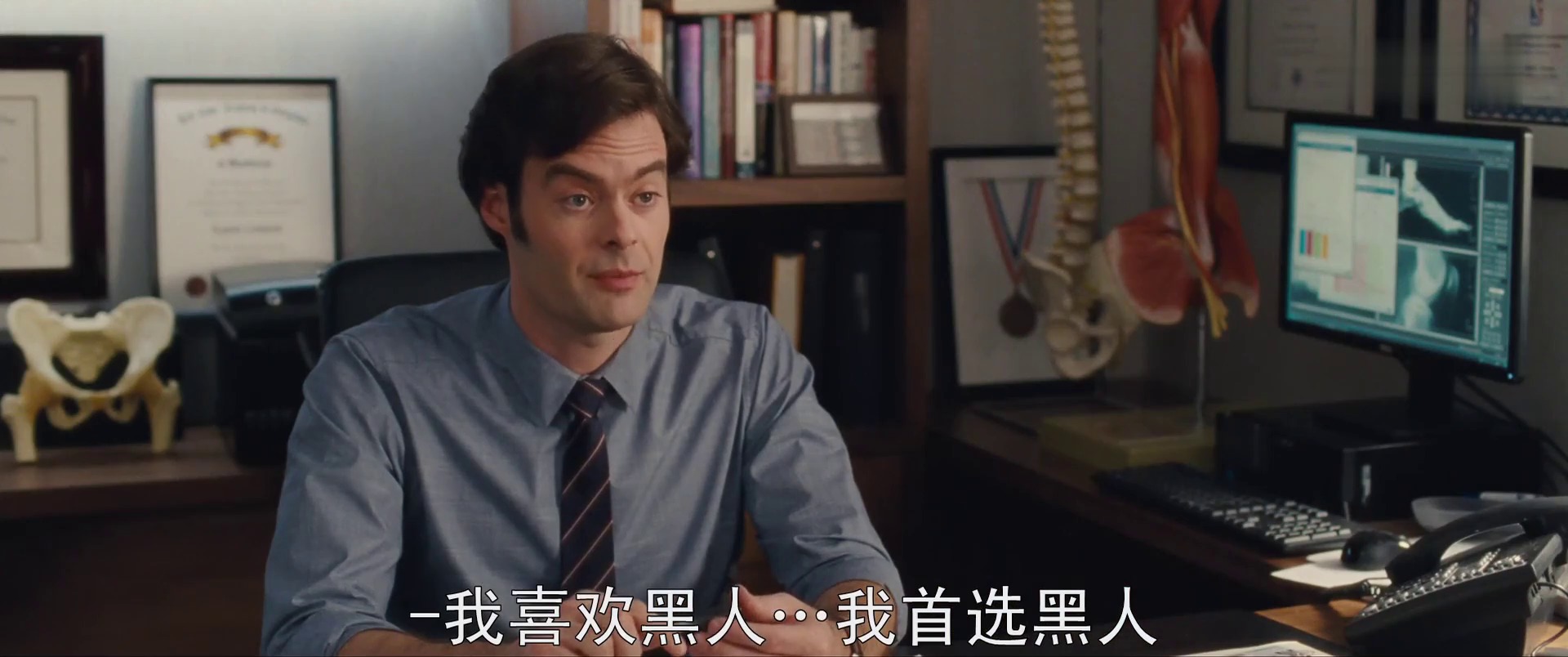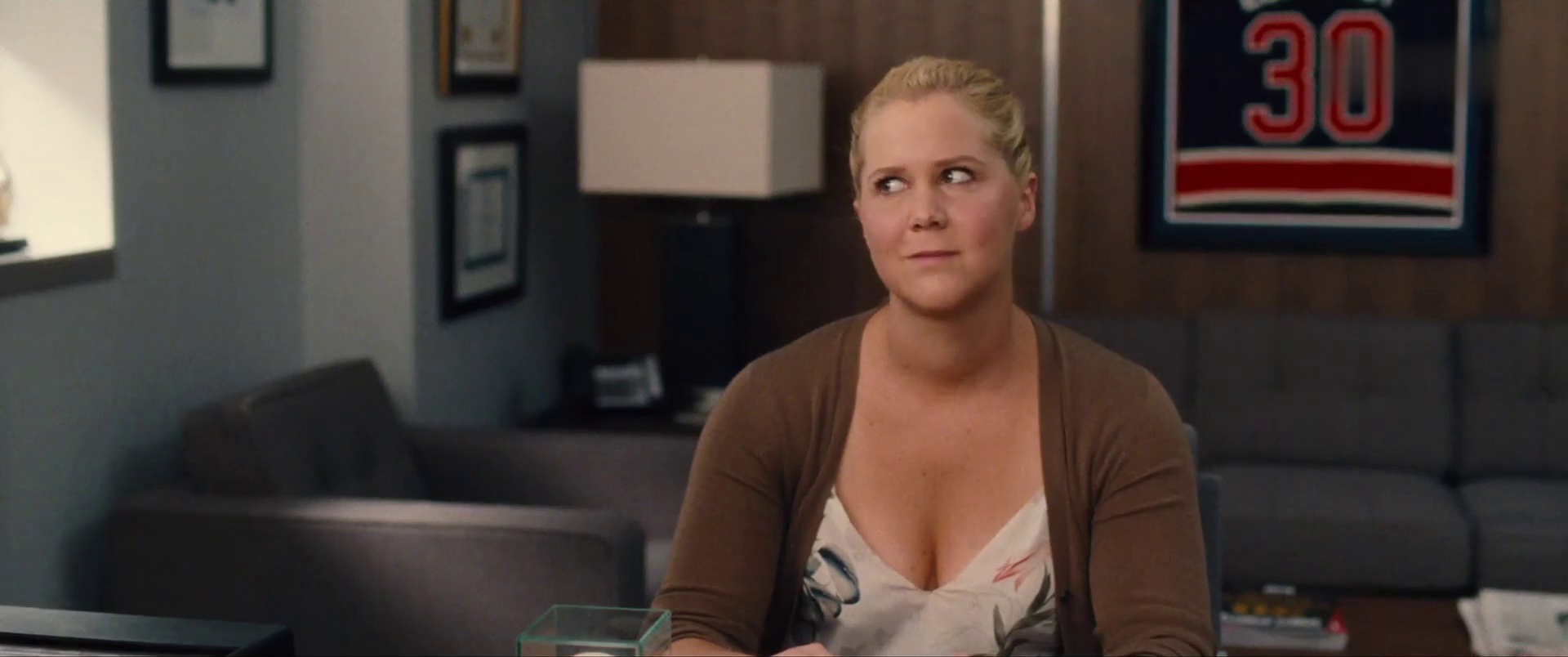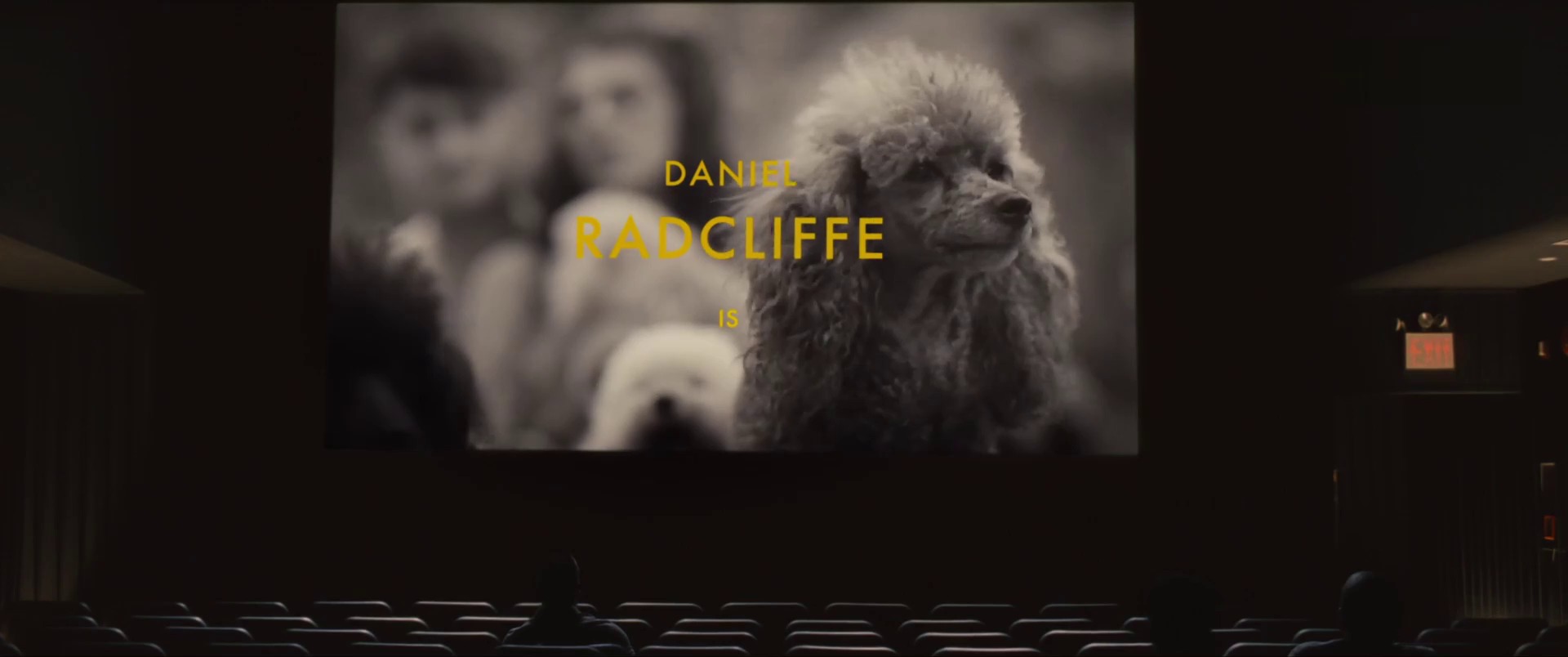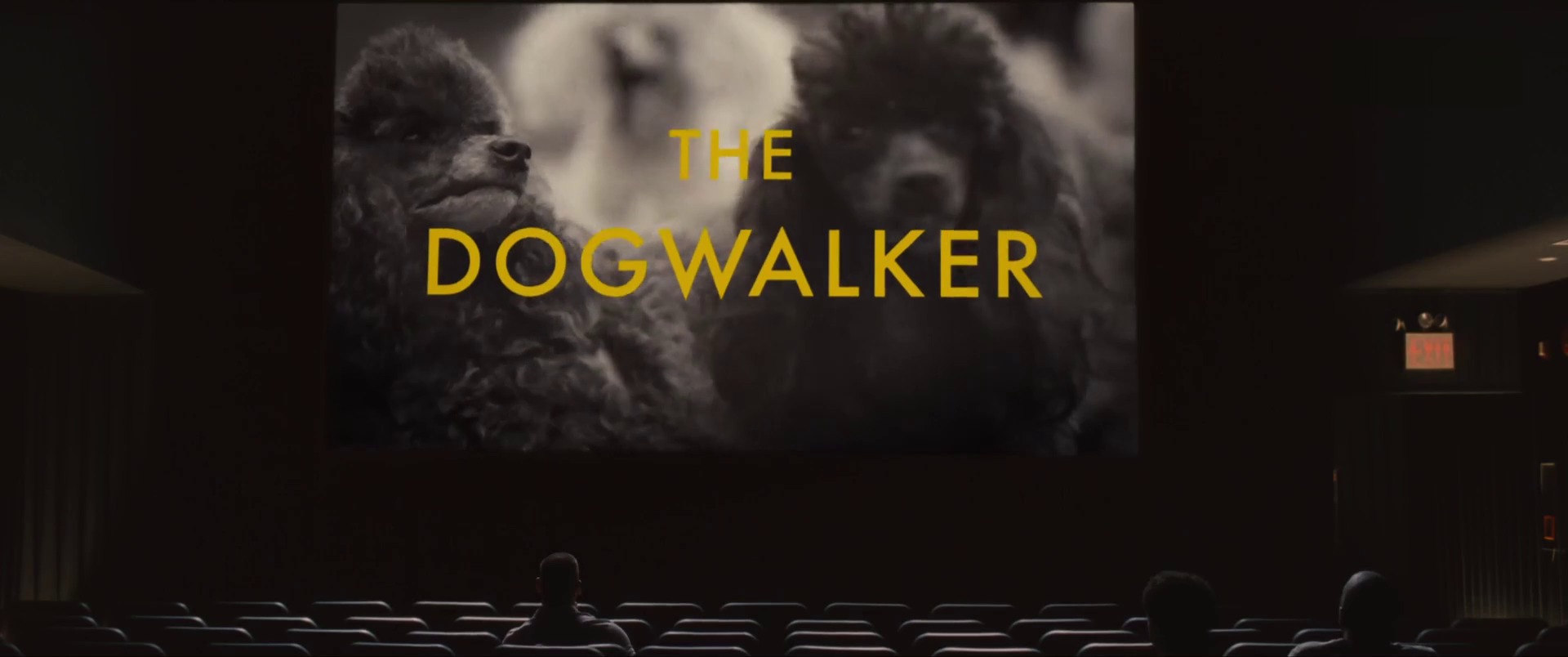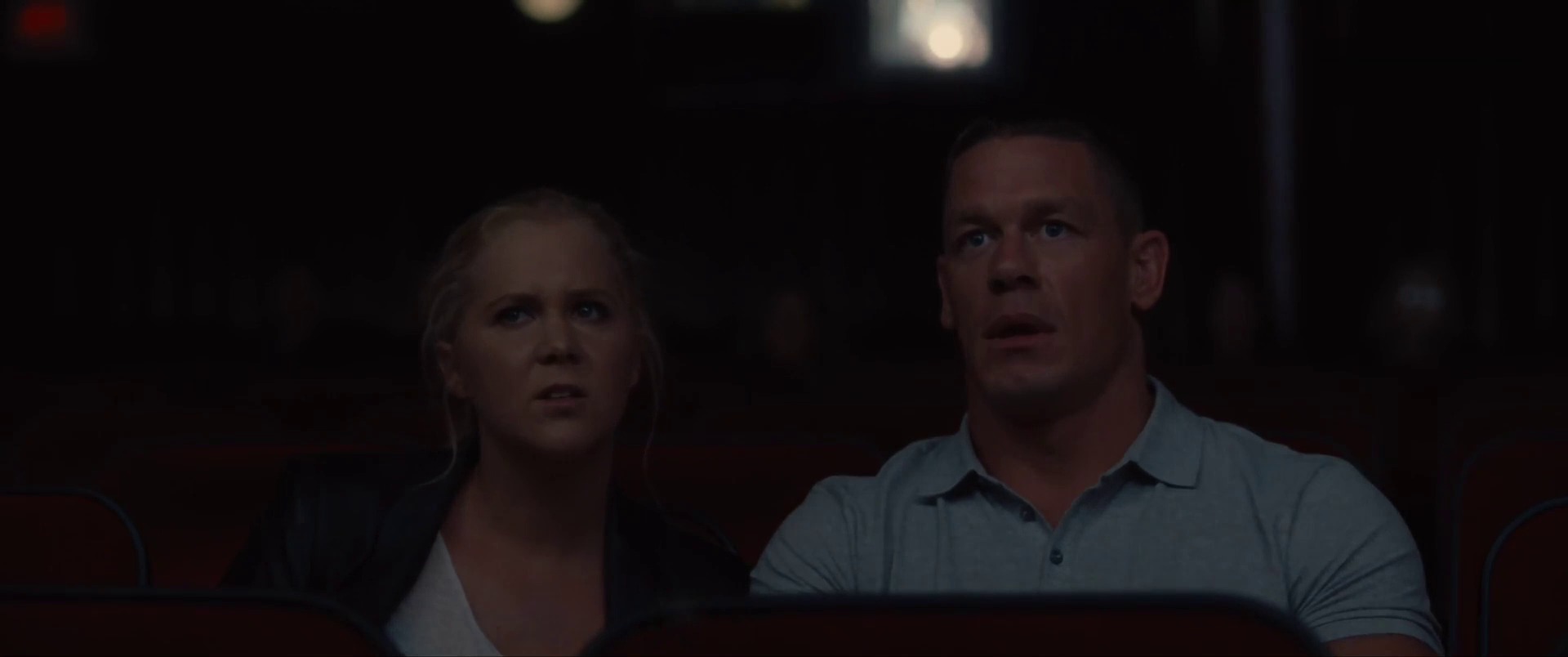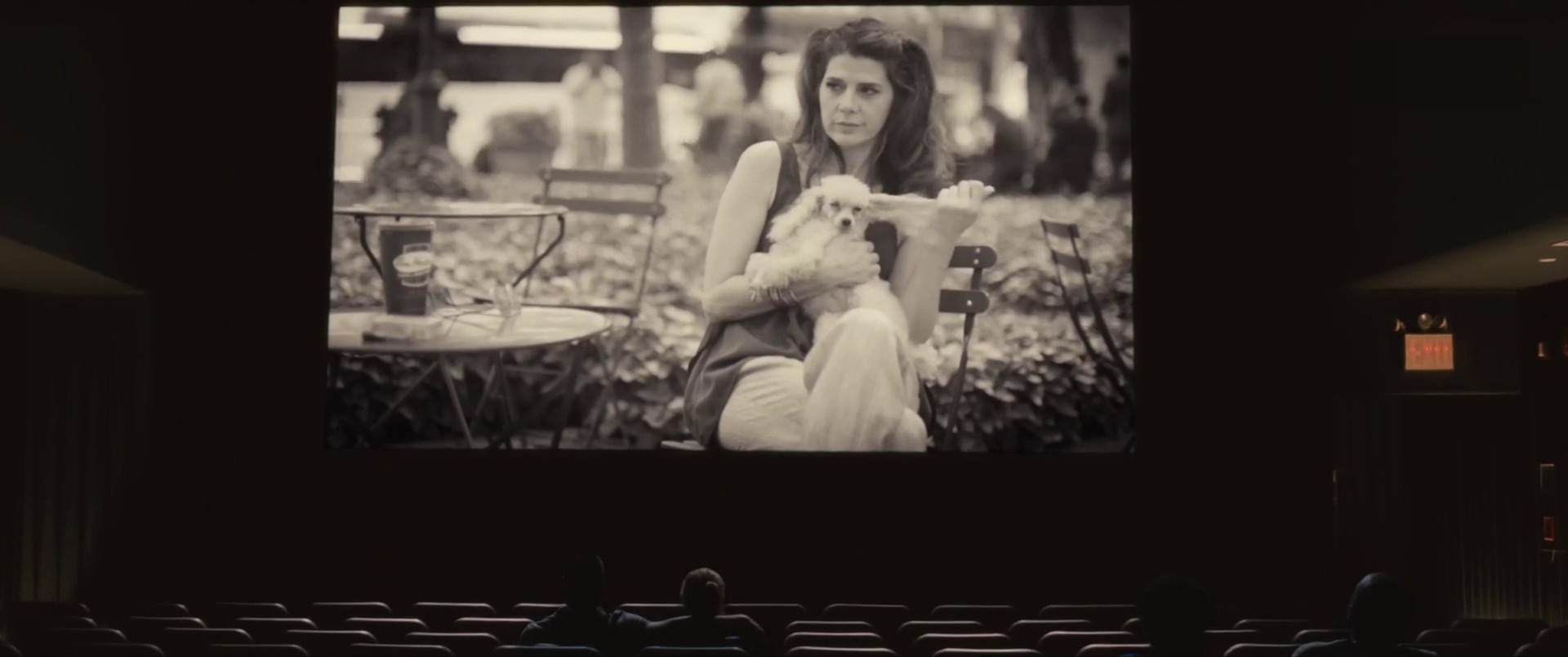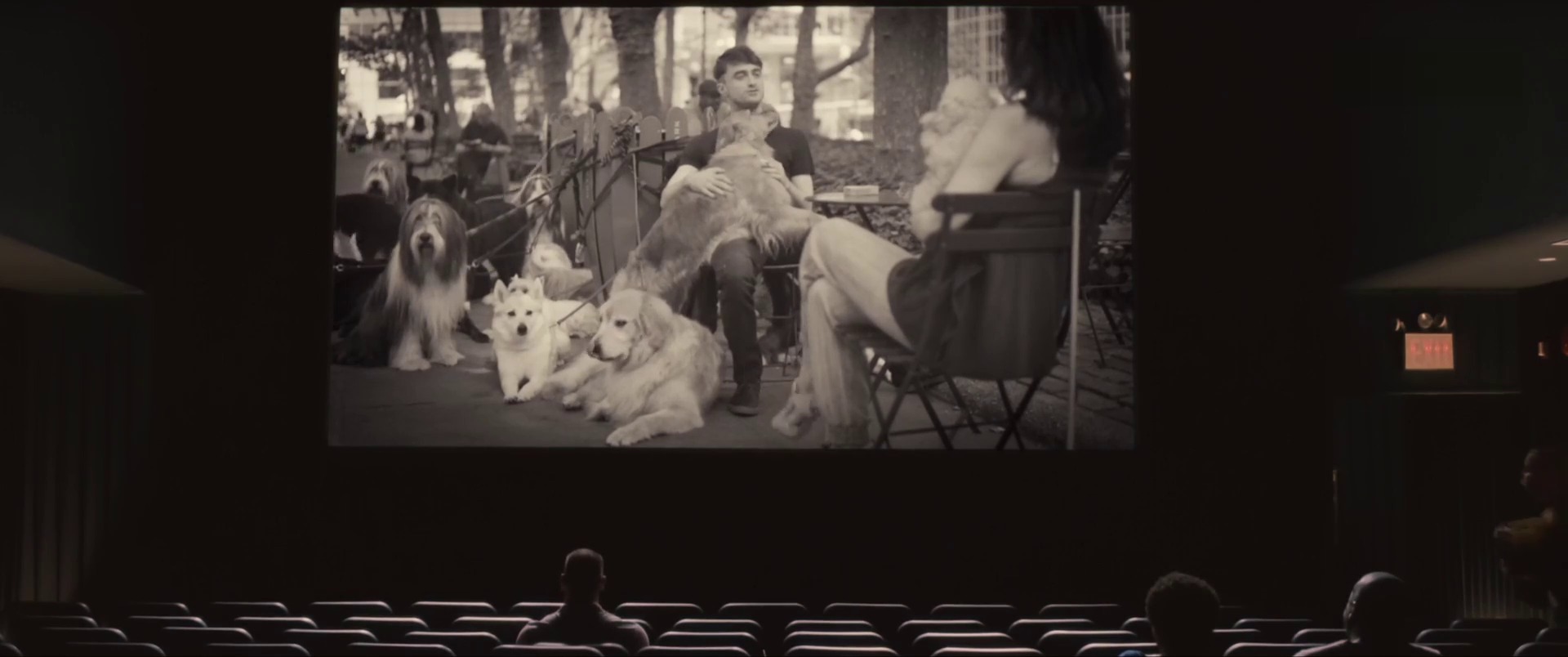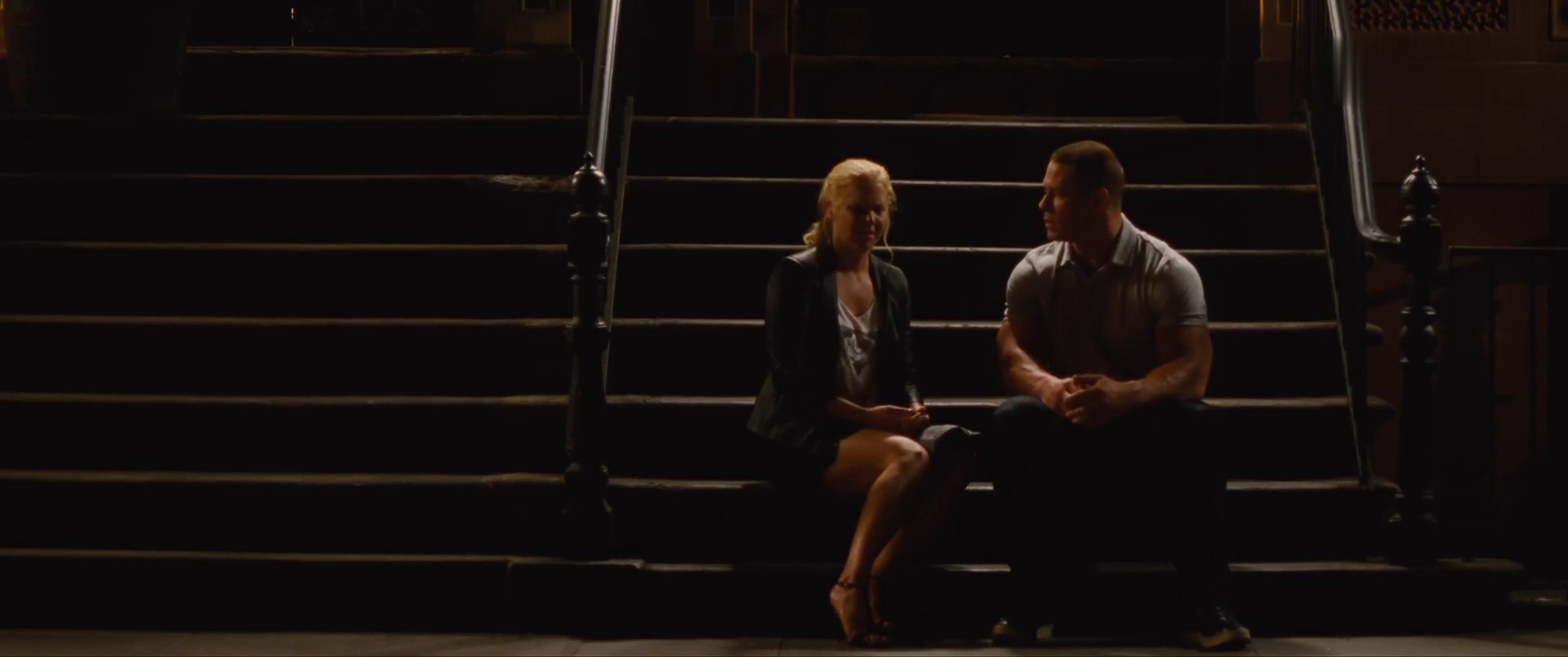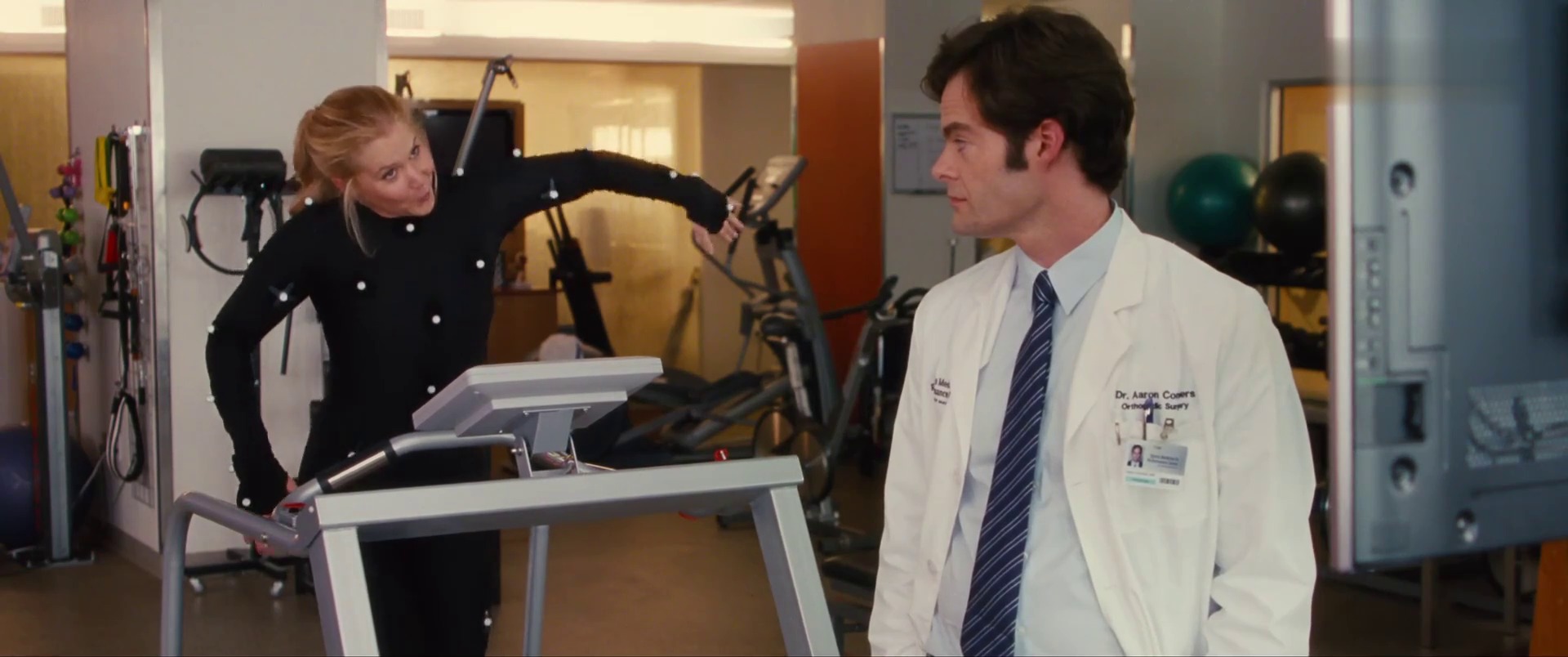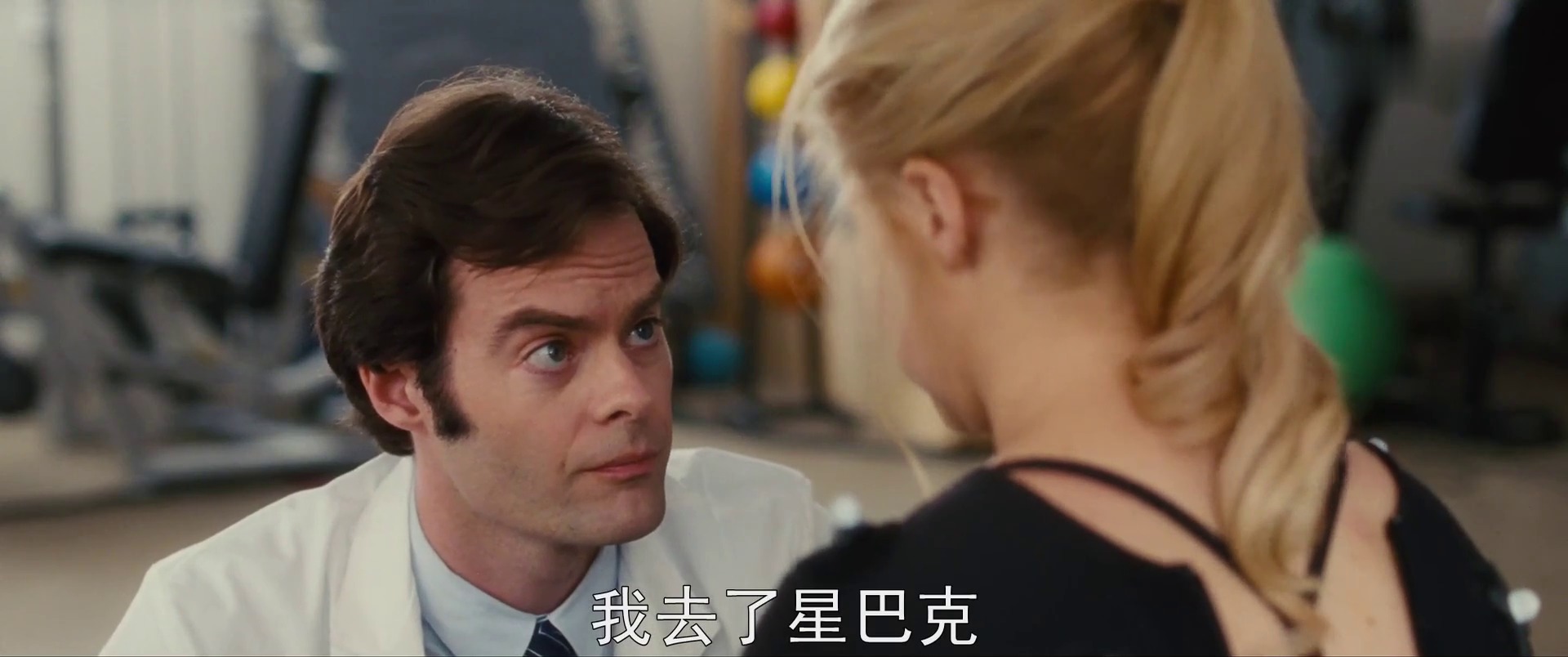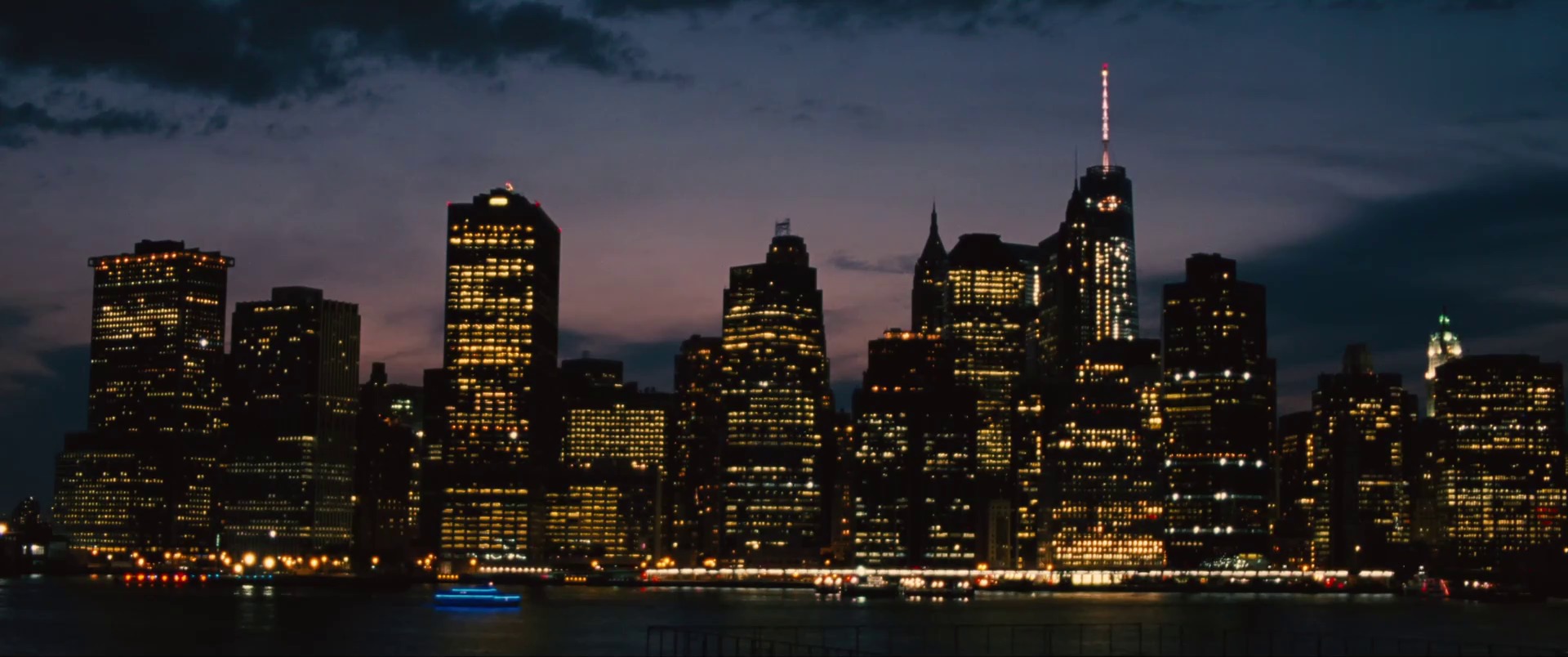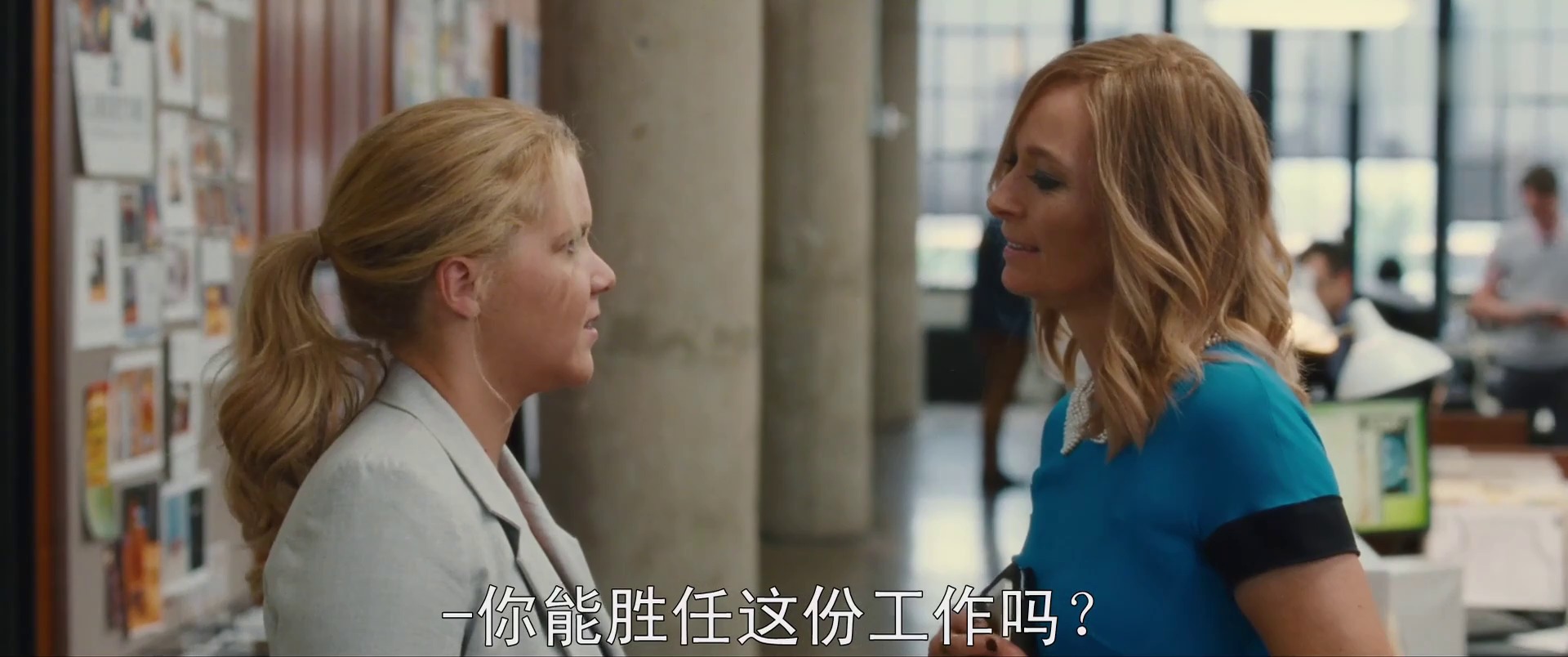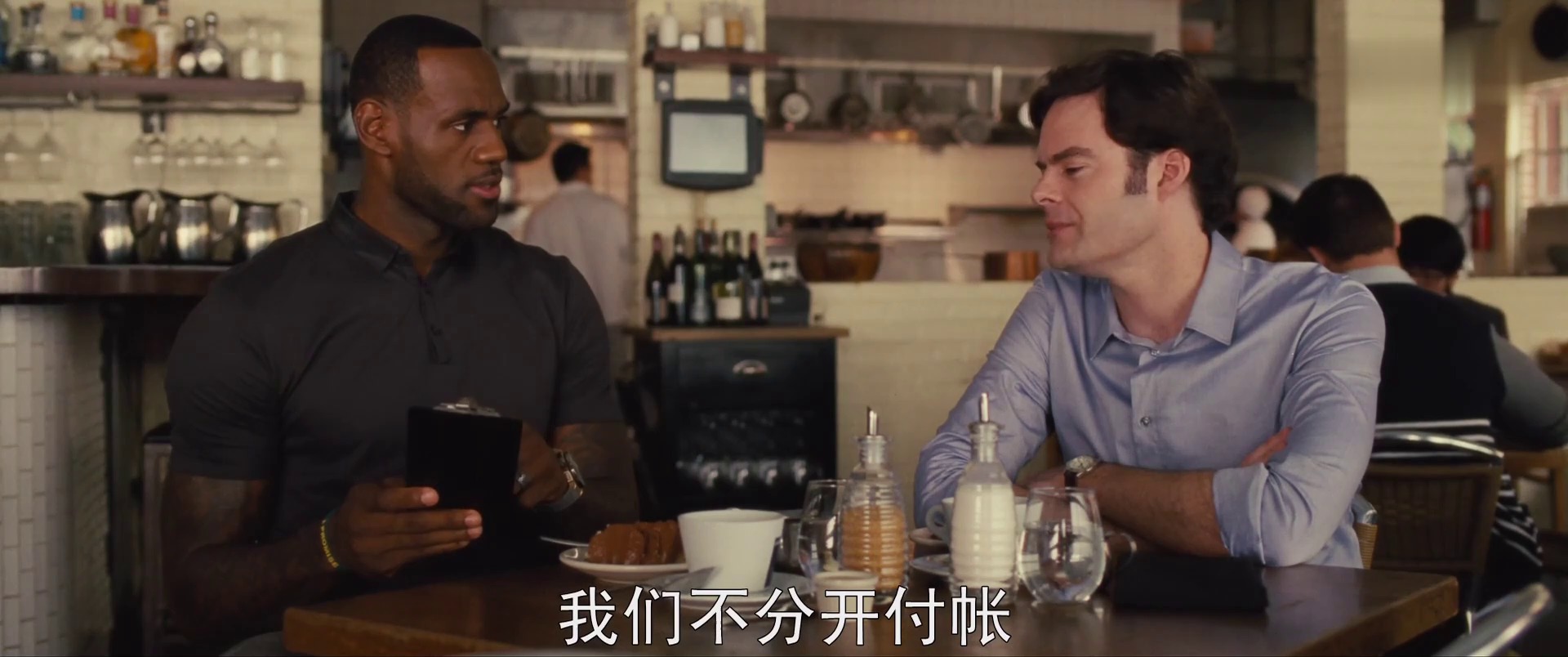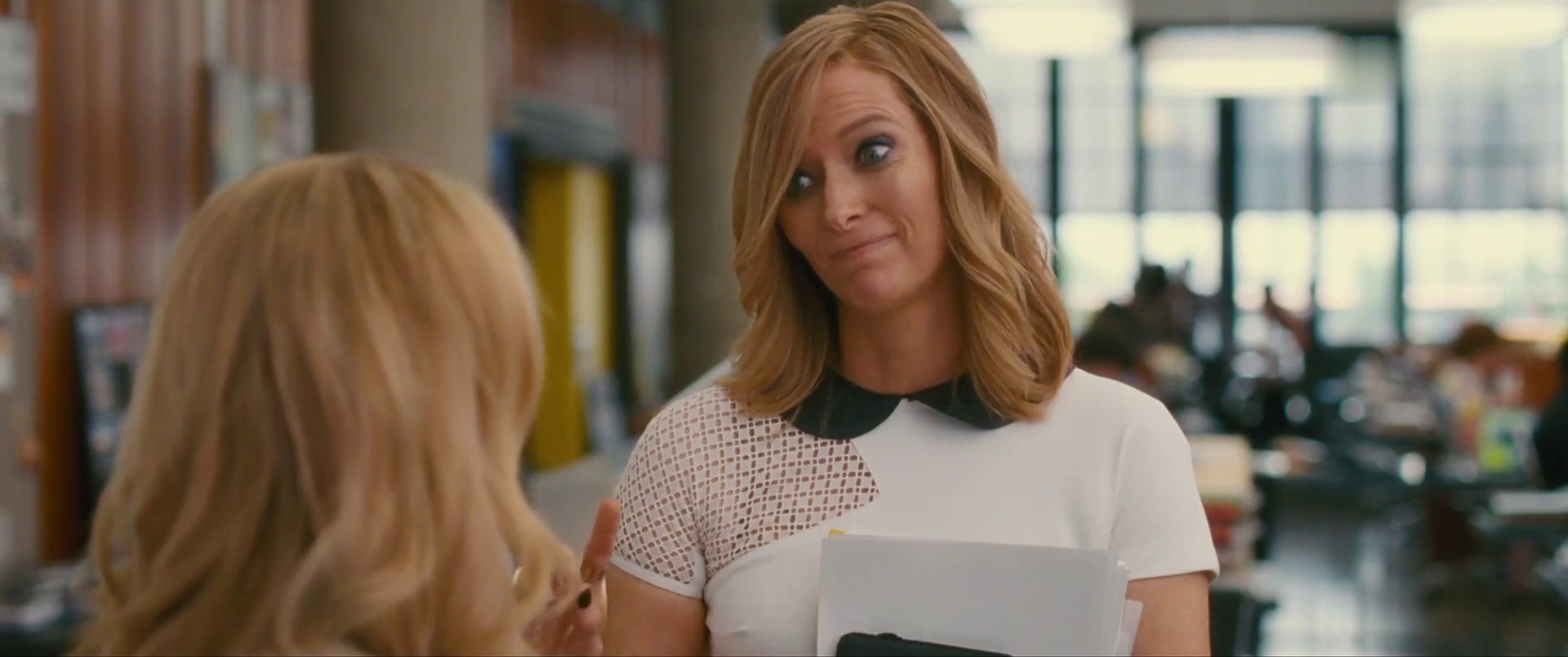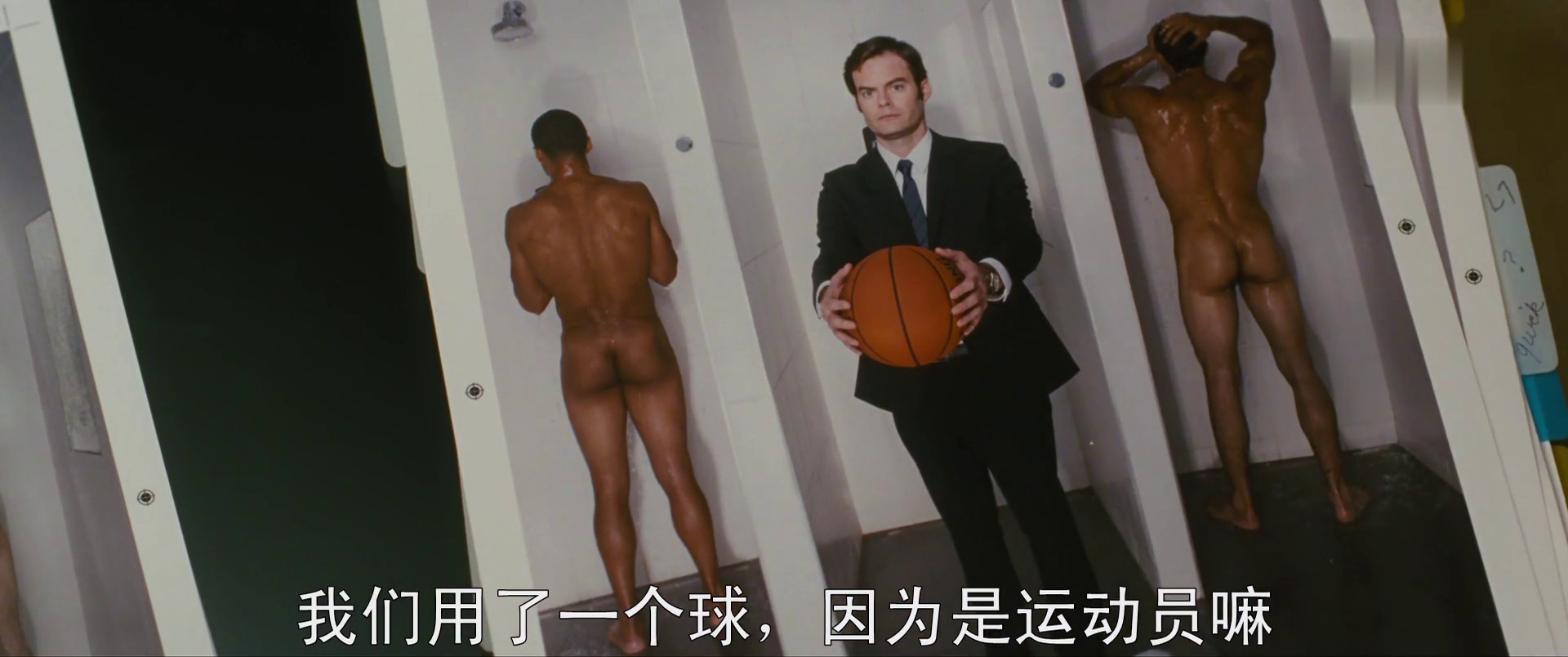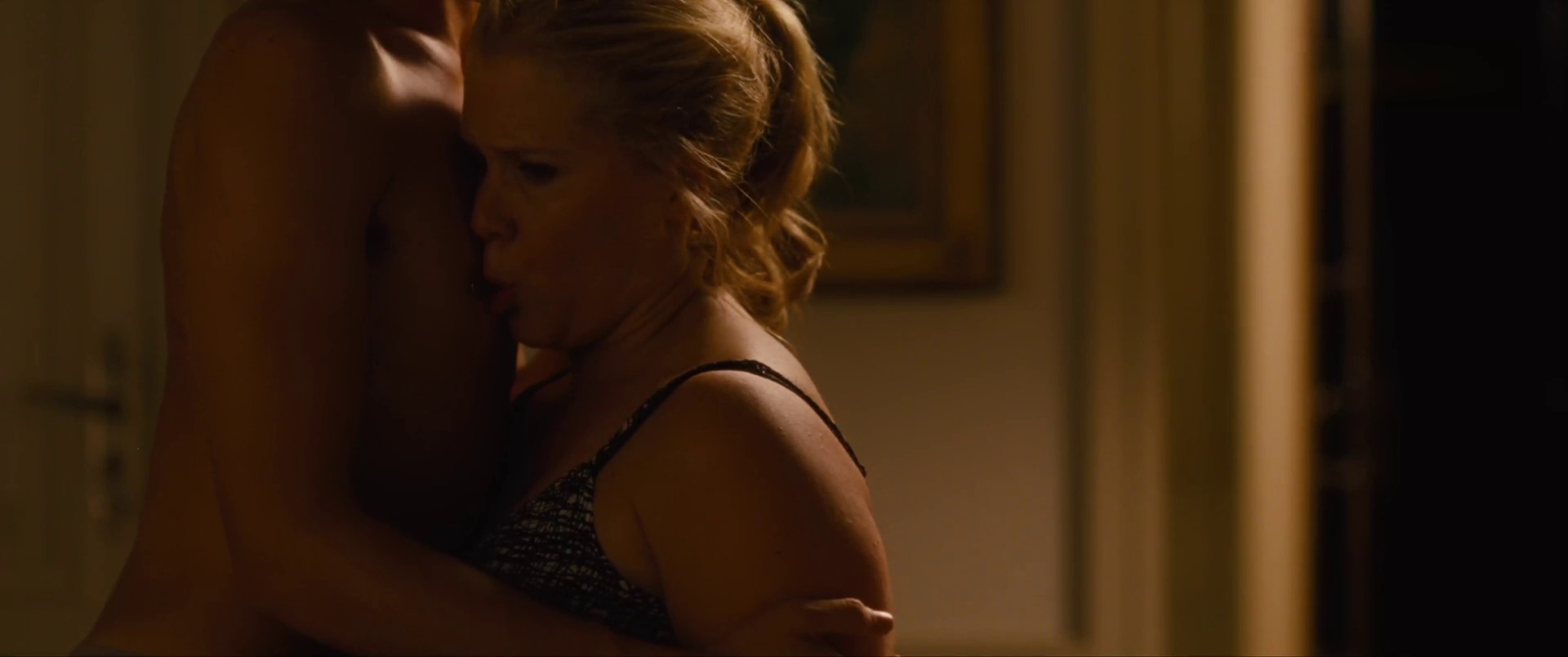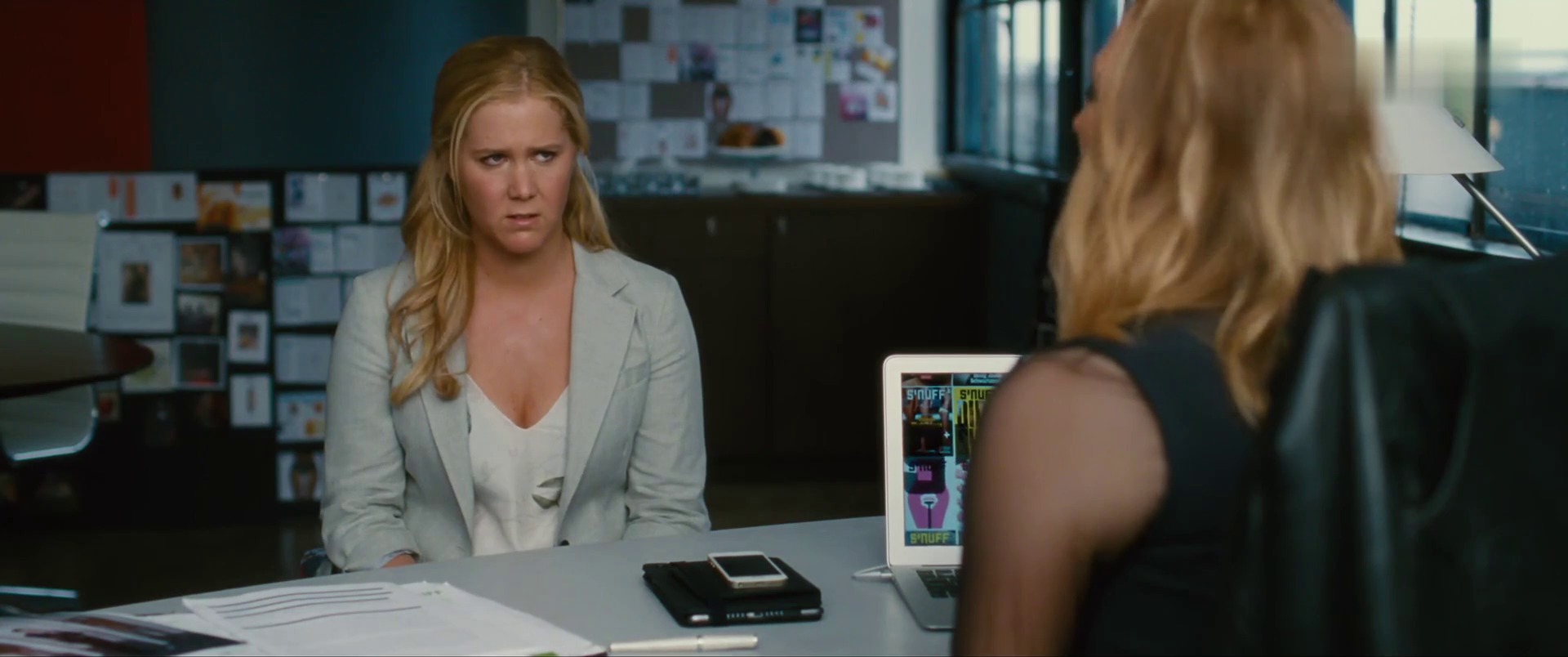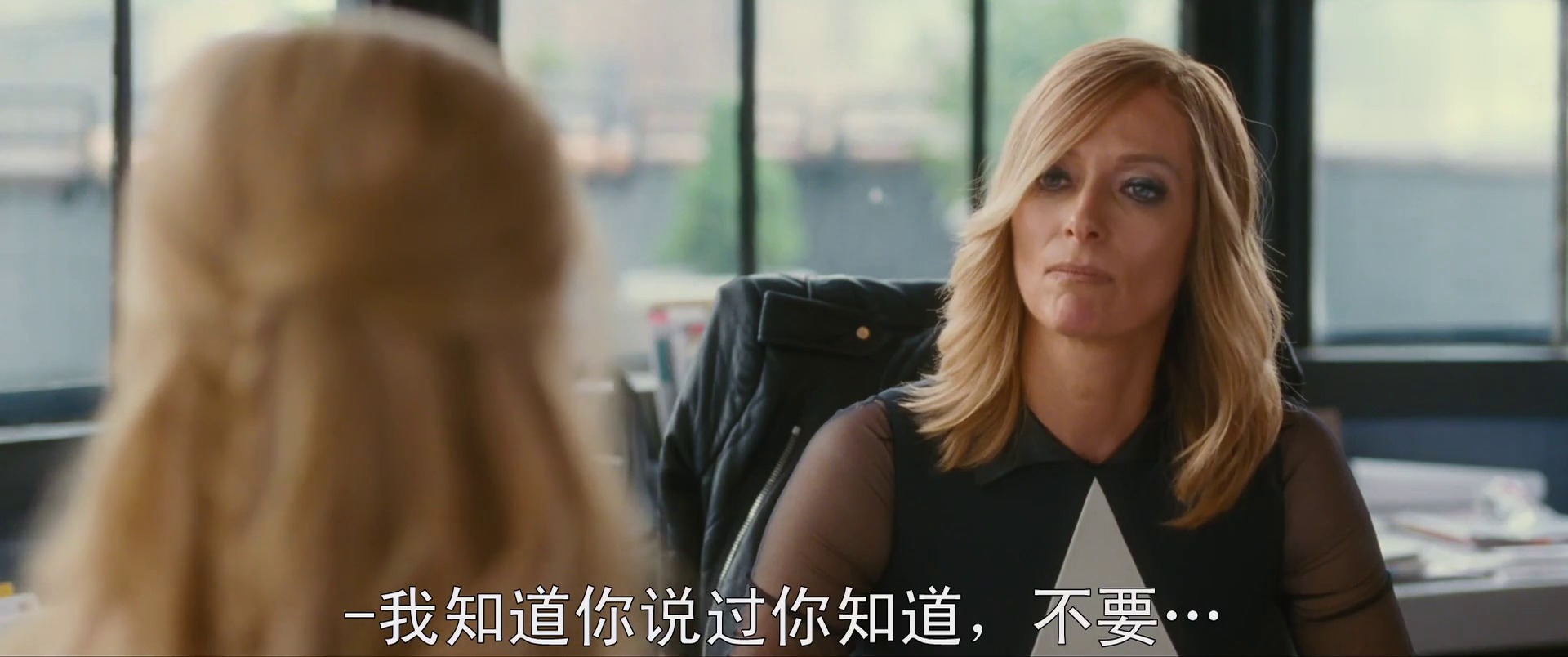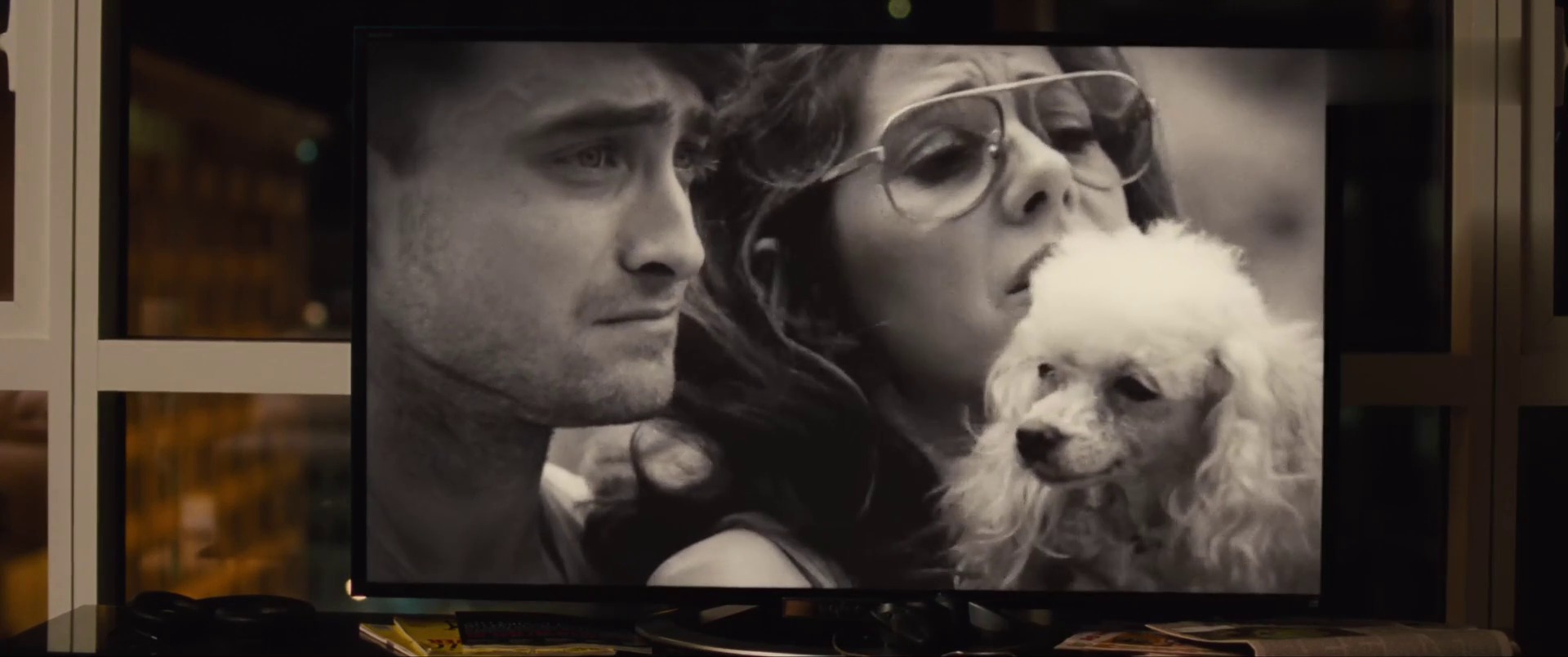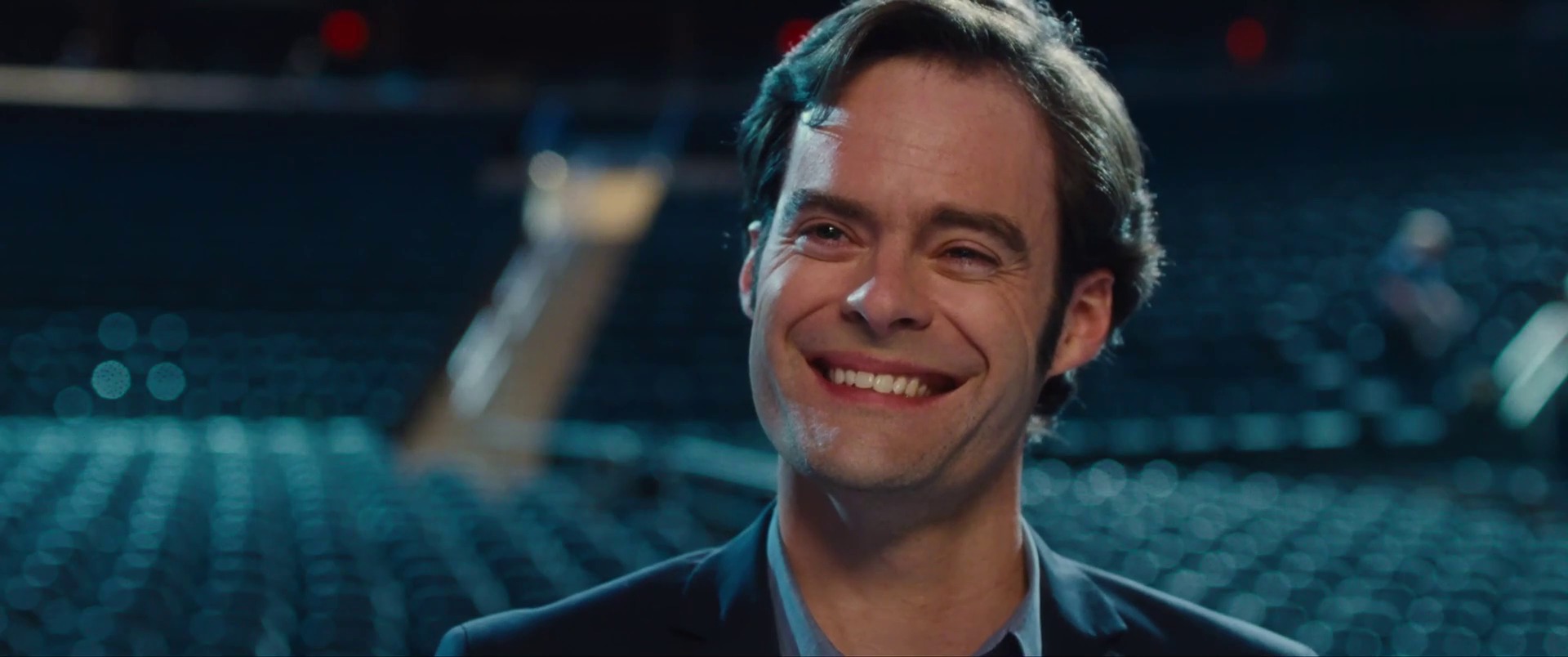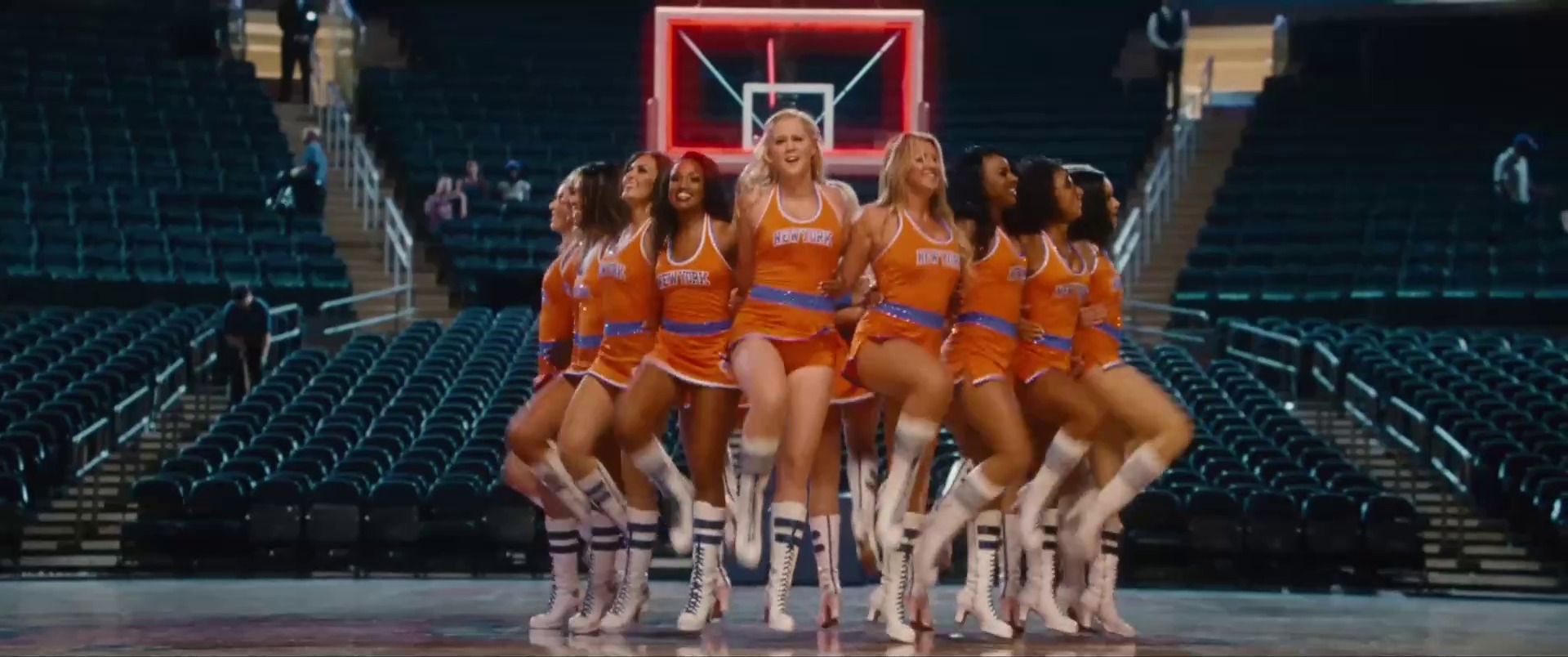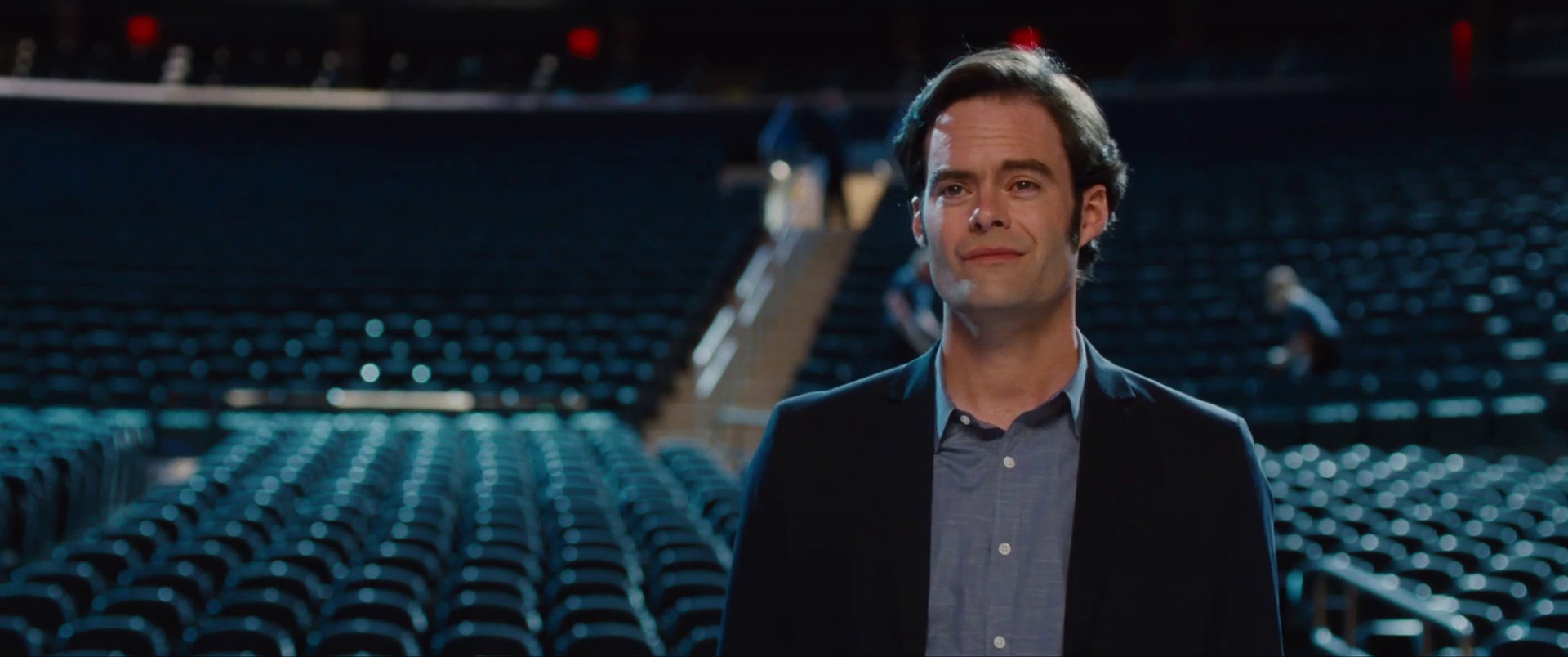 Trainwreck. Judd Apatow. 2015.
The Amy Schumer show is funny.  This film isn't.
I haven't seen any of the other Judd Apatow films.  My impression is that they are going for cringe humour, but this one just isn't that cringe-worthy.  Instead it's just slow.
It's like a very, very, very long partially improvised HBO sitcom.
Me am disappoint.
And perhaps my hatred of Bill Hader is showing here, but this is how the die rolled: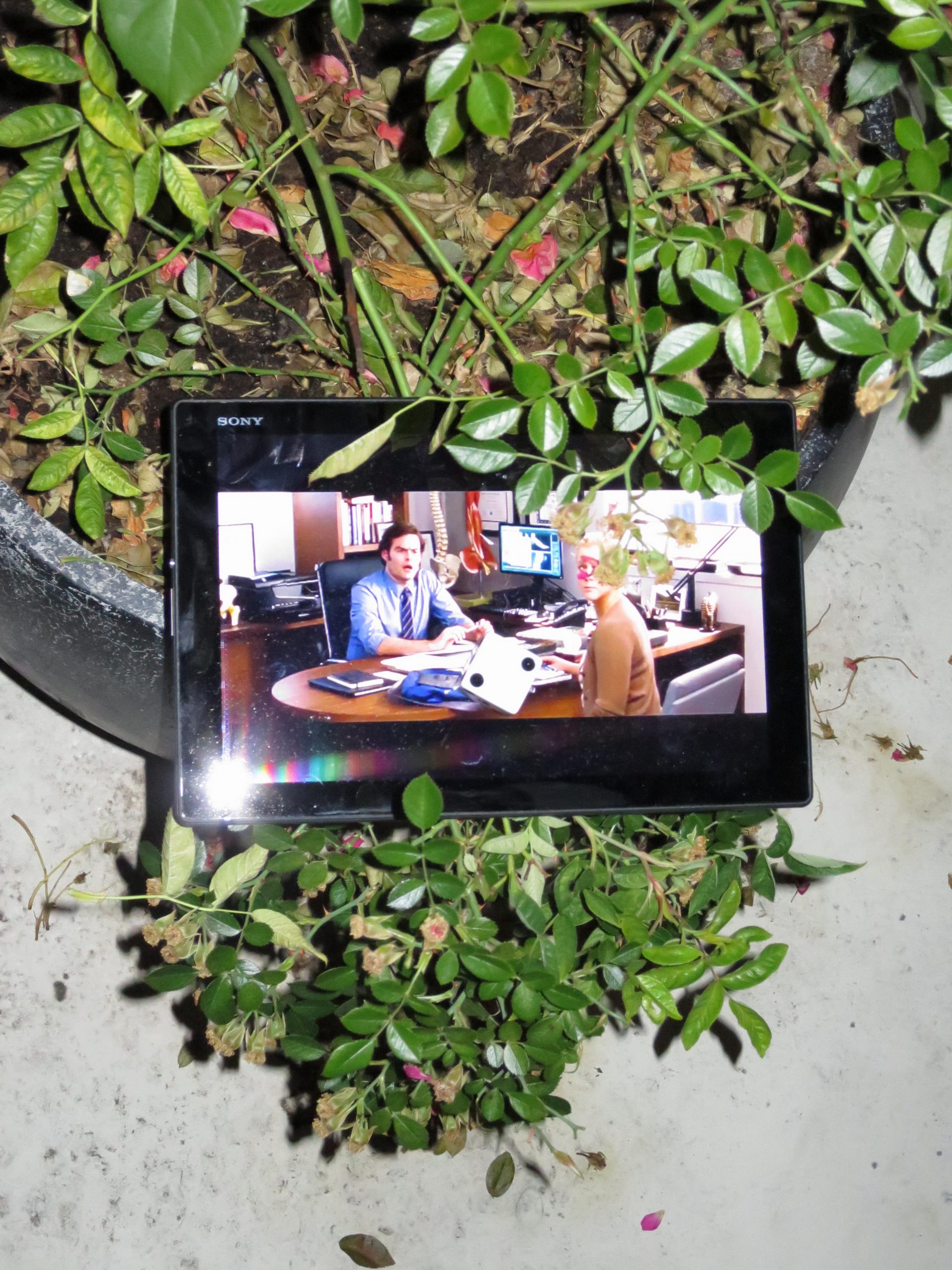 This post is part of The Tilda Swinton Project.