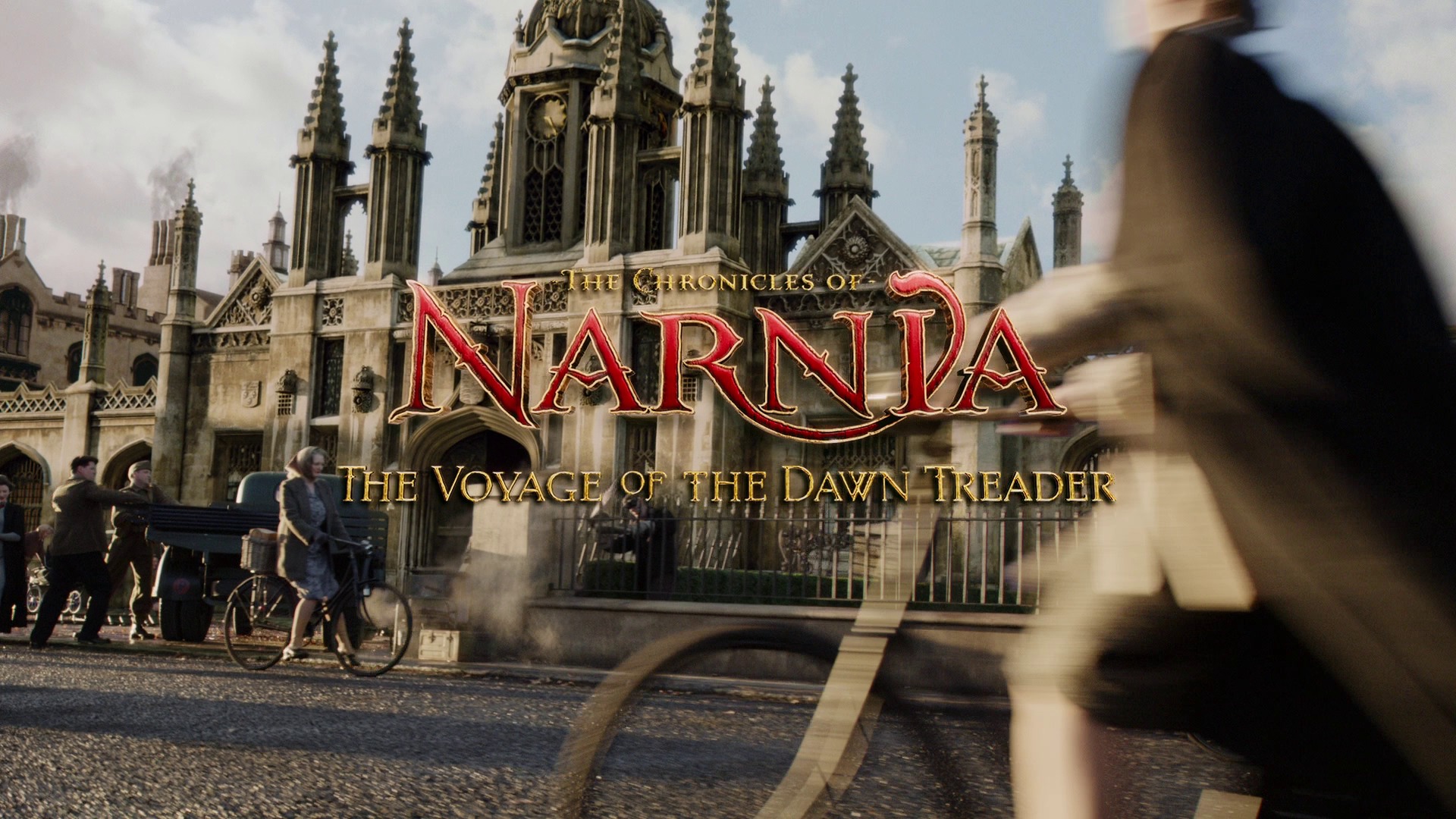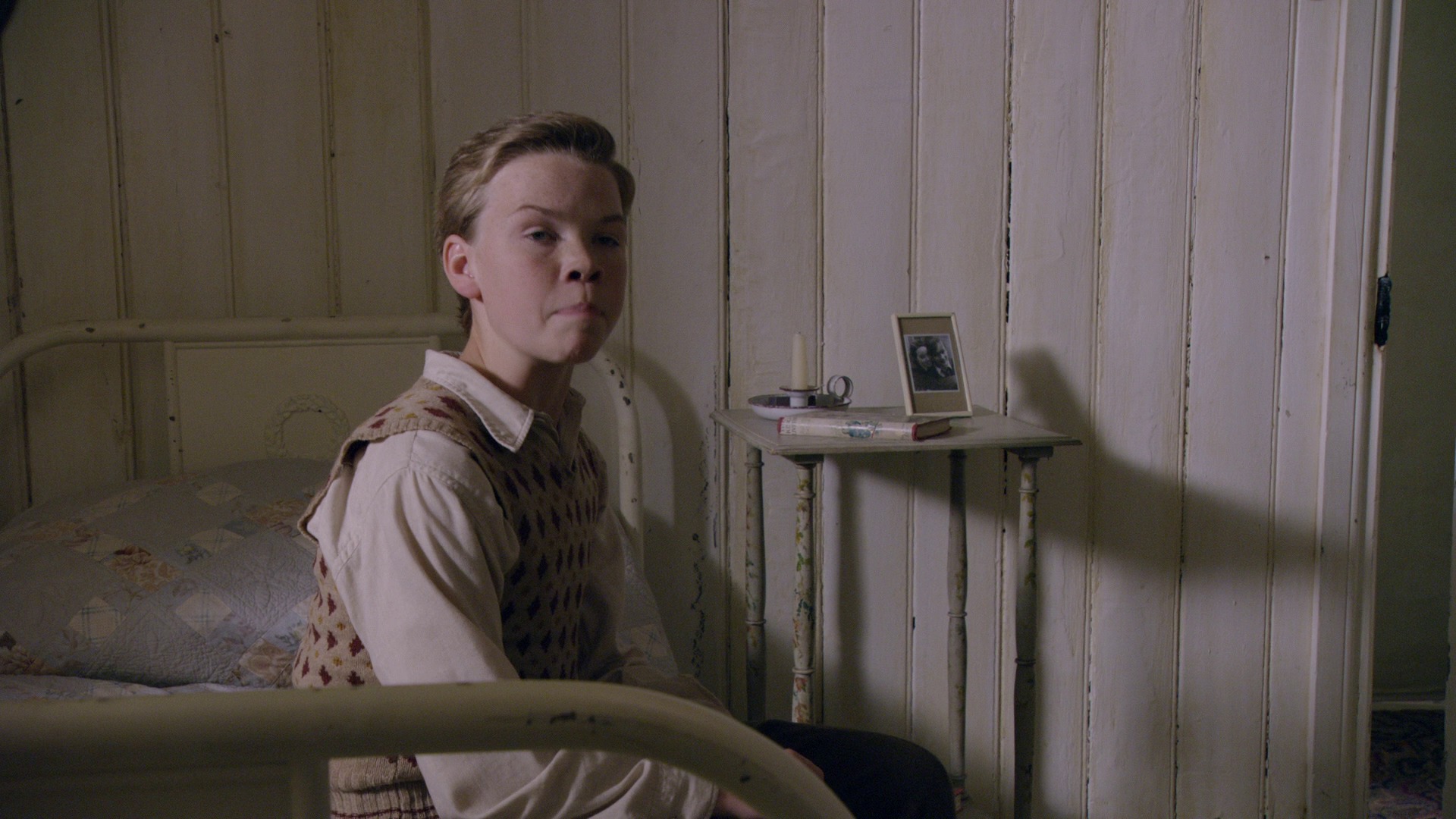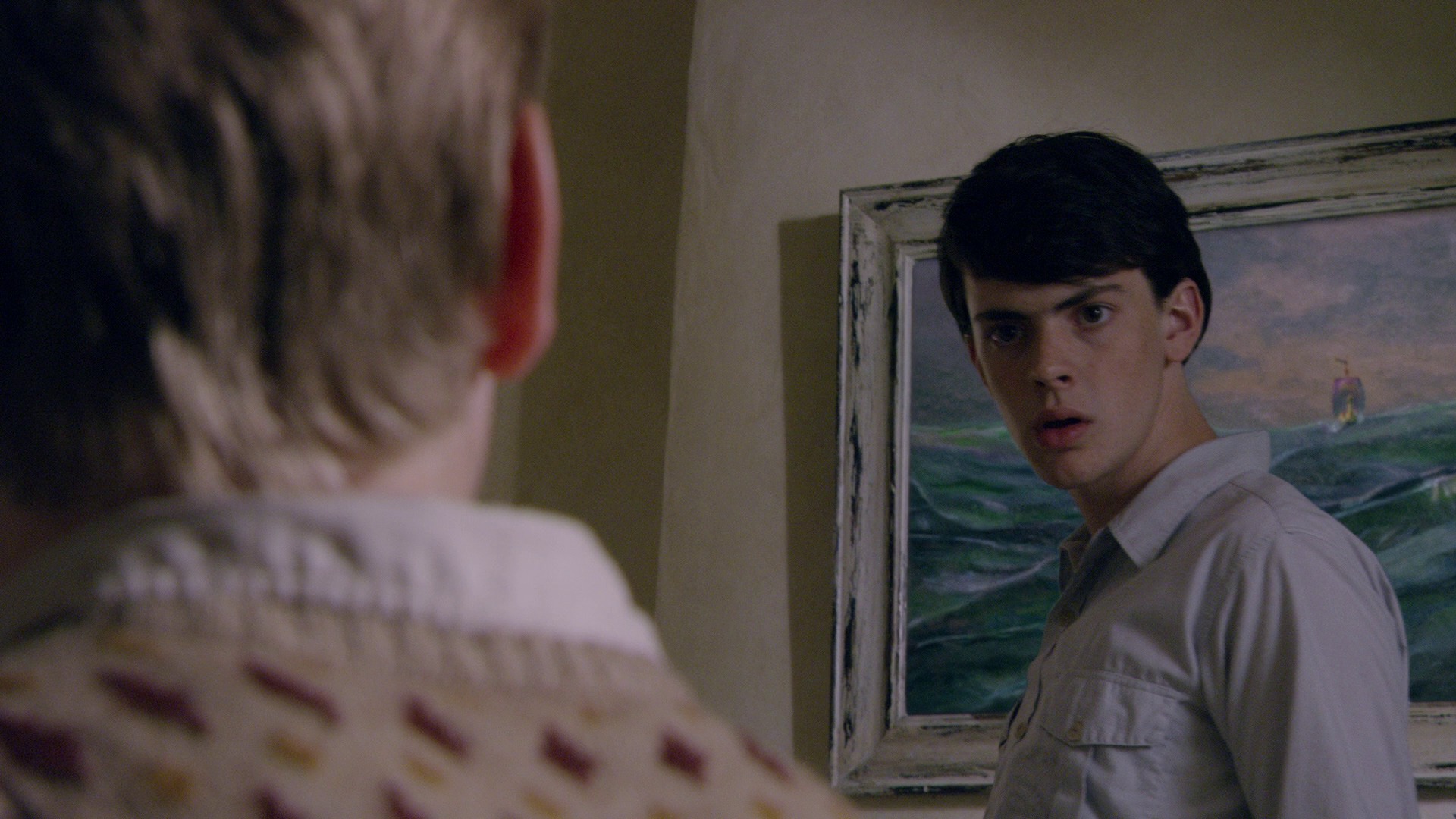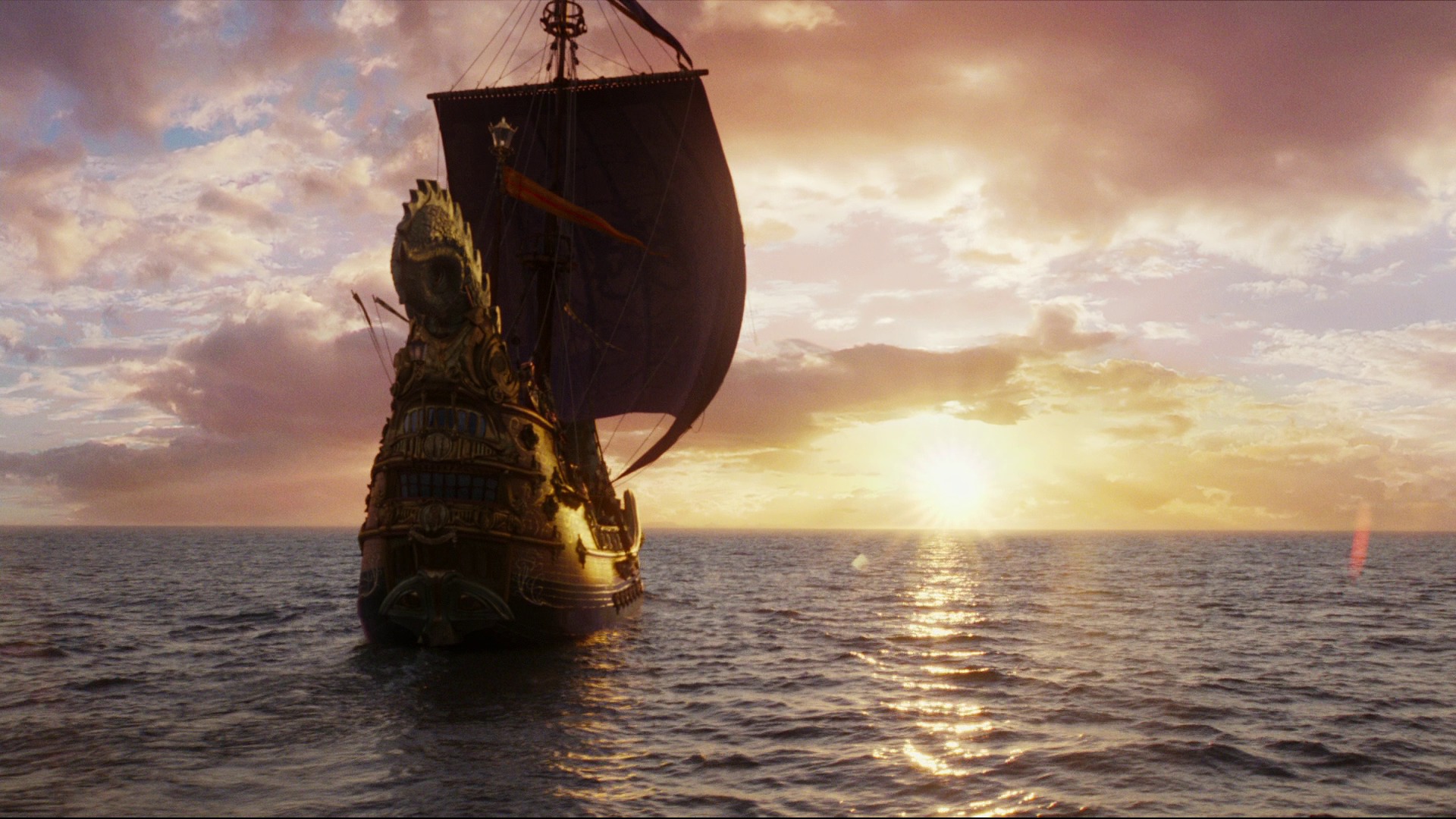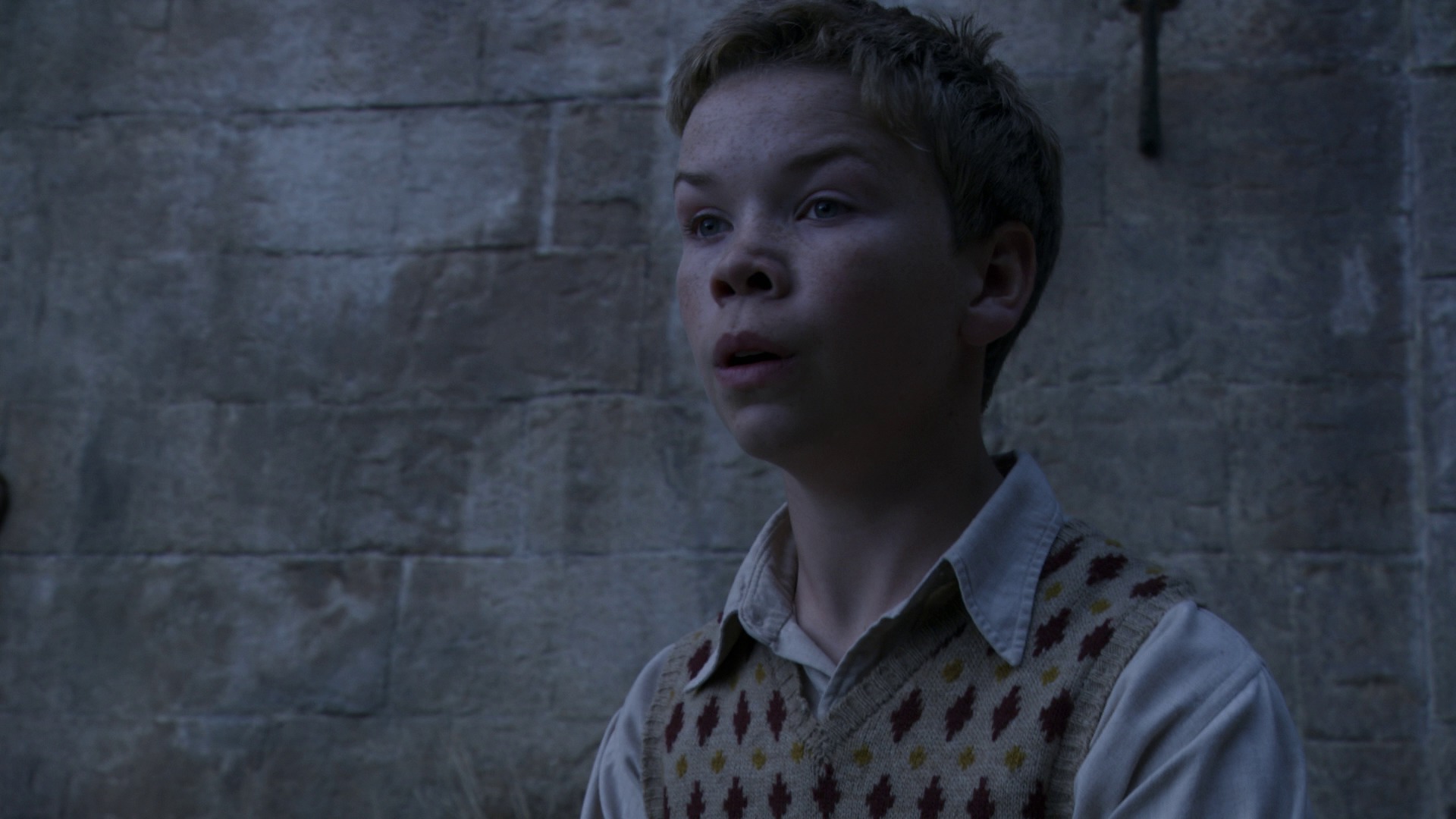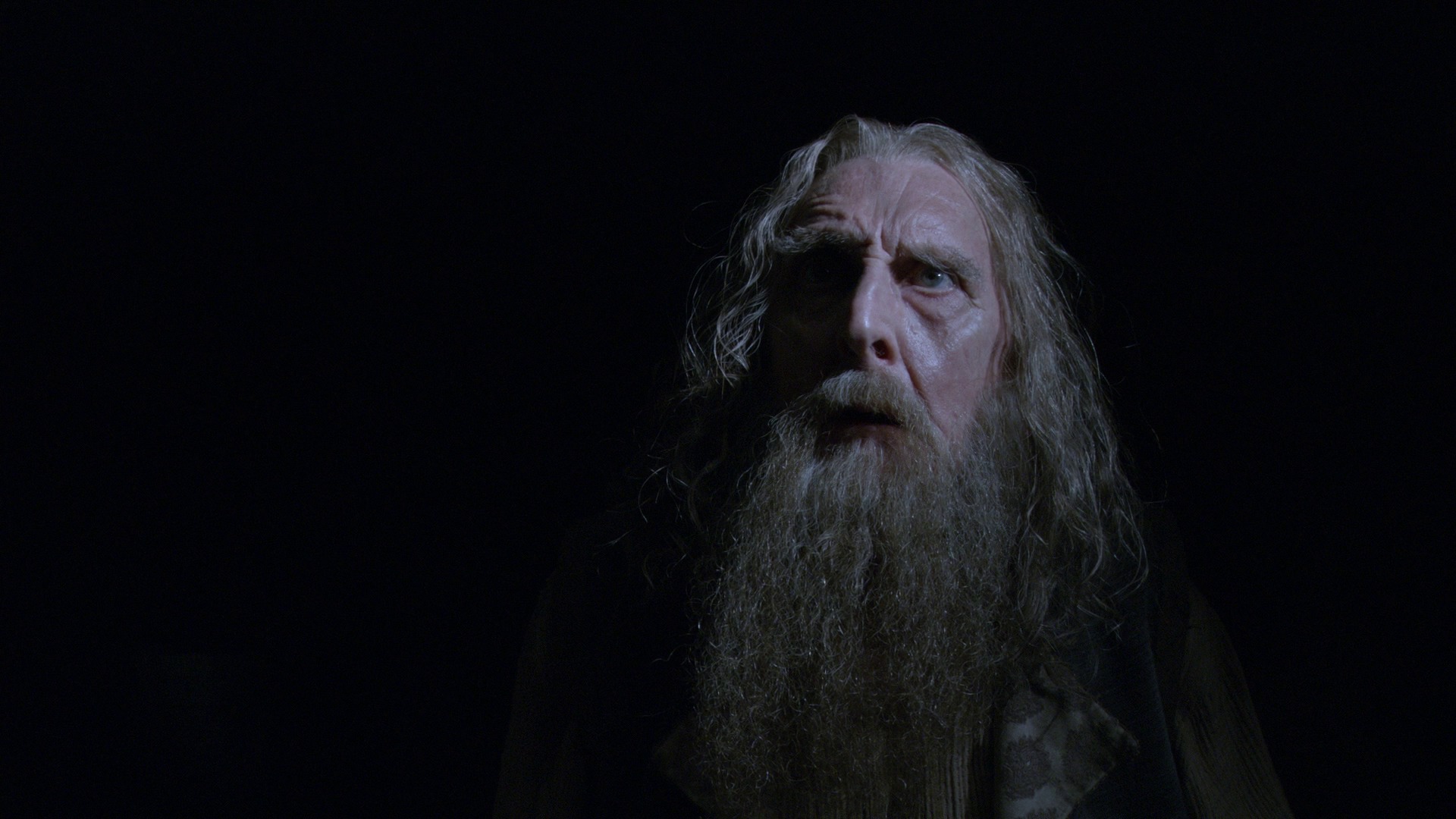 It's Alan Moore!!!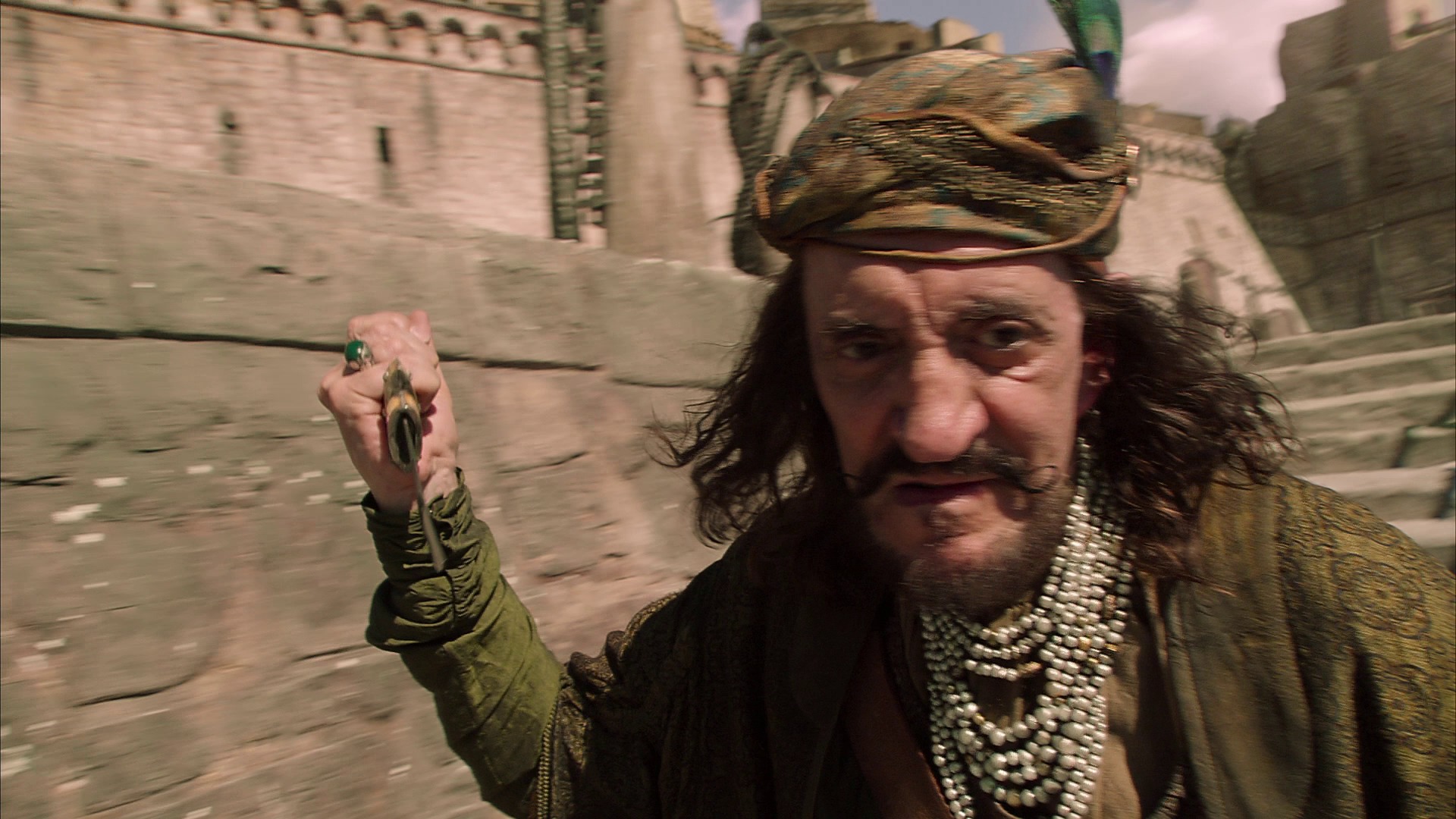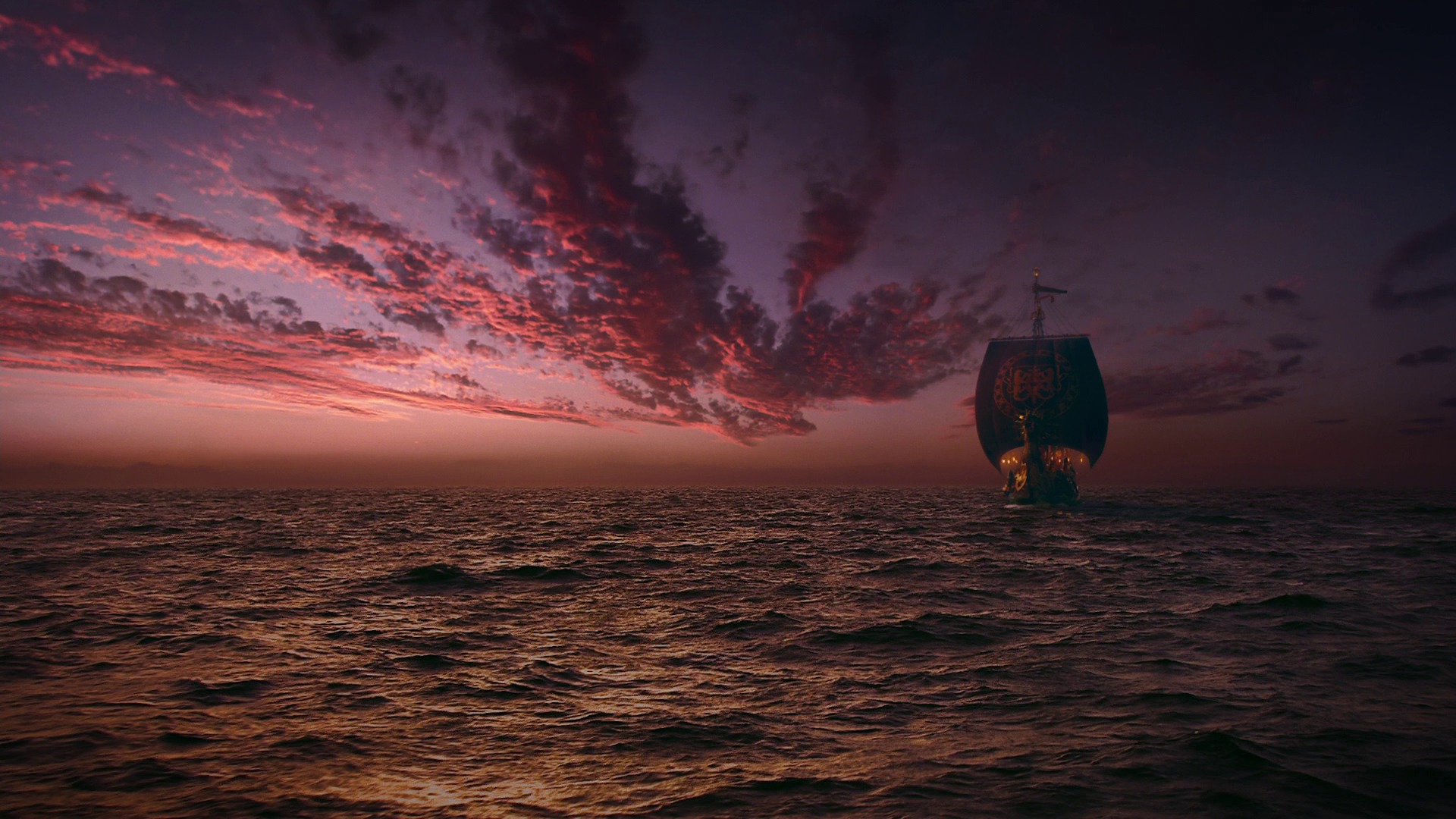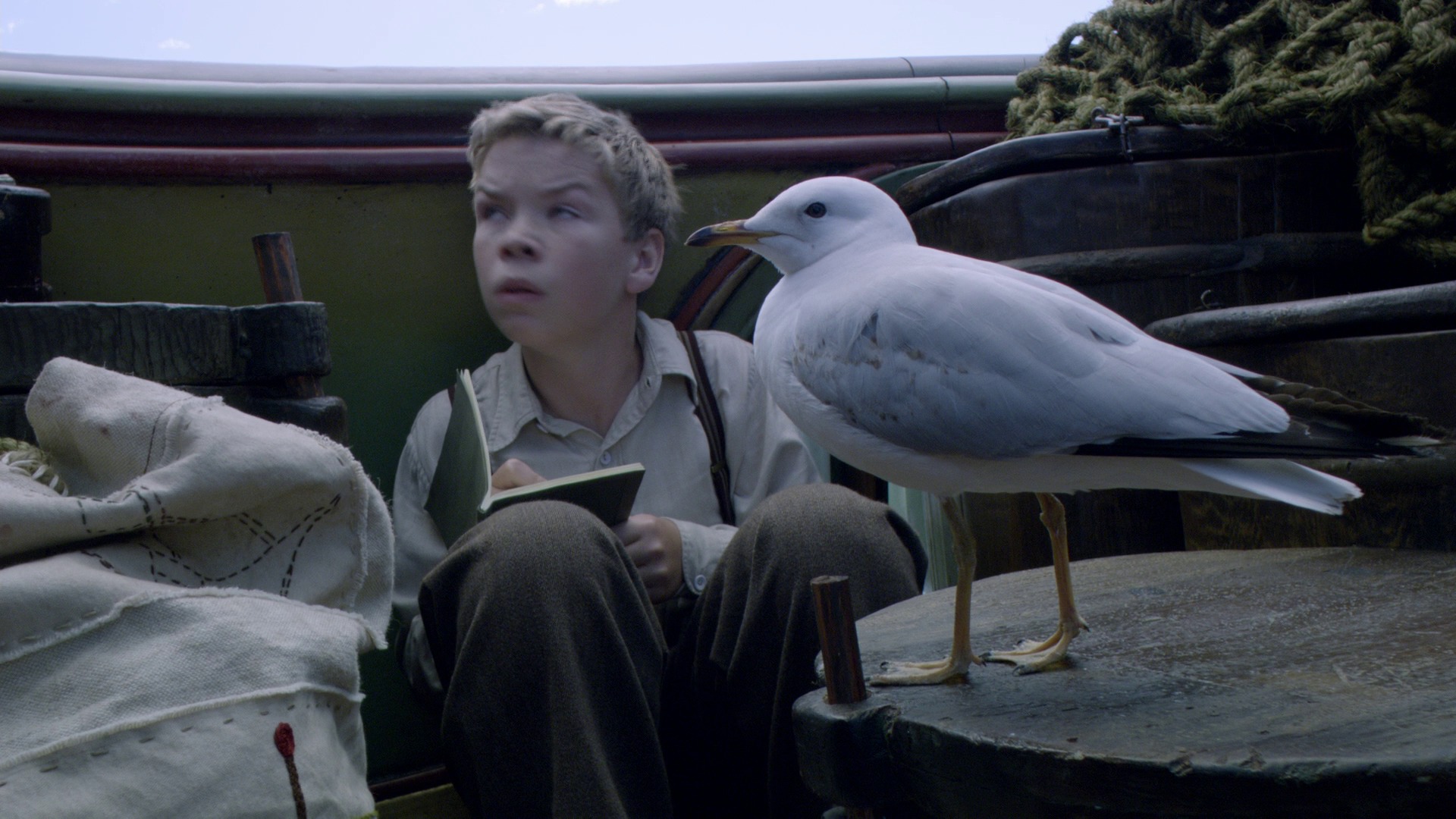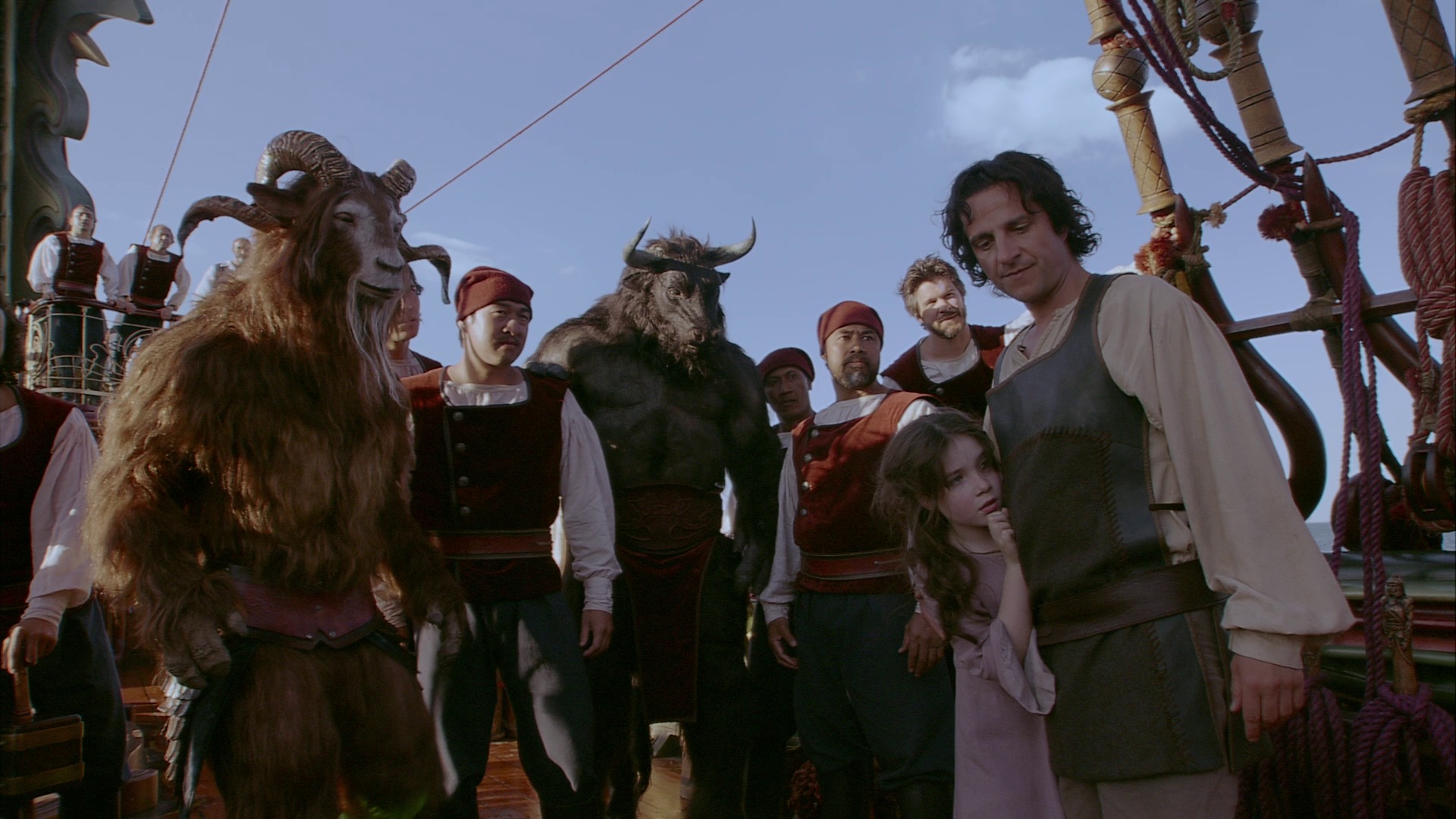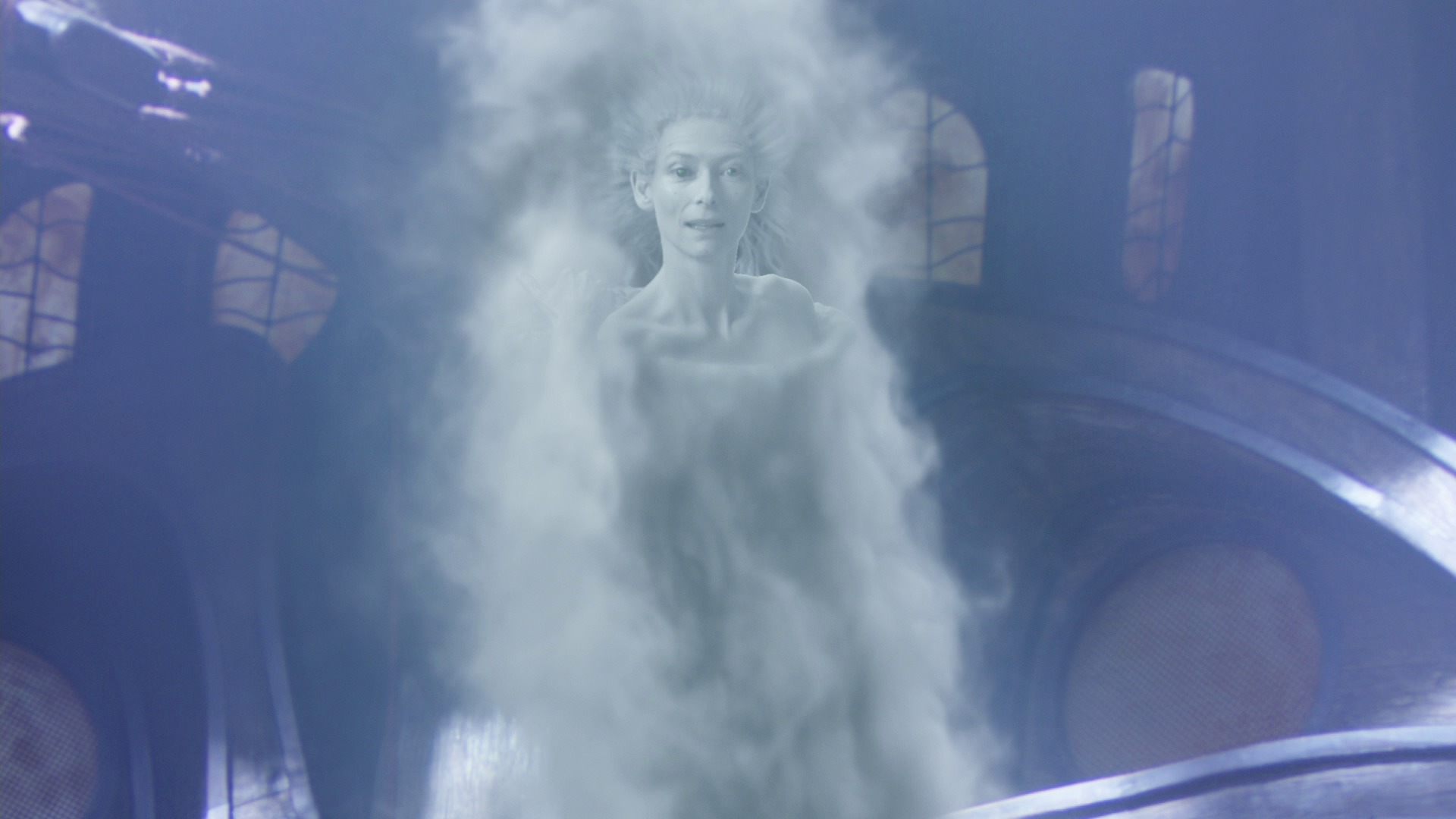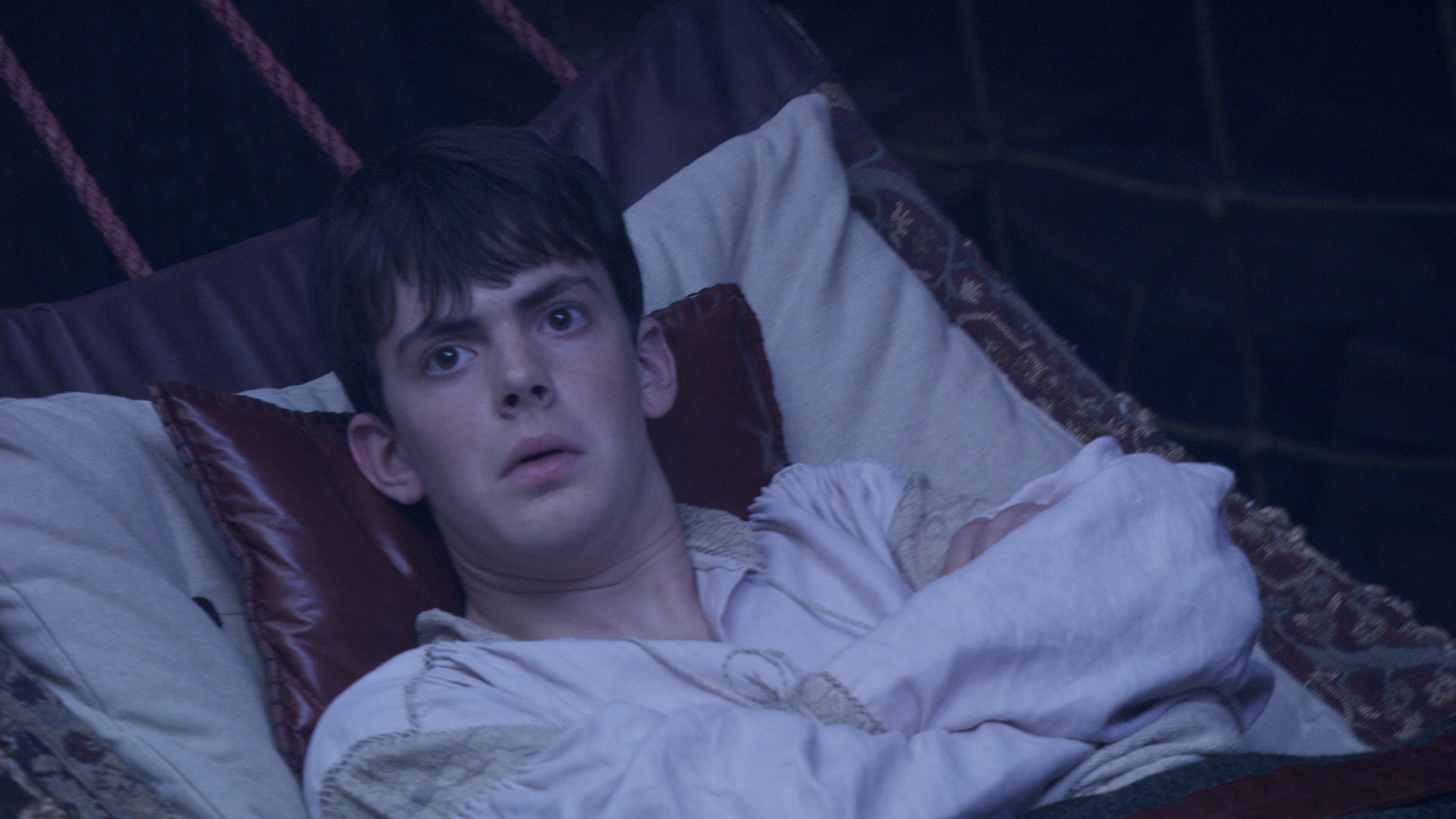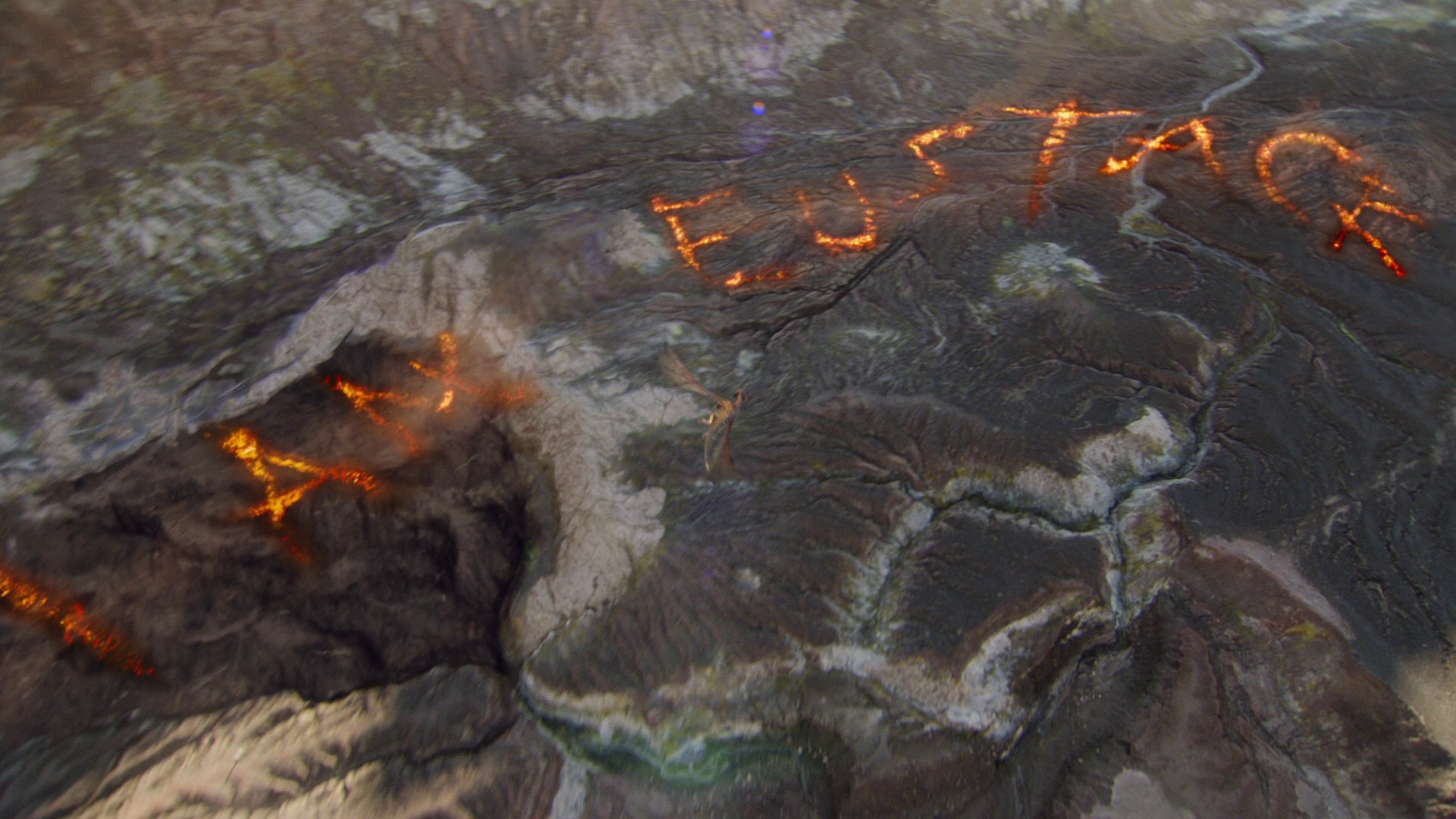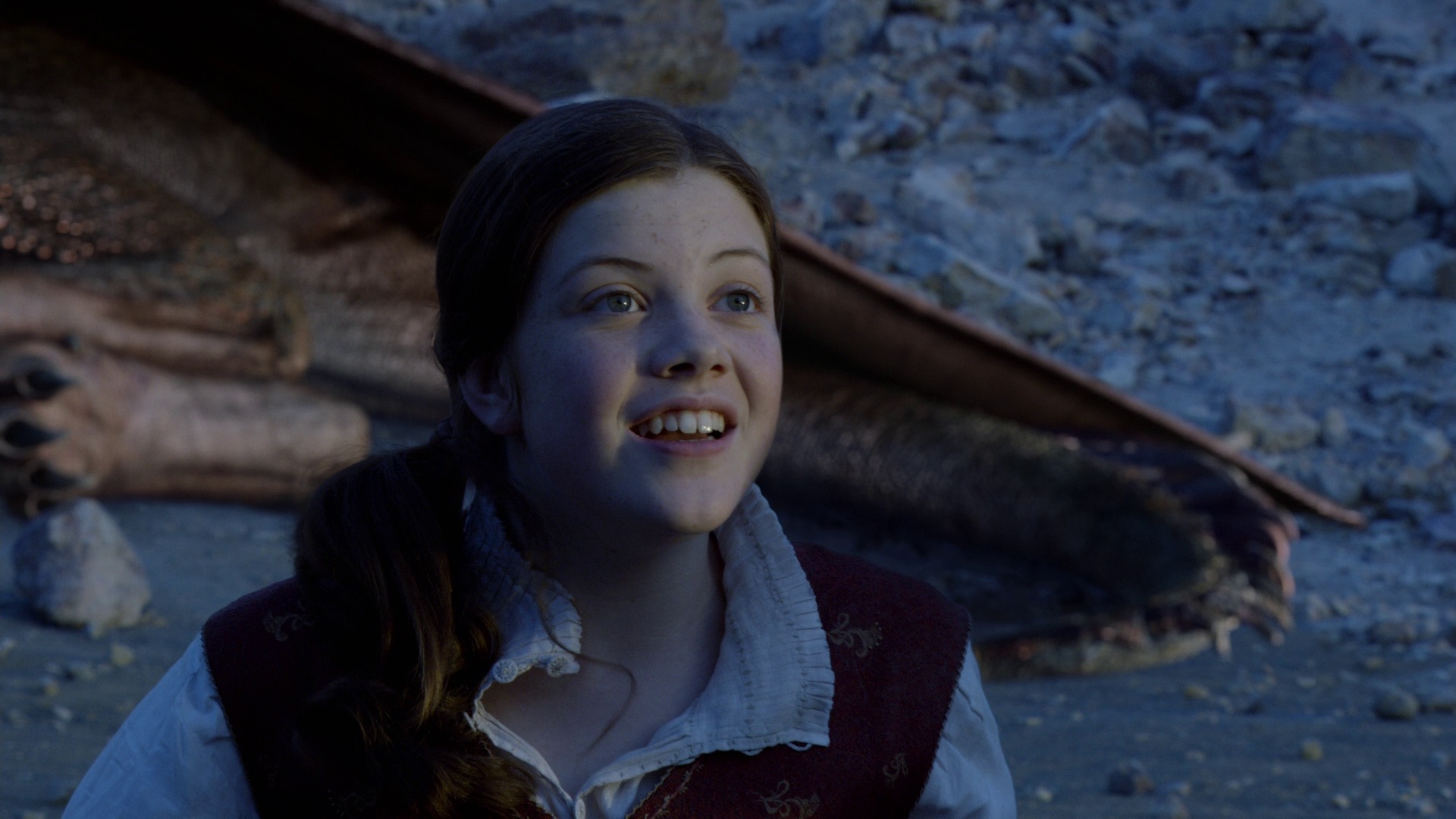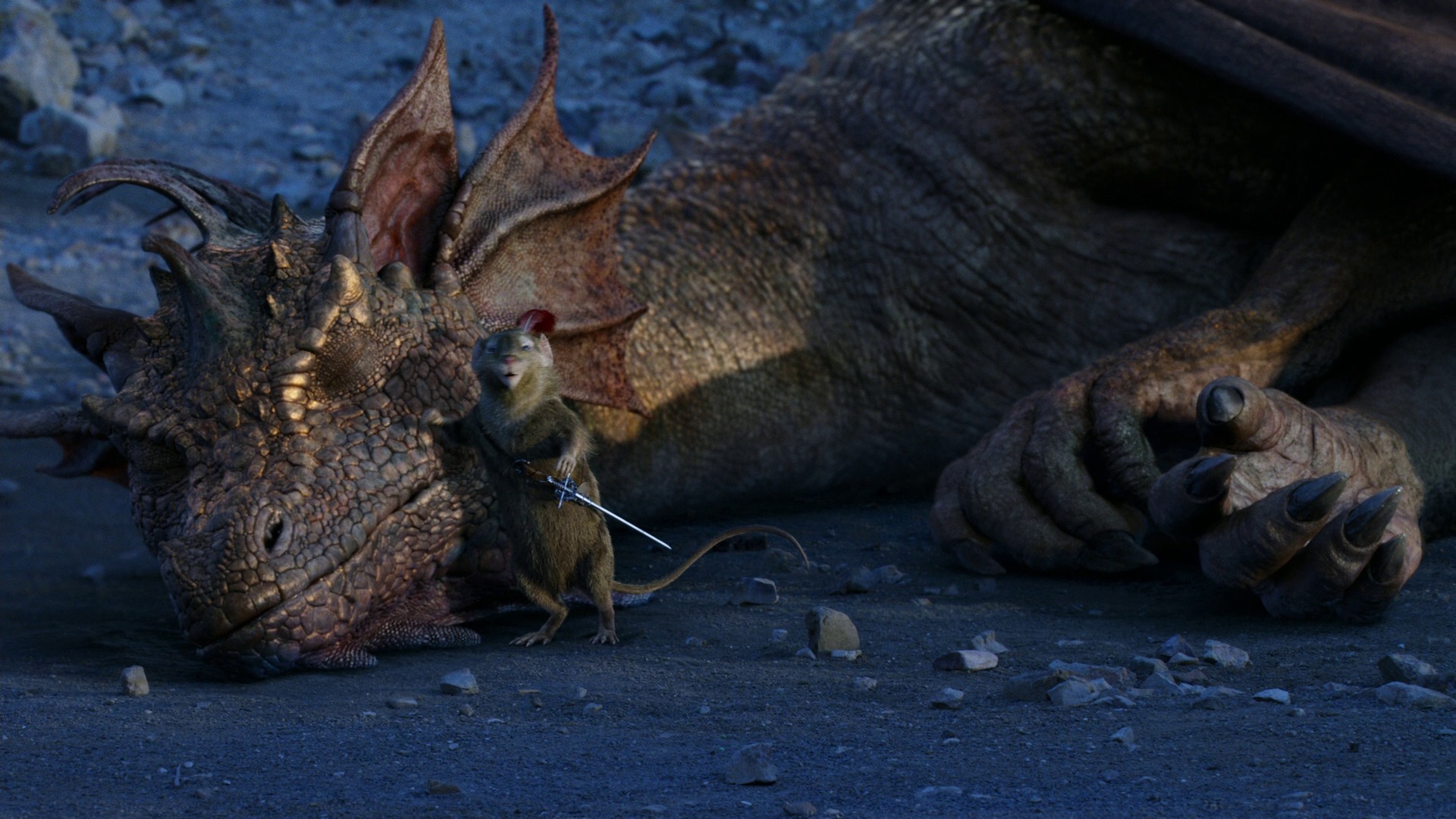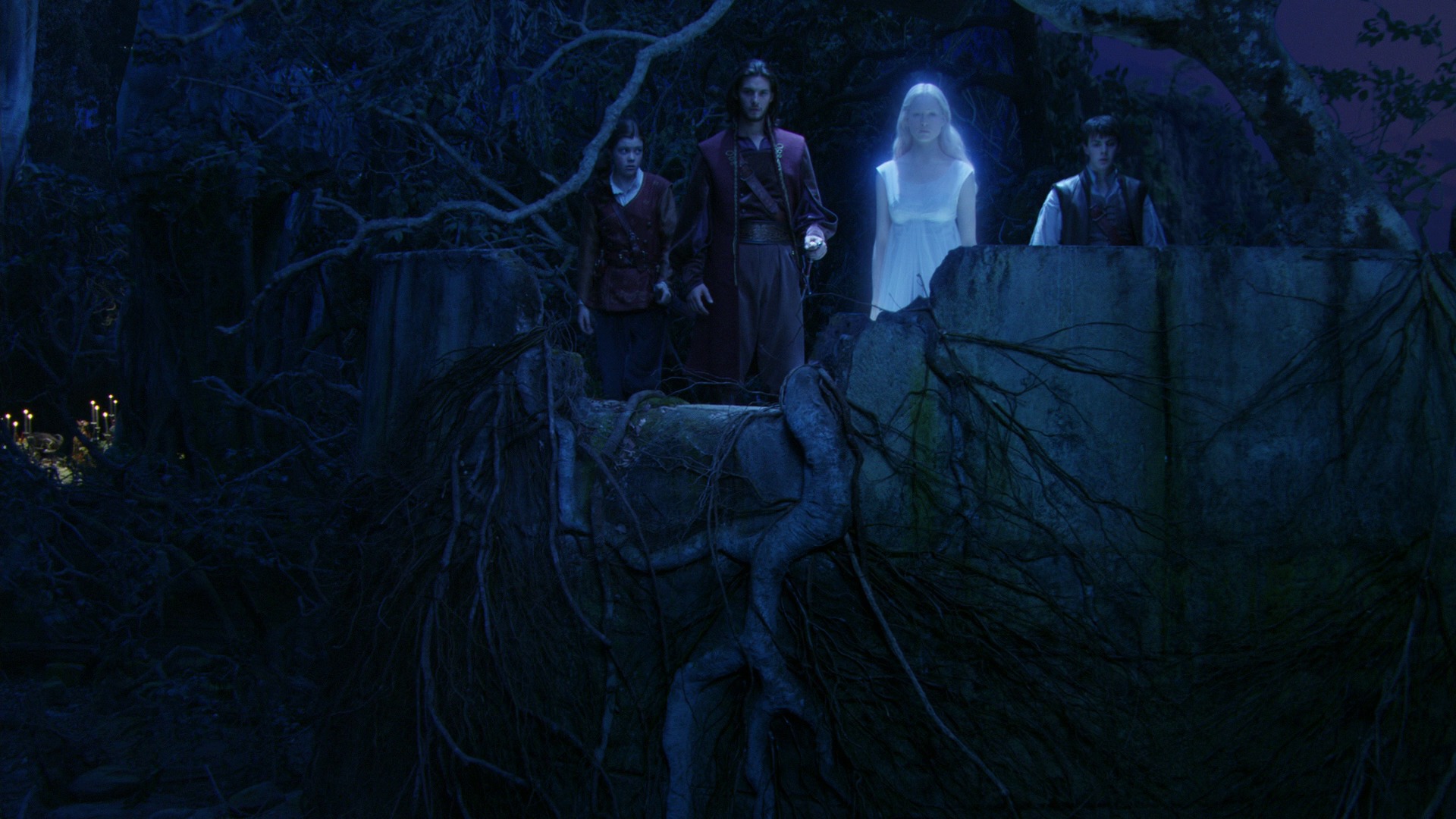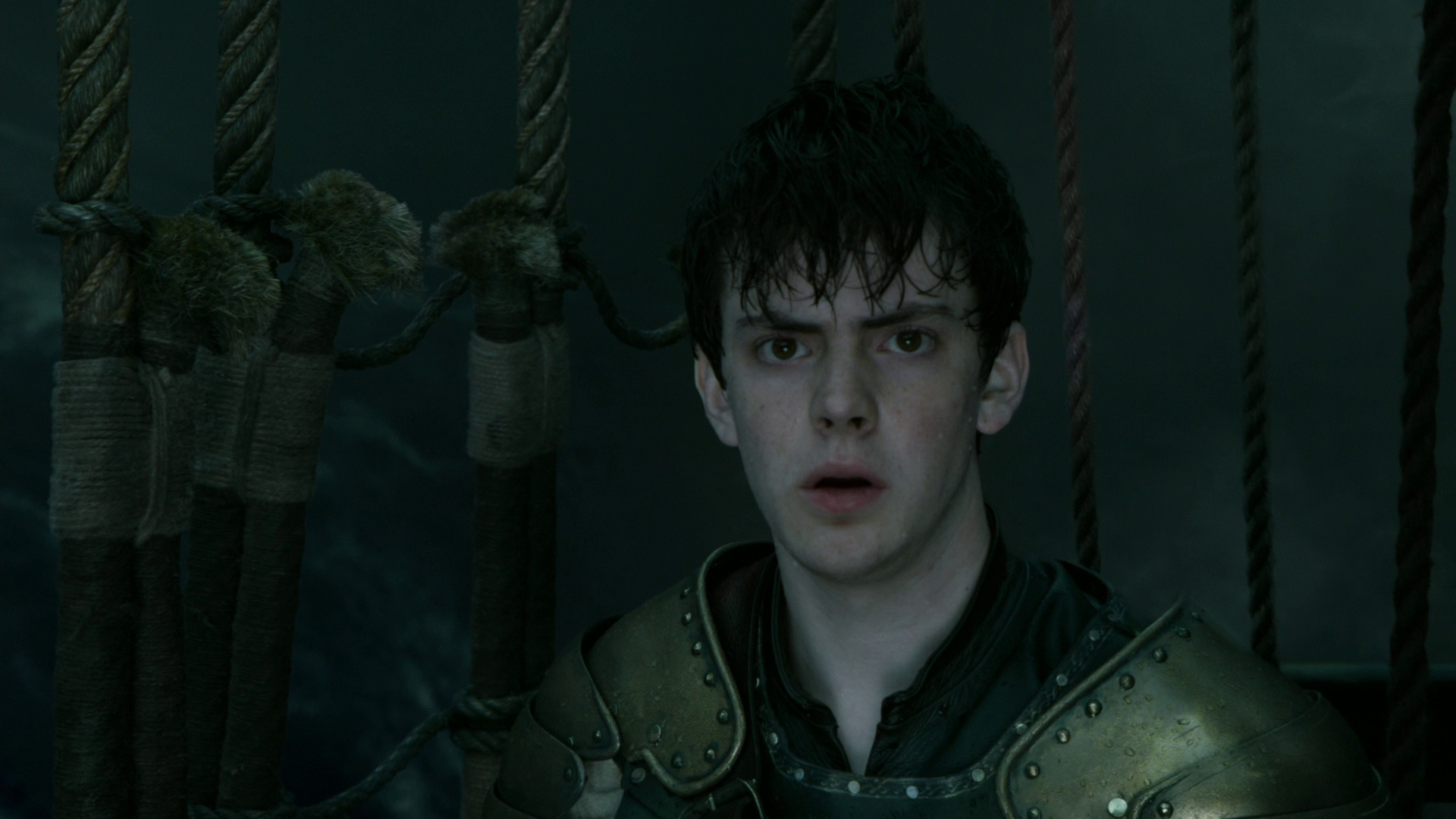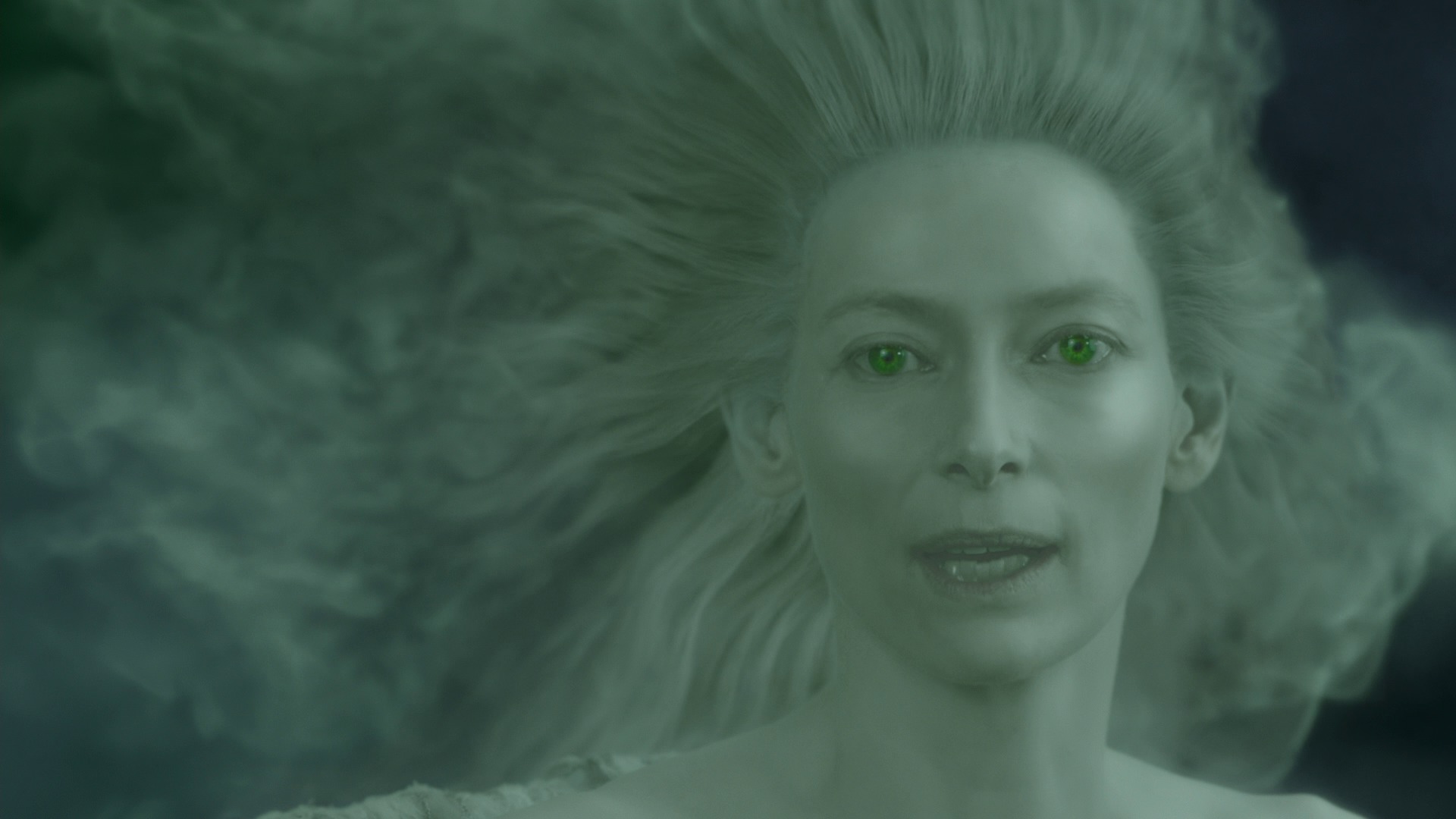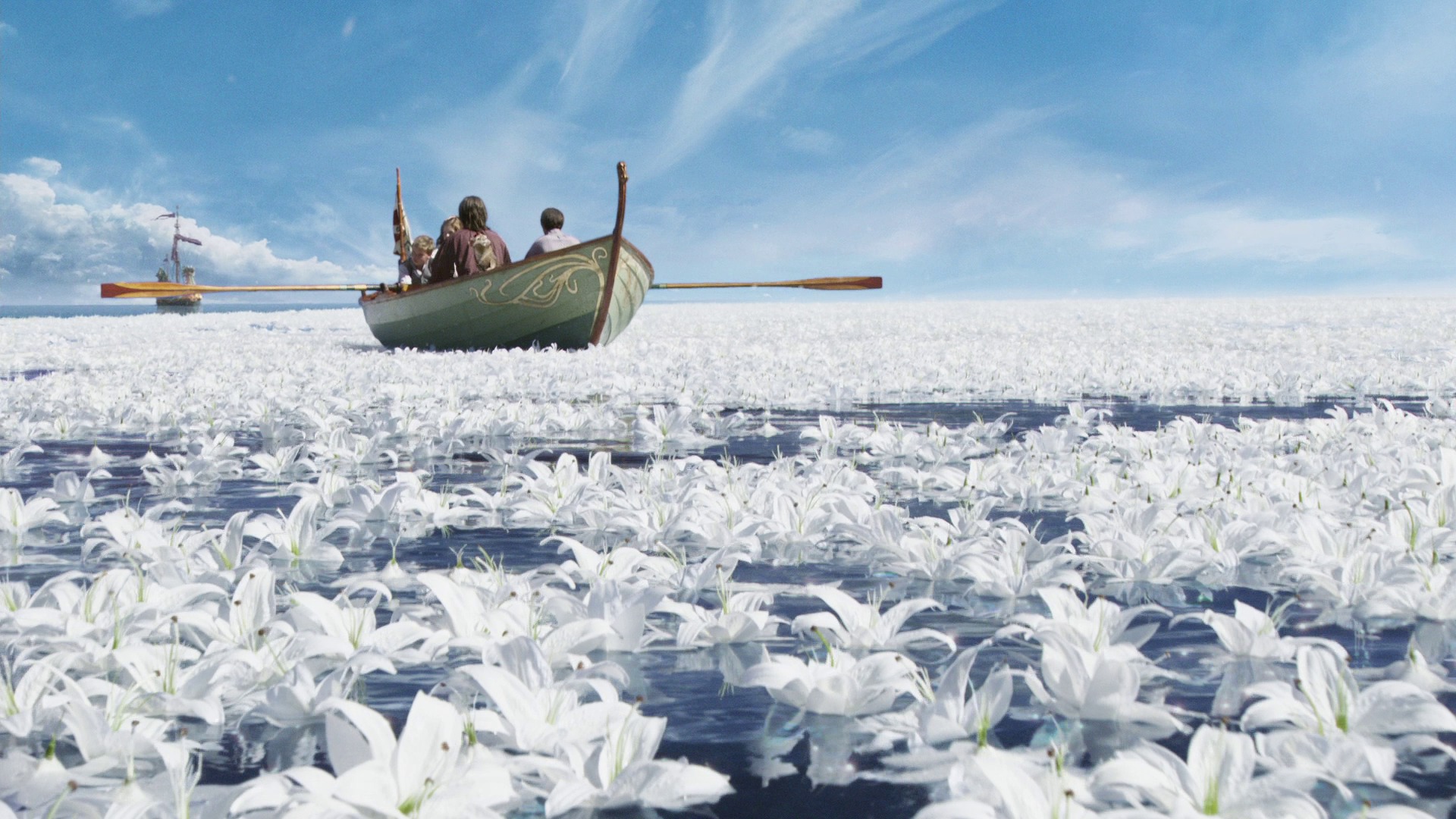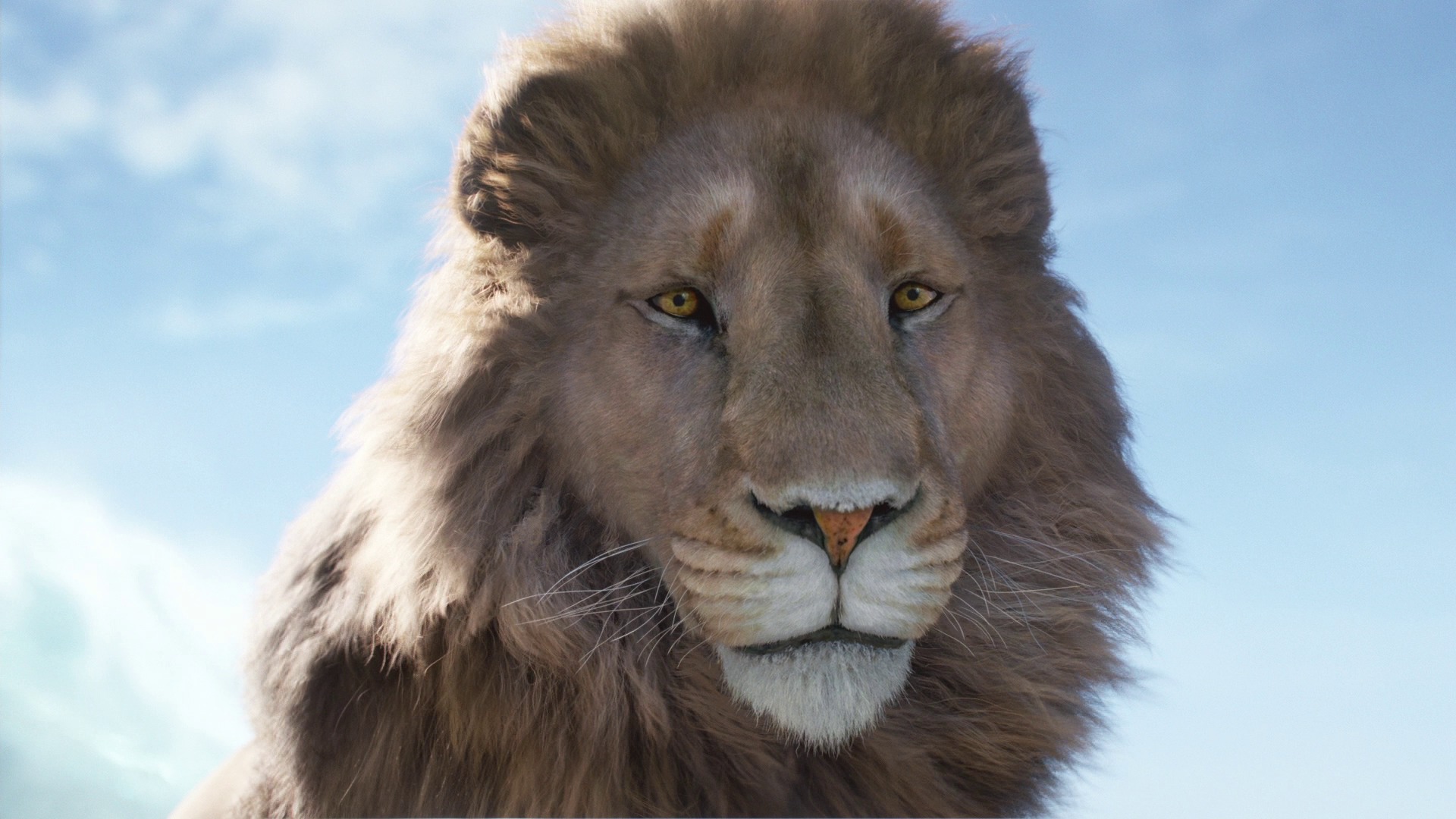 The Chronicles of Narnia: The Voyage of the Dawn Trader. Michael Apted. 2010.
This is much better than the second film. The only thing I remember from the book is the picture on the well, and that that annoying kid was annoying. The film certainly reflects the book in that regard, but he's funnier than I remember.
I would have enjoyed this film hugely when I was ten, I think.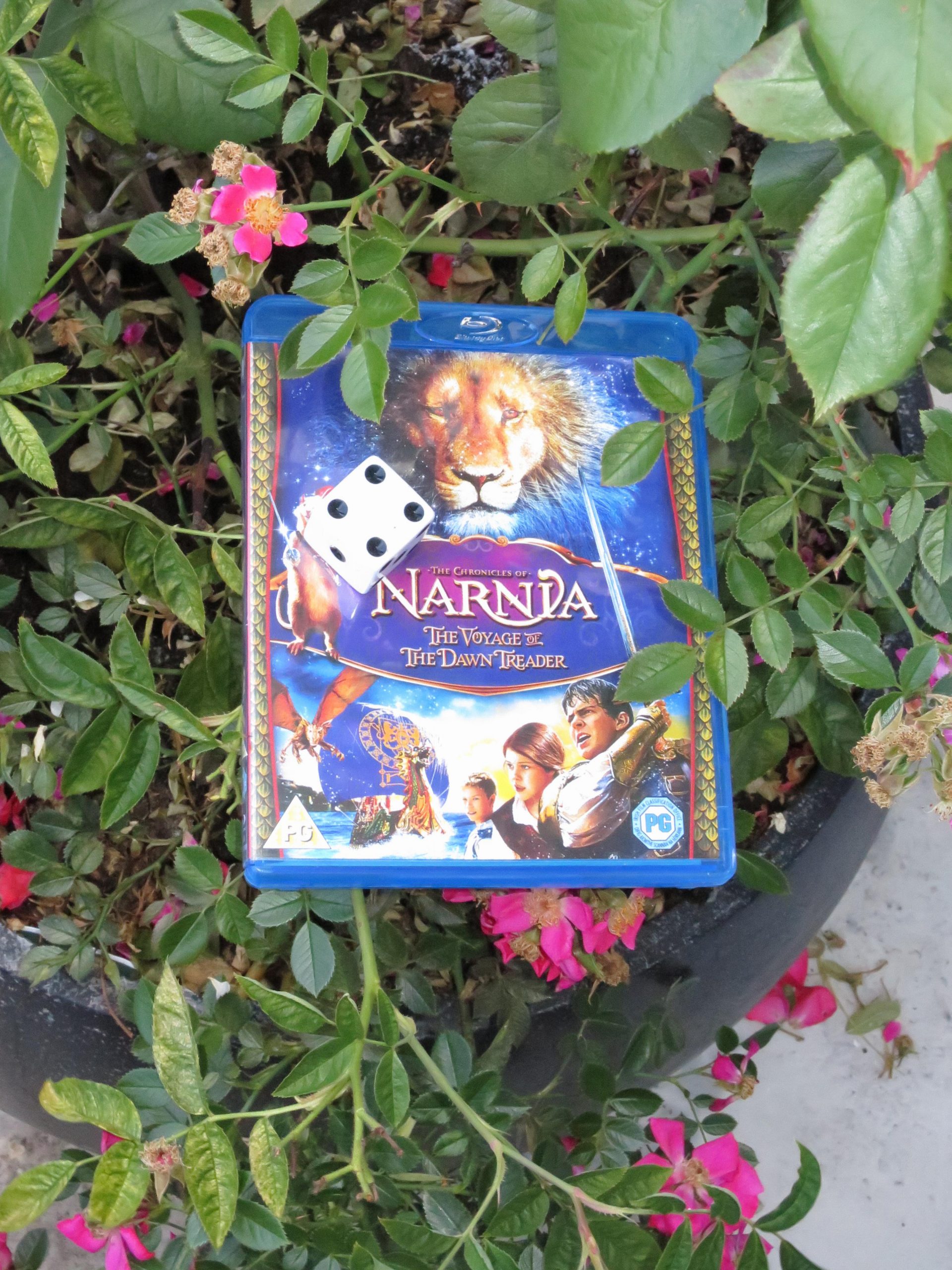 This post is part of The Tilda Swinton Project.