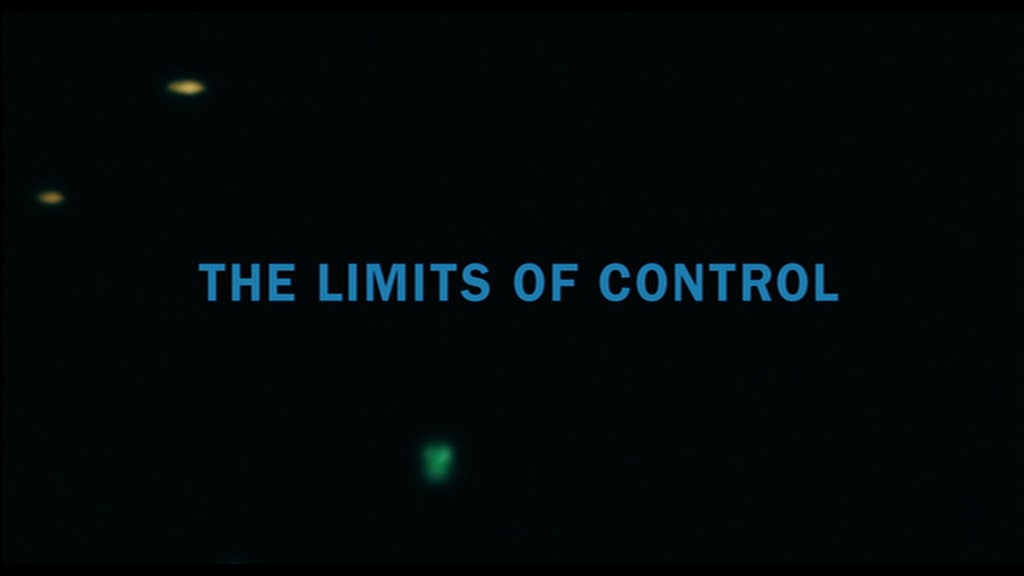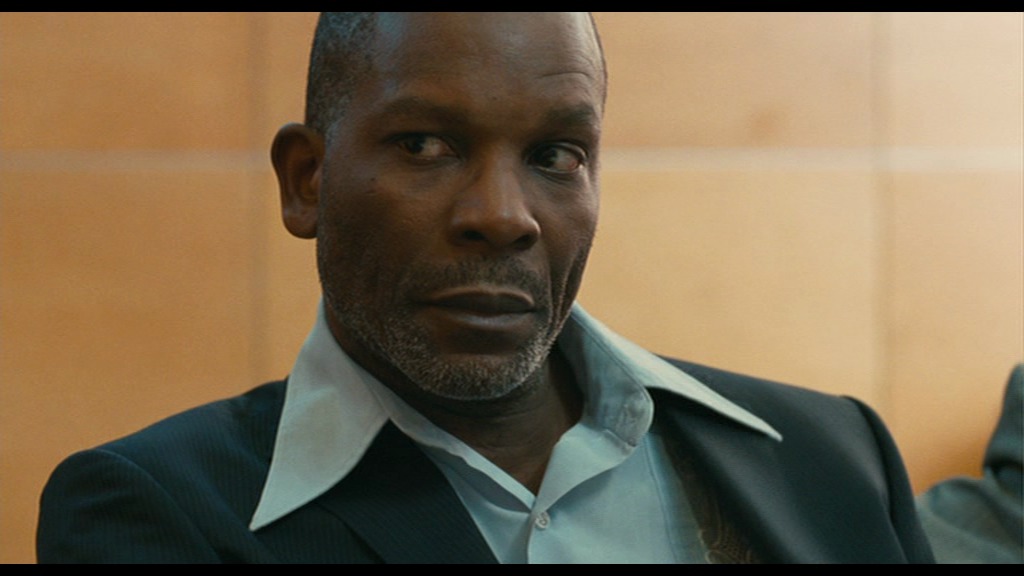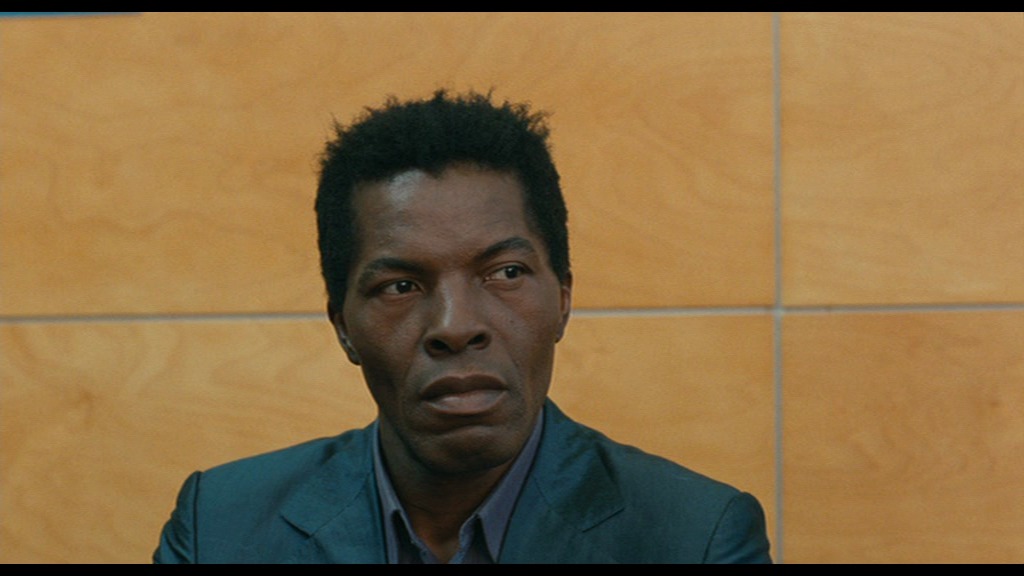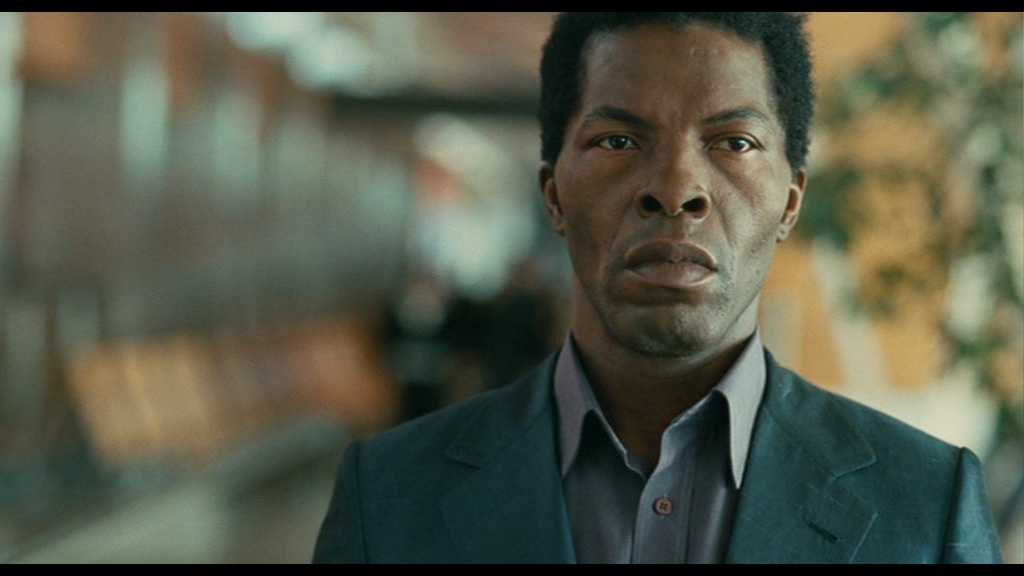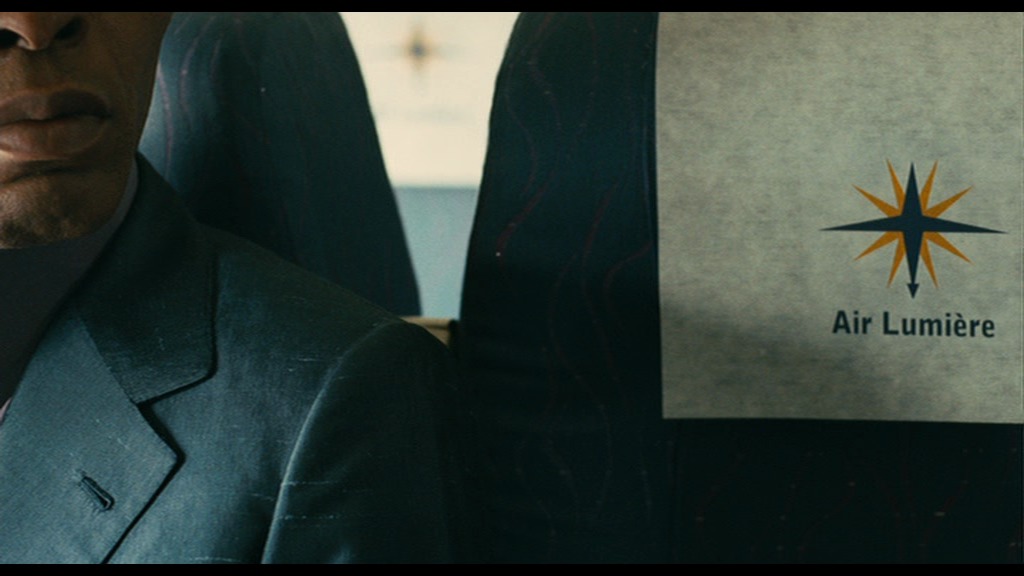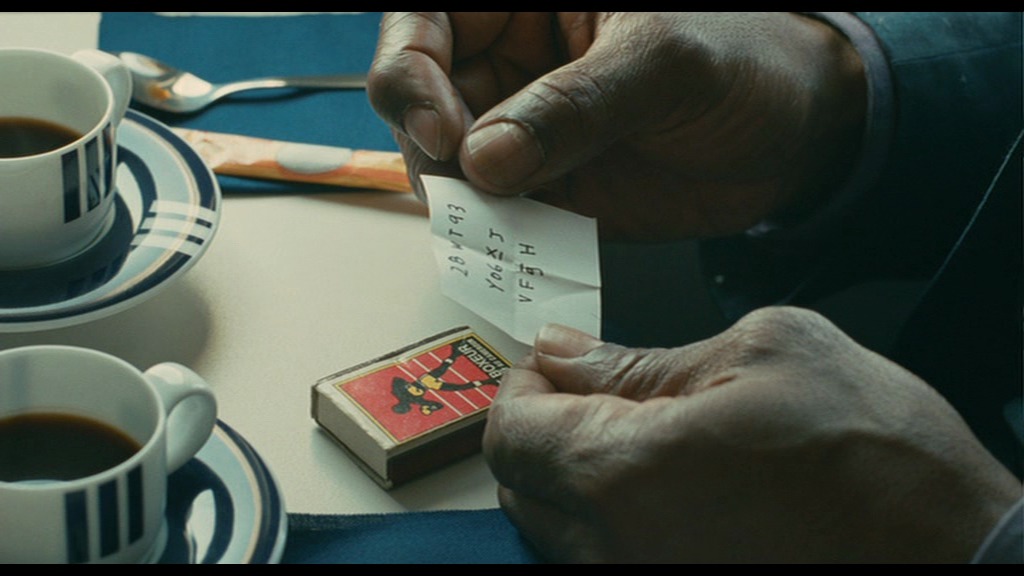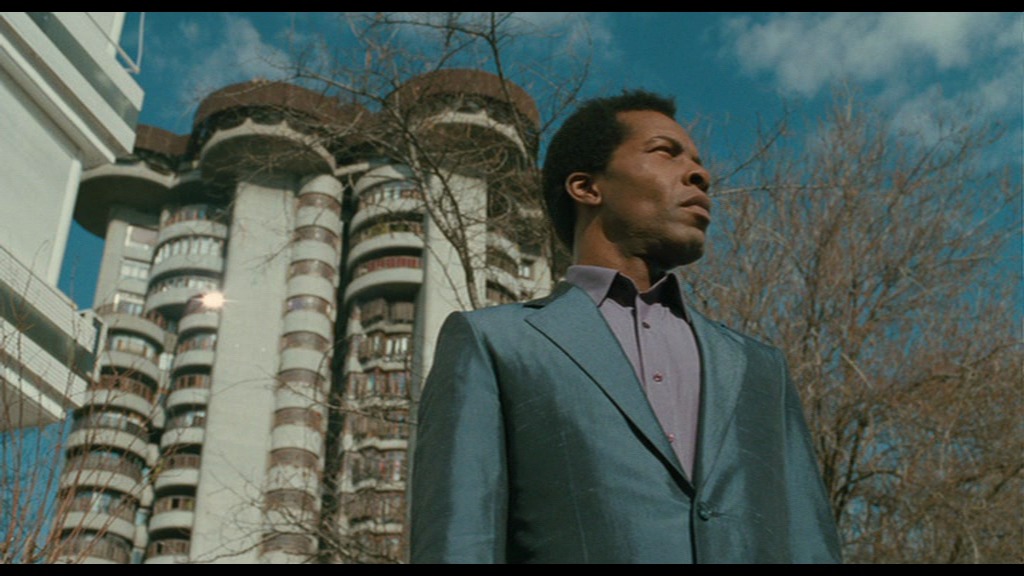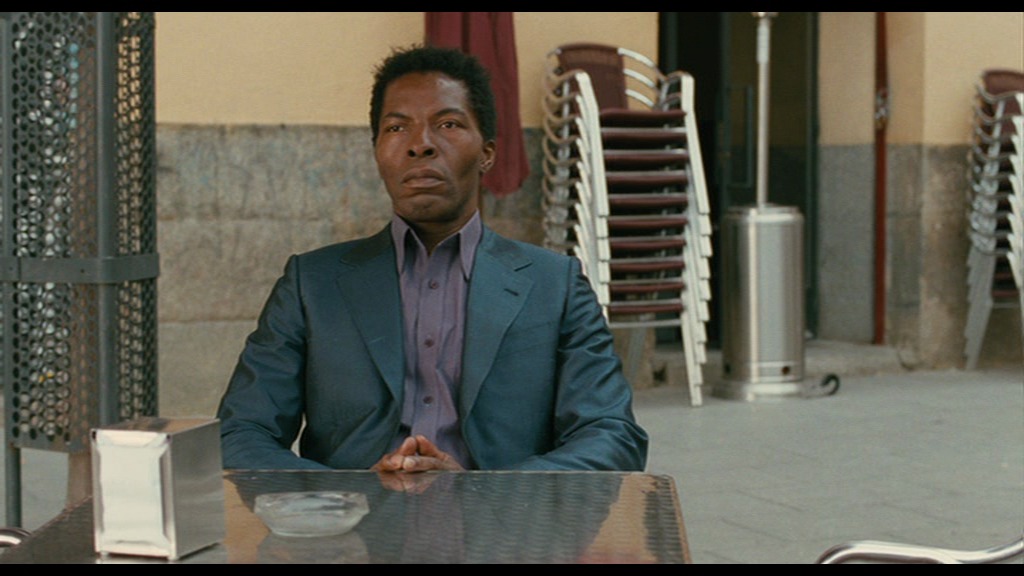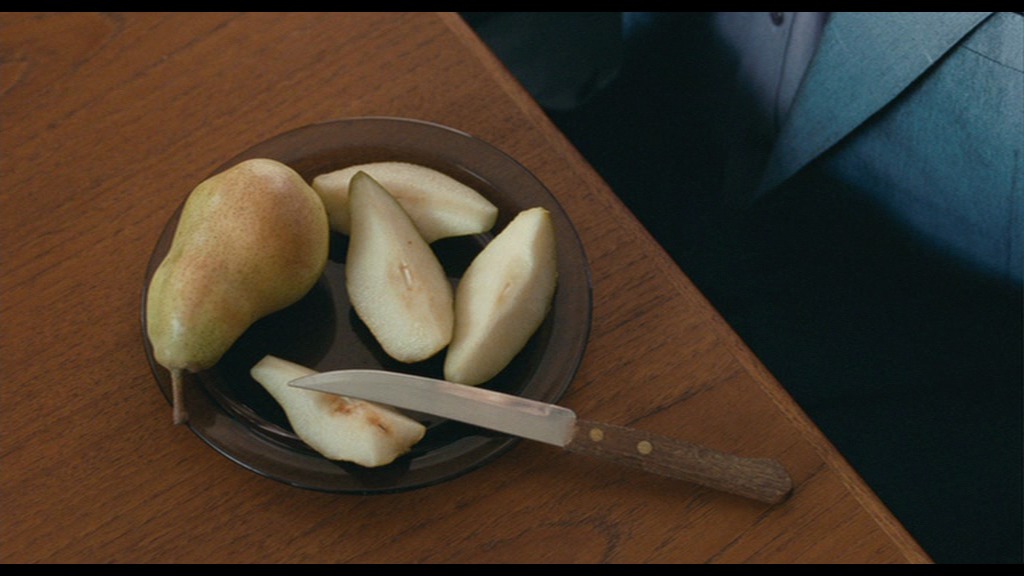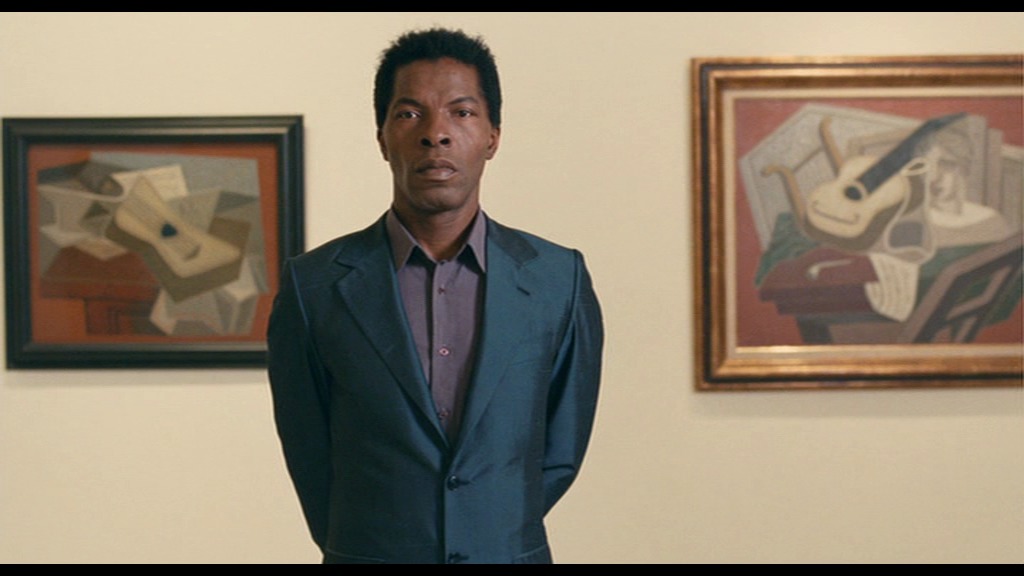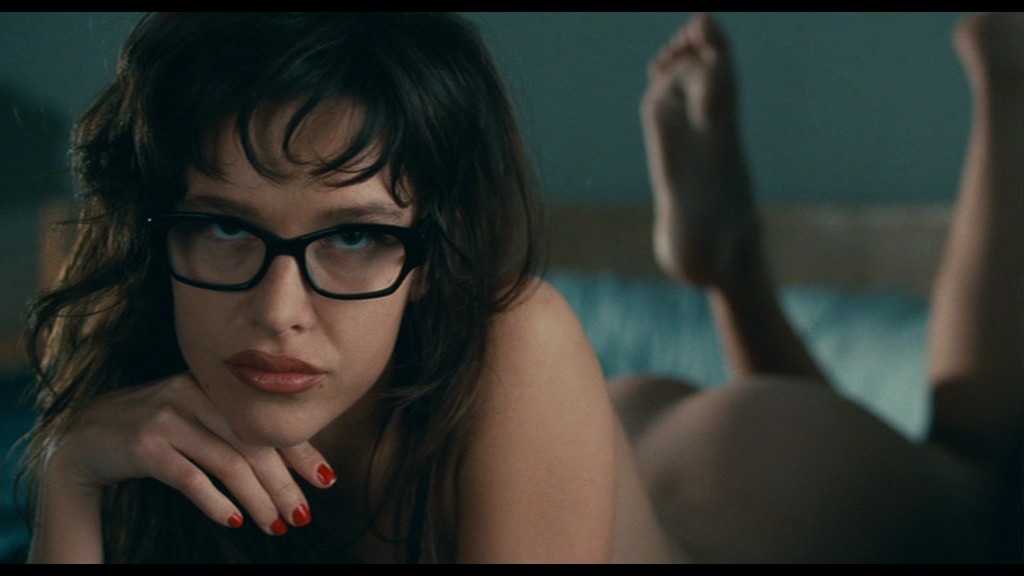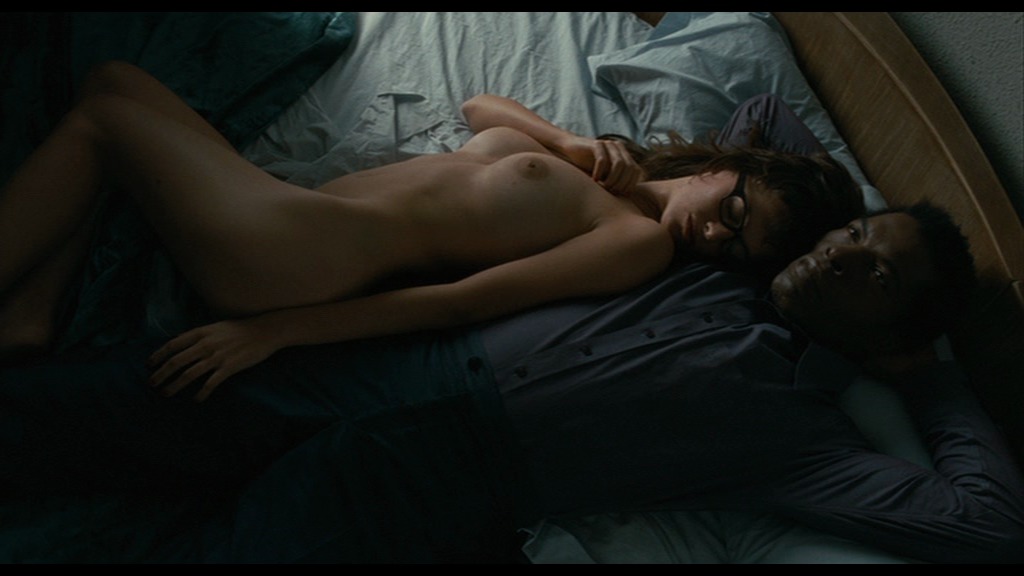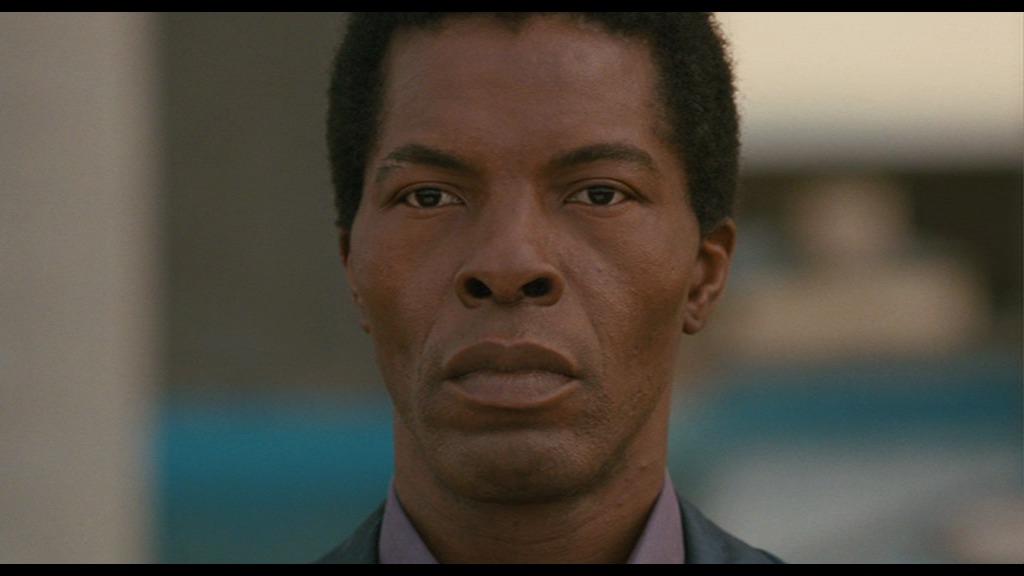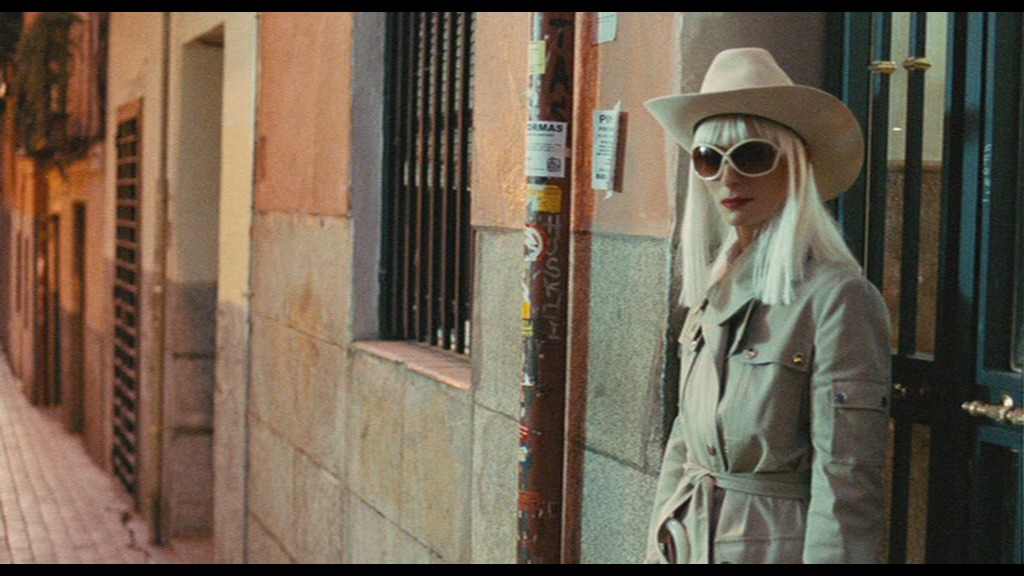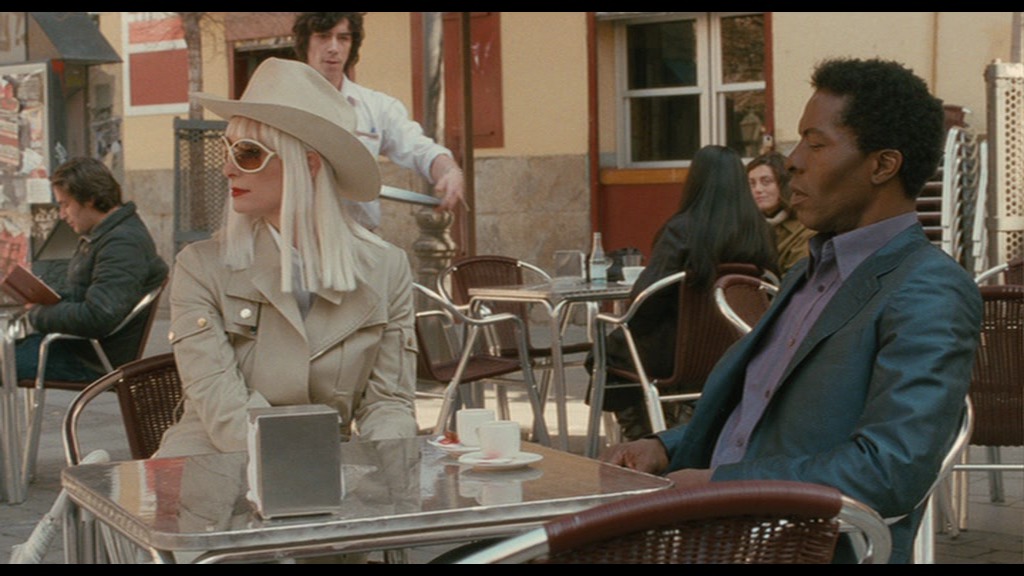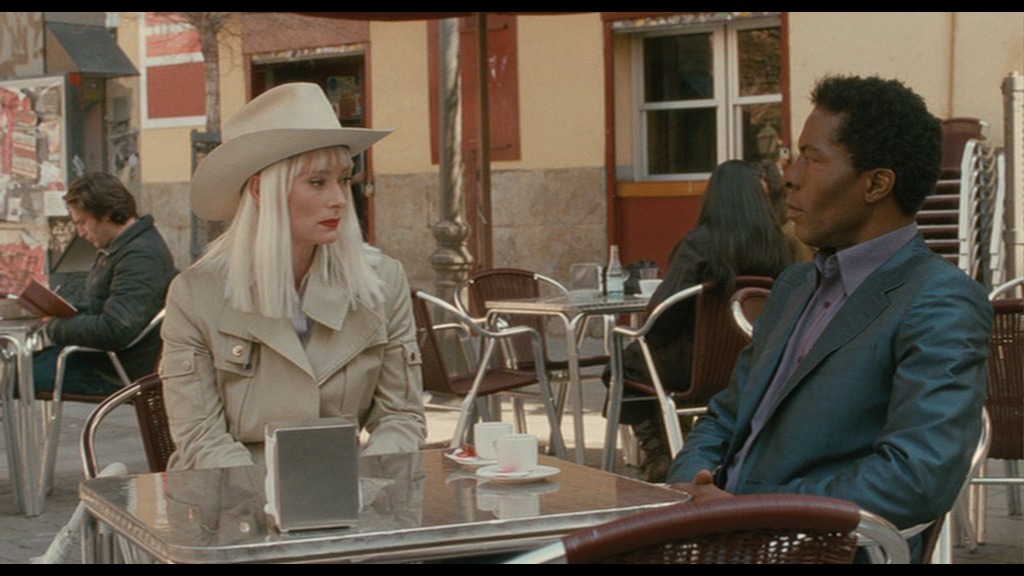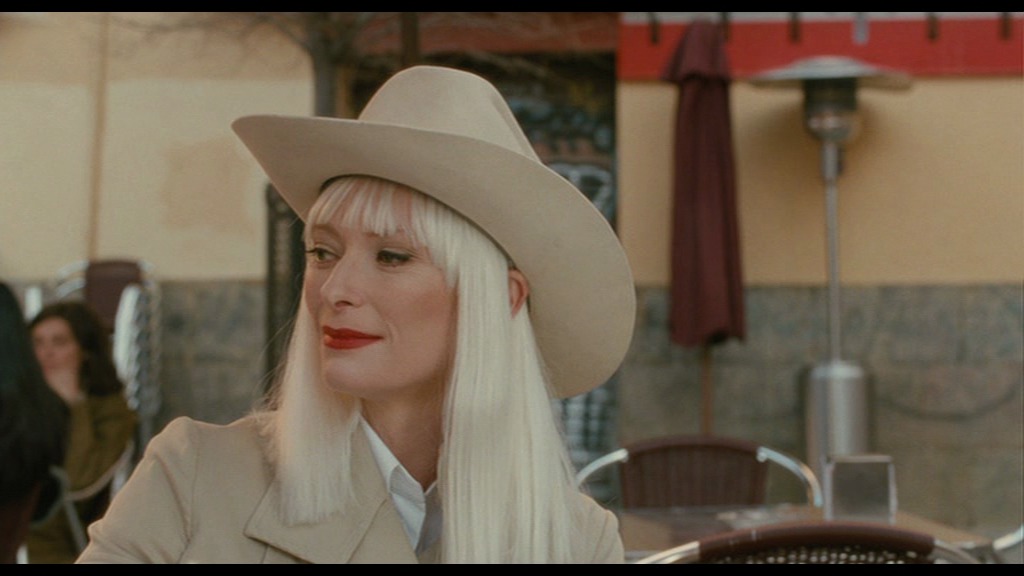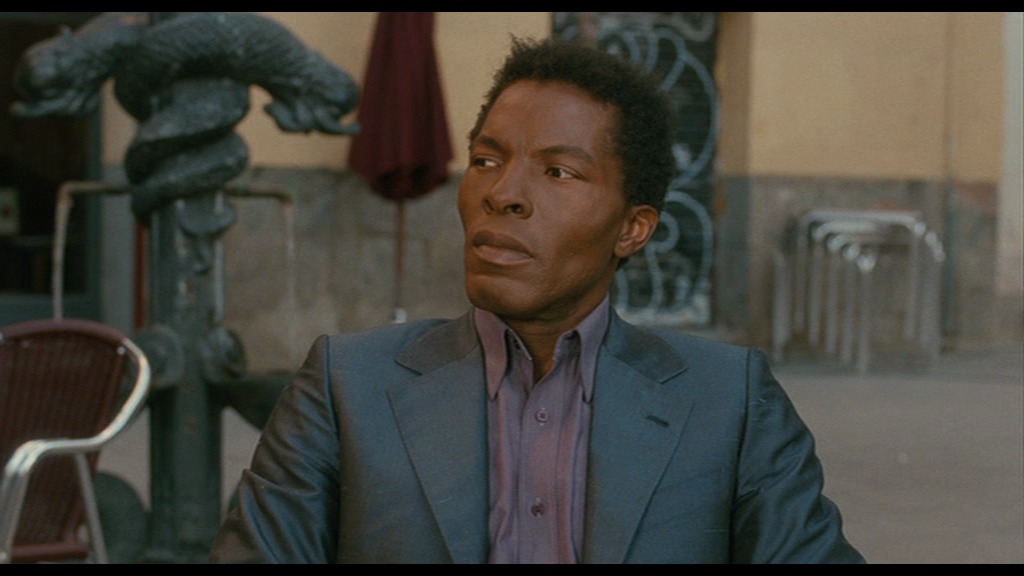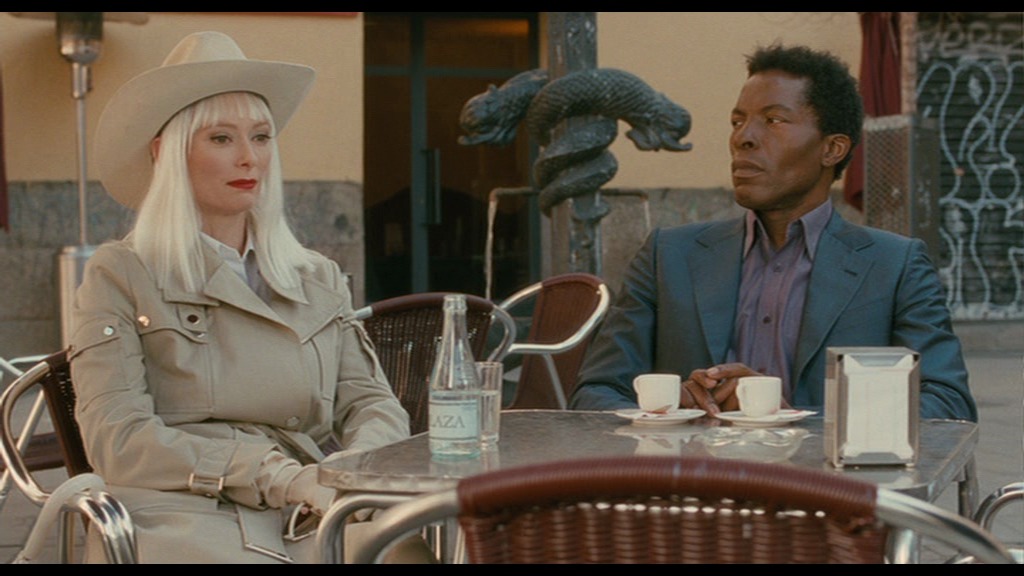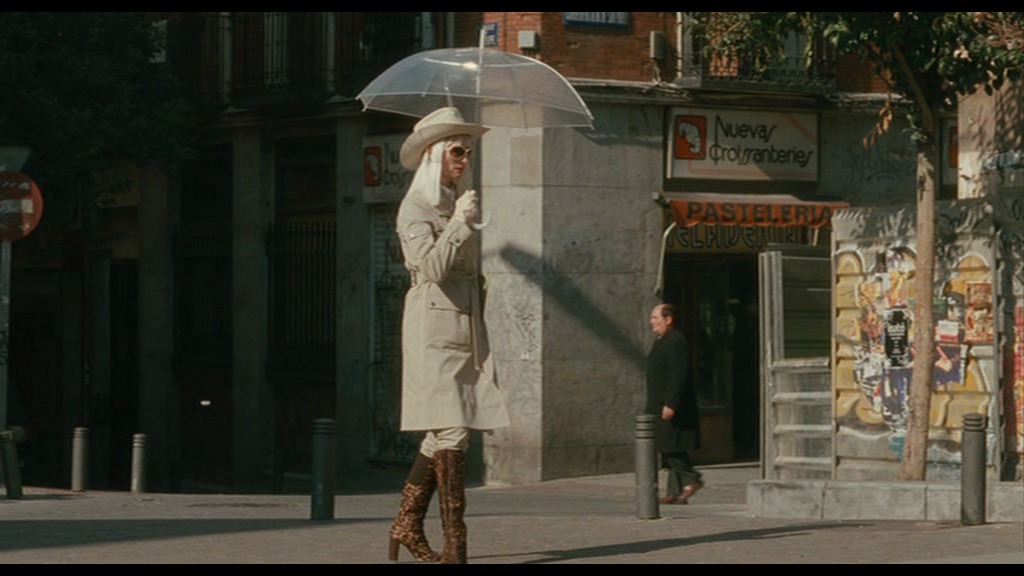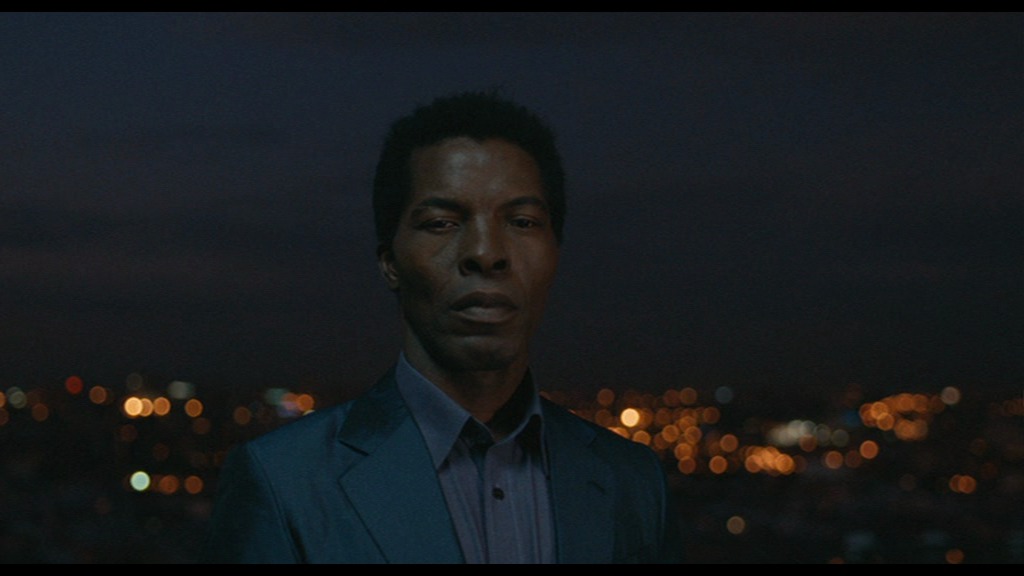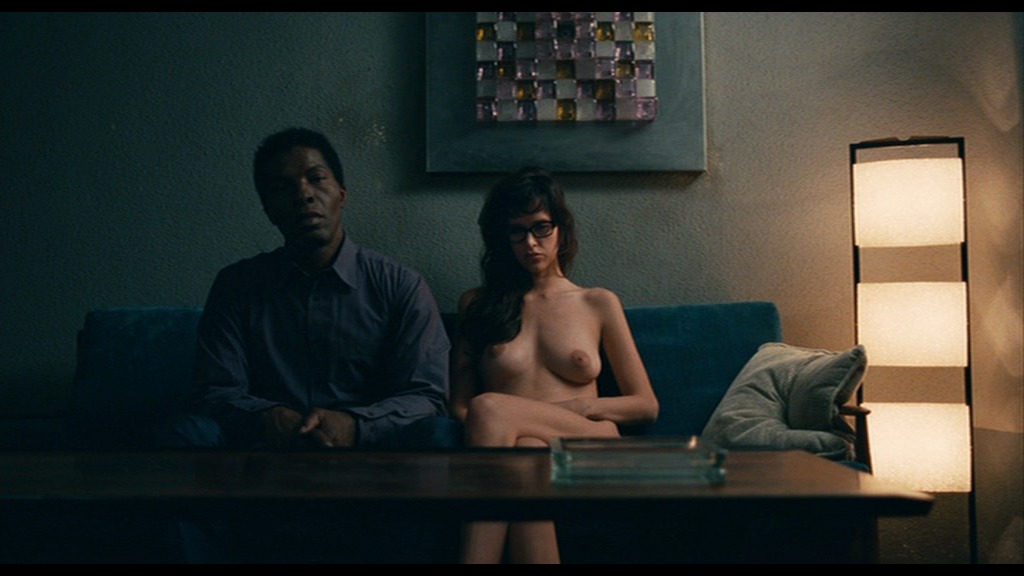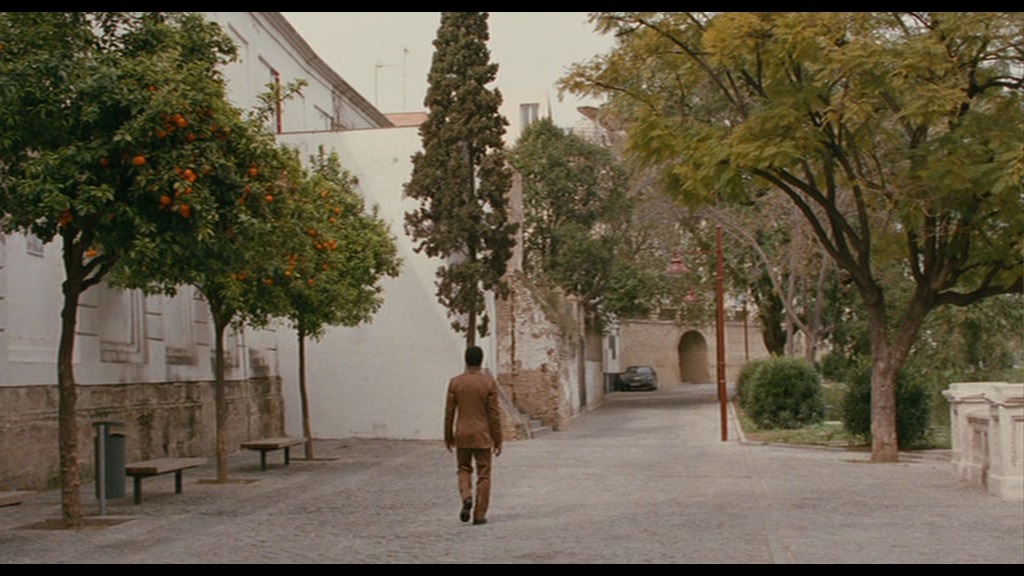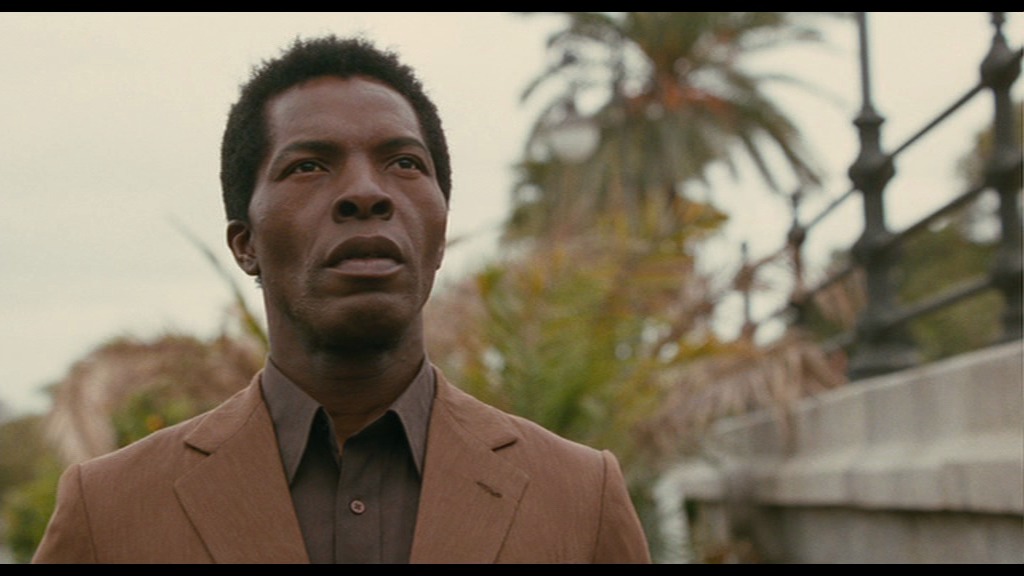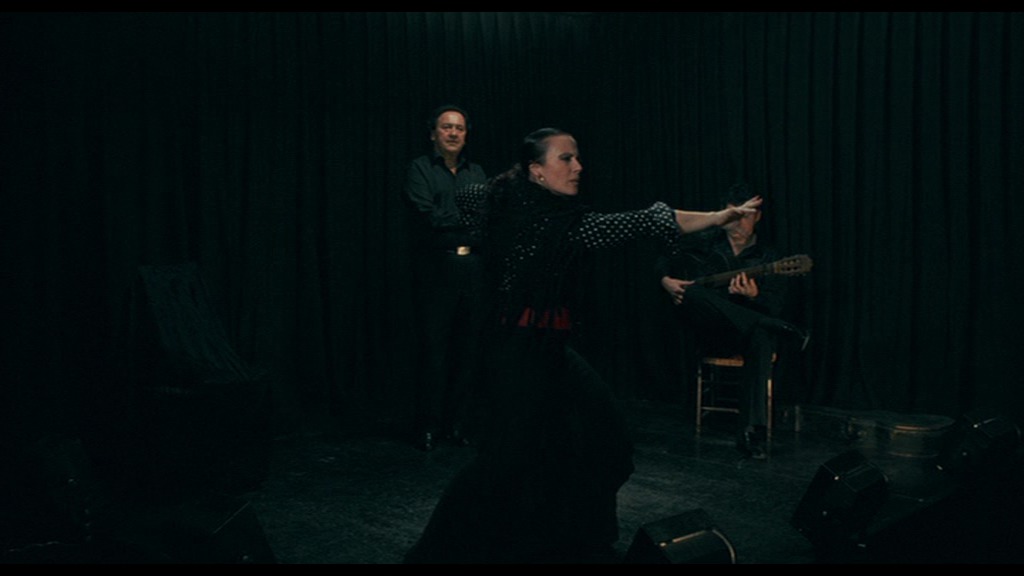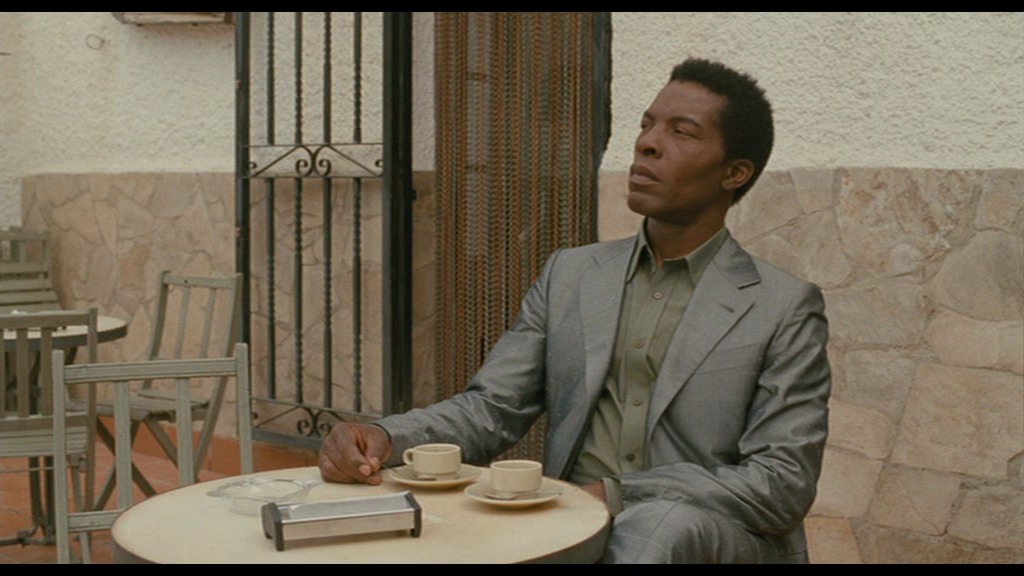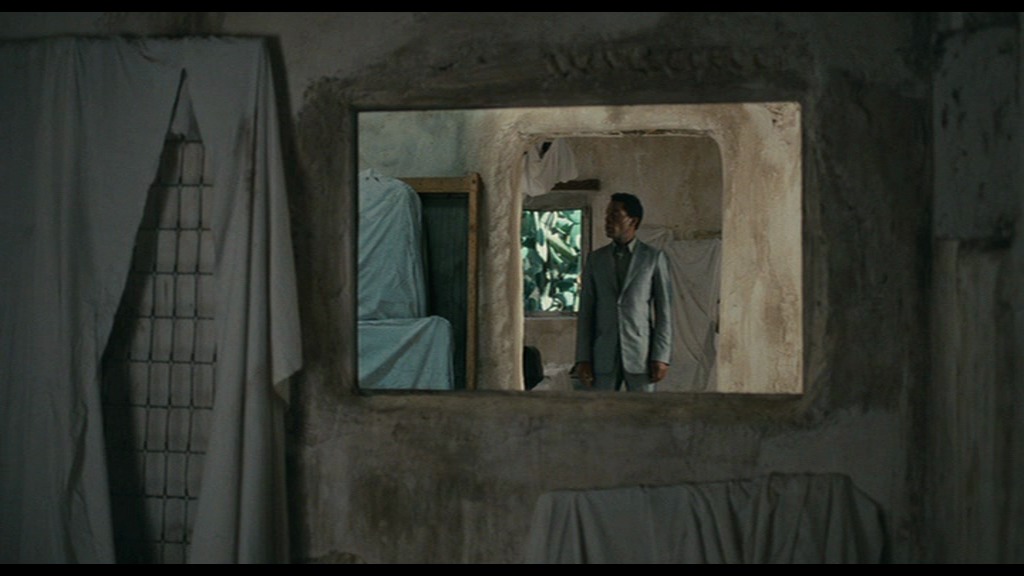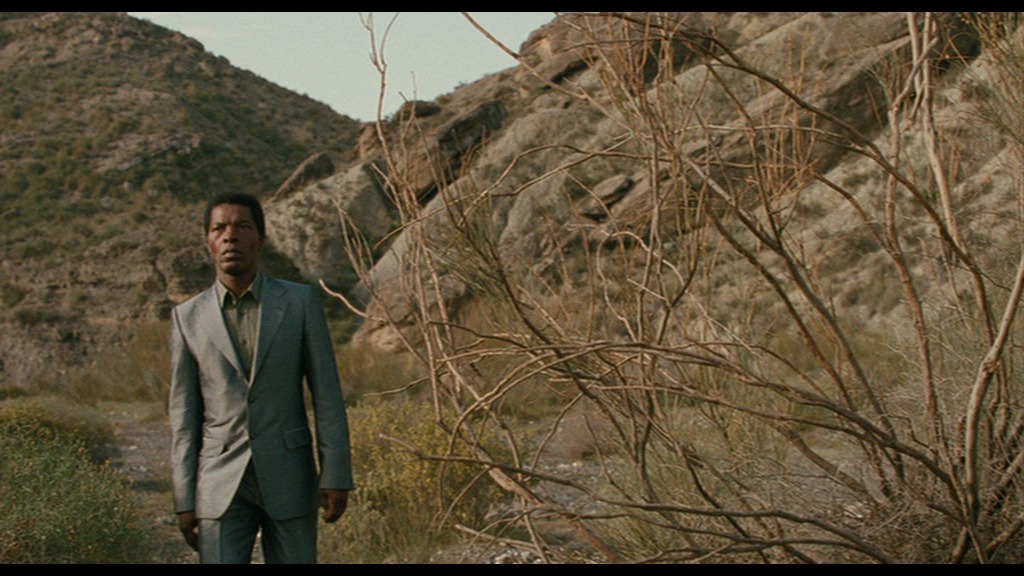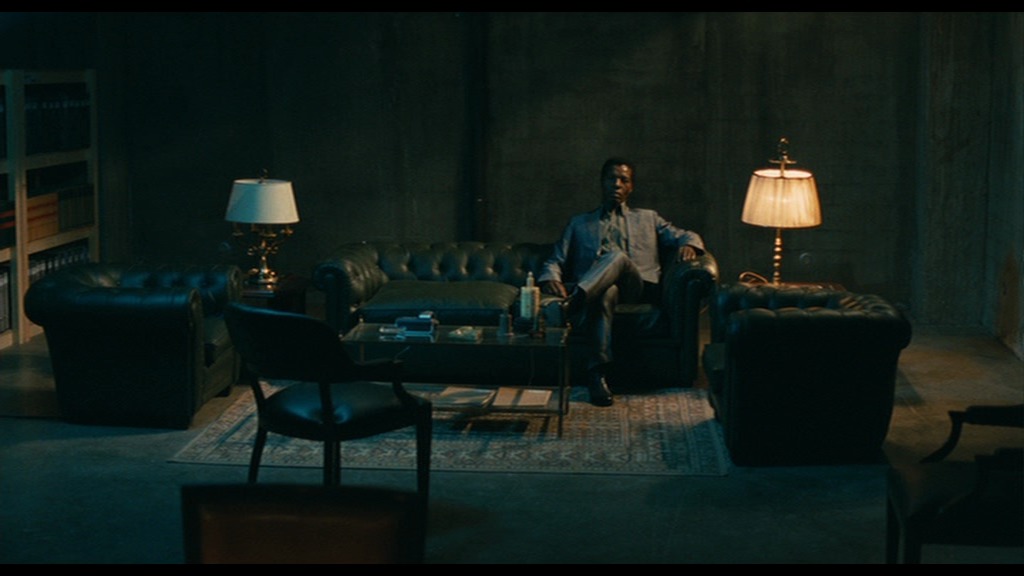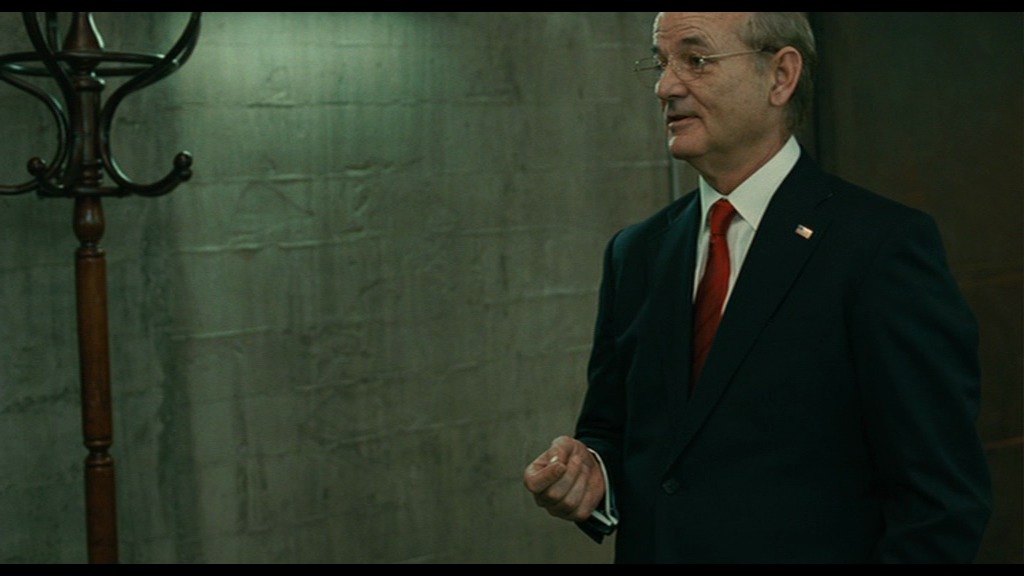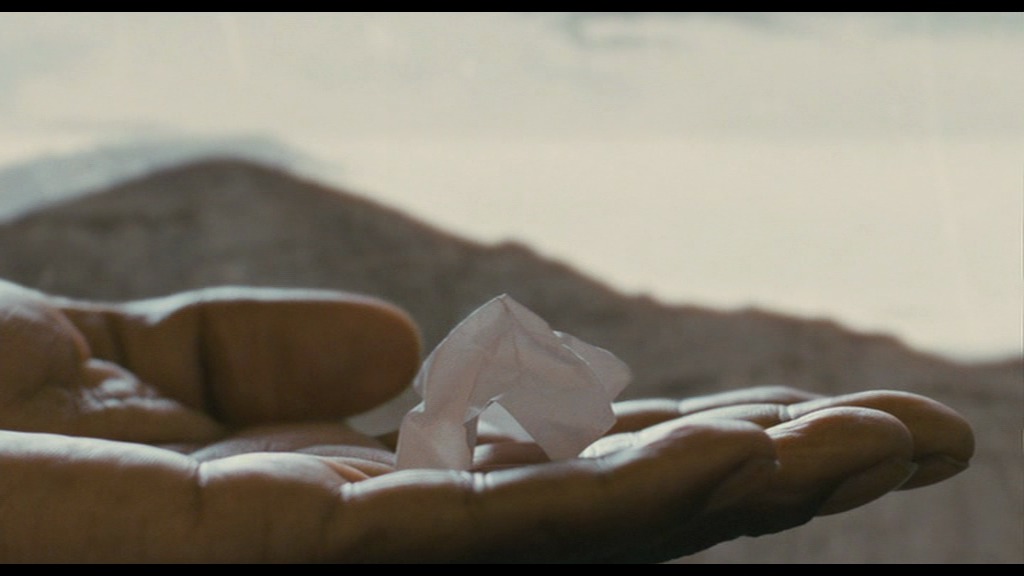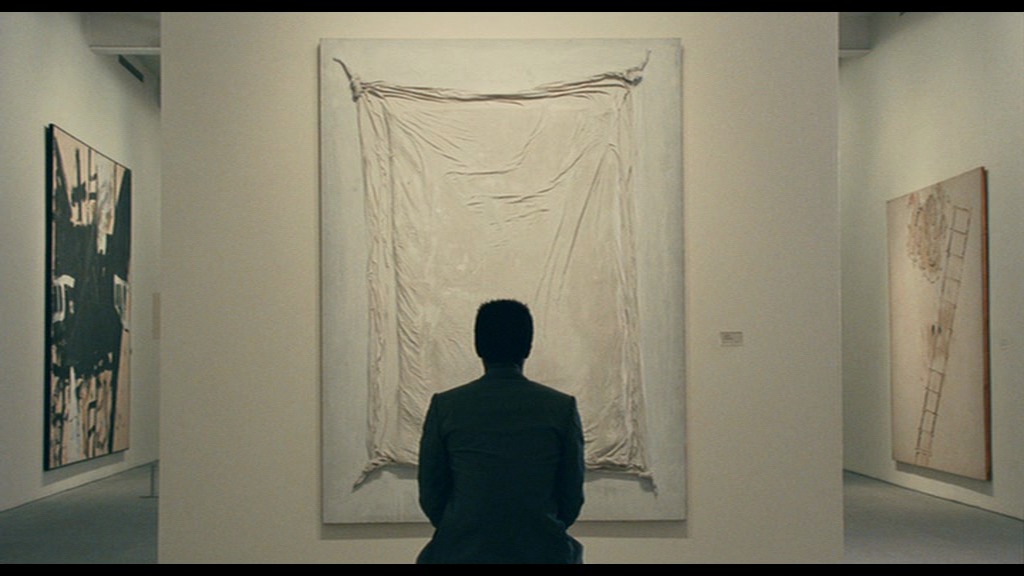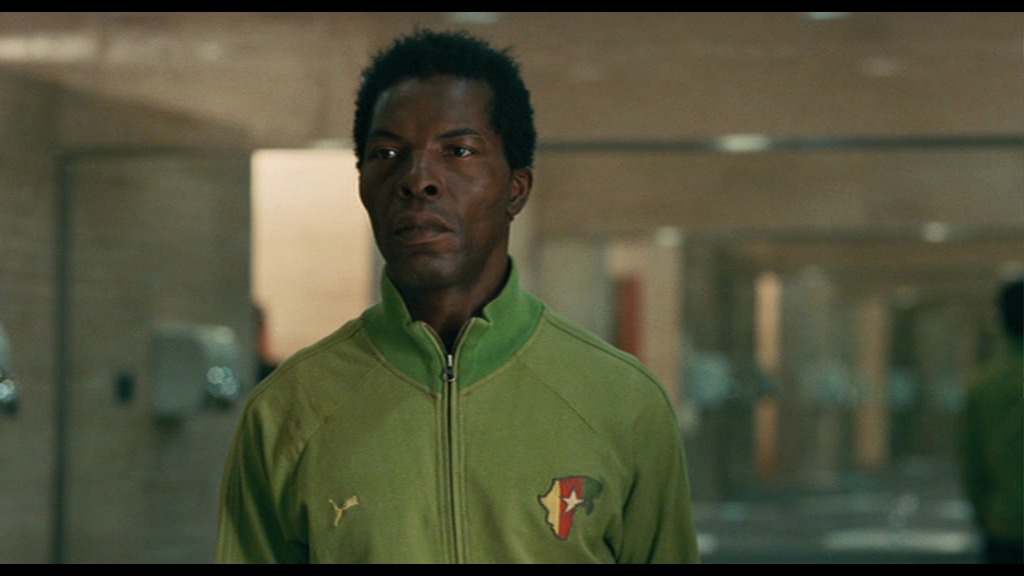 The Limits of Control. Jim Jarmusch. 2009.
I didn't mean to re-watch this film (I saw it last summer), but it was just too good. That Jarmusch guy, man.
And Isaach De Bankolé! He's so enjoyable to watch. I think all films I've seen with him in have been great? Chocolat, White Material, Coffee and Cigarettes… Perhaps I should do an Isaach De Bankolé Project next?
*five minutes pass*
It kinda looks like the bulk of his films aren't available subtitled in any language I understand. Oh, well.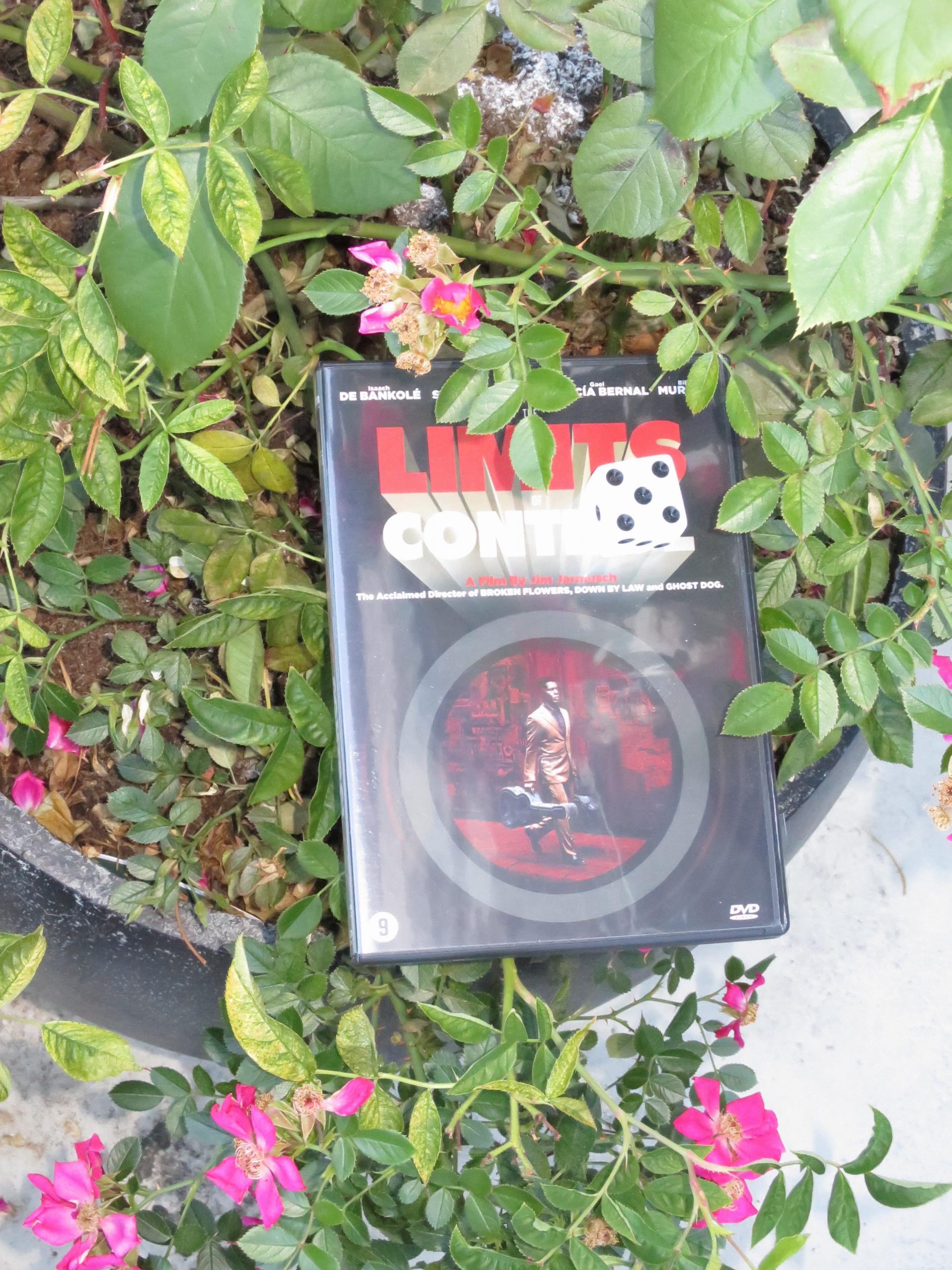 This post is part of The Tilda Swinton Project.