I've been looking for a copy of The Effect of Gamma Rays on Man-in-the-Moon Marigolds for quite a while, but it's apparently been unavailable since like forever.  But look what I got today!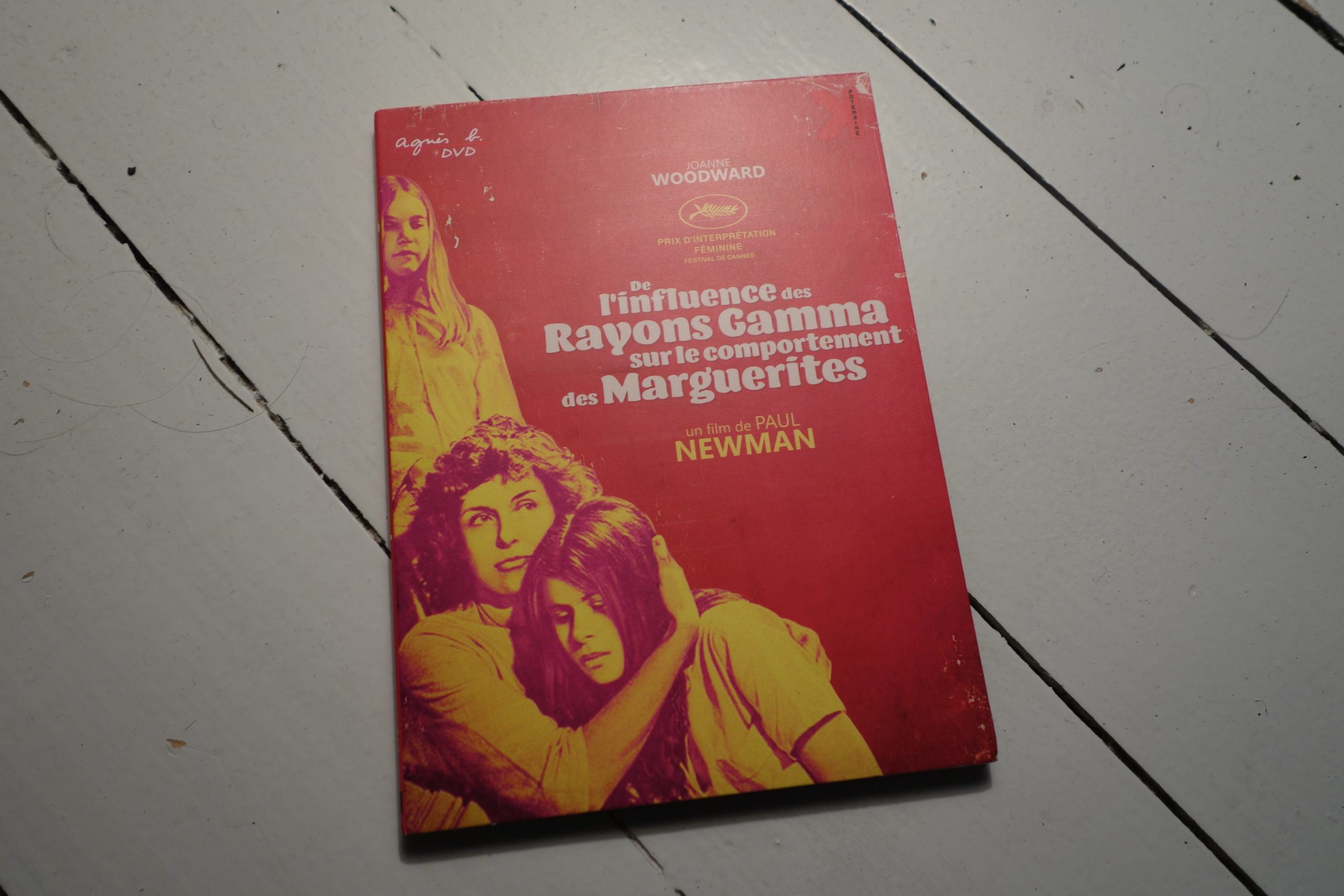 Apparently Agnès B released it on DVD in France?  Or something?  And isn't that a purdy DVD?
Anyway, thank you, Agnès.  I'll buy even more of your clothes.