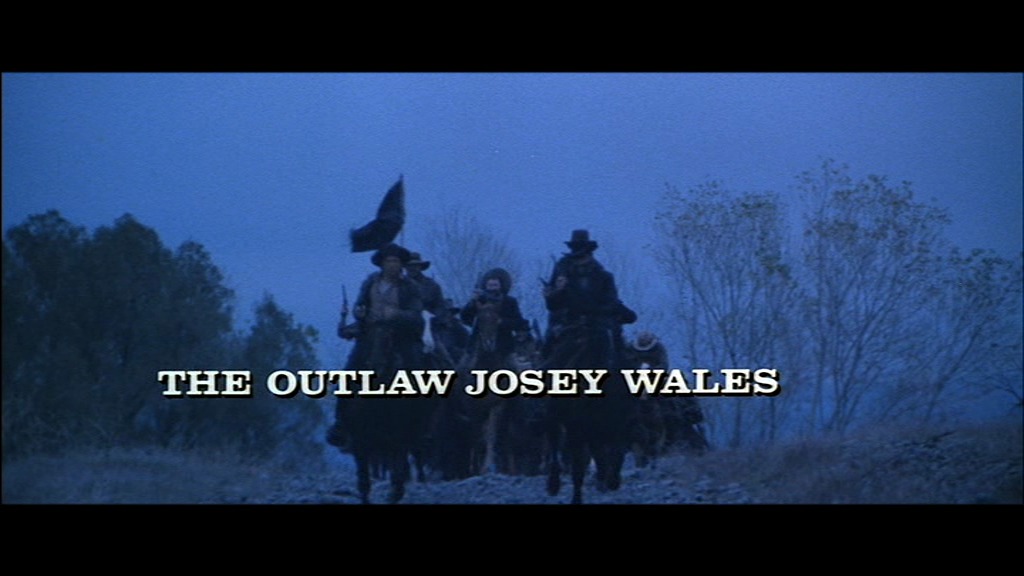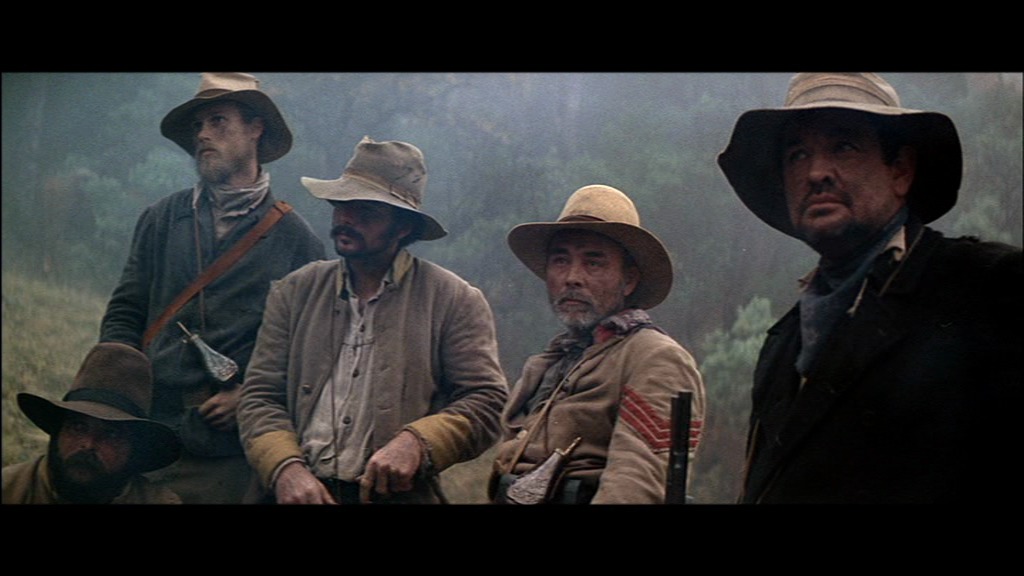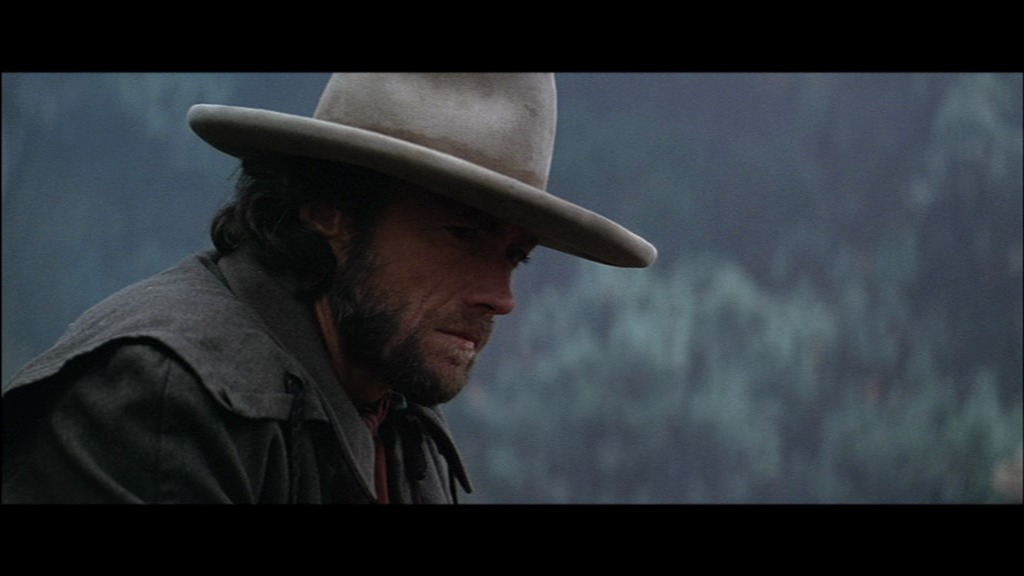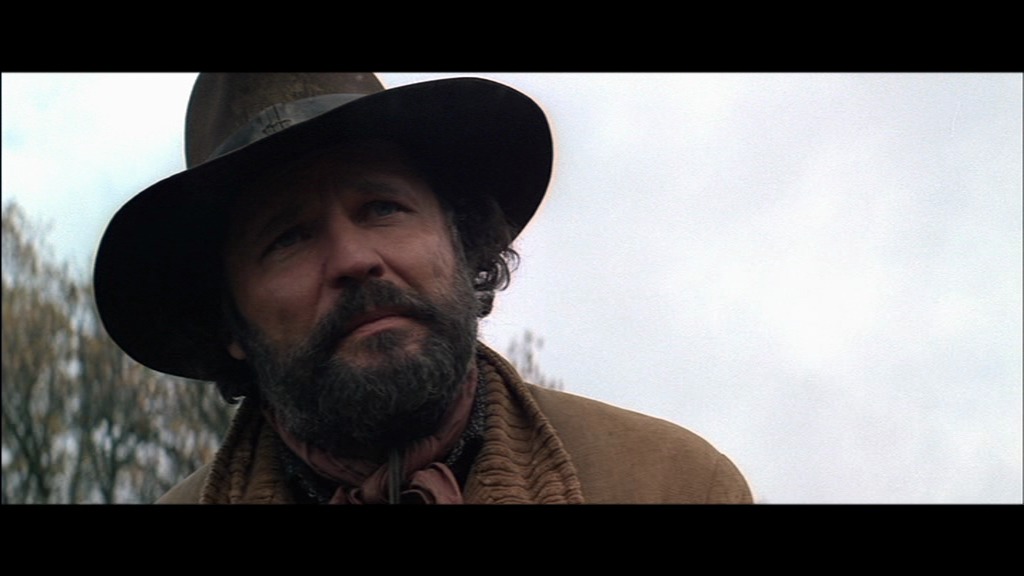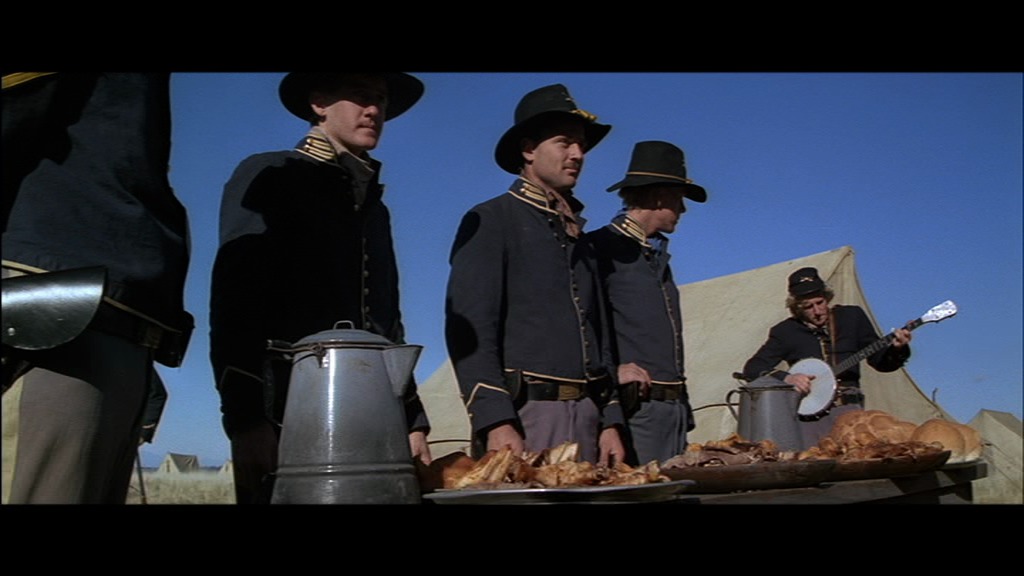 *twirls moustache*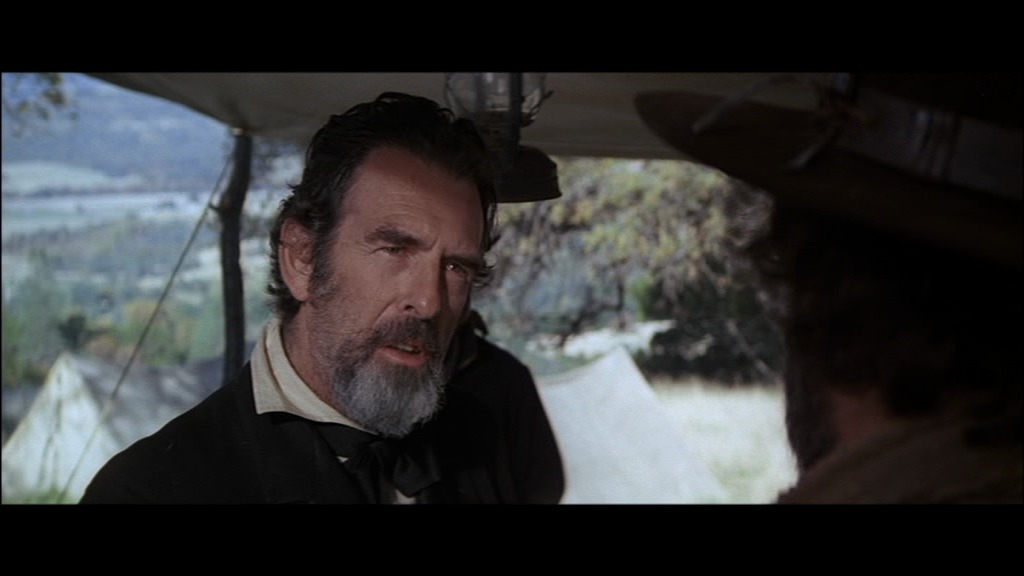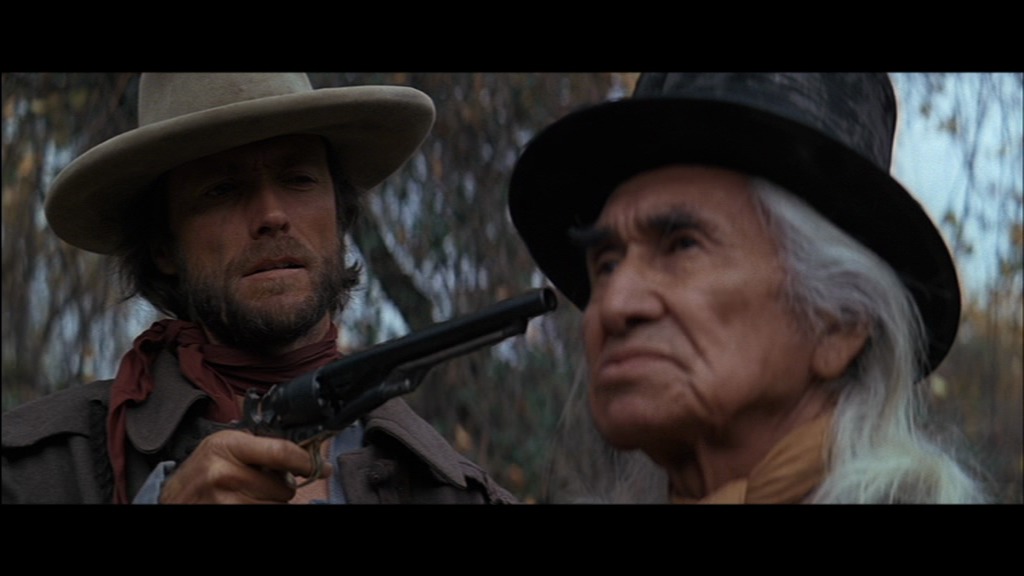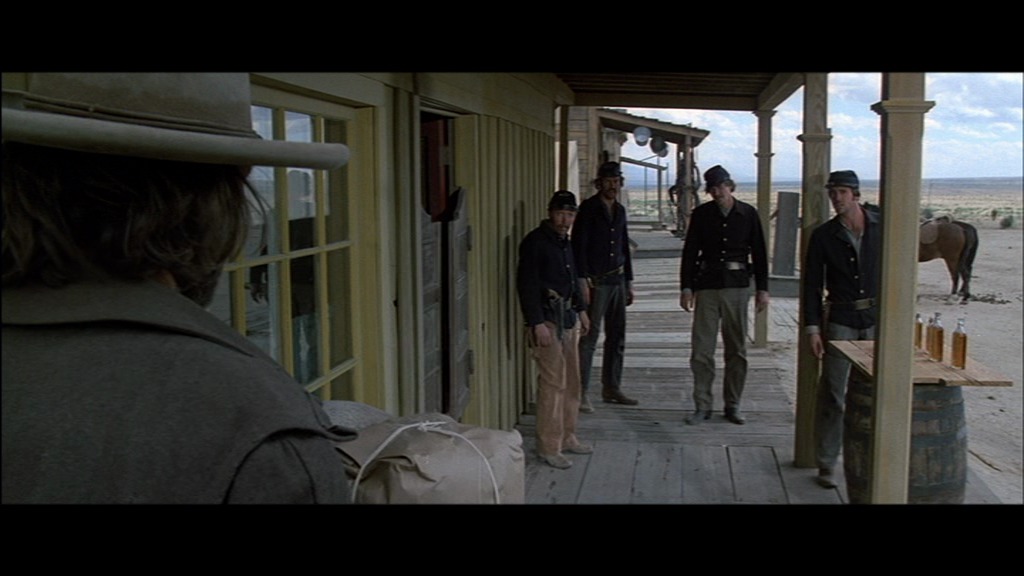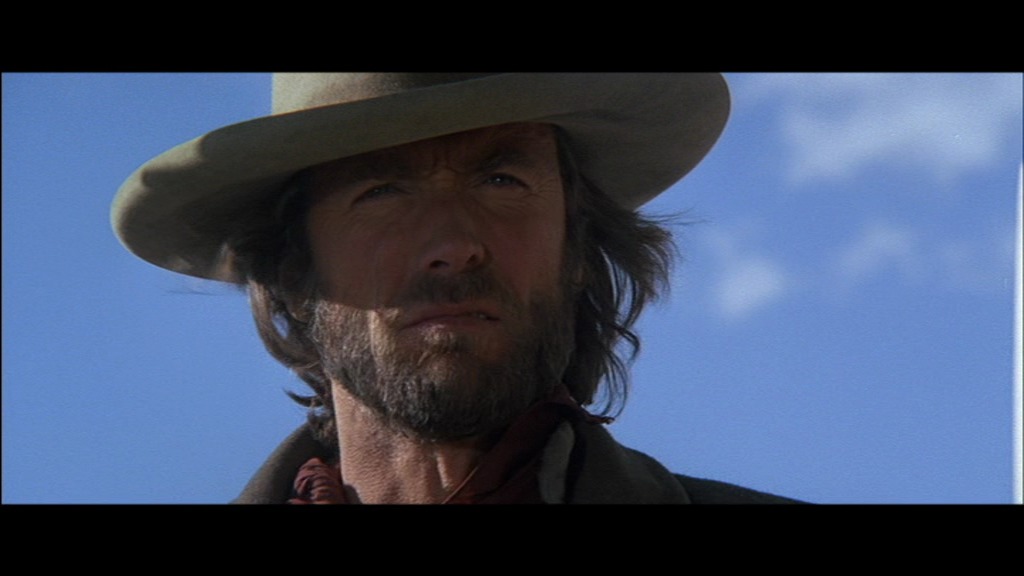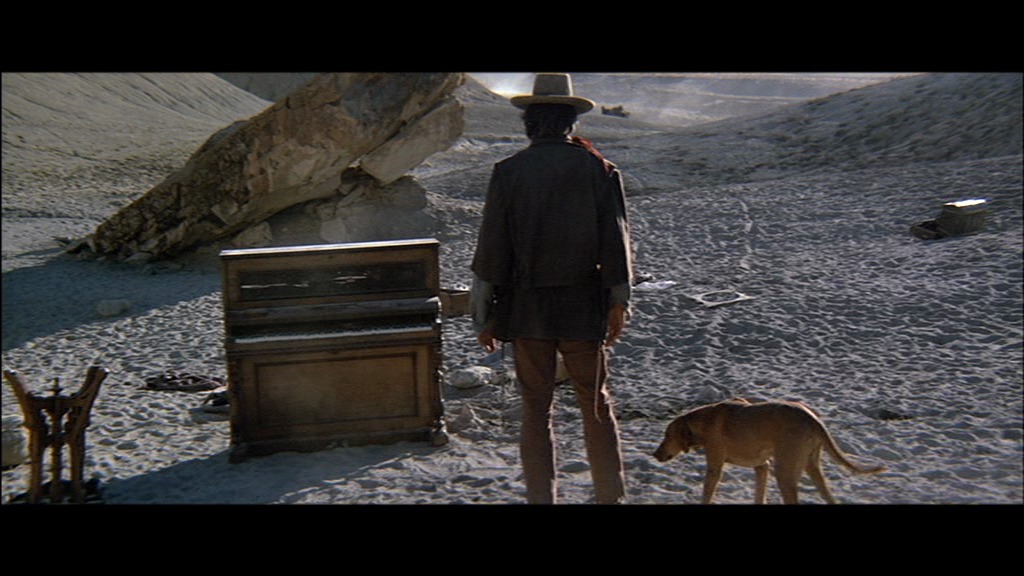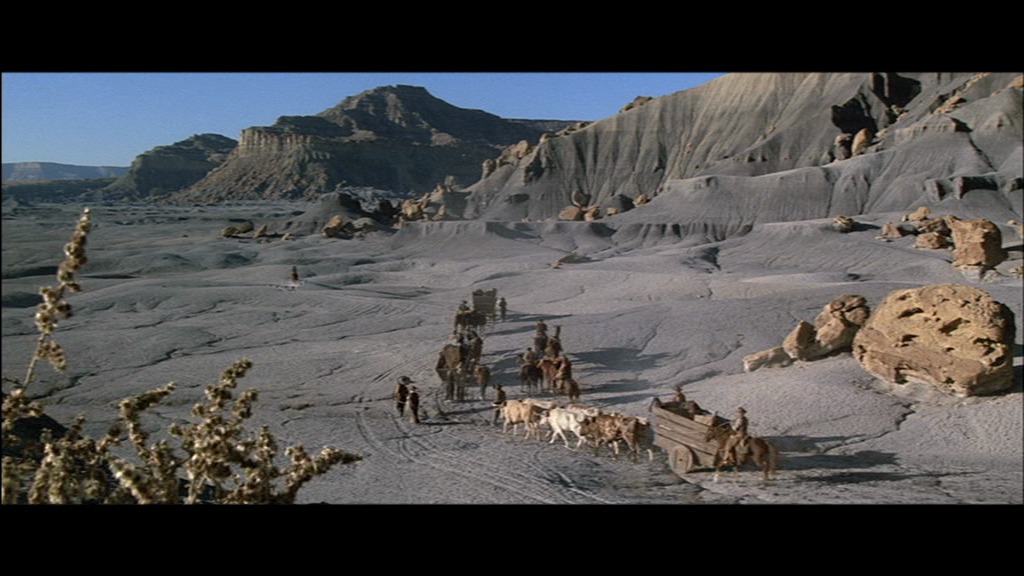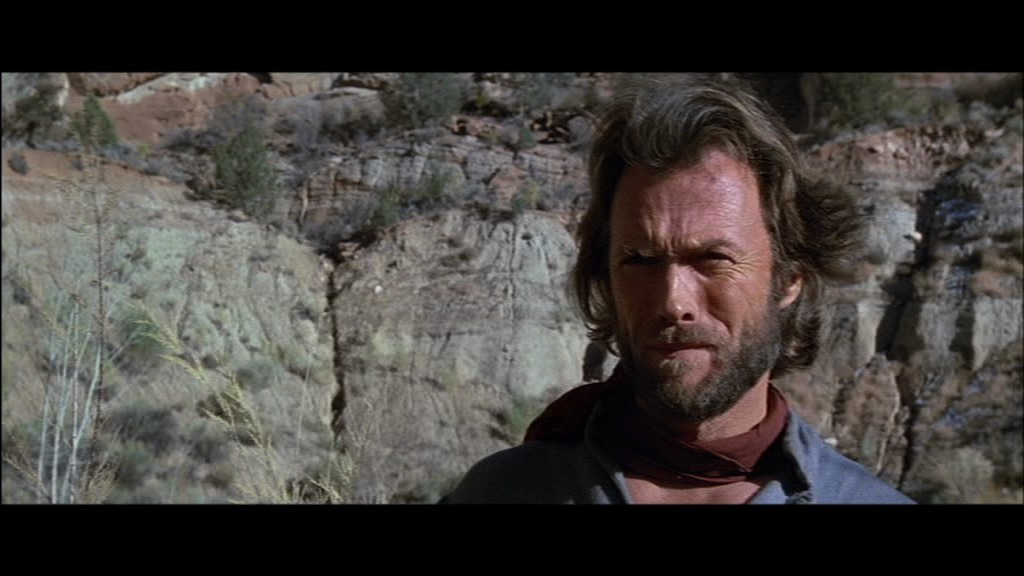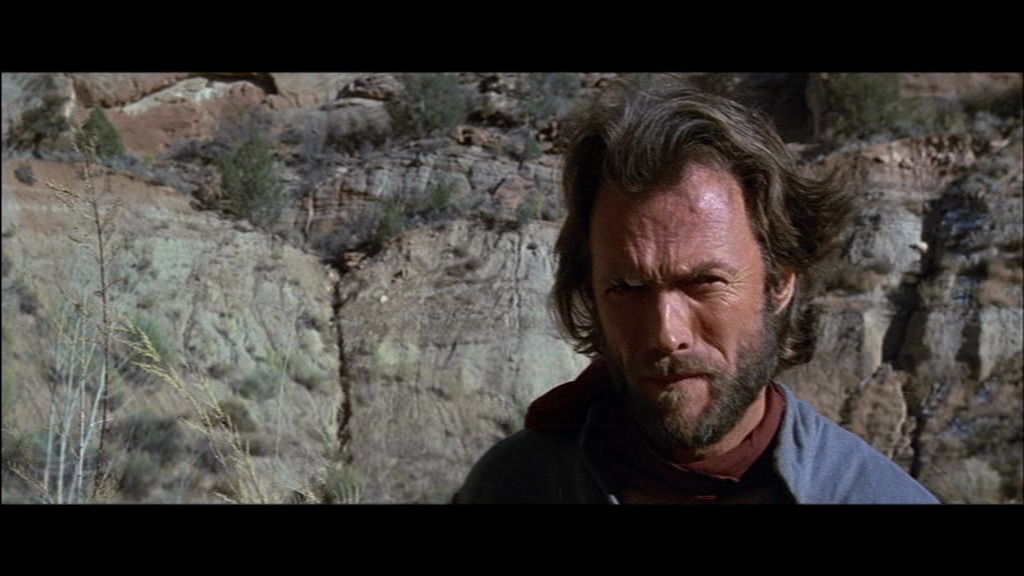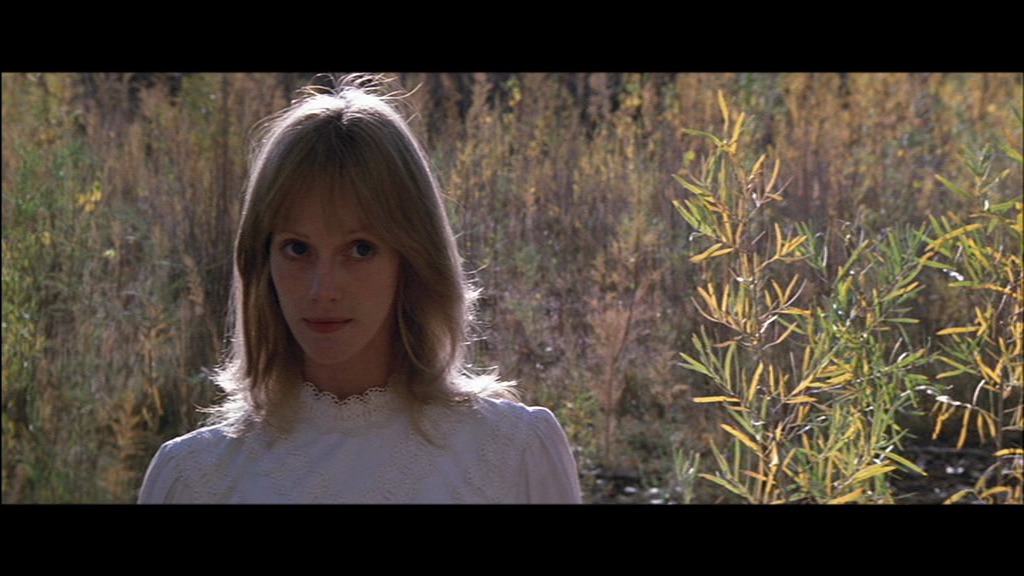 Representative dialogue:
"Dammit senator, you promised me that these men would be decently treated!" "They were! They were decently fed, and then they were decently shot!"
The bad thing is that Cleastwood didn't seem to think that was a funny line.
Where did the DVD cover go?  Hm.
The Outlaw Josey Wales. Clint Eastwood. 1976.