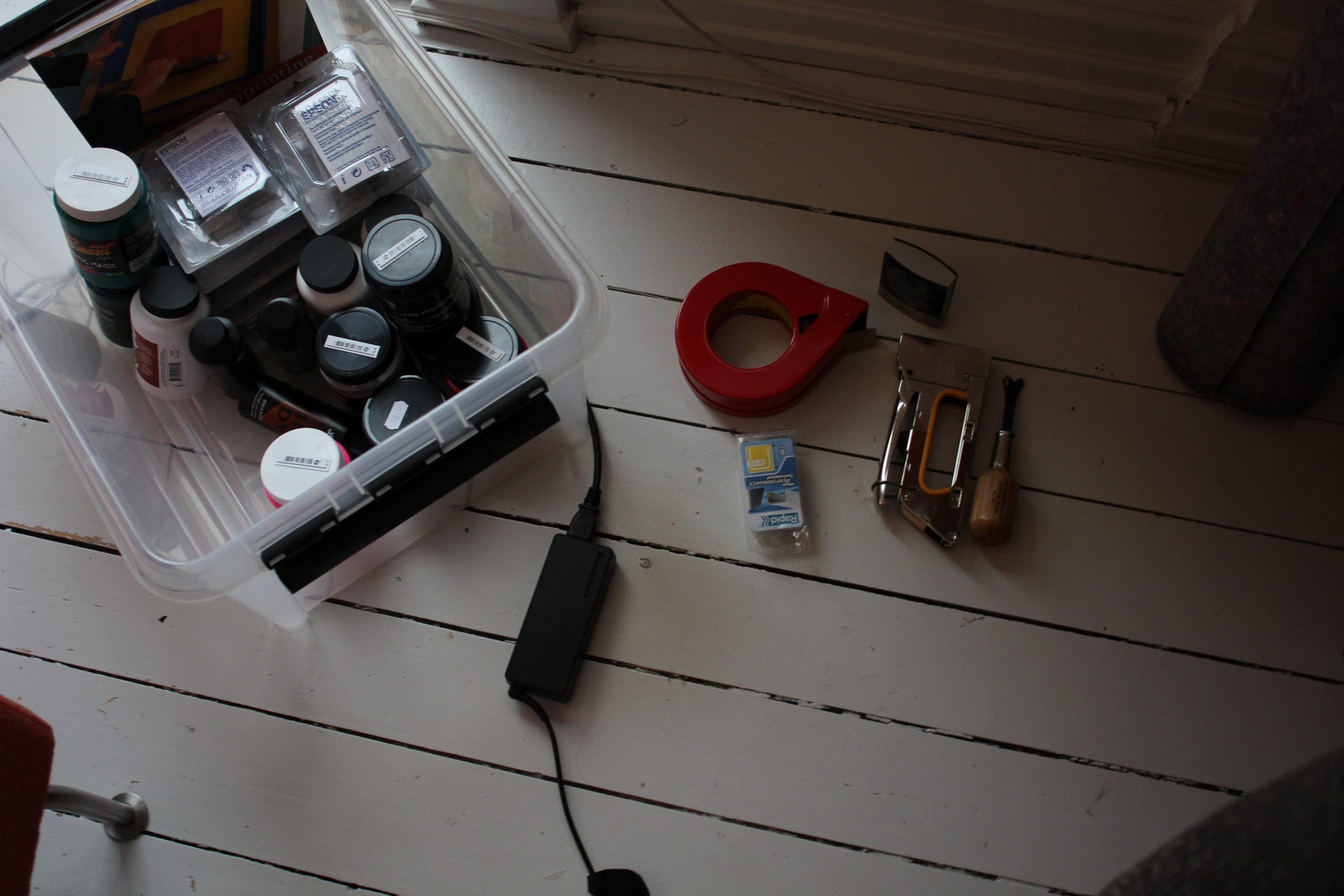 Screen printing is lots of fun, but I'm getting bored with it now.  And having the floors covered with equipment and brown paper gets old after a month.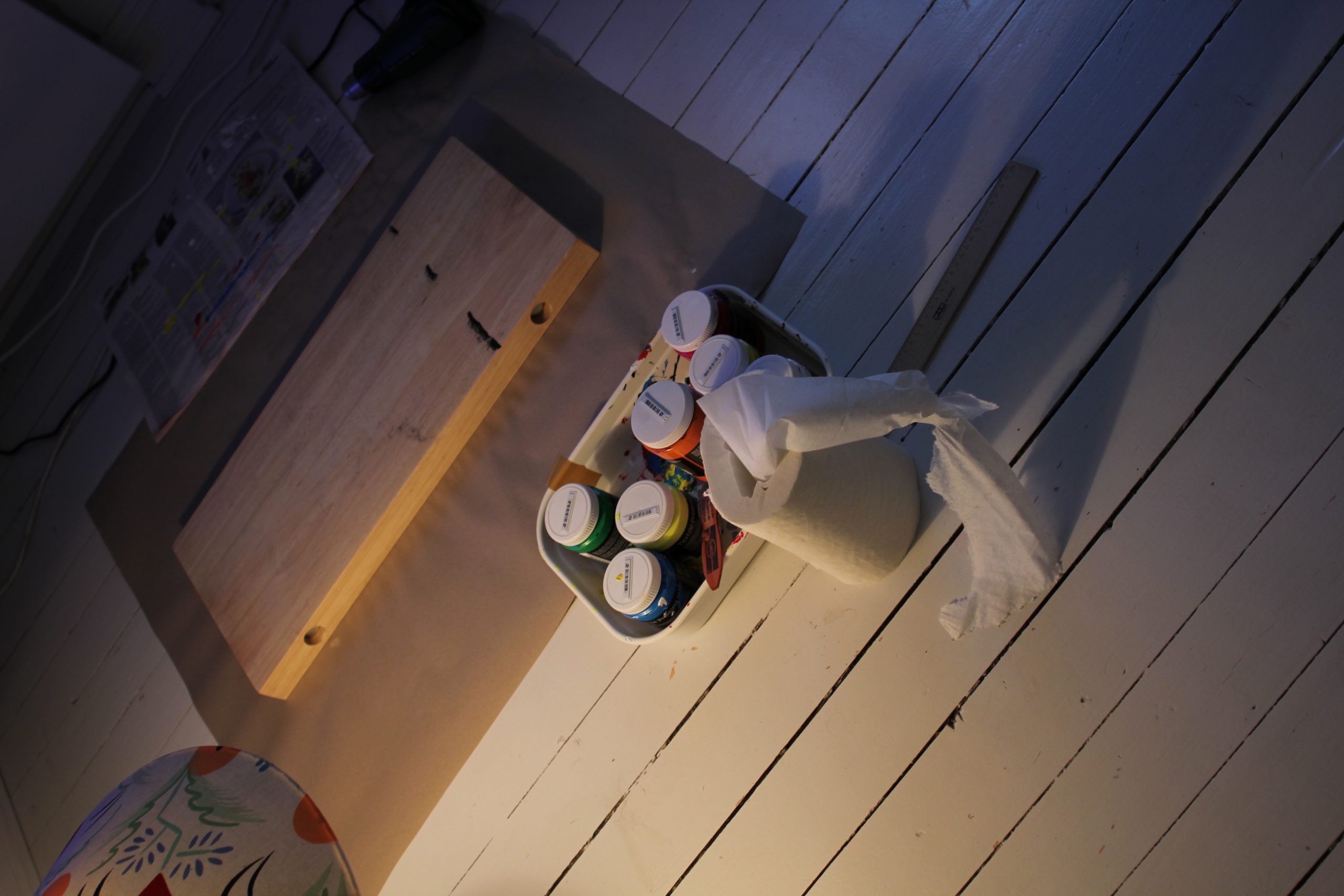 So I'm calling it quits for now.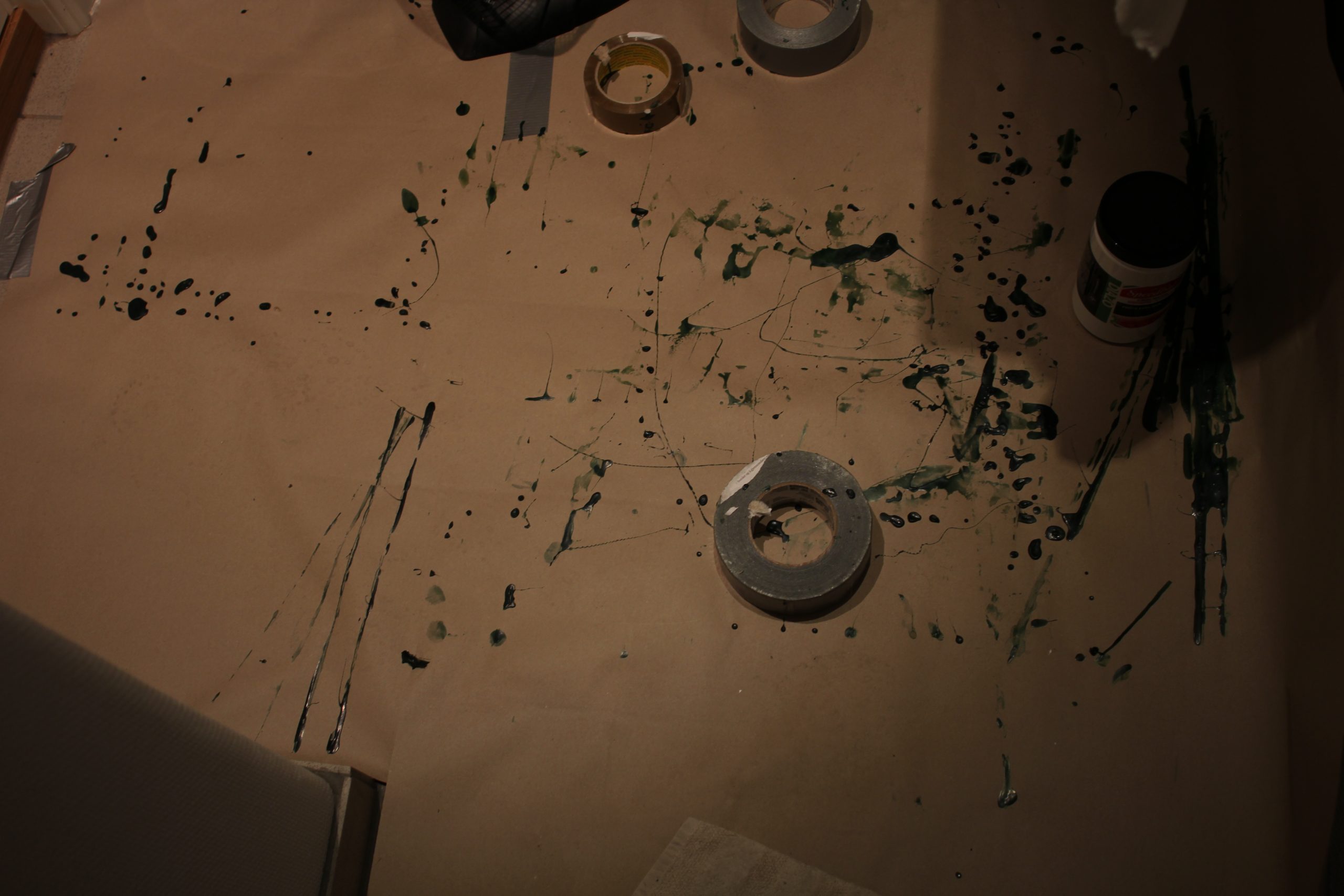 I'd like to have said that I was really good a printing now, but I'm not.  My results are very uneven.  Every other screen turns out unusable, and when printing, about one third of the shirts look kinda not-as-intended.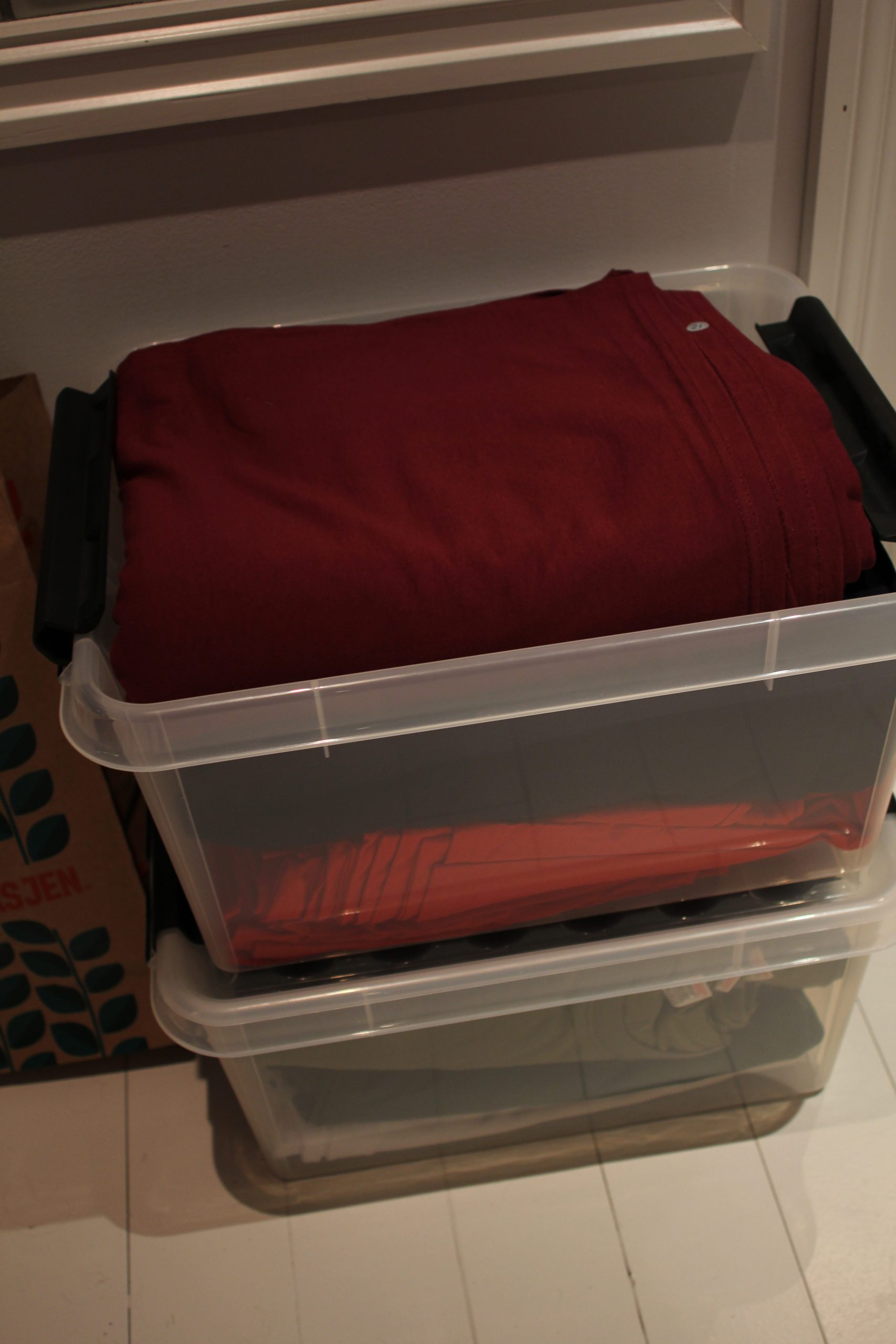 But for every shirt, I felt like I was getting better.
Just not actually good.
I do love the successful shirts, though.  I've been wanting to have those images on a t-shirt since almost before I was a teenager.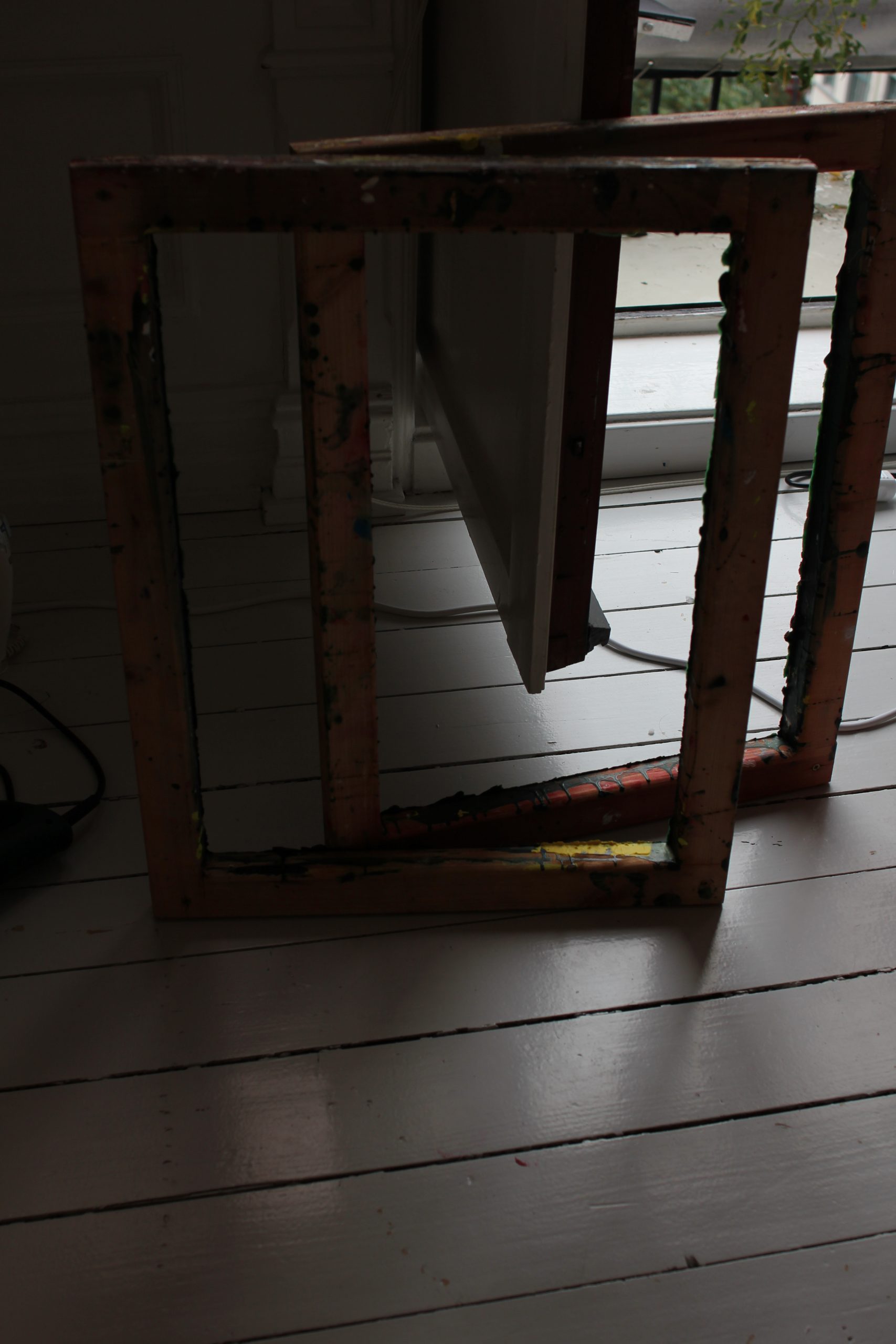 And now I have!  So I can finally return to Gmane and Gnus stuff, and get a grip on the outstanding queue of stuff I Really Should Get Around To Doing.
At least after the music festivals are over in a week or two.