No horrors today.  I bought some poison to spray over the rose bushes, which should take care of the critters living on them.  Or it'll give them resistance and they'll kill me in my sleep.
But I bought a Sansevieria Victoria.  There are a lot of weird sansevierias, and this is one of them.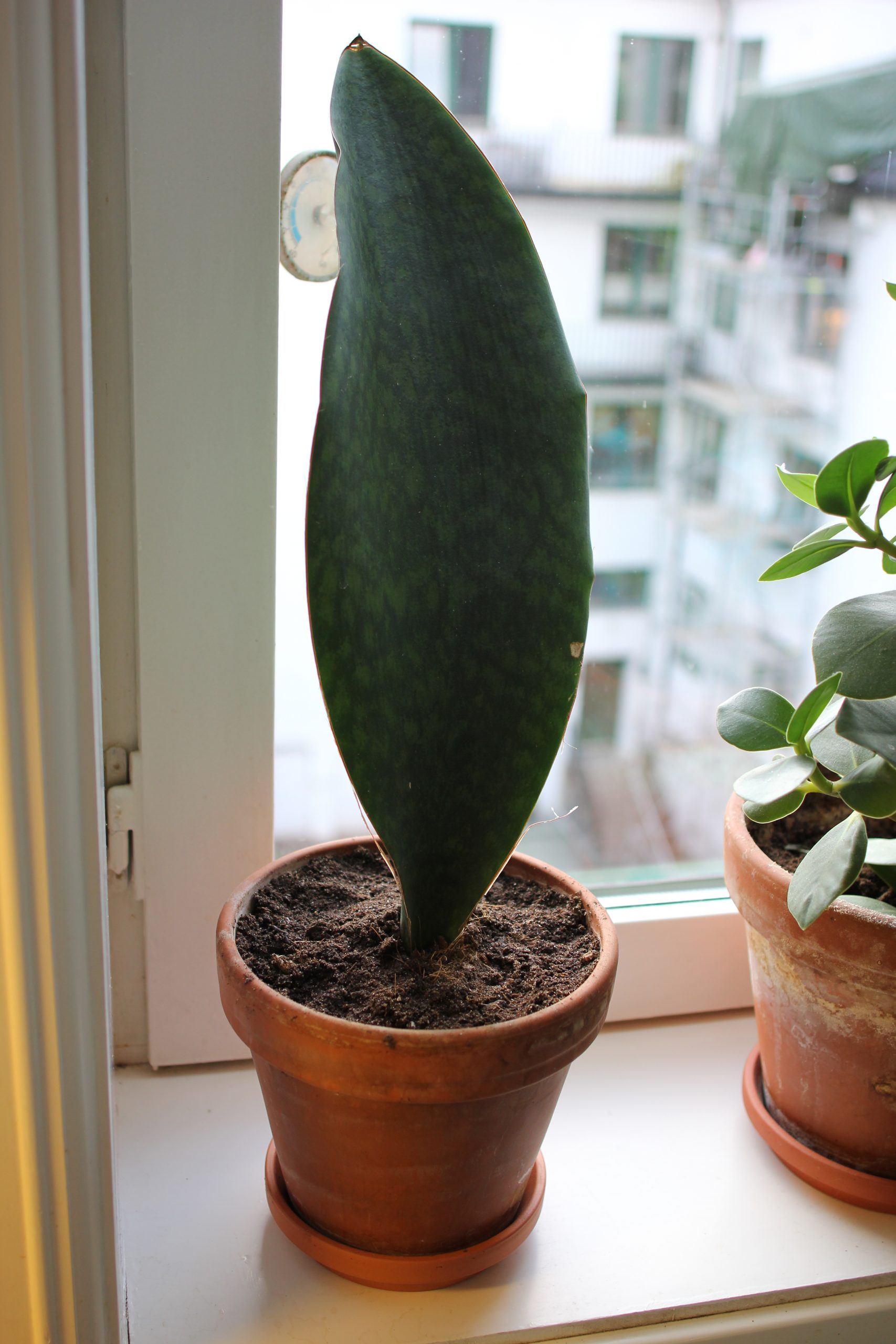 It's just one leaf!
Unless the garden centre sold me a fake.  The way you usually propagate sansevierias is by cutting off one leaf and sticking it in soil, and new, smaller plants will sprout.  And then you get rid of the original leaf.
But that's not the case here.  It's got a very well-developed root system: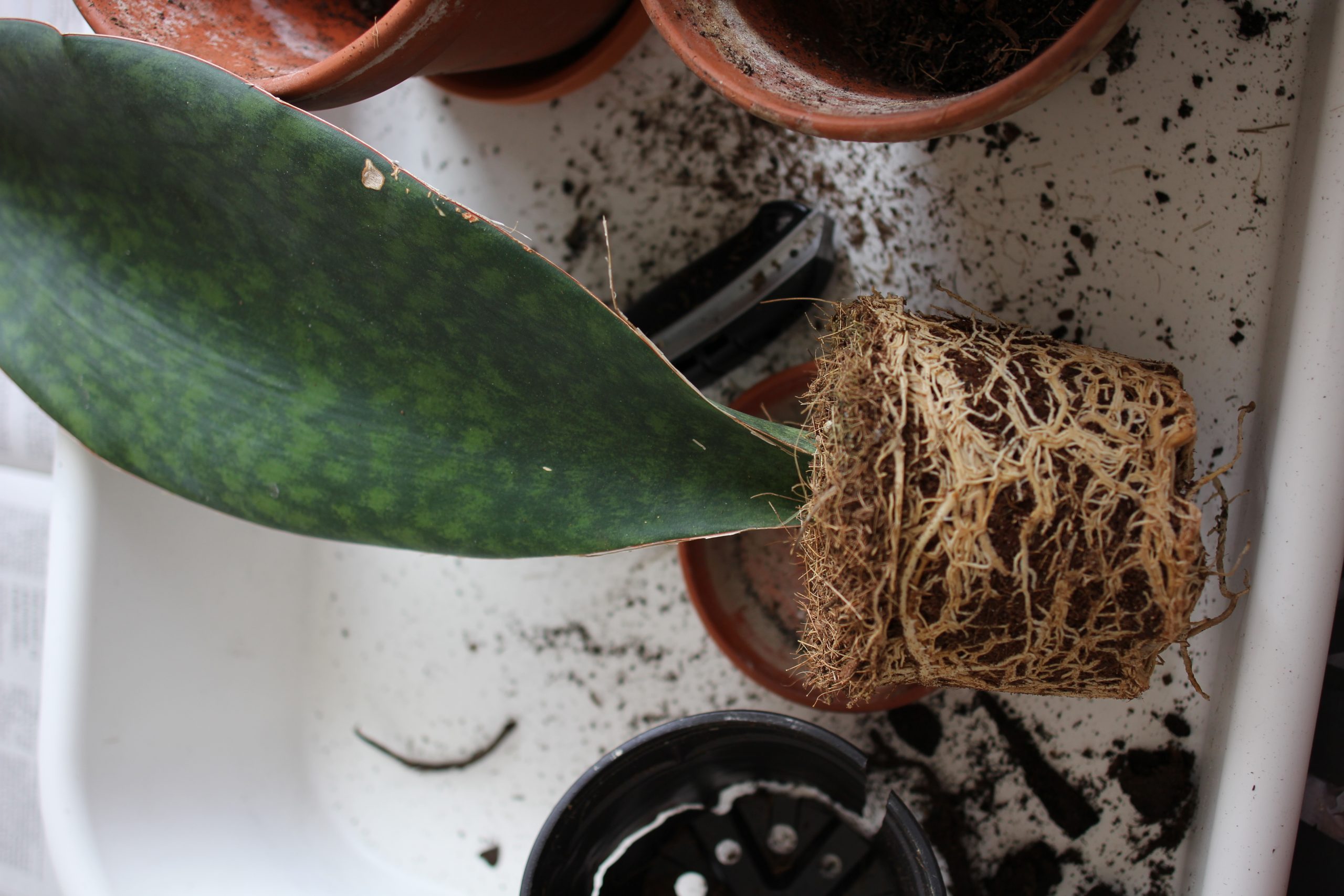 So plantey.