Music I've bought in September.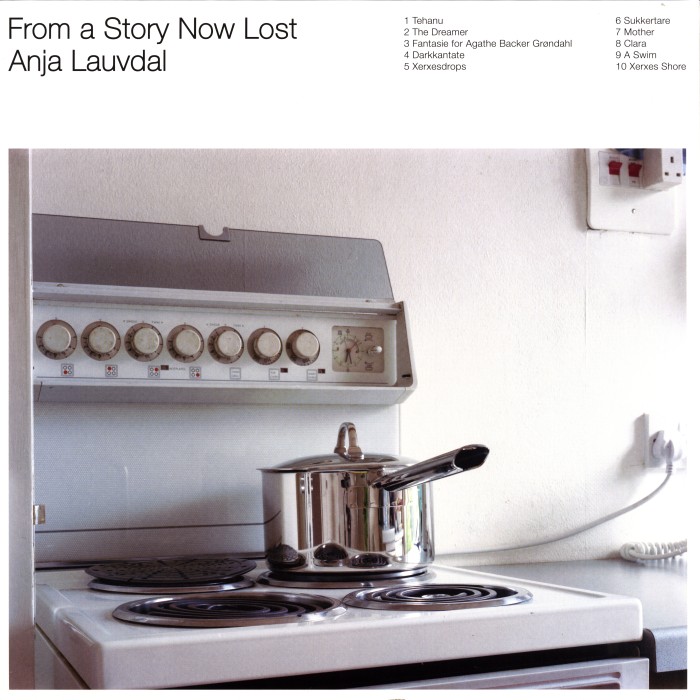 Hey! More music this month than the last few…
jaimie branch - Fly or Die
The new (and final) Jamie Branch Fly or Die album is very good. Hm… anything else that stands out? I guess not — it's the usual mix of old stuff and new stuff and rereleased stuff.