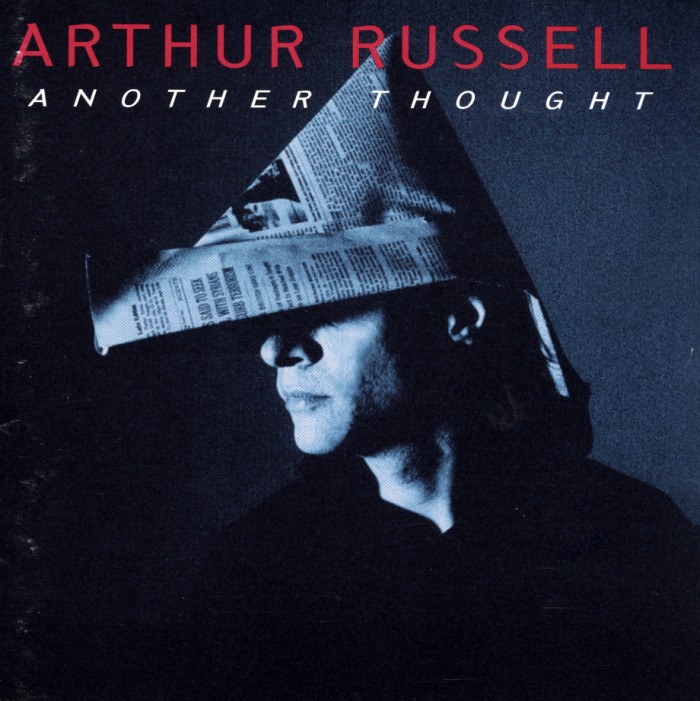 Feeling a bit nostalgic, so I thought it might be vaguely diverting to look at some old albums, and look at specific years. I remember much of the 90s being kinda boring, music-wise, so let's look at, say, 1994.
Here's a mixtape I made at the time:
I don't have data that says what music I actually listened to at the time — but when I started using an Emacs-based music player in 1997, I eventually (around 2002) made it note which albums I was playing, too.
So below is a "top listens" list — saying which ones of the albums released in 1994 I've been listening to the most since 2002.
Confused? You should be!
As a year, it's not particularly amazing, is it? Many of these albums are from the tail ends of band's careers (Arthur Russel, Joni Mitchell, Golden Palominos, Dead Can Dance, Wolfgang Press and Consolidated), and aren't their strongest ones. But Aphex Twin and u-Ziq are part of a new wave of music, and Bob Hund and Lisa Germano do some of their best stuff. And, of course, a new bright superstar — Stina Nordenstam, who unfortunately didn't really have that long a career.
Perhaps I'll do a few more of these — navel gazing is what blogs is for, eh? Eh? Now that I've got the code to hook everything up all written and stuff, I mean. Coding up something to search Youtube automatically for tracks from these albums that I've mixtaped took just, oh, five hours, which is a totally rational thing to do. So I guess I have to reuse the code. So… er… perhaps a weekly? monthly? series or something? We'll see.