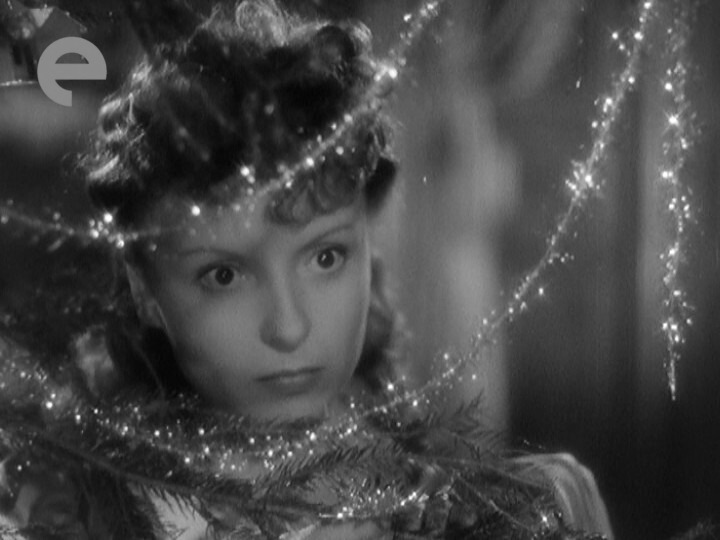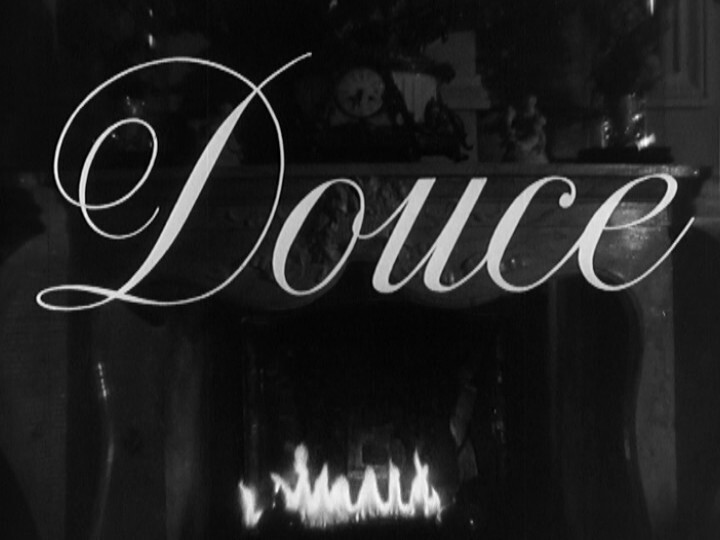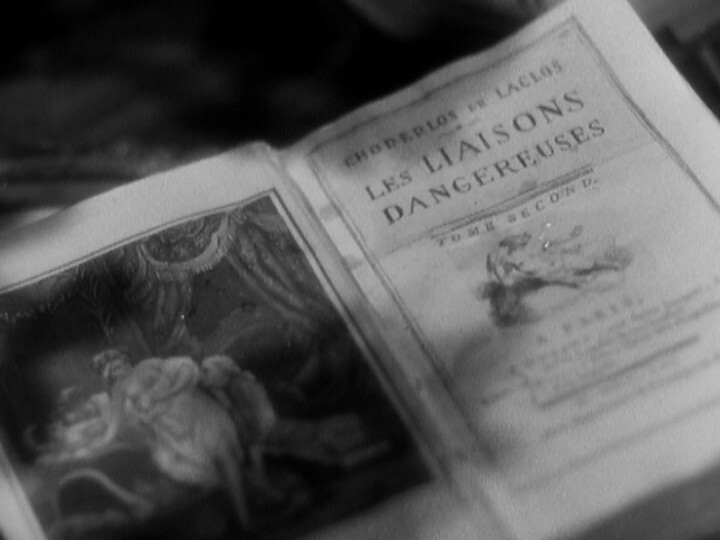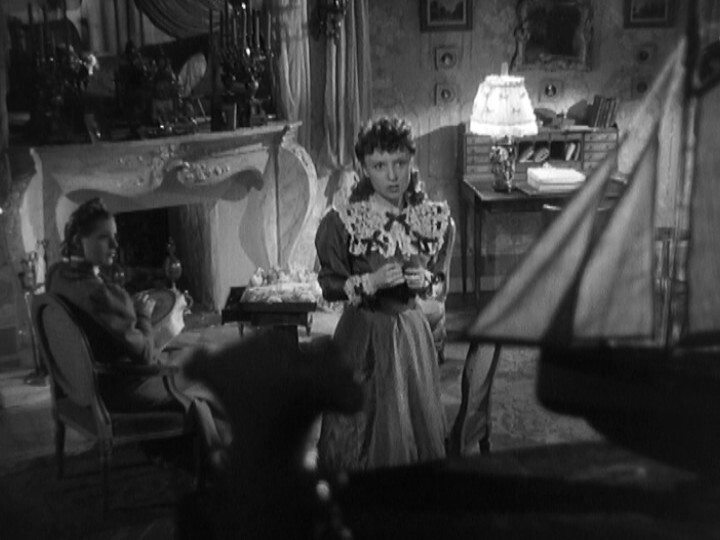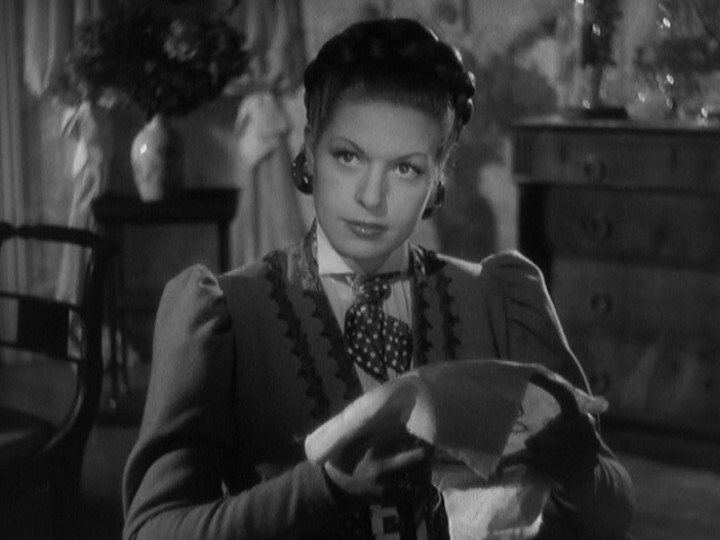 This is really good — razor sharp characters, fantastic set design, and a promising storyline.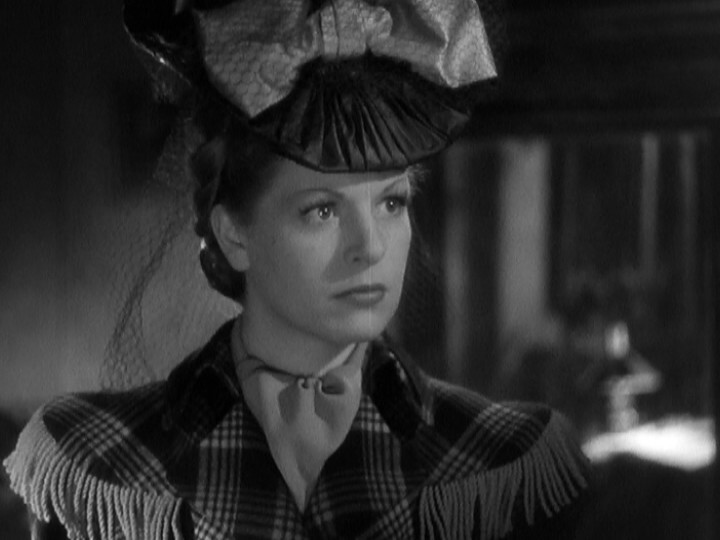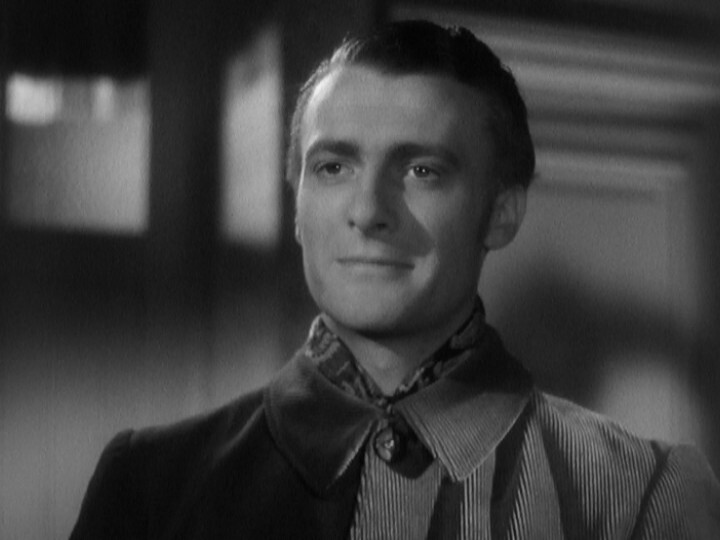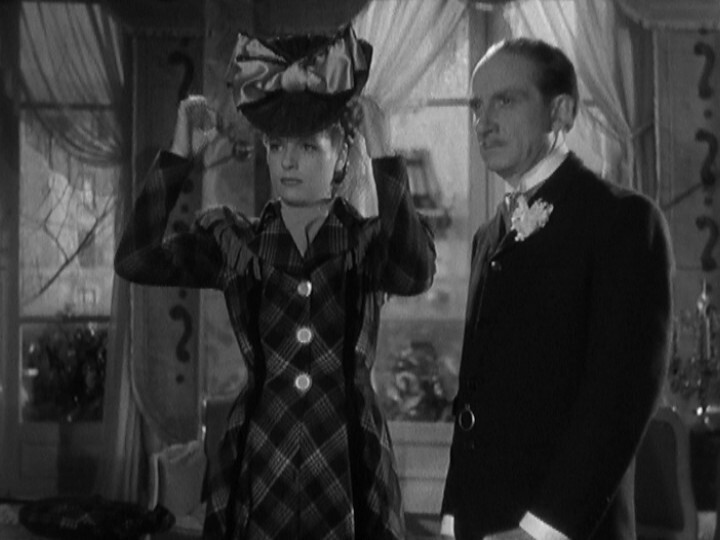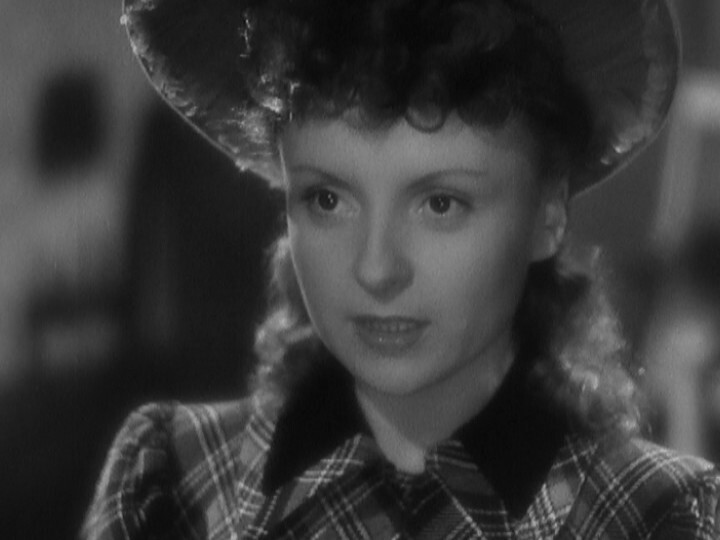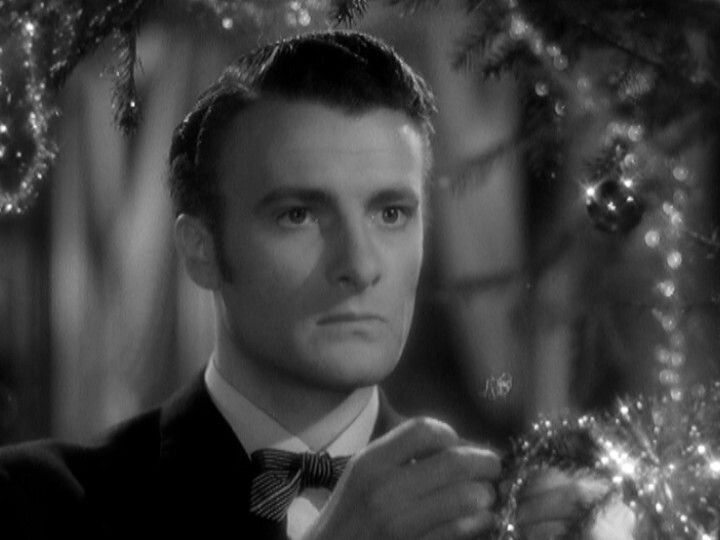 Uhm uhm… this isn't going as well as I'd hoped. I mean, it's a nice movie and all, and I like the languorous pacing, but it's just not that interesting?
There's the most hilarious review of this on imdb:
If Truffaut could have written even one line half as good as these two cats he'd be well on the way to earning Amateur status. The fact is that next to these two Truffaut is illiterate. Put it this way, they're still showing 'Douce' sixty years after it was made. Will time be so good to The Four Hundred Yawns. In your dreams, Francois.
Yeah… people have totally forgotten The 400 Blows now, and are only watching Douce. (Imdb has the ratings count at 119K vs 365. Without the K.)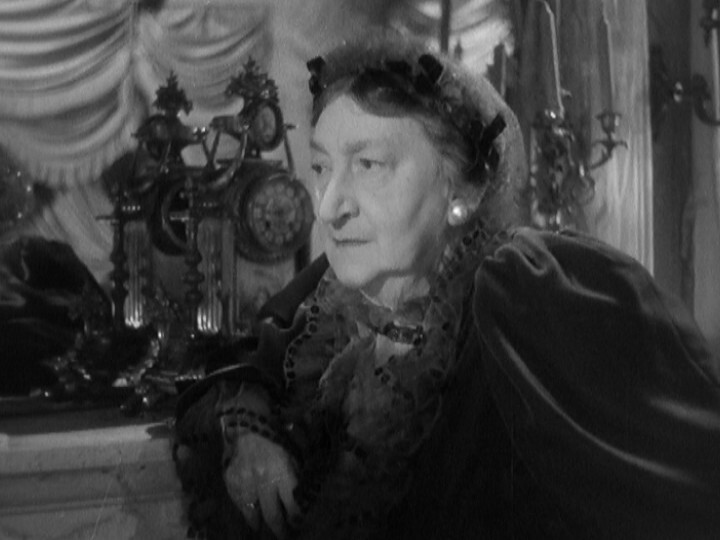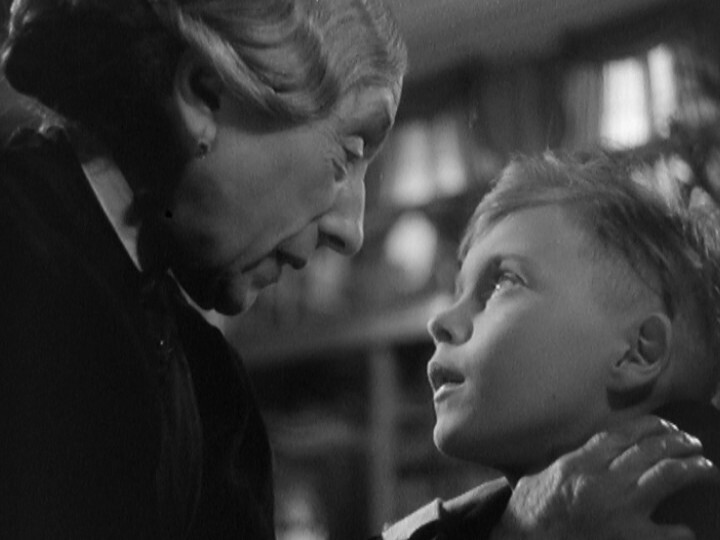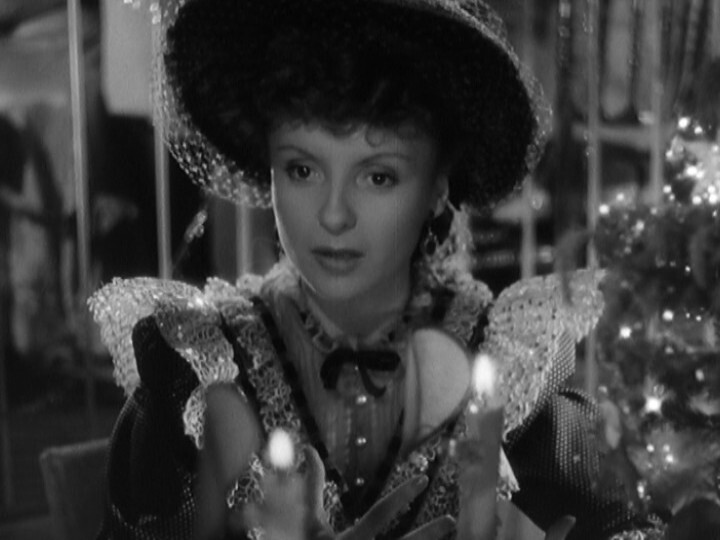 OK, now the movie is downright tedious. And it started so well!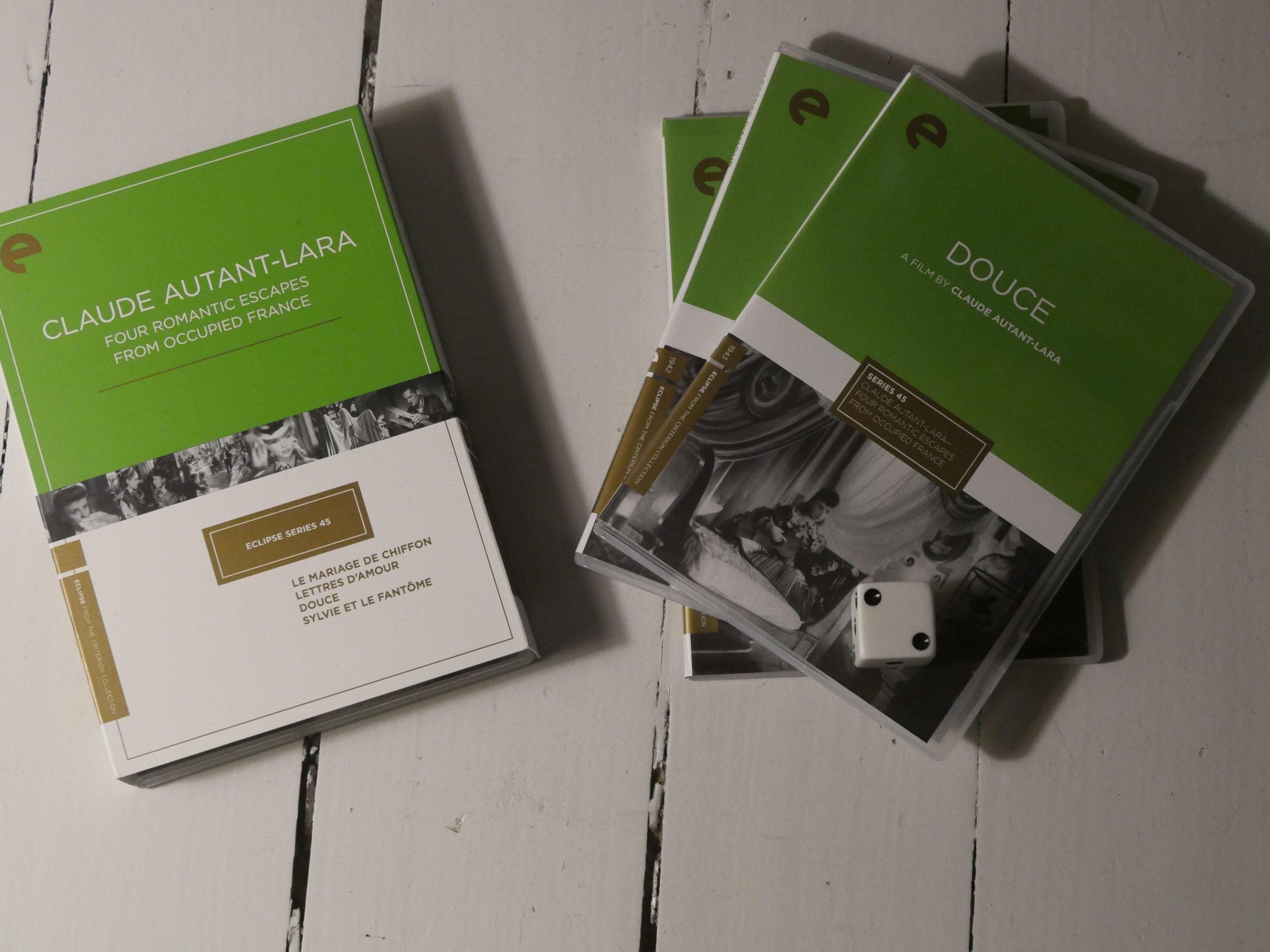 Douce. Claude Autant-Lara. 1943.
This blog post is part of the Eclipse series.