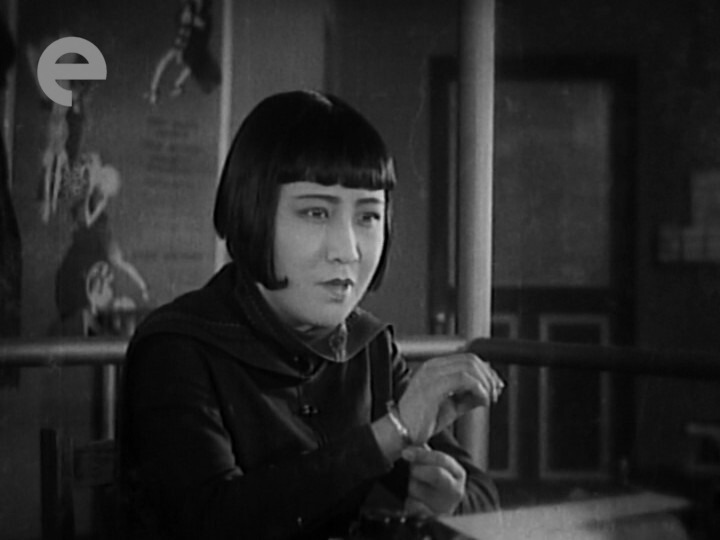 This is one of seven movies Ozu made in 1930.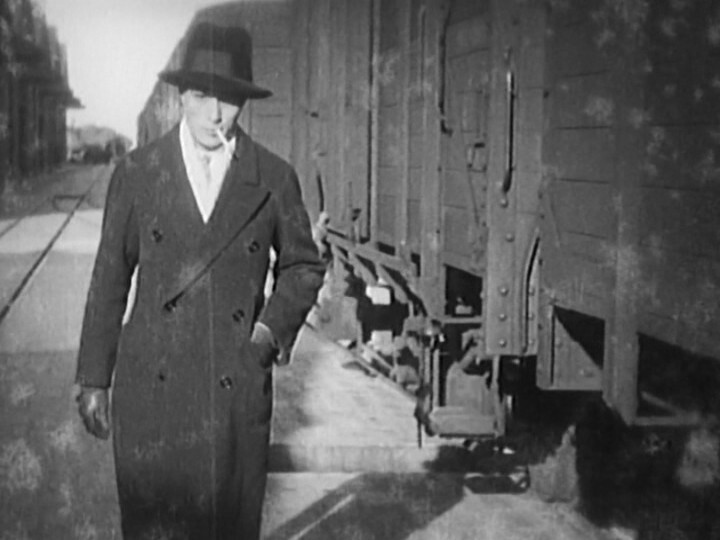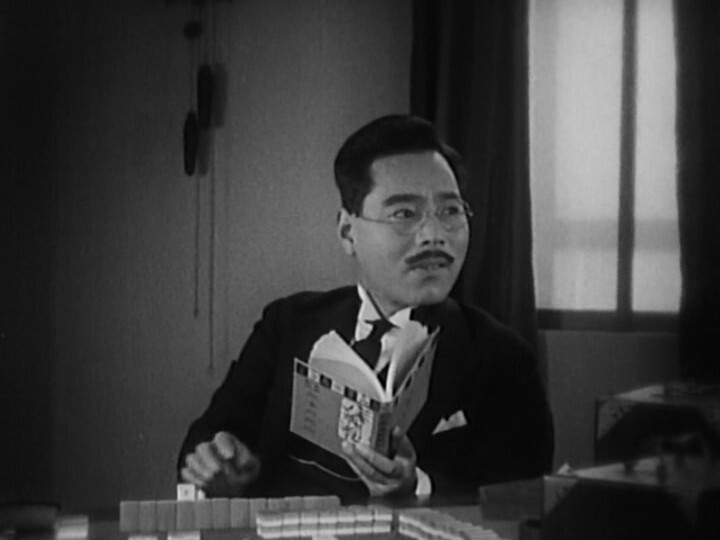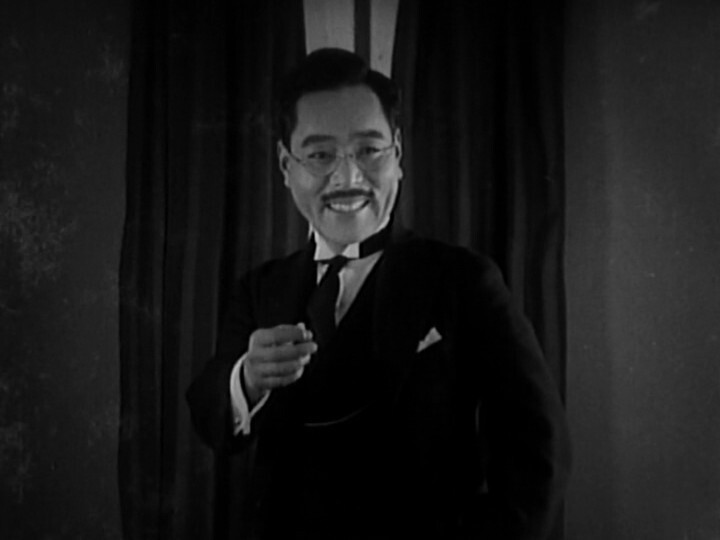 It seemed like 35% of all Japanese men looked exactly like this — that stache, those glasses, that hairdo, that collar, that tie — before WWII (according to movies), and then 0% afterwards? It's a very distinctive look, signifying upper class functionary, I guess?
I.e., EEEEVIL.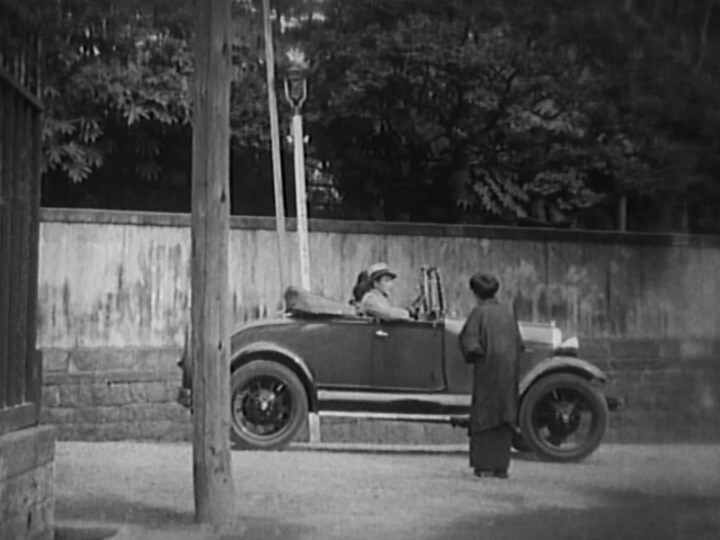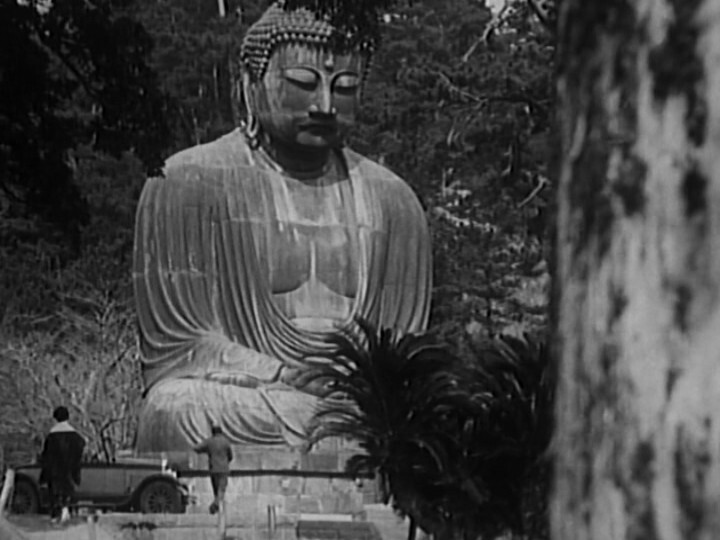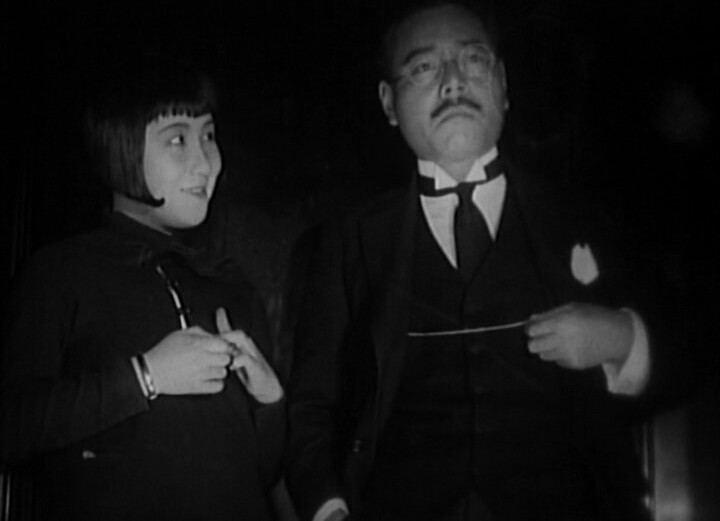 So evil!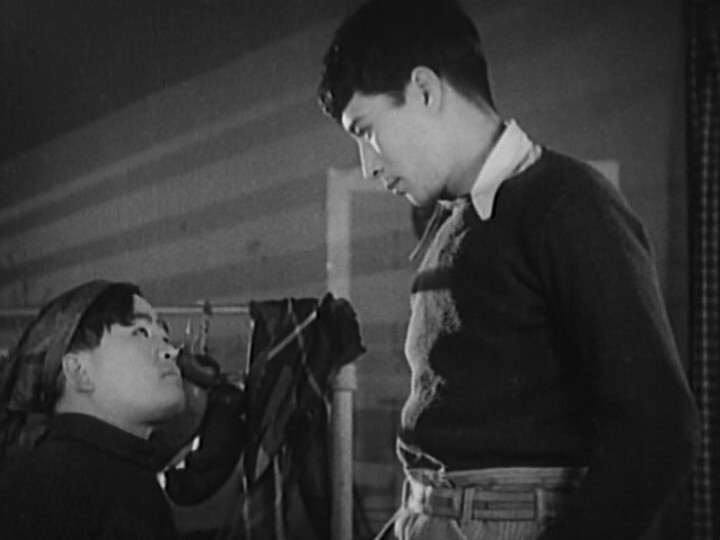 This is a fun movie, but it's obviously been churned out on a schedule: It doesn't really make that much sense, and everything just looks a bit rushed — as if it's the first take on everything.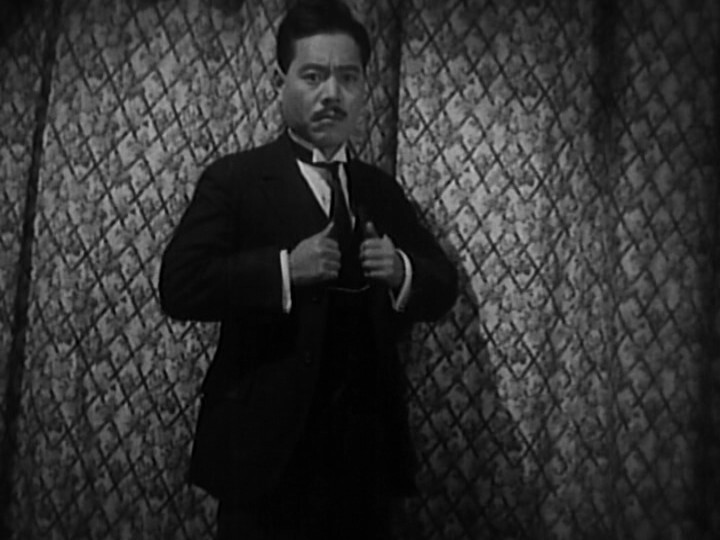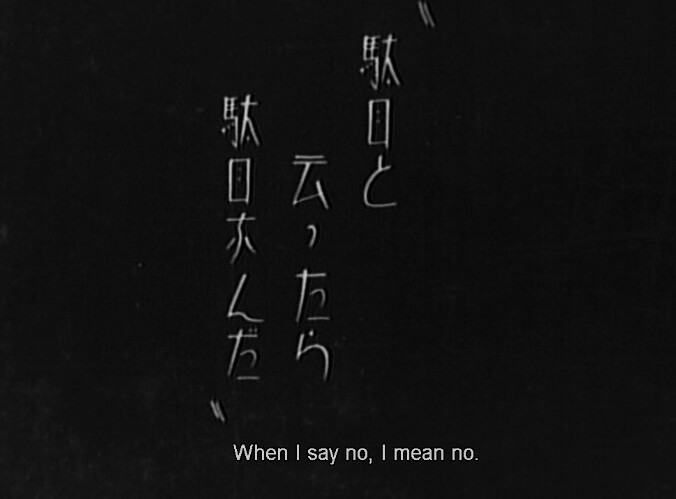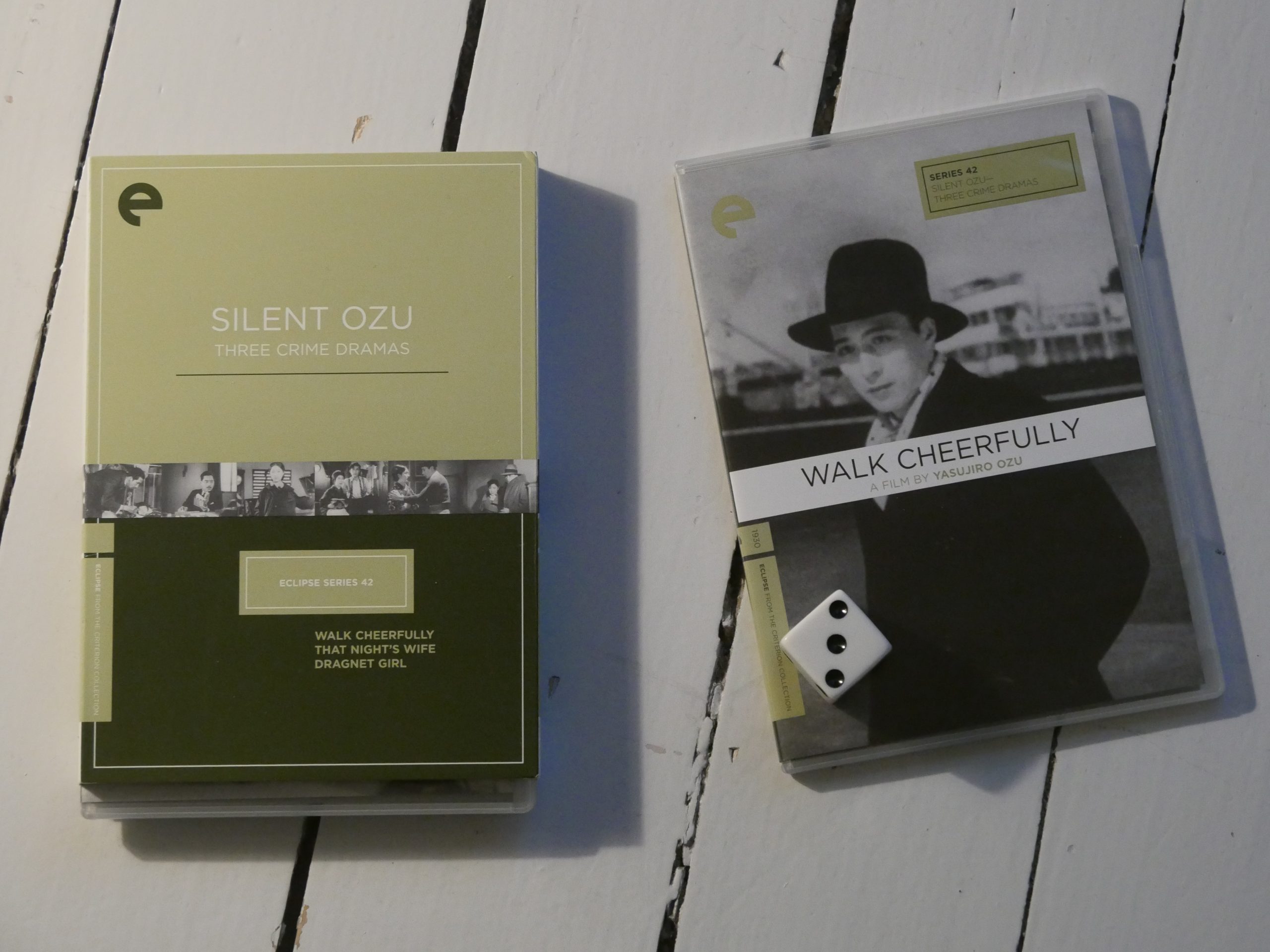 Walk Cheerfully. Yasujirô Ozu. 1930.
This blog post is part of the Eclipse series.