Music I've bought in May.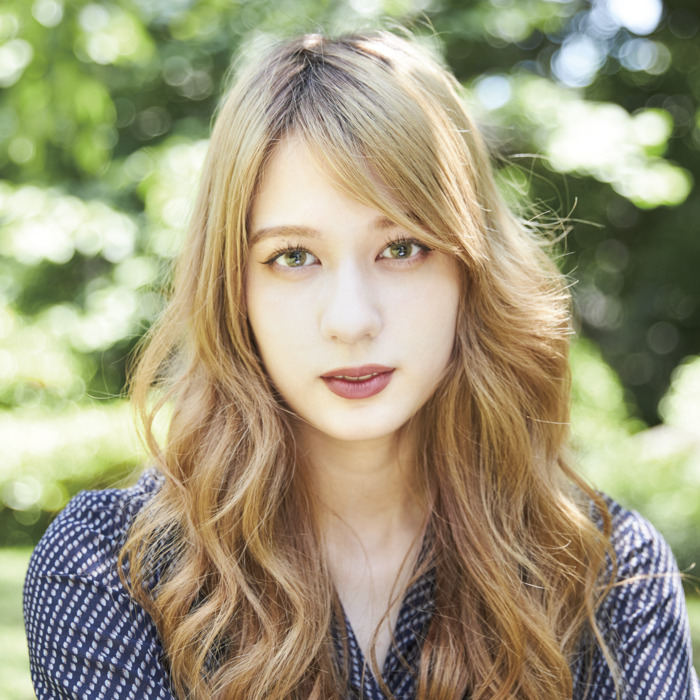 After a slow April, May was full on shopping, apparently?
Among the more notable things this month is this old Dry Cleaning EP. Dry Cleaning is just amazeballs; I have to catch them live this summer.
I was also oddly taken by this MOR classic from the 70s. But be careful when youtubing Cris Williamson — apparently some Nazi has stolen her name? Geez.
And, of course, the new Black Cab album, which is slammin'.