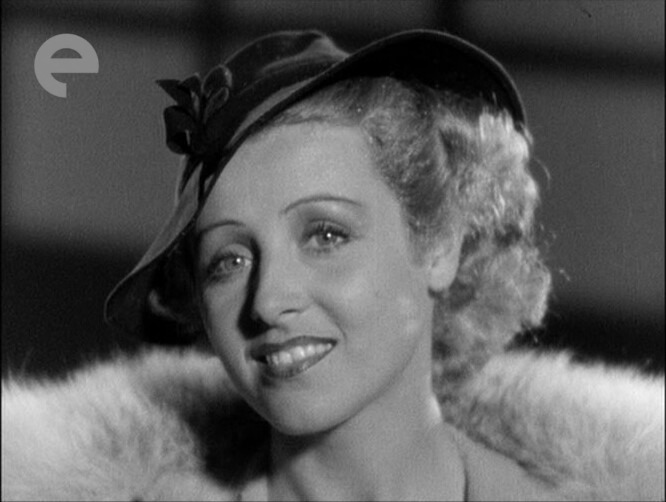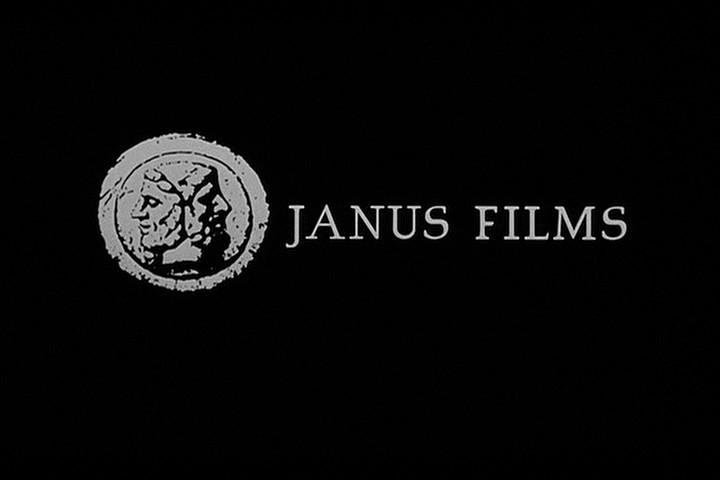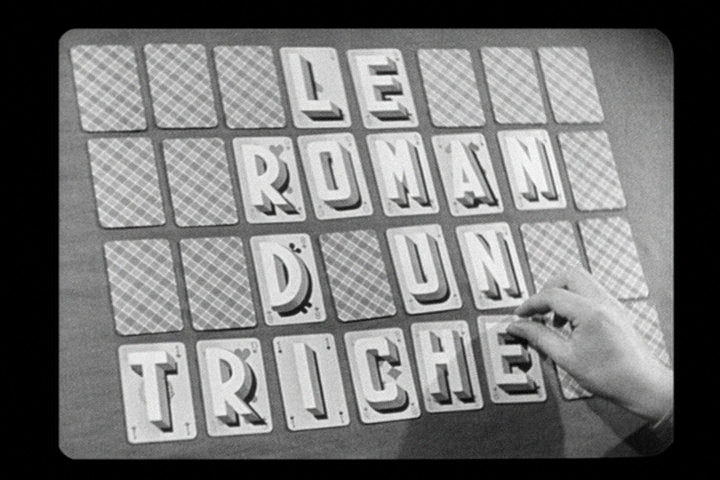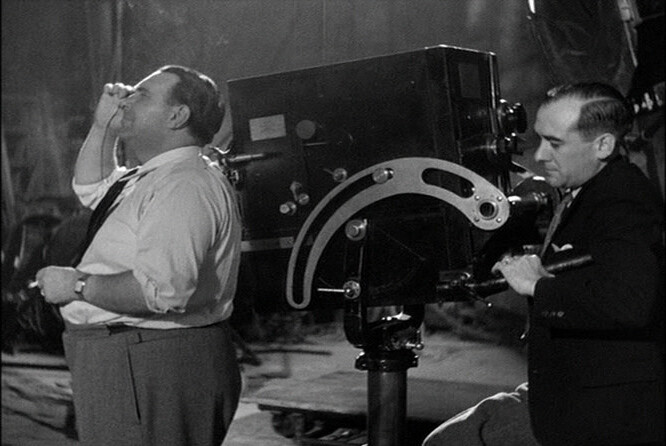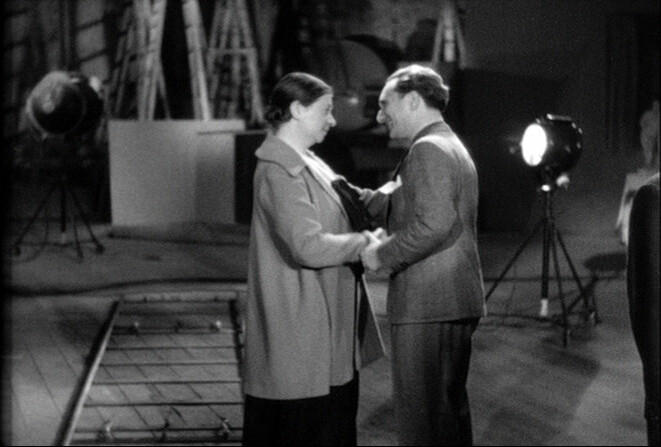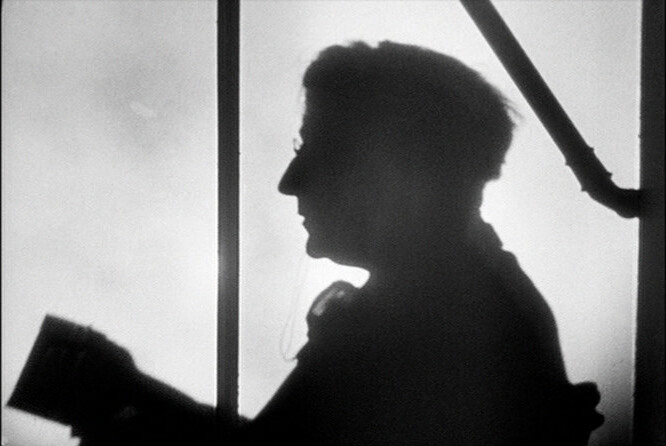 This is very meta and witty.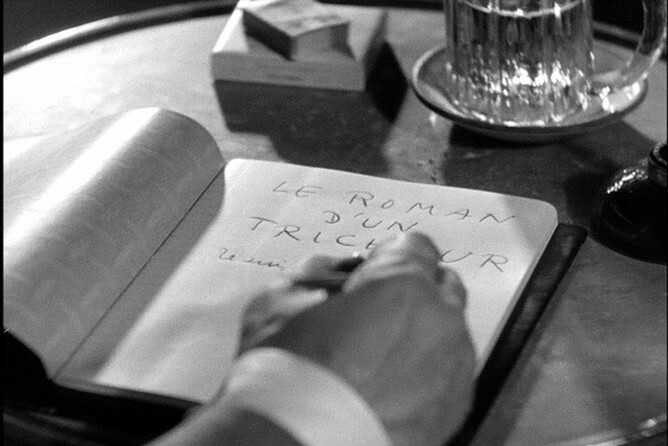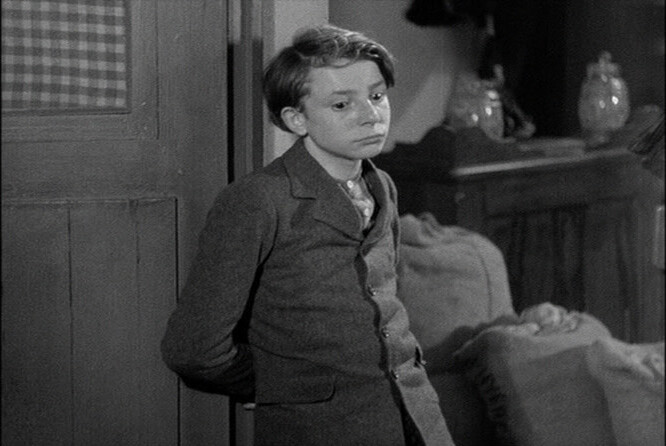 Hang on… these screenshots are in the wrong aspect ratio? I just upgraded mpv, and everything was going so swimmingly, but these are definitely wrong. They're 1.5:1, while what's on the screen is 1.37:1. How annoying.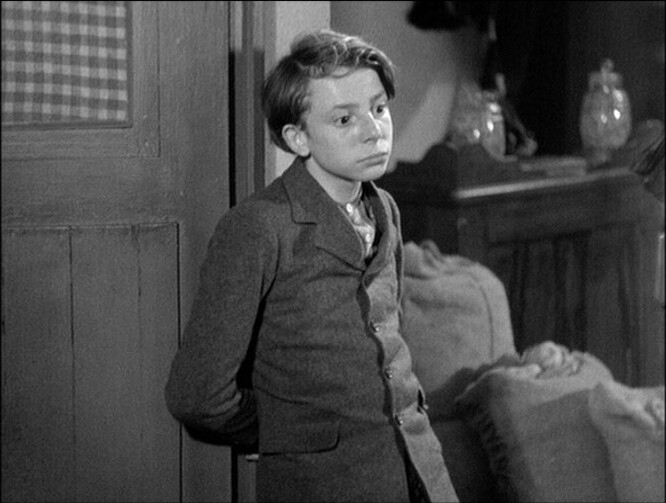 That's better.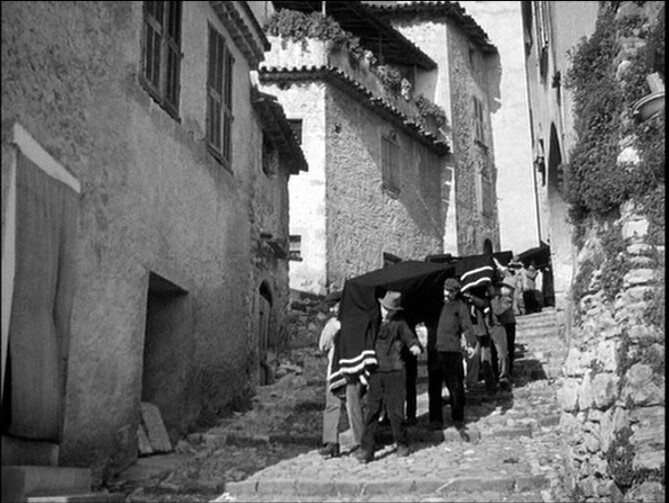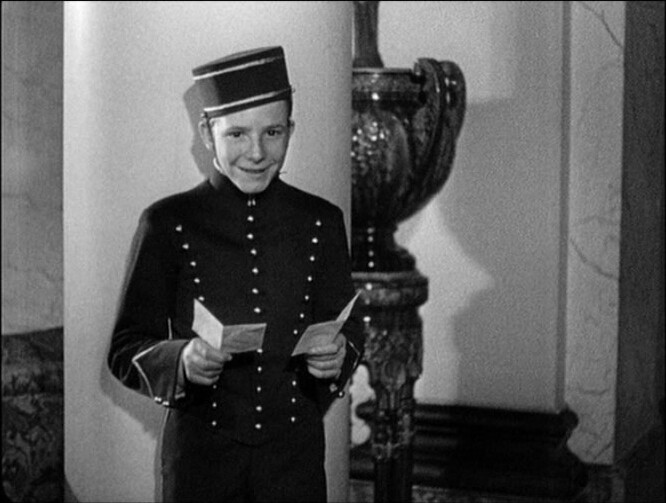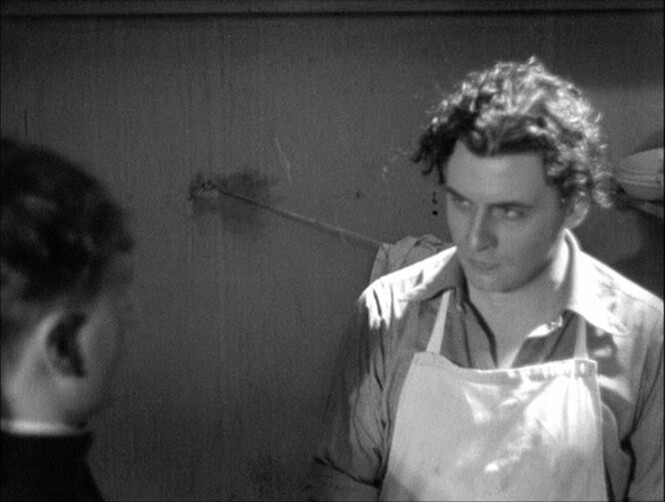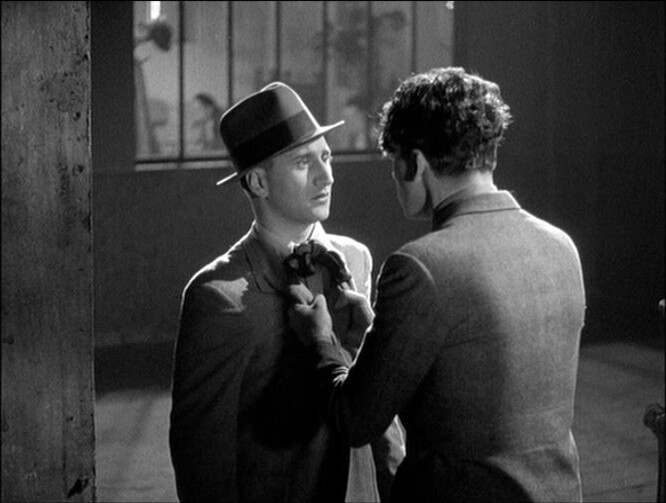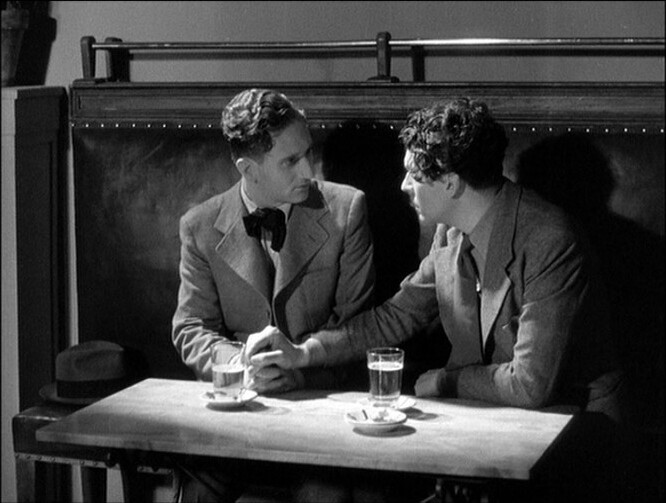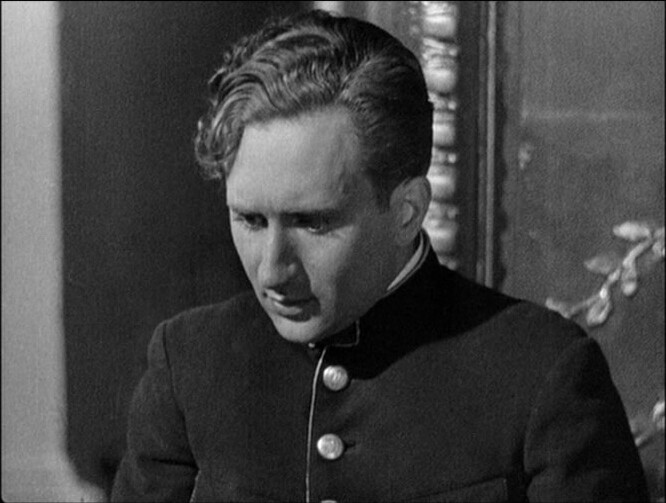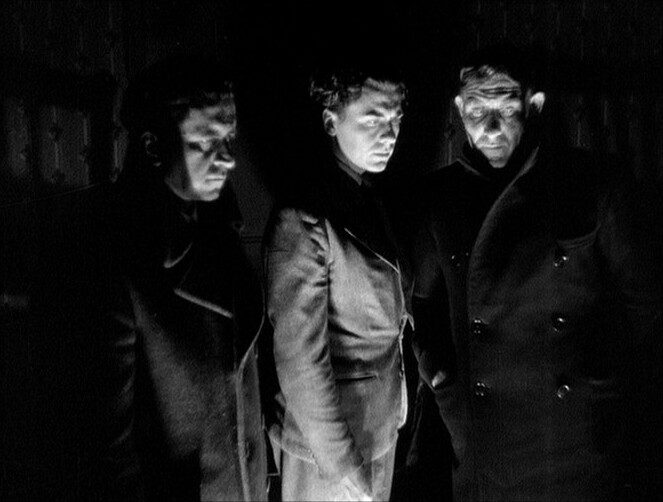 This is totally wild. It's perhaps not a very technically proficient movie (I'm assuming it was made on a very small budget? it's an 80% silent movie with just a voiceover), and the shots are frequently out of focus, but it's just… kinda amazing?
It seems incredible that it's from 1936.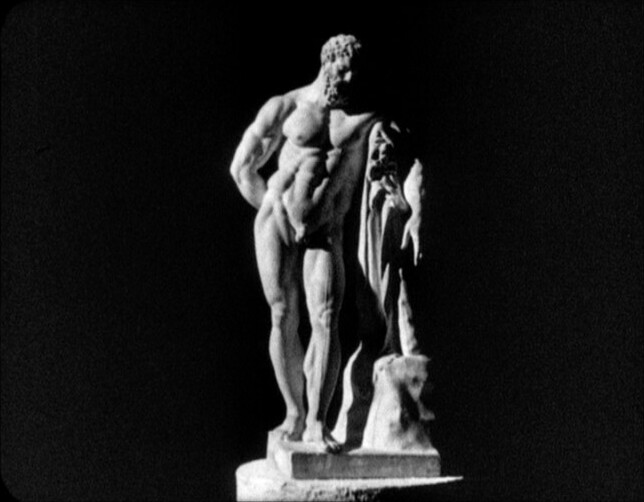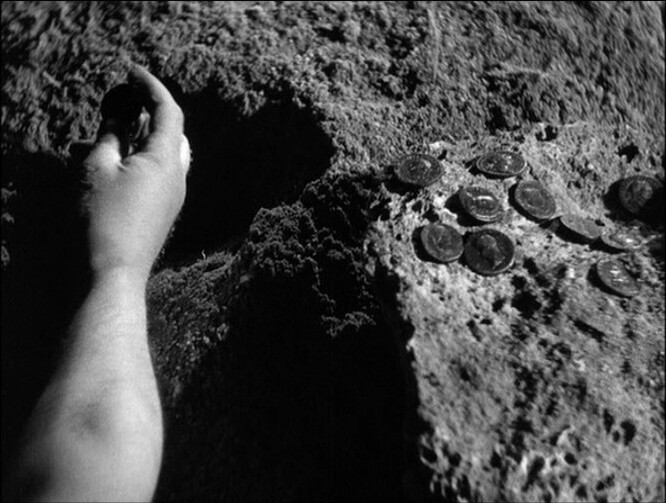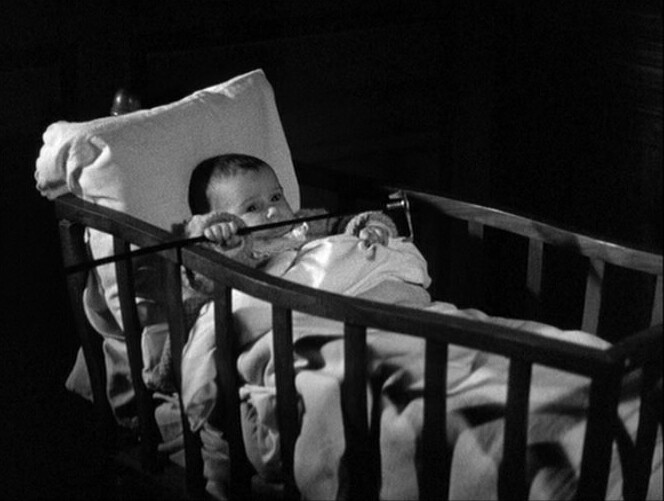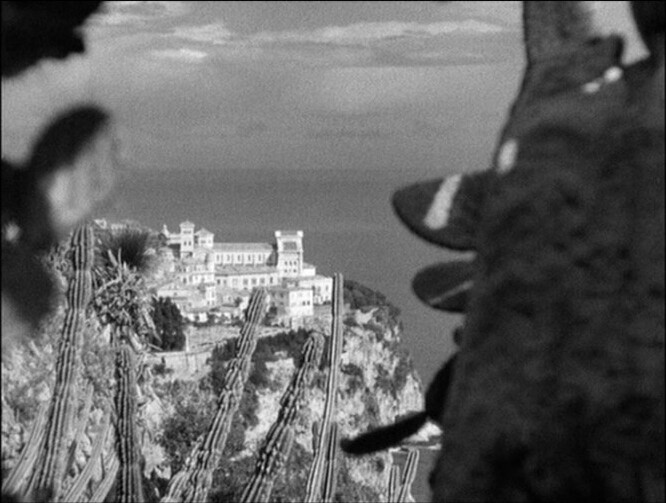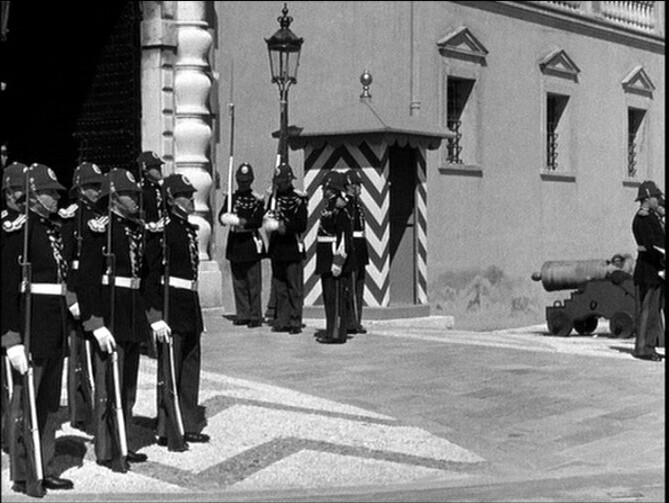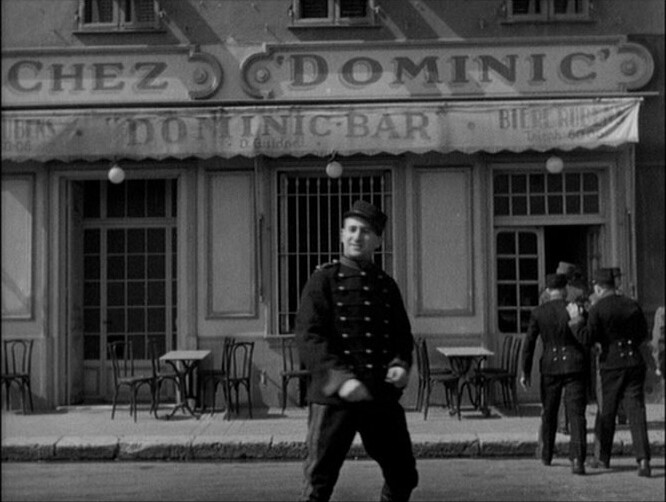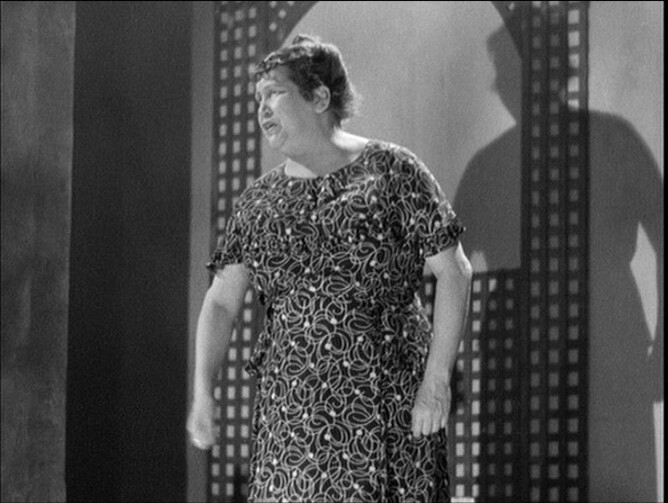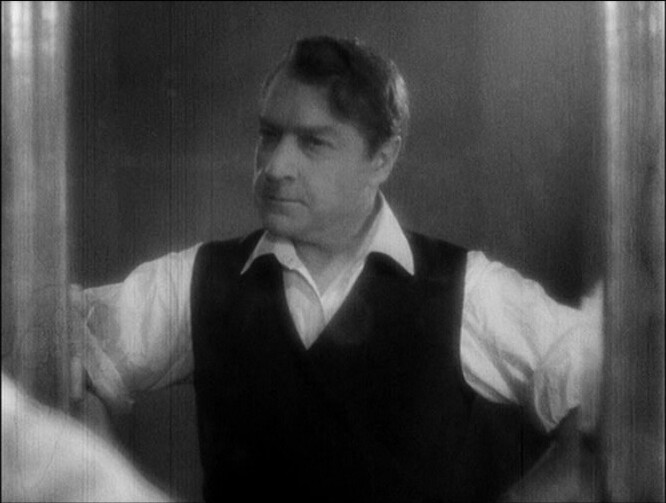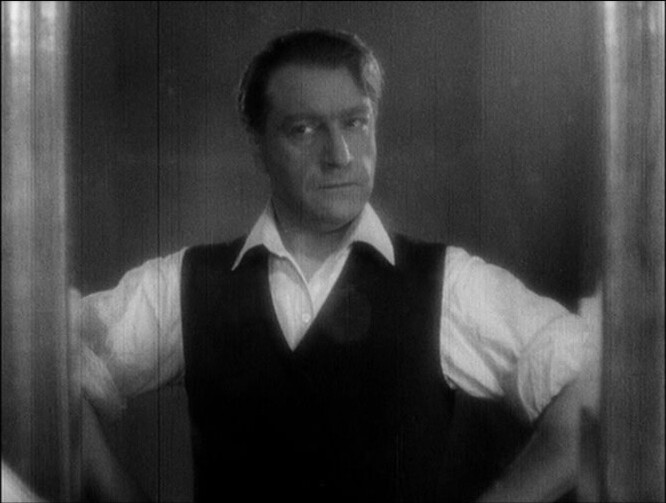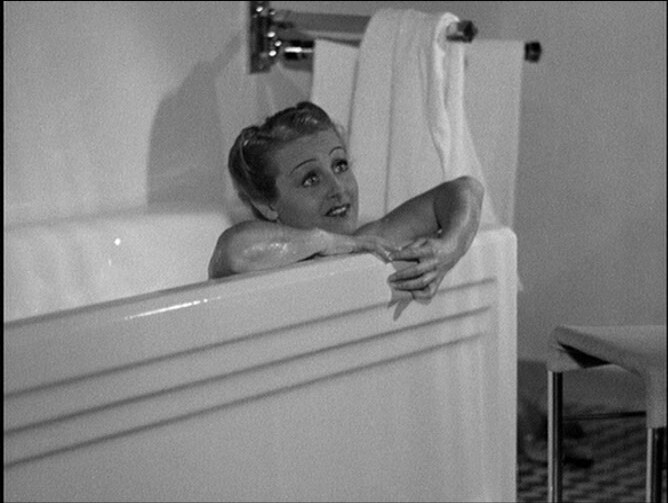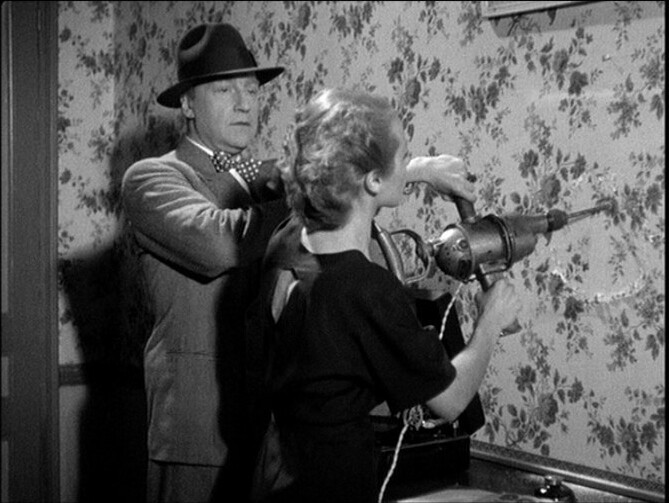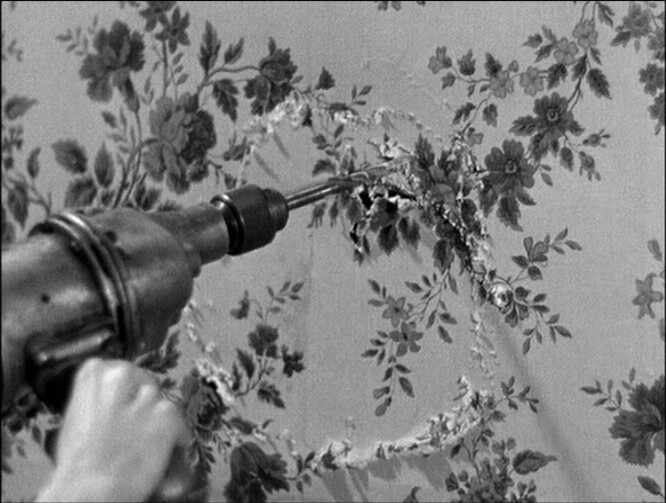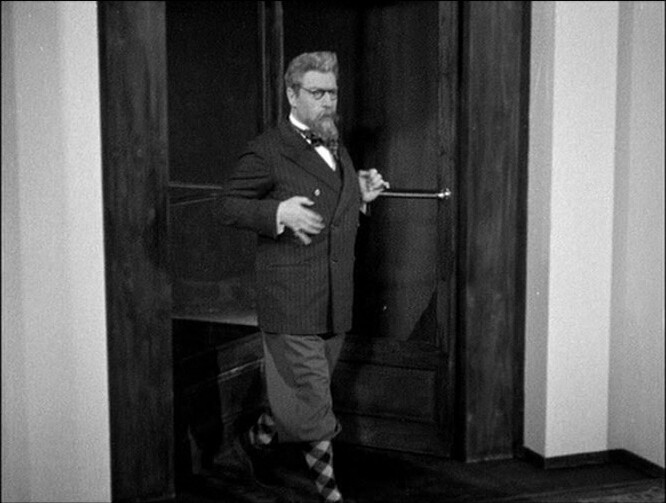 This is such a fascinating, witty movie. I'm not sure that it's actually… "good"? But it's great.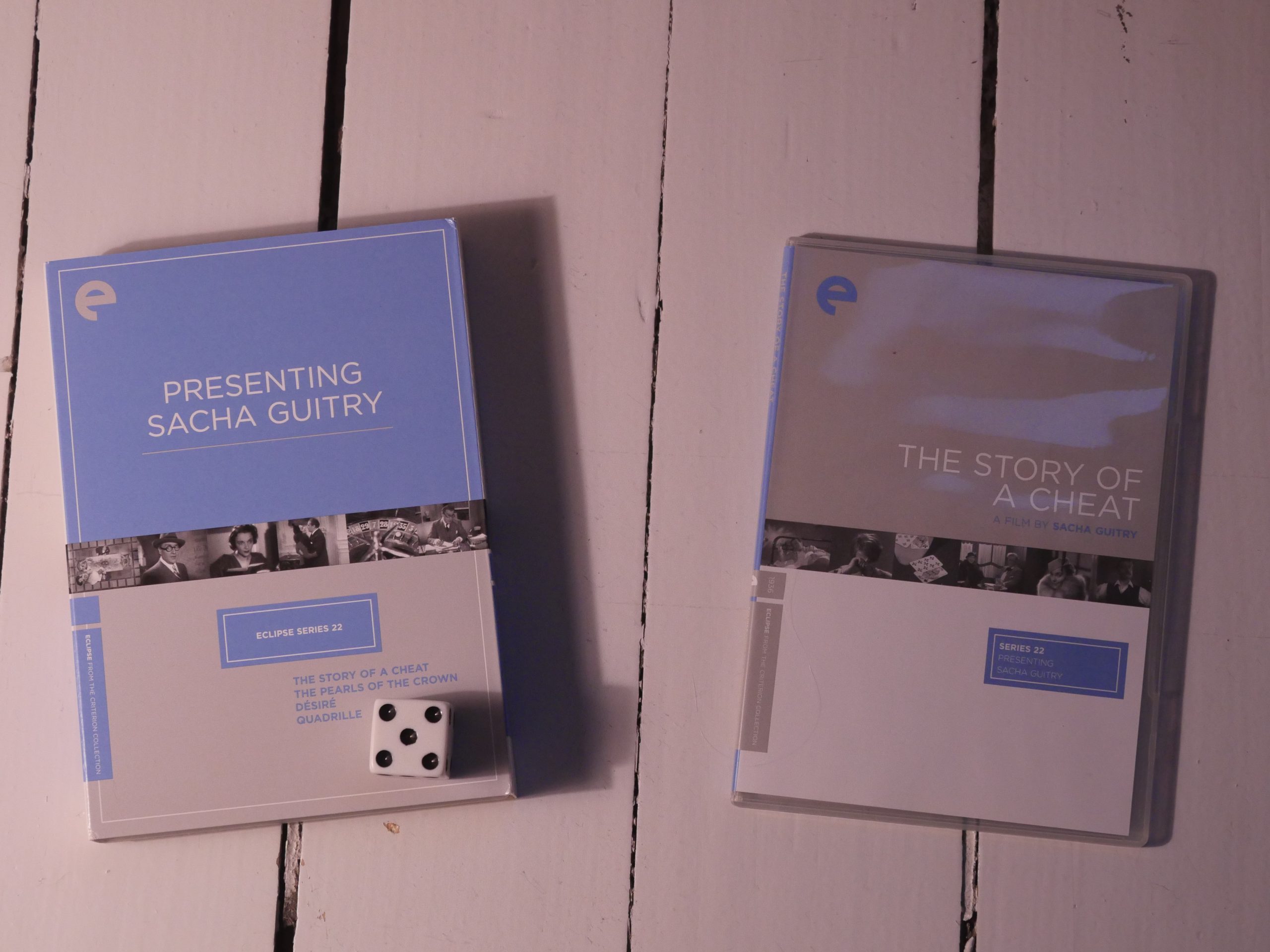 The Story of a Cheat. Sacha Guitry. 1936.
This blog post is part of the Eclipse series.