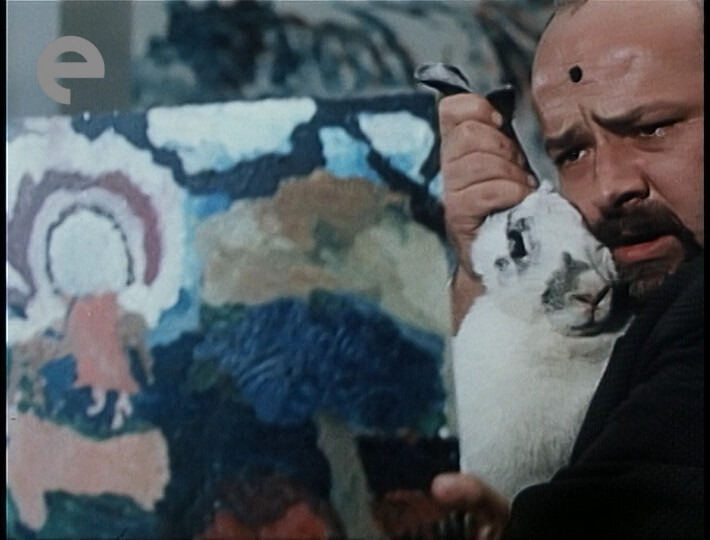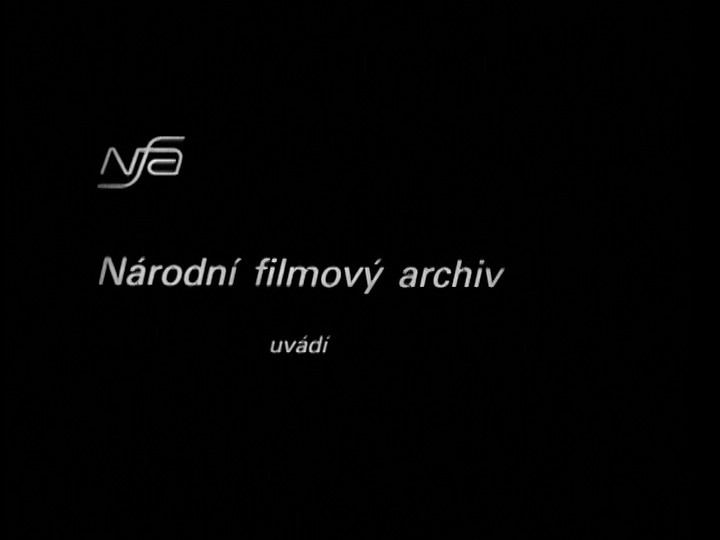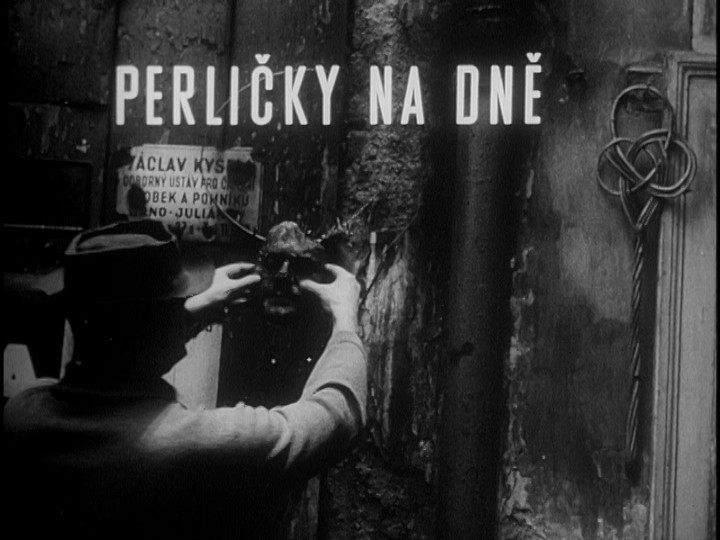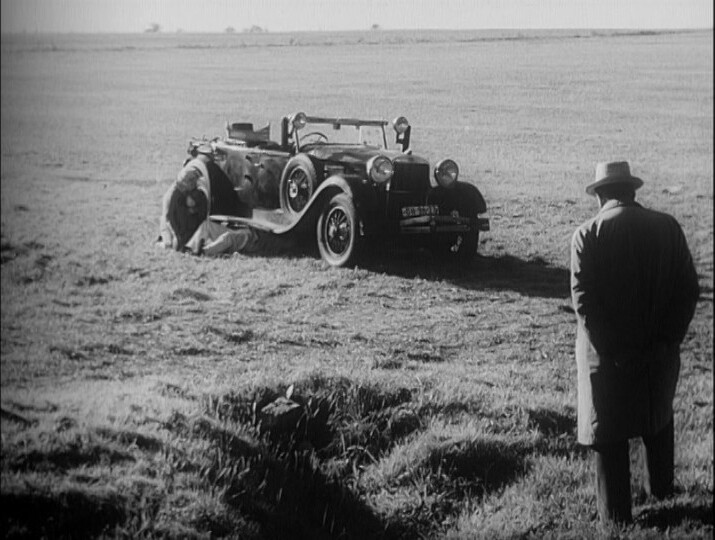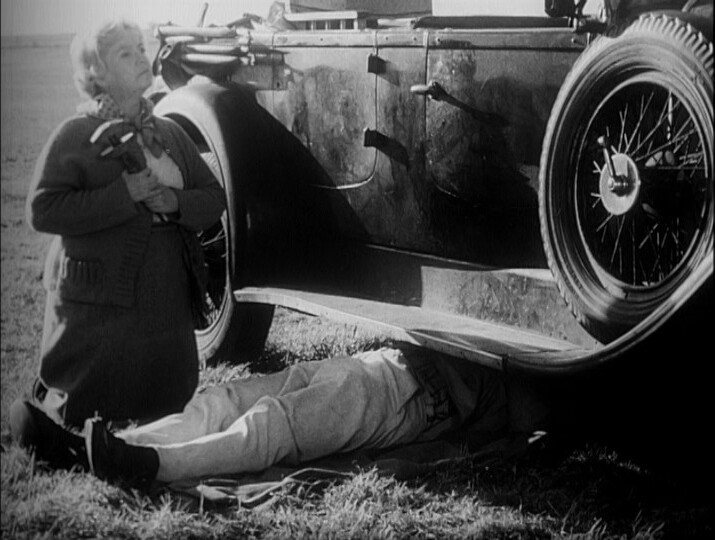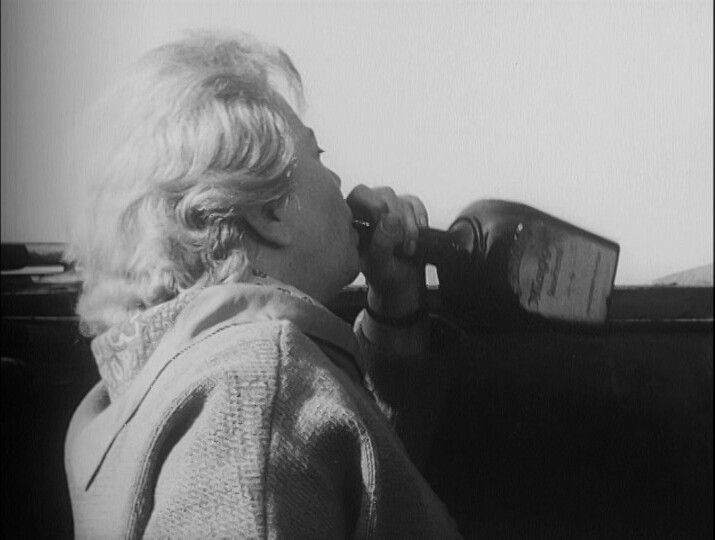 What's that she's drinking…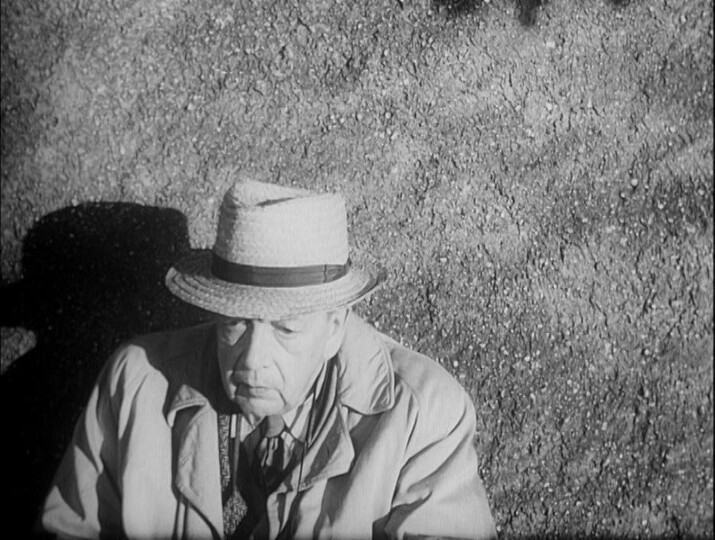 What! She's drinking a bottle of Maggi!?
Salty, dude.
So this is the first film on the Czech New Wave box set. It's pretty amusing, and I can totally see what they're going for, but it does feel quite amateurish.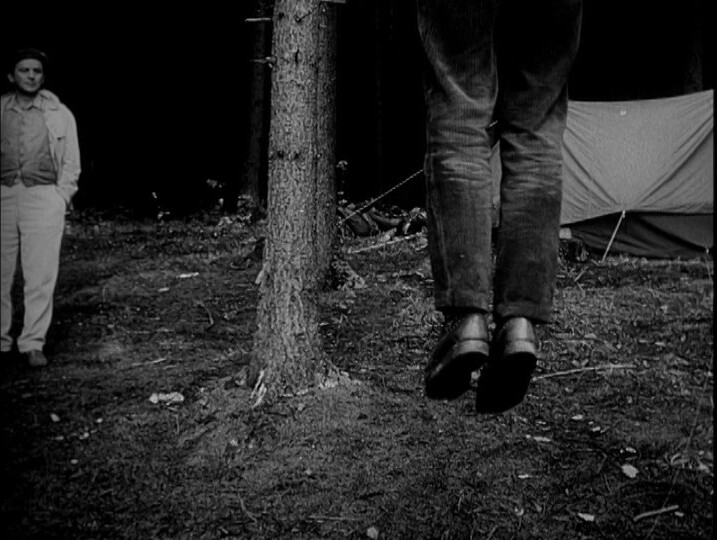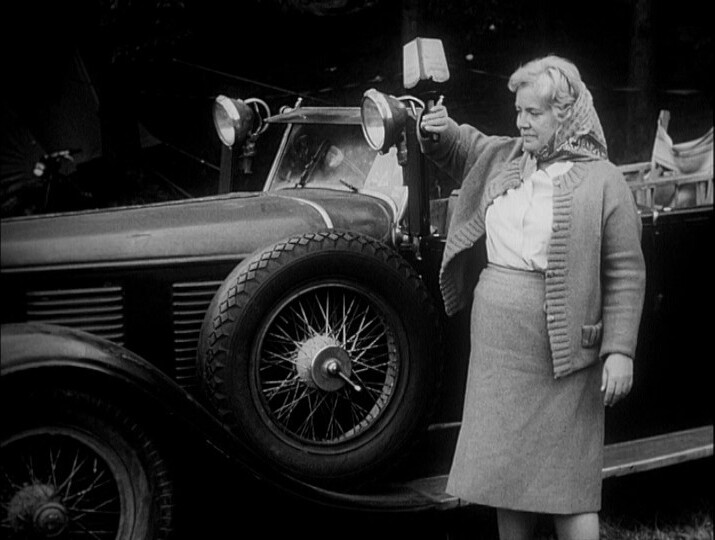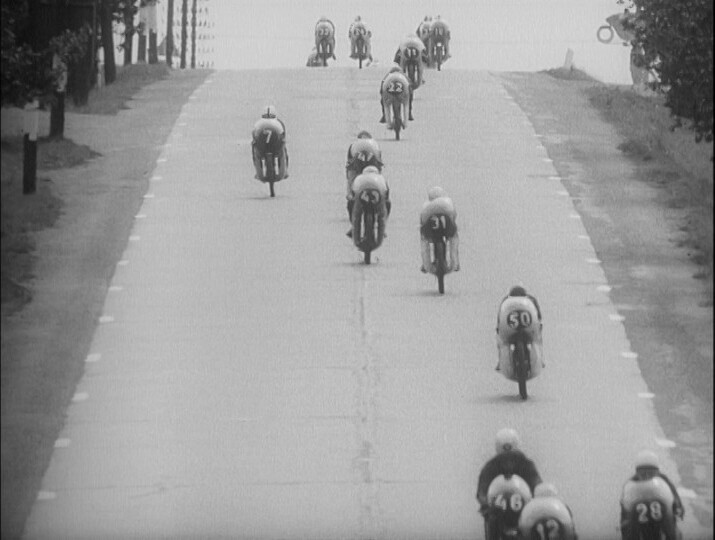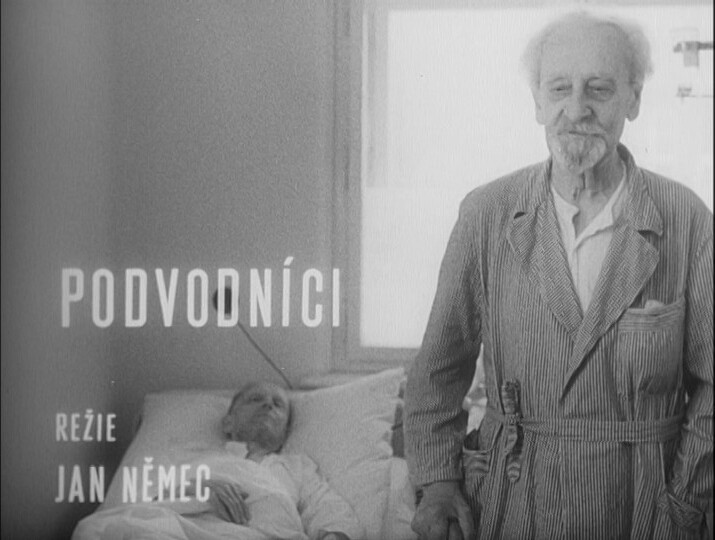 Yes, it's a collection of shorts. I mean, it's a portmanteau film.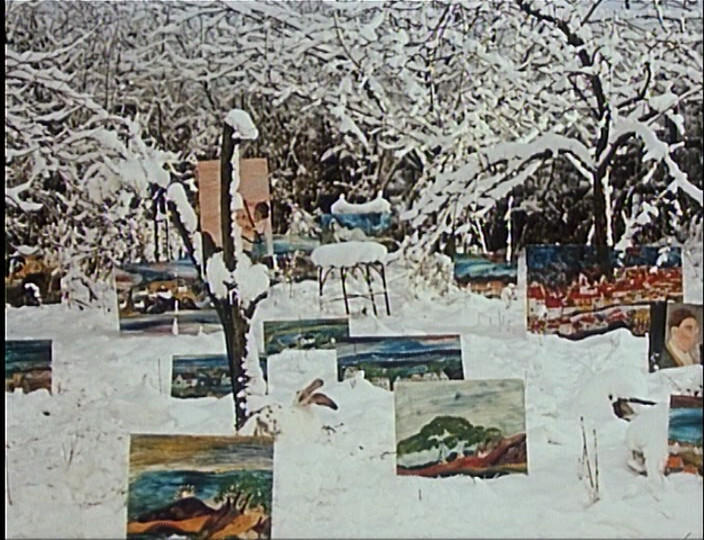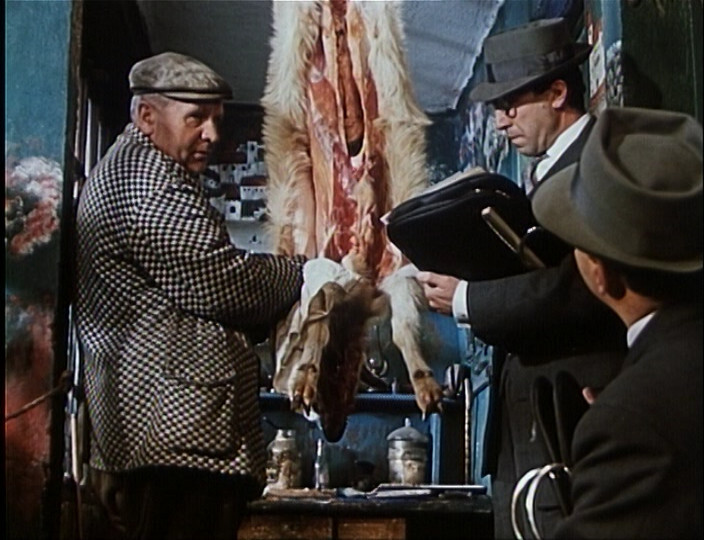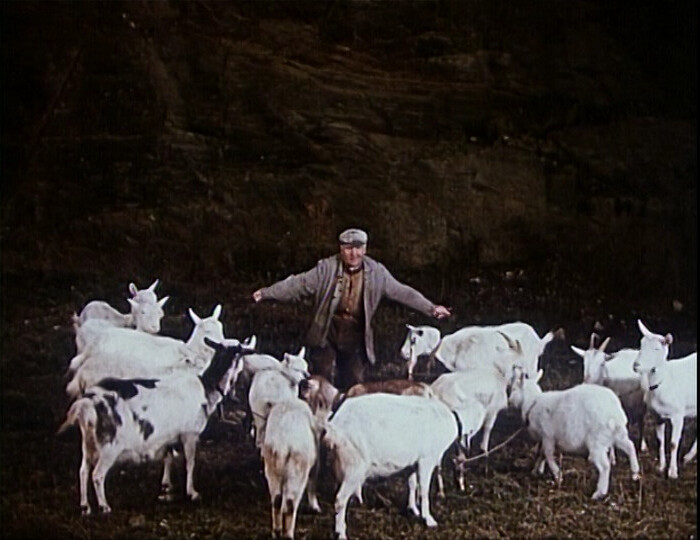 This is more like it.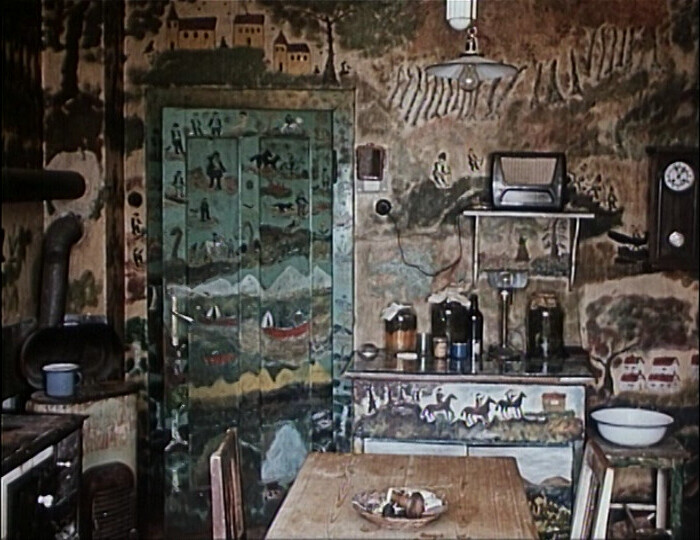 Awesome.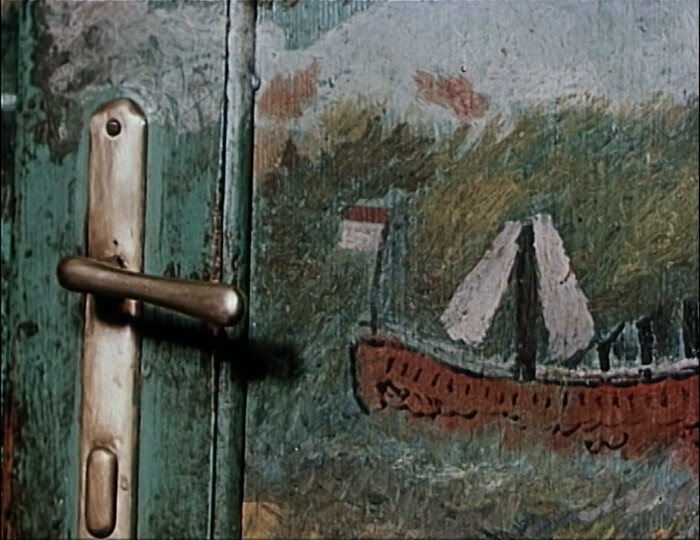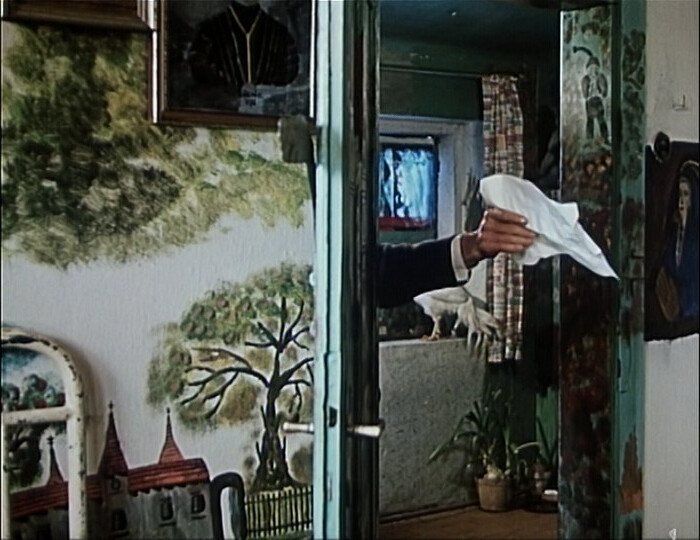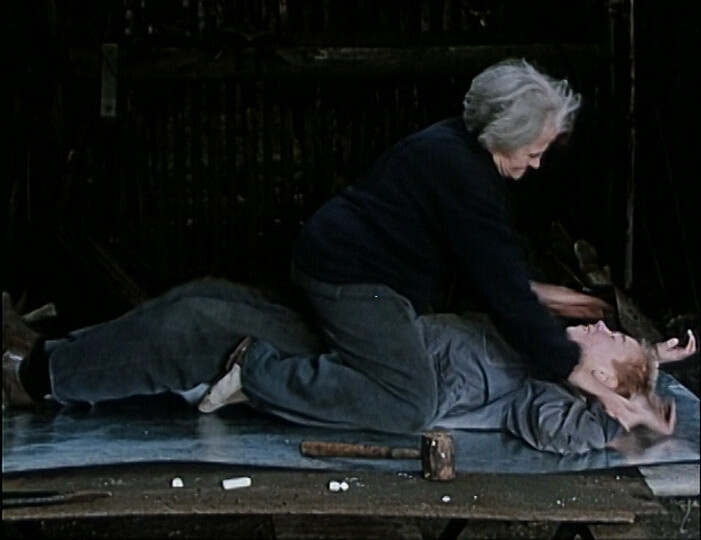 That's Evald Schorm. Brilliant.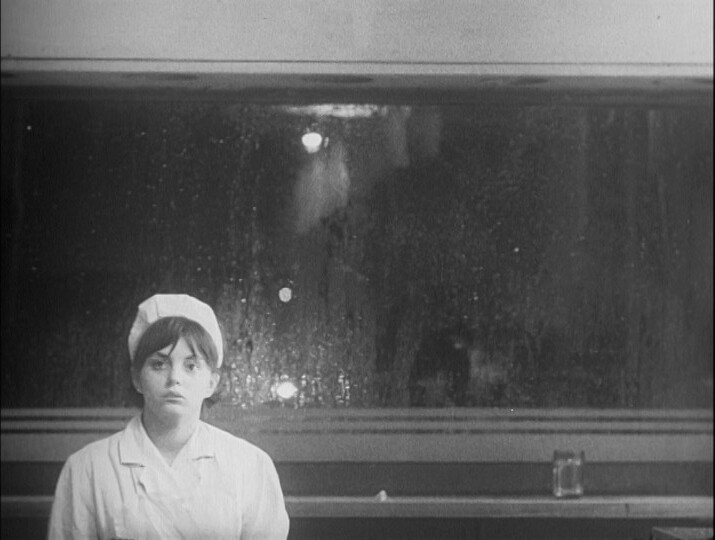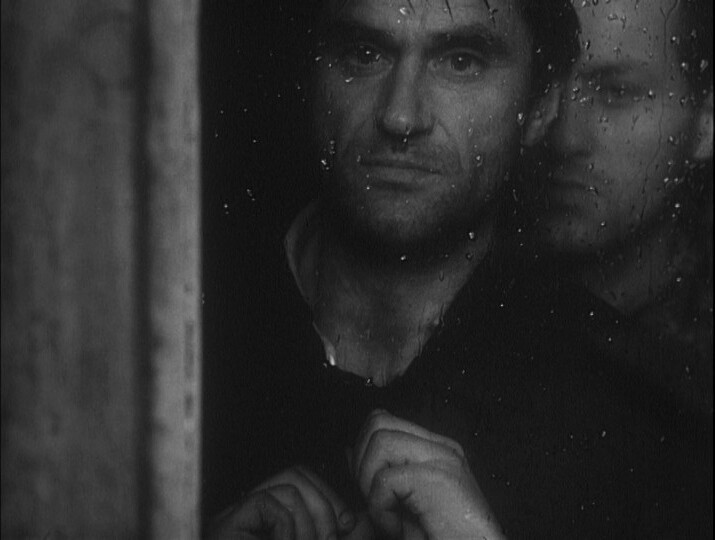 This one is also very good.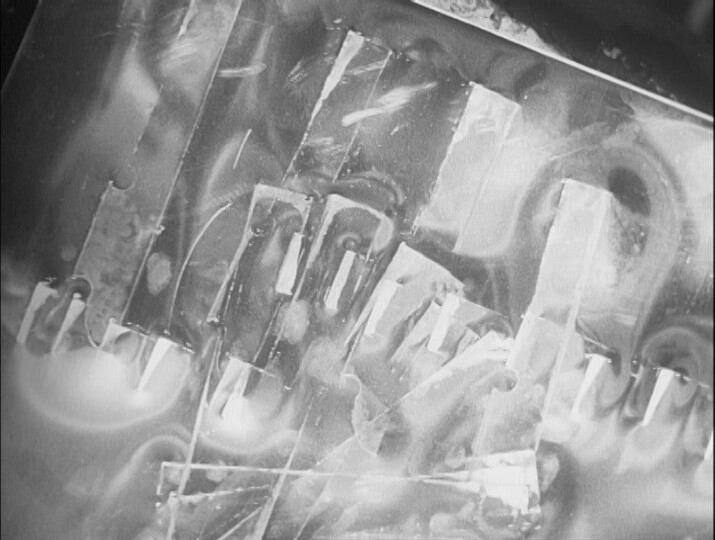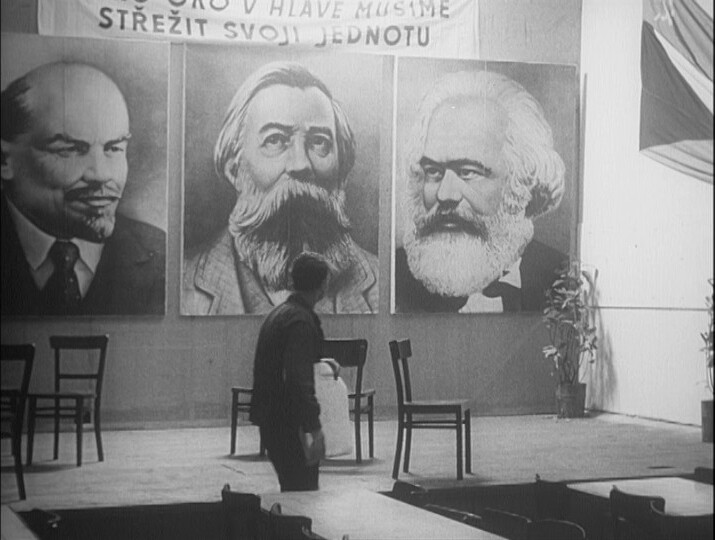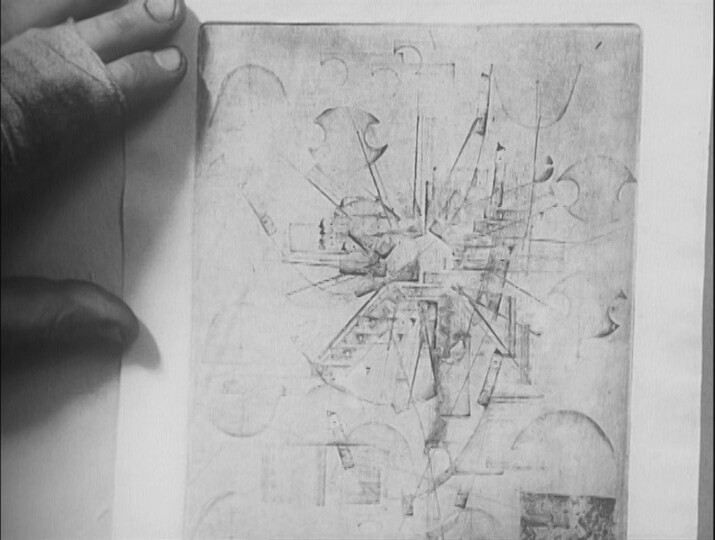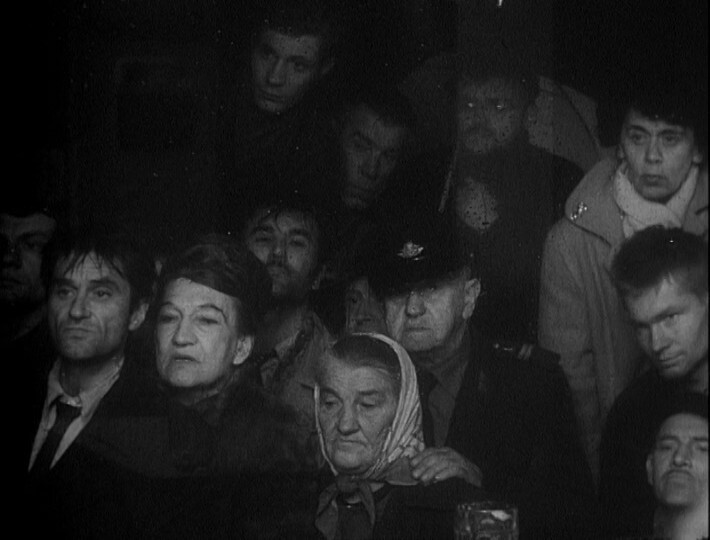 Intriguing and disturbing. Vera Chytilová.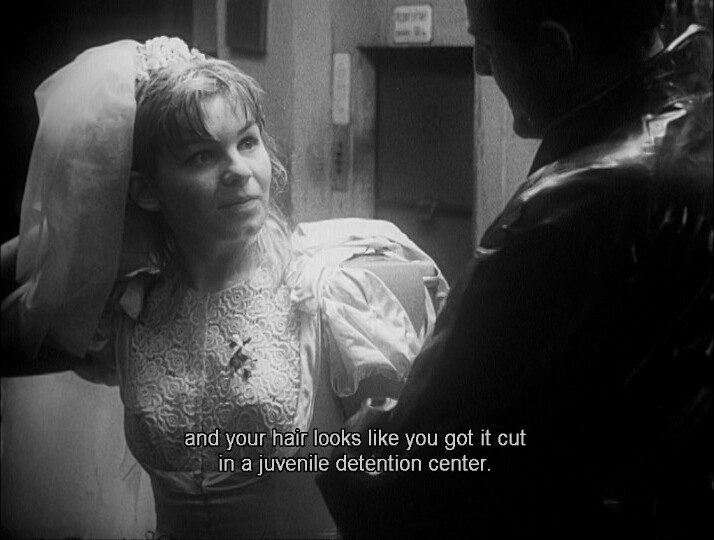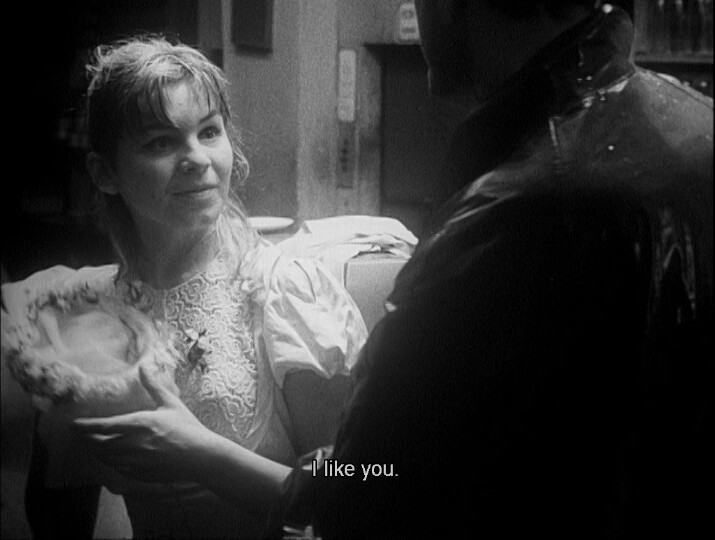 High praise indeed.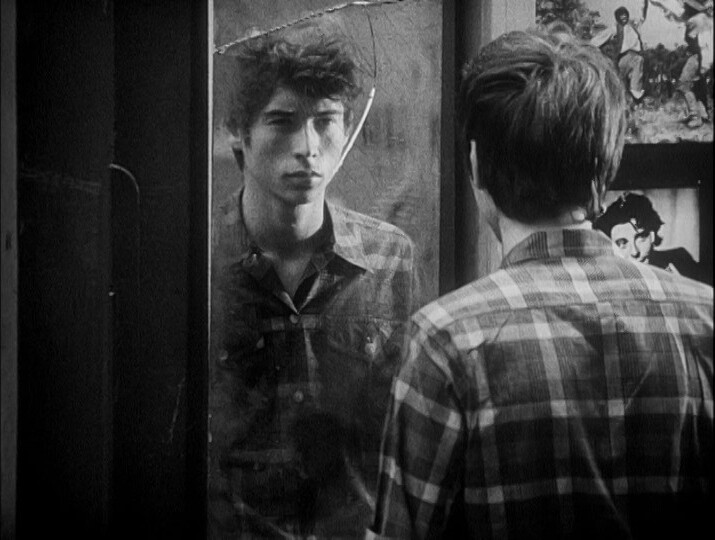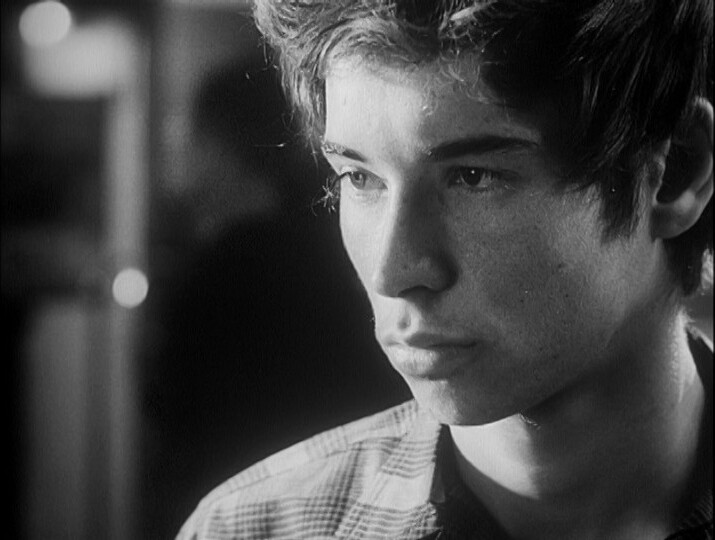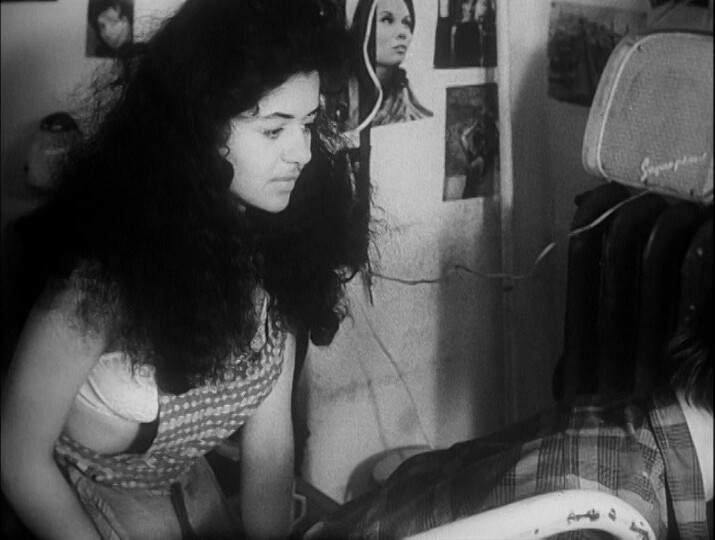 OK, this one isn't that good.
So it's two brilliant bits, one that's quite good, and two that don't really work.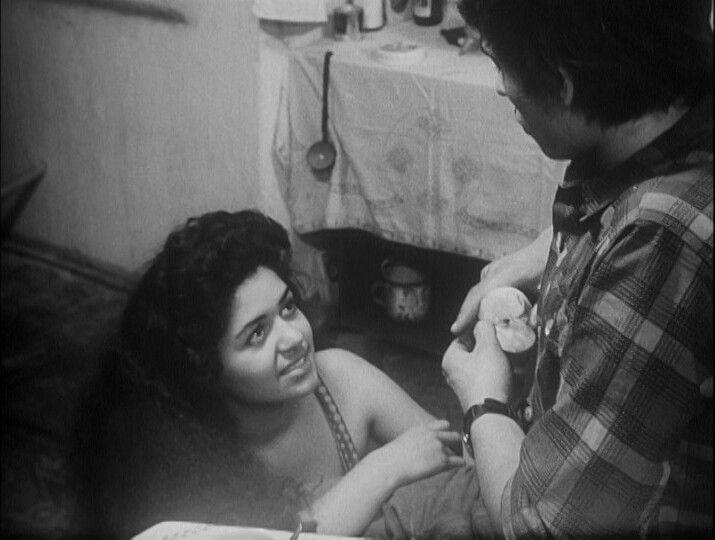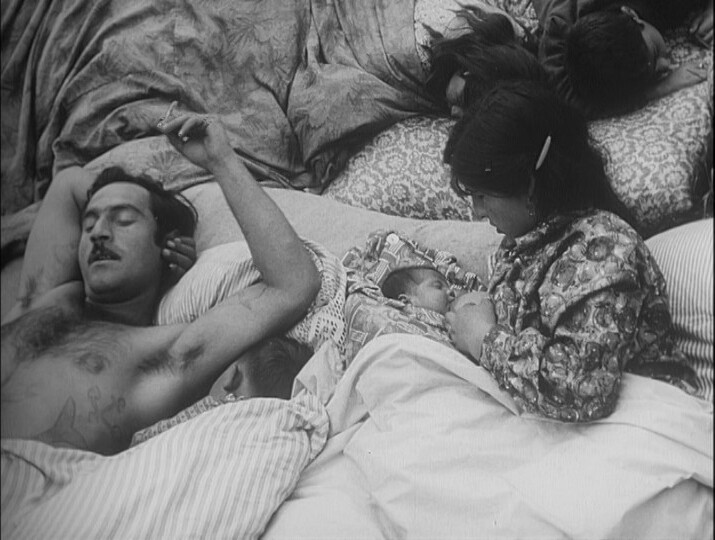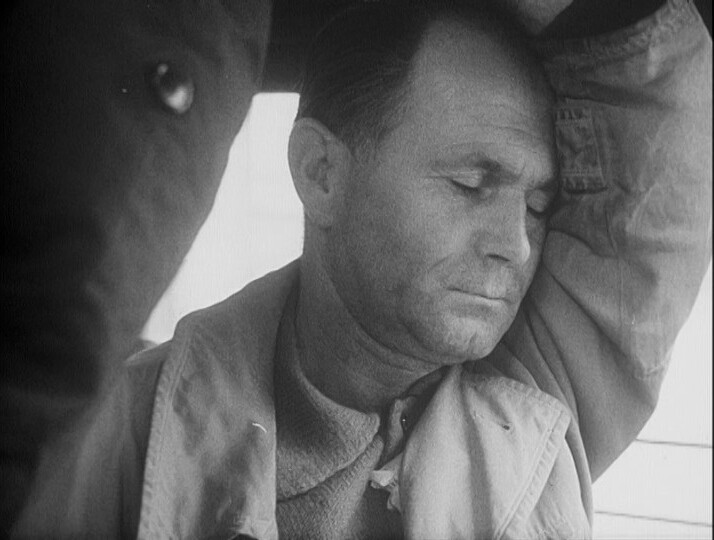 No, this one isn't bad… it doesn't quite work, but some of the scenes are fantastic.
Pearls of the Deep. Vera Chytilová, Jaromil Jires, Jirí Menzel, Jan Nemec, Evald Schorm. 1965.
This blog post is part of the Eclipse series.