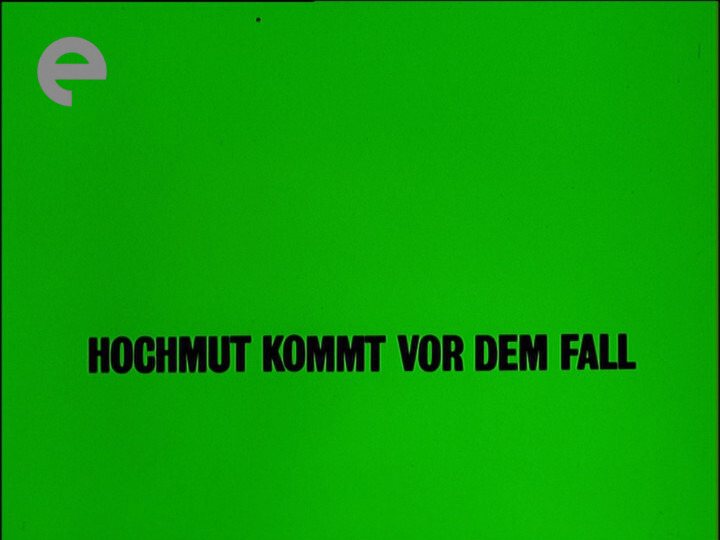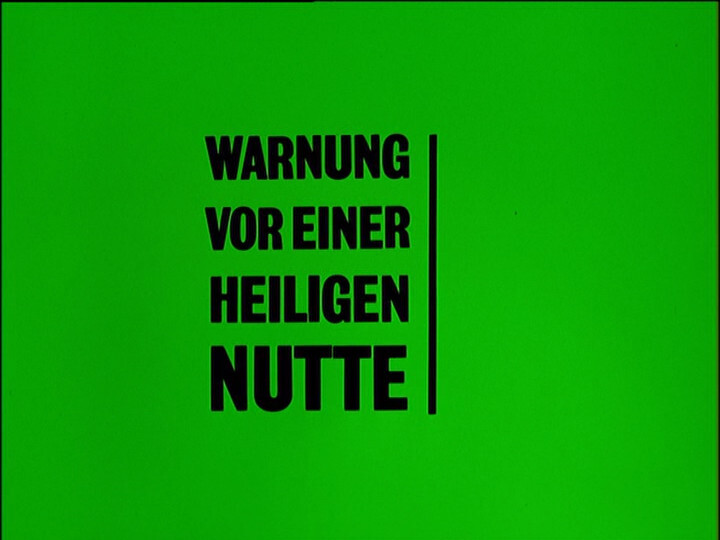 OK, final movie on the Fassbinder "early movies" box set… I have to say that I've been surprisingly underwhelmed by the other movies here, because I like many of Fassbinder's later movies.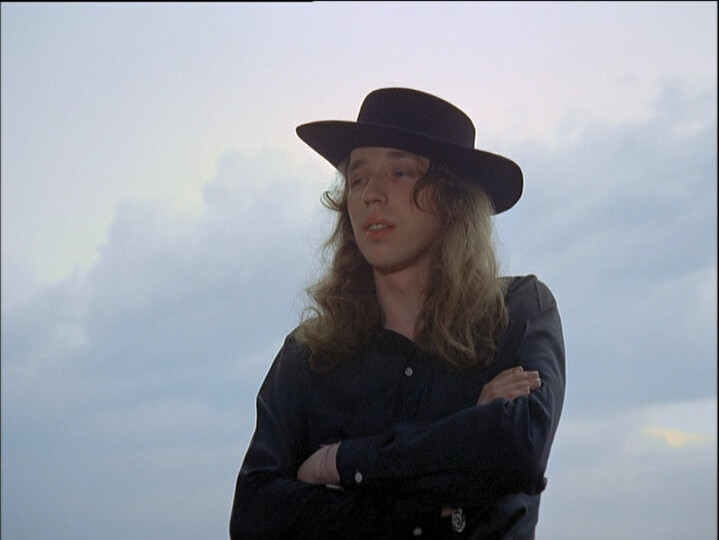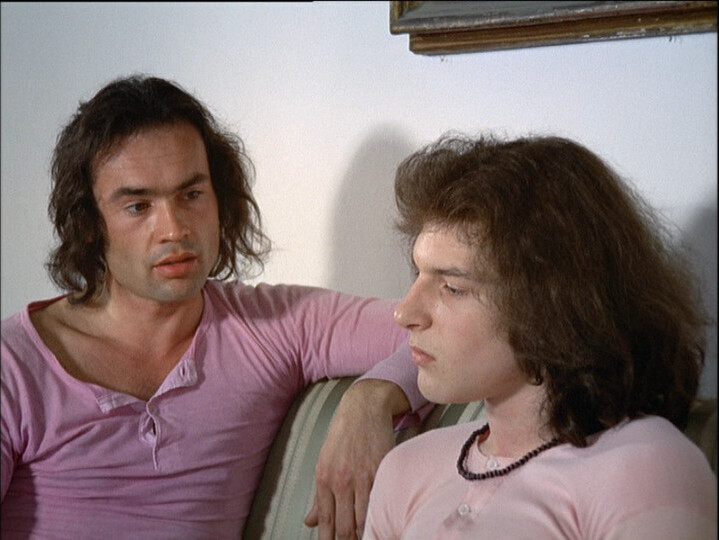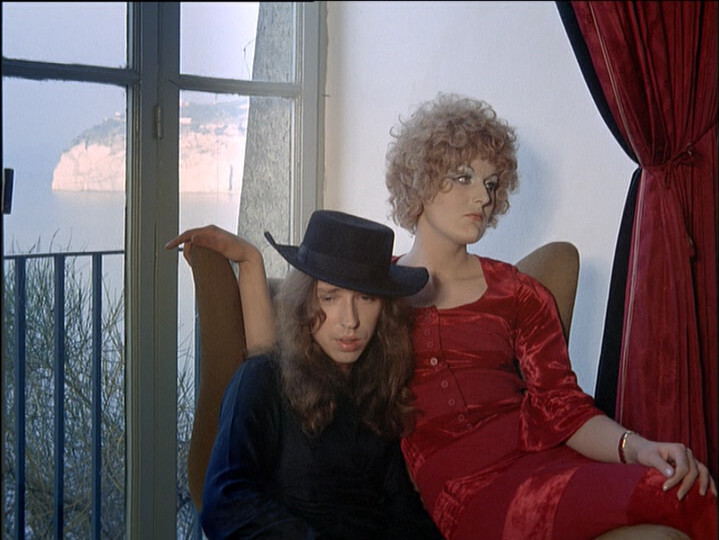 I think the slow pace of the film re-creates an environment (namely the filming of the previous Fassbinder film, whitey) and achieves its purpose masterfully, combining all the sexual, emotional,and mental frustration of making a film.
OK, so this was made at the tail end Whity, which was a bigger, "proper" movie. So this is a fictional account about making that movie…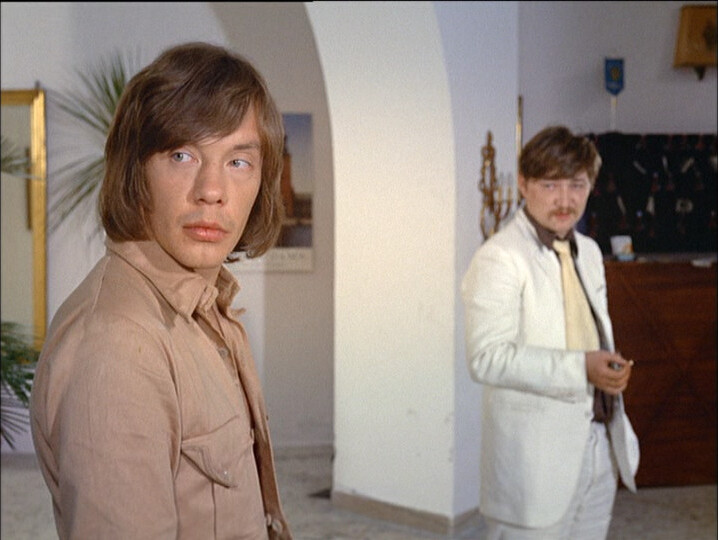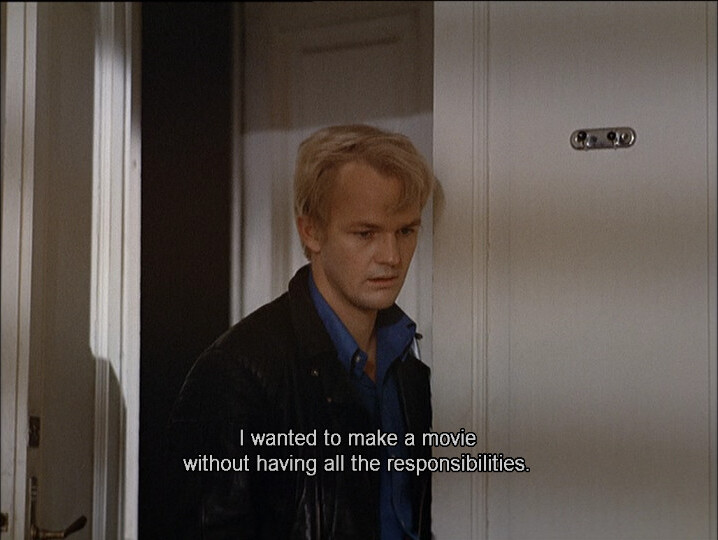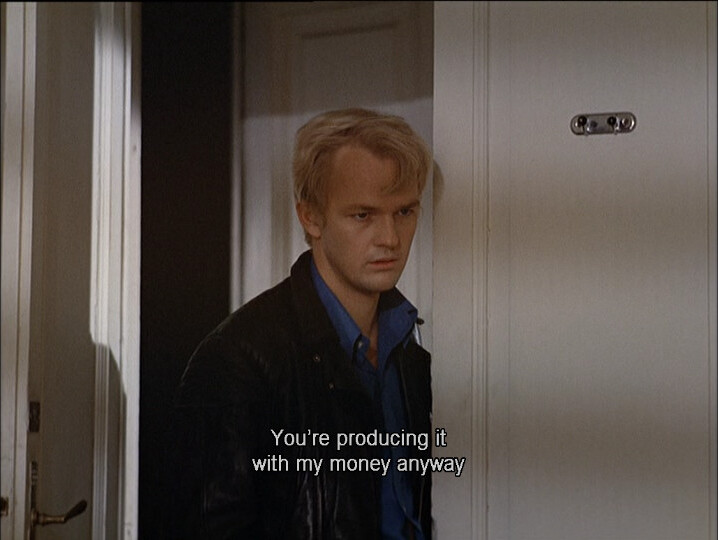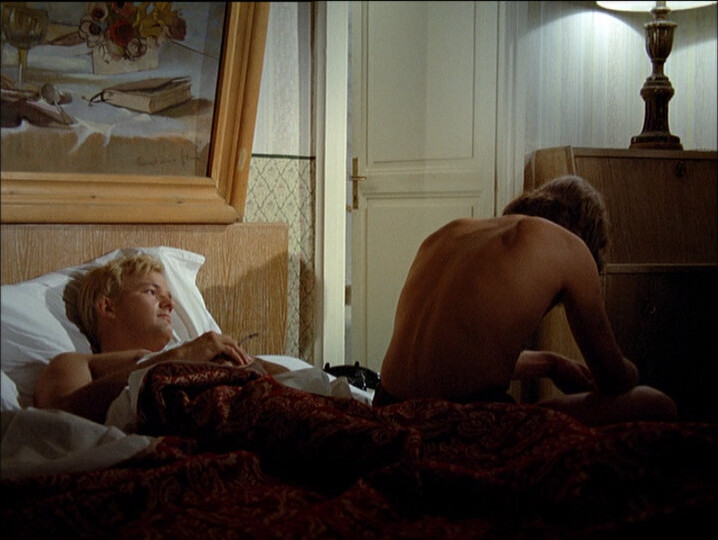 I read the helpful mini essay on the DVD: This movie (sort of) marked the end of Fassbinder's early phase, and he'd make only one more movie before dissolving his Antiteater group and changing the way he'd make movies.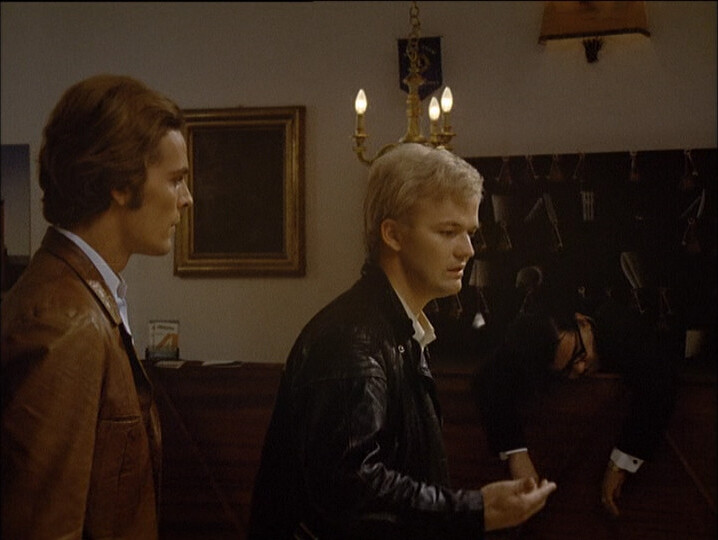 And that helps, I guess? This movie is a kind of critique of himself and his movies… Or parody, kinda.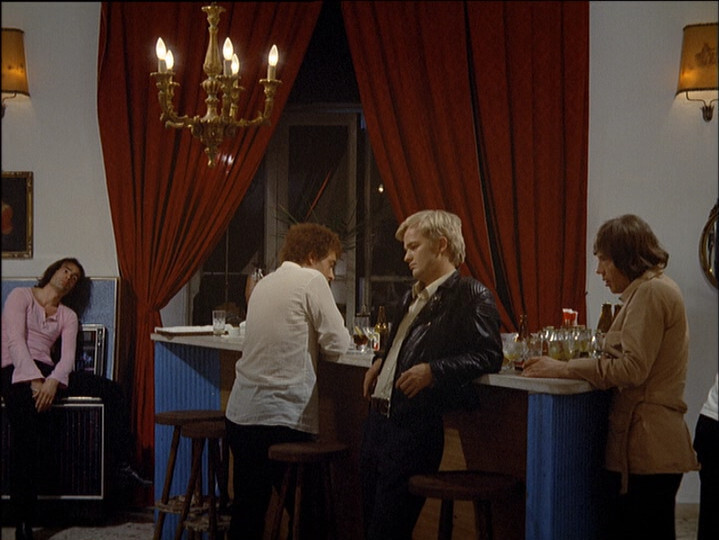 It's just… it just seems so indifferently shot? Fassbinder's movies at least look great. The shot above isn't from from the middle of a pan or anything — it's where the camera was placed for a couple of minutes and we look at this and these people. But… the framing is totally without interest, and nothing in the frame looks interesting, and all of this movie is basically like this. Just … nothing.
So of course the cinematographer became hot shit in the US later (Goodfellas etc).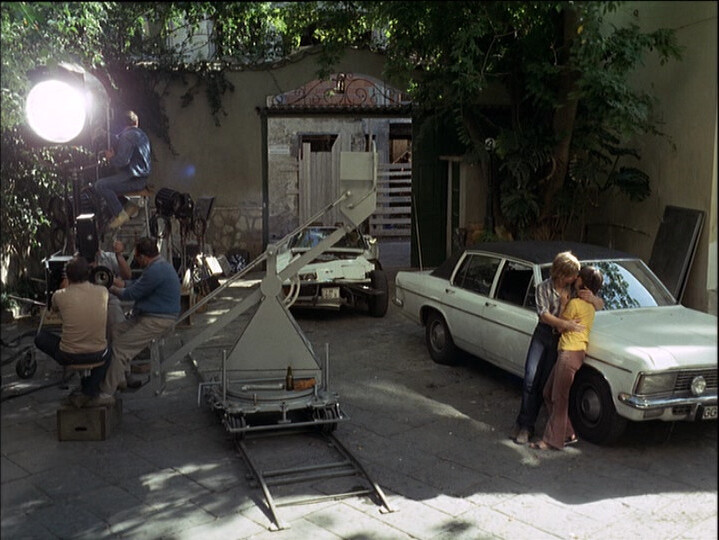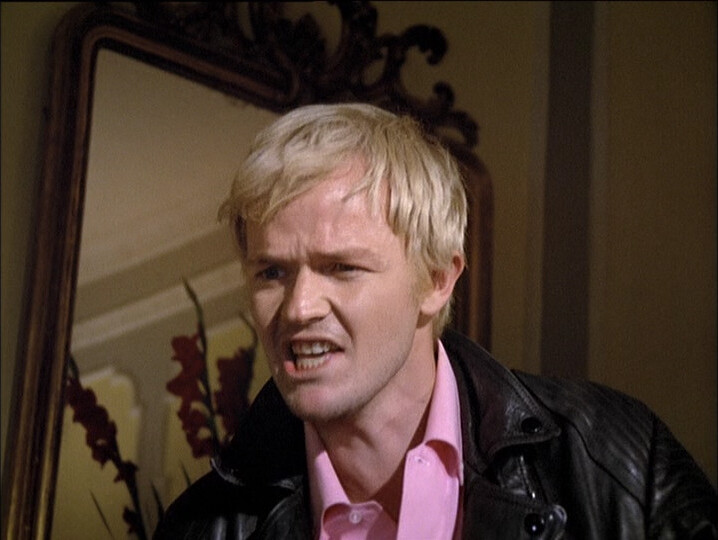 (That's the guy playing Fassbinder (as a neurotic director).)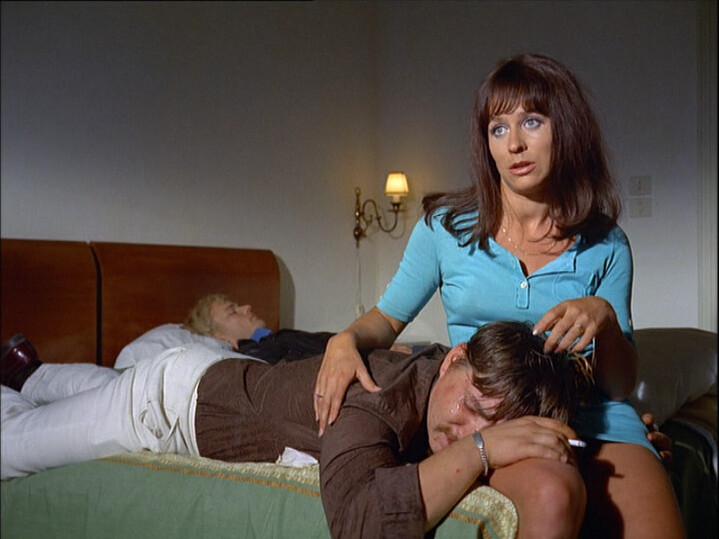 It admirable how he's skewering himself (both as the director and as the producer he's playing himself) — it's quite savage. But it's just not funny enough.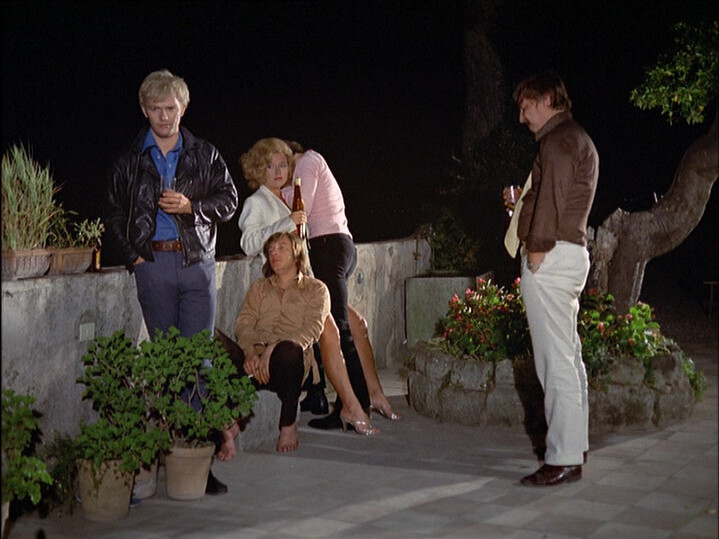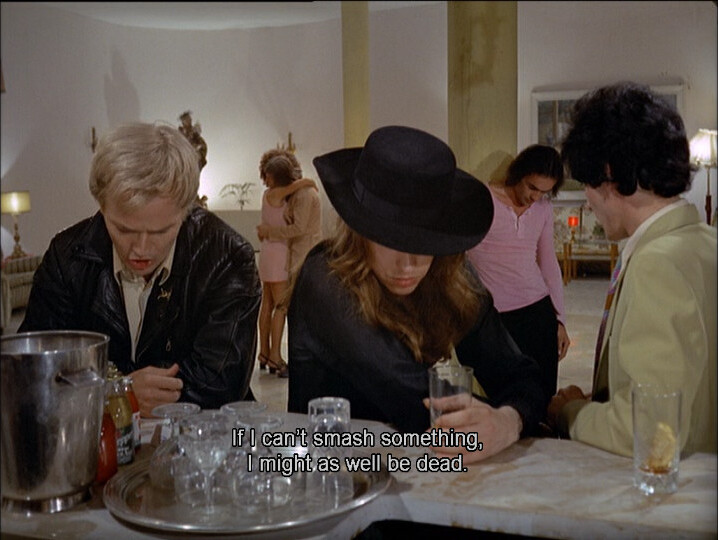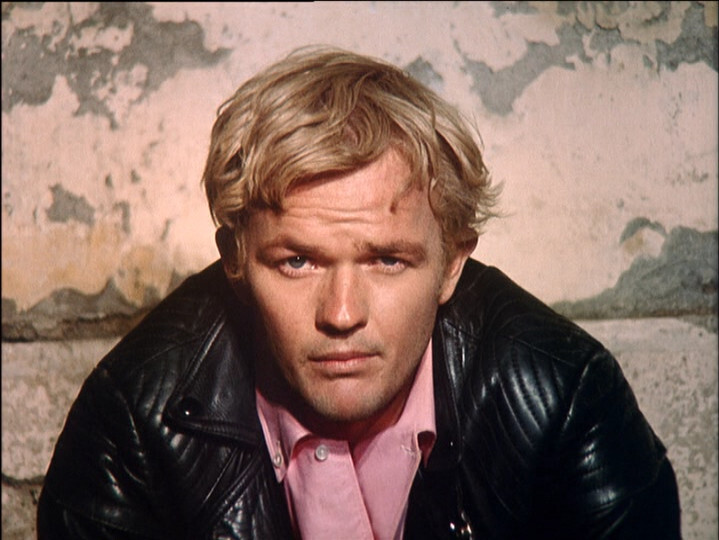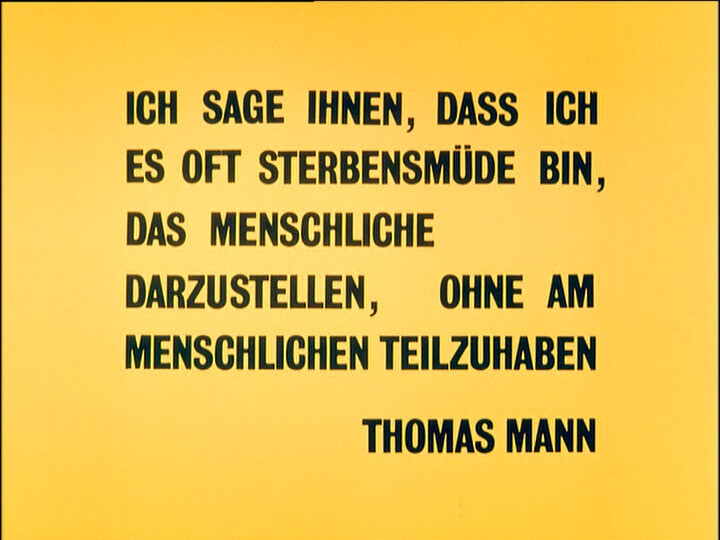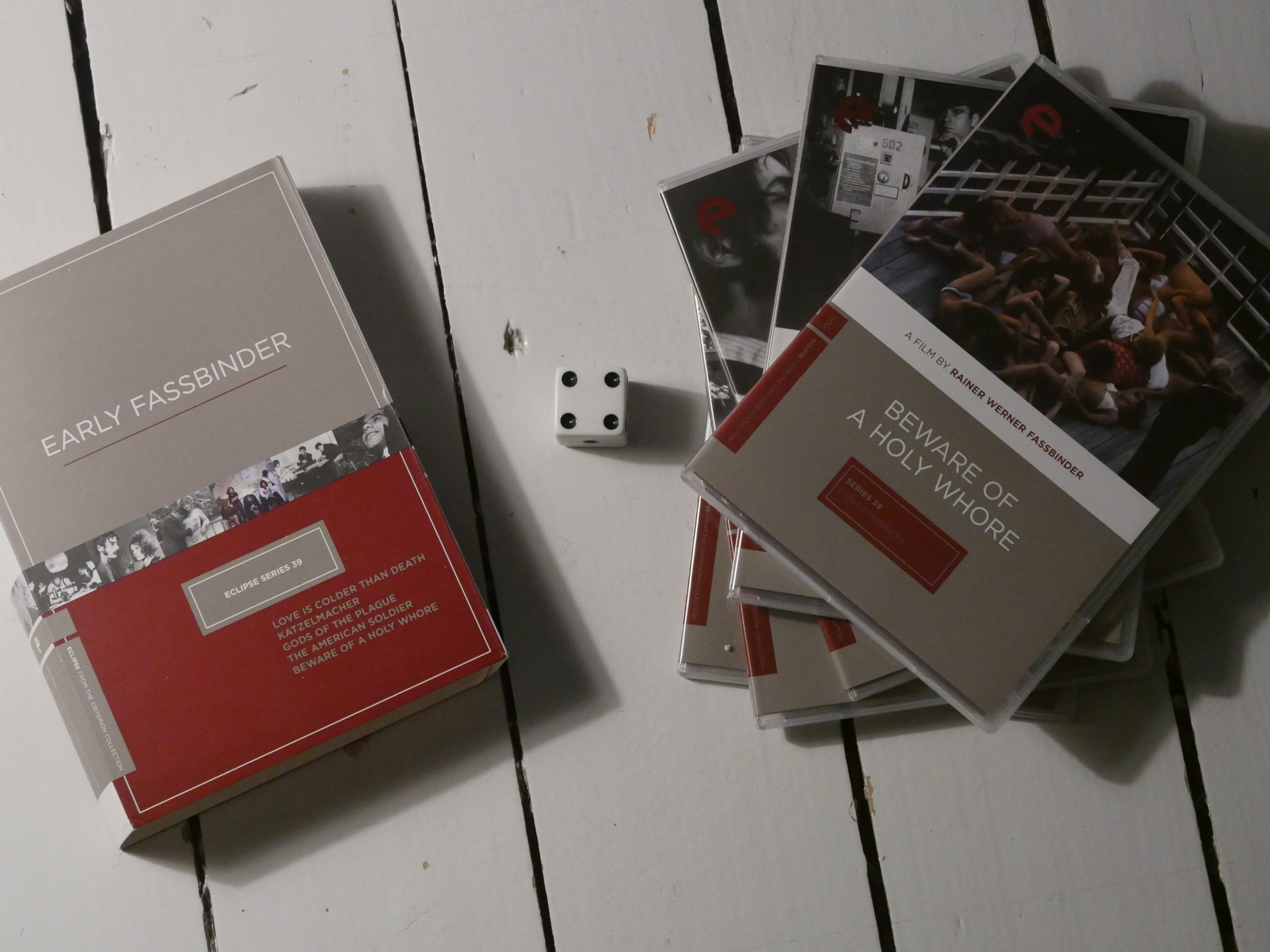 Beware of a Holy Whore. Rainer Werner Fassbinder. 1971.
This blog post is part of the Eclipse series.