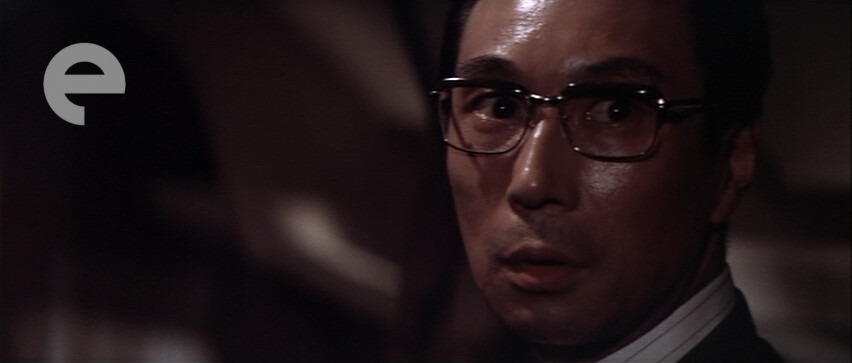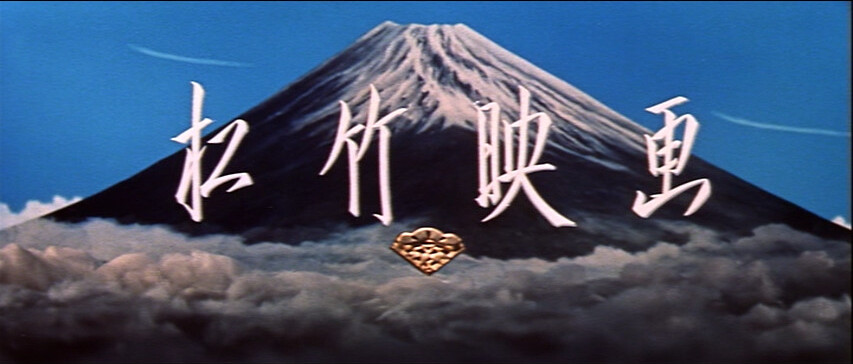 It's a Shochiku film!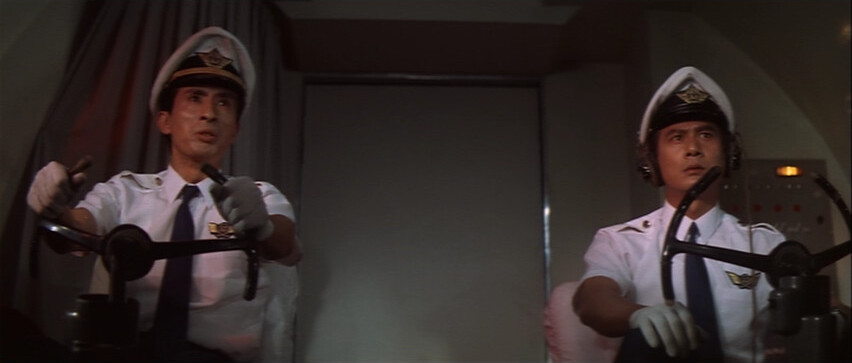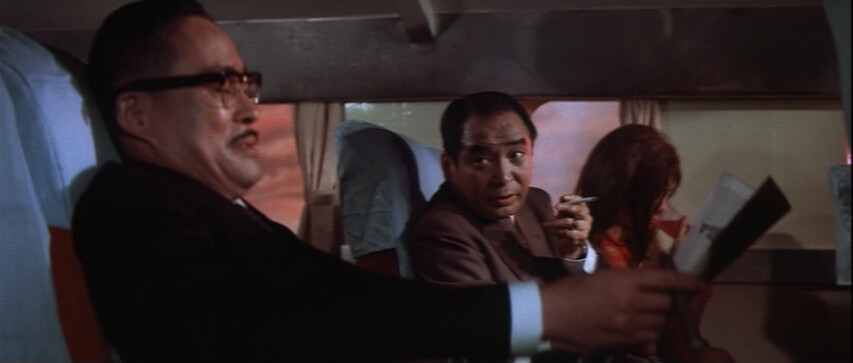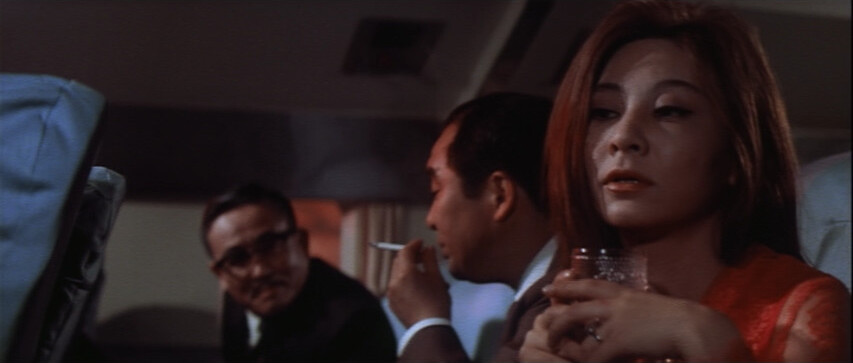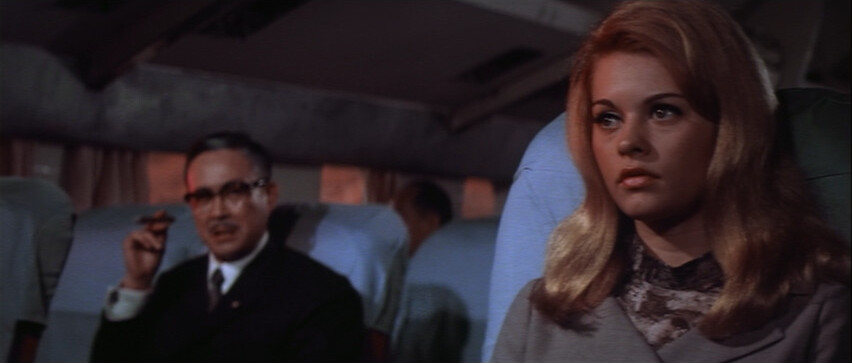 Such bokeh.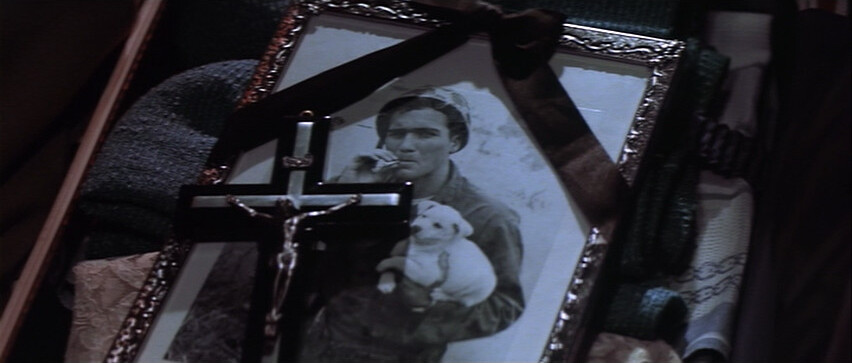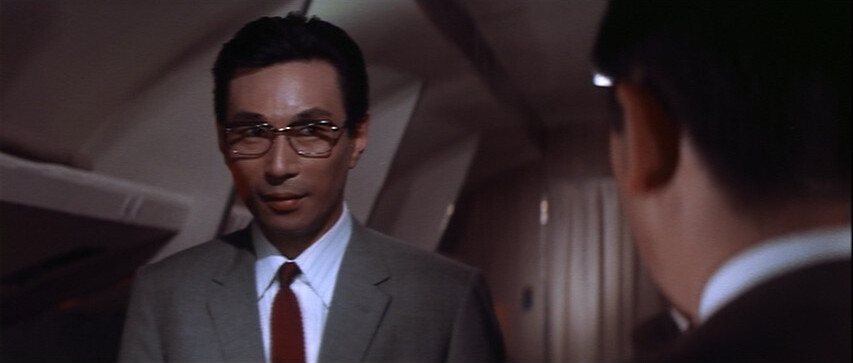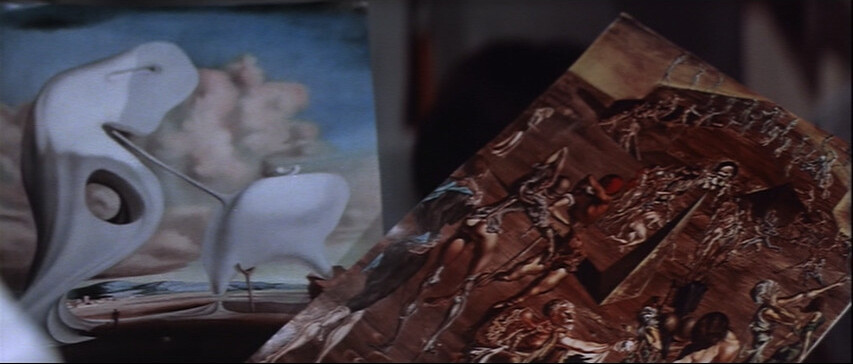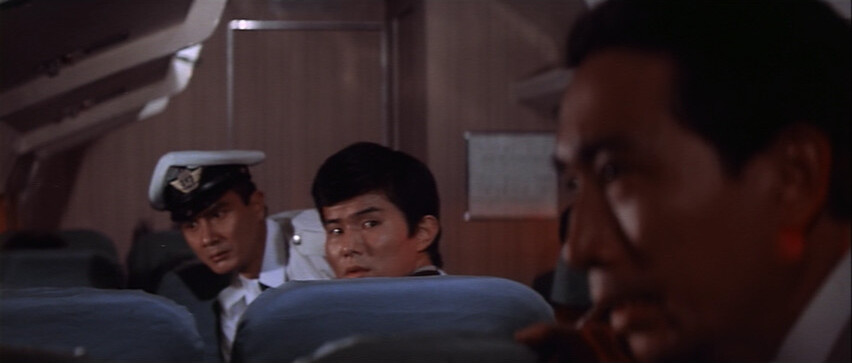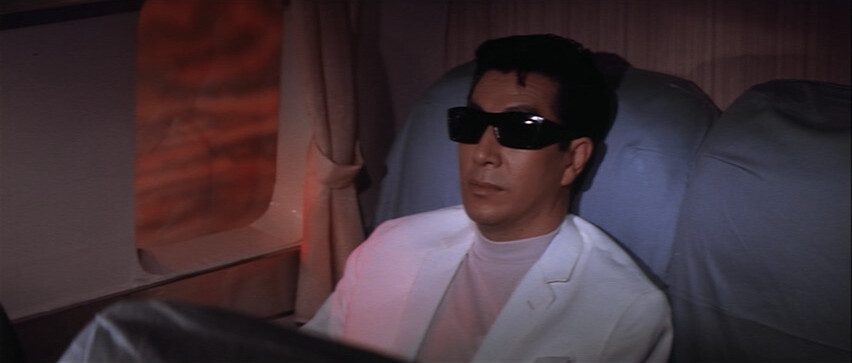 This is fantastic. Absolutely thrilling.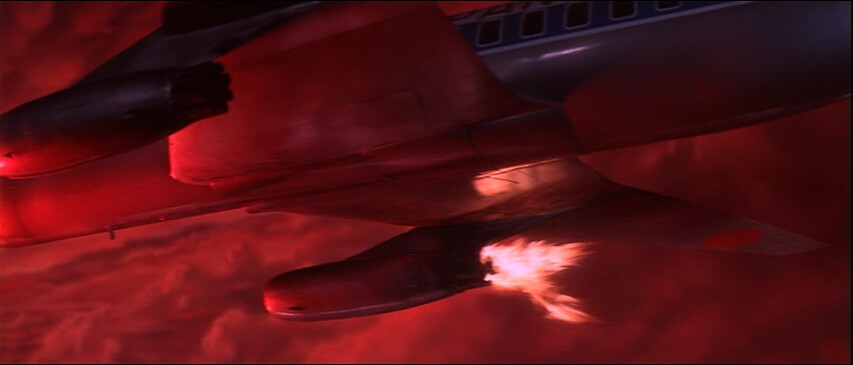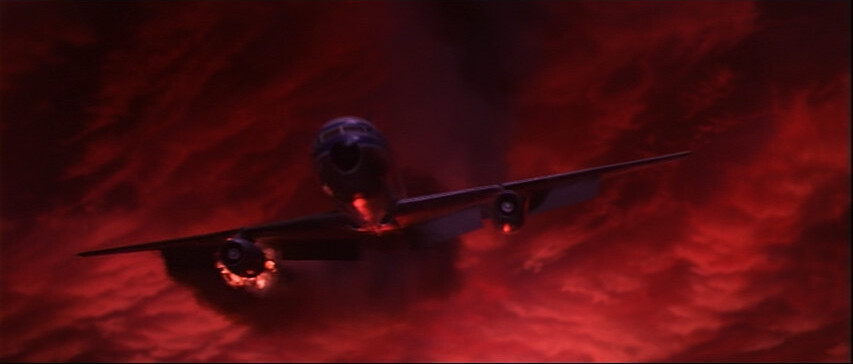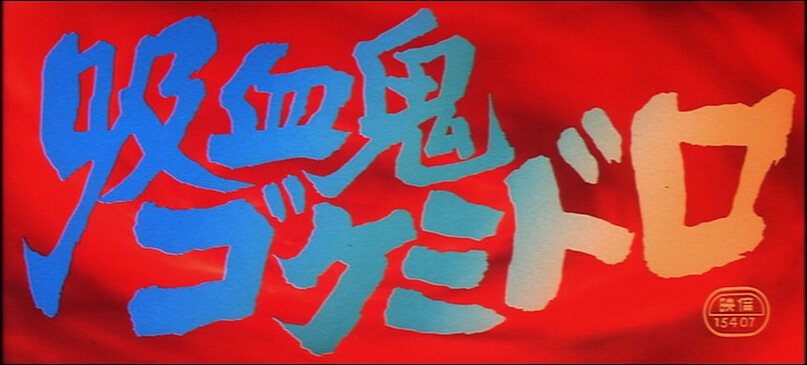 Wow. I'm amazed and riveted. This may be the best start to a movie ever.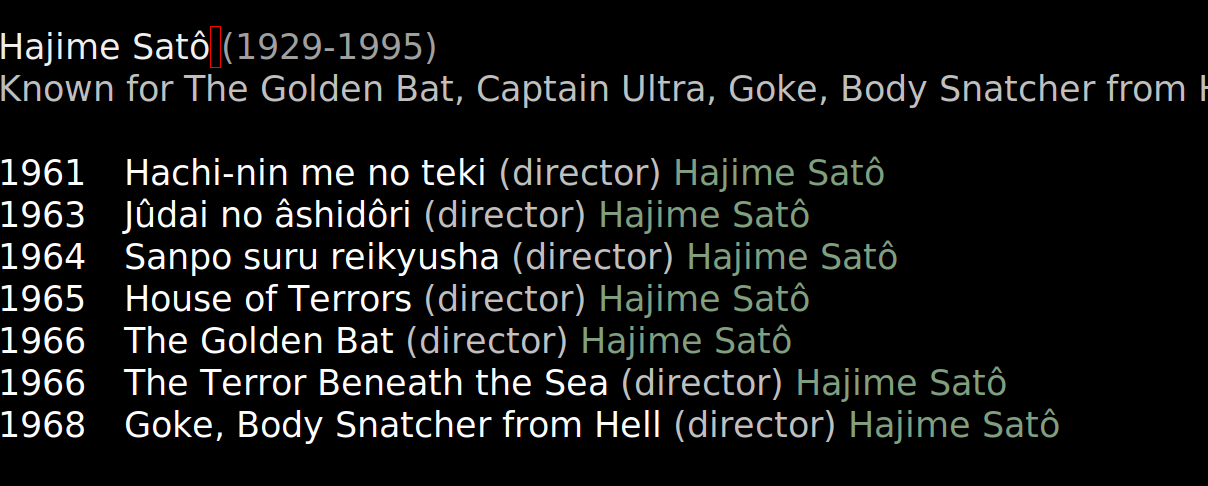 Hajime Satô never got to direct anything after this, so I'm assuming it keeps this up!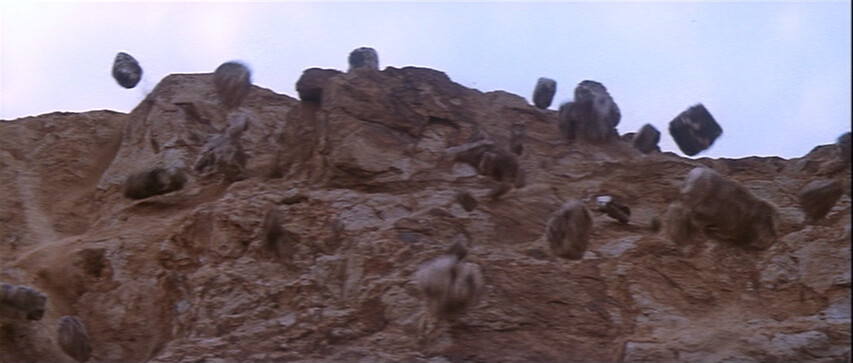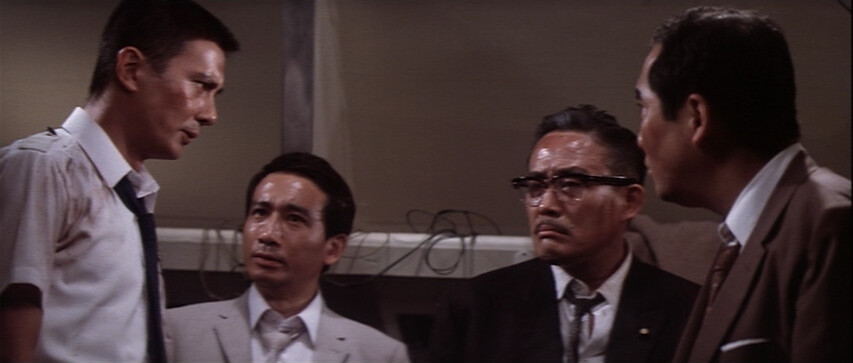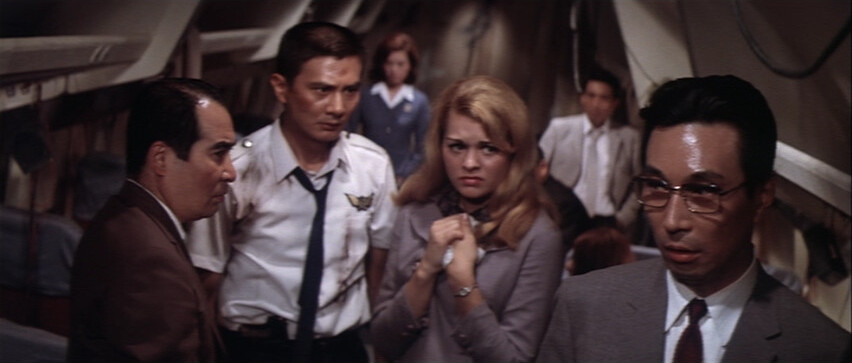 I love how they're using the odd lenses as a feature here — the odd distortions at the edges are perfect.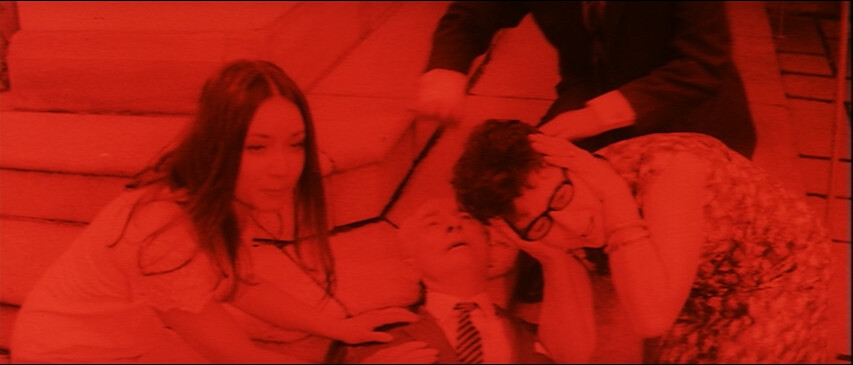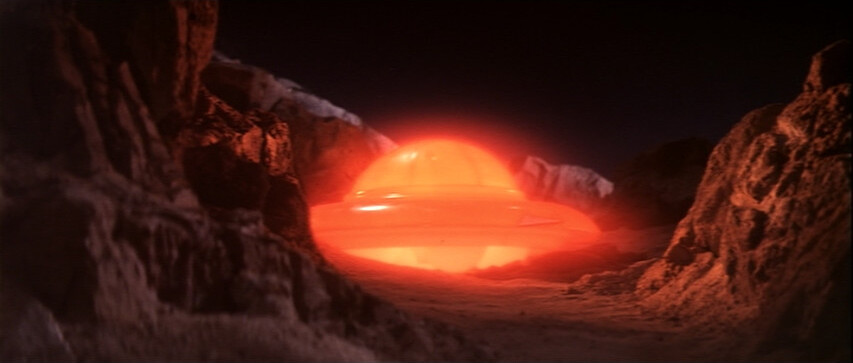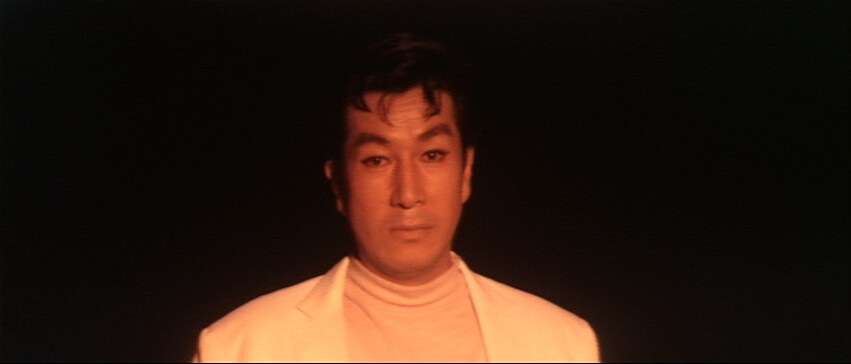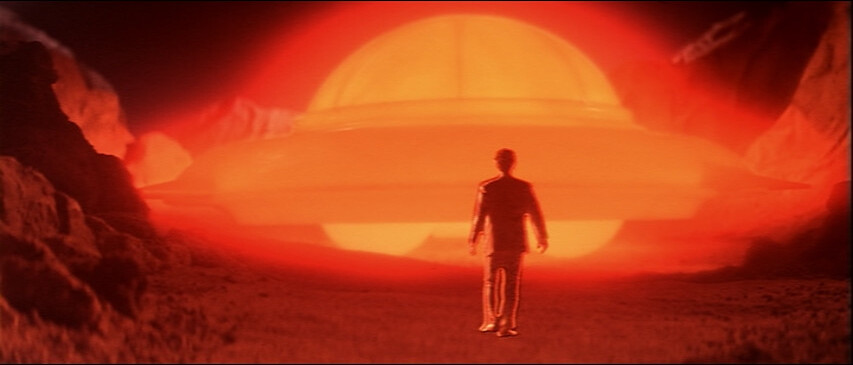 Oh, now I know what this reminds me of! It's like Liquid Sky, only a decade (and a bit more) earlier!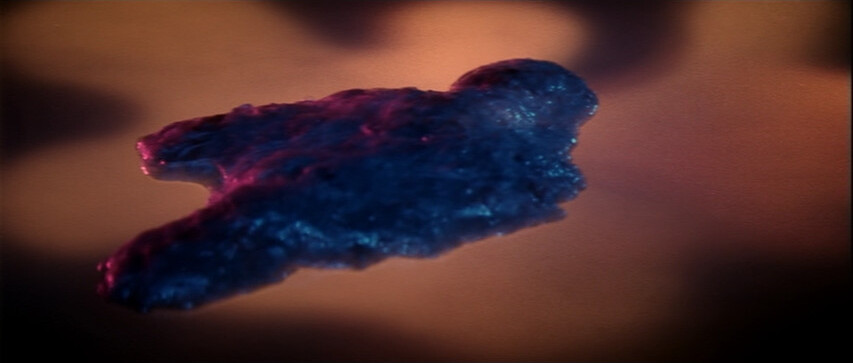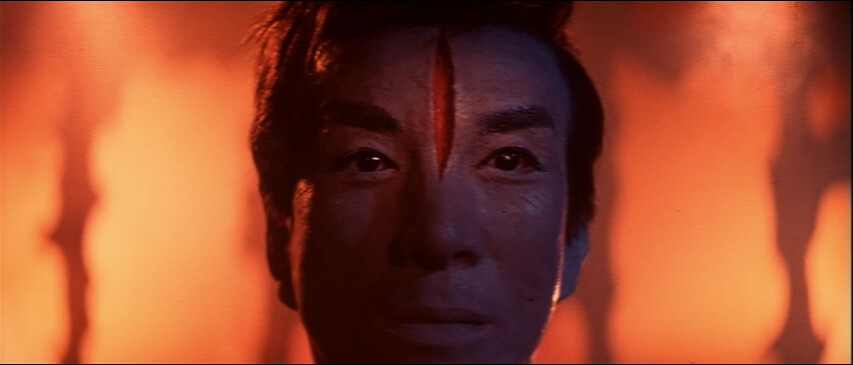 This is so Liquid Sky! I wonder whether they'd seen this movie when they made that.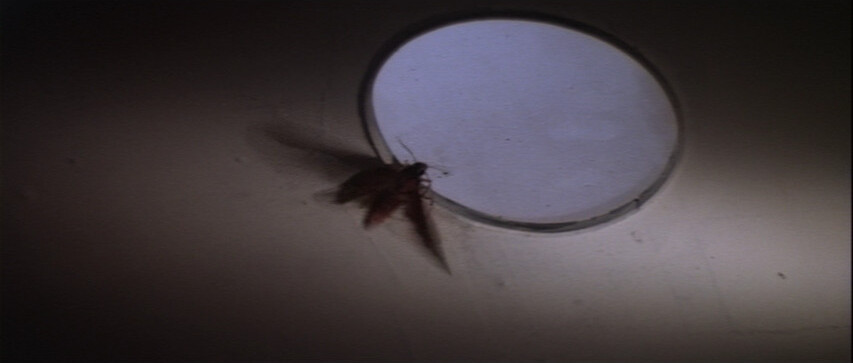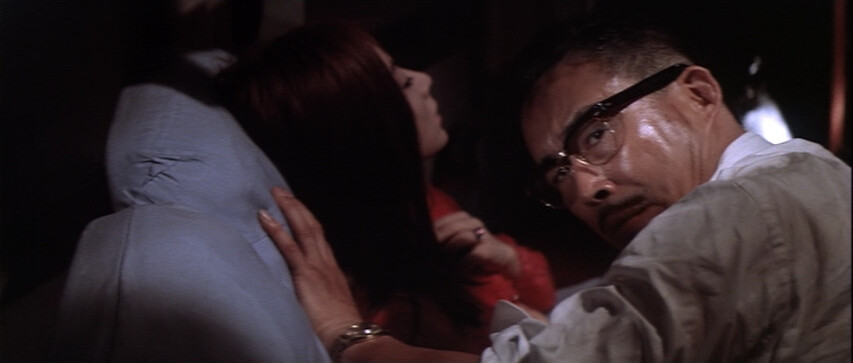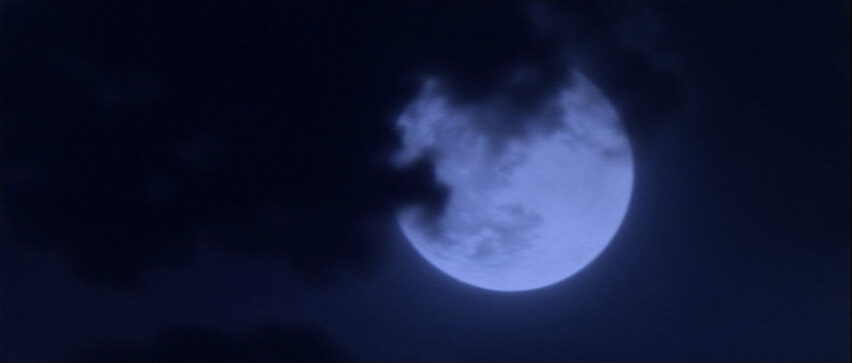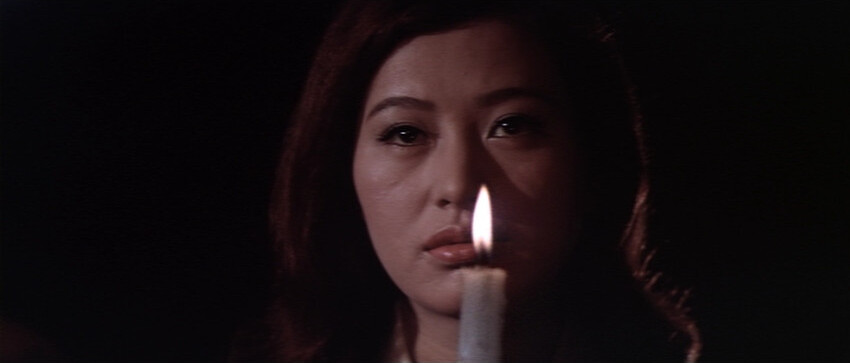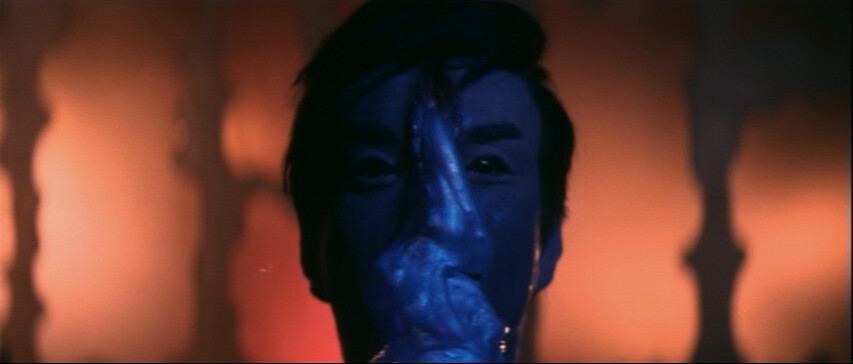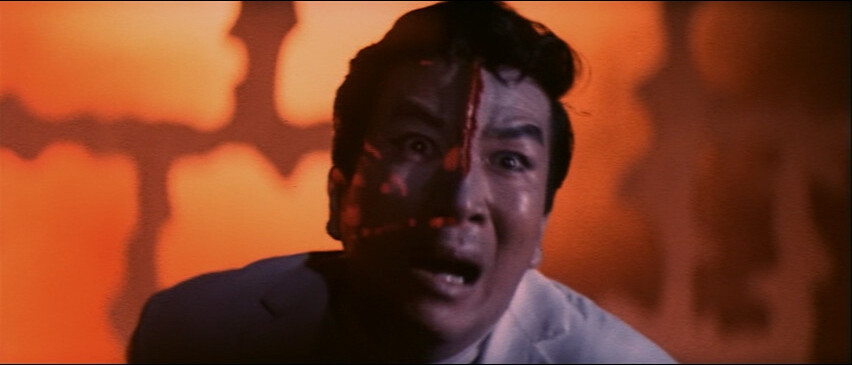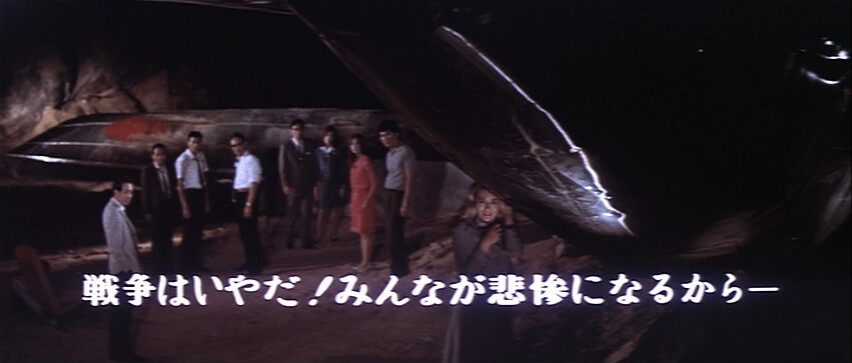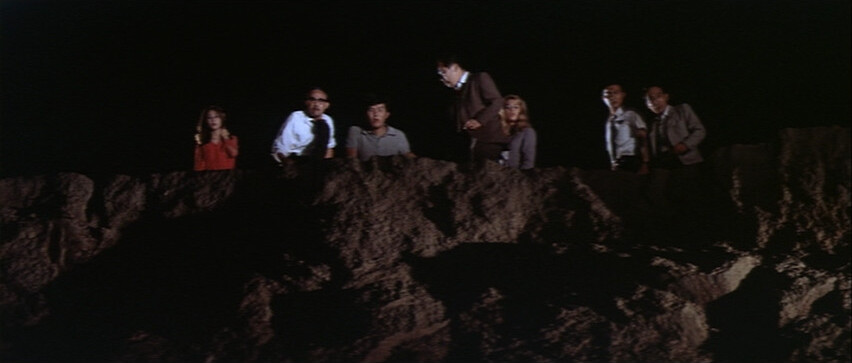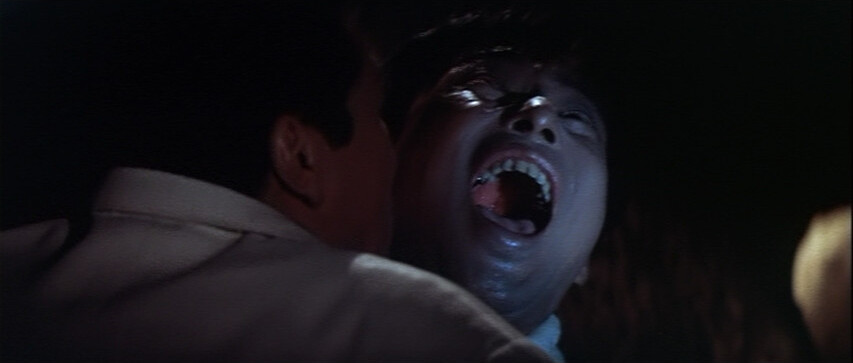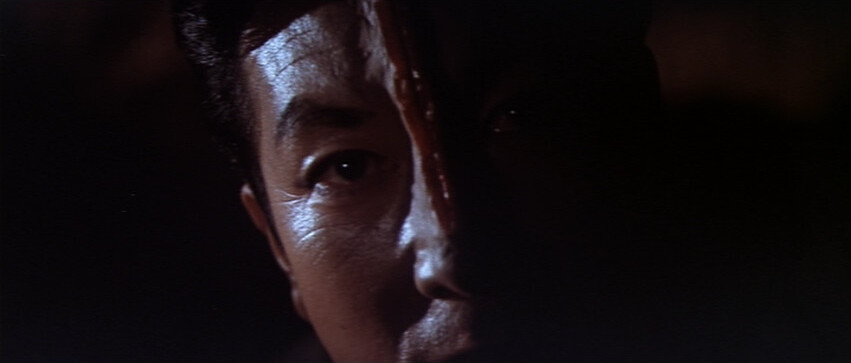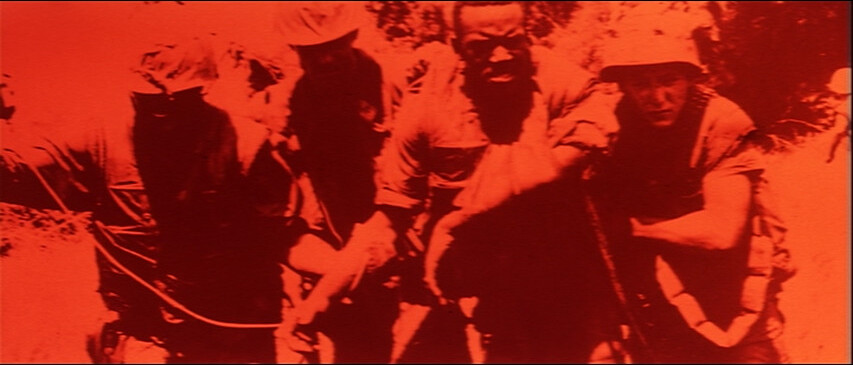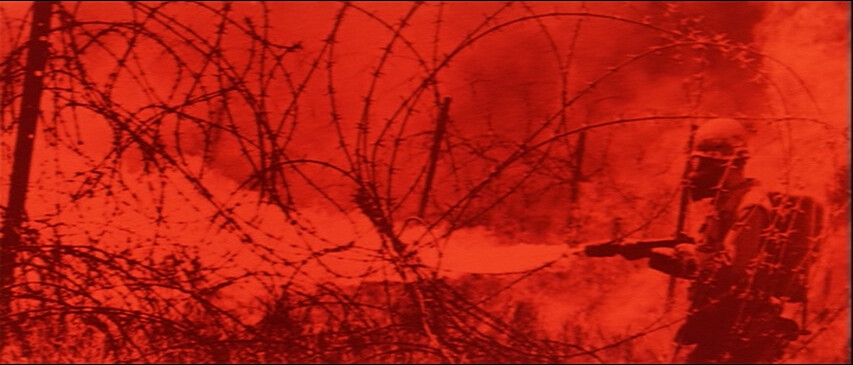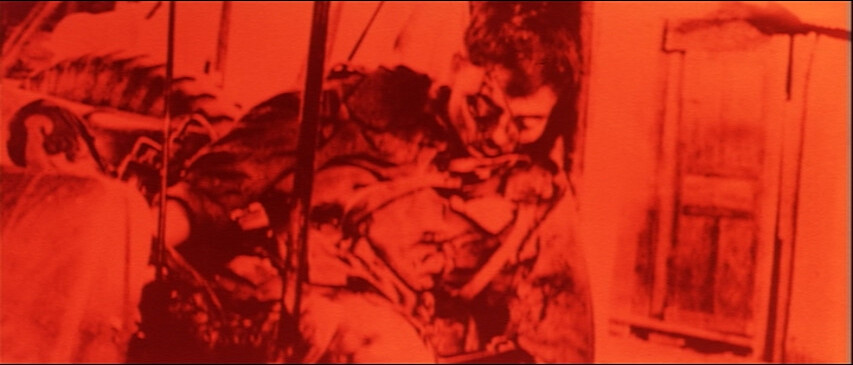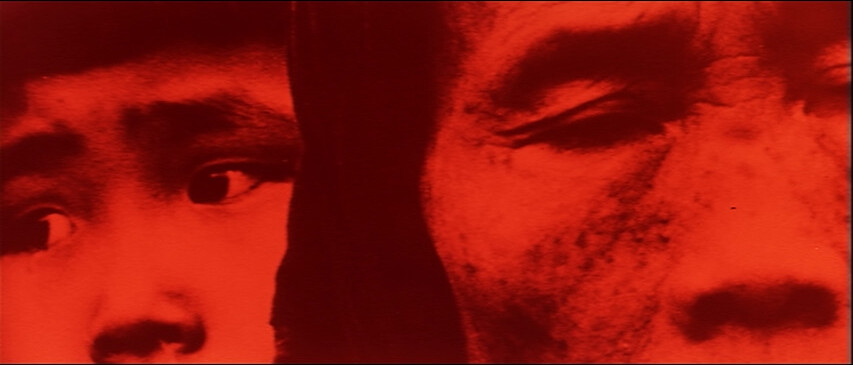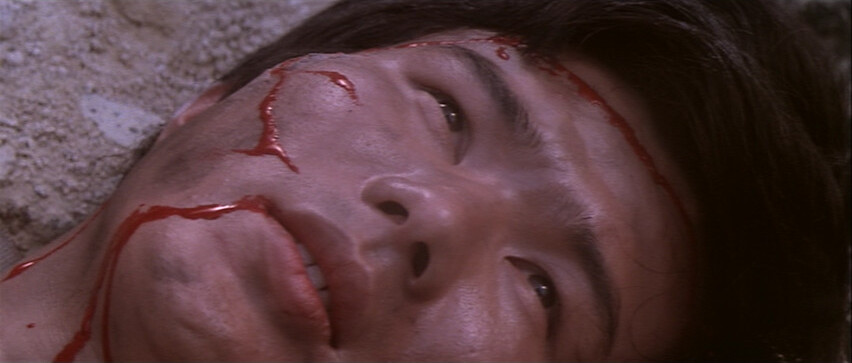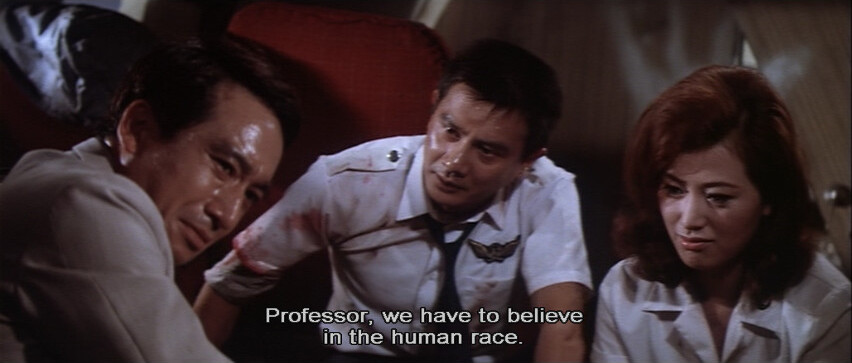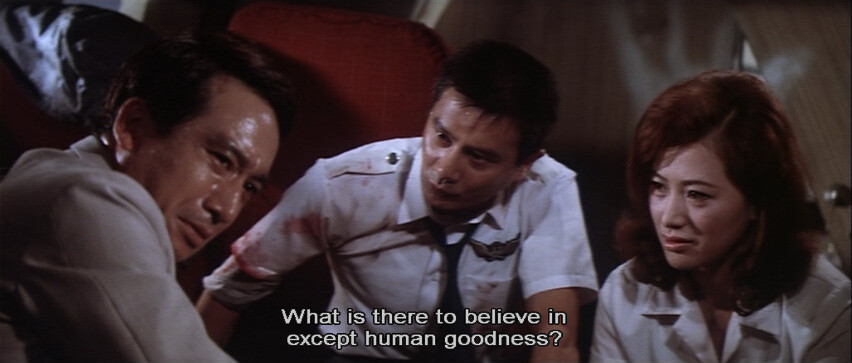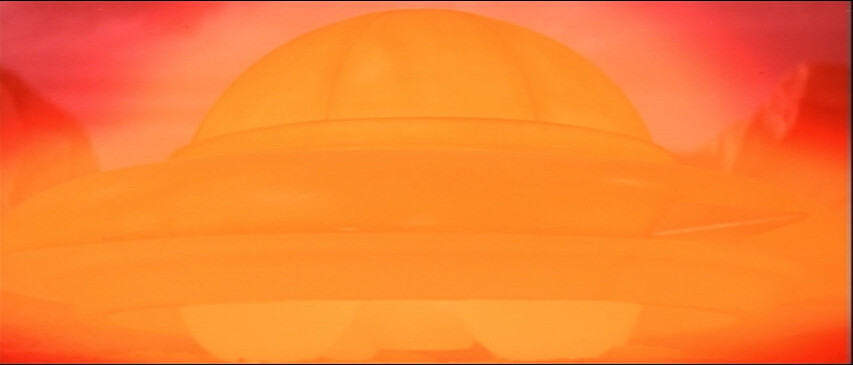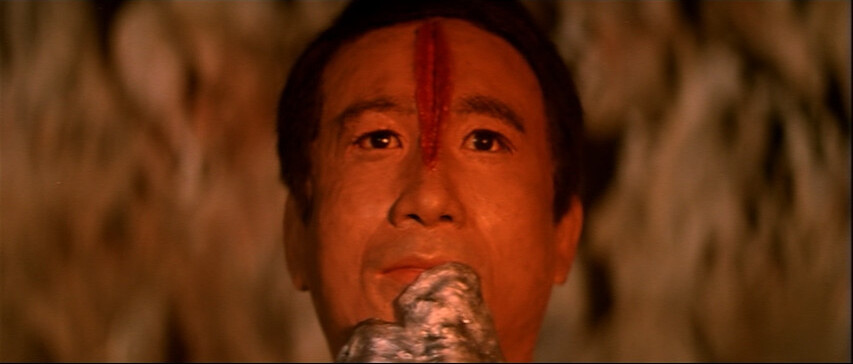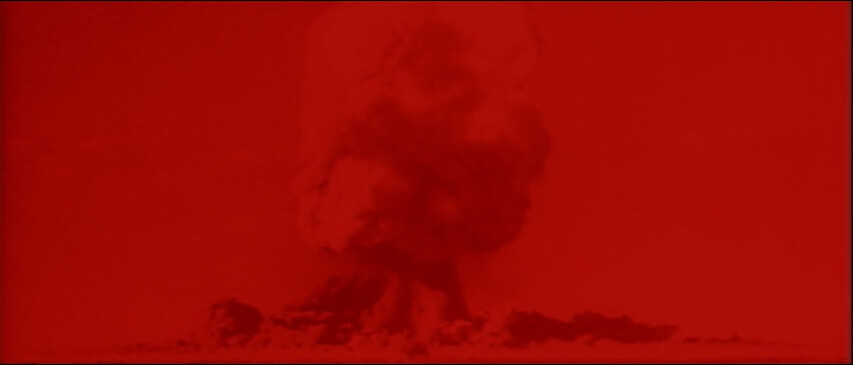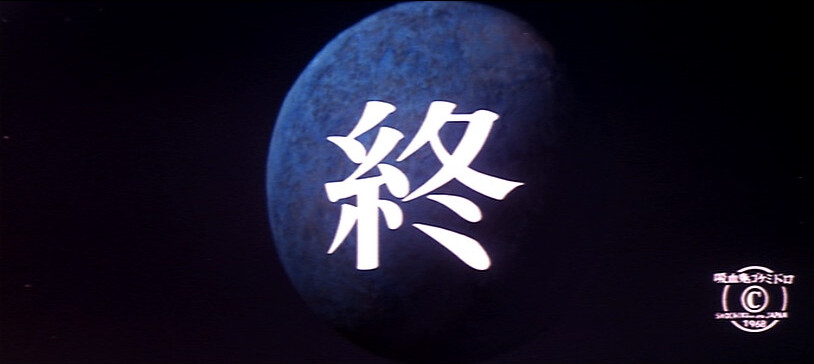 Man this is brilliant. If I had a midnight drive in movie, I'd put this on (on a triple bill with Night of the Living Dead and Liquid Sky) every night. OK, there are scenes that aren't perfect… but… I was totally riveted. And it's so interesting and odd, and incredibly well made. I love everything about this, so: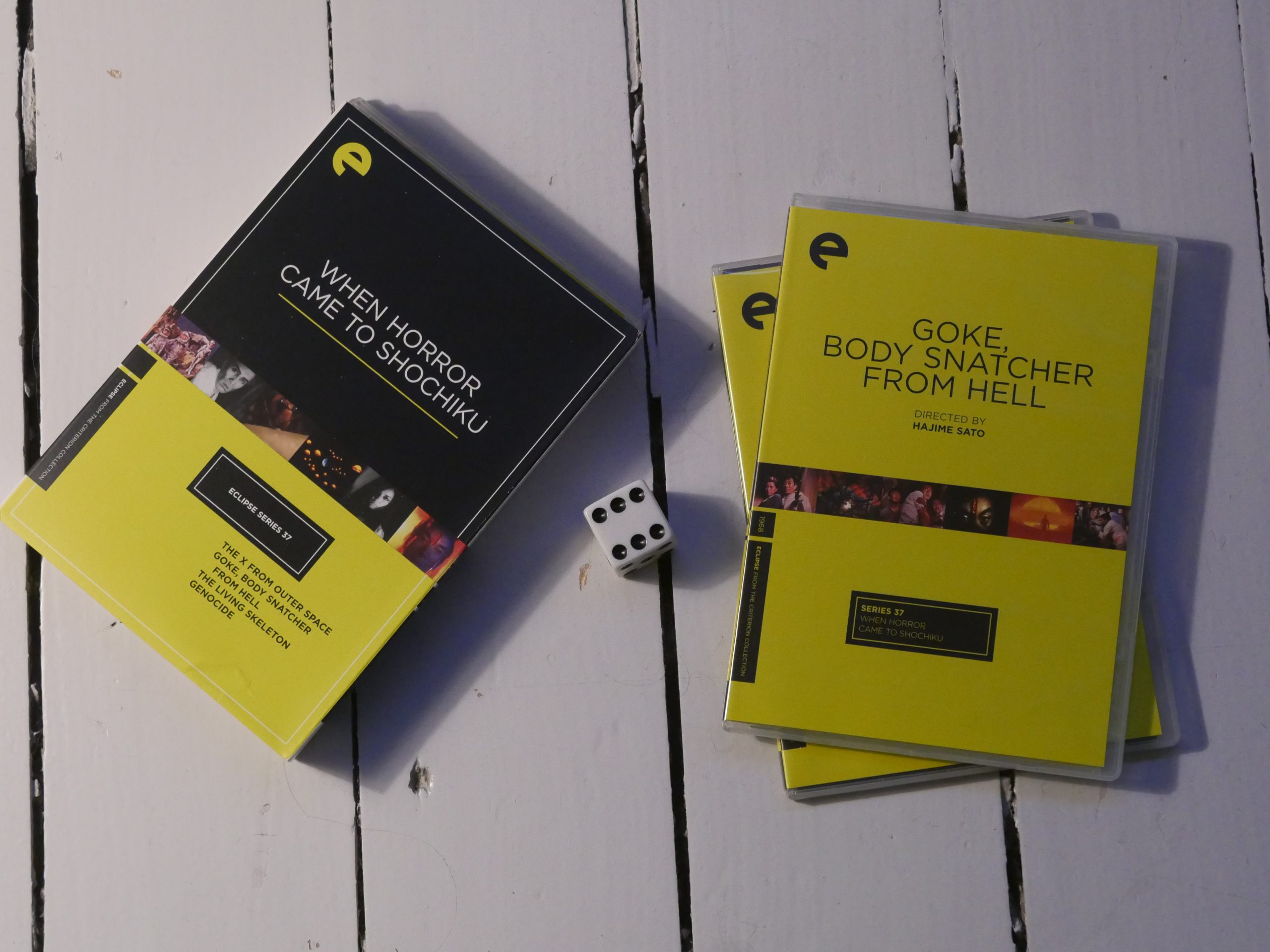 Goke, Body Snatcher From Hell. Hajime Satô. 1968.
This blog post is part of the Eclipse series.