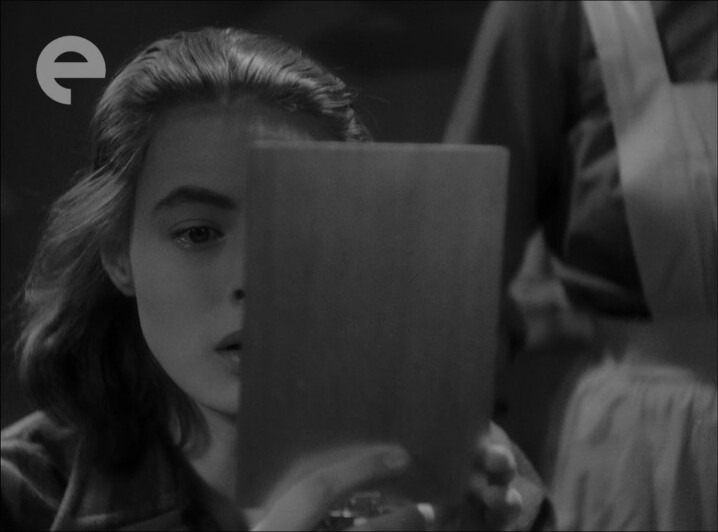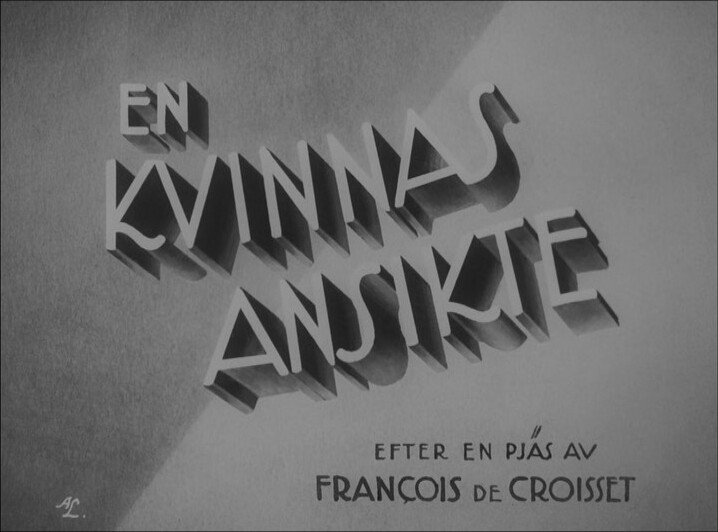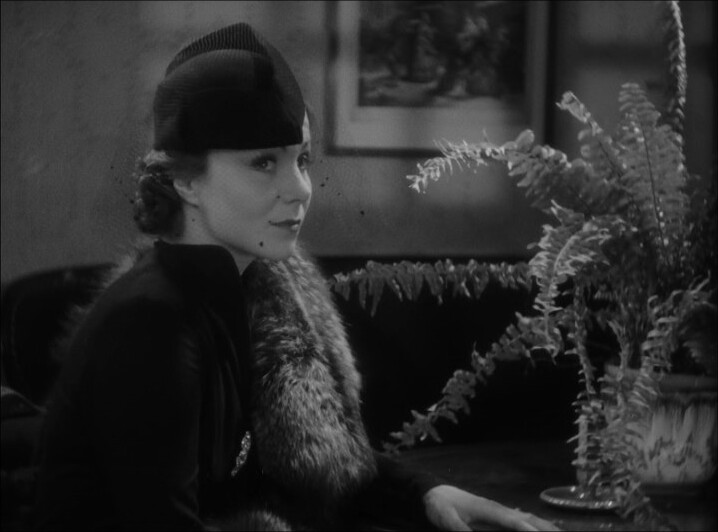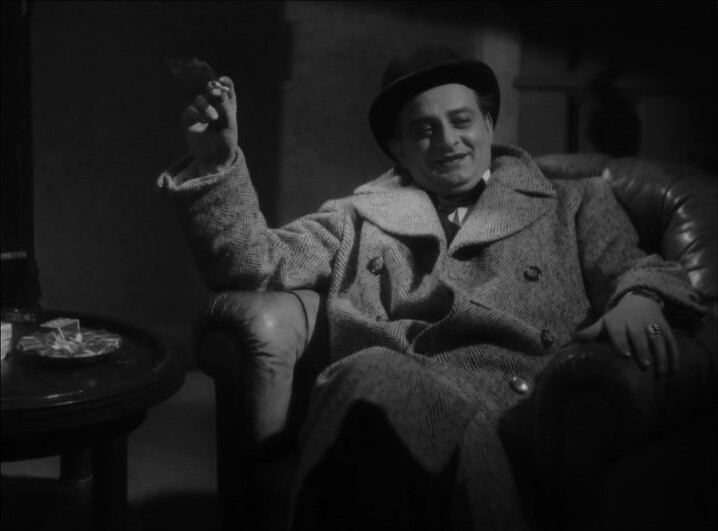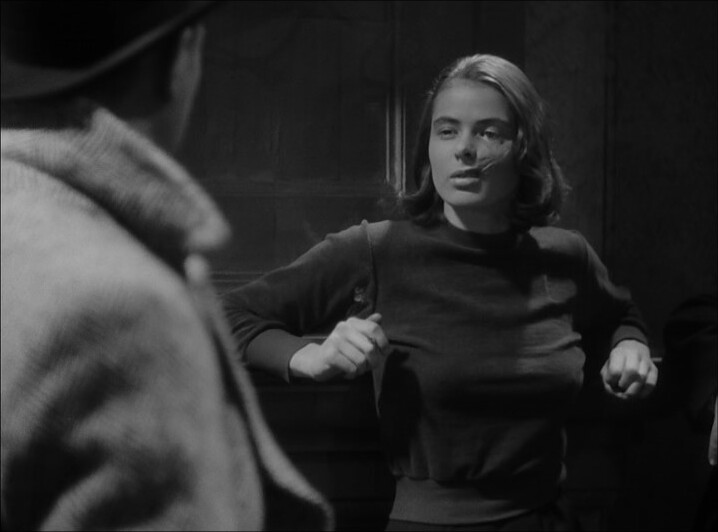 Wow. This isn't exactly the kind of role you'd think an actor in this phase of her career would choose.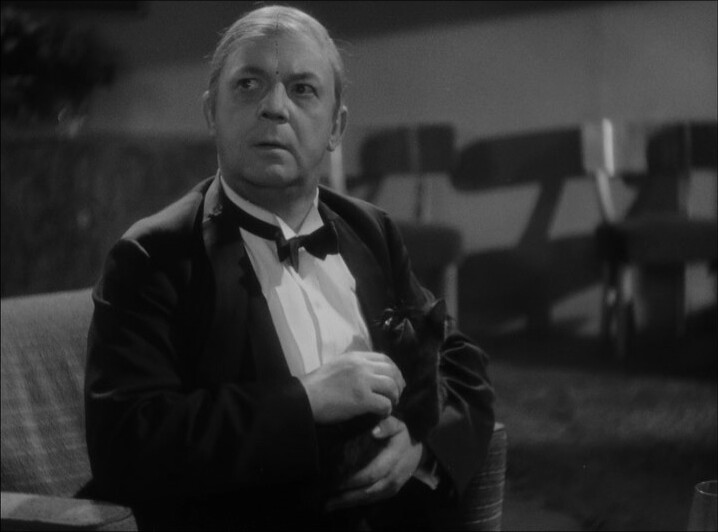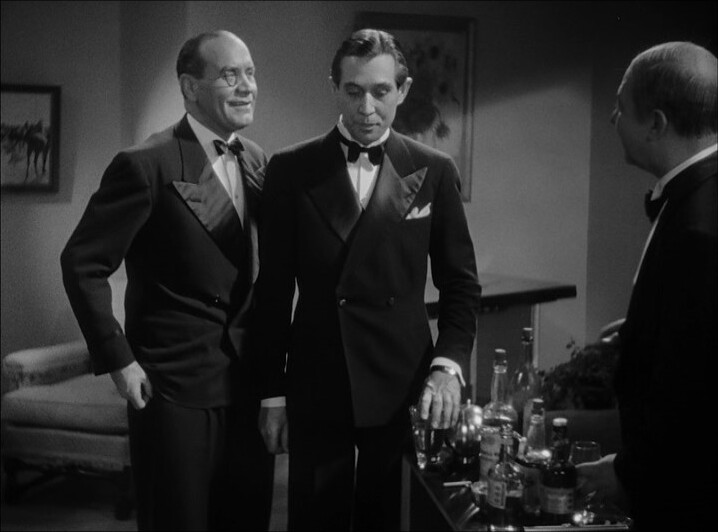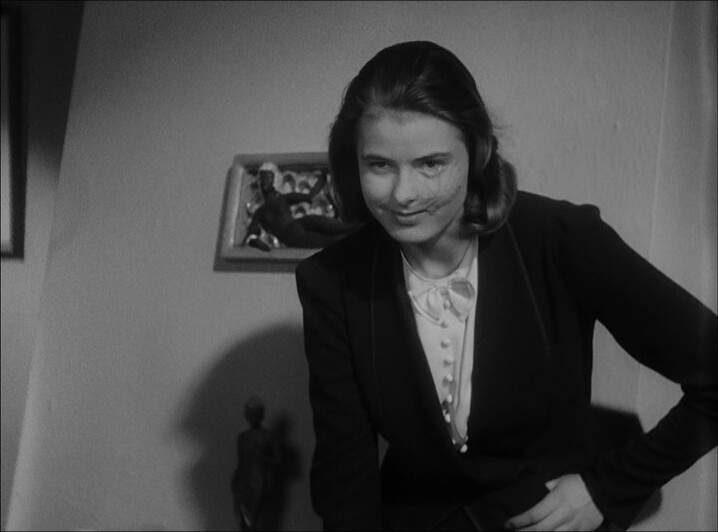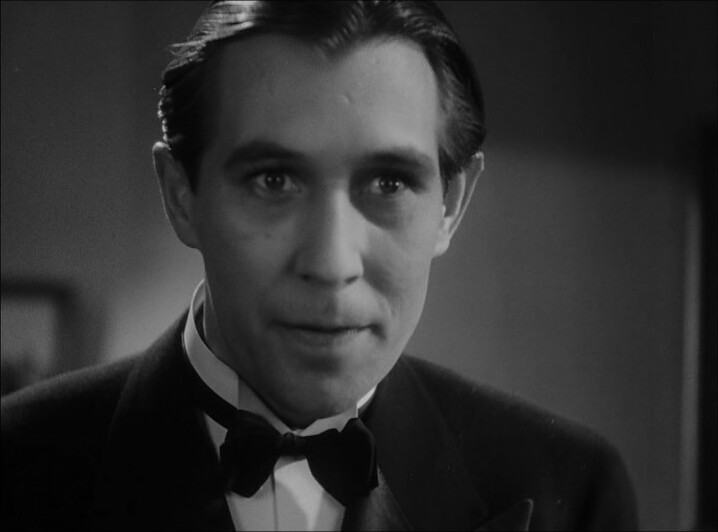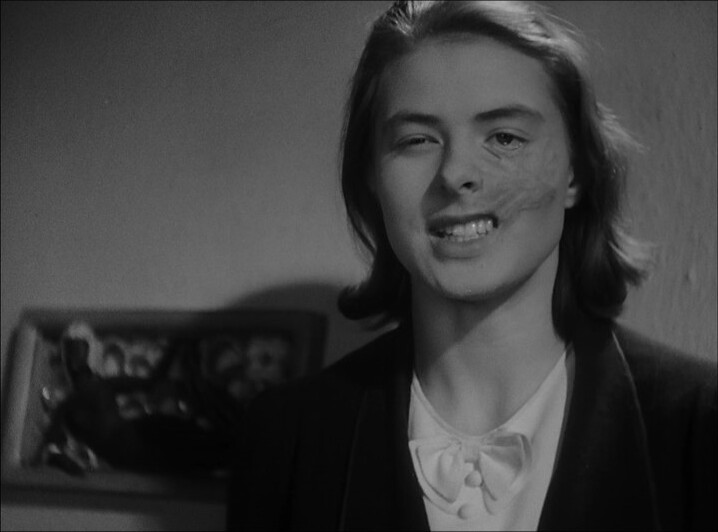 You gotta admire Bergman's pluck going for this role. She apparently blackmailed the film company into making this film by refusing to make another comedy unless they backed this movie.
It's kinda good, too?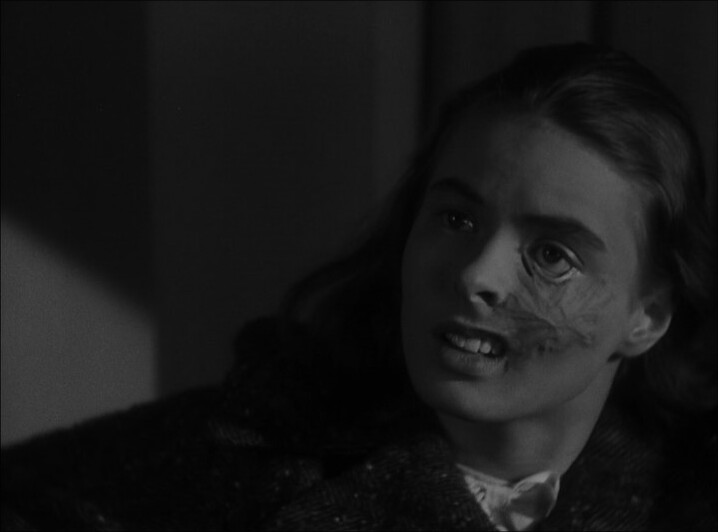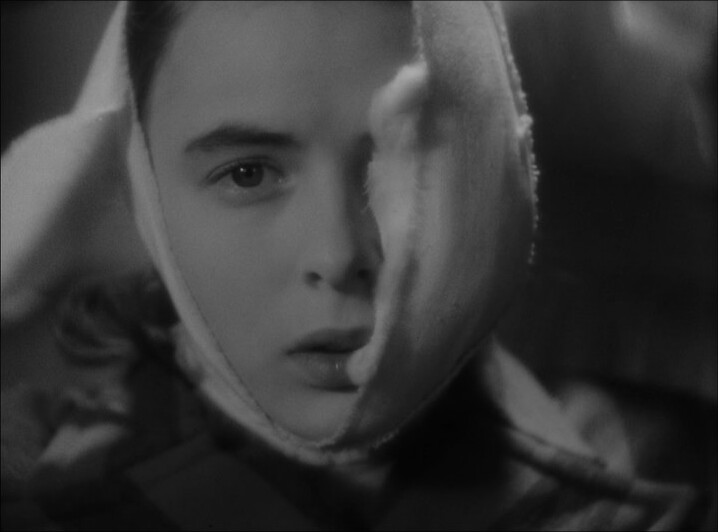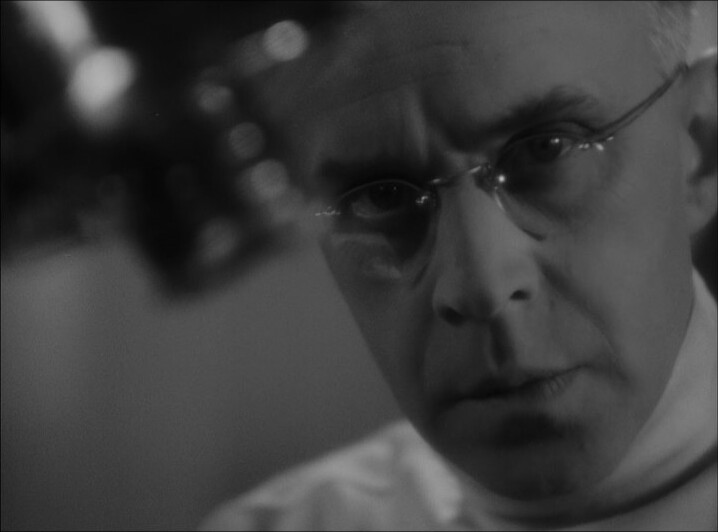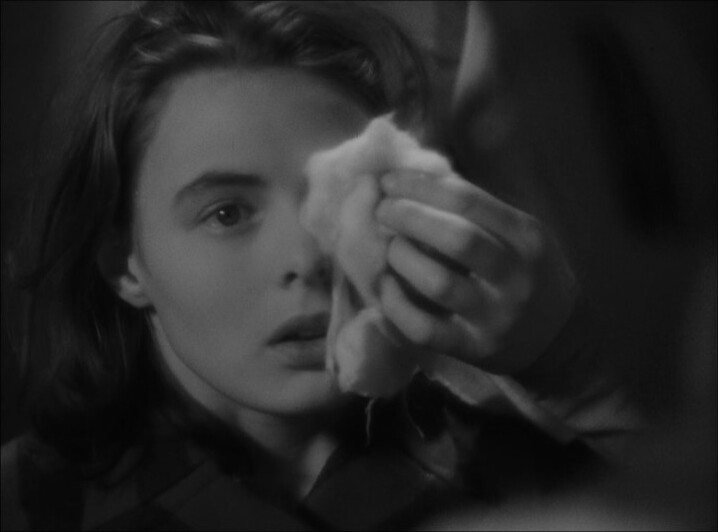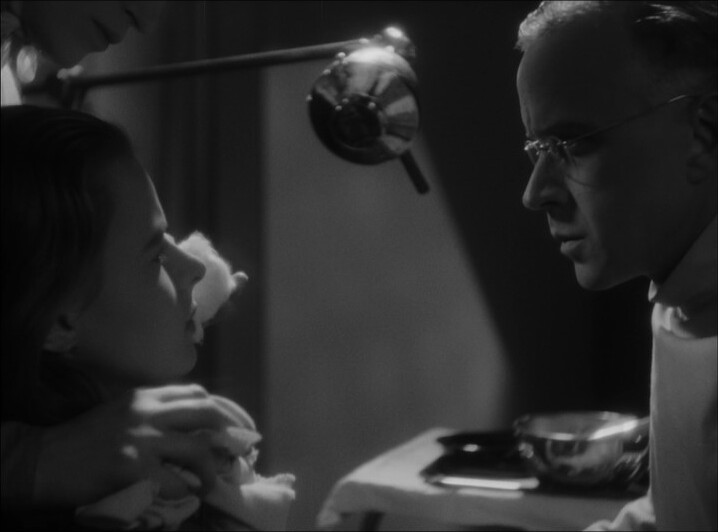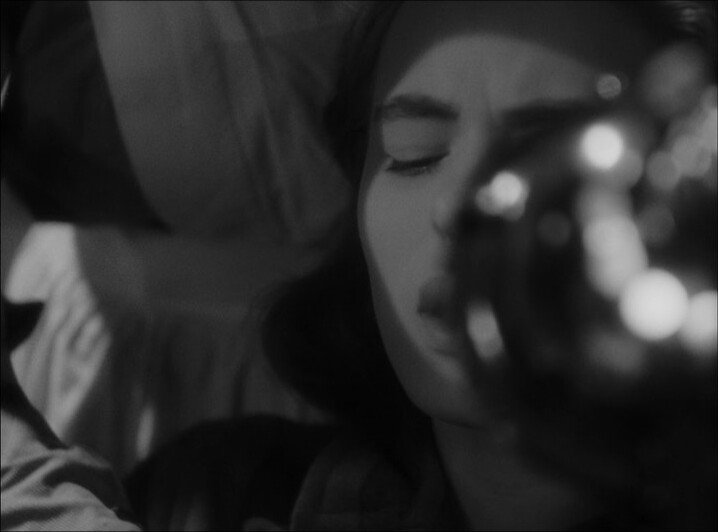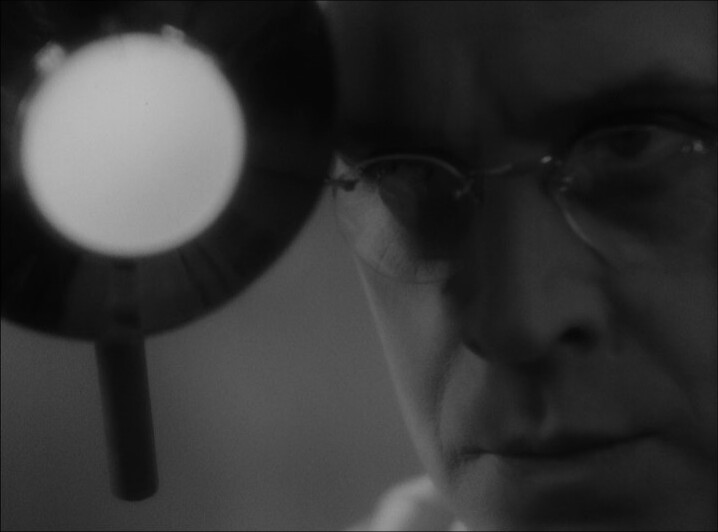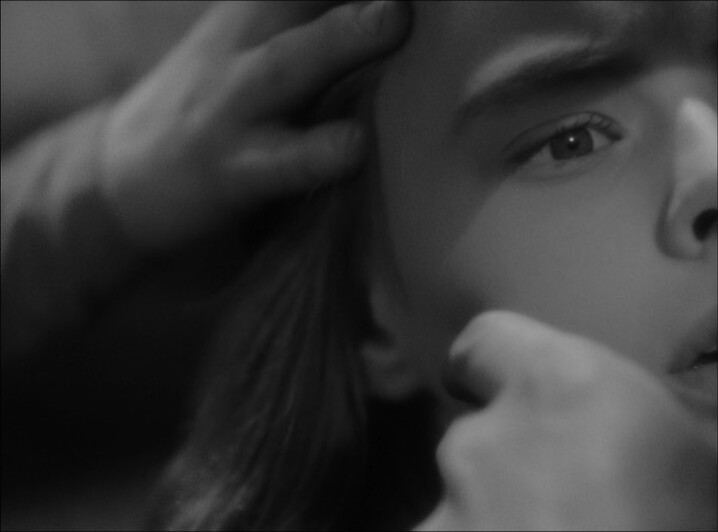 Er… If I screenshoot anything more from this movie, it's gonna be a spoiler. This movie has the most amazing reveal scene, and then… sort of makes fun of the reveal scene? It's totally riveting.
So don't read anything more if you don't want spoilers!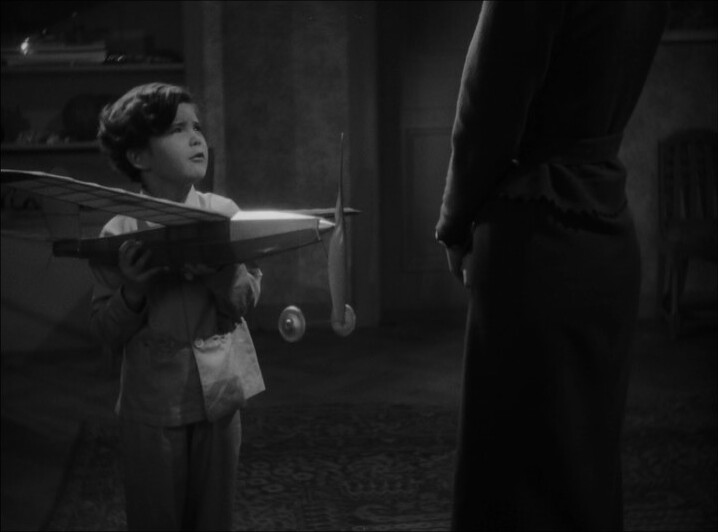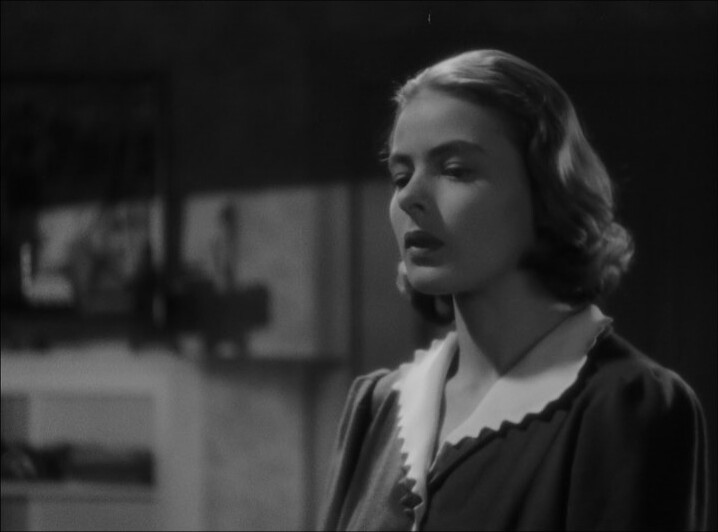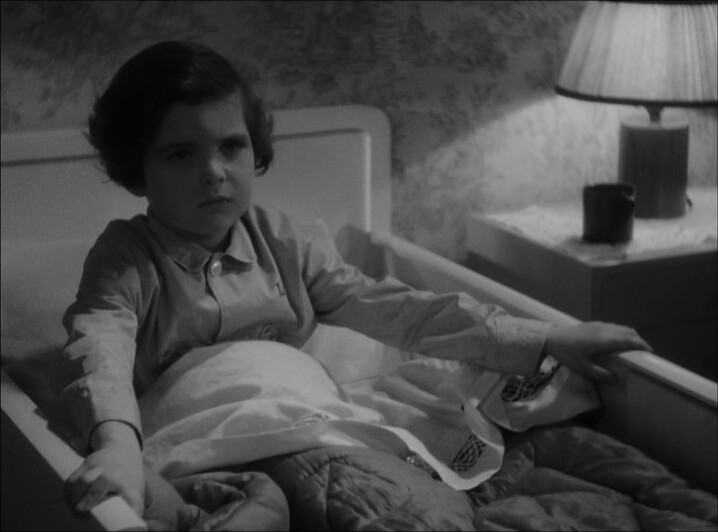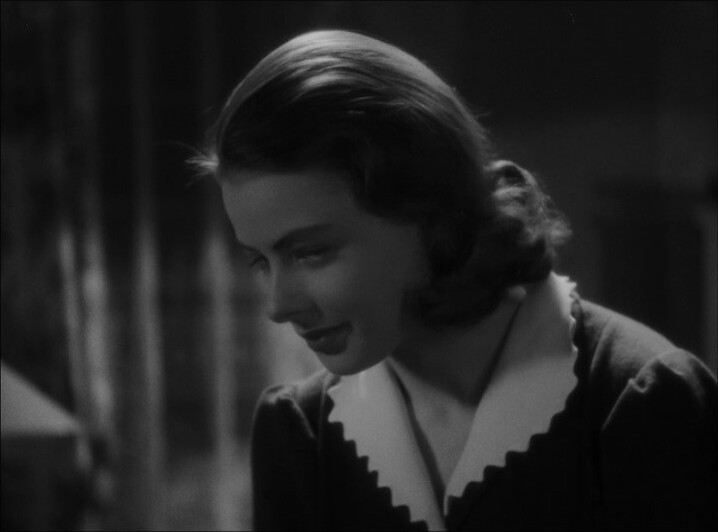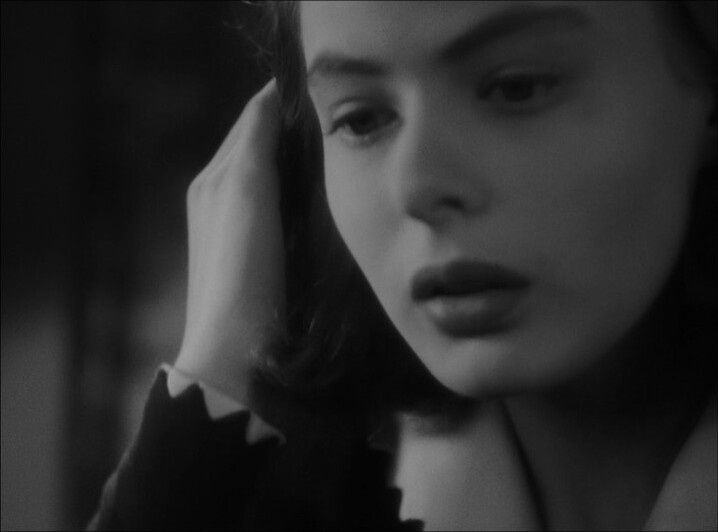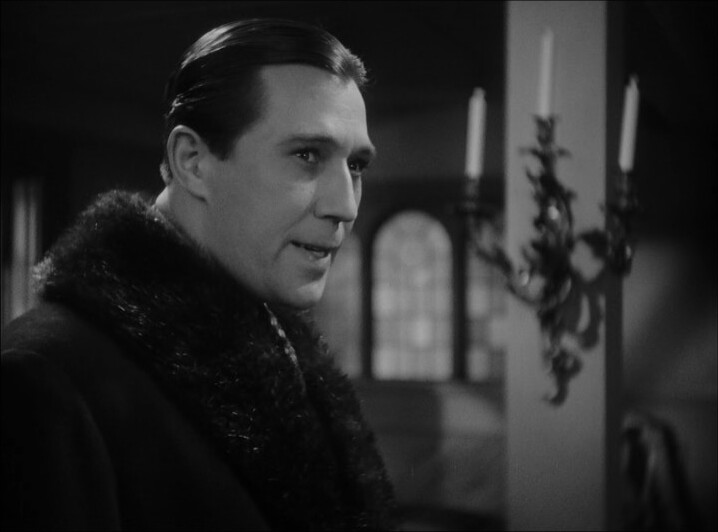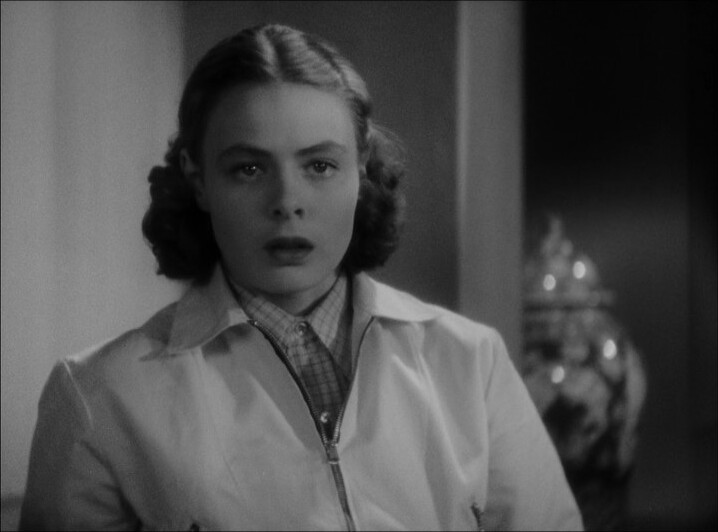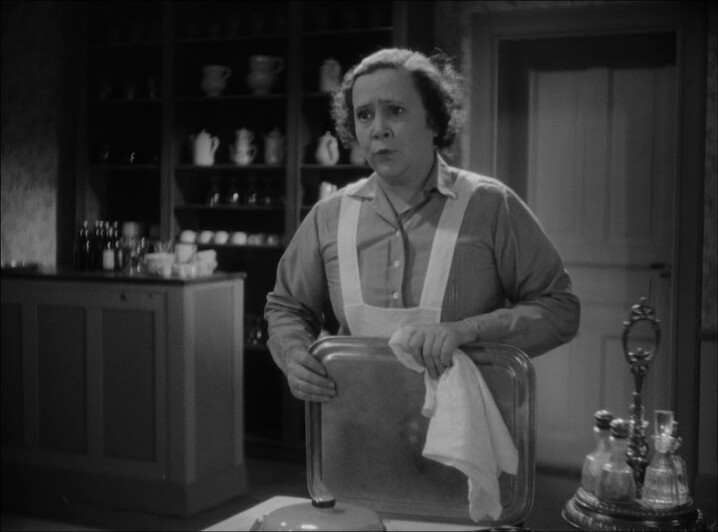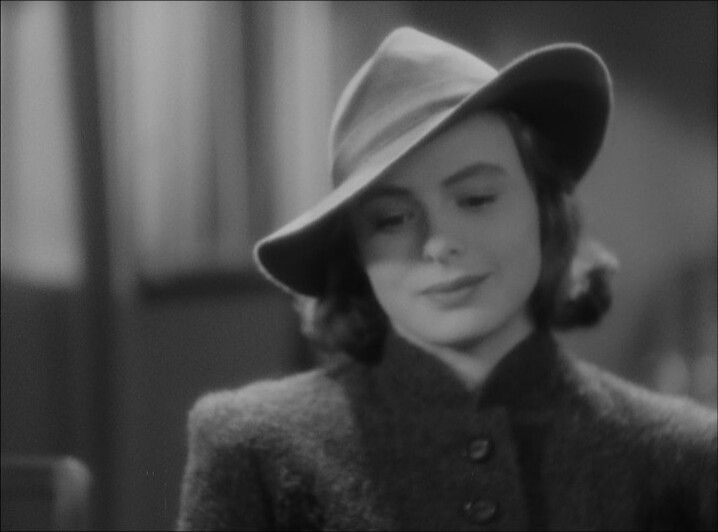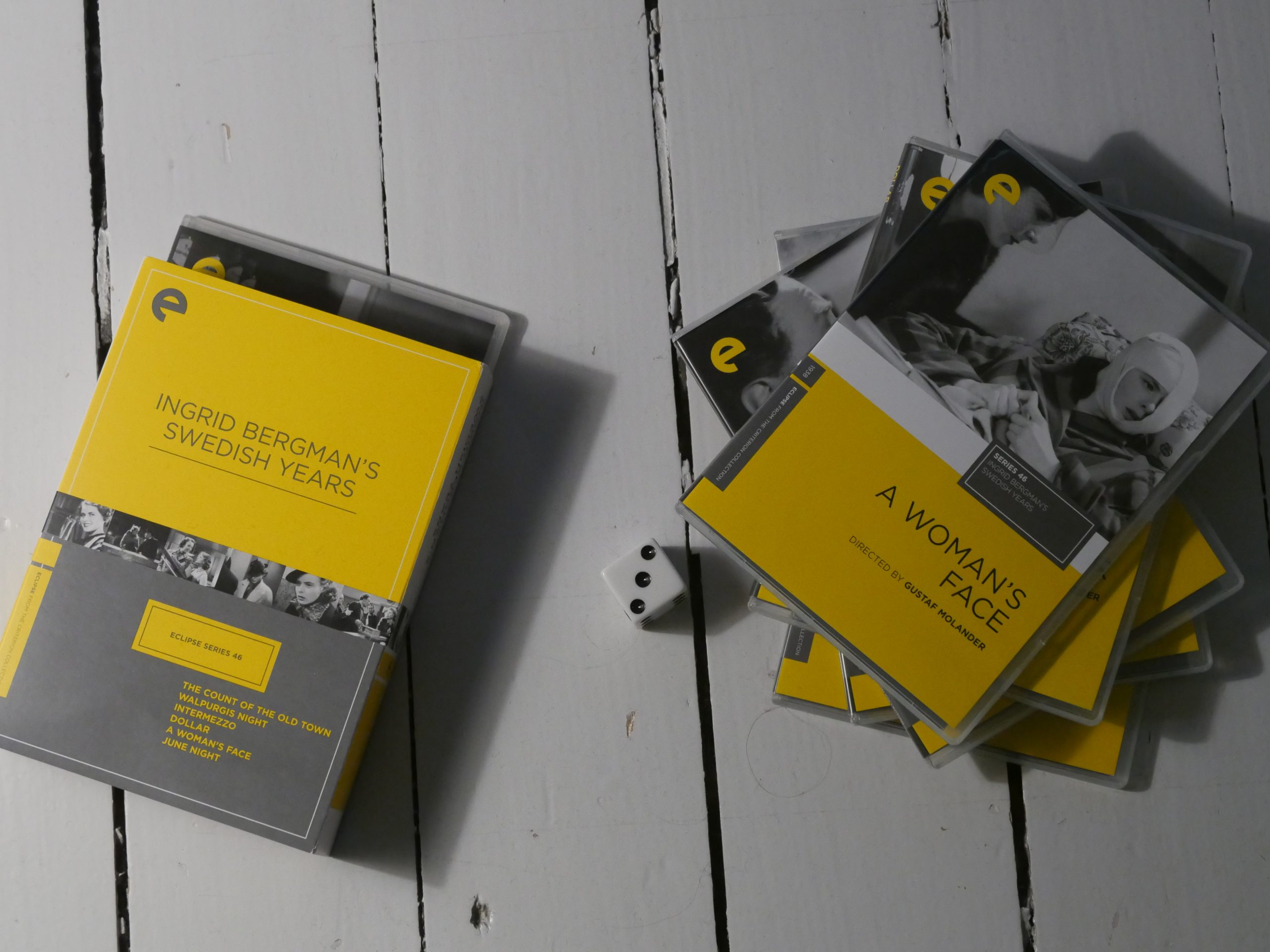 A Woman's Face. Gustaf Molander. 1938.
This blog post is part of the Eclipse series.