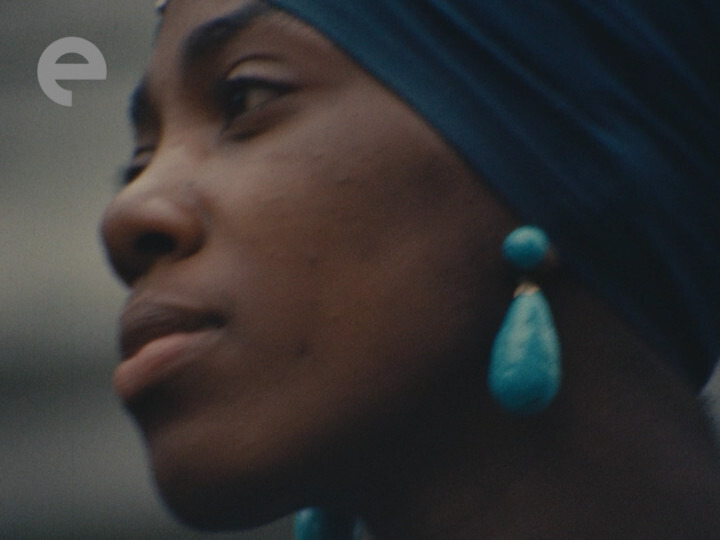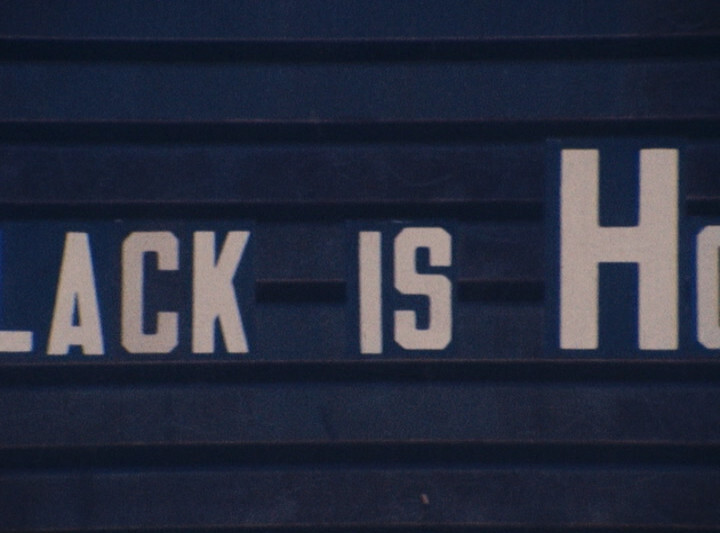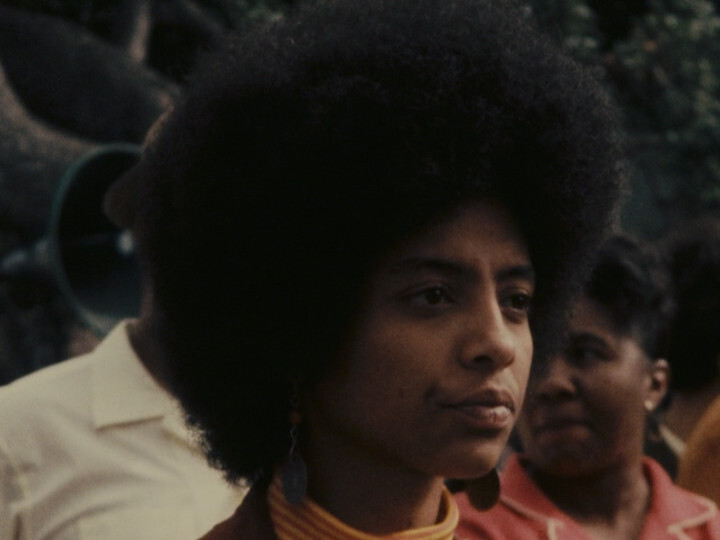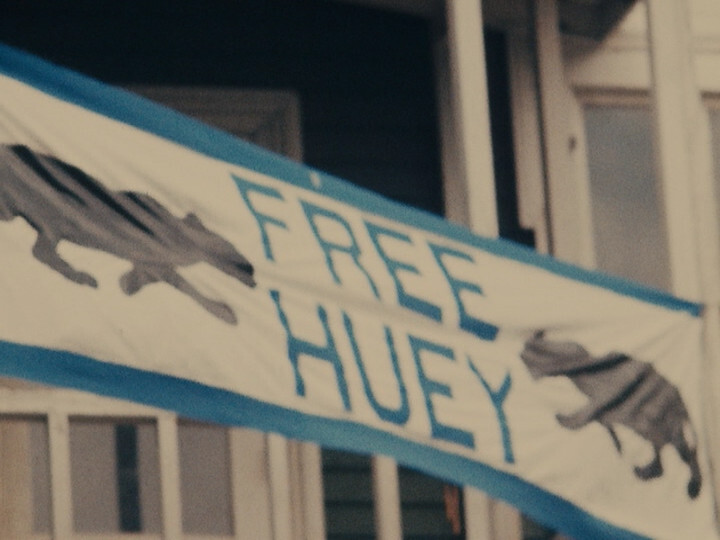 With every purchase.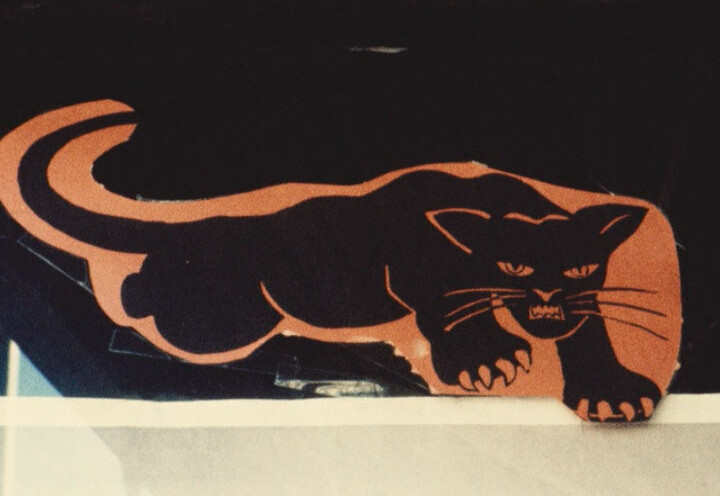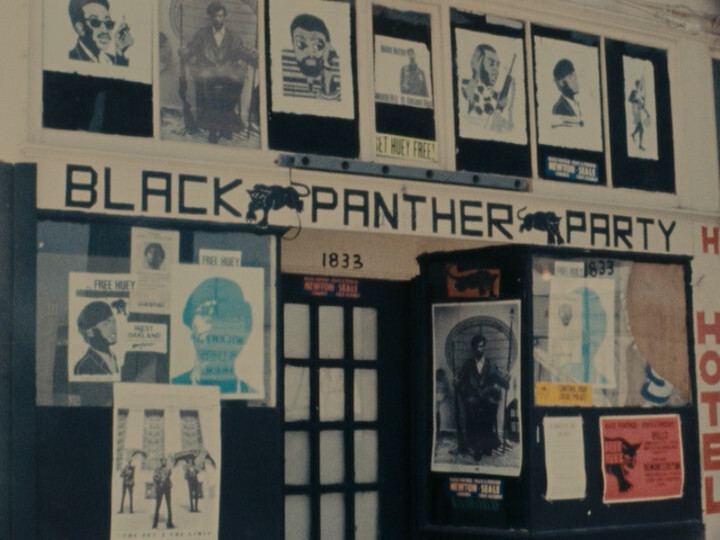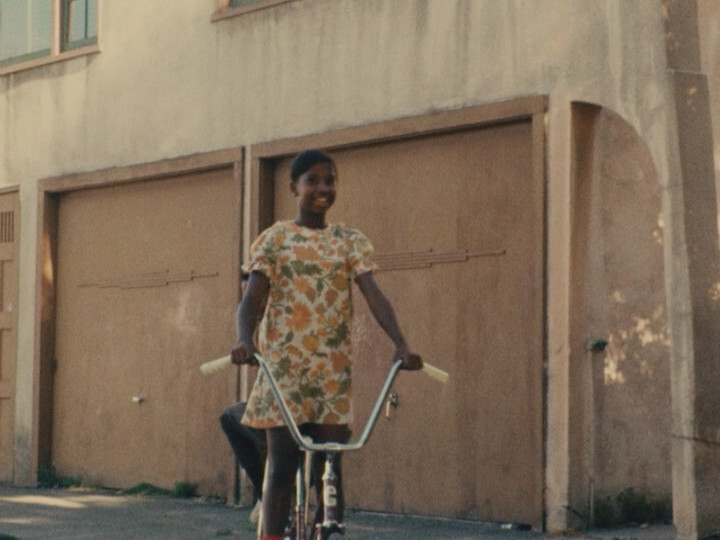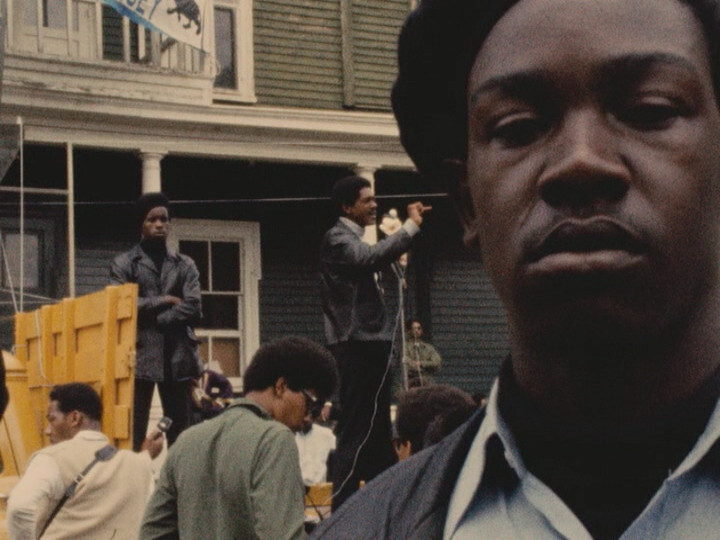 This is very different from Varda's earlier movies. I mean, not the subject matter, but the way it's filmed and edited. It's so restless and frantic.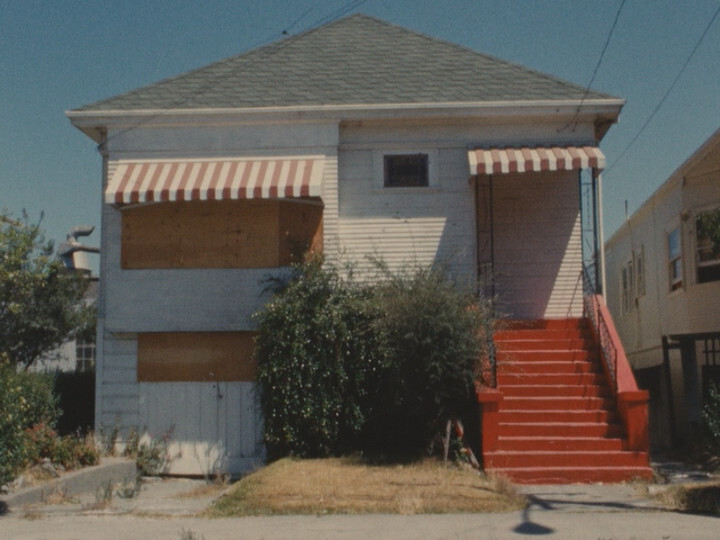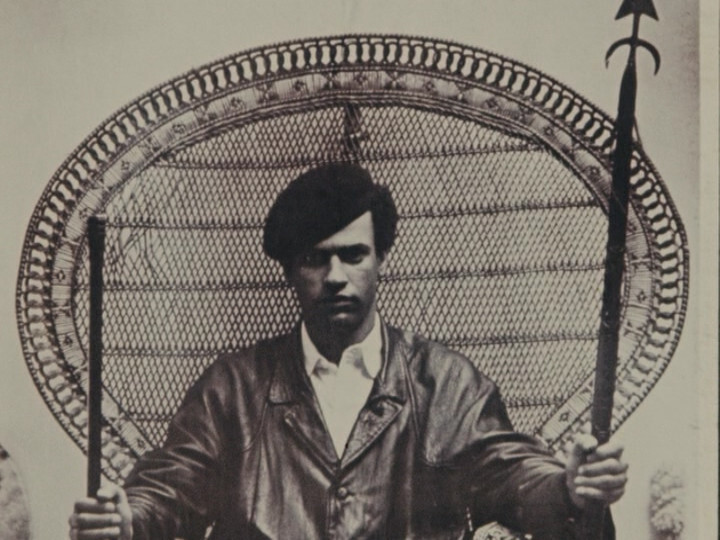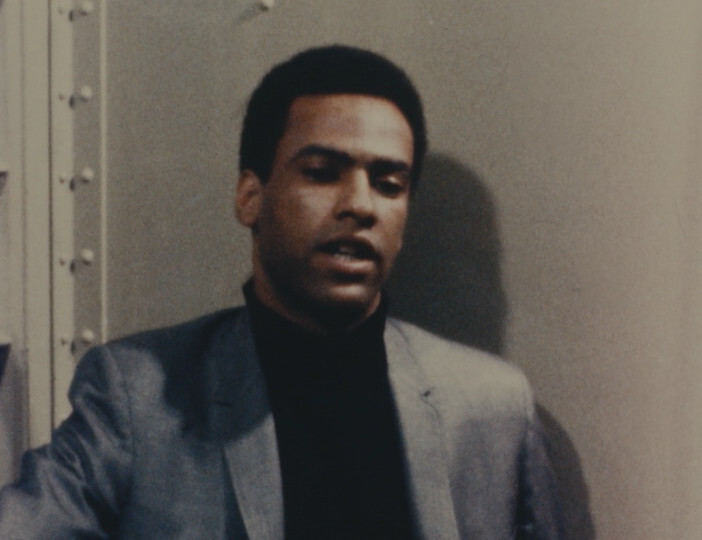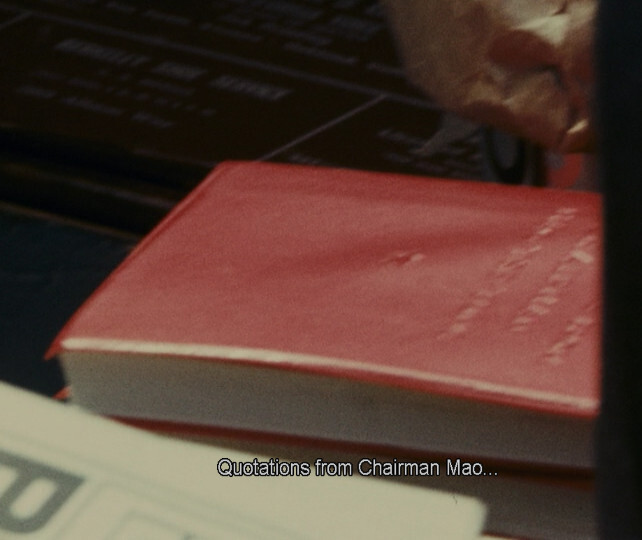 The little red book is in such a practical format.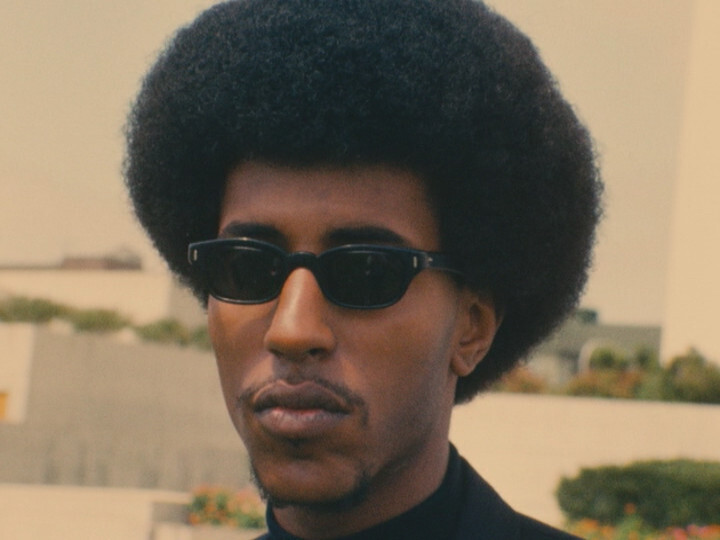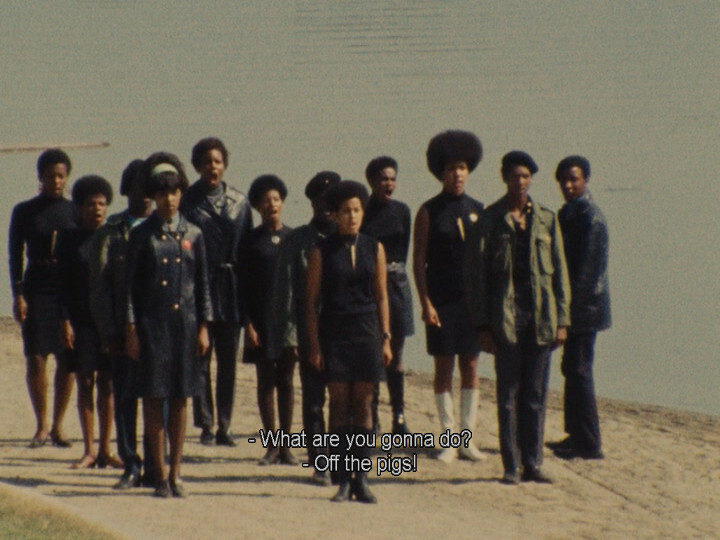 But this is really good. It's got Varda's eye for details, and her curiosity about everything.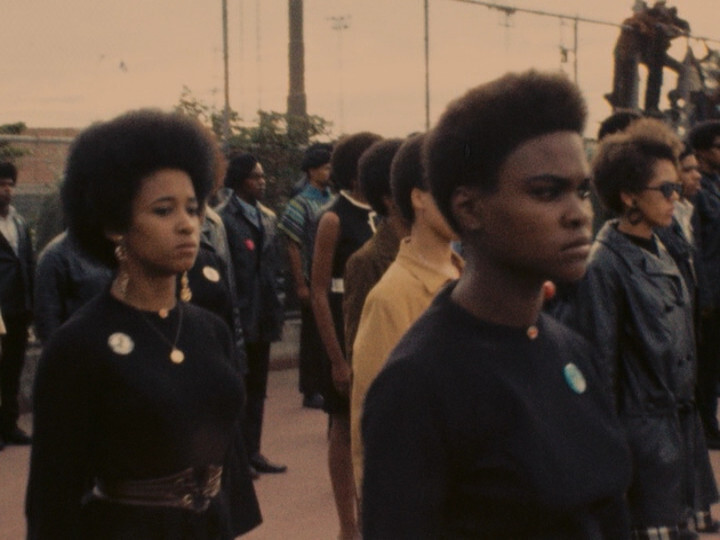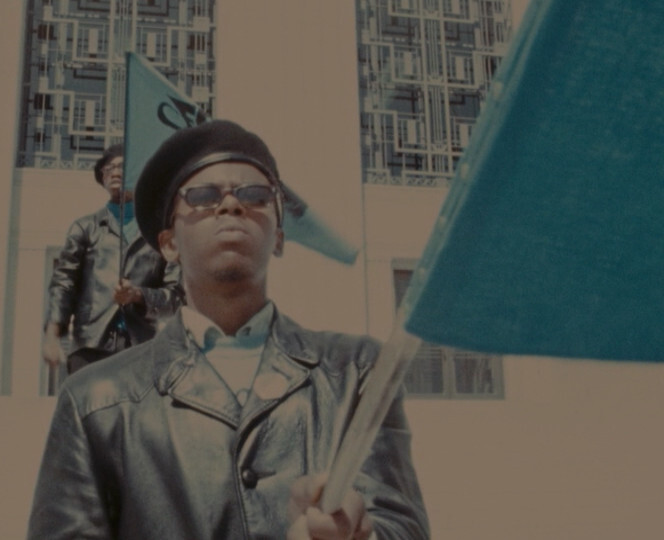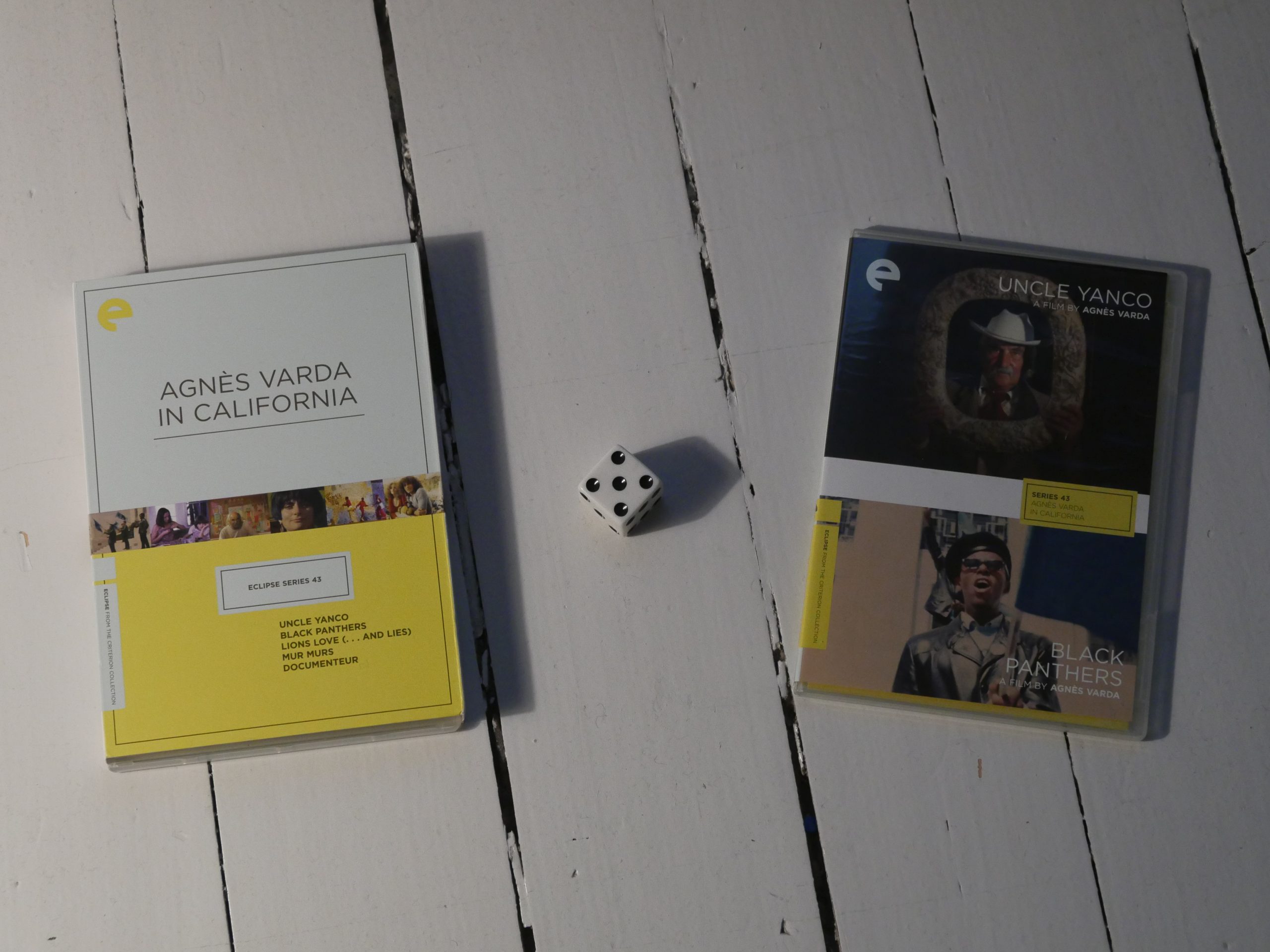 Black Panthers. Agnès Varda. 1968.
This blog post is part of the Eclipse series.