Music I've bought in November.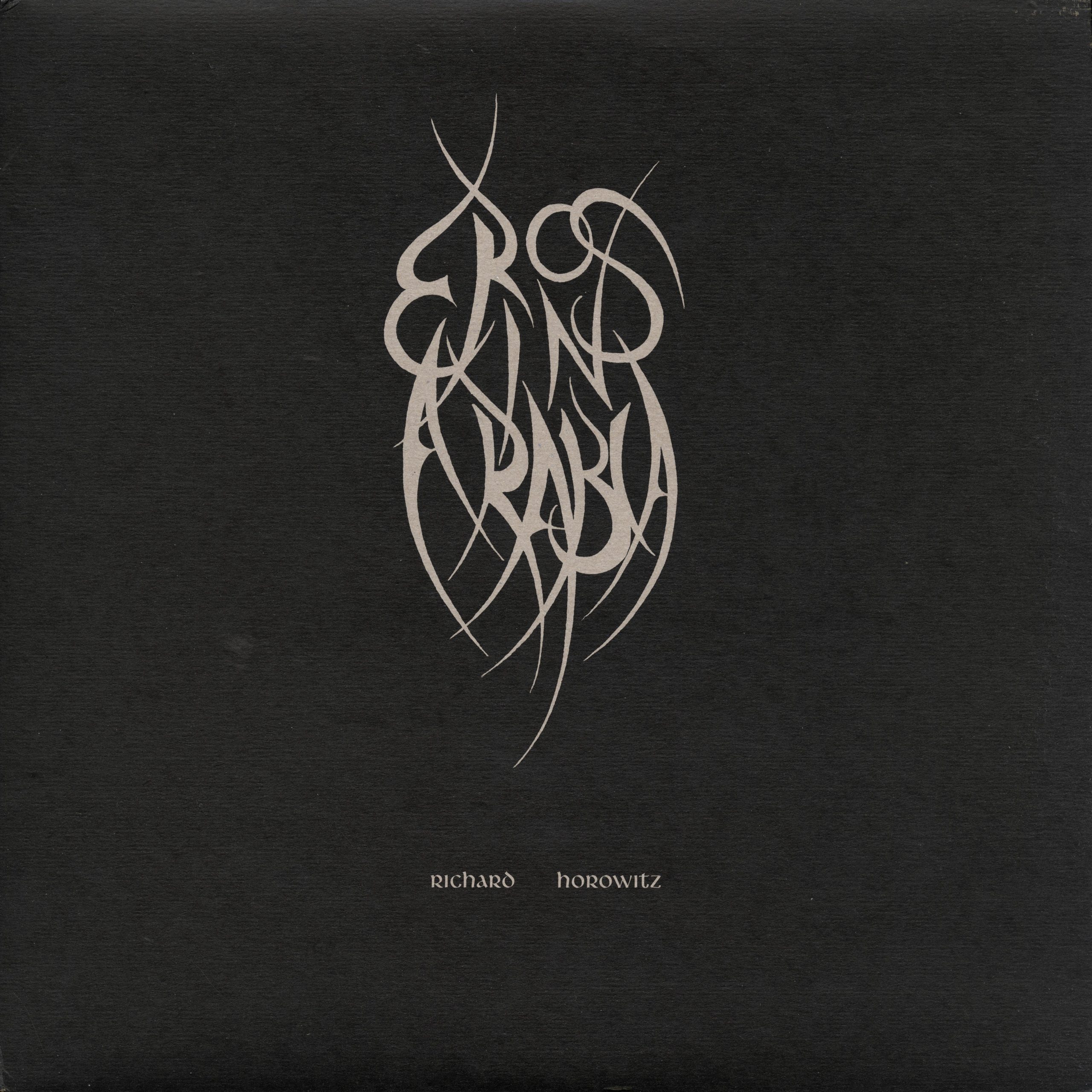 What do we have here, then… Uhm… looks like a pretty normal mix of things. I finally scored a copy of DJ\Rupture's Curiosity Slowdown, and there's a new PC Music thing, and some old Shopping…
Oh, right!
Irreversible Entanglements - "Open The Gates" | Music Video
Open the gates
we arrive
energy time
The new album by Irreversible Entanglements is trey cool.