Music I've bought in August.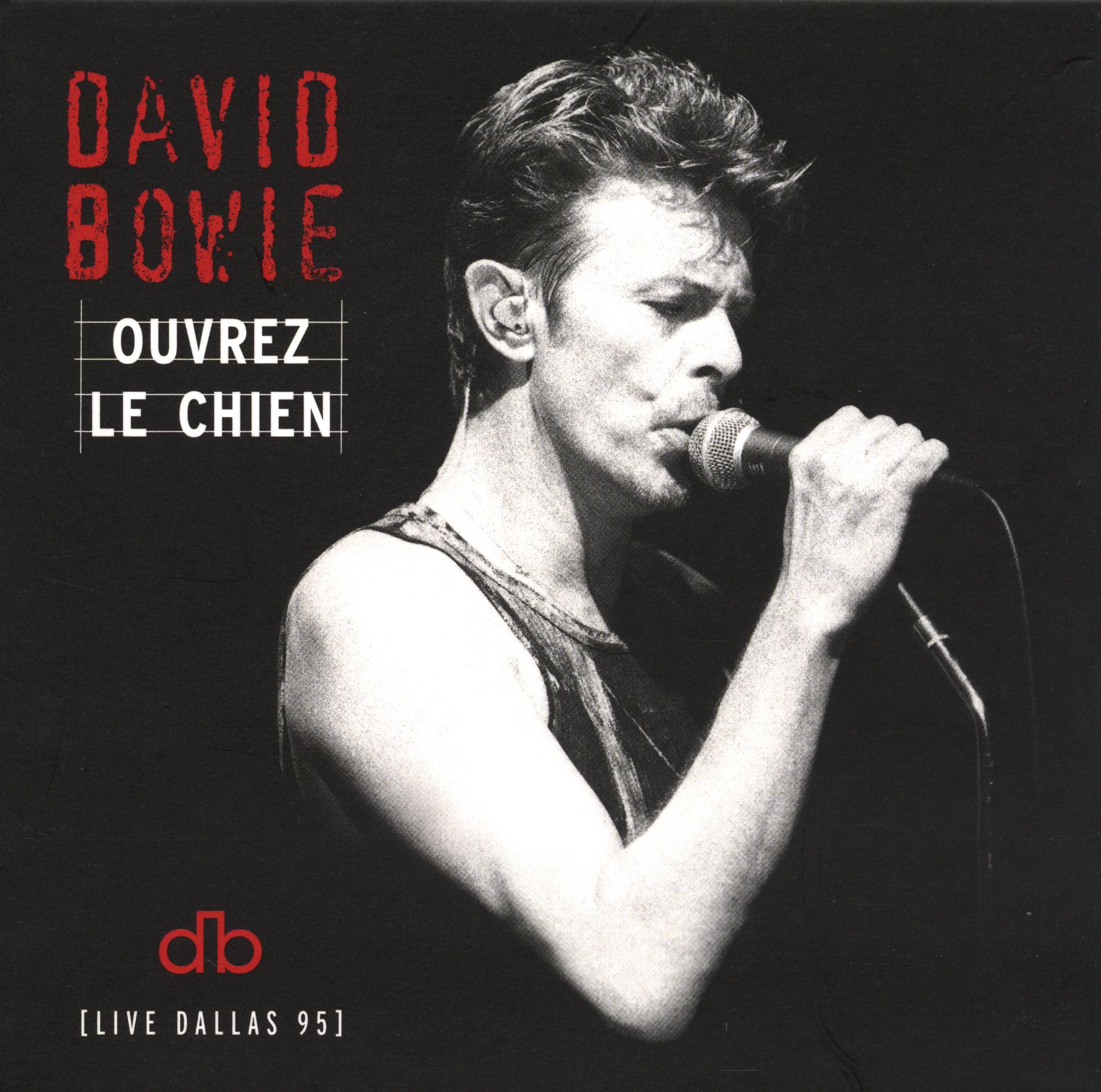 Let's see… what do we have here… Looks like the usual mix of new stuff and old stuff. Of particular note:
Snapped Ankles - Rhythm Is Our Business
Snapped Ankles is a great name for a band, right? The music's fun, too — kinda giving me vibes of early Django Django? So it's like modern post punk bounciness.
And speaking of fun:
I totally missed out on the whole PC Music malarkey, but I'm catching up now.
GFOTY - USA (Lyric Video)
Funny and catchy, and that it seems to annoy just about anybody is a major plus, of course.