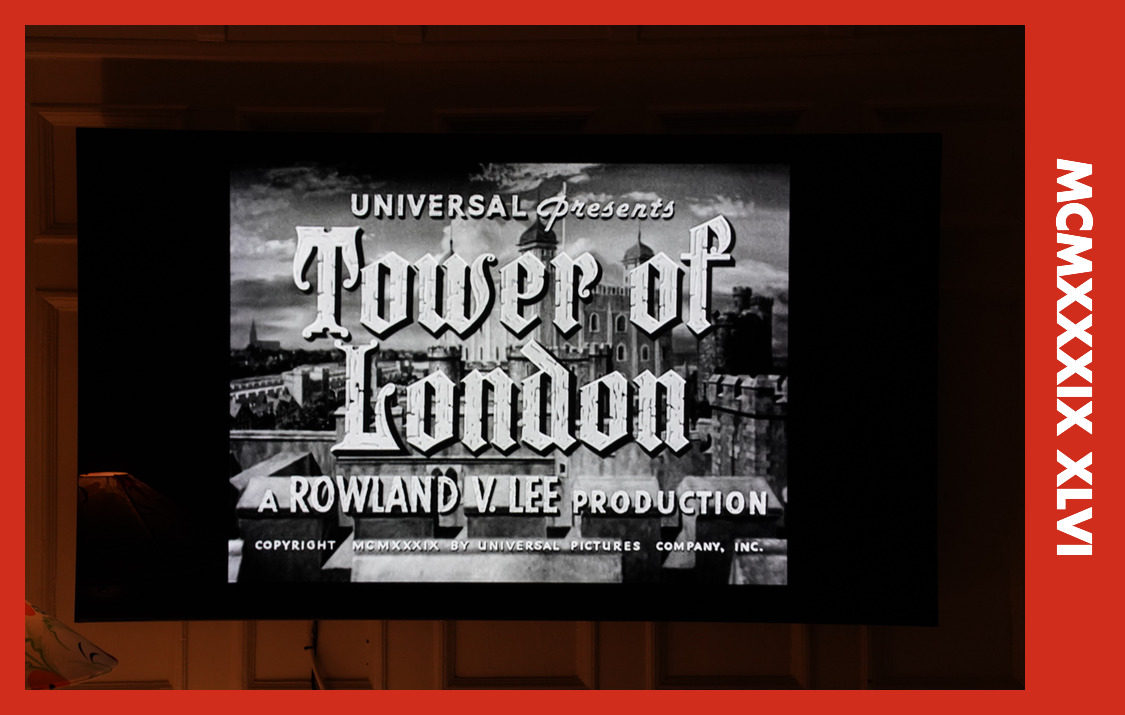 Tower of London. Rowland V. Lee. 1939.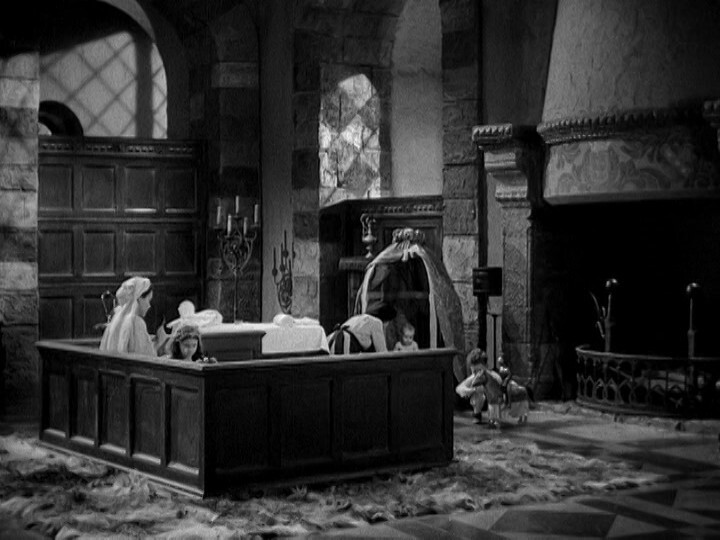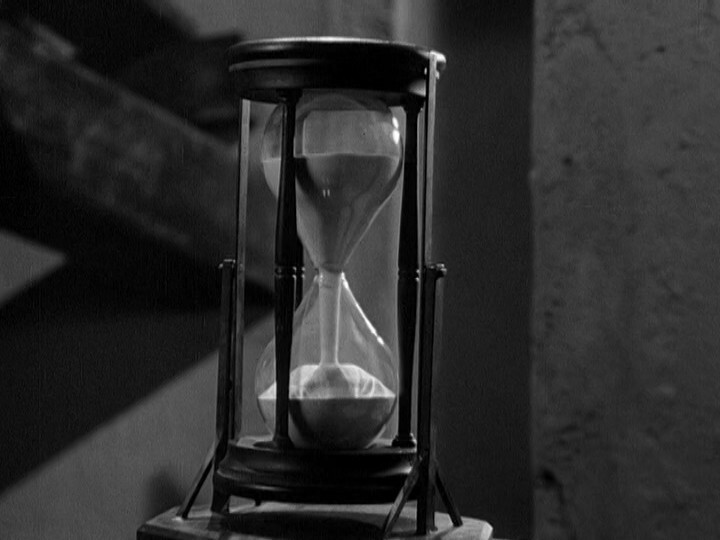 That's phat.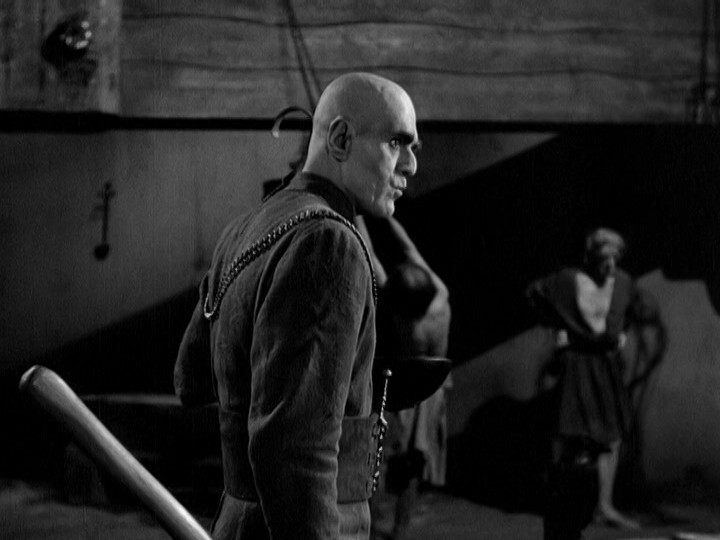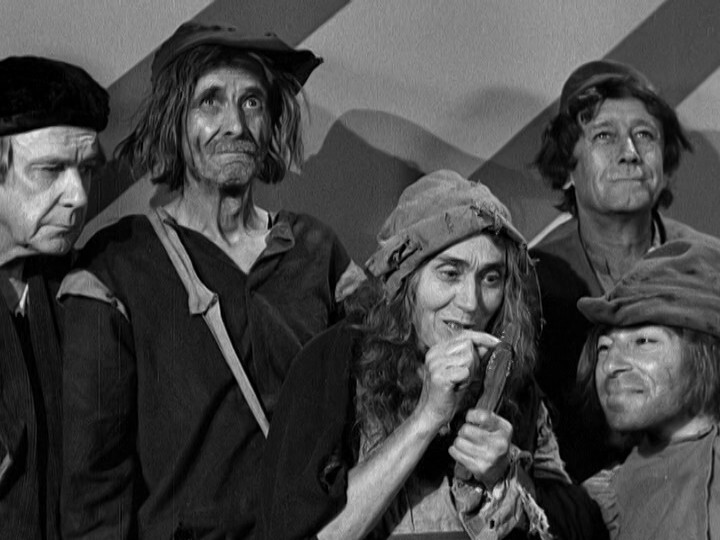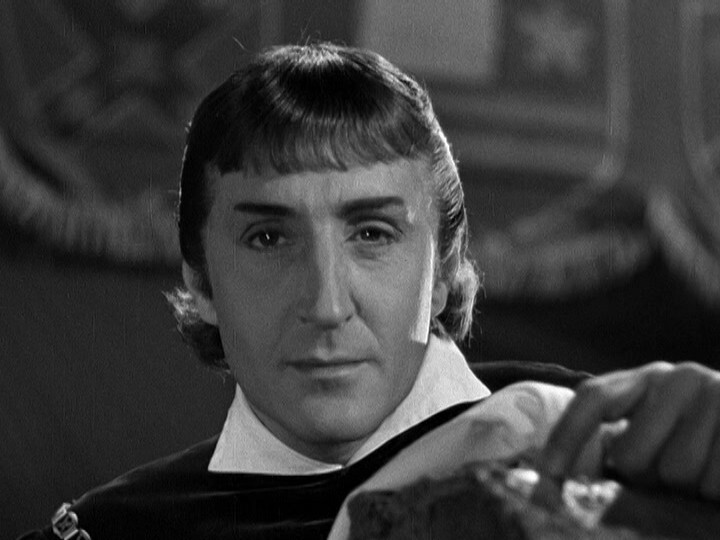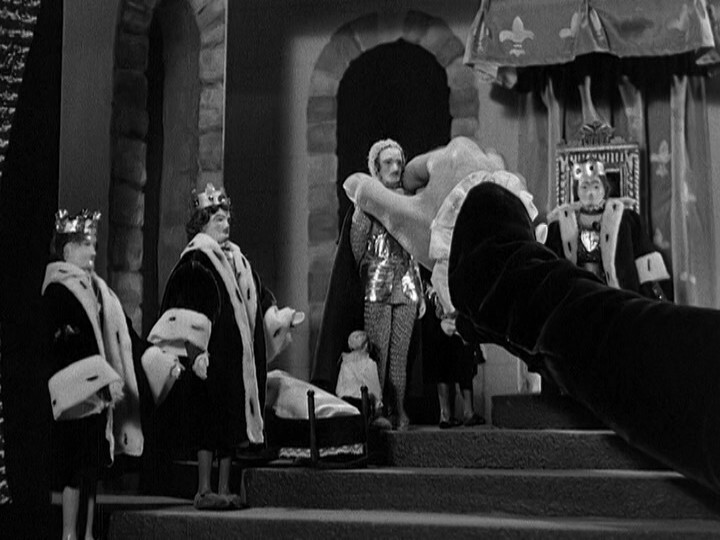 Eeevil!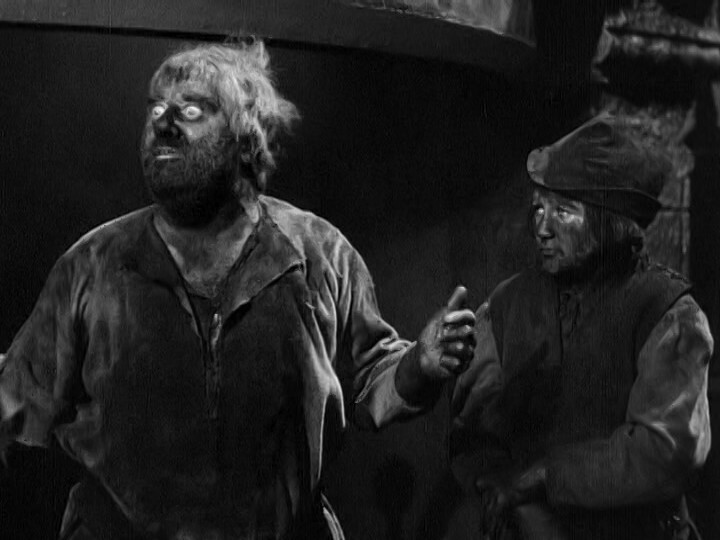 Eyes.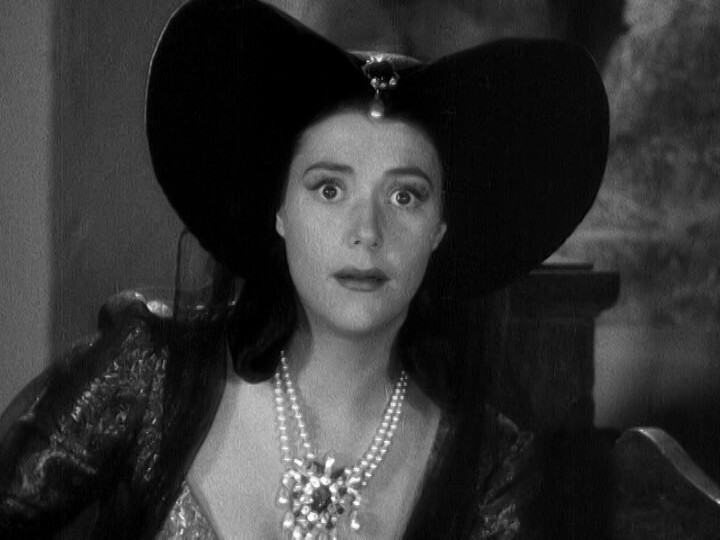 EYES!
I don't know about this movie… all the actors are chewing the scenery in a most pleasant way, but it's still not… quite… clicking.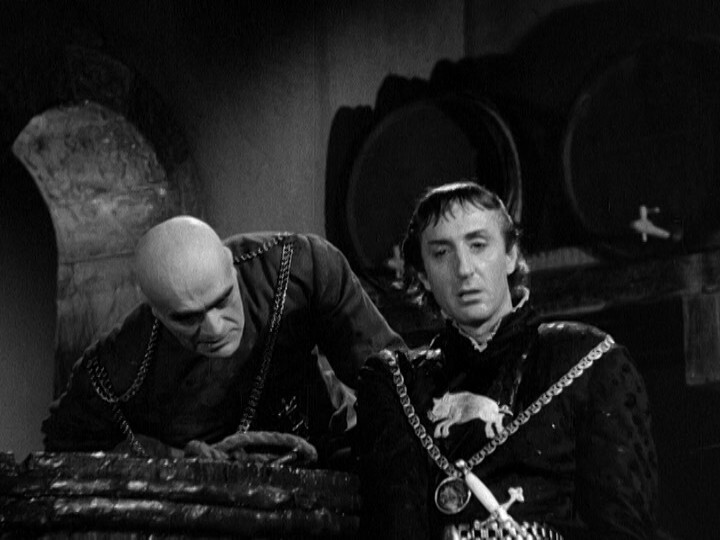 This could almost be a camp classic, but instead it's just kinda damp?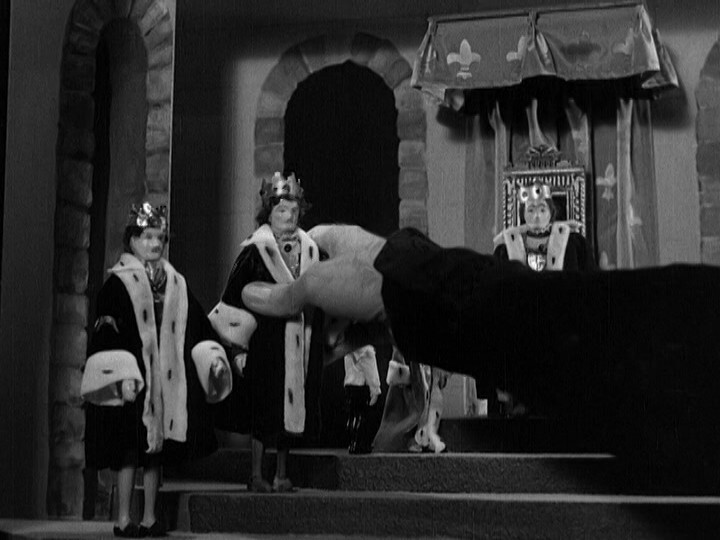 Kill those dolls! Kill them!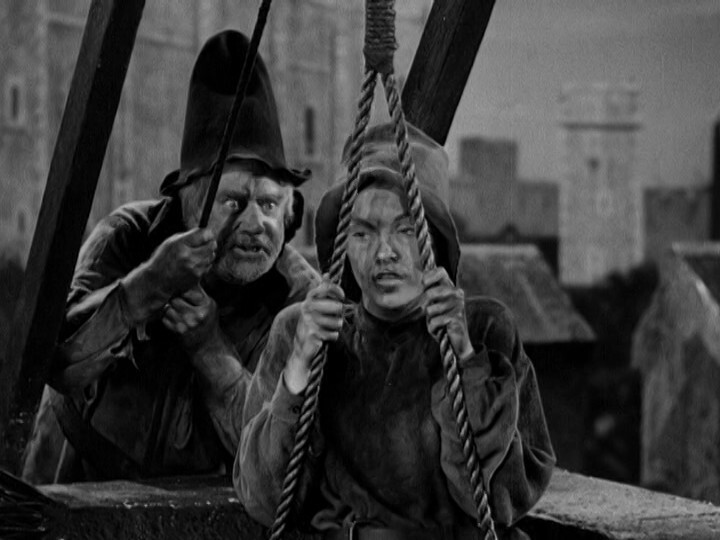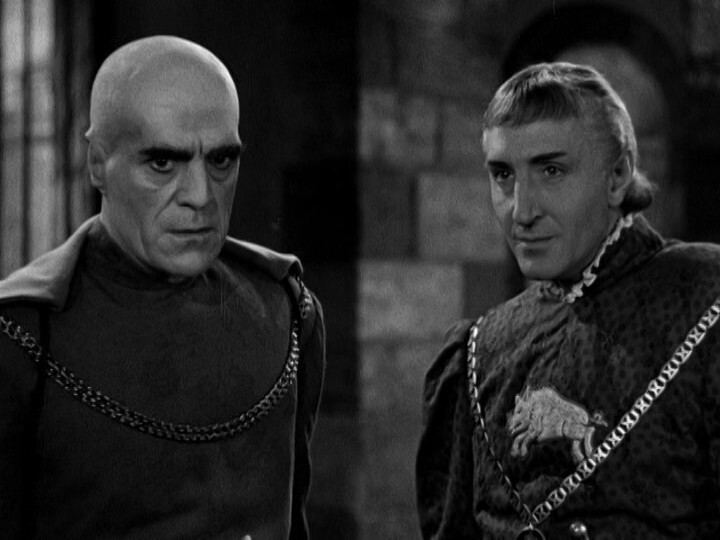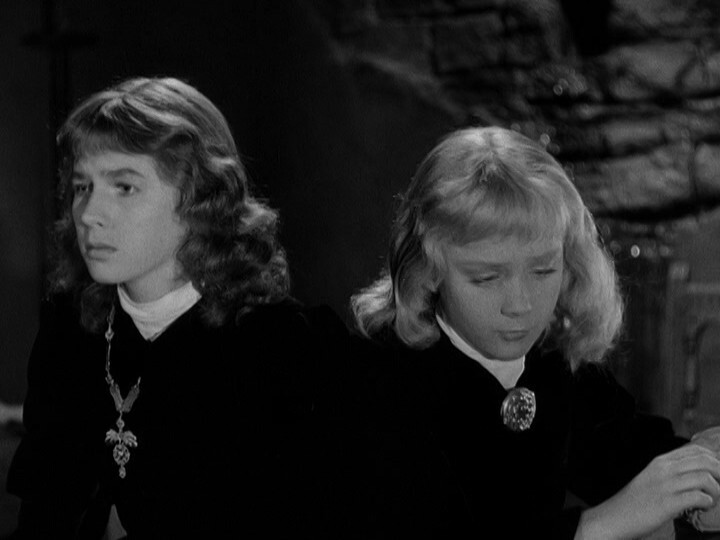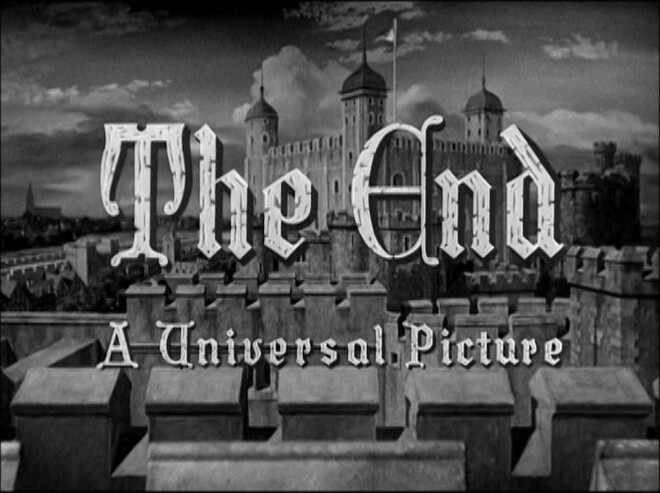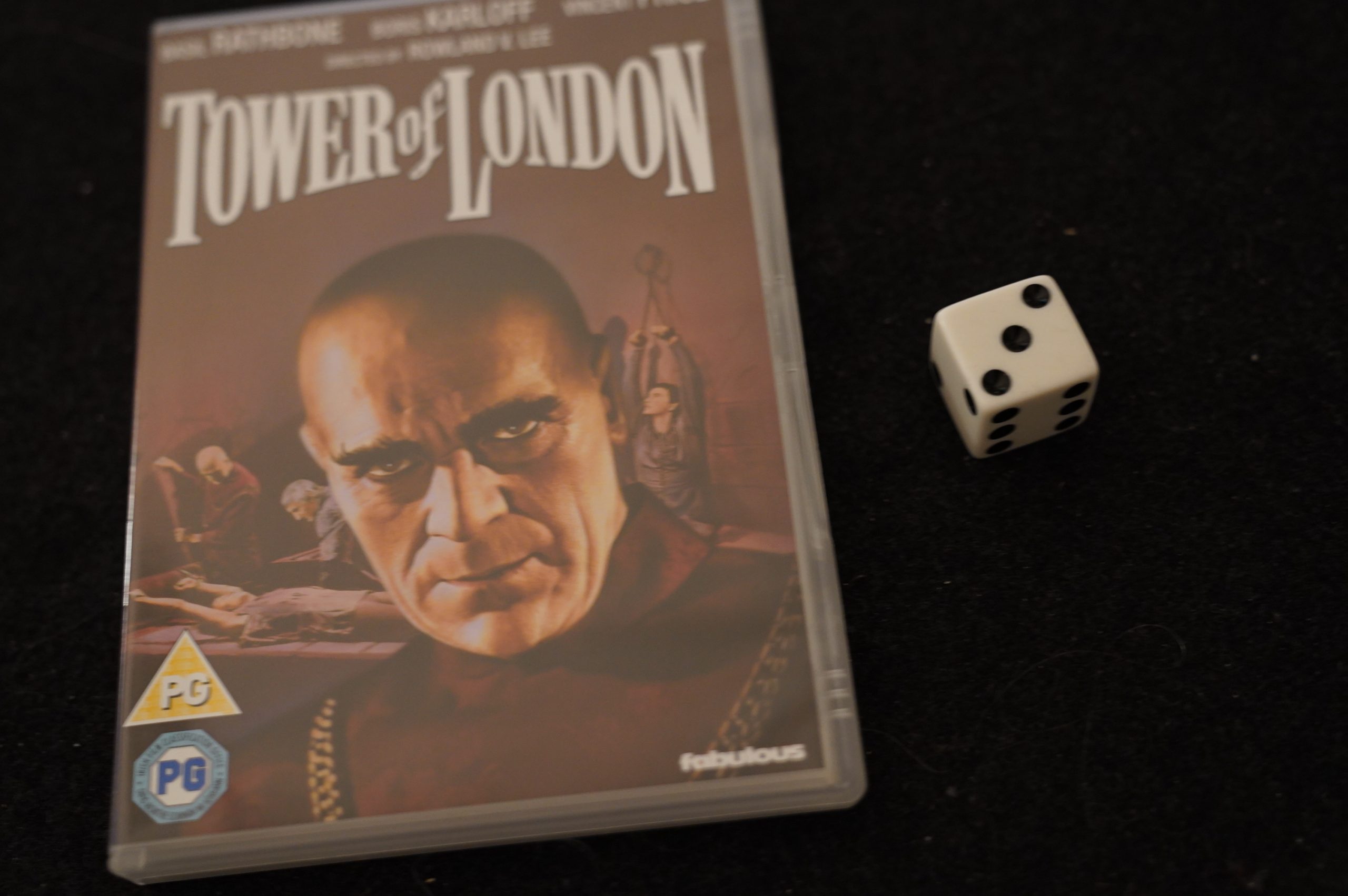 This blog post is part of the 1939
series.