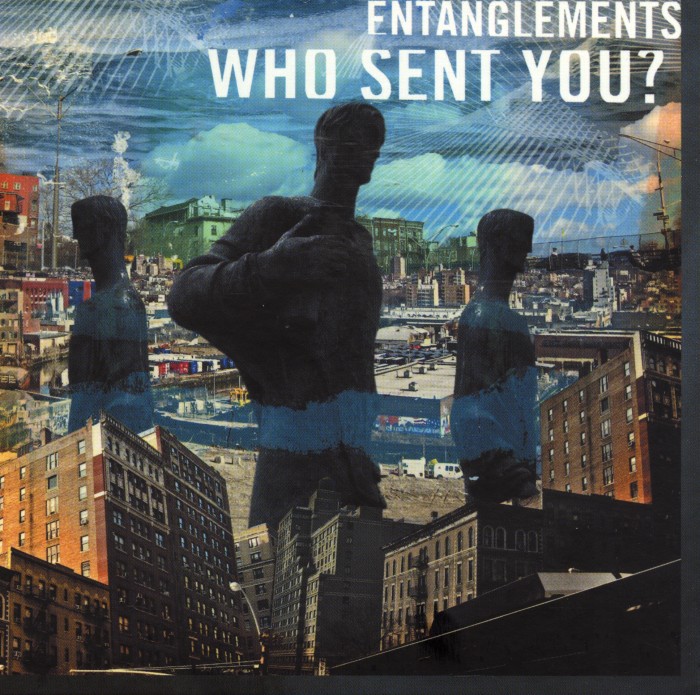 It's that time of year again: December. Unlike other people who come up with "best of" lists, I use a totally scientific method, and therefore my list is more correct: Emacs tallies which albums I've listened to the most in 2020, and those are ipso facto cogito alea jacta hoc the best albums of the year.
ARE YOU DOUBTING SCIENCE
So there you have it: Irreversible Entanglements released the best album this year. I hope somebody notifies the AP of these developments.
But I didn't just buy new music this year. No. I've never been discoging more. It's almost like I was spending more time on the couch this year than previous years. I don't know why. (I seem to have acquired about 450-ish releases this year.) So here's the best old music that I discovered this year. It's slightly less scientific because of the selection criteria.
It's been the best year ever, both for new and old music.
Except for some other years.
There. I said it.