Today I've gotten two musicalish things in the mail. The first is by Crickets: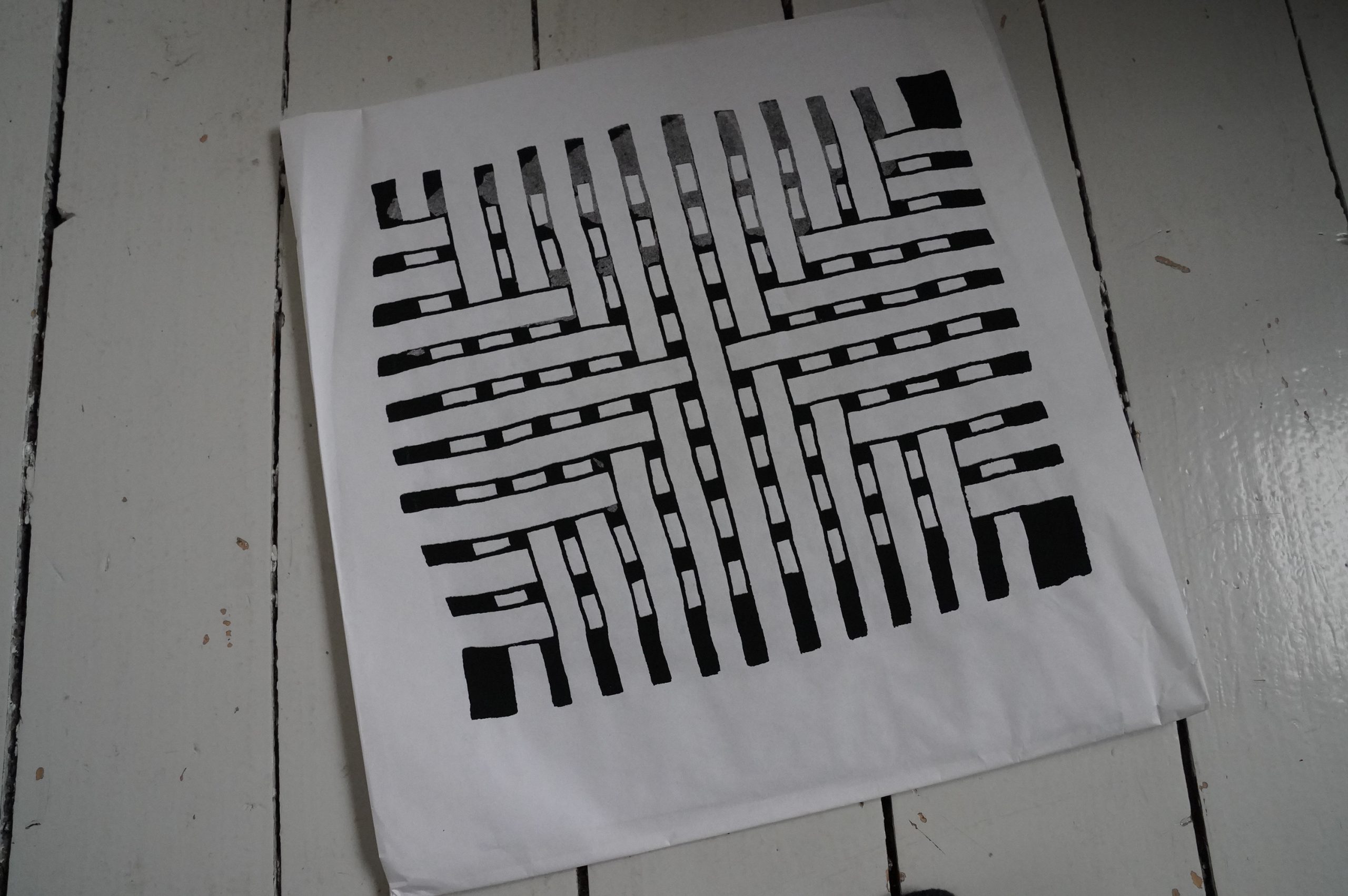 Which is JD Samson's new thing.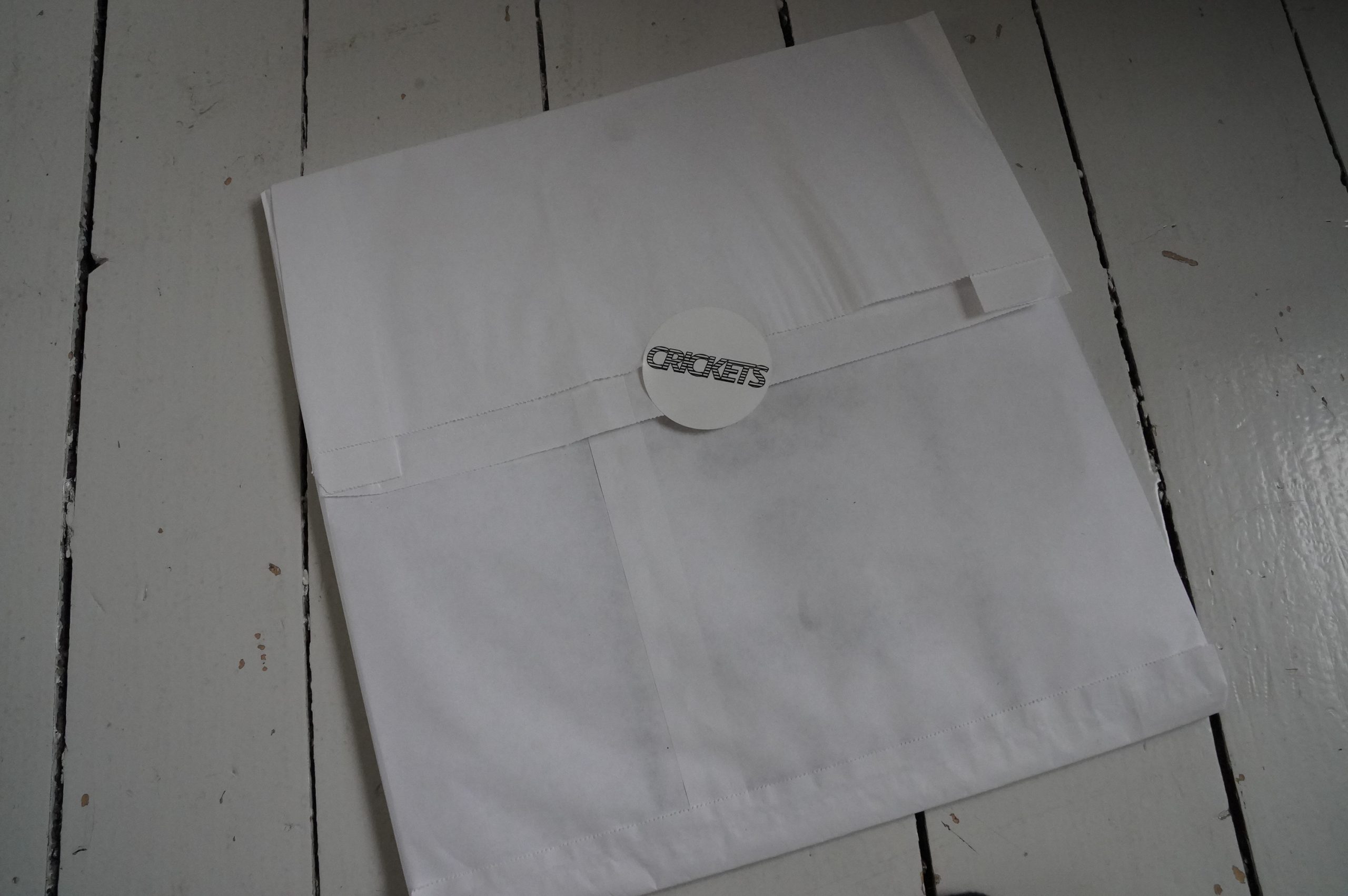 It's in this very papery paper sleeve.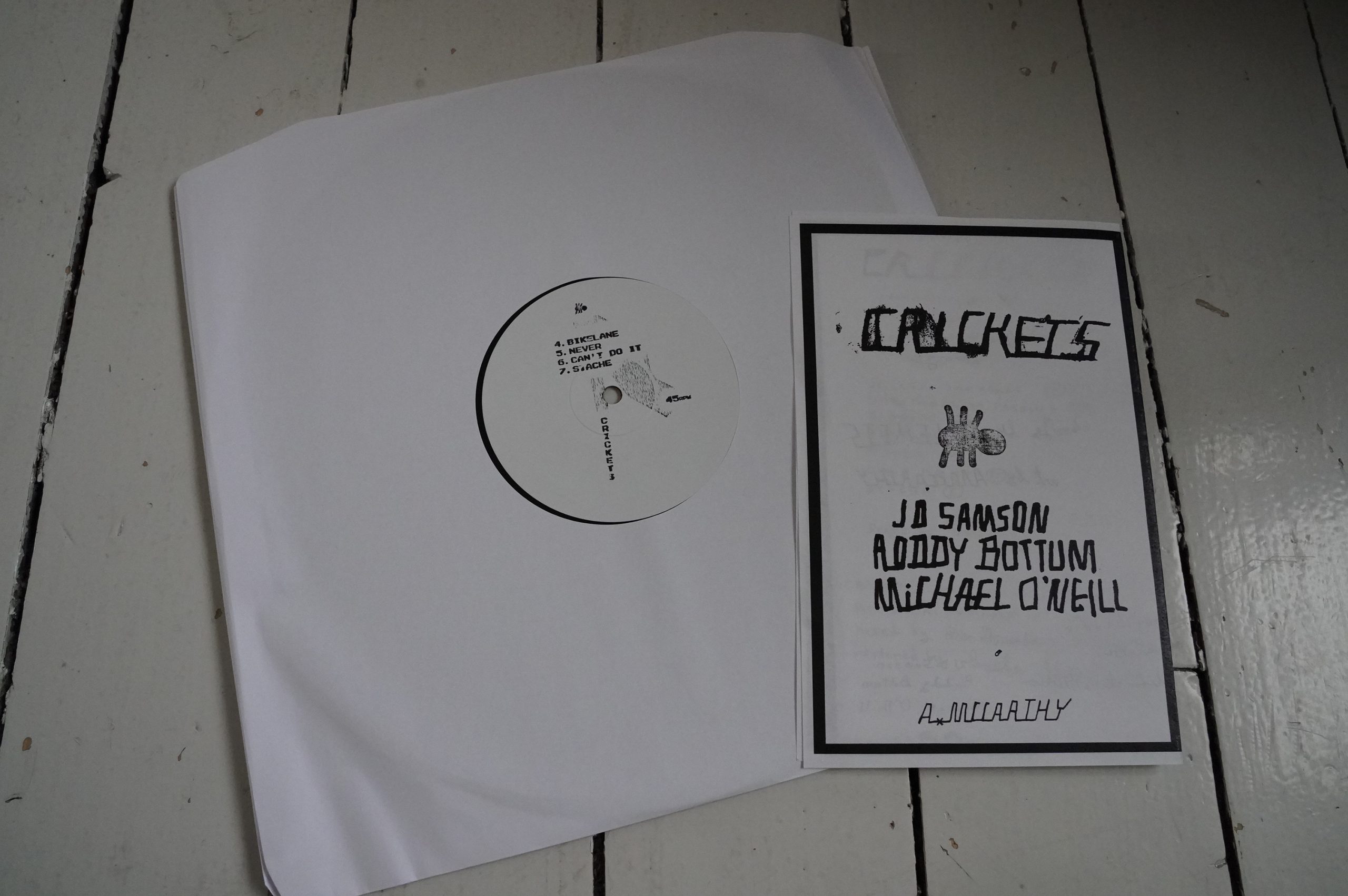 Nice.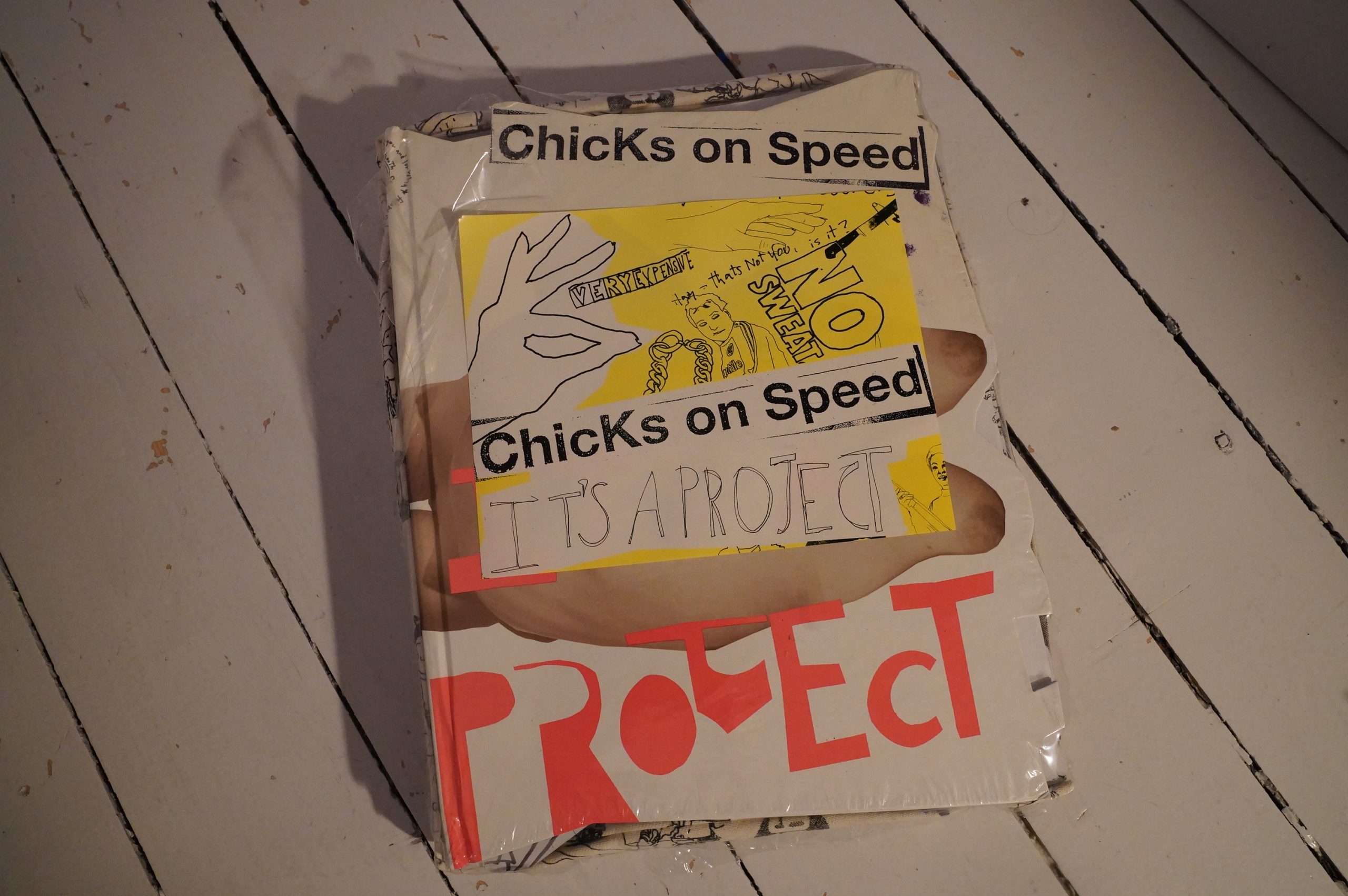 The other odd thing I've gotten today is "It's A Project" by Chicks on Speed. I think this is pretty old? I got this from somebody on discogs.
Let's unpack!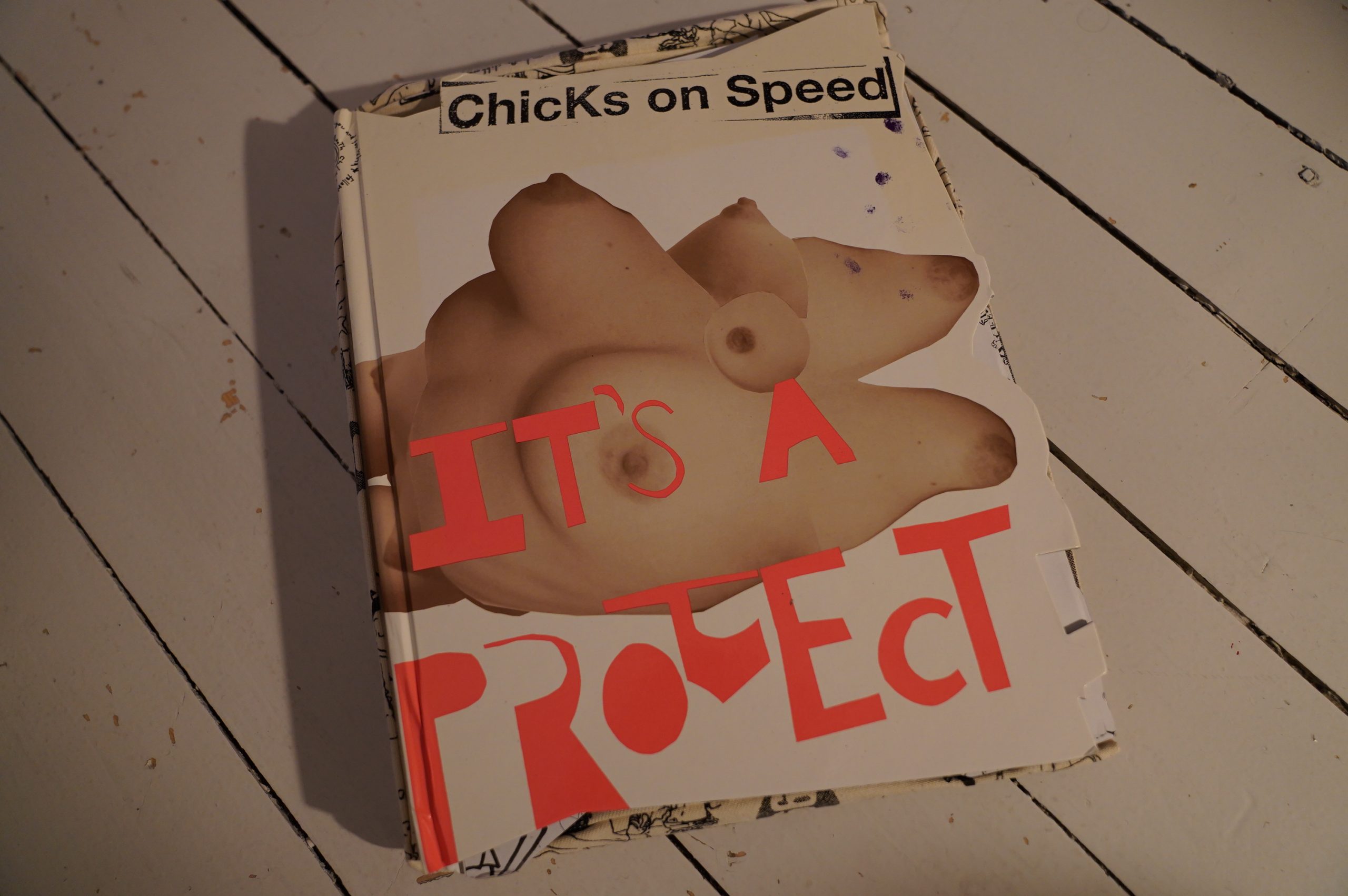 So it's a book?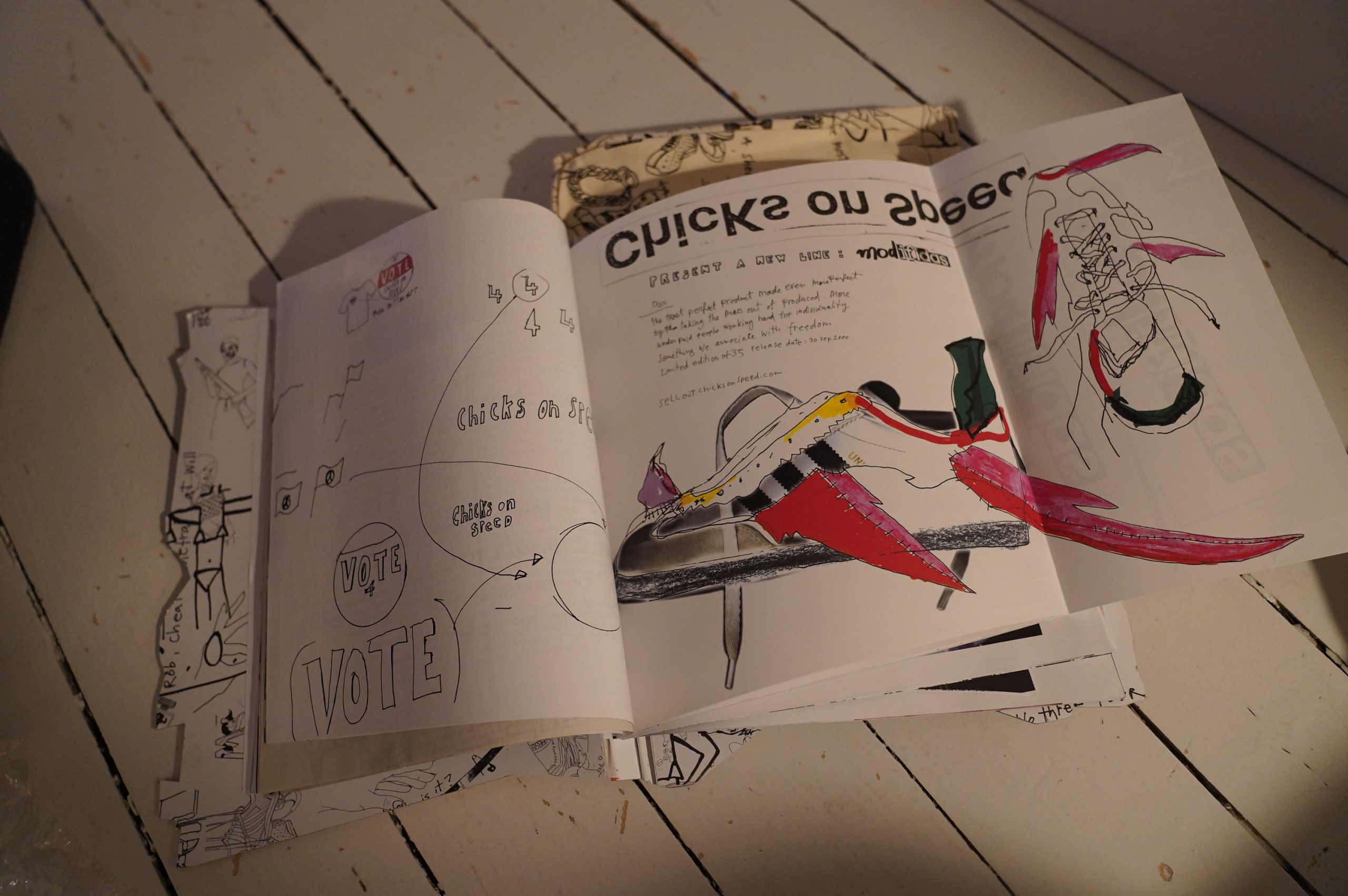 That folds out.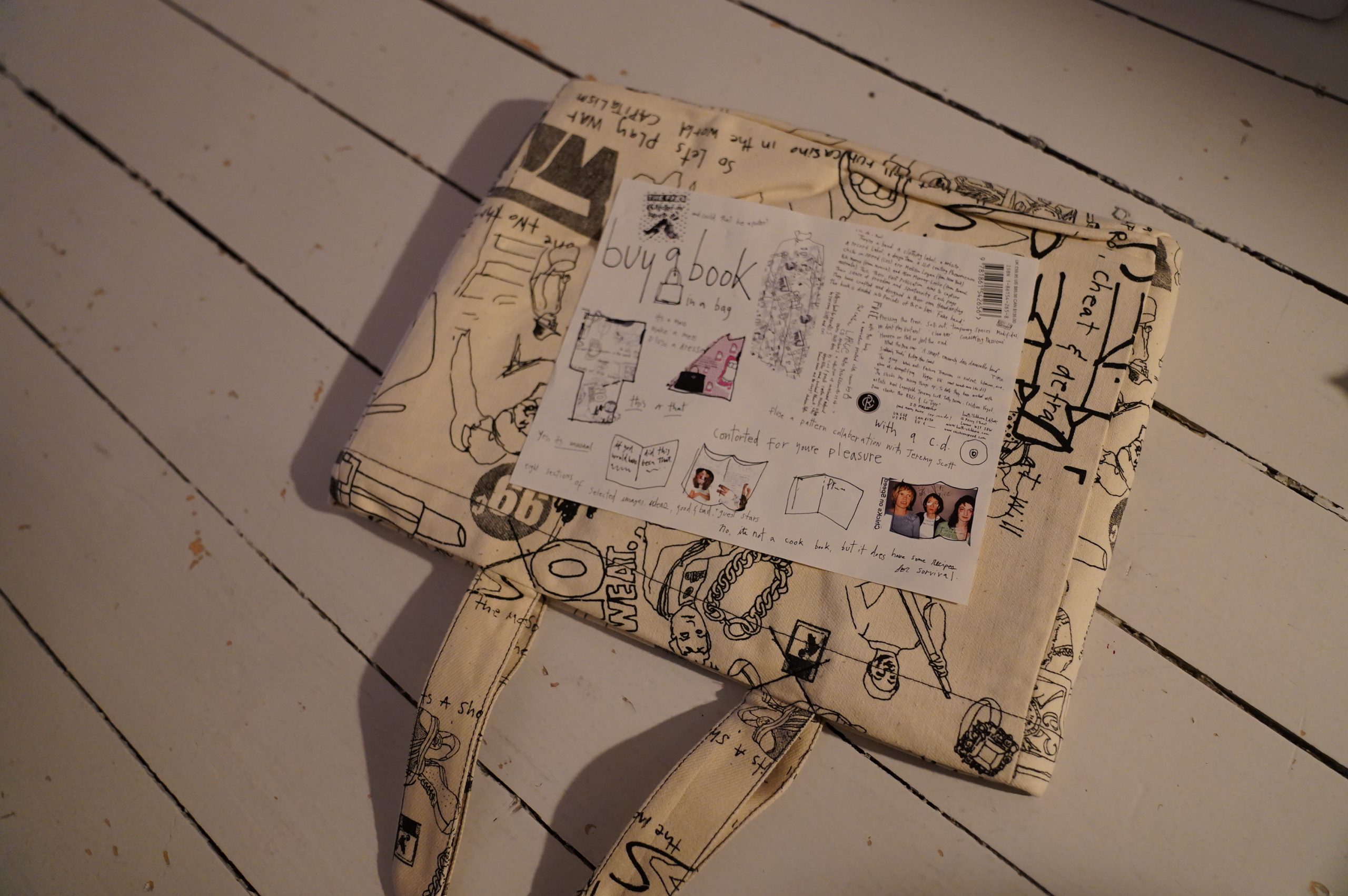 And a tote bag?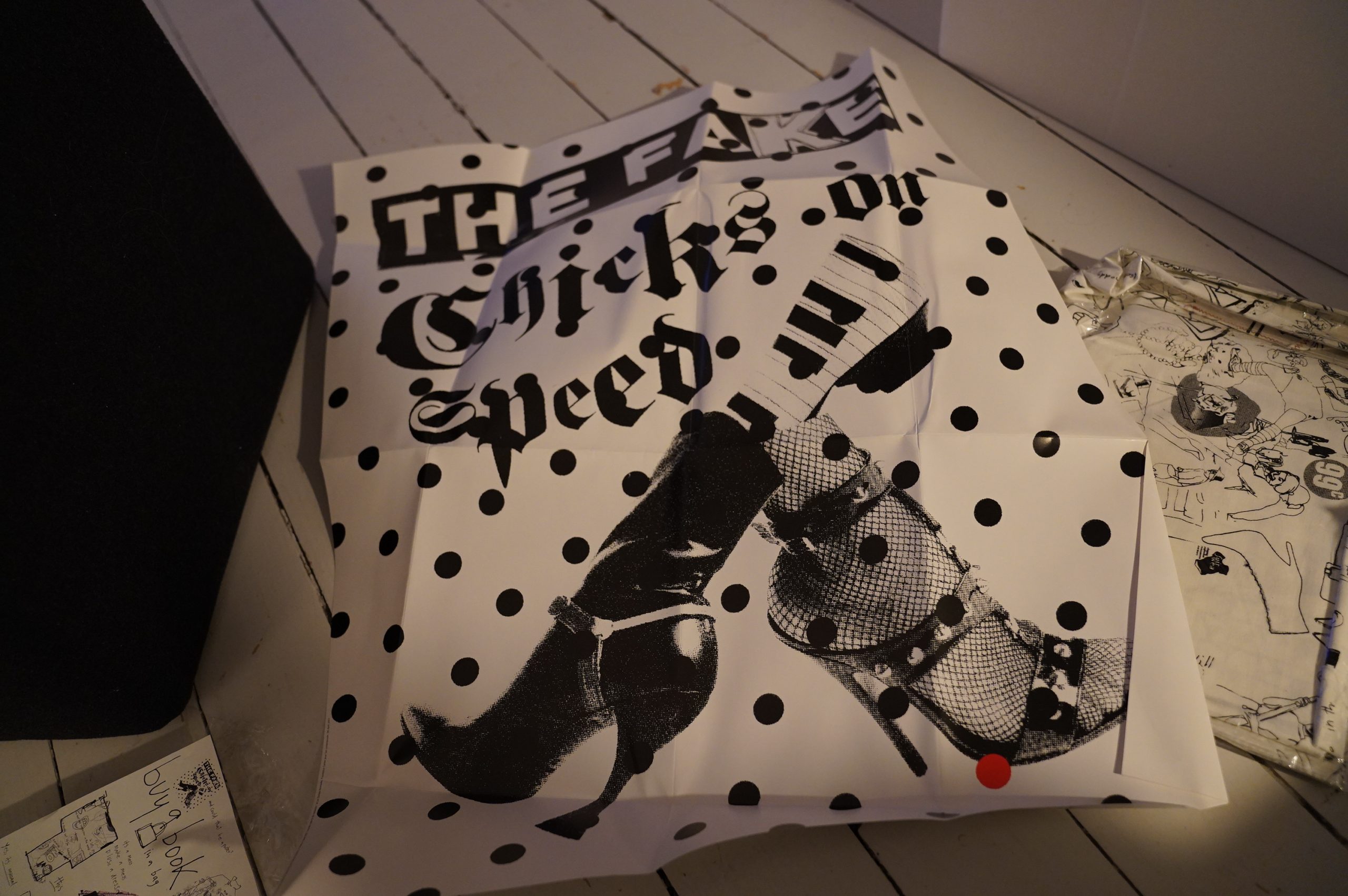 And a poster?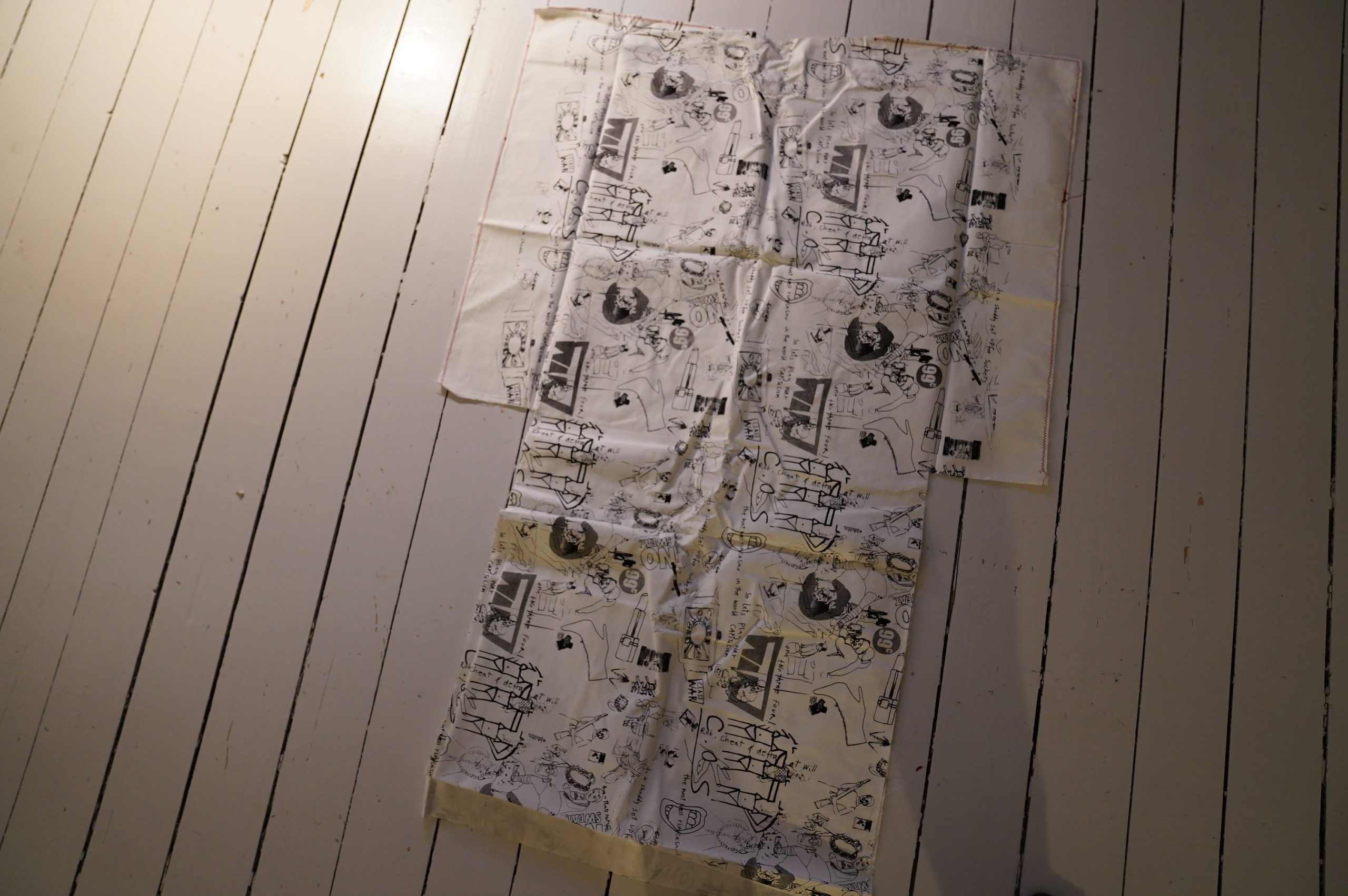 AND A FROCK!?!?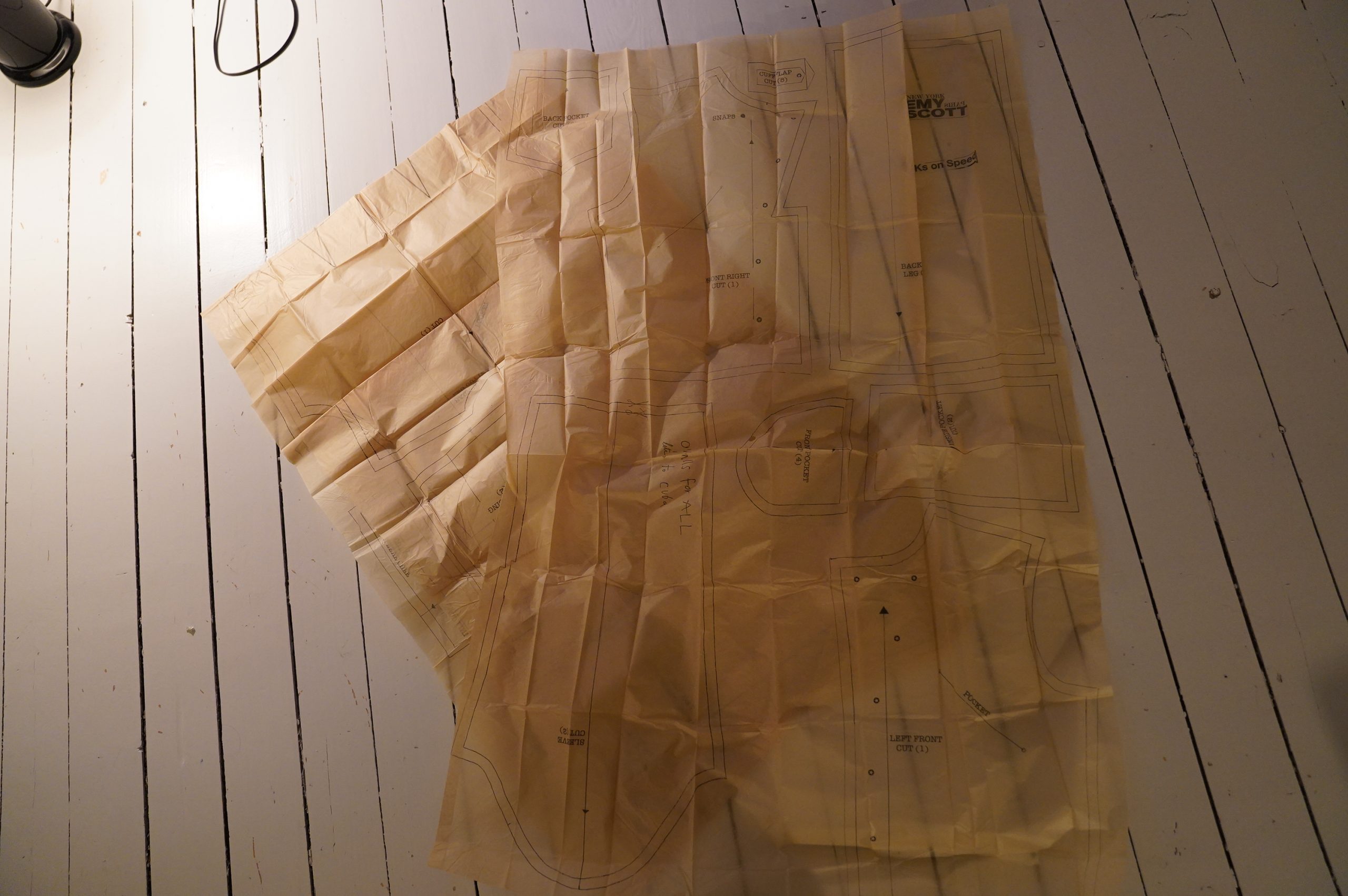 AND THE PATTERNS TO MAKE MORE DRESSES??!?!?! (Or overalls as the Chicks call them.) Jeremy Scott designed this?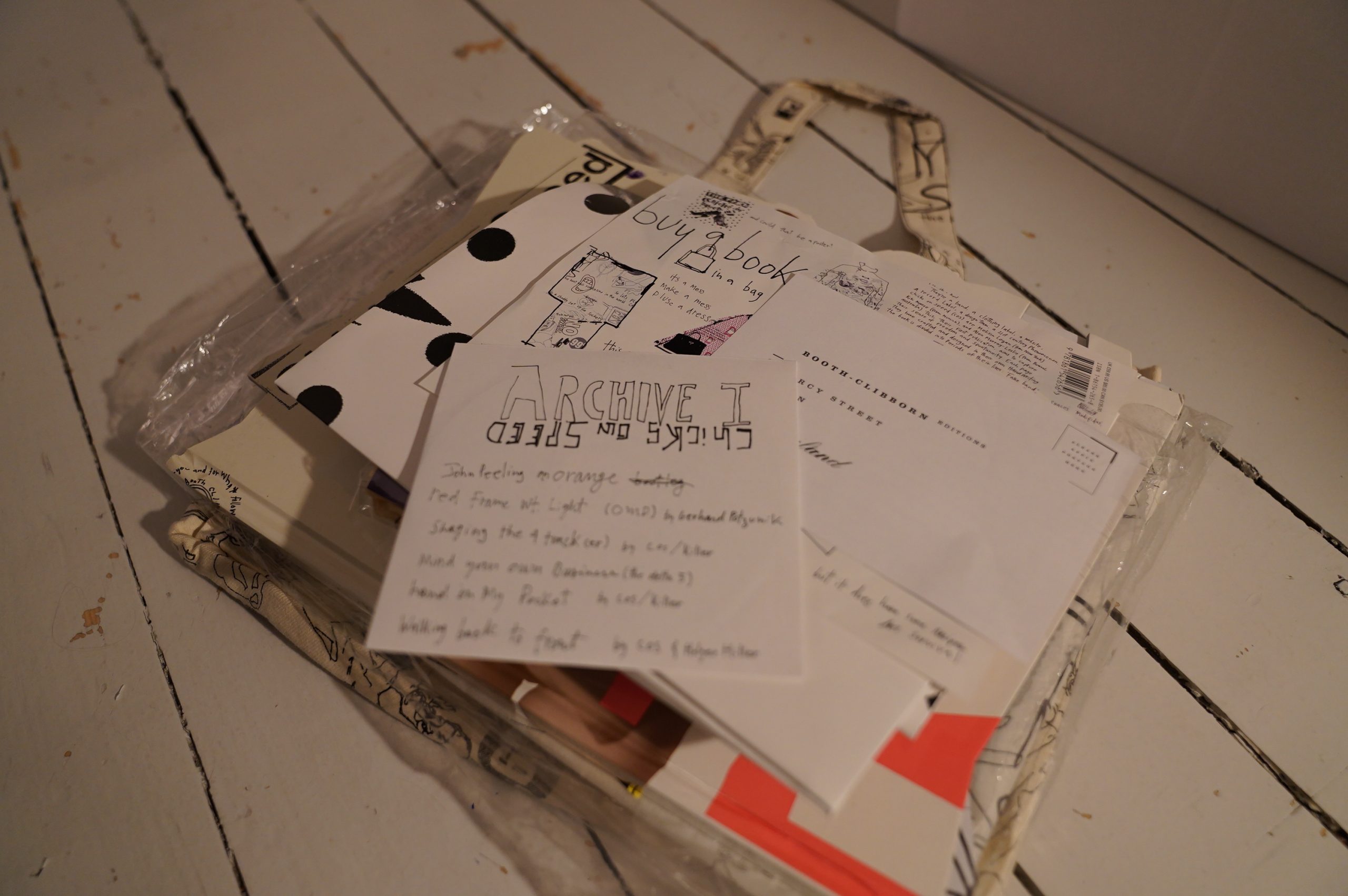 Oh, and a CD.
I think this might be the greatest thing I've ever bought, even if the dress doesn't fit me.