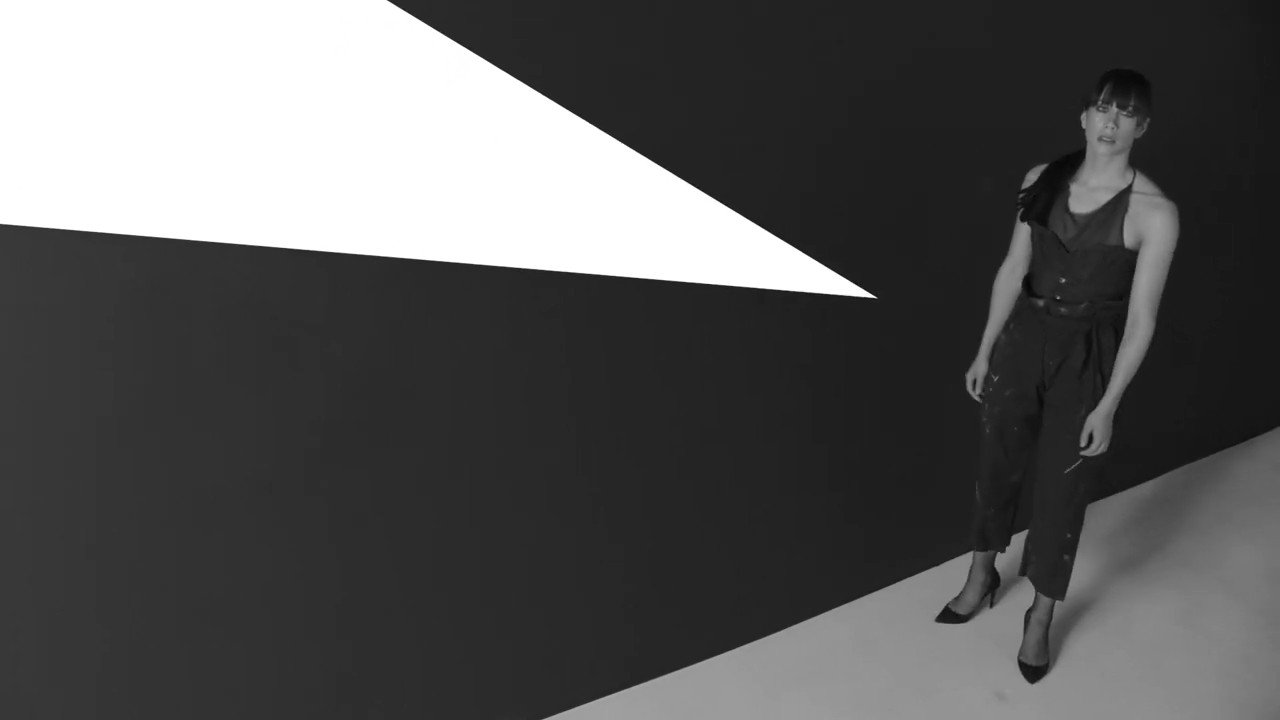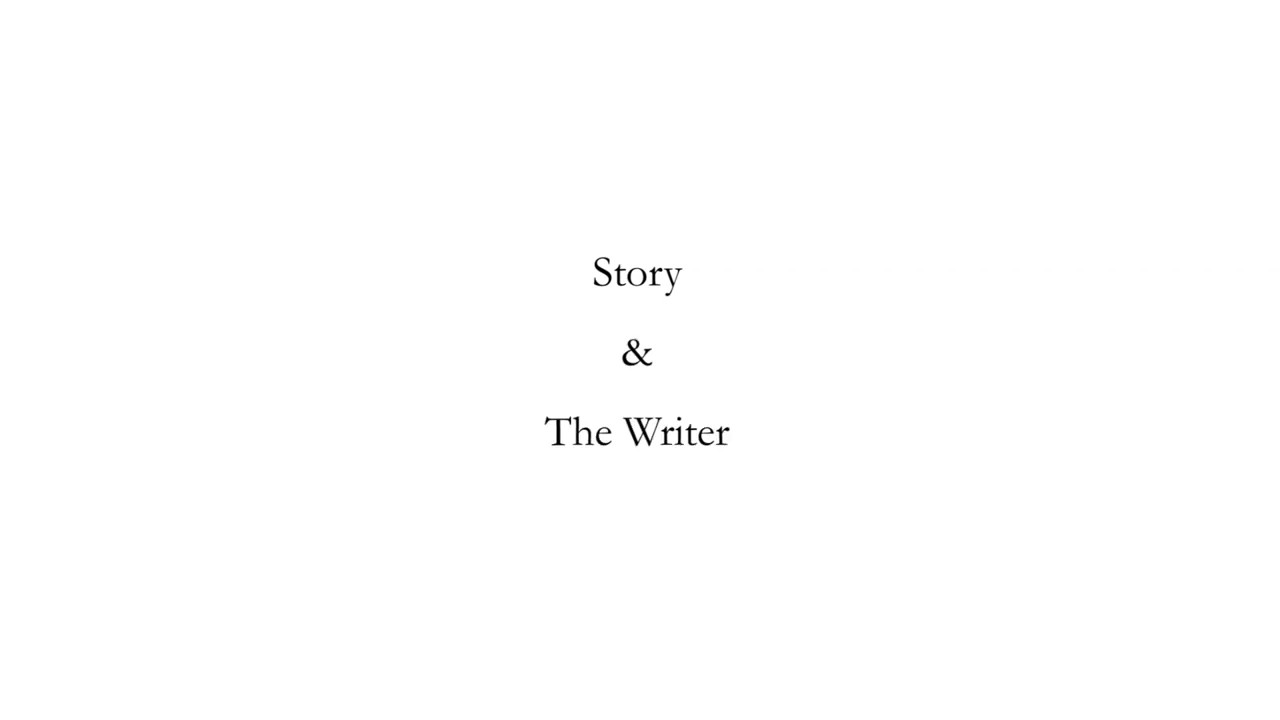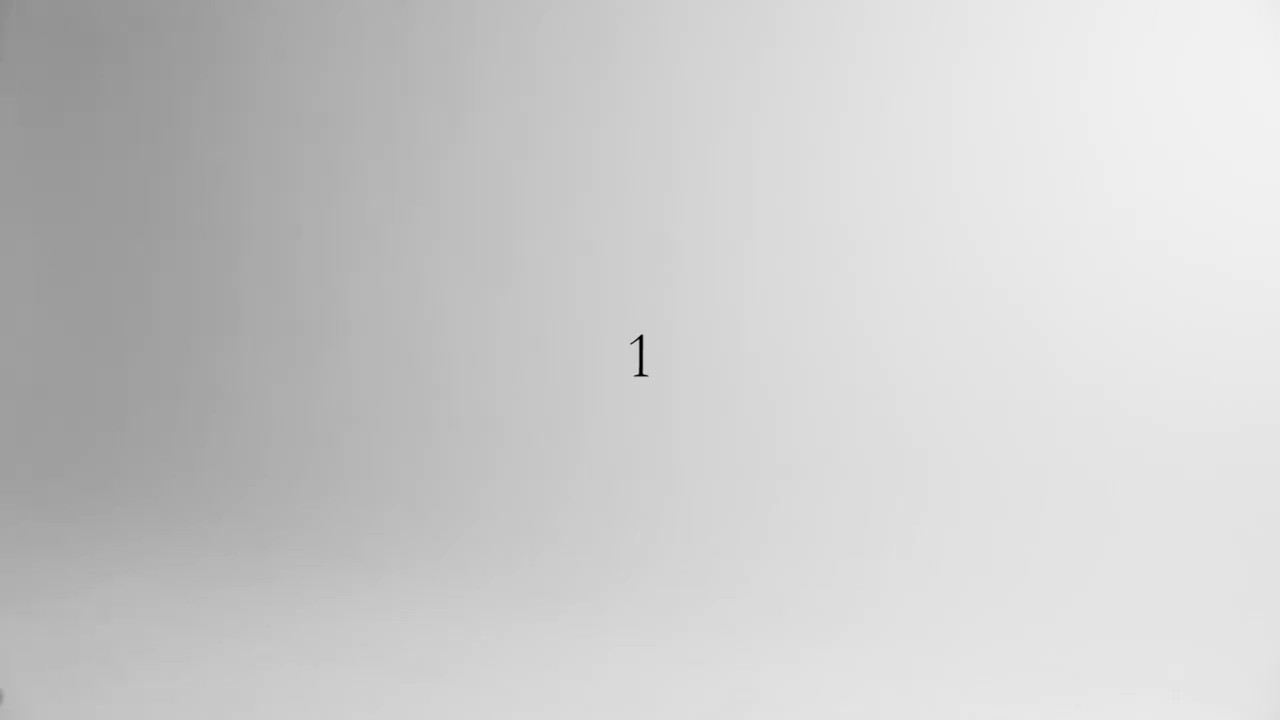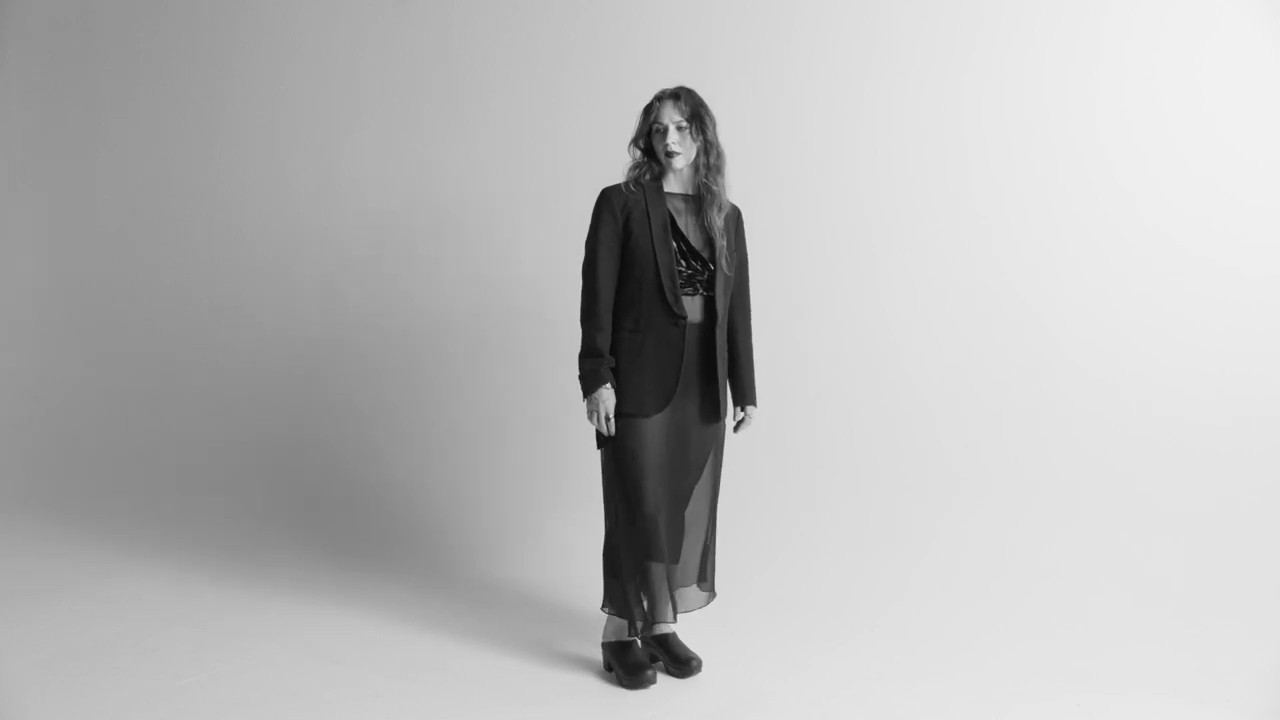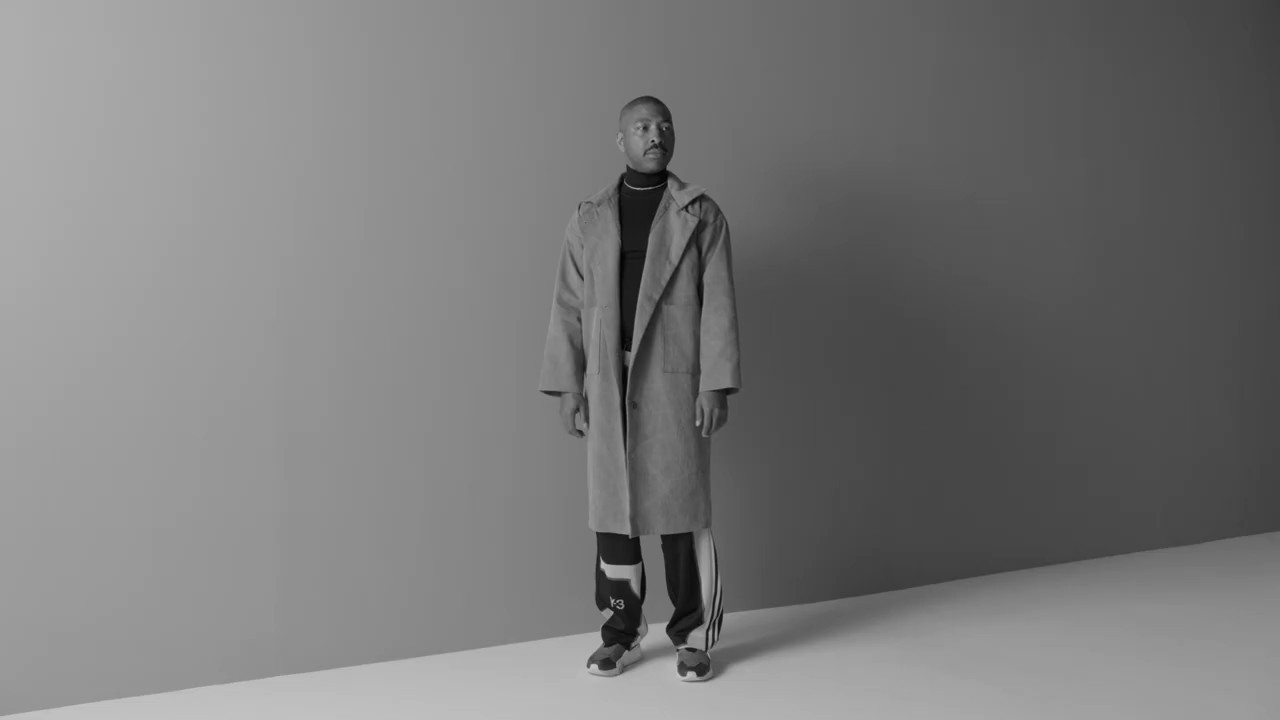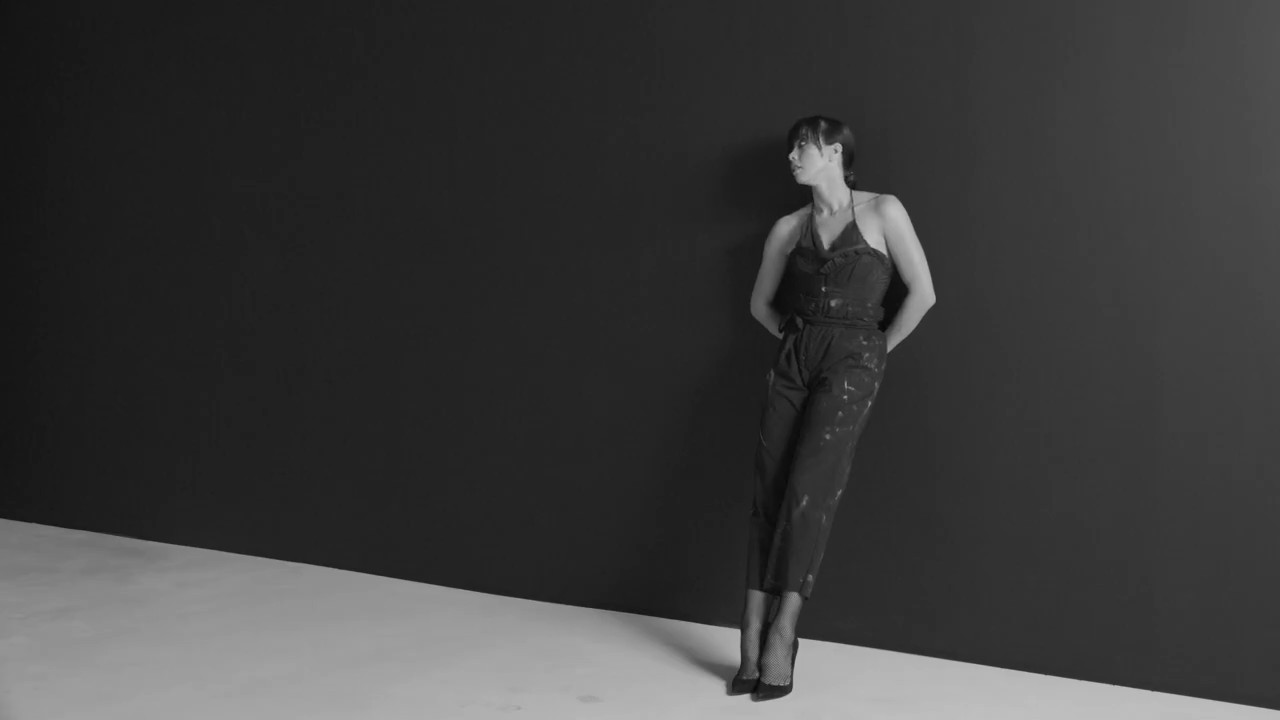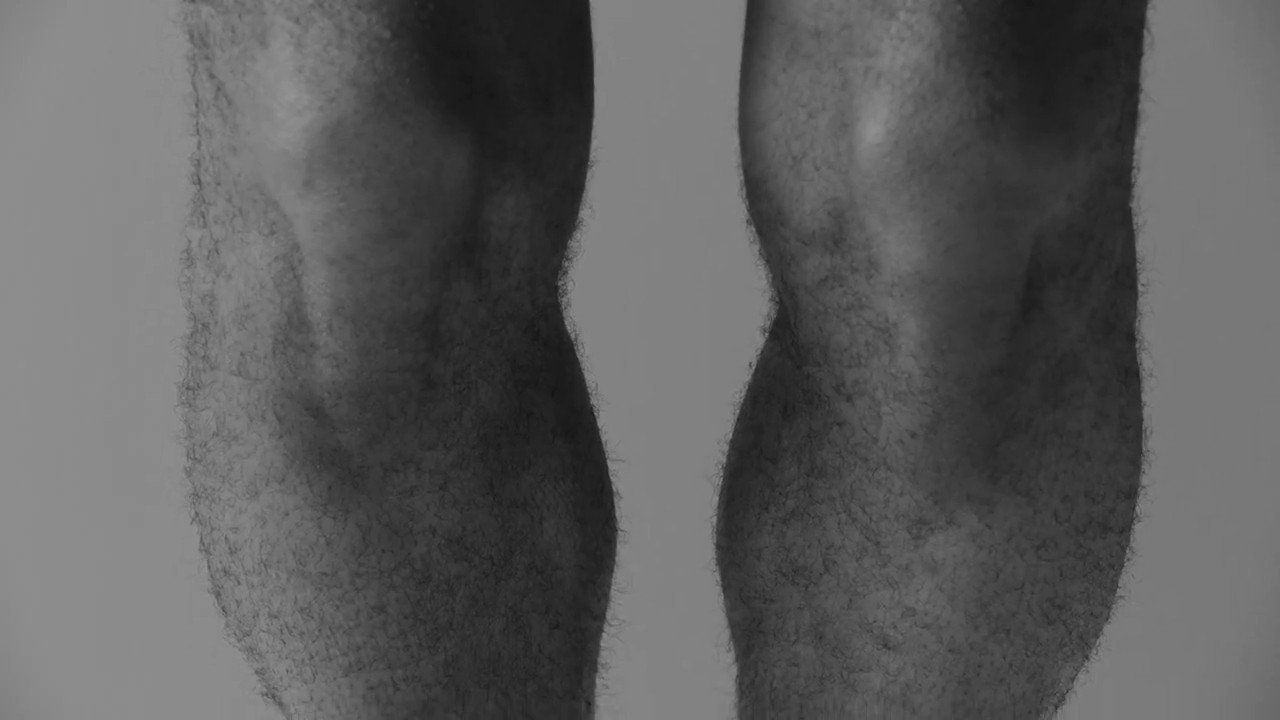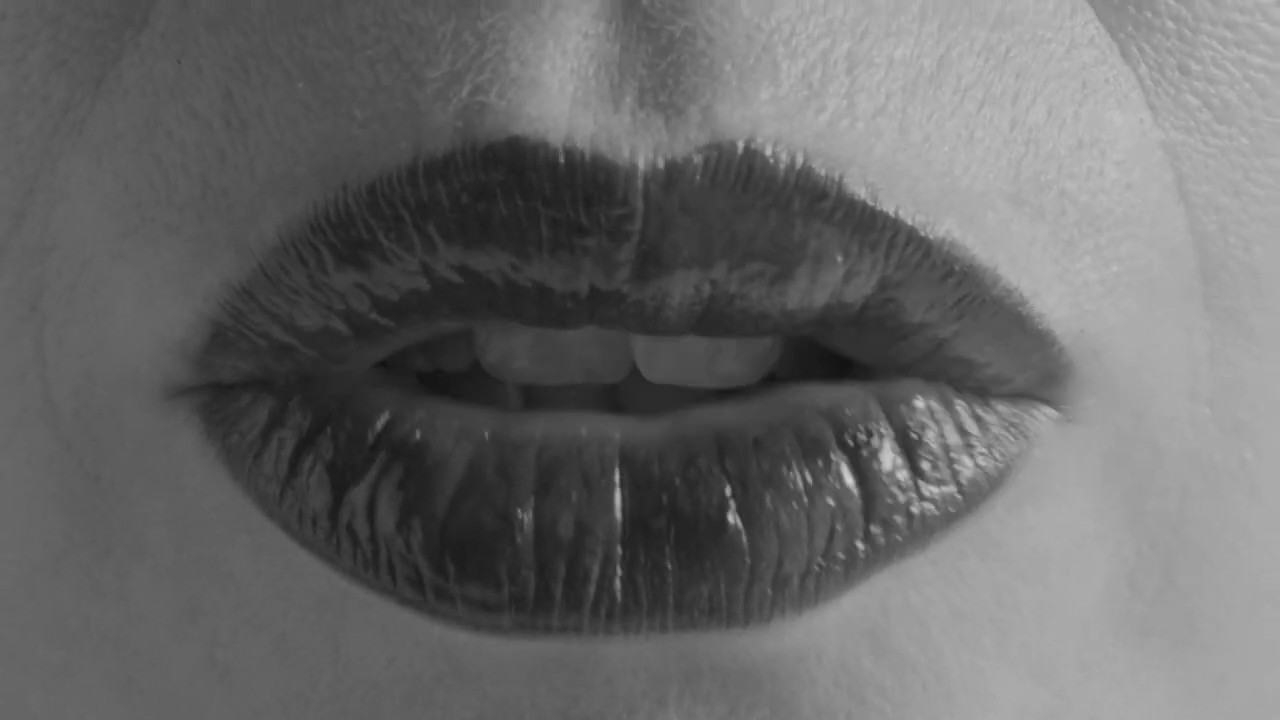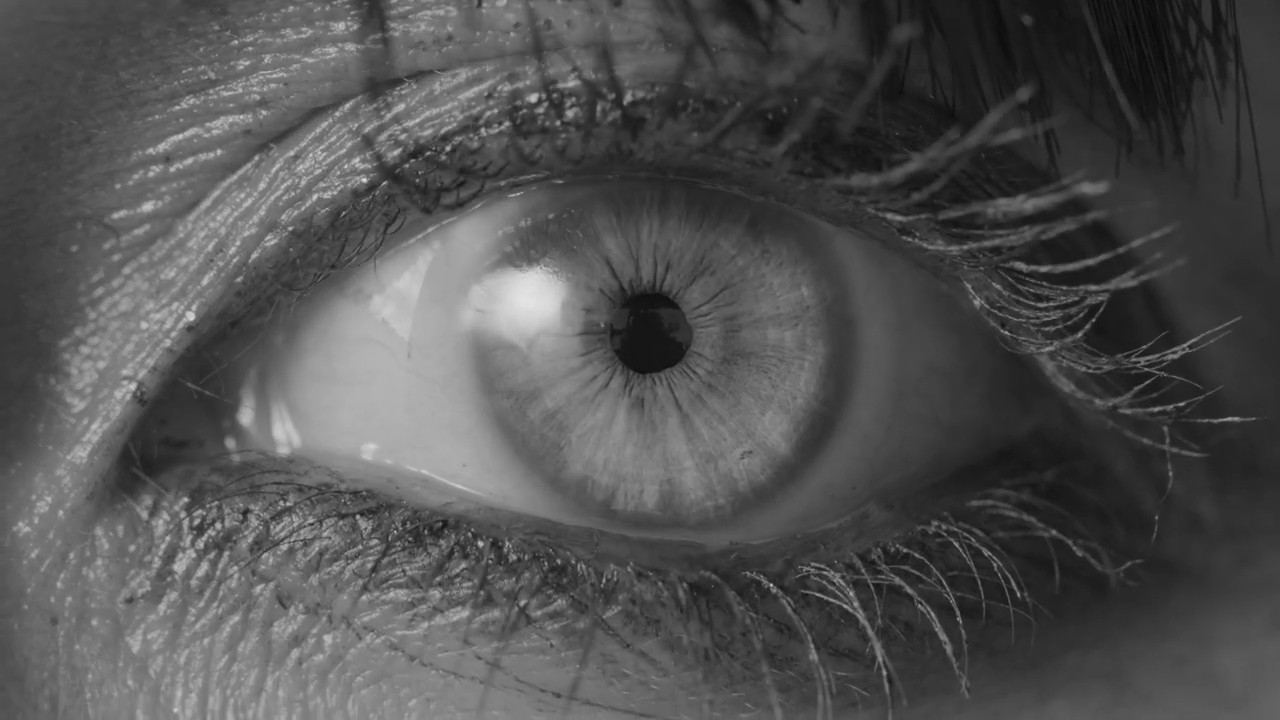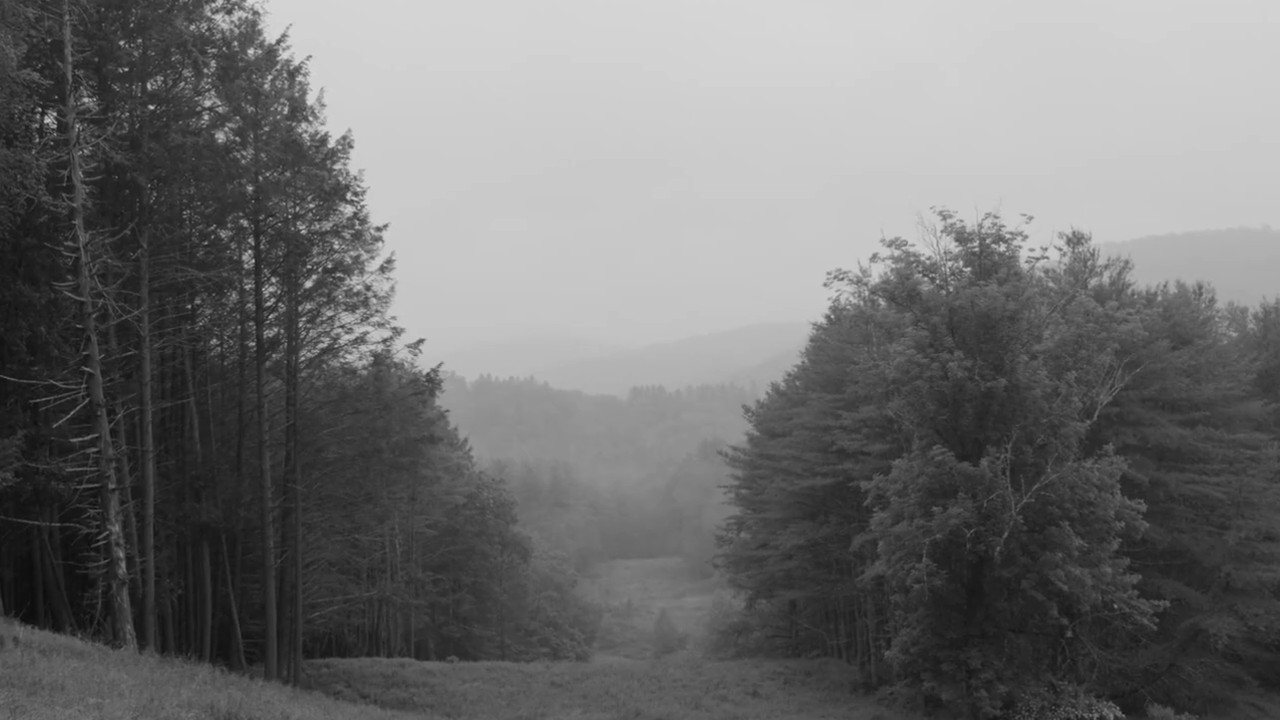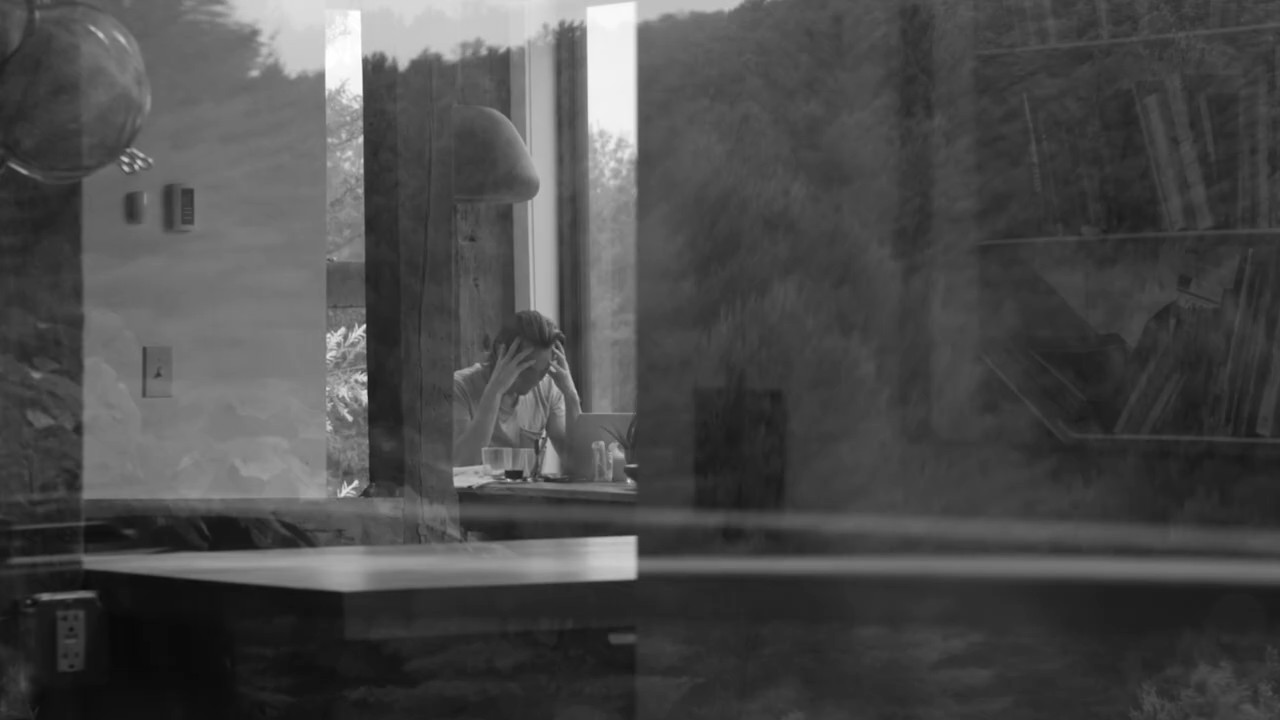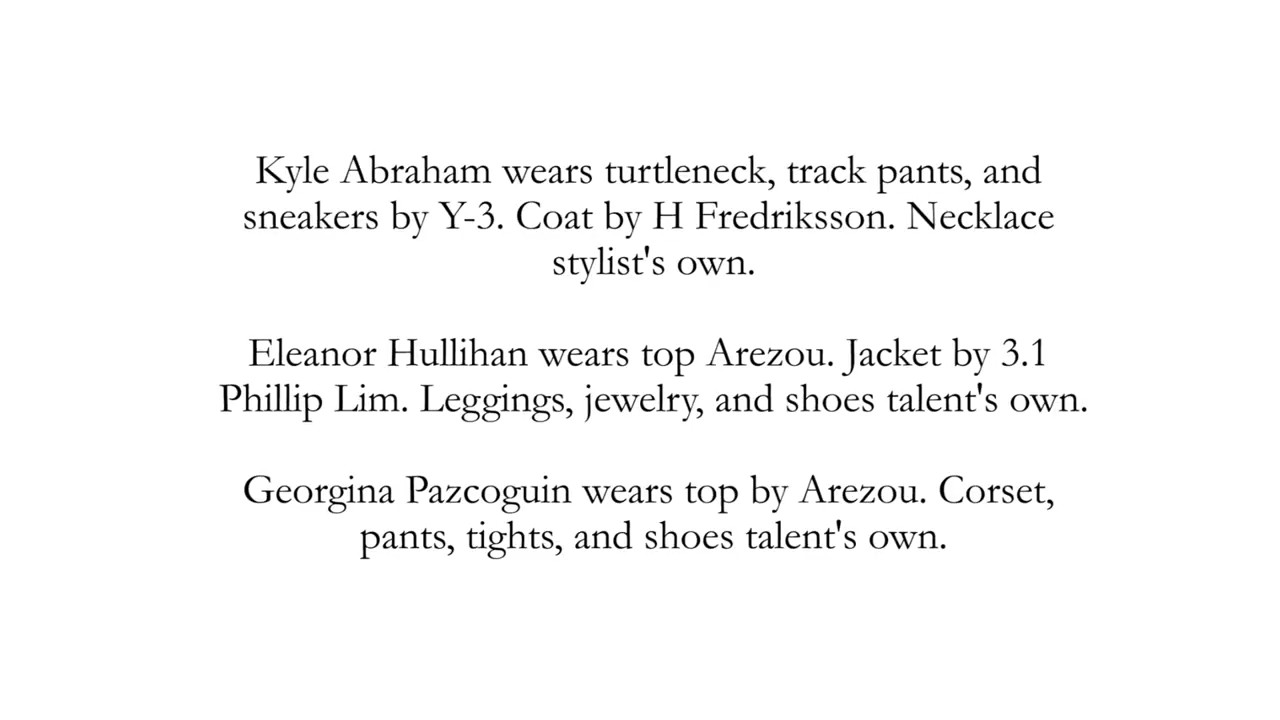 Story and the Writer. Andrew Ondrejcak. 2020.
So, this is a short you can watch on Youtube. Swinton does the voiceover… which is pretty oddly recorded. It's very dry, as if she's just talking into her phone or something. Which is a wasted opportunity.
And… when you're doing this sort of thing, your performers had better be fascinating. And they're not.
I do like the graphical elements in the first bit.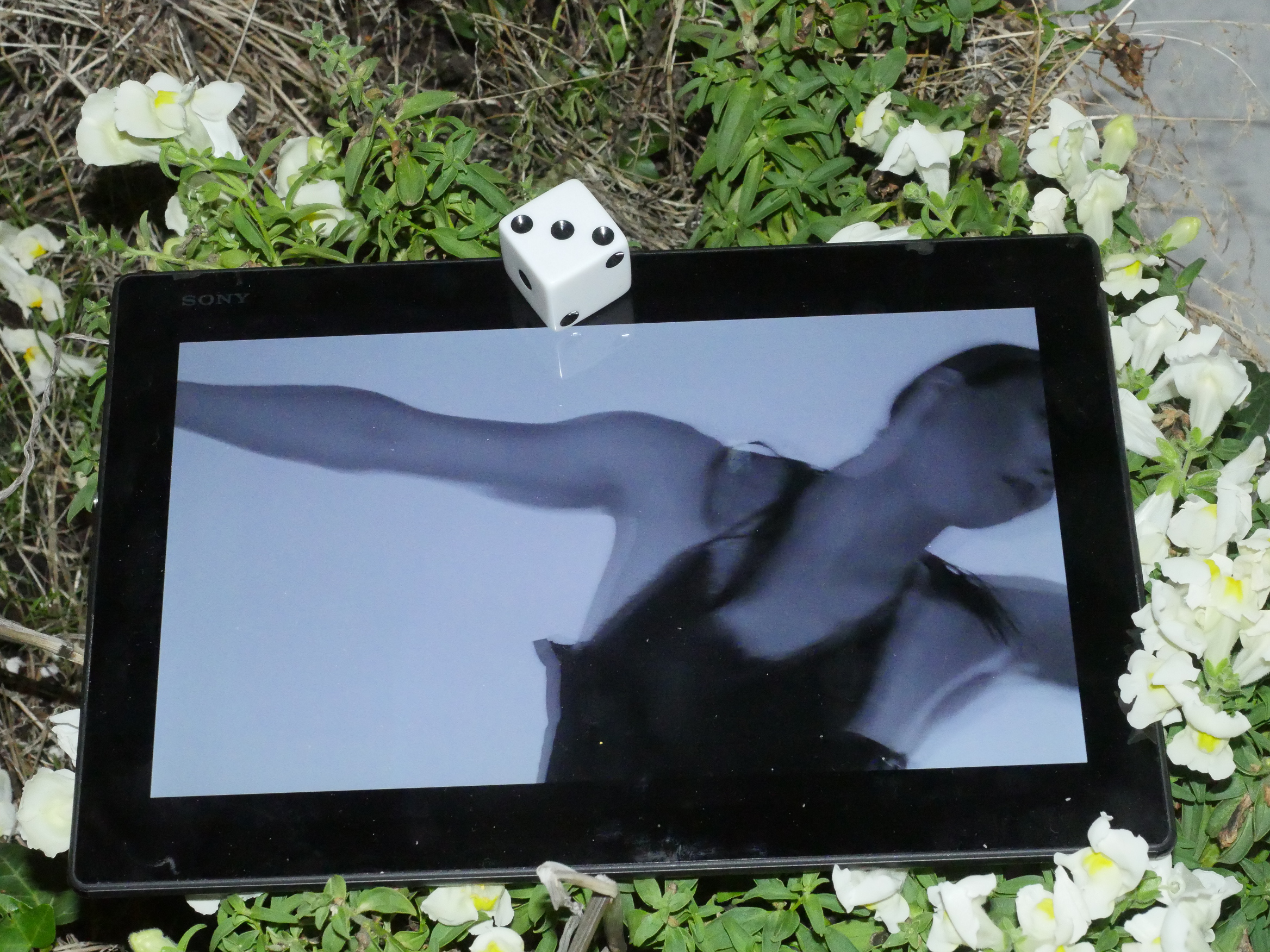 This post is part of The Tilda Swinton Project.