Music I've bought in January.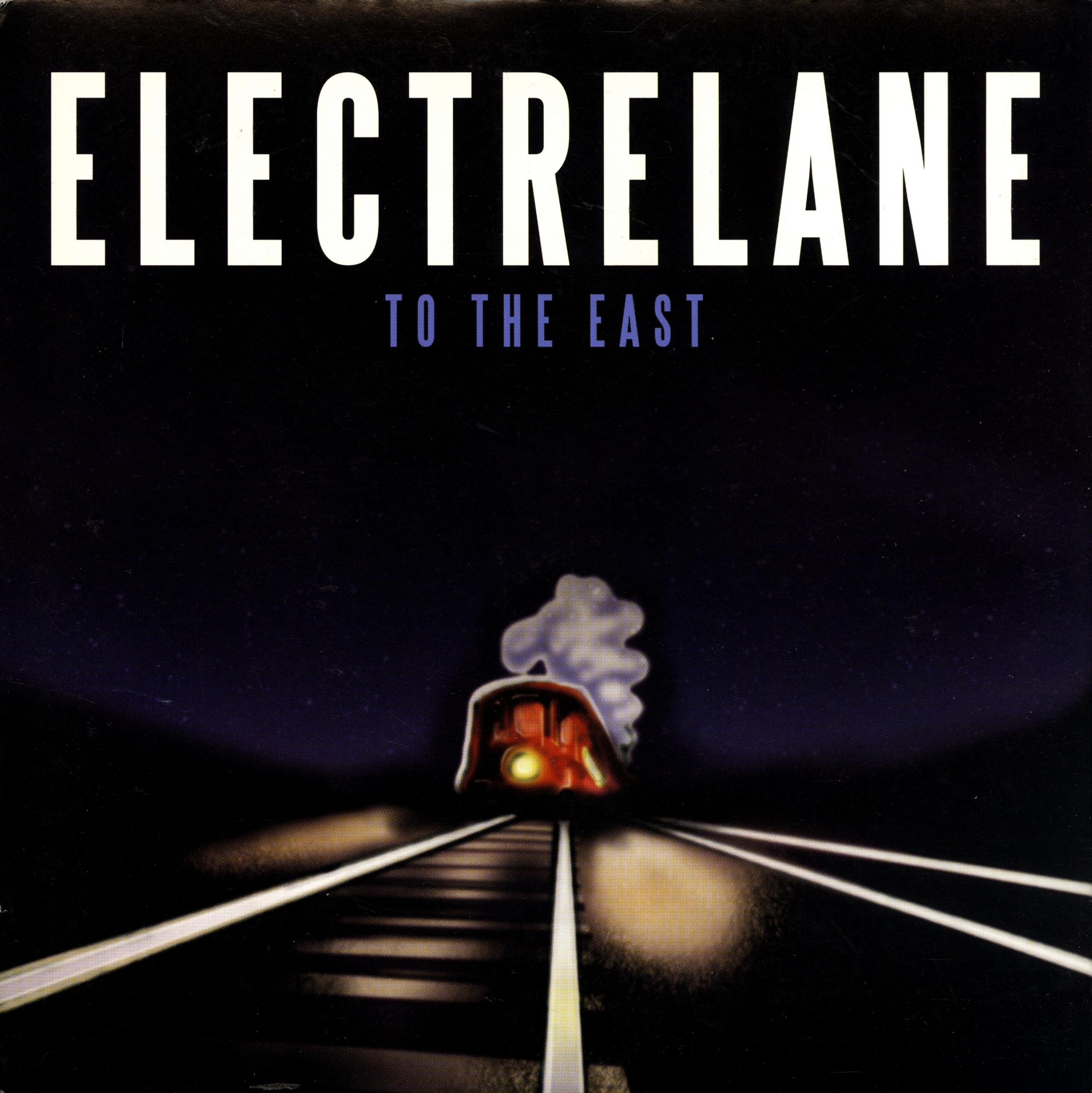 There's proportionally fewer Discogs finds this month, because I went through Norman Record's Best Albums of 2019 list and picked up some stuff that seemed fun. Like black midi:
Which, indeed, turns out to be very good.
Well, OK, I also bought 'ard Corr by Well 'ard from Discogs, because how can you not with a name like that.