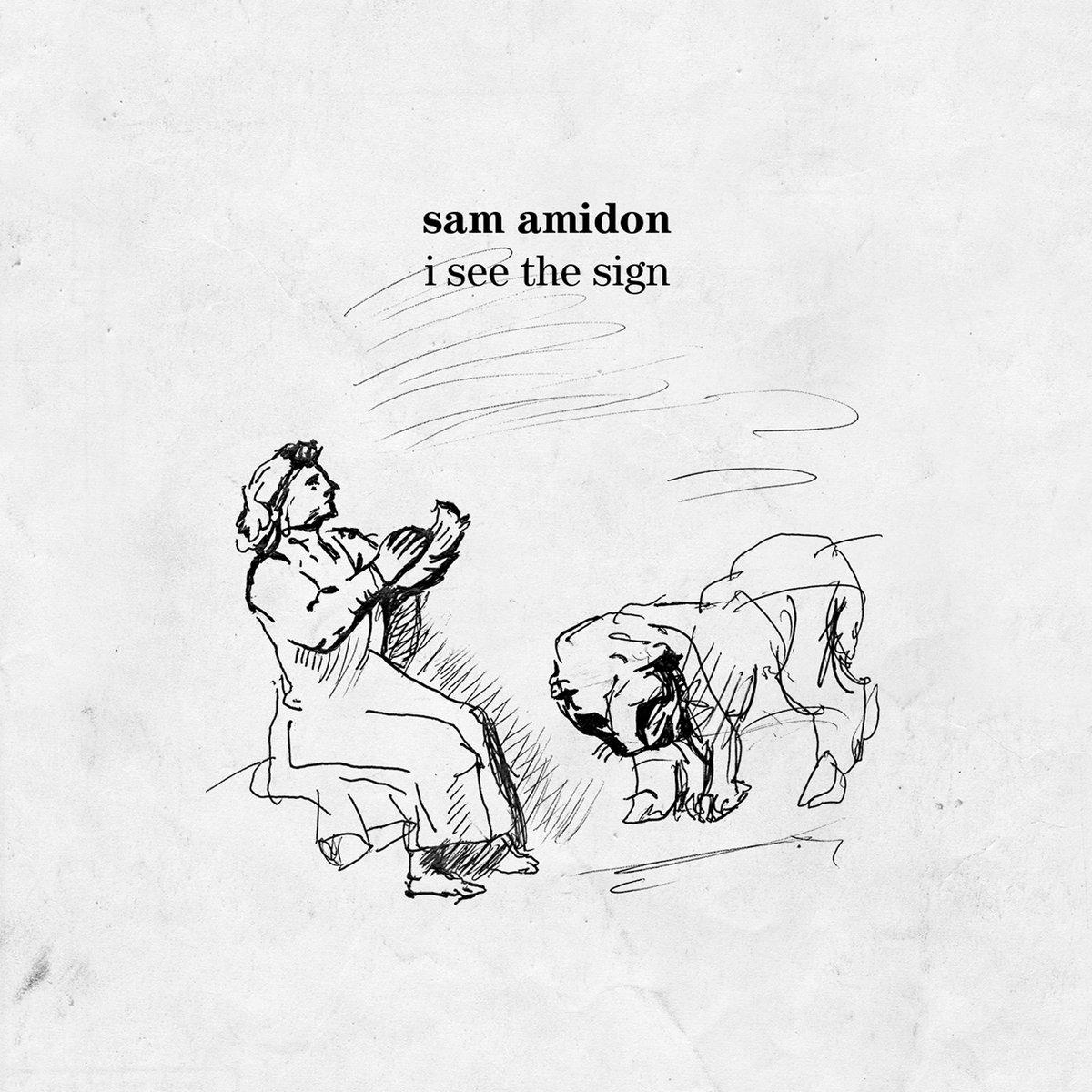 Here's the best music of 2019, according to Emacs, which has carefully tallied what I've been listening to:
It's a bit difficult to do a play-based ranking this year, because I've just bought way too much stuff, so there just hasn't been time to listen to everything…
There wasn't really any single stand-out new album this year (except the Amidon album), just a bunch of new music that's good and interesting and stuff.
Here's the best old albums I've bought in 2019, and once again Bright Phoebus by Lal and Mike Waterson won, because I bought a new version of it: This time the vinyl version that had to be withdrawn because the copyright holders demanded it be destroyed. But I got a copy from ebay! Hah!
Haxors'r'us.