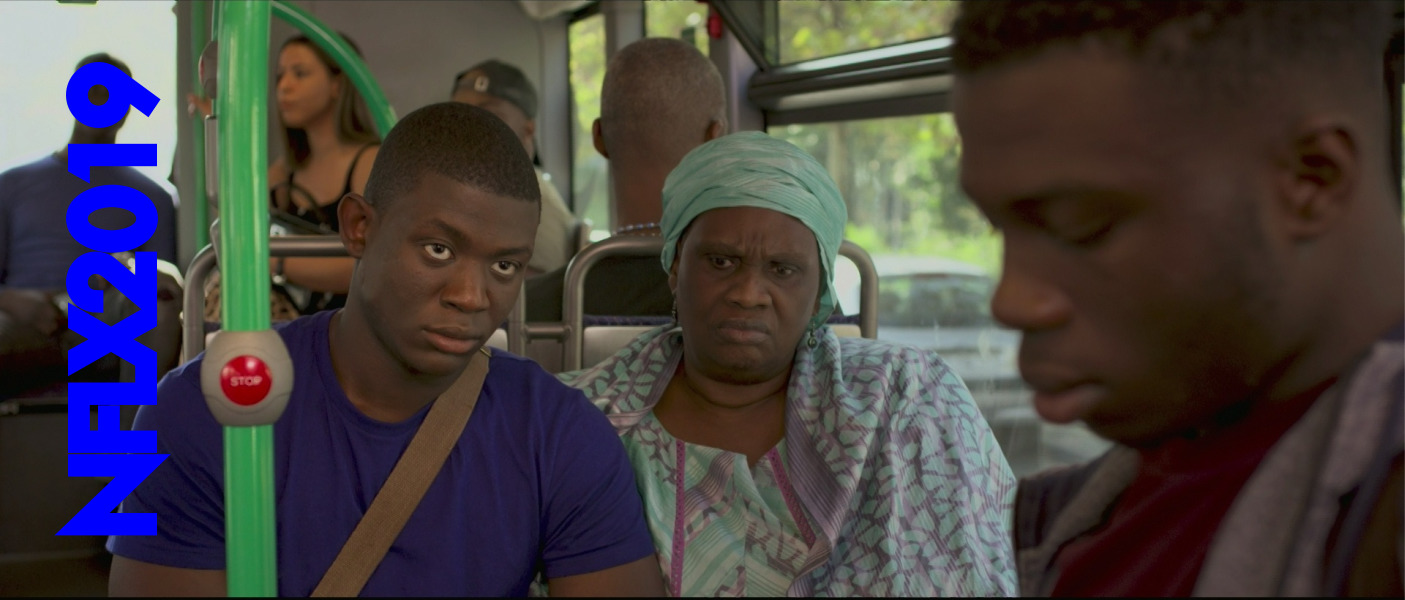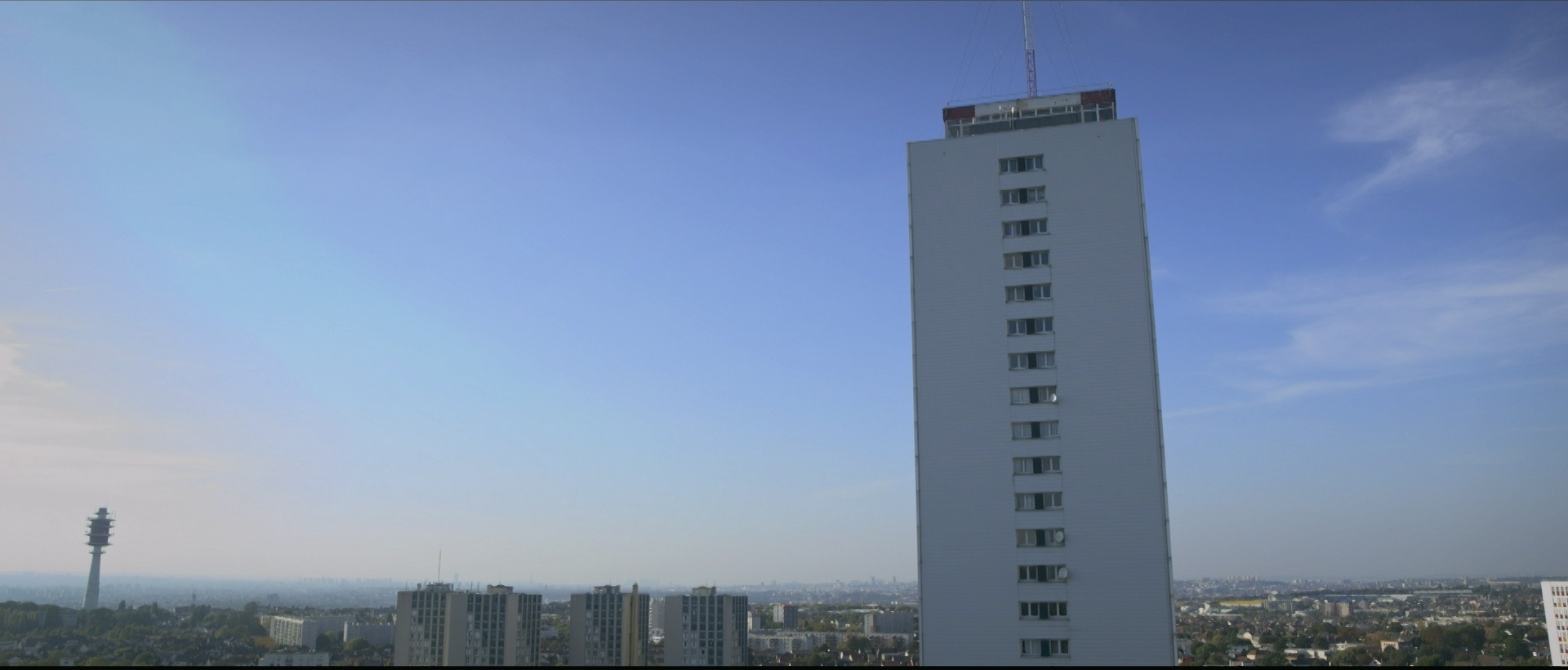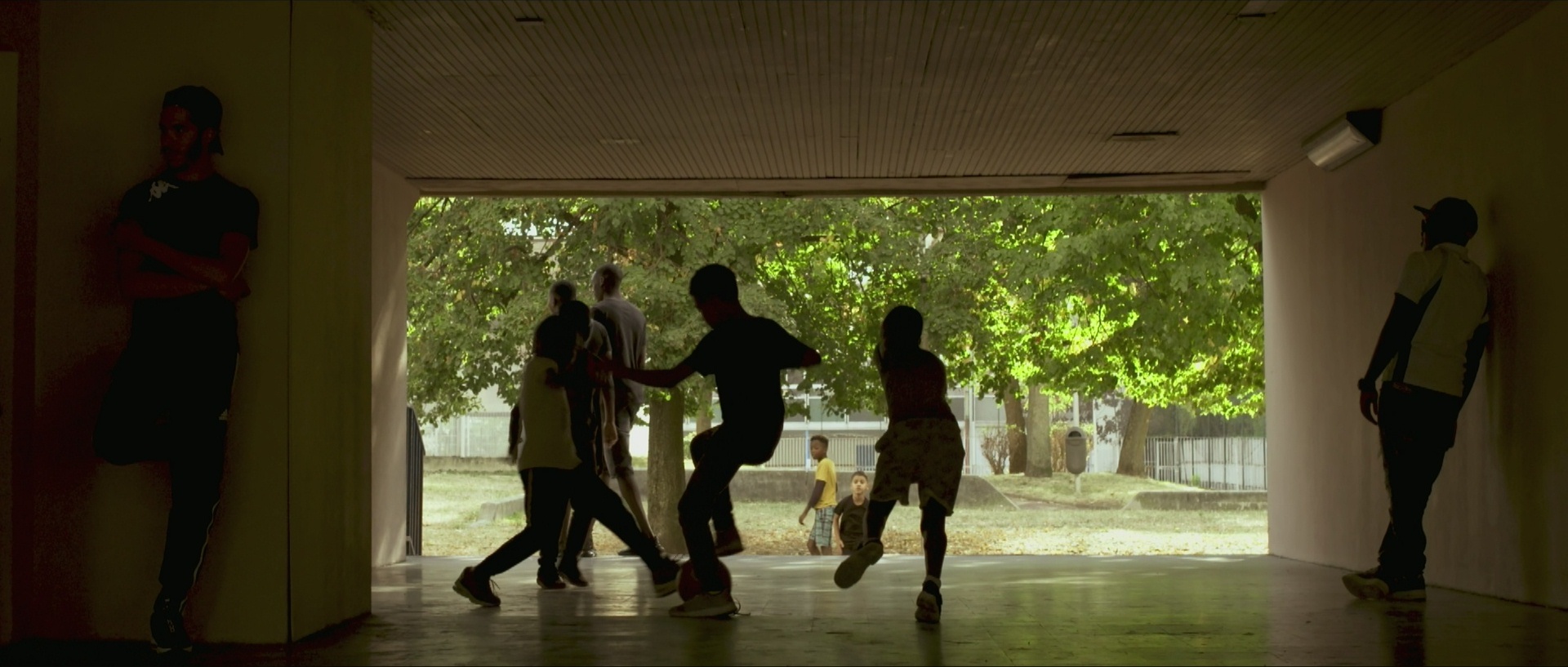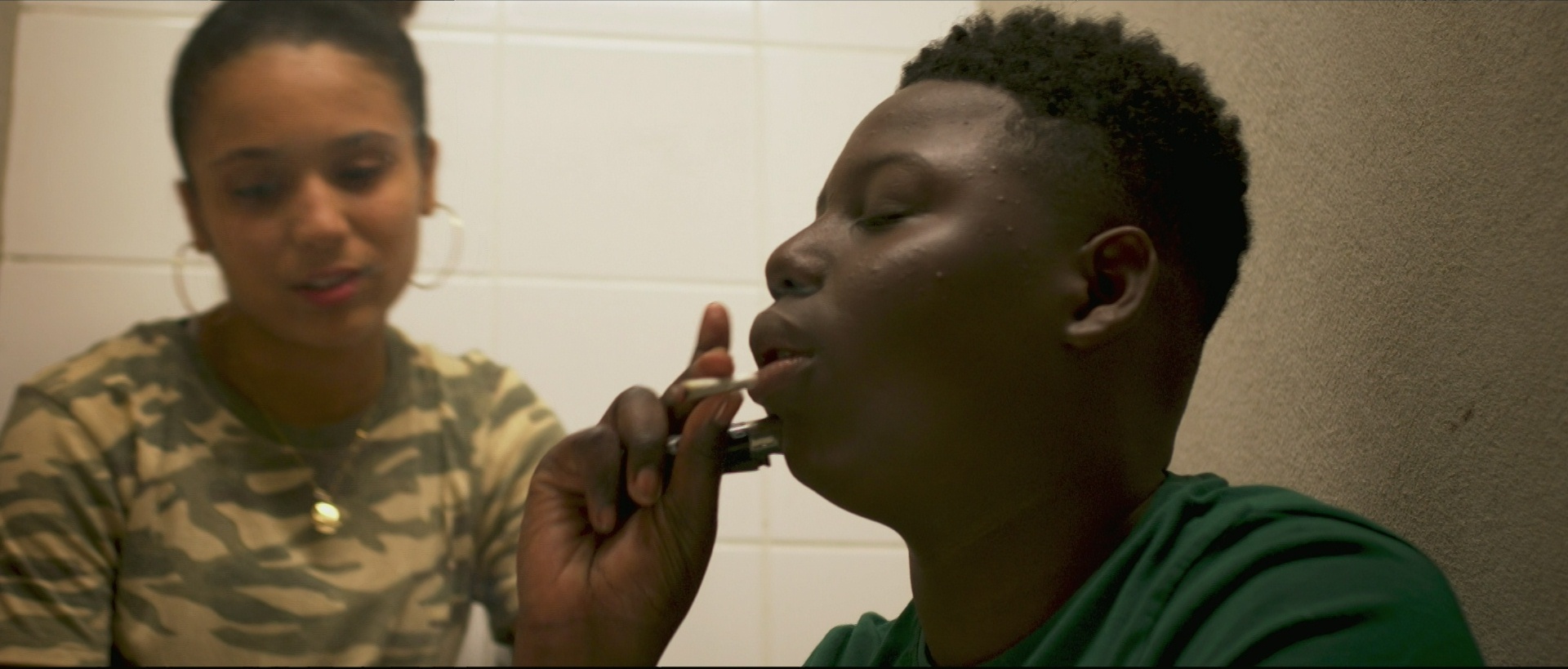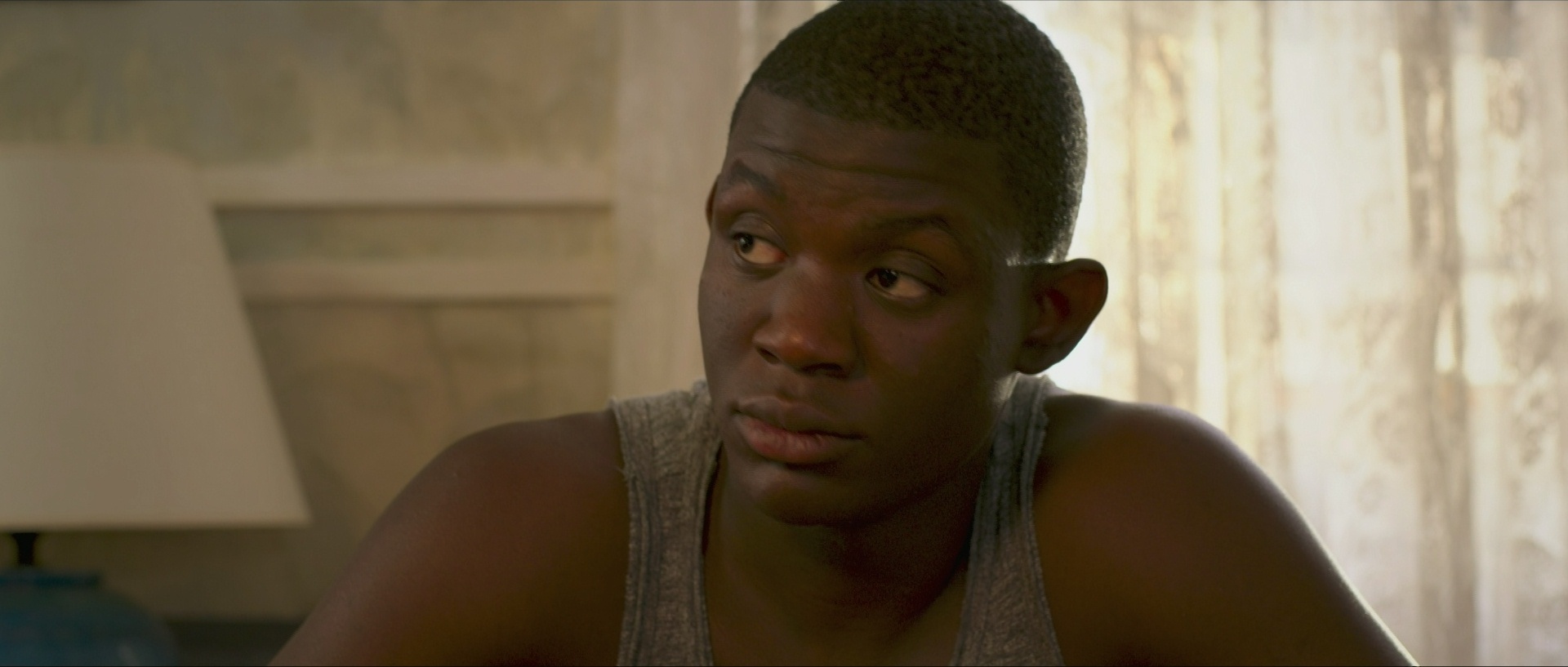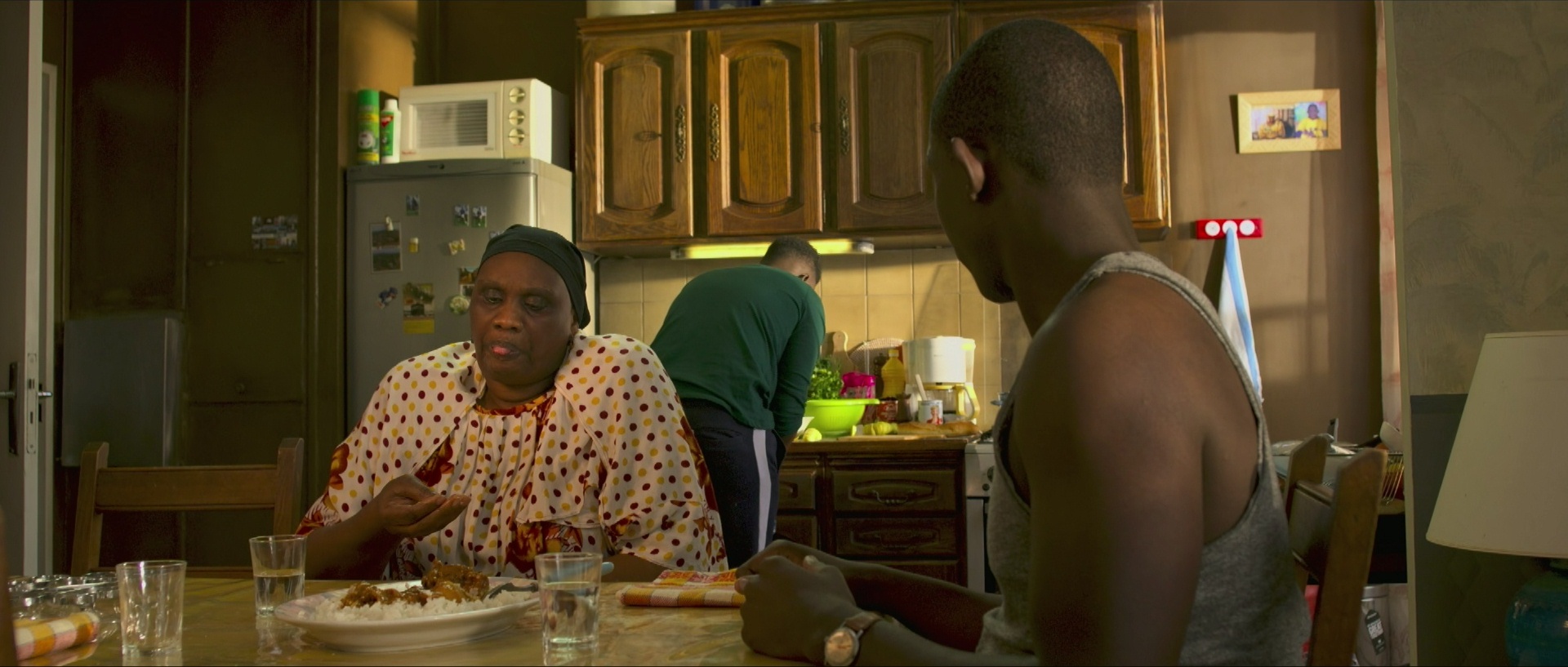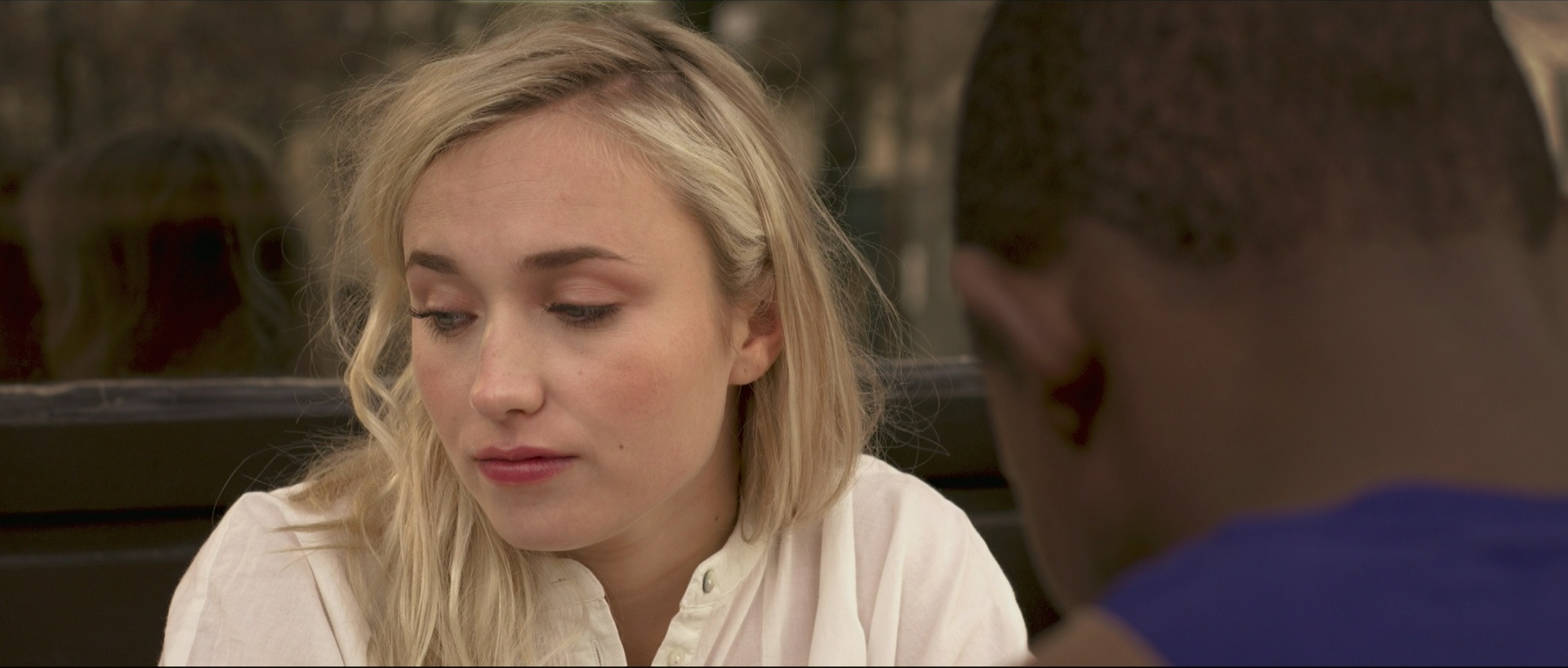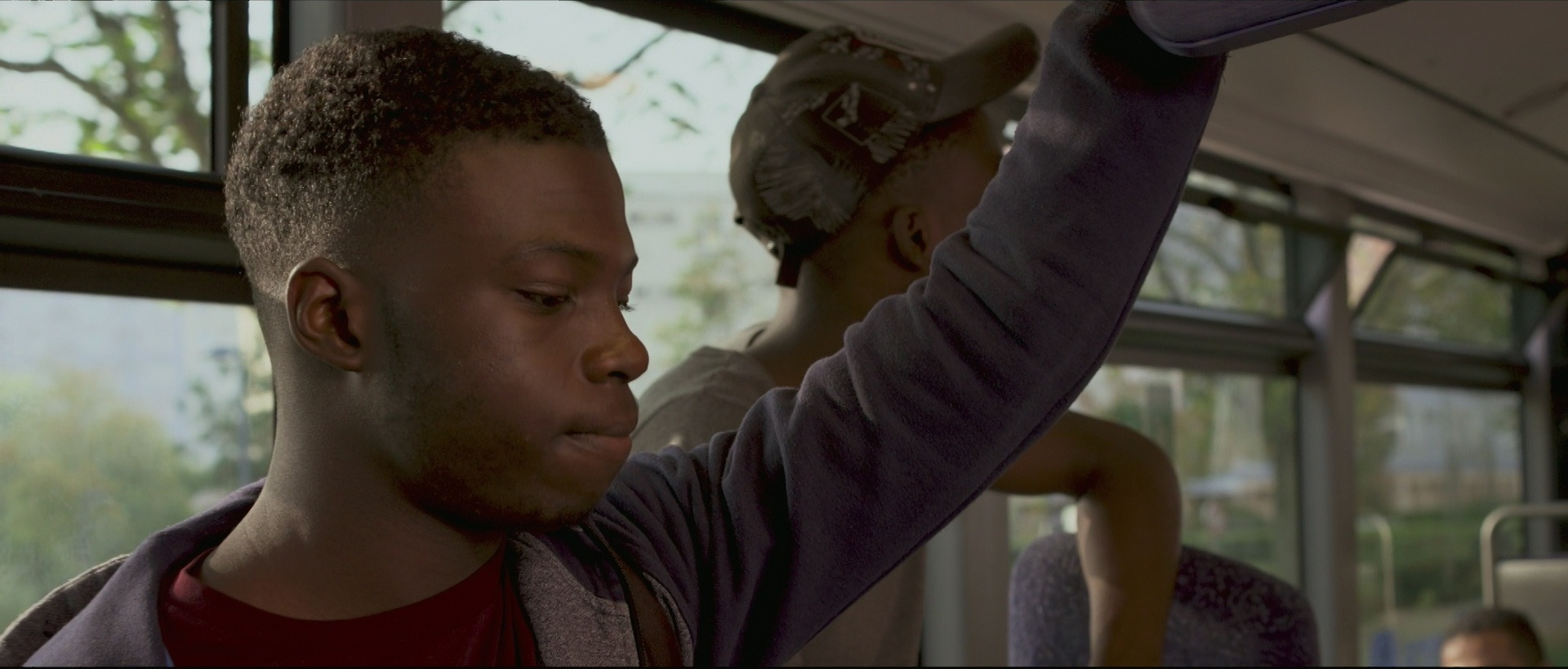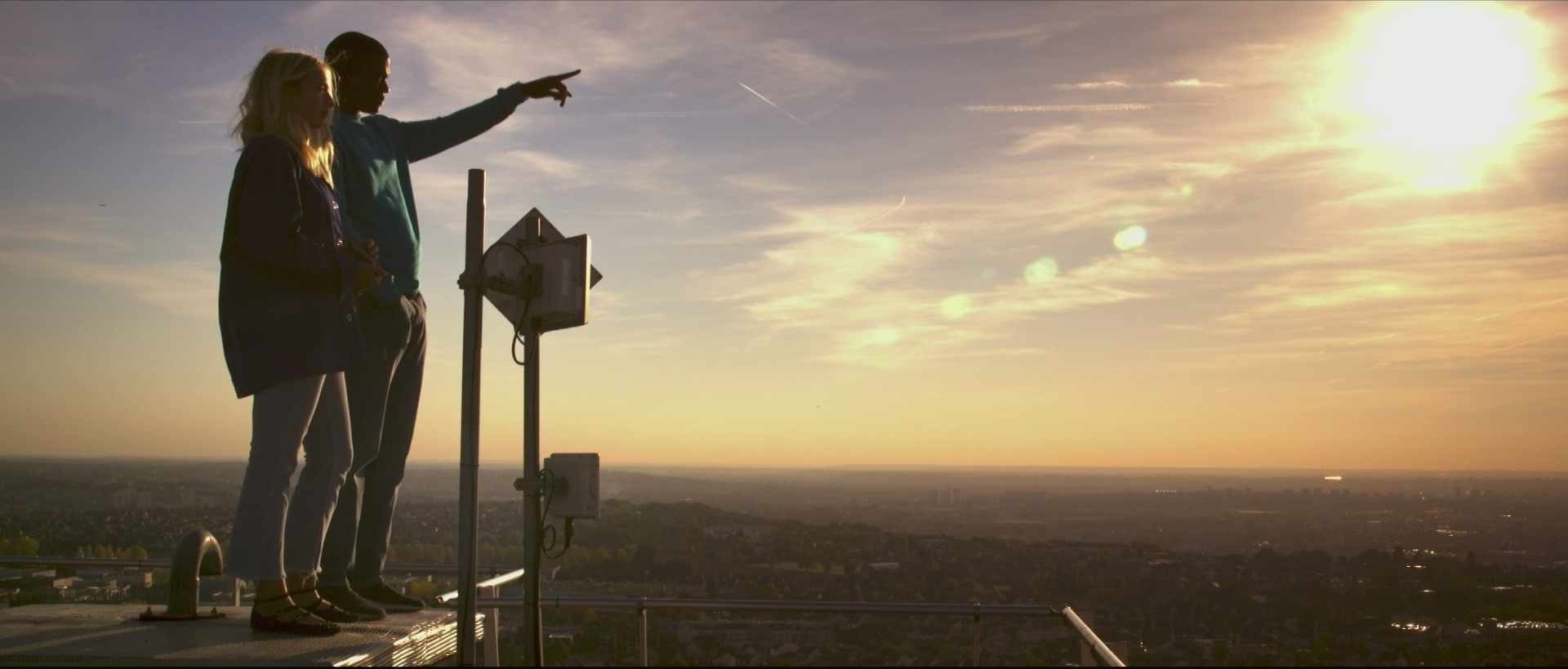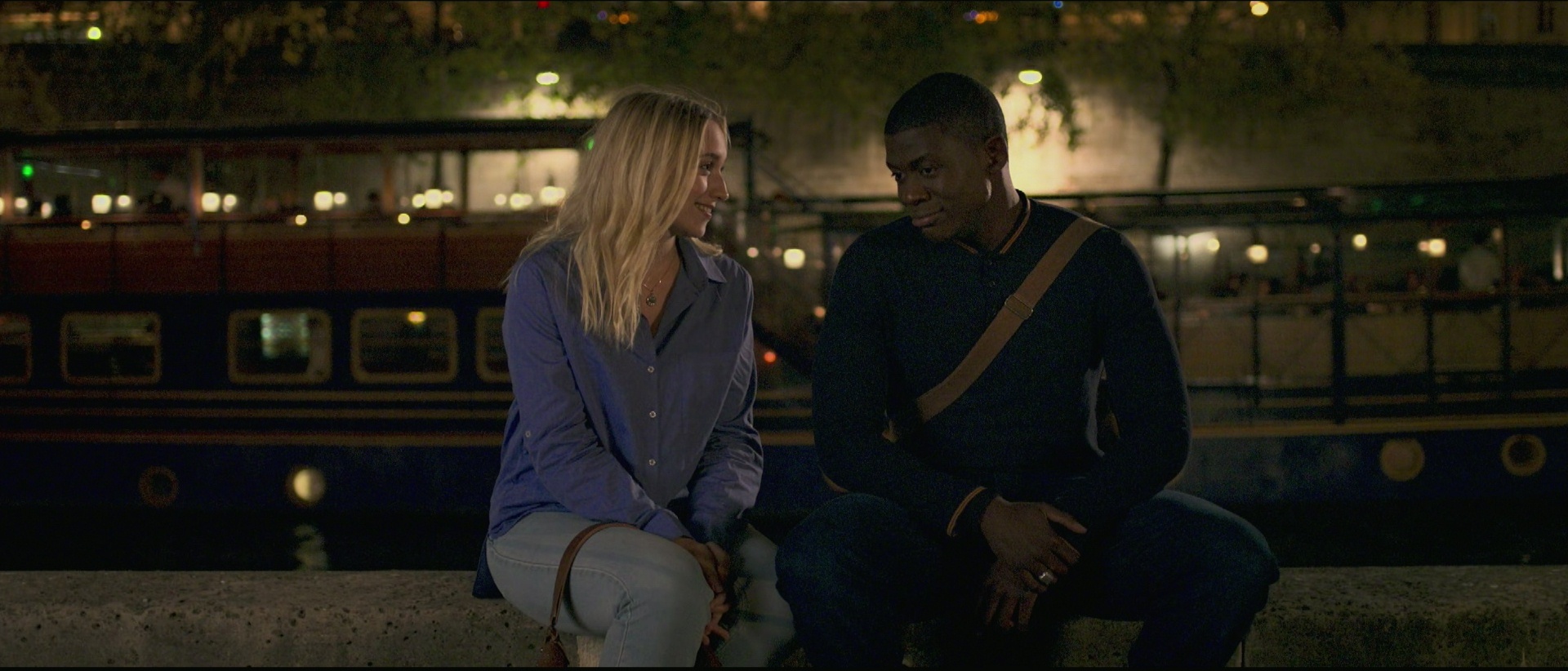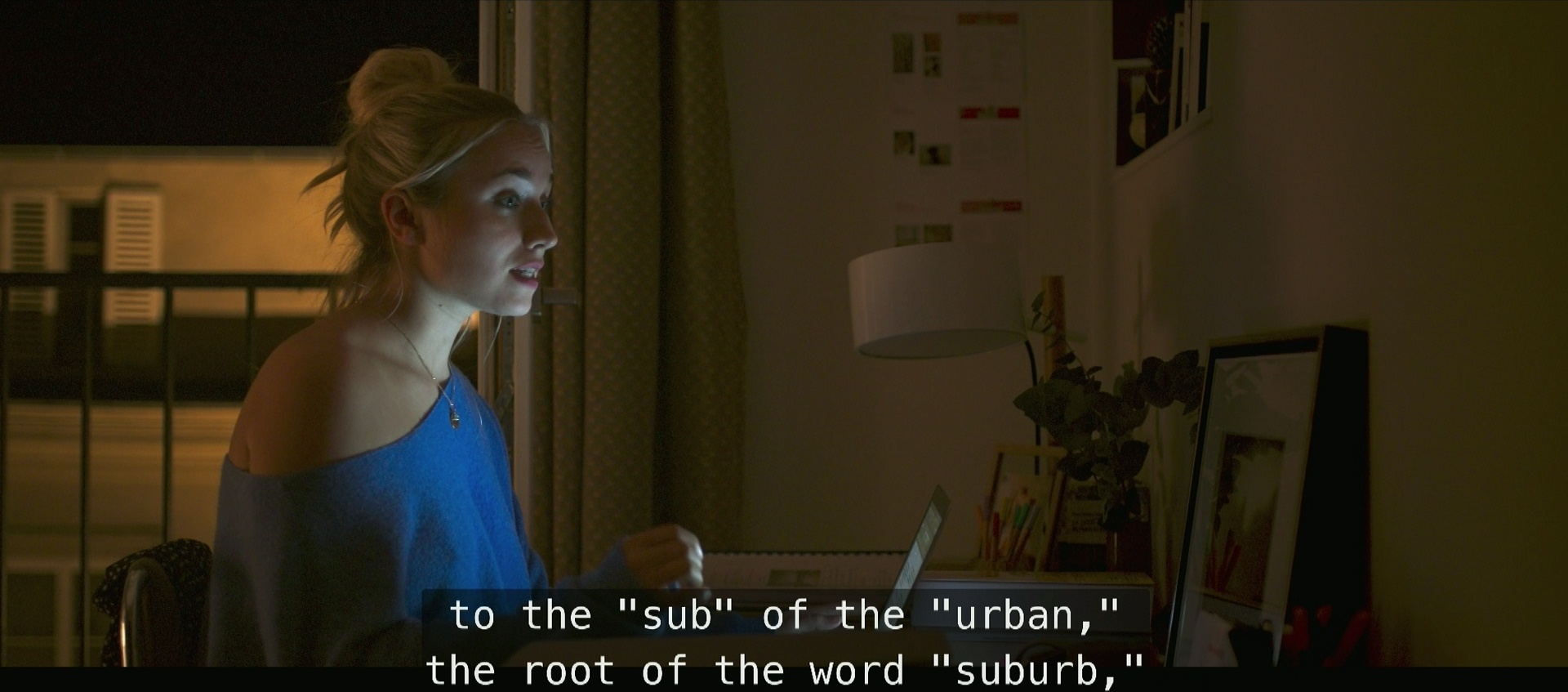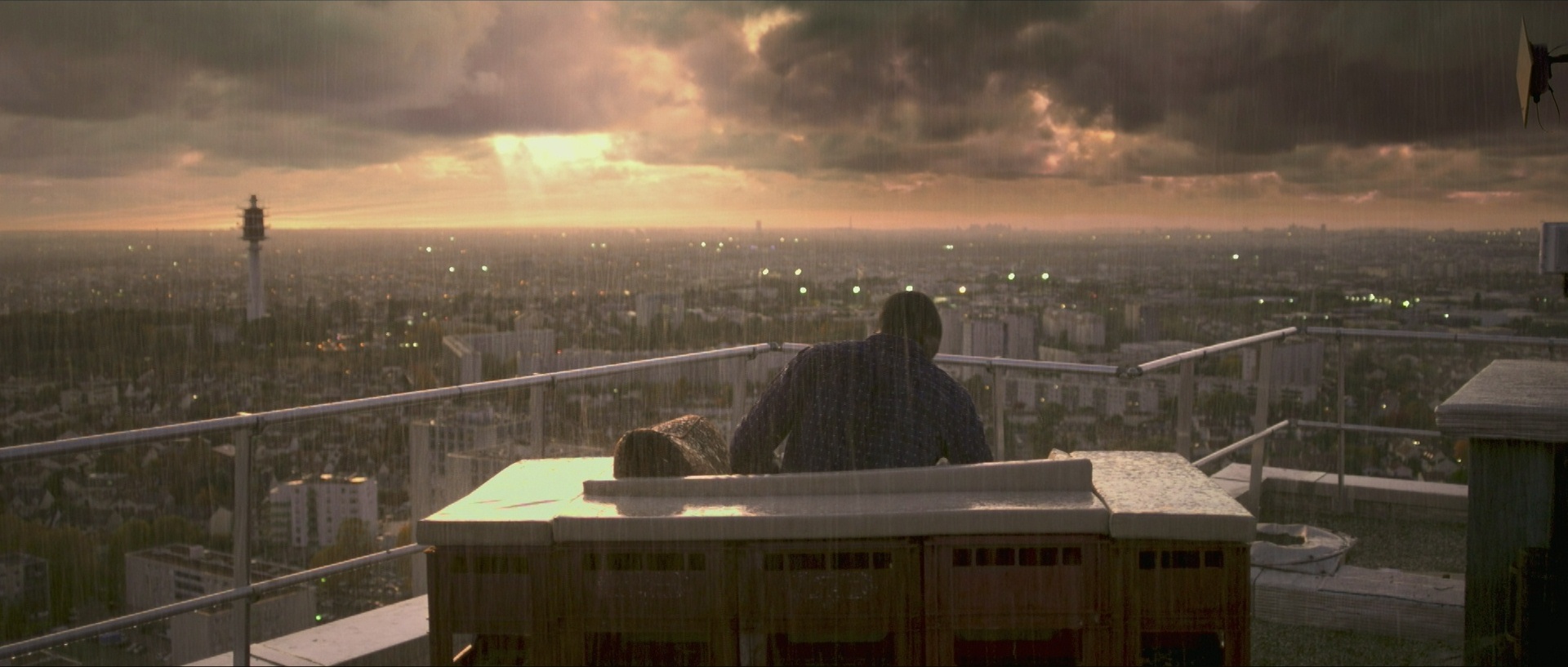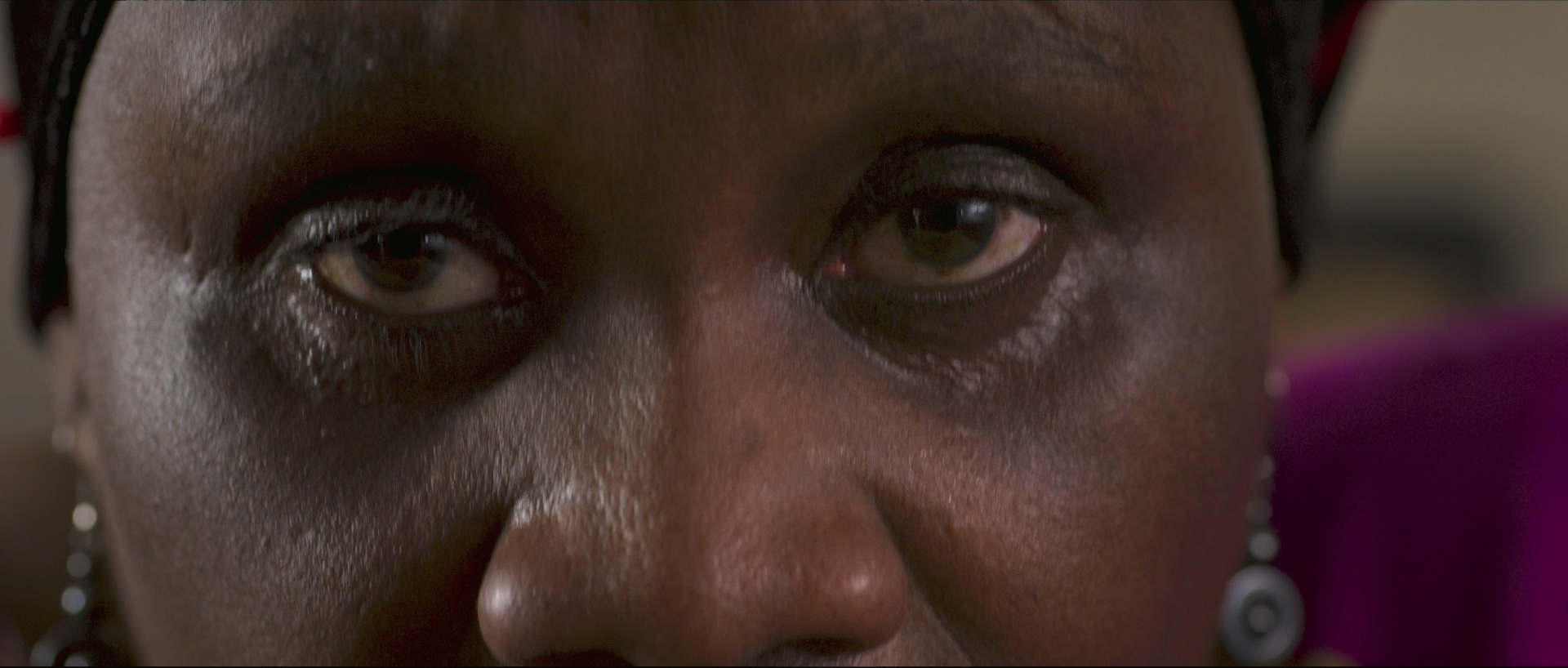 Street Flow. Kery James. 2019. ☆☆☆☆★★
The French title means… Suburbanites? I'm just guessing. I don't know from French.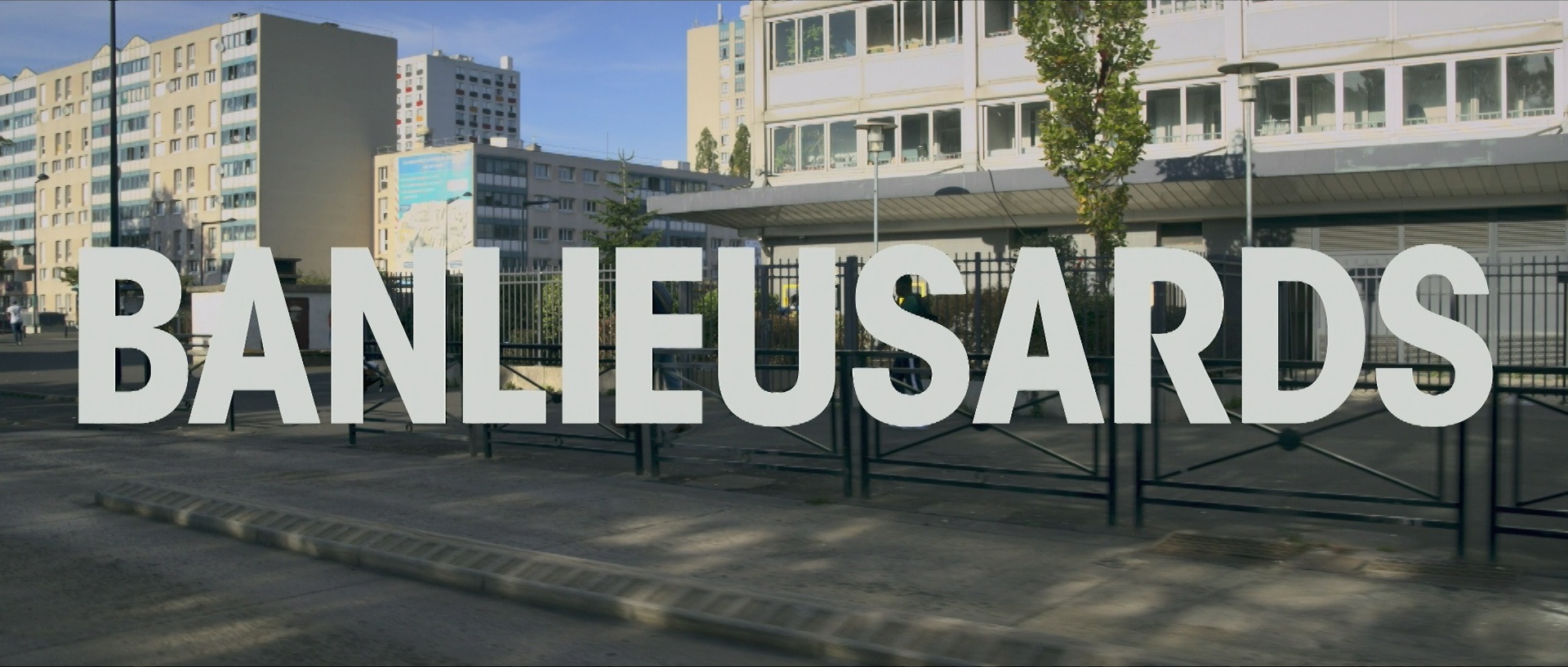 But I guess that doesn't translate to the US. "Street Flow" is kinda generic, though.
It's a quite stylish movie with good (and good-looking) actors. The plot is, however, of a pretty standard "it's tough growing up on the streets, eh?" replete with one brother who's a gangster and another who's an over-achiever in the ecole and another who's getting into trouble at school.
It's a bit standard, but it's a very likeable movie… Until the unfortunate third act when it all gets a bit didactic.
And with that I'm caught up with the Netflix Originals. It was a better batch than I'm used to. But there's three more dropping tomorrow, so perhaps they'll be more properly disappointing.
This post is part of the NFLX2019 blog series.