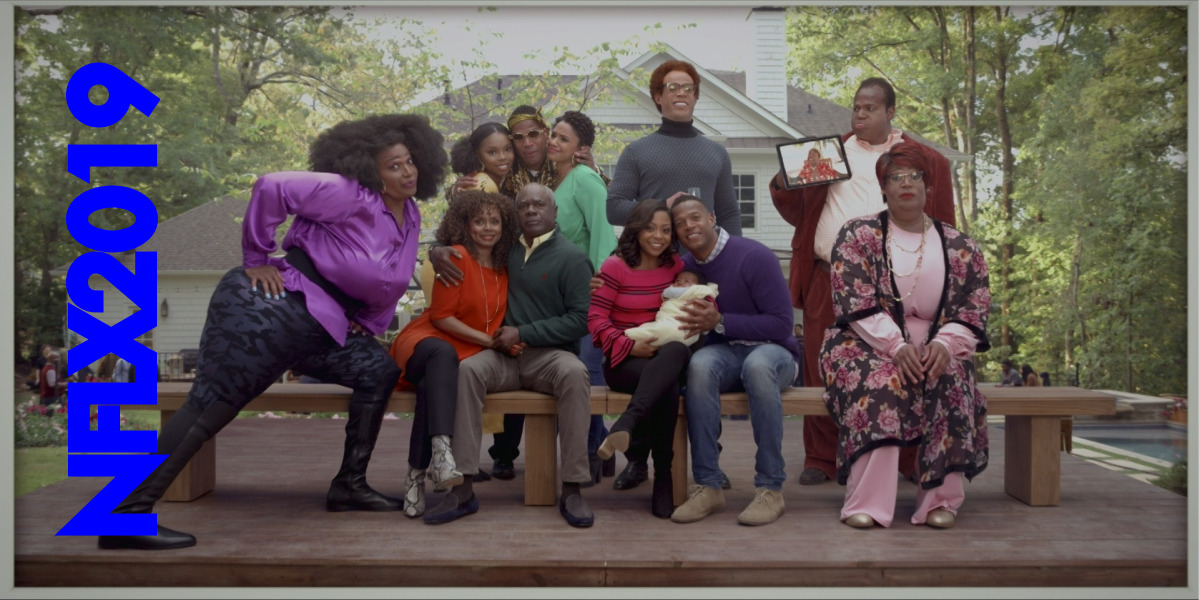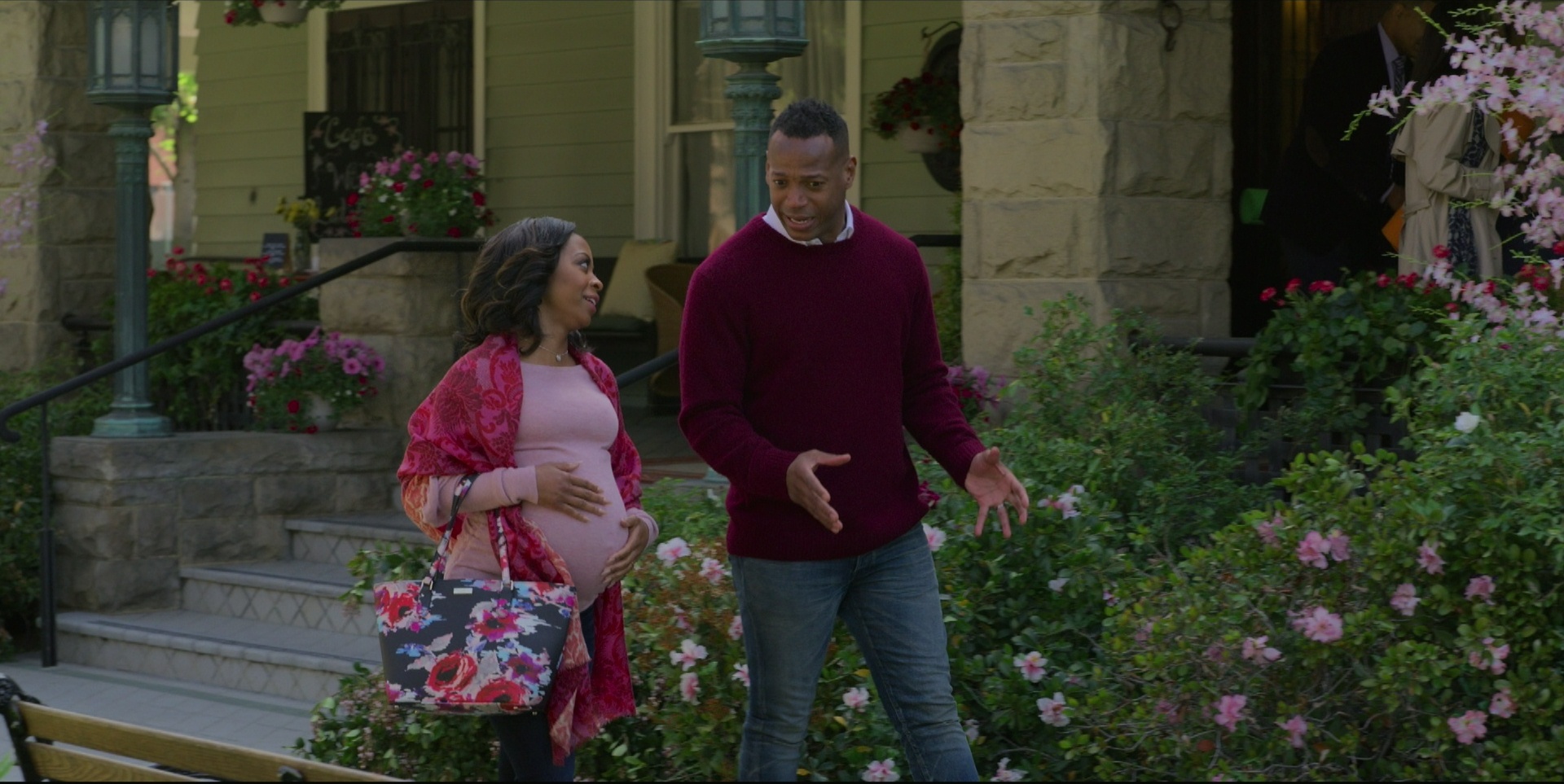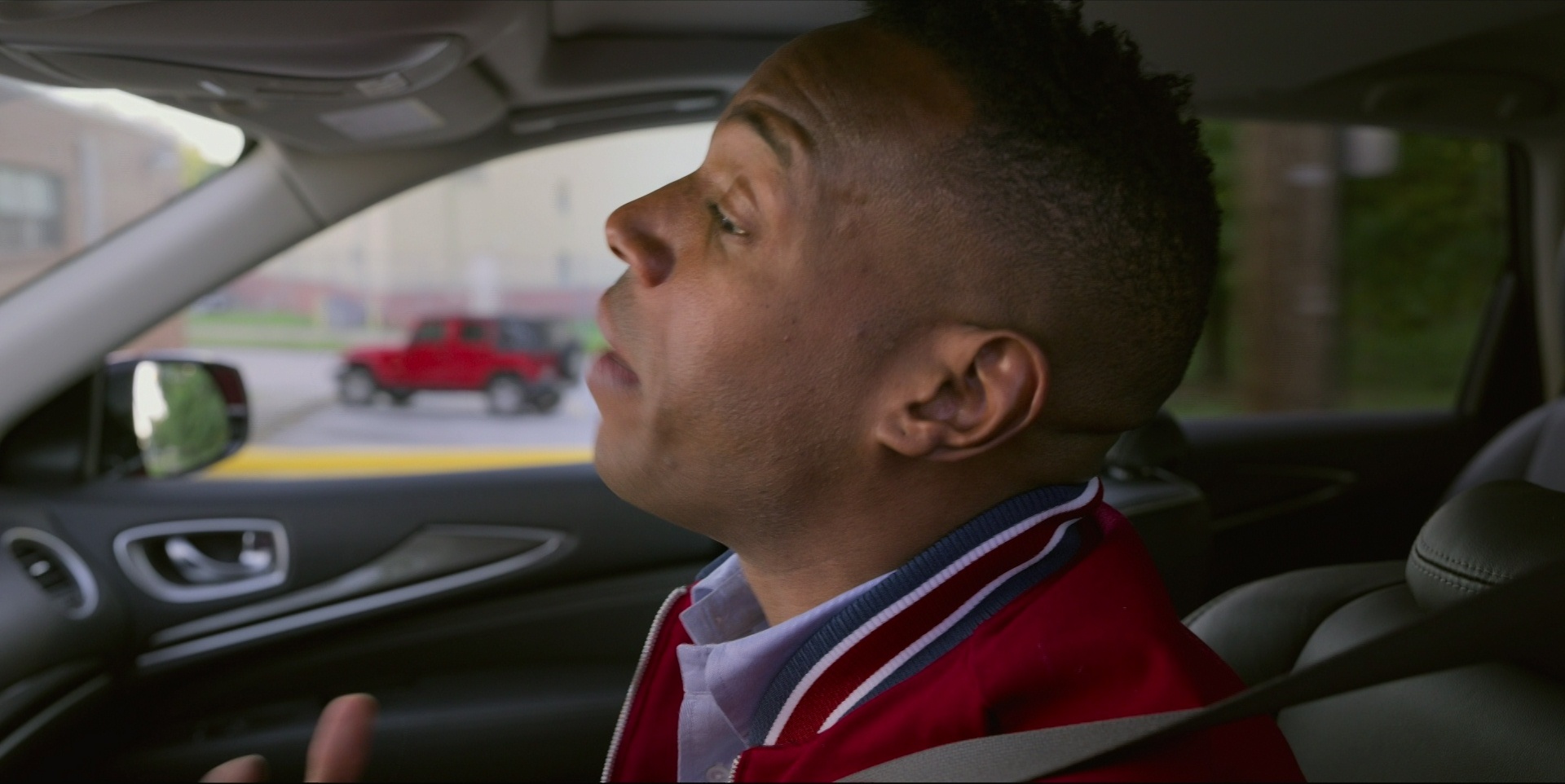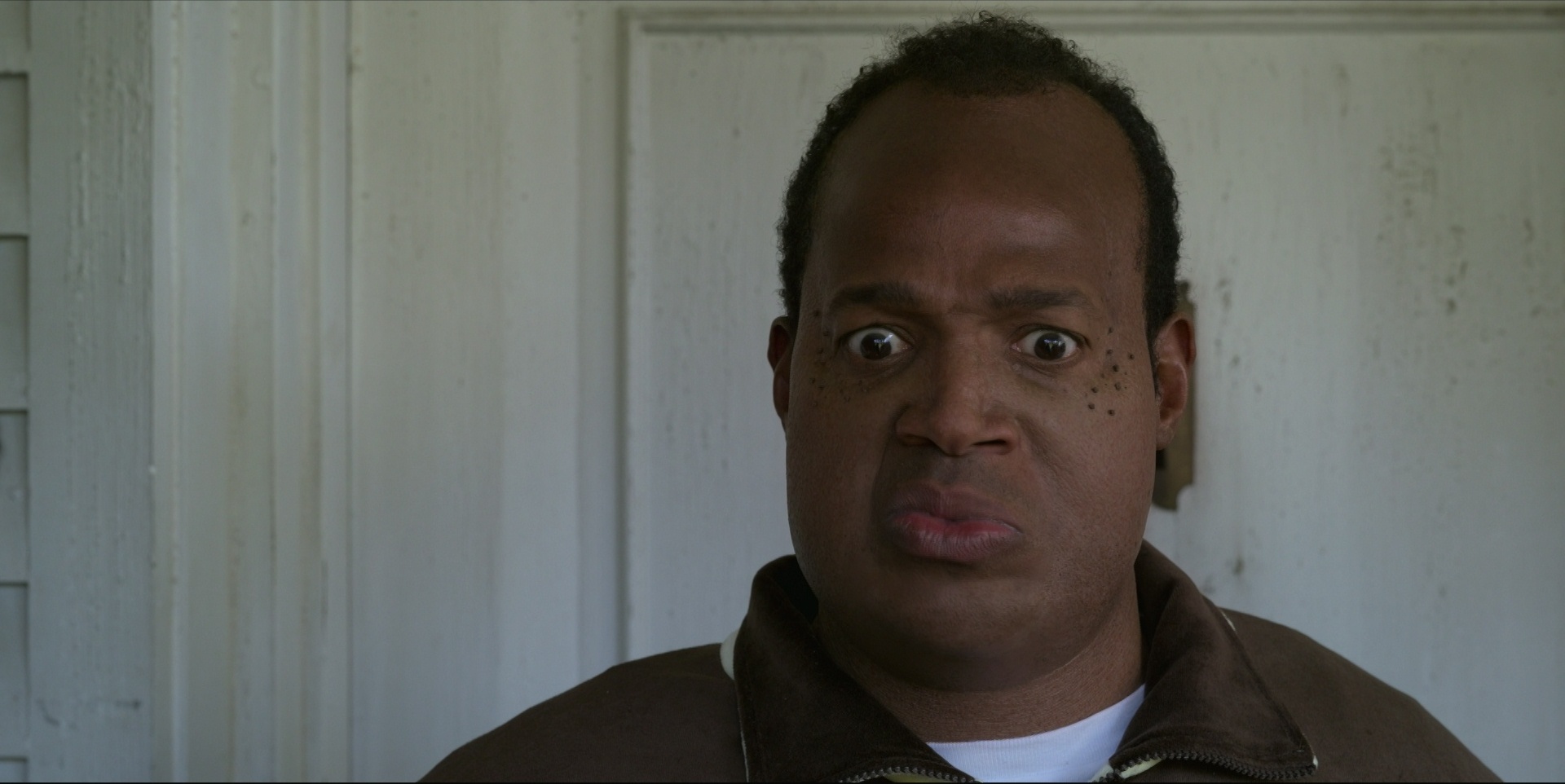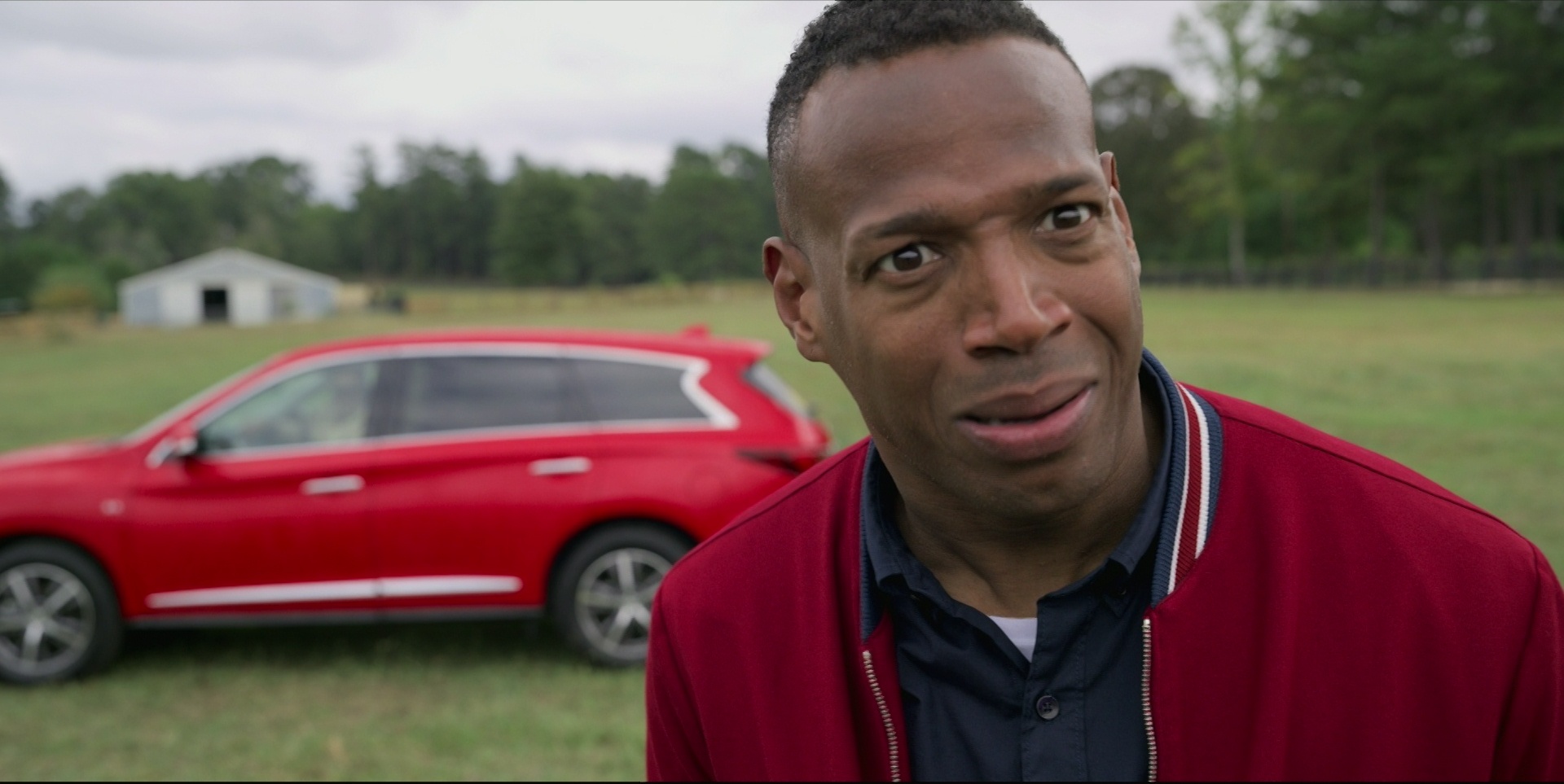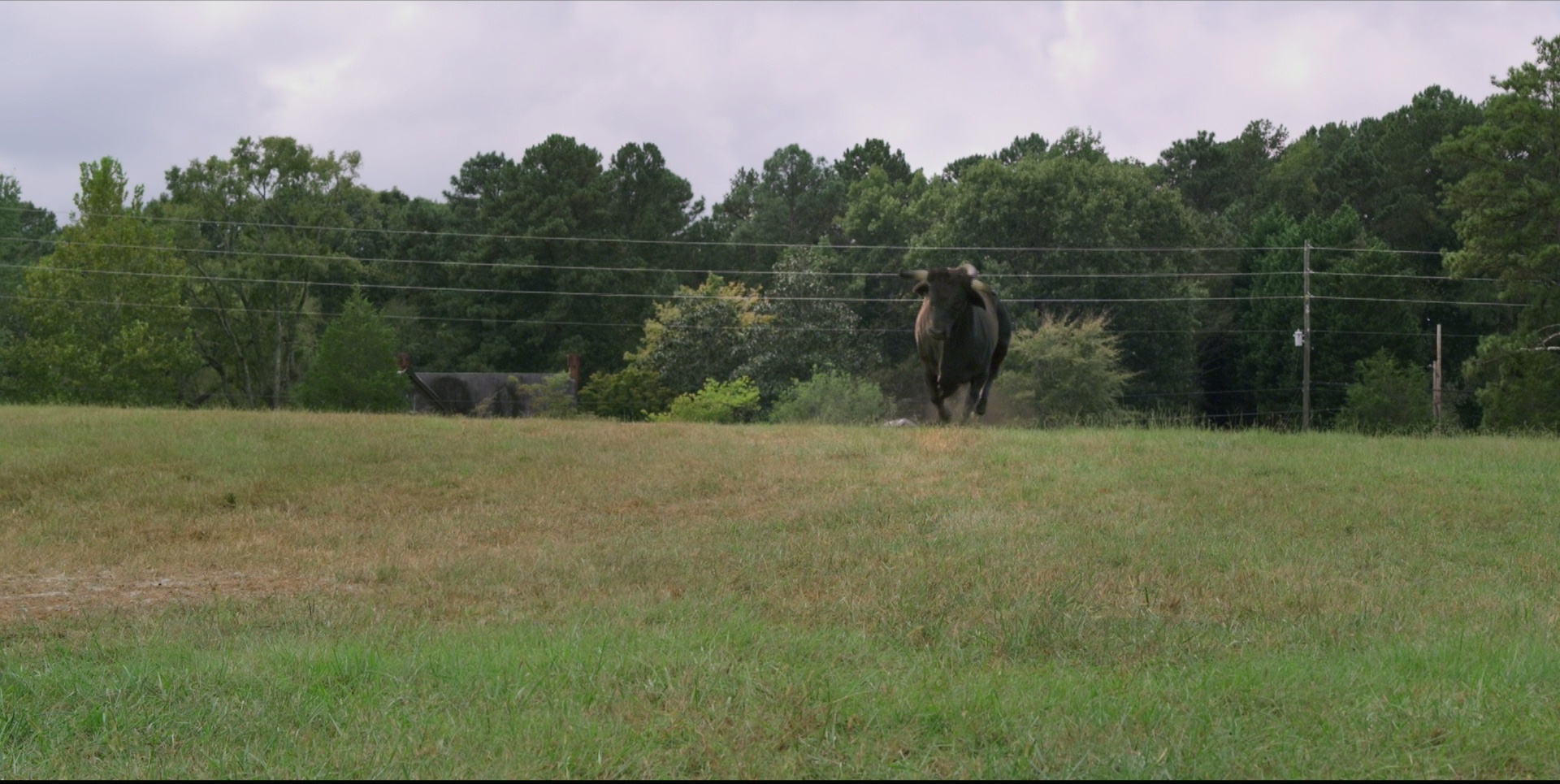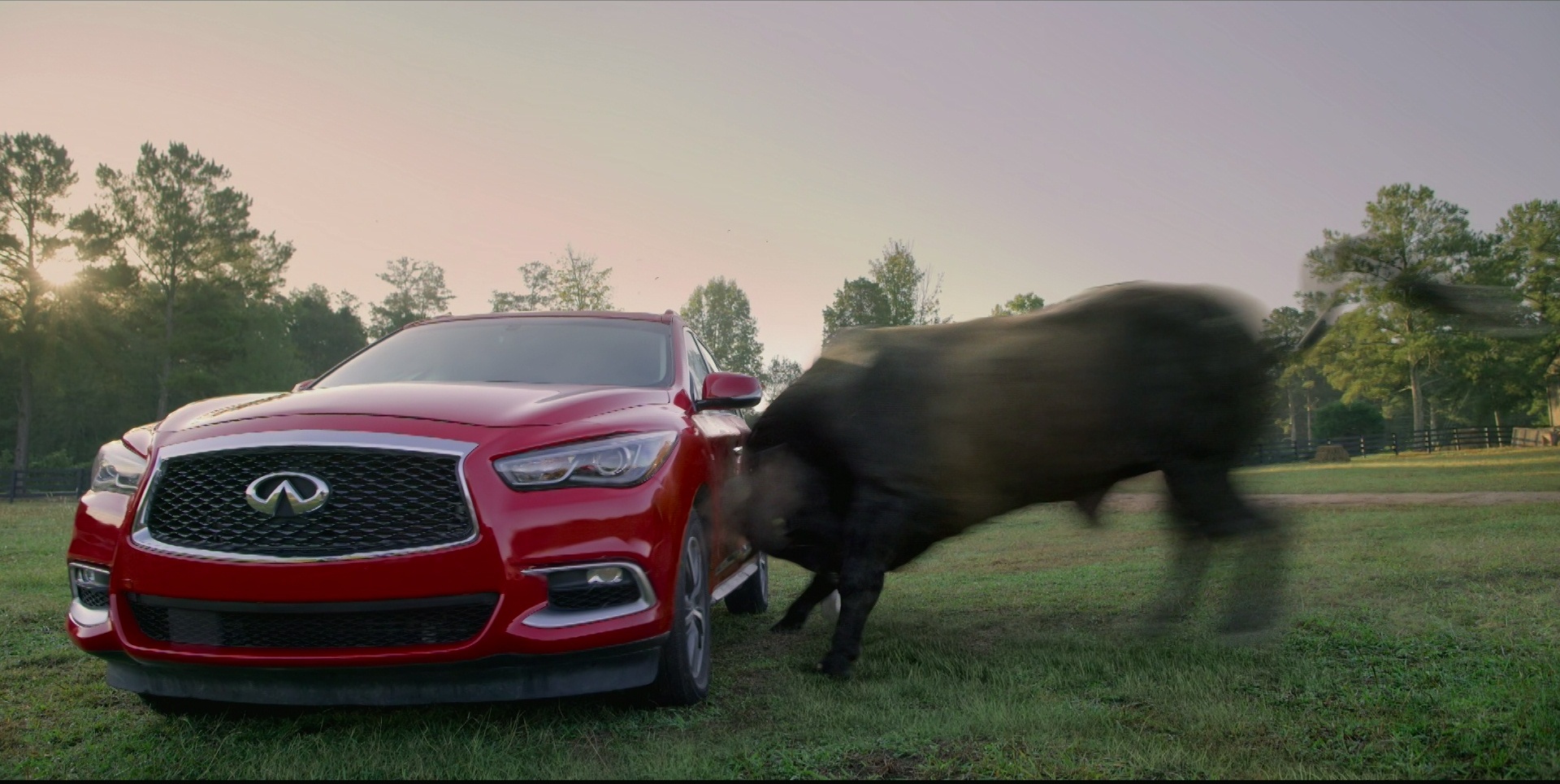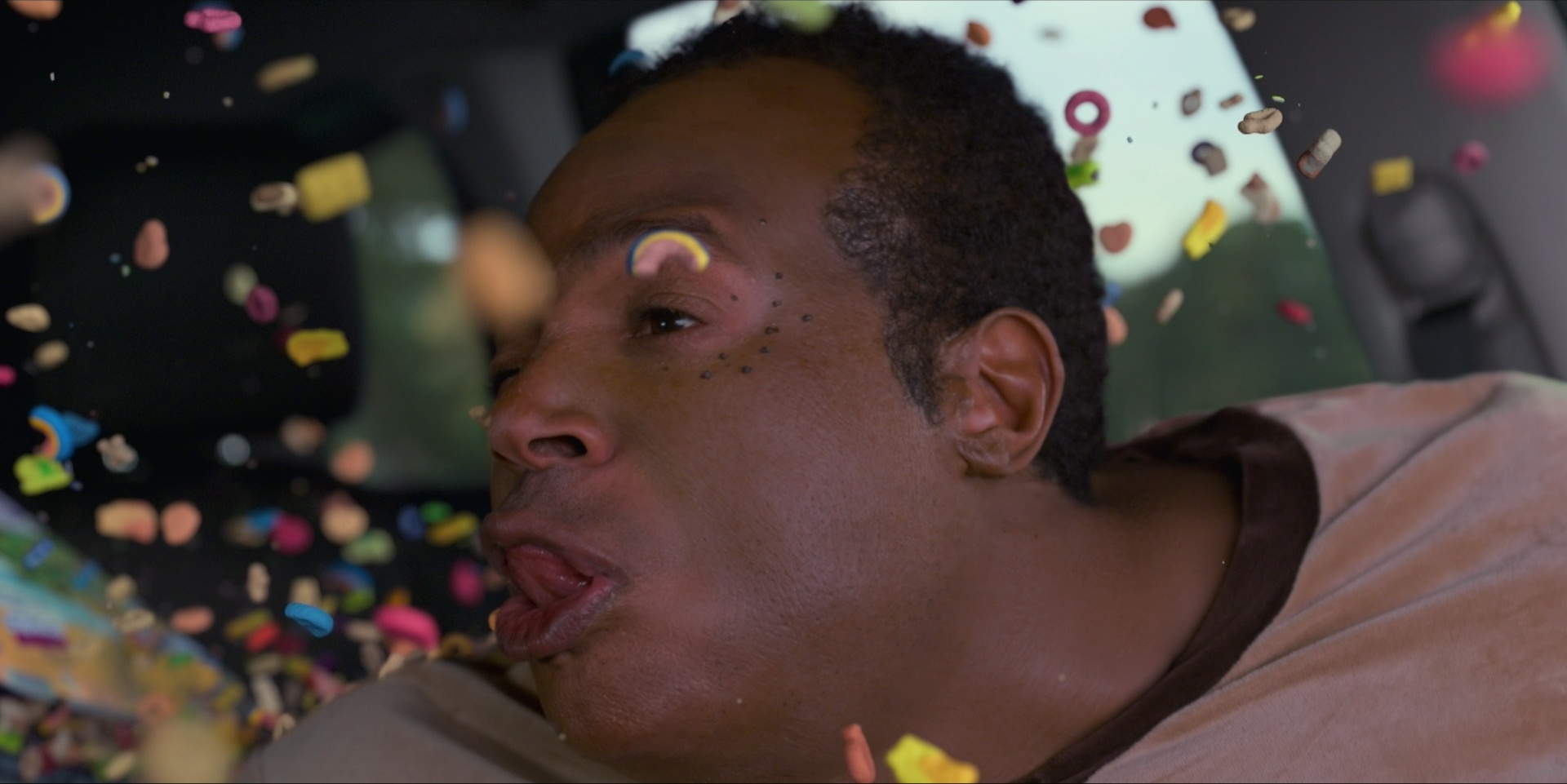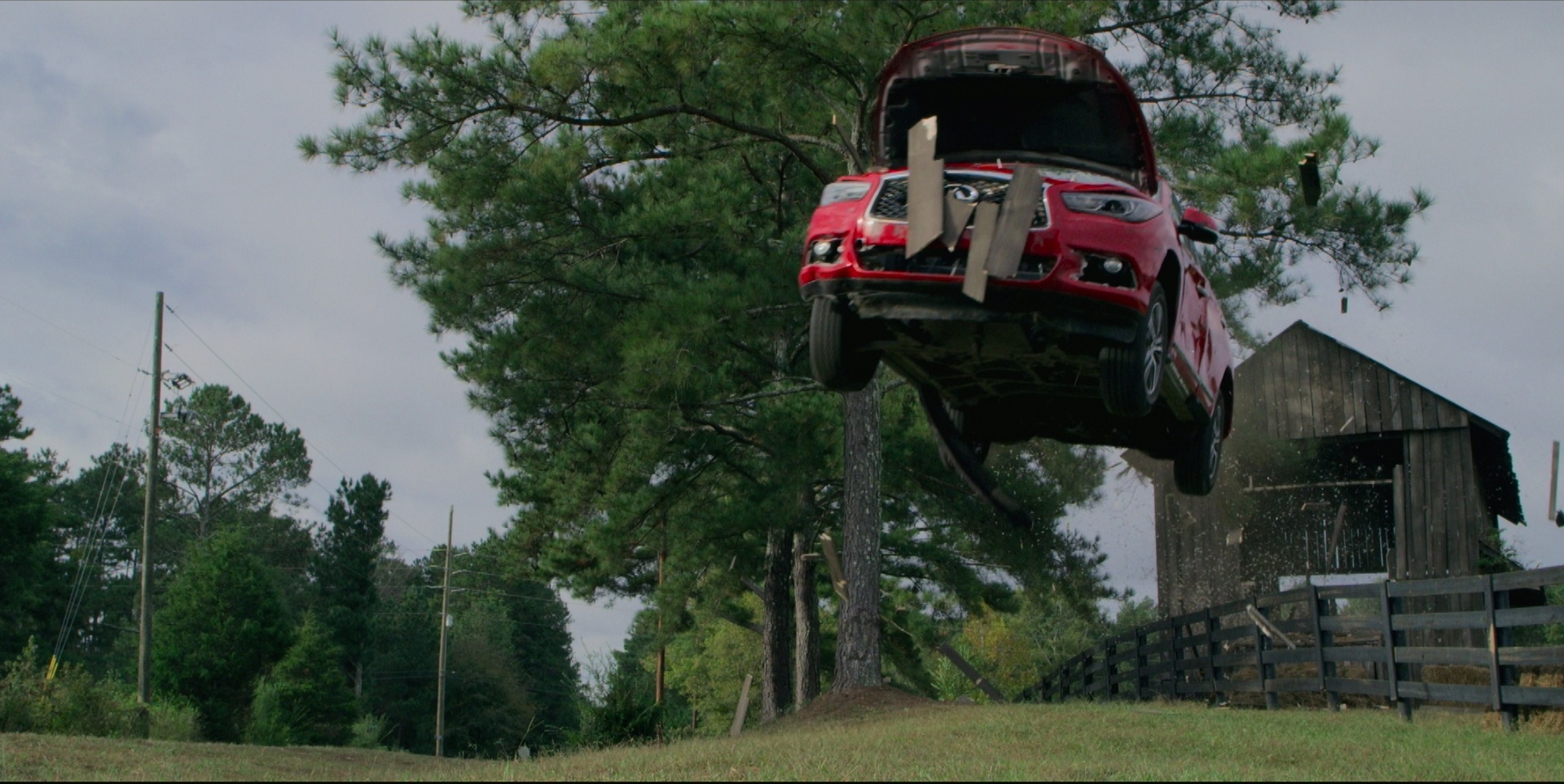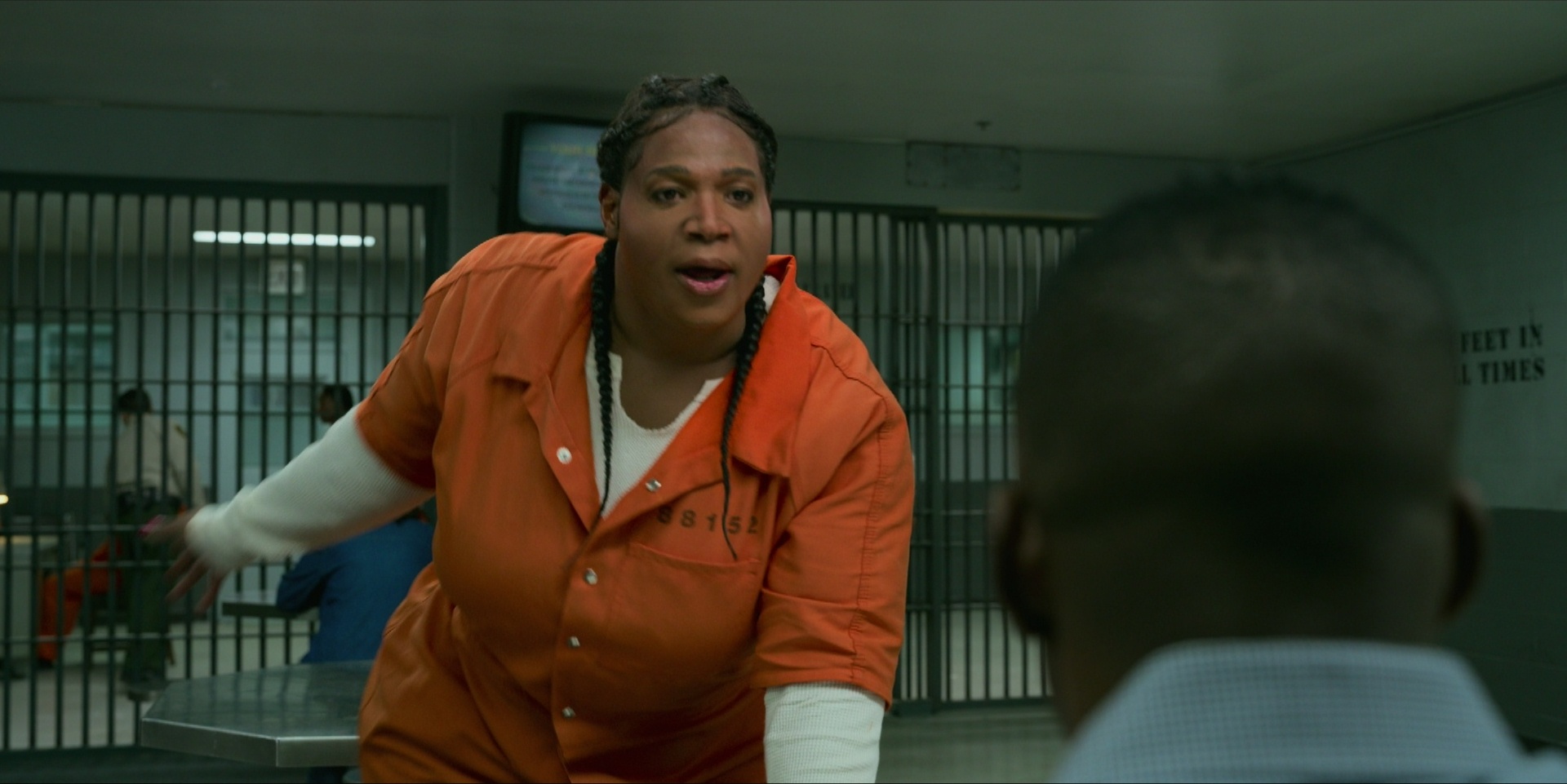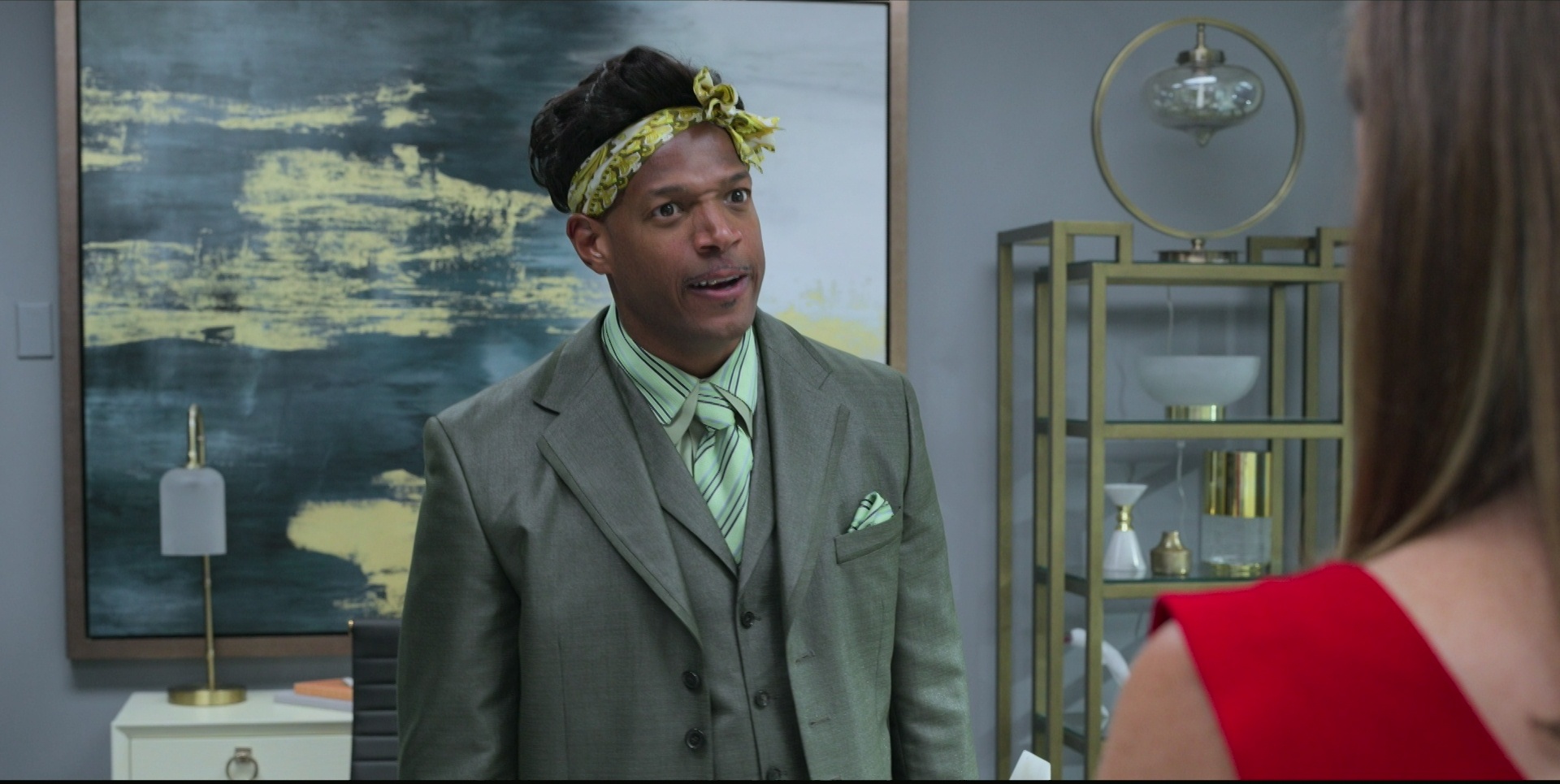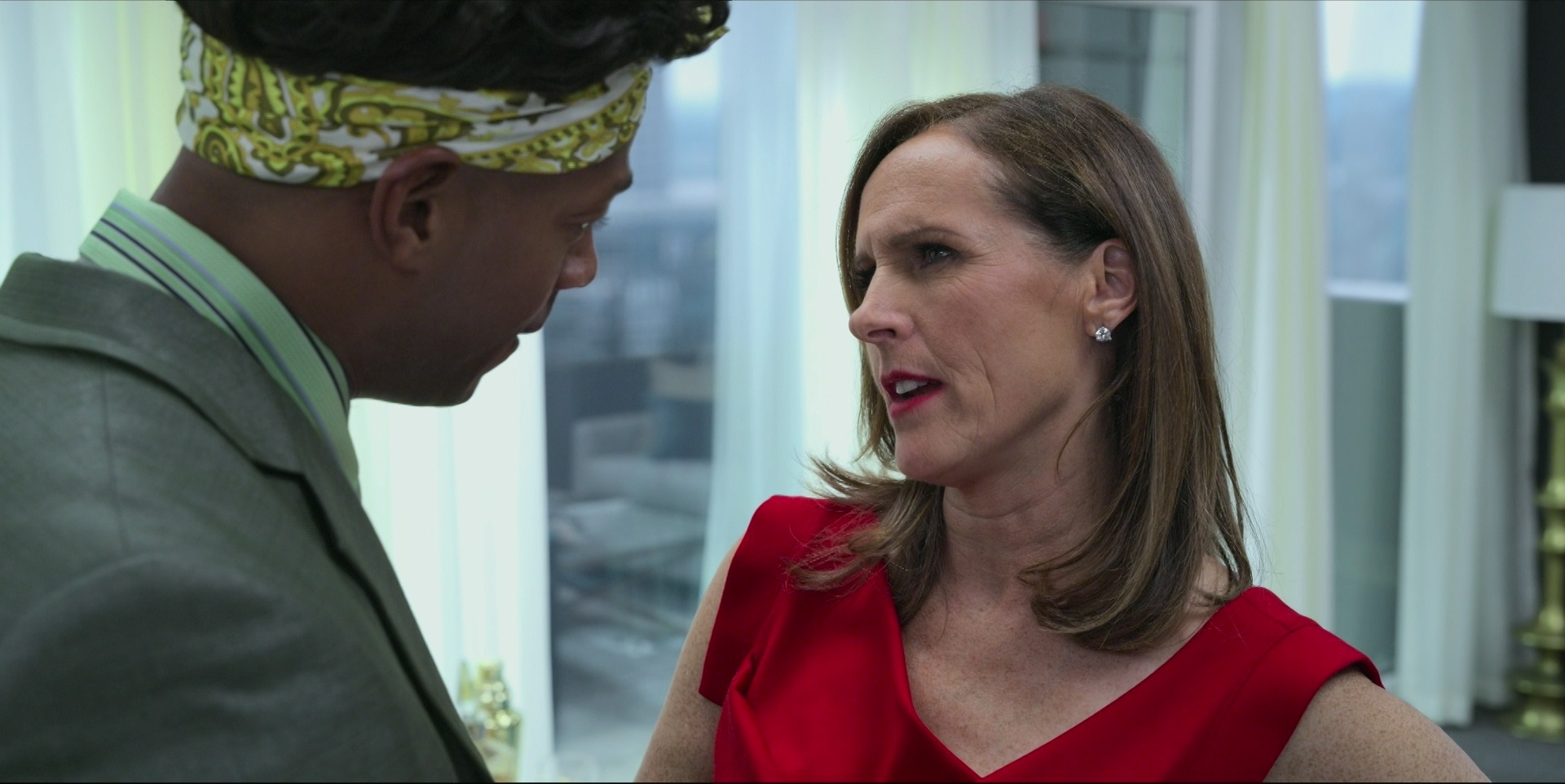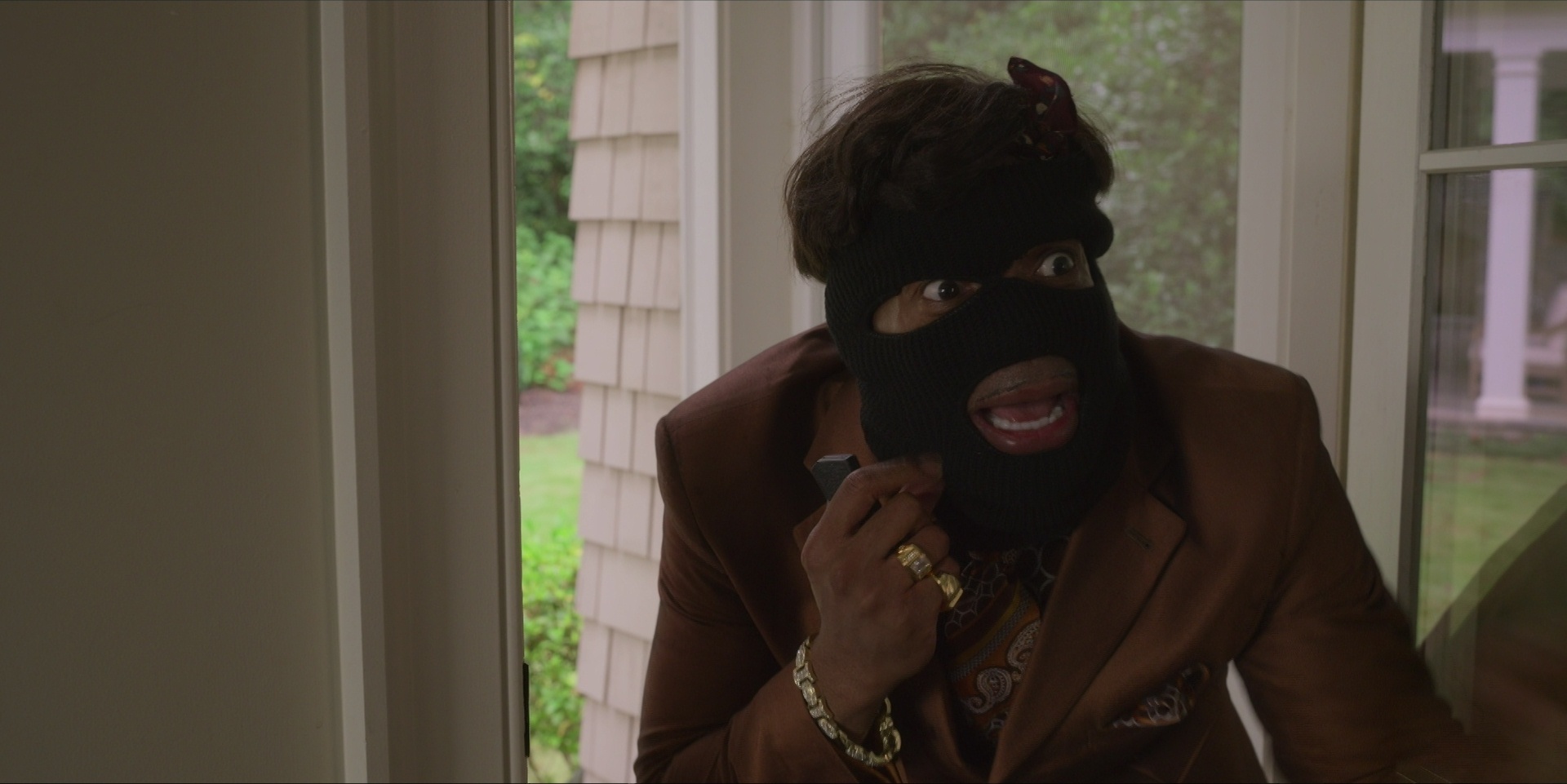 Sextuplets. Michael Tiddes. 2019. ☆☆☆★★★
Wayans namechecks Tyler Perry early on in this movie, and for good reasons: The gag here is that Wayans plays six different characters.
It's an unpretentious, silly movie, and there are jokes that work. But they don't come along very often.
Looking at imdb, apparently a large number of people really hate this movie. "Complete garbage" and the like. Have these people never seen a movie before?
I mean, it's not, like… good… but I've seen thousands of movies that are worse than this. (Half of them are from Netflix this year.) Is this a racist thing?
It's not annoying and there were plot points (FSVO) that I didn't see coming. That counts for something.
On the other hand, the script seems pretty much like a random walk.
This post is part of the NFLX2019 blog series.