I've got some blogs hosted on wordpress.com, and when I looked at the stats for one of them today, this thing popped up:

Wha… My blog isn't "set up" unless I signed up for some weird Google product?
When I click on that link I get this: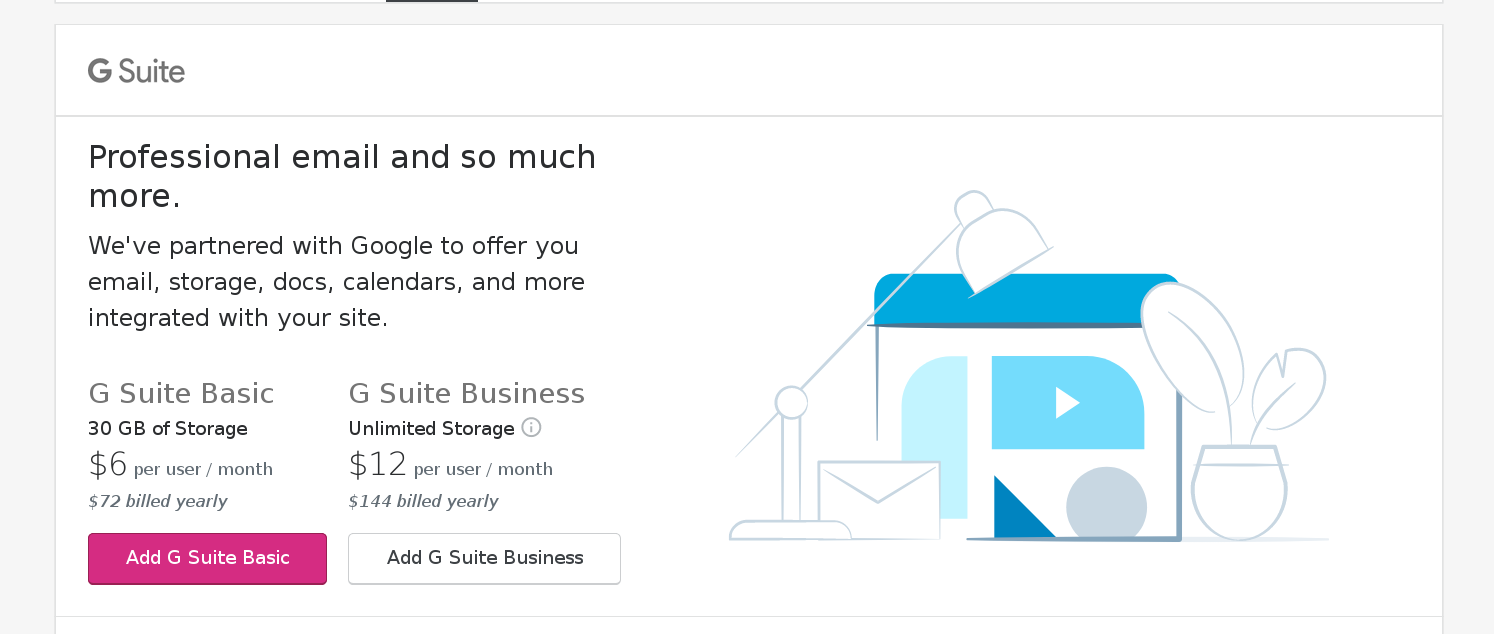 There's no way to say "I don't fucking care about any of this".
So now I guess I just have to live with half the screen on the stats page being taken up by a Google ad without any way to make it go away.
What the fuck, WordPress.com? These are the offputting upsell strategies expected of corporations like Network Solutions (who anybody sensible have severed ties with); not of Automattic.