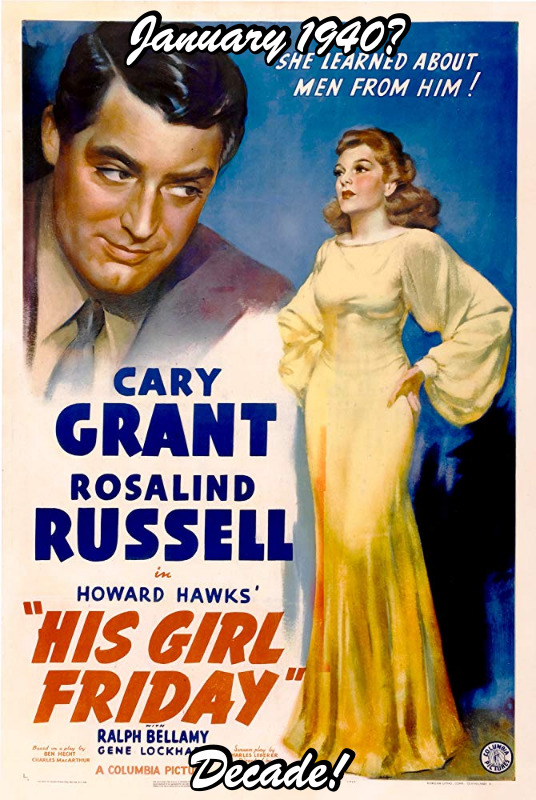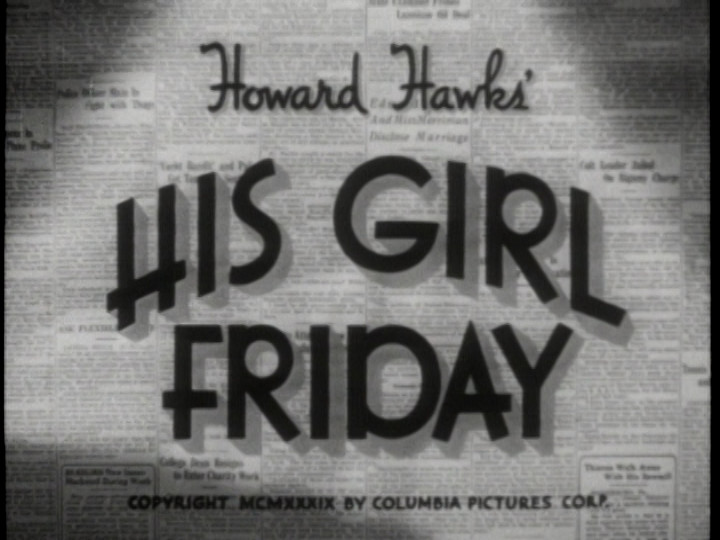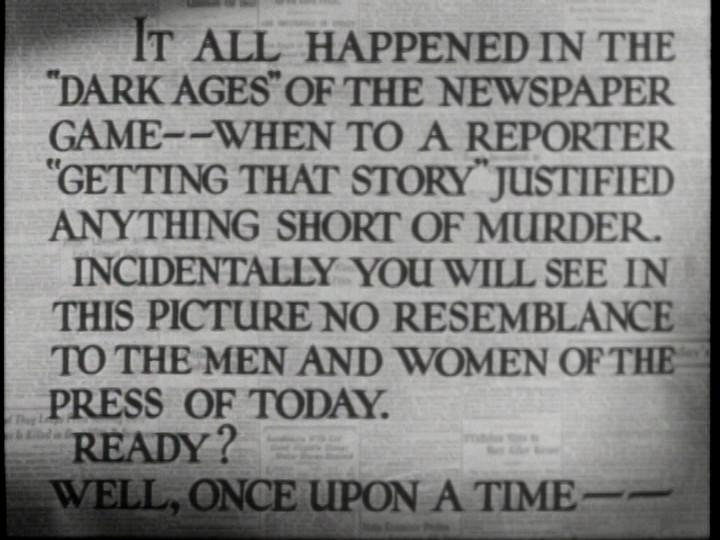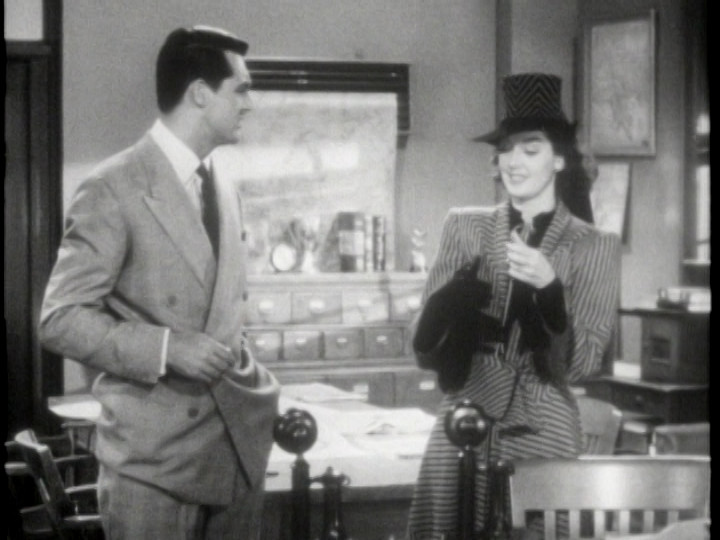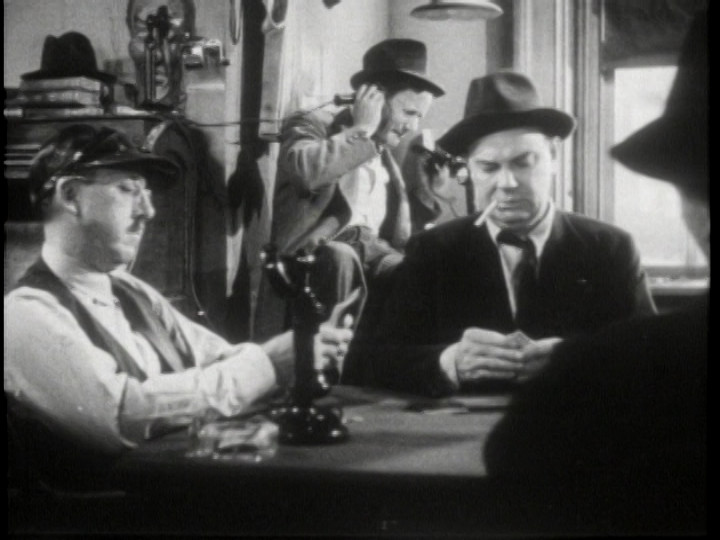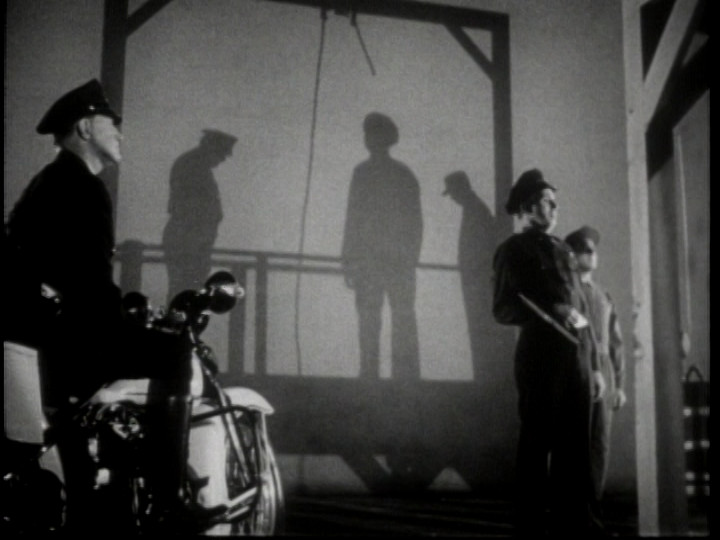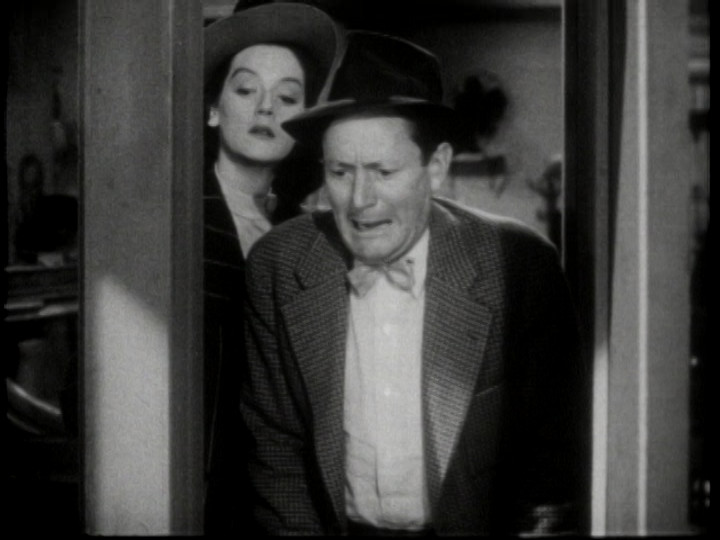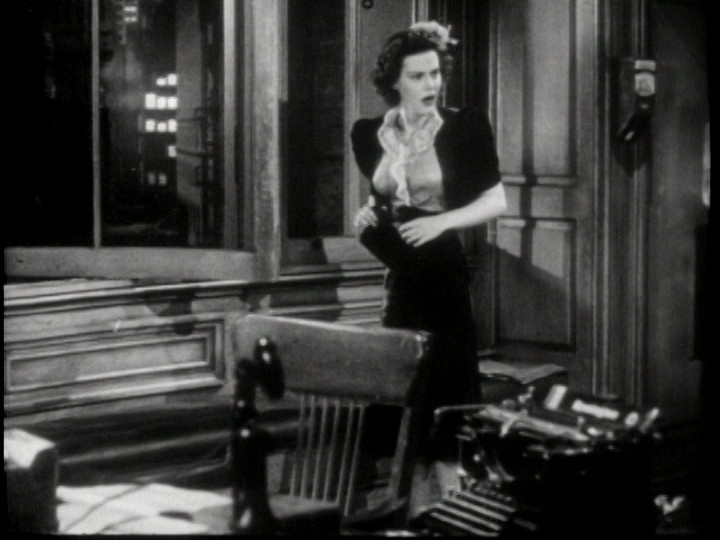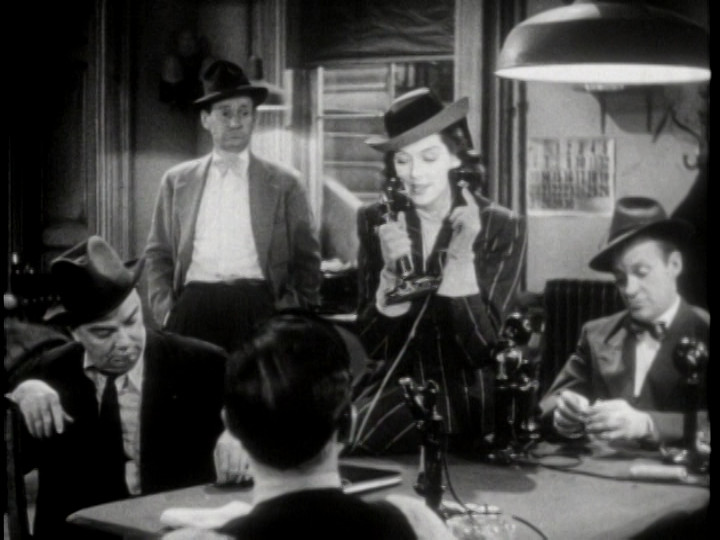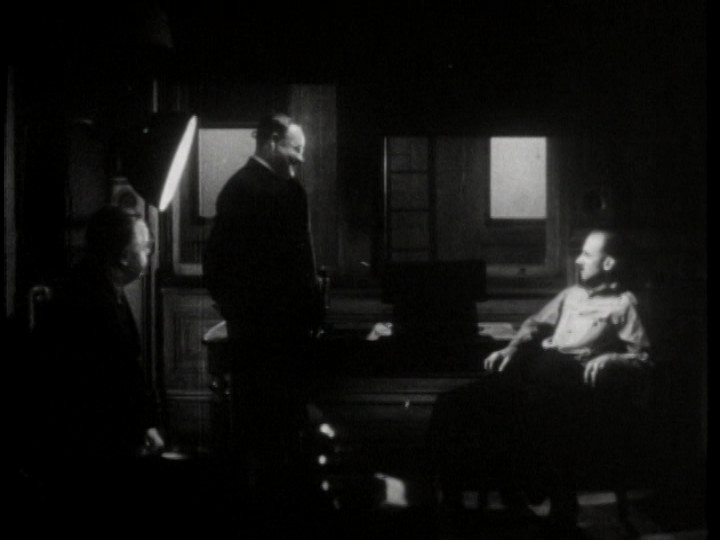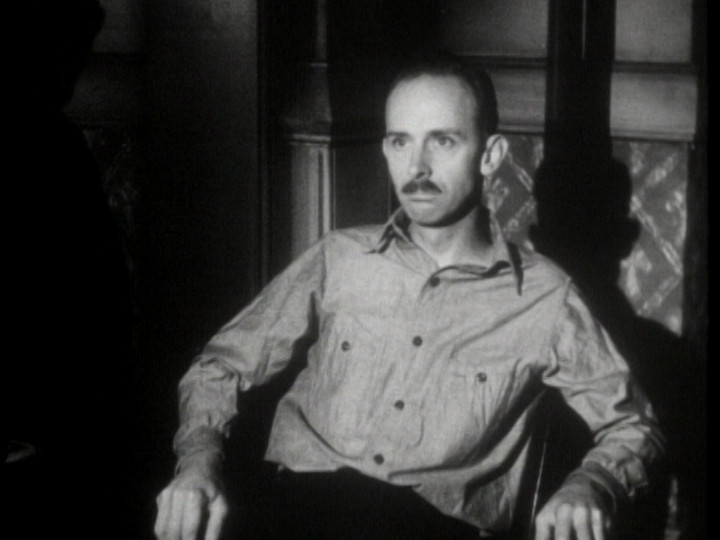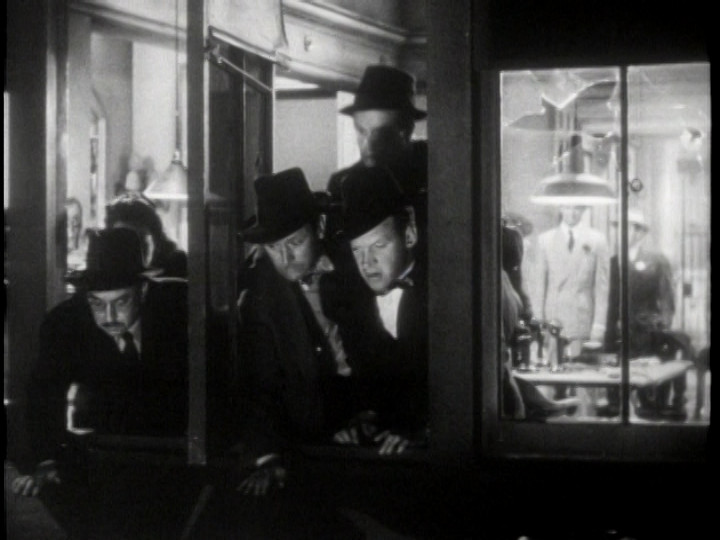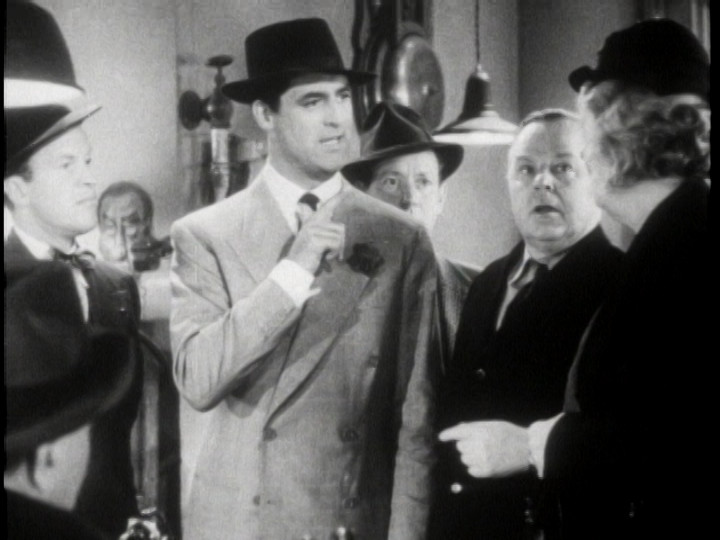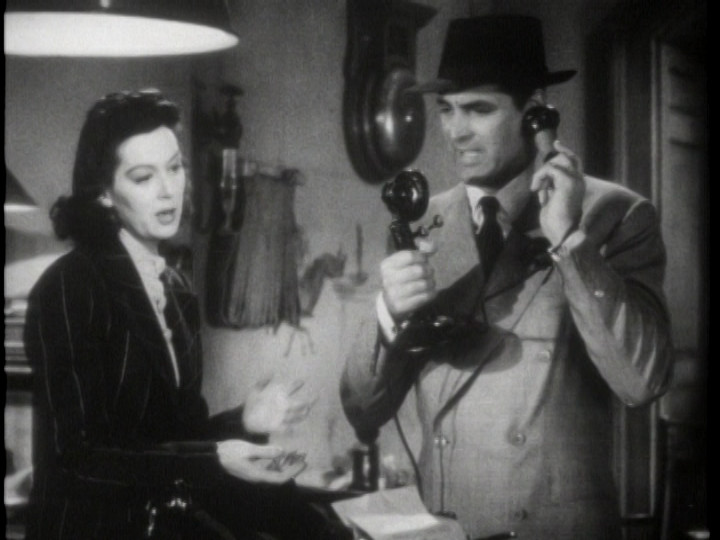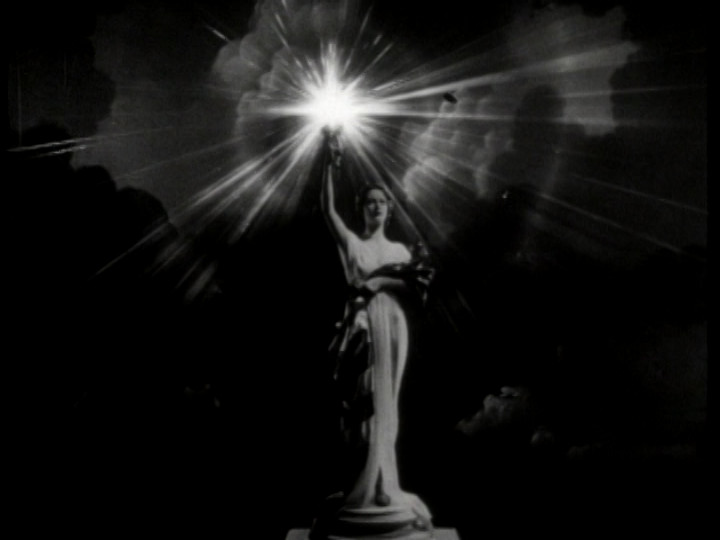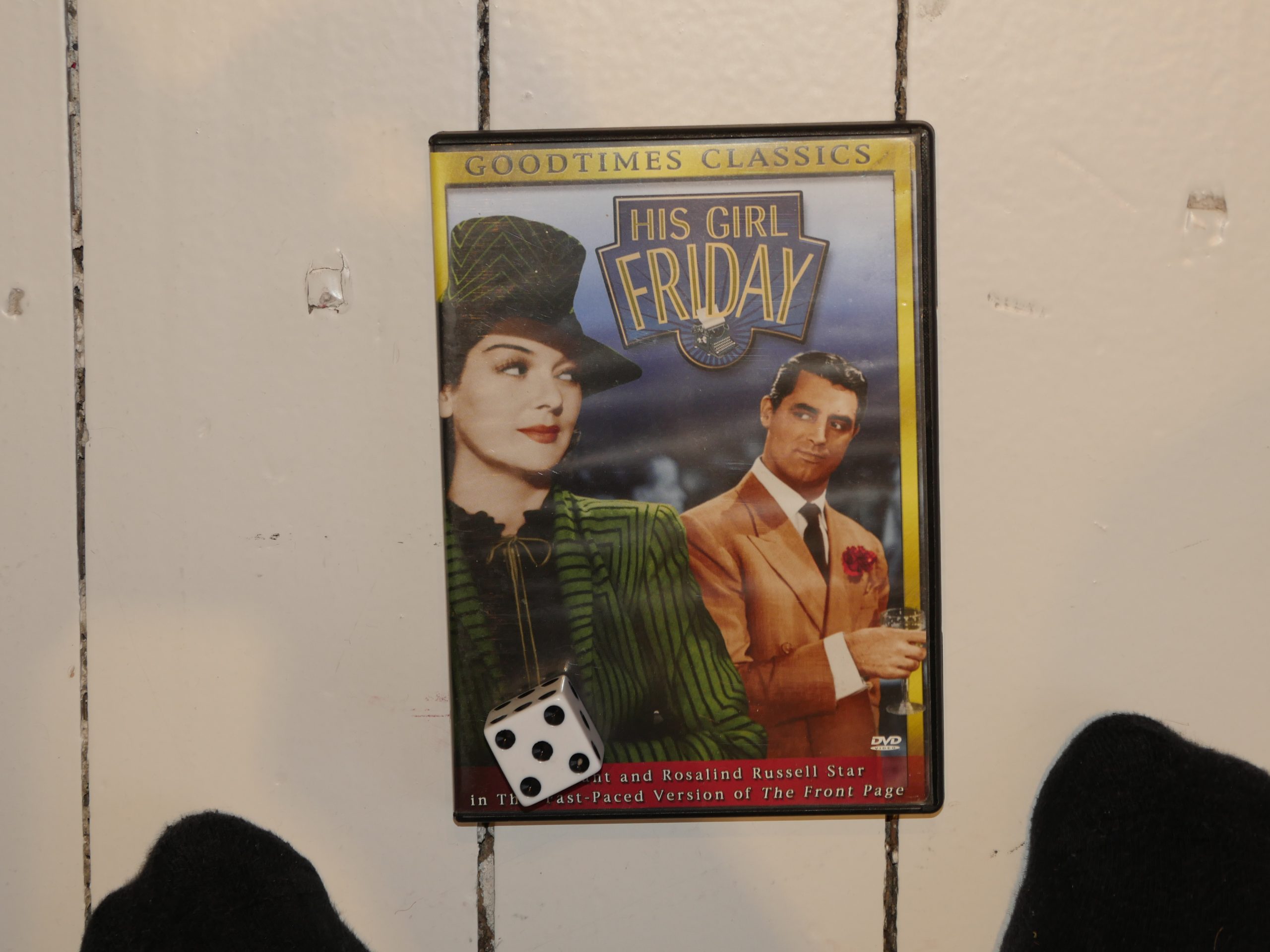 His Girl Friday. Howard Hawks. 1940.
And we're off!
I've seen this movie plenty of times before, and that's not what I want to do in this blog series, really, but I had bought a new copy of this (as part of a screwball box set), so what the hey.
And, as you all know, it's a wonderful film. The snappy repartee between Cary Grant and Rosalind Russell really er snaps, and it's got an interesting milieu (a newspaper office) and built-in tension (they have to save an innocent (well, he'd only killed a "colored" policeman, which is the next best thing) man from being executed).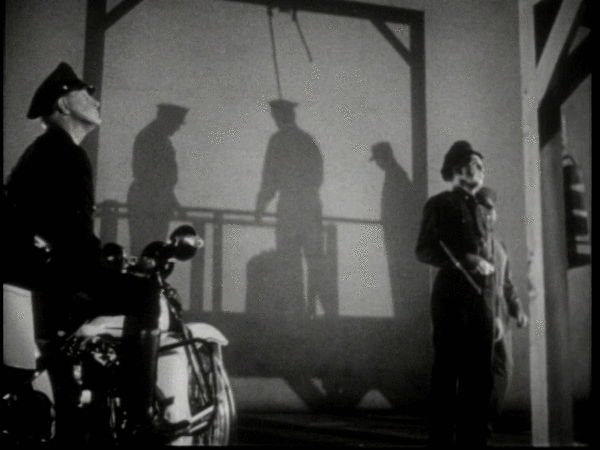 It's a romantic screwball comedy, but perhaps some of Grant's strategies towards getting Russell back veer into creepy coercion at oints, but what the hey. It's a clockwork plot. Everything slots together neatly.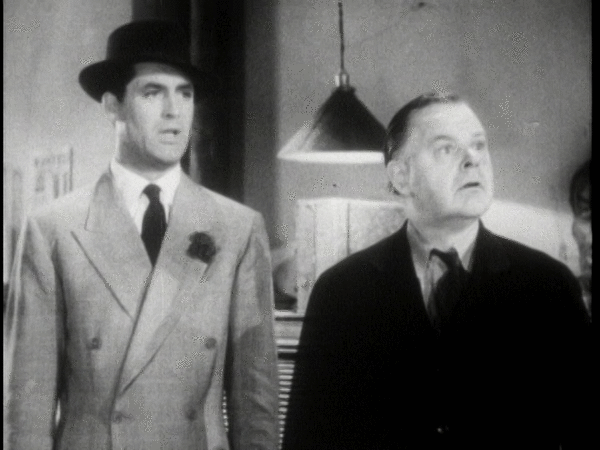 "He sounds like a man I ought to marry," Grant says at one point, and I'm sure the entire set chortled. And describes what Bruce Baldwin looks like as "that guy from the movies… Ralph Bellamy". Which is the actor playing him.
It's all so meta!
It's a strangely shot film, with most of it happening in a couple of rooms with people running in and out of them. It's not very visual.
Which is a staple of screwball comedy, but was this based on a play, by any chance? Hm… It was!
It's a thrill.
Popular movies in January 1940 according to IMDB:
This blog post is part of the Decade series.