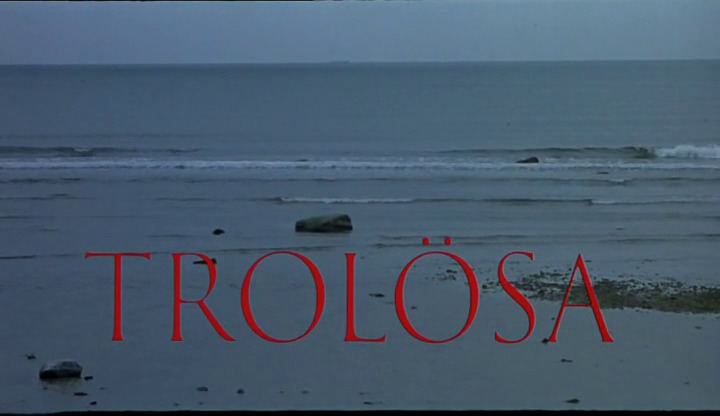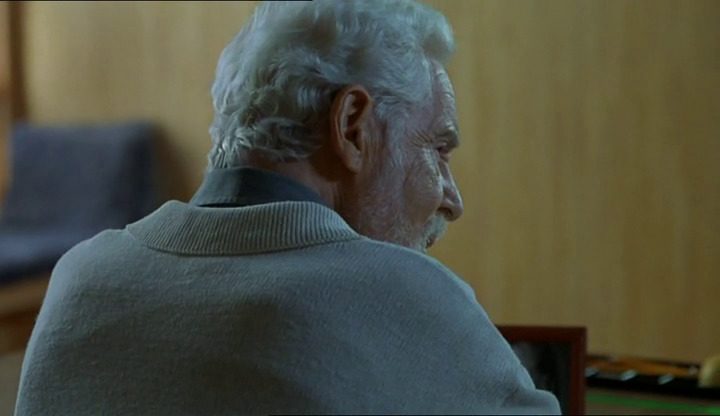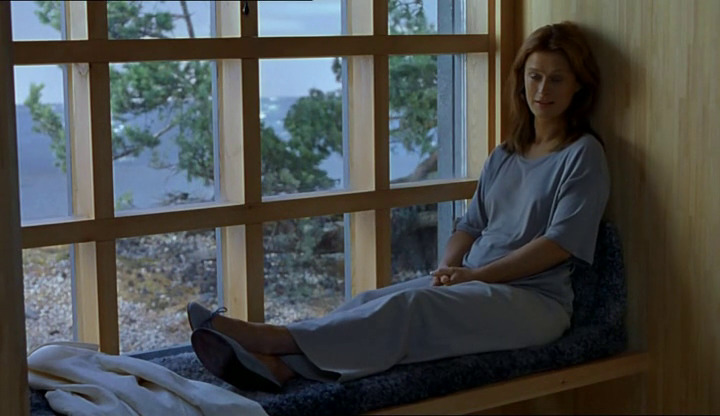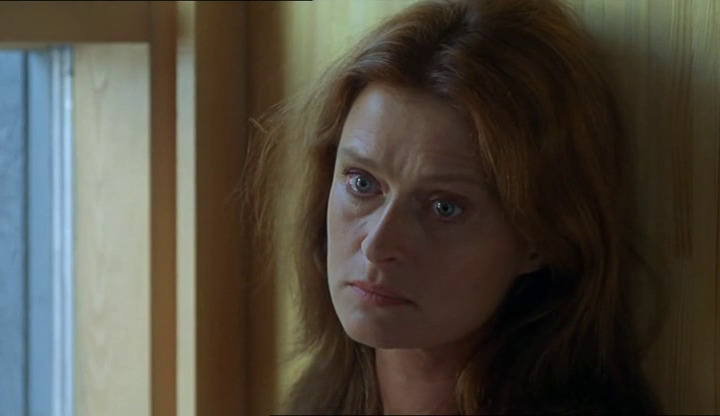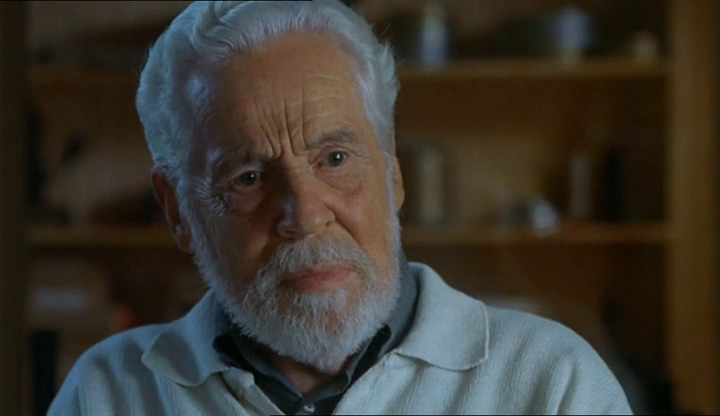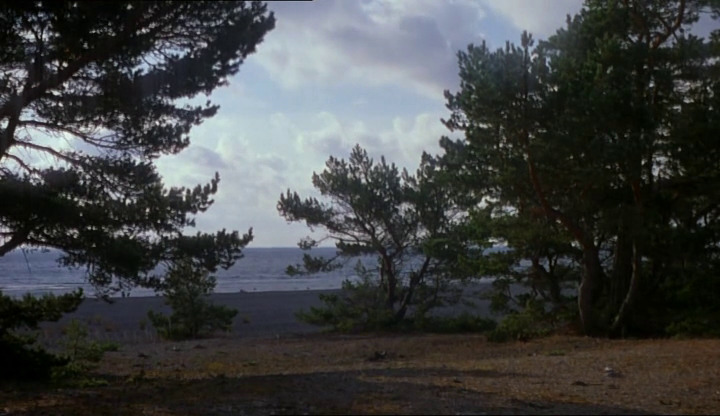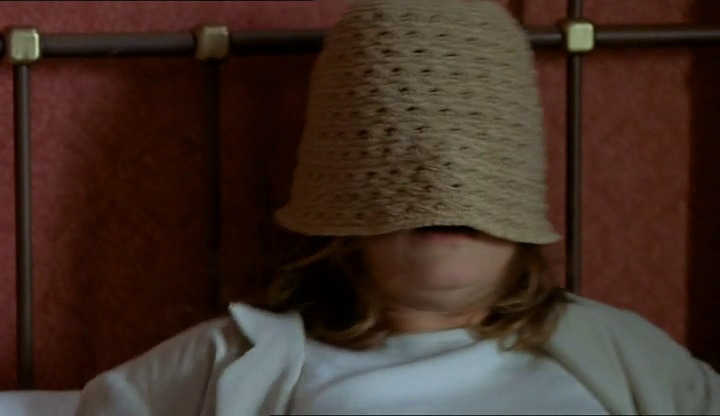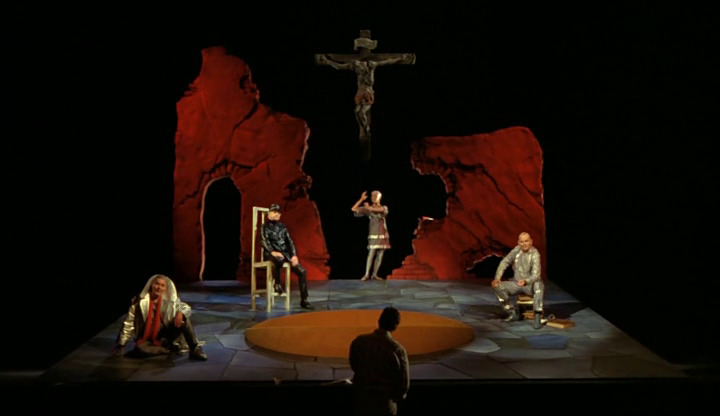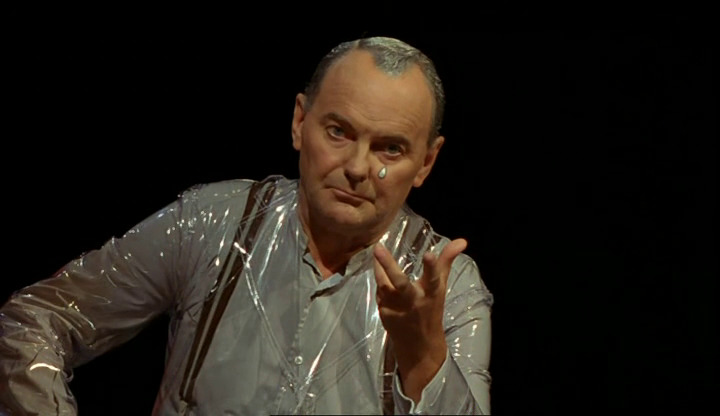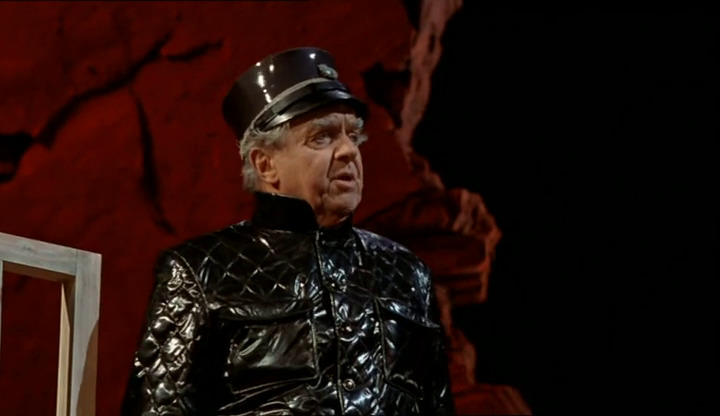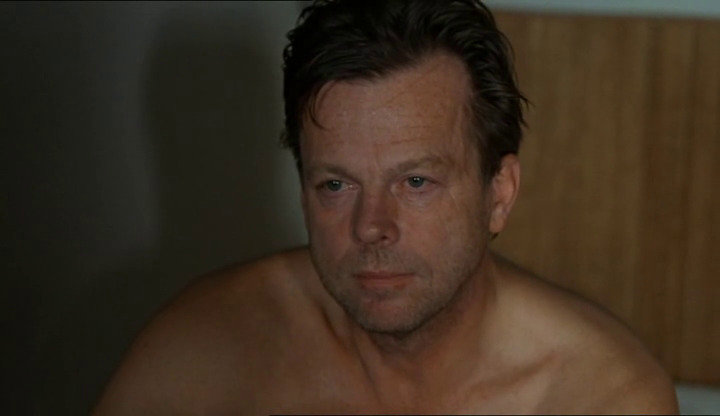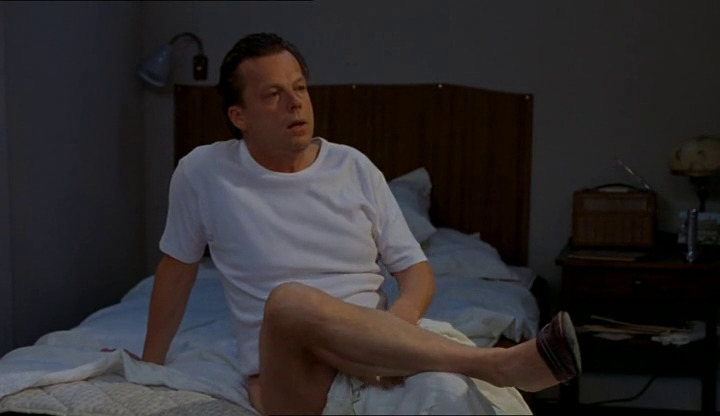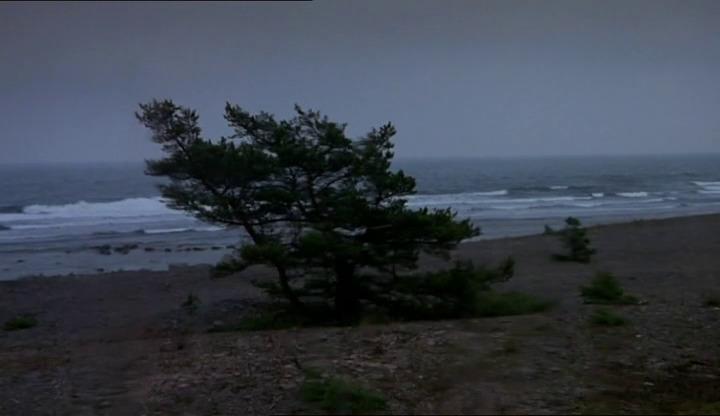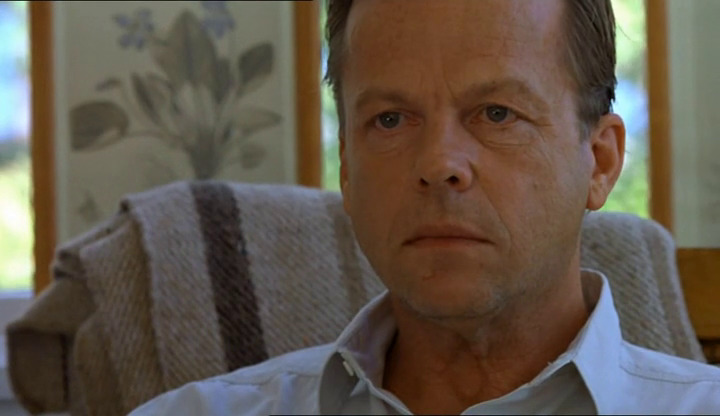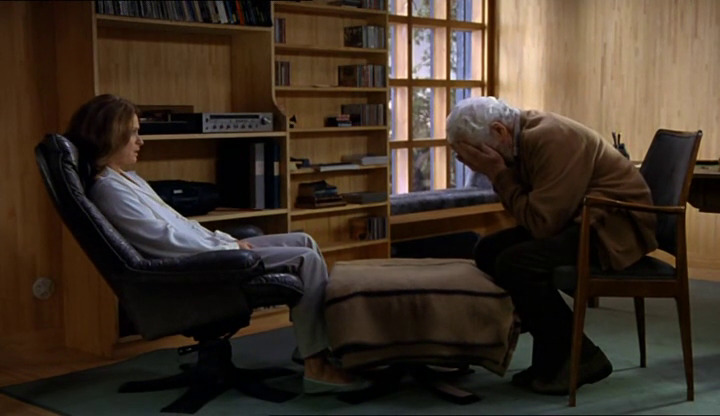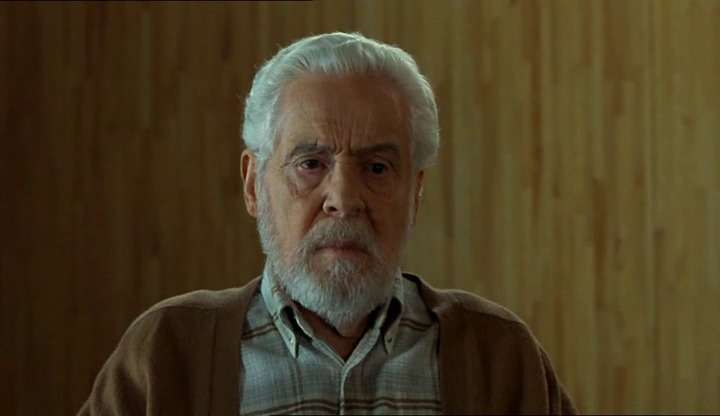 Faithless (Trolösa). Liv Ullmann. 2000. ⭐⭐⭐⭐★★.
Another film directed by Liv Ullmann, but this time without Sven Nykvist. It's a film about making a story, and also about that story. It's a fun way to approach this story, but it's a pretty harsh self-portrait Bergman's painted of himself. (Assuming that the young asshole of a director is Bergman himself.) Bergman is looking back on his life with a sense of shame, apparently. Or it may be Ullman's framing…
The rehearsal to A Dream Play is hilarious. Stina Ekblad as a horrible Indra's daughter is brilliantly awful.
But… while there are fabulous scenes here, it doesn't quite come together for me. I just lost interest after three or four hours.
It was not a success internationally, but was well-received in Sweden.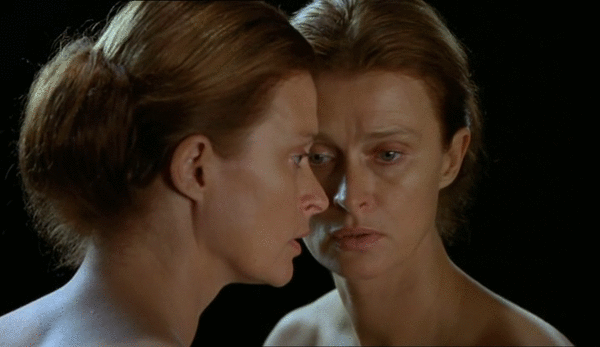 This post is part of the 87 Bergman Things series.