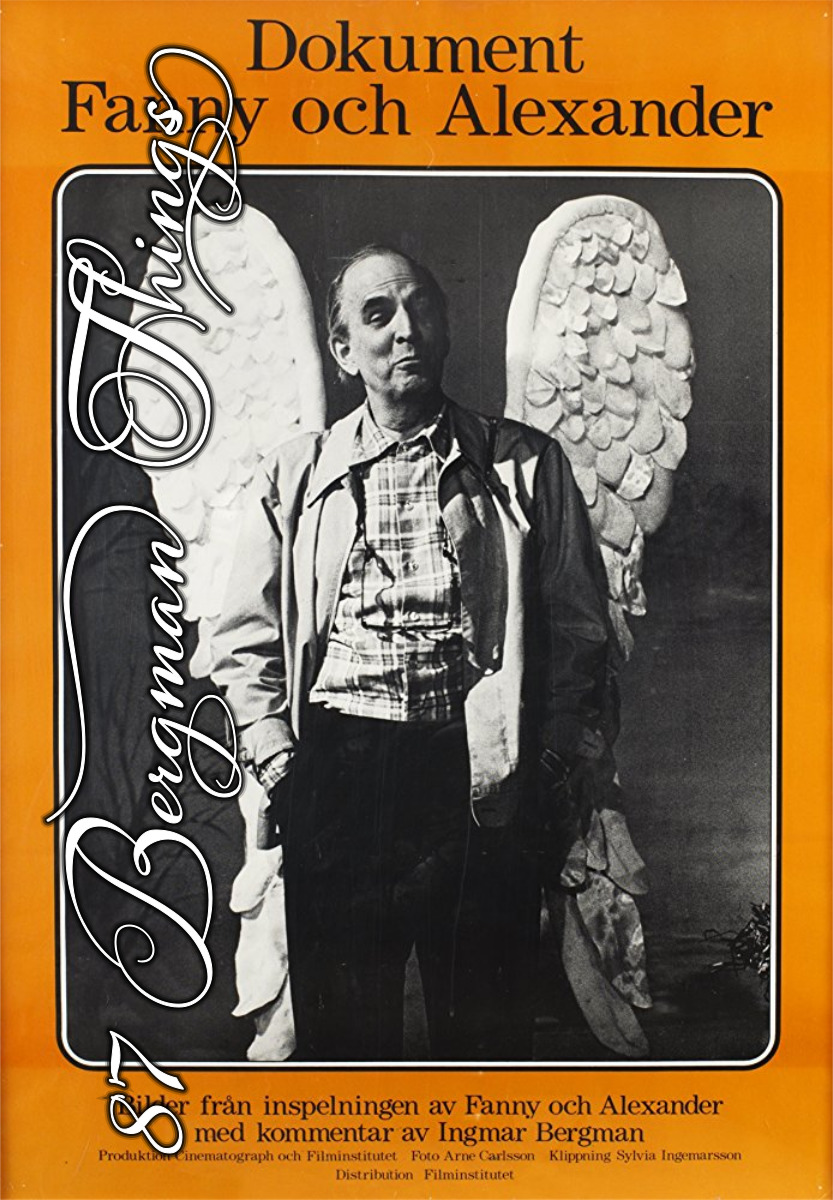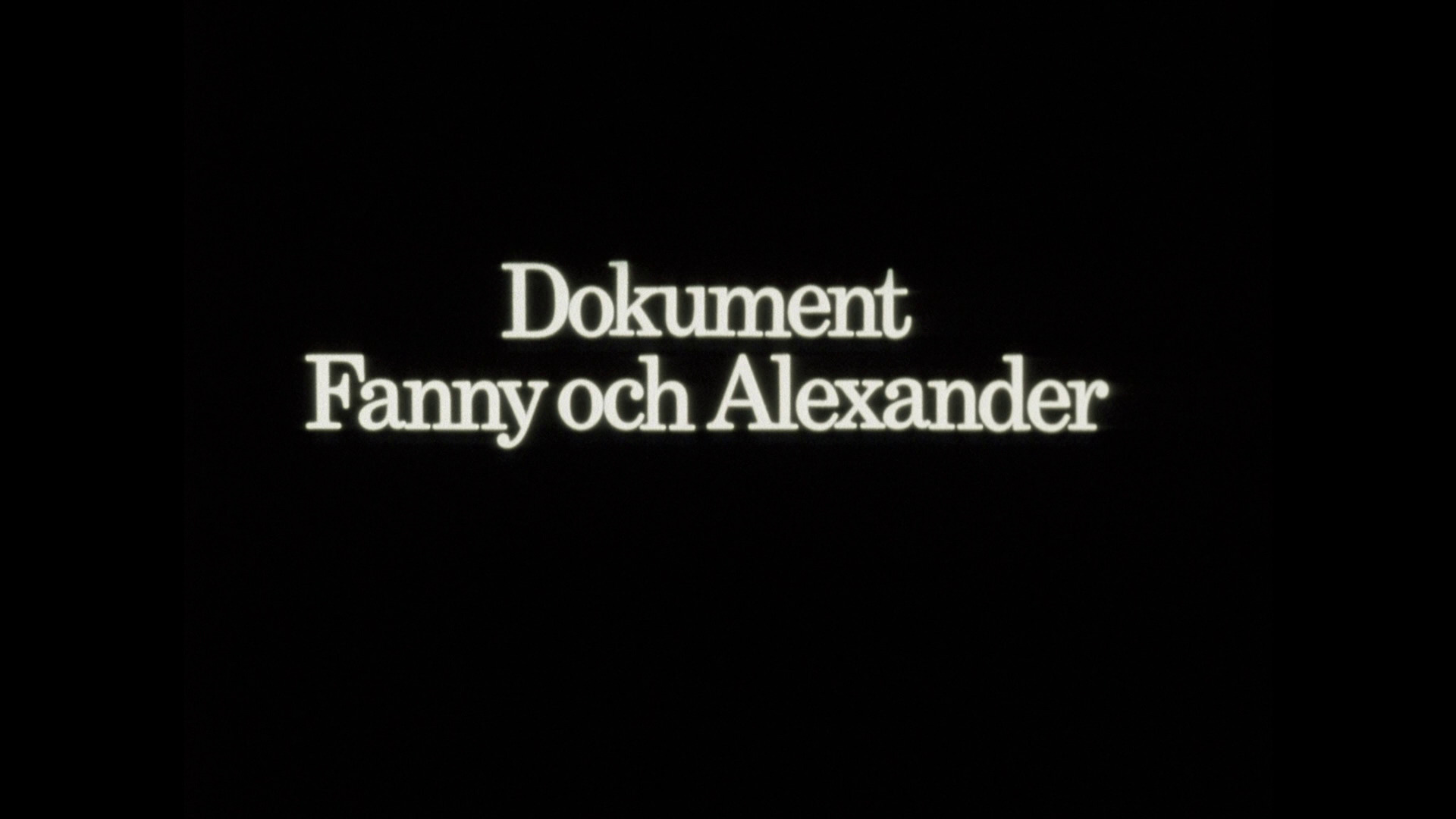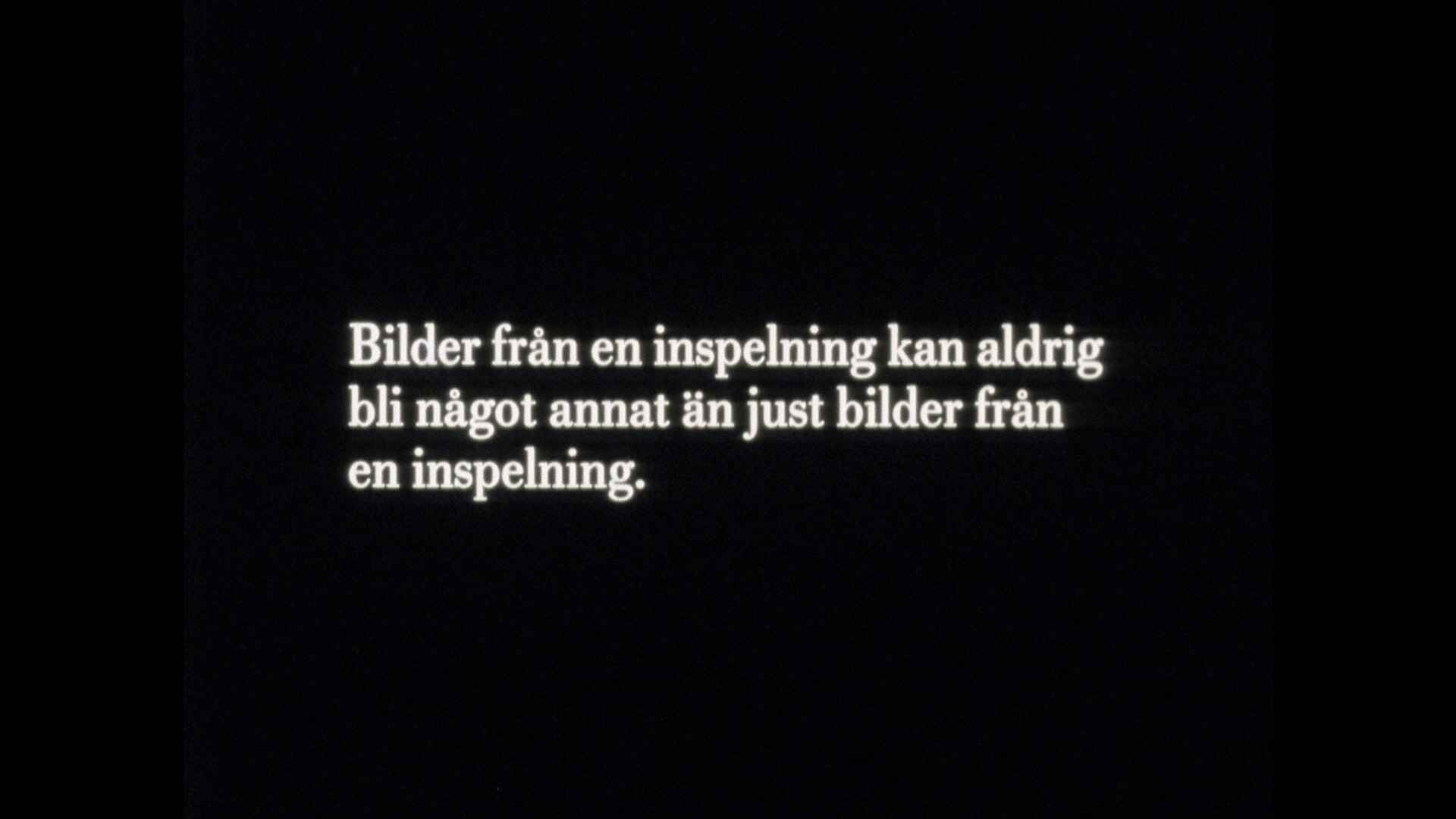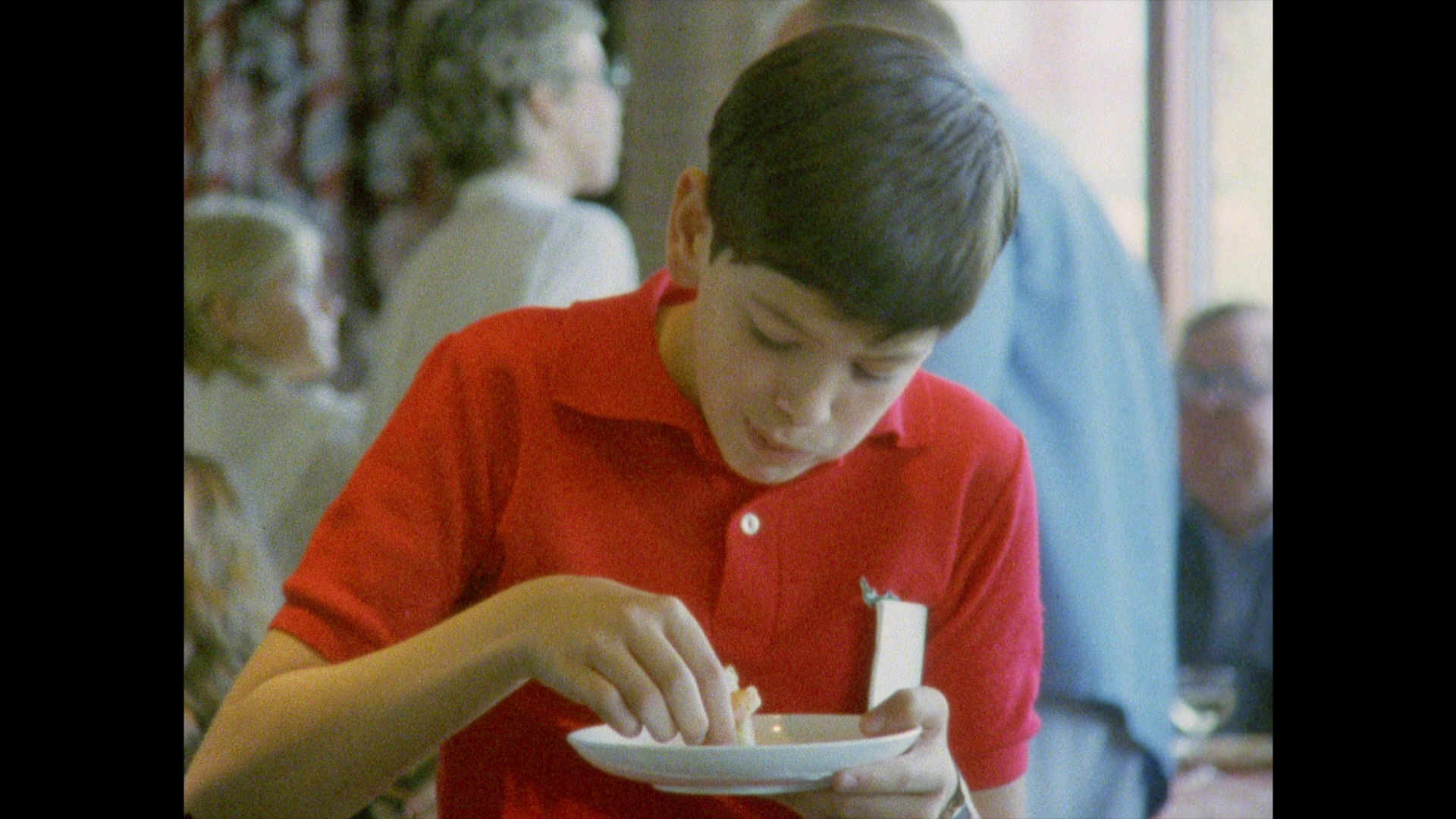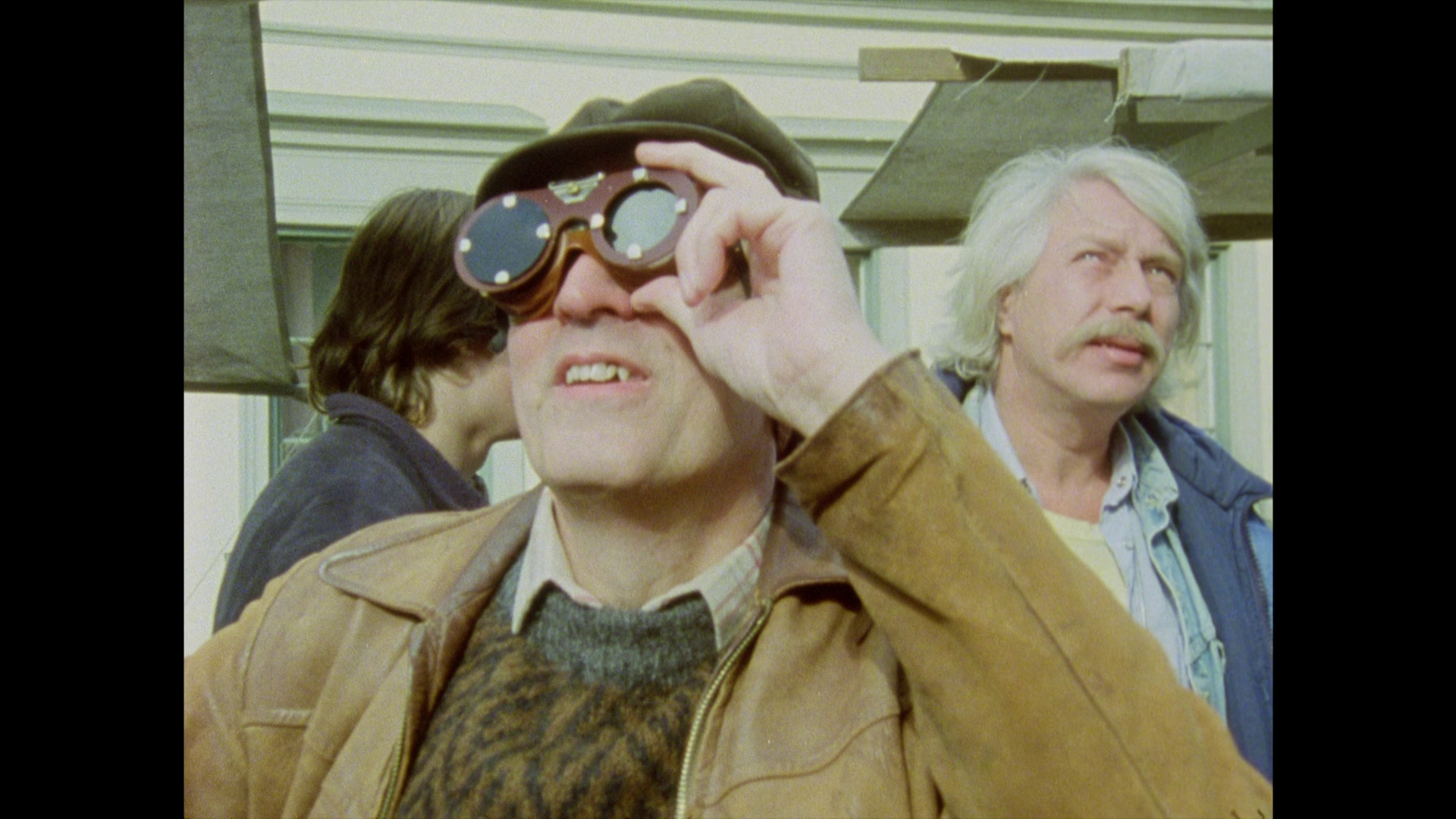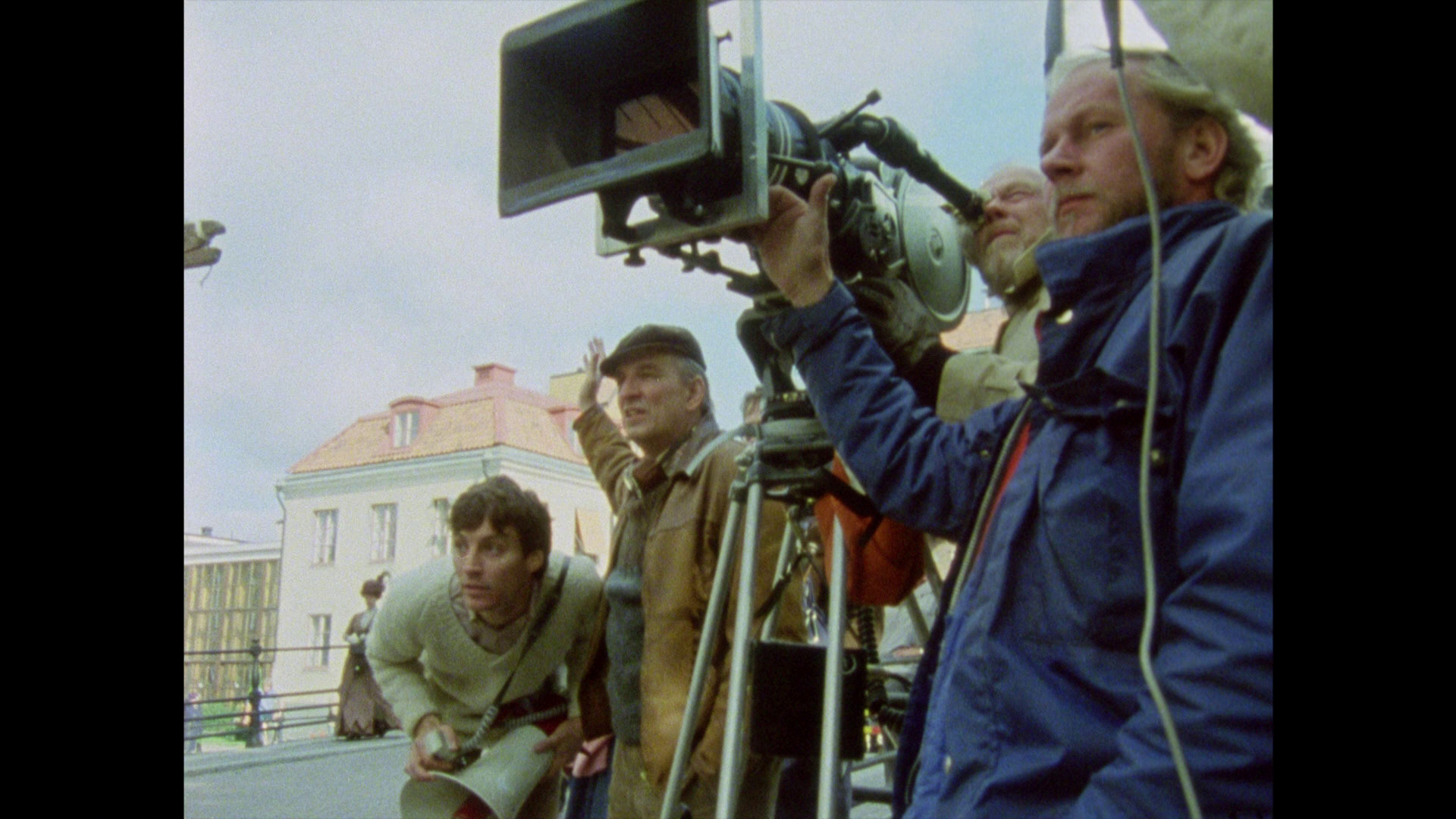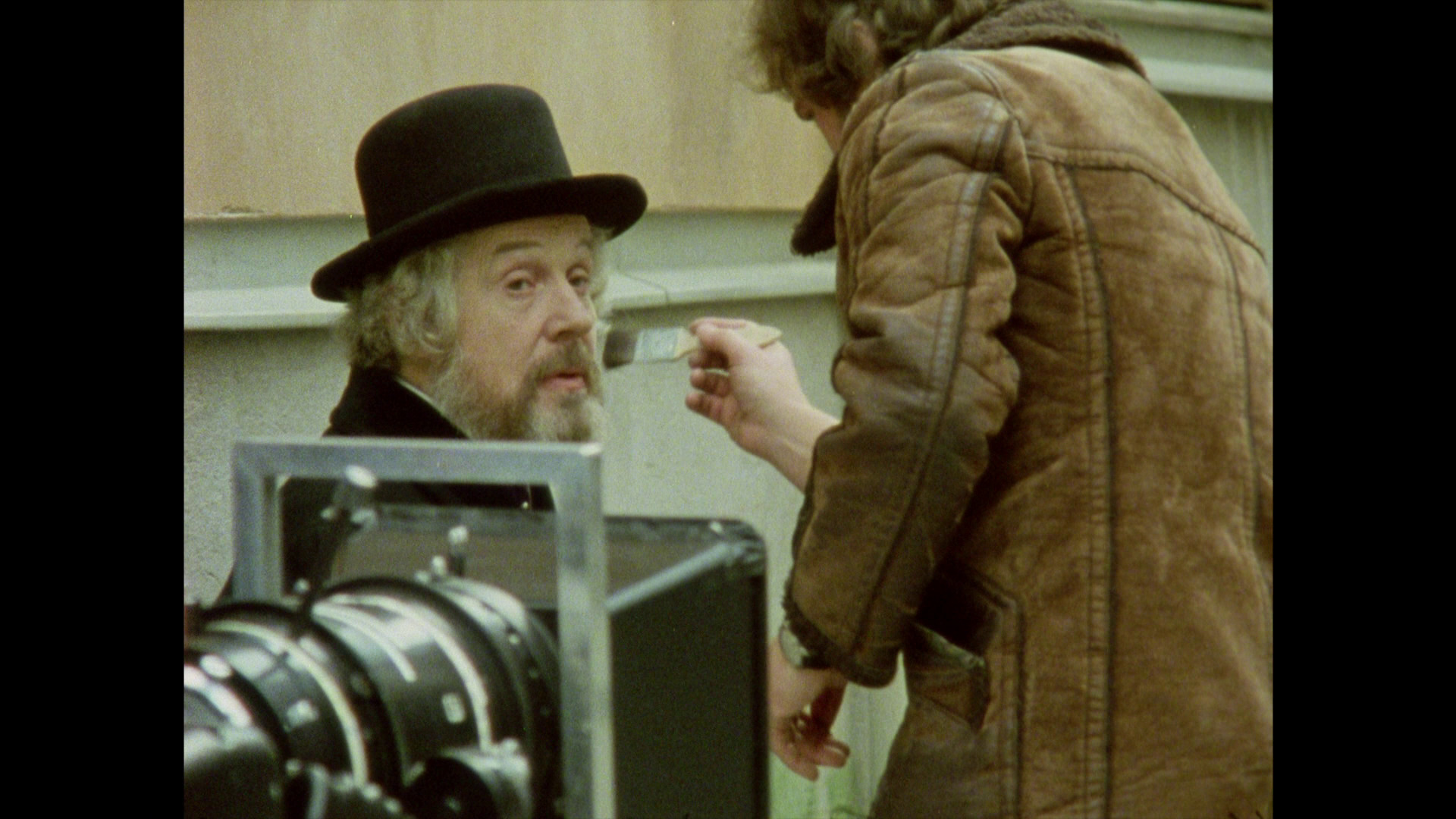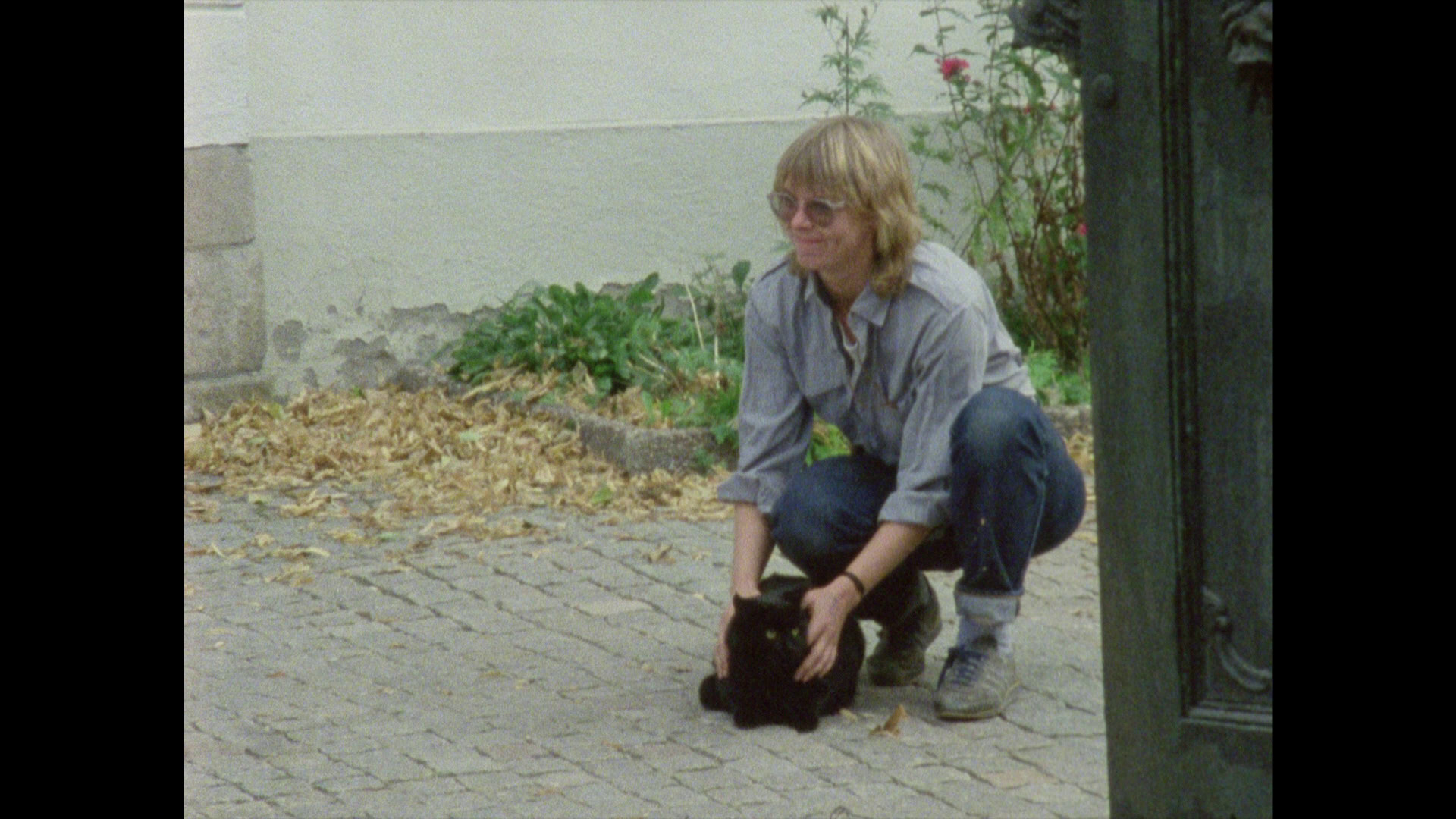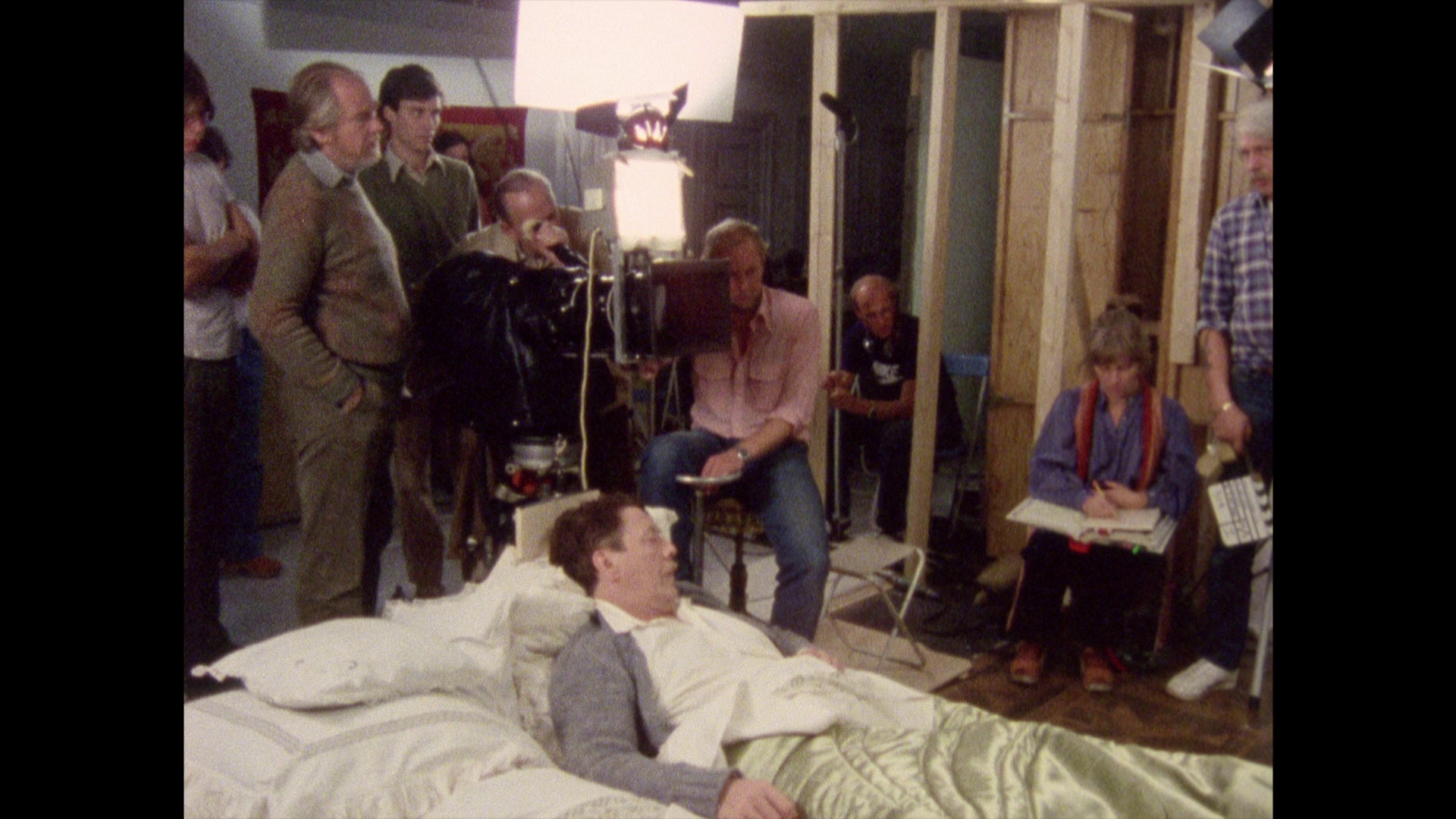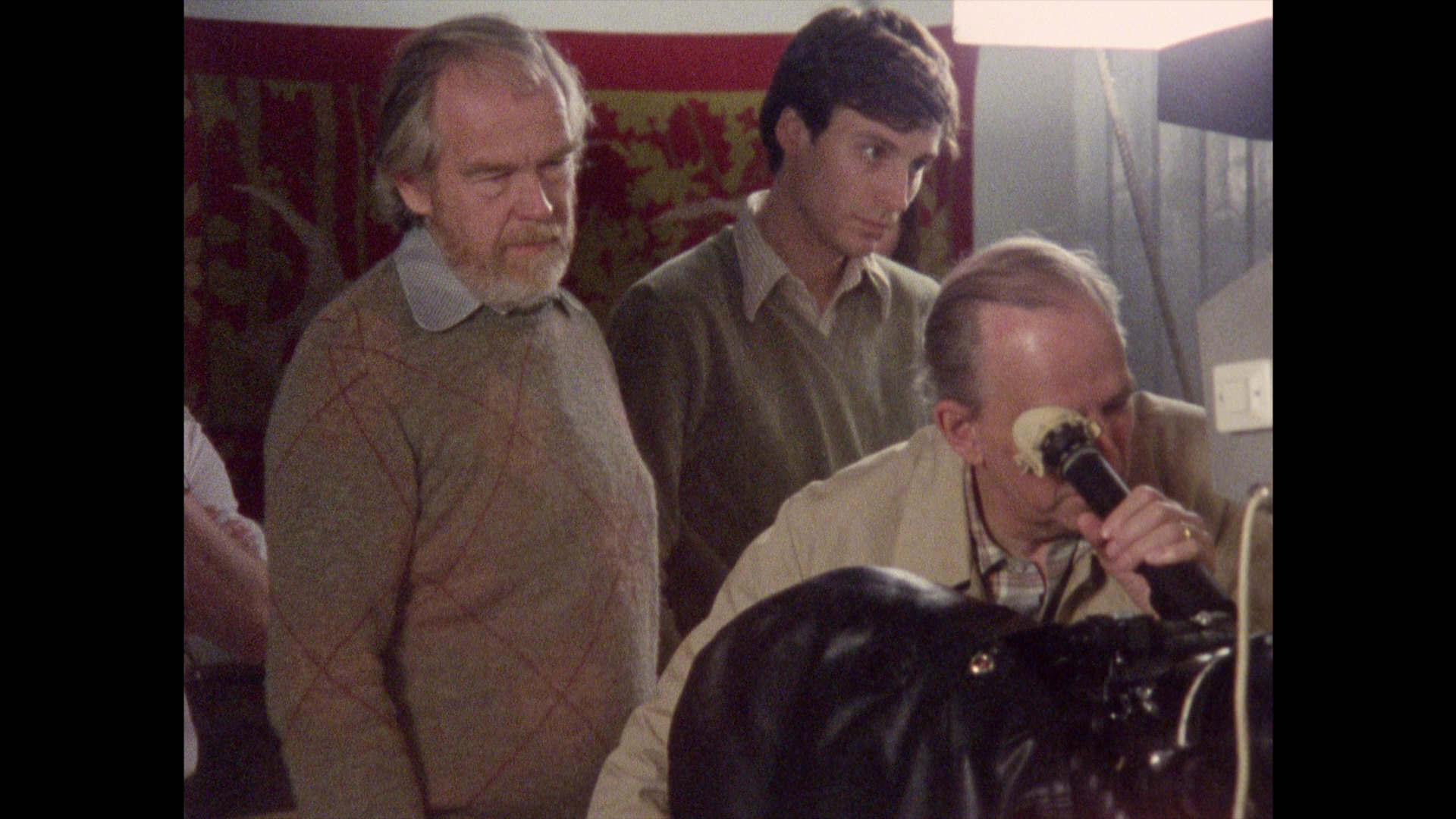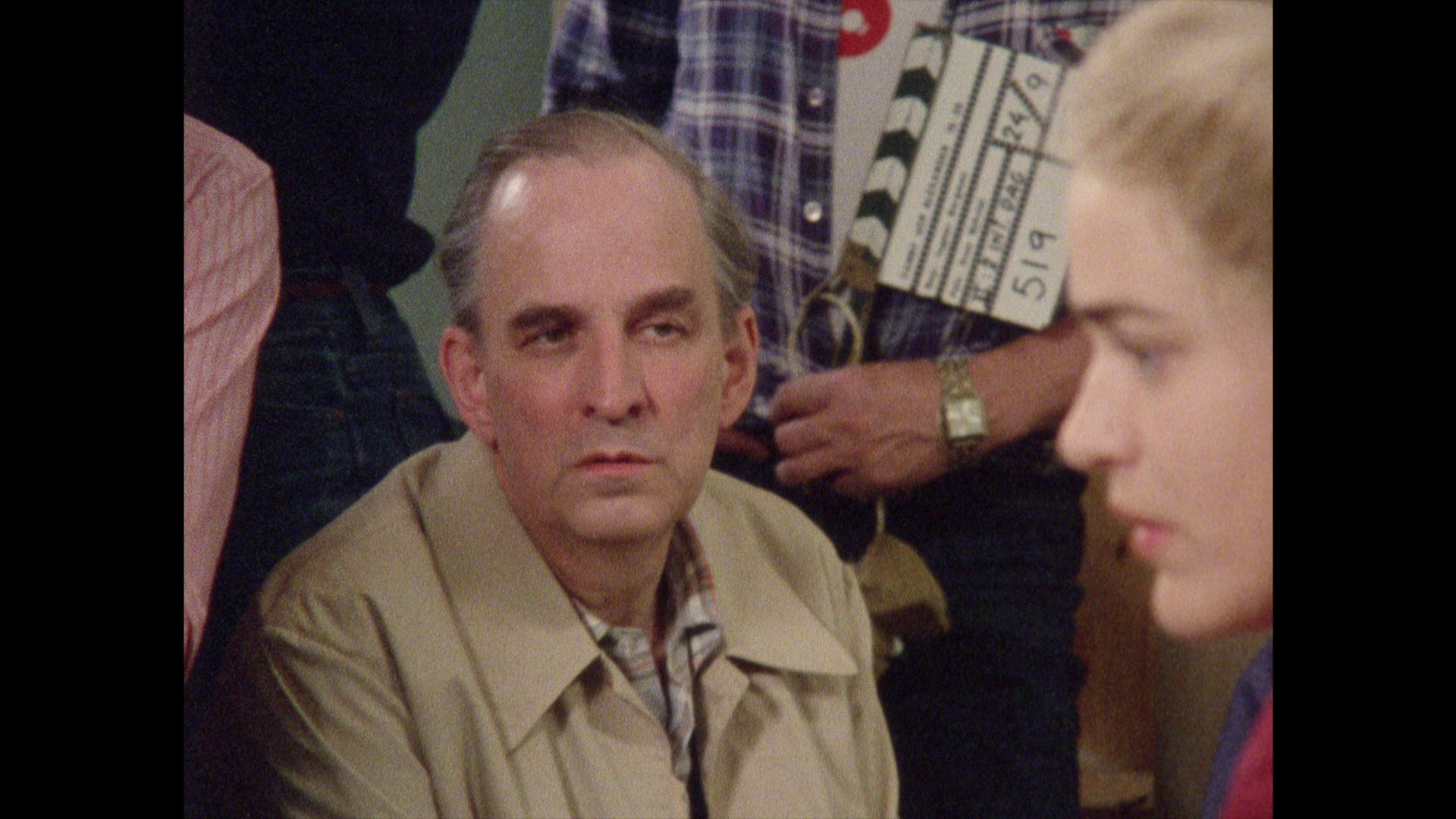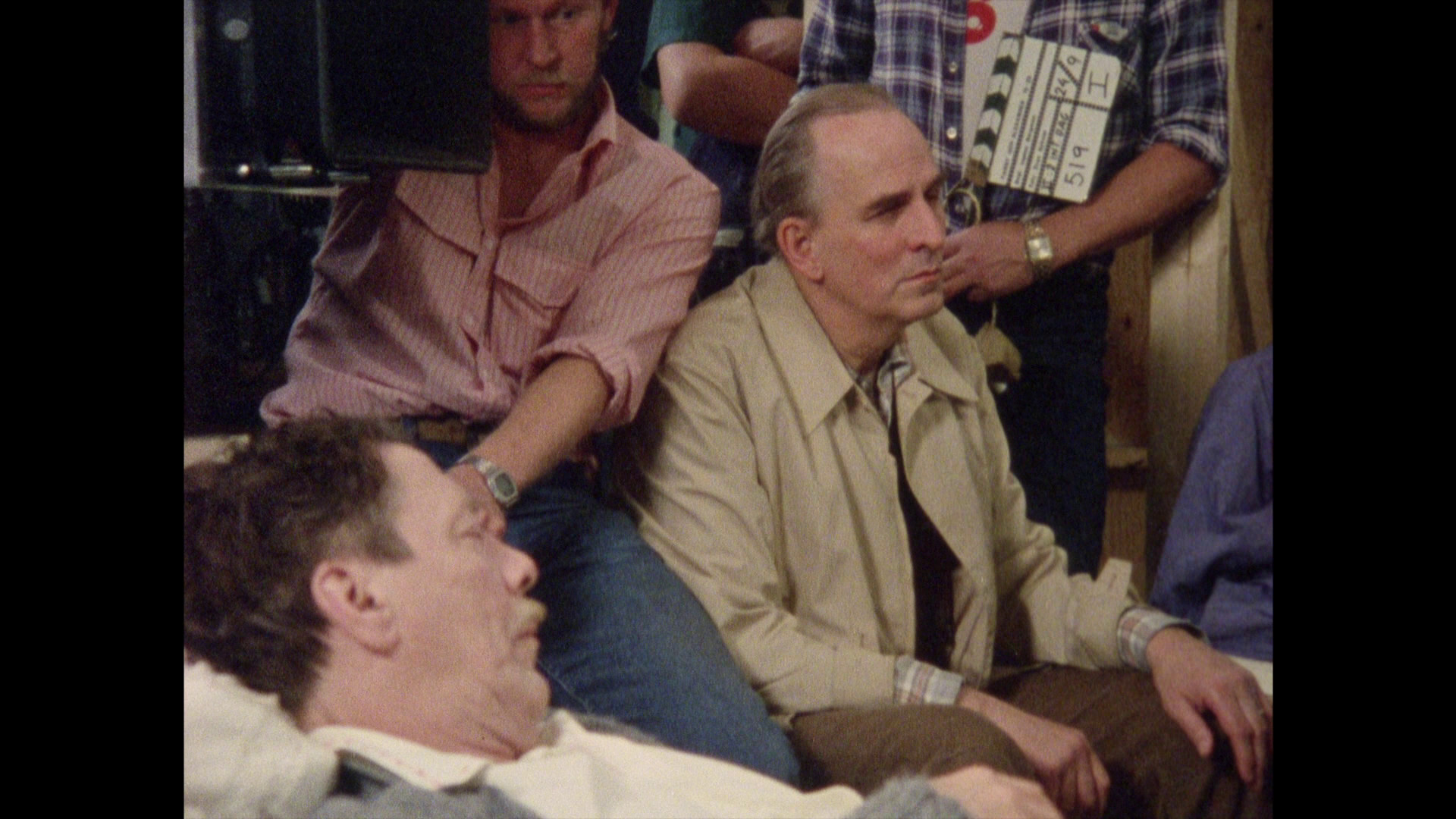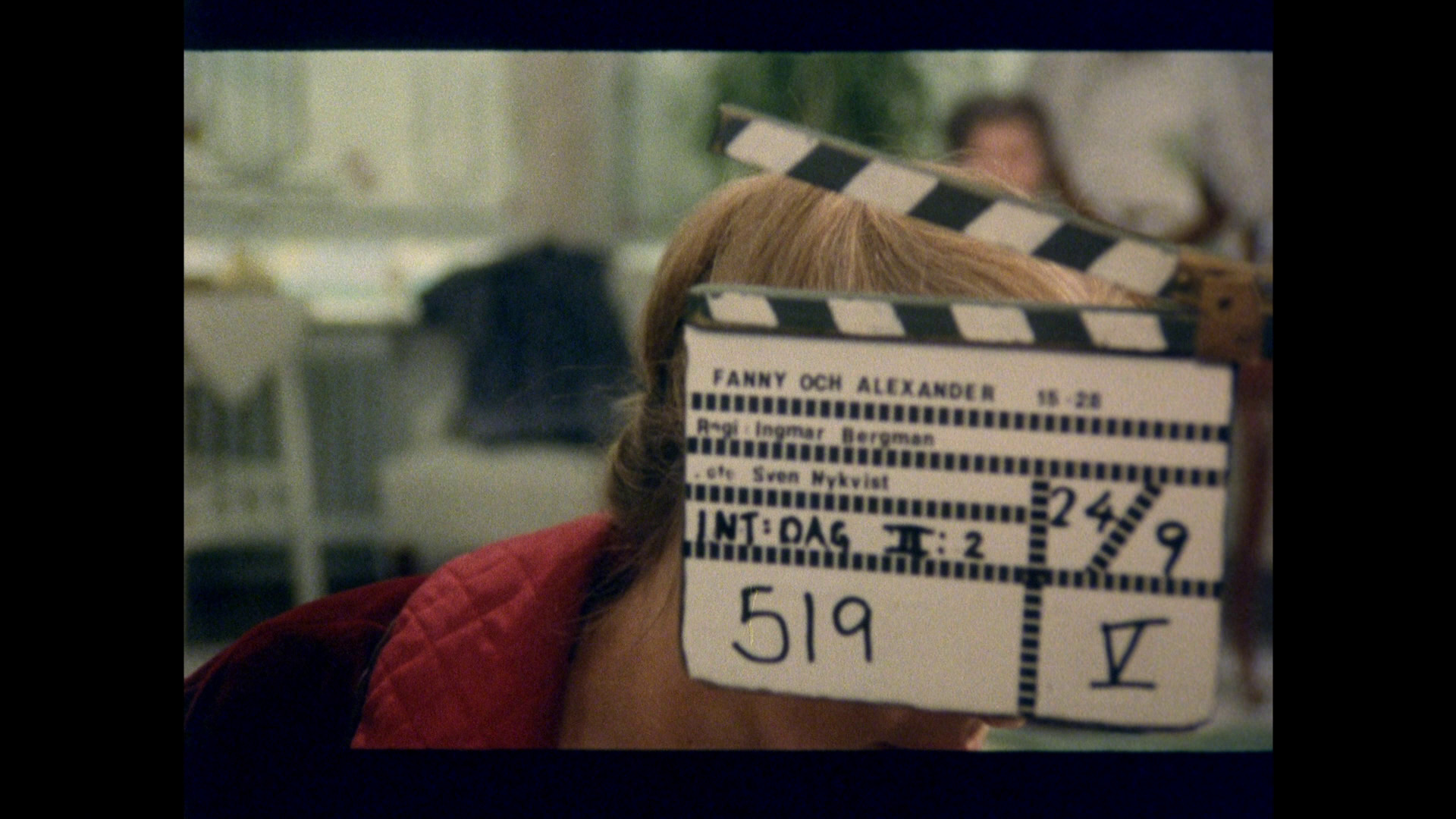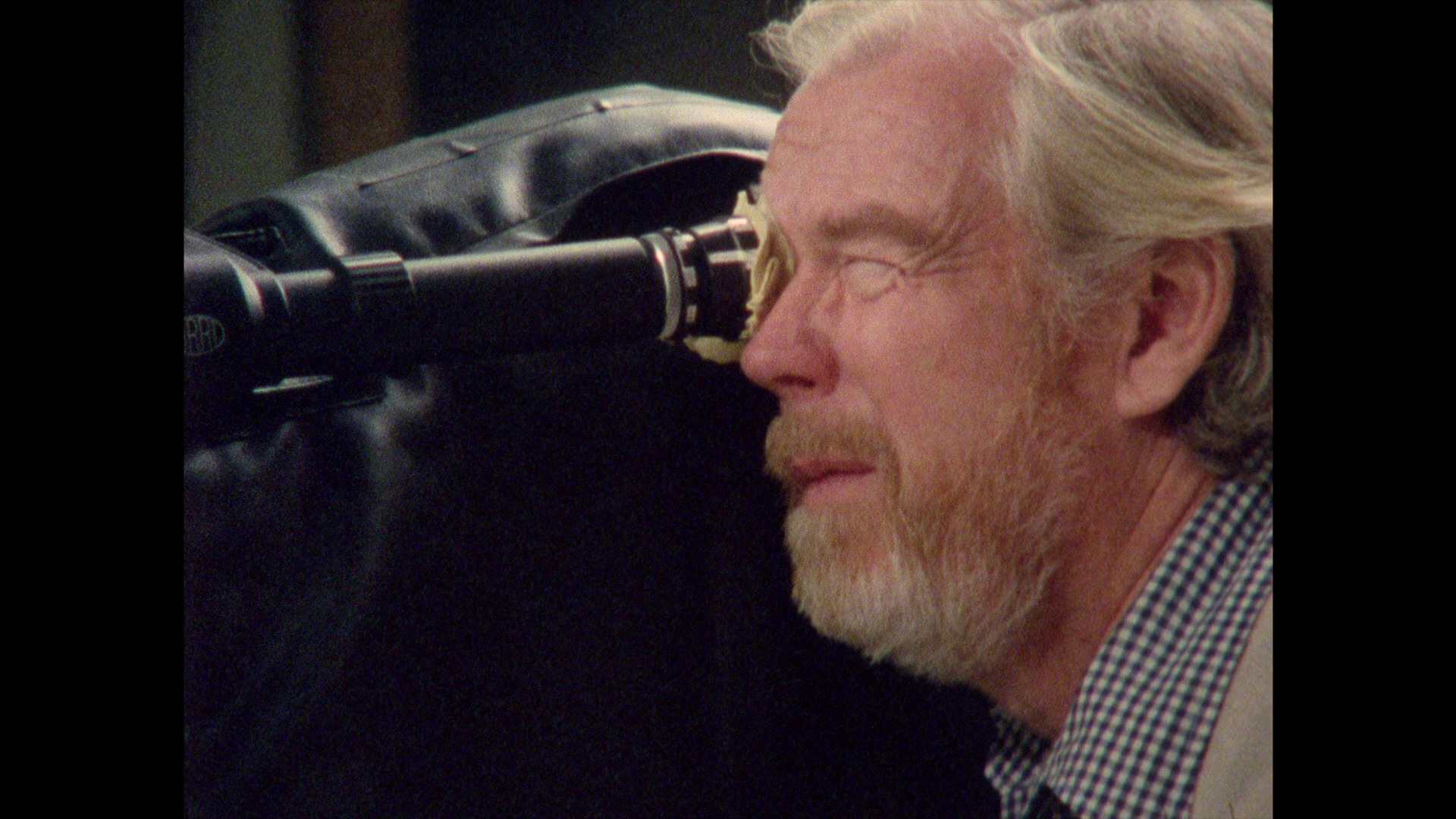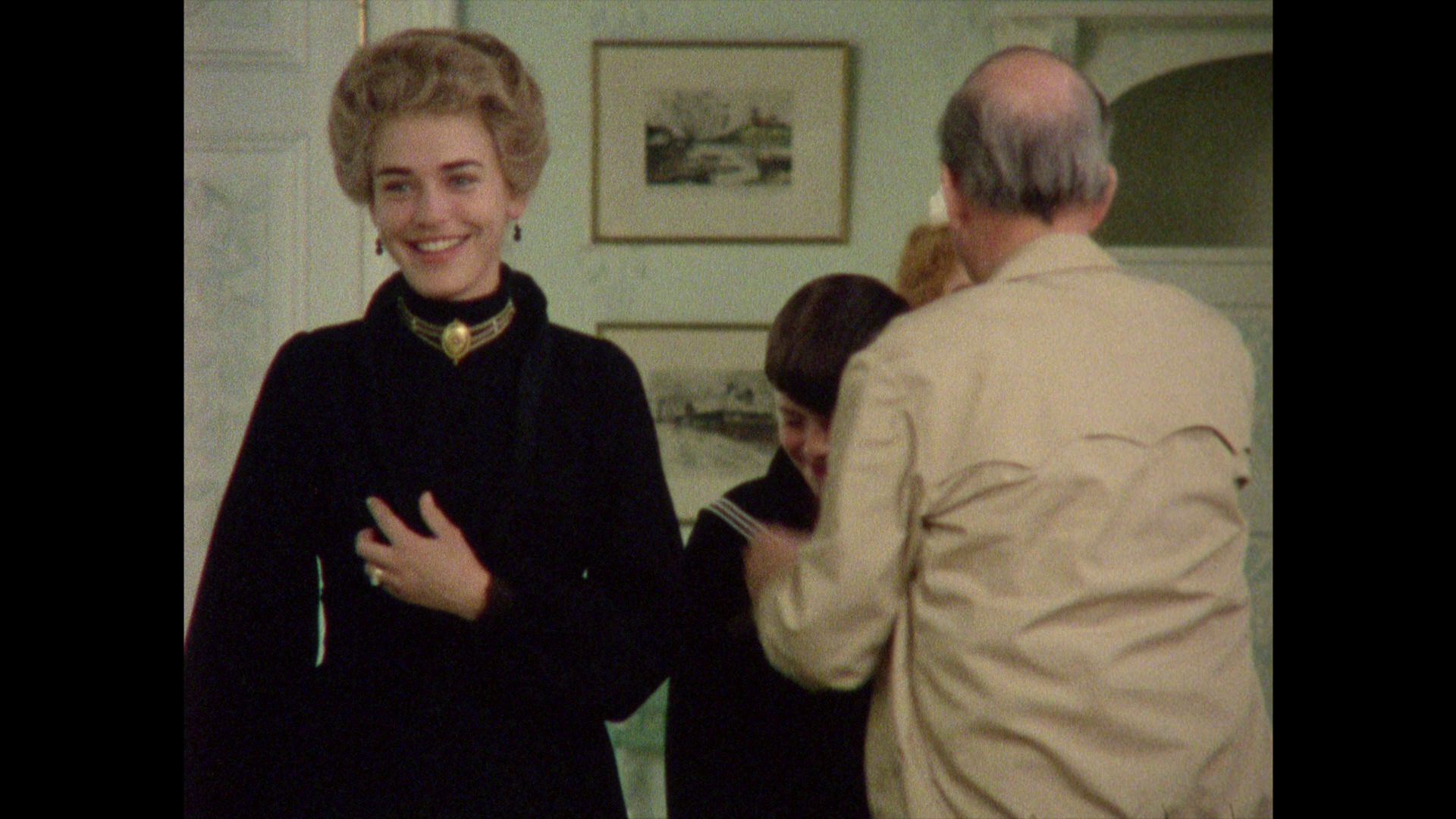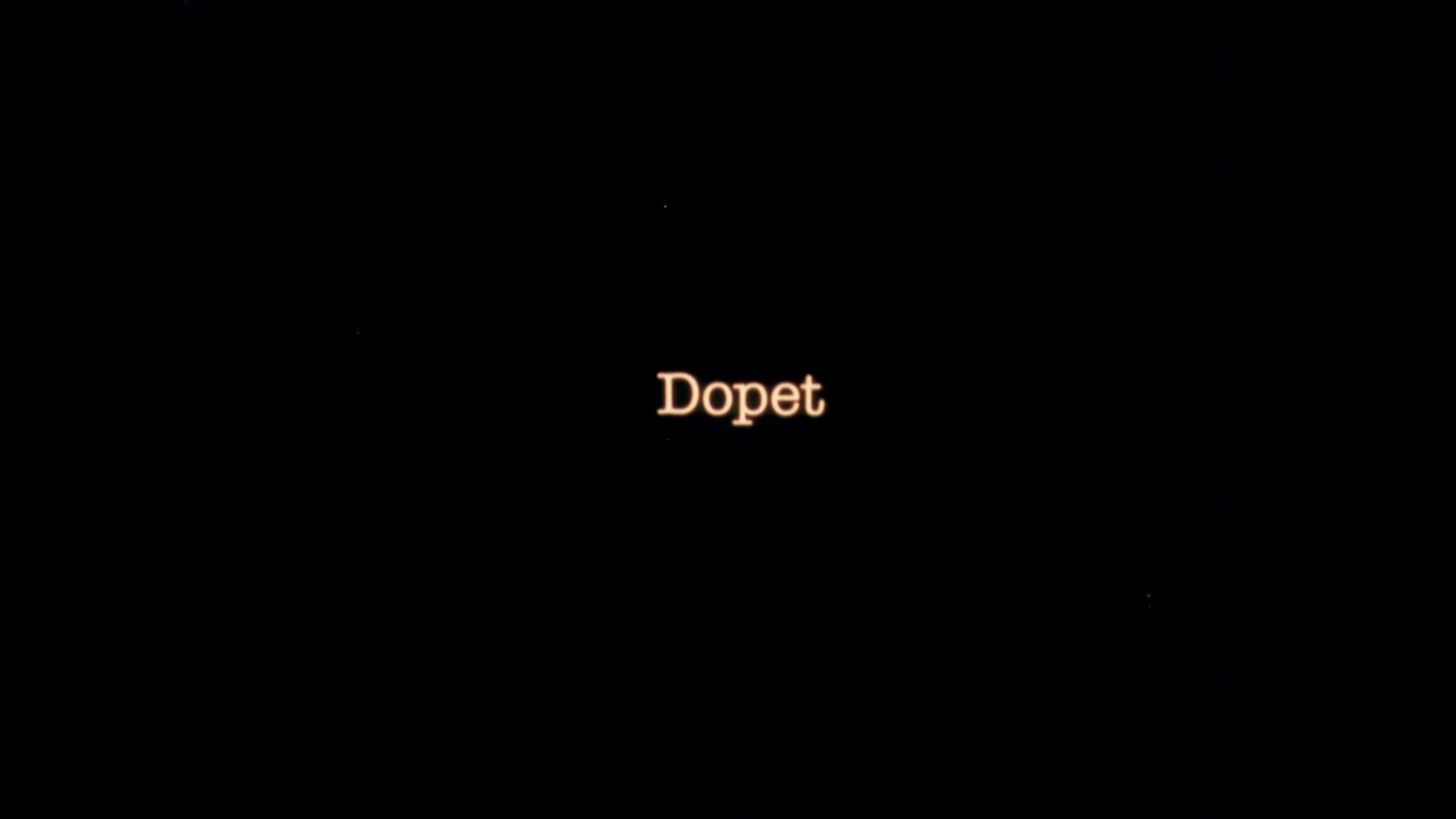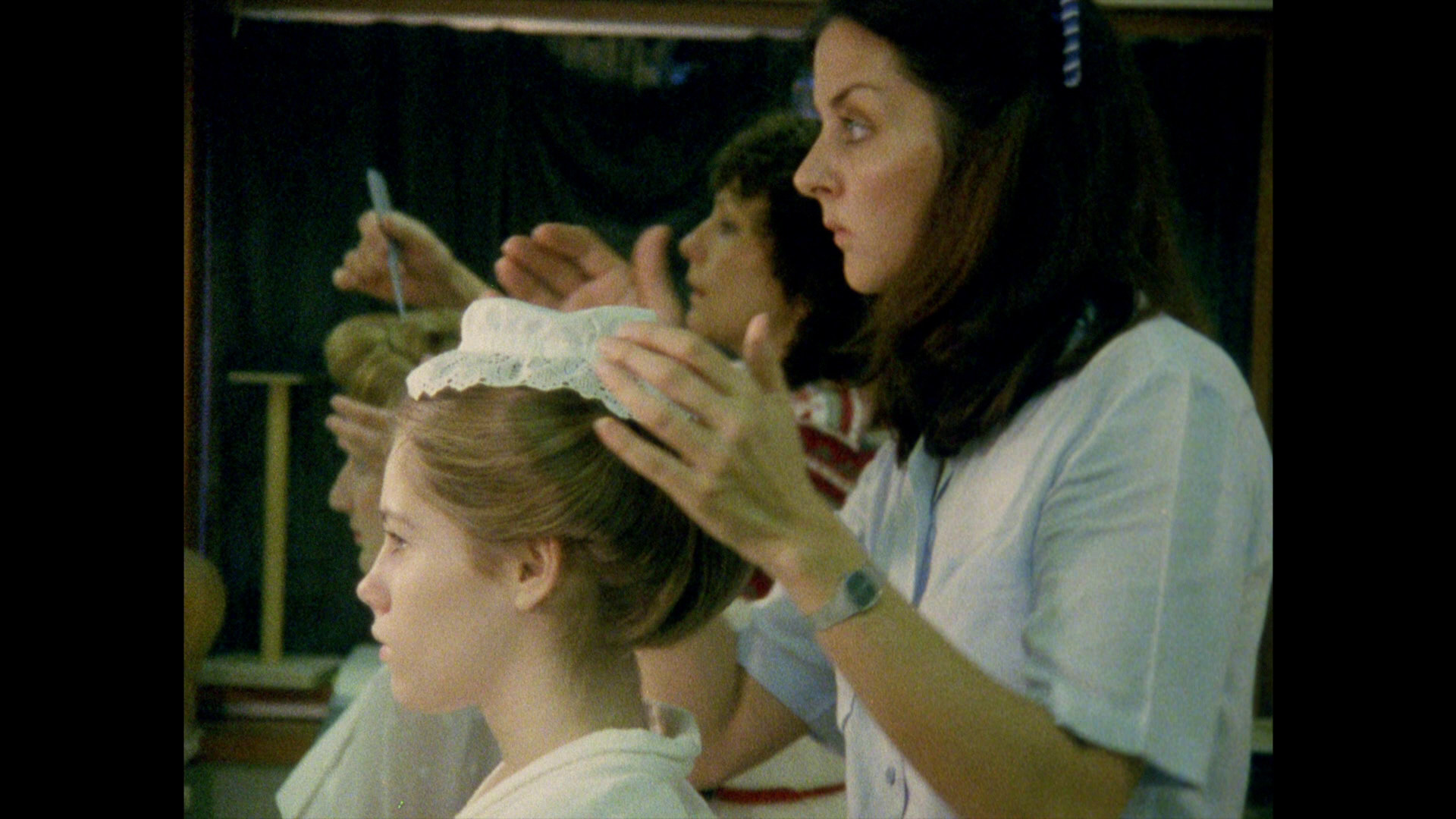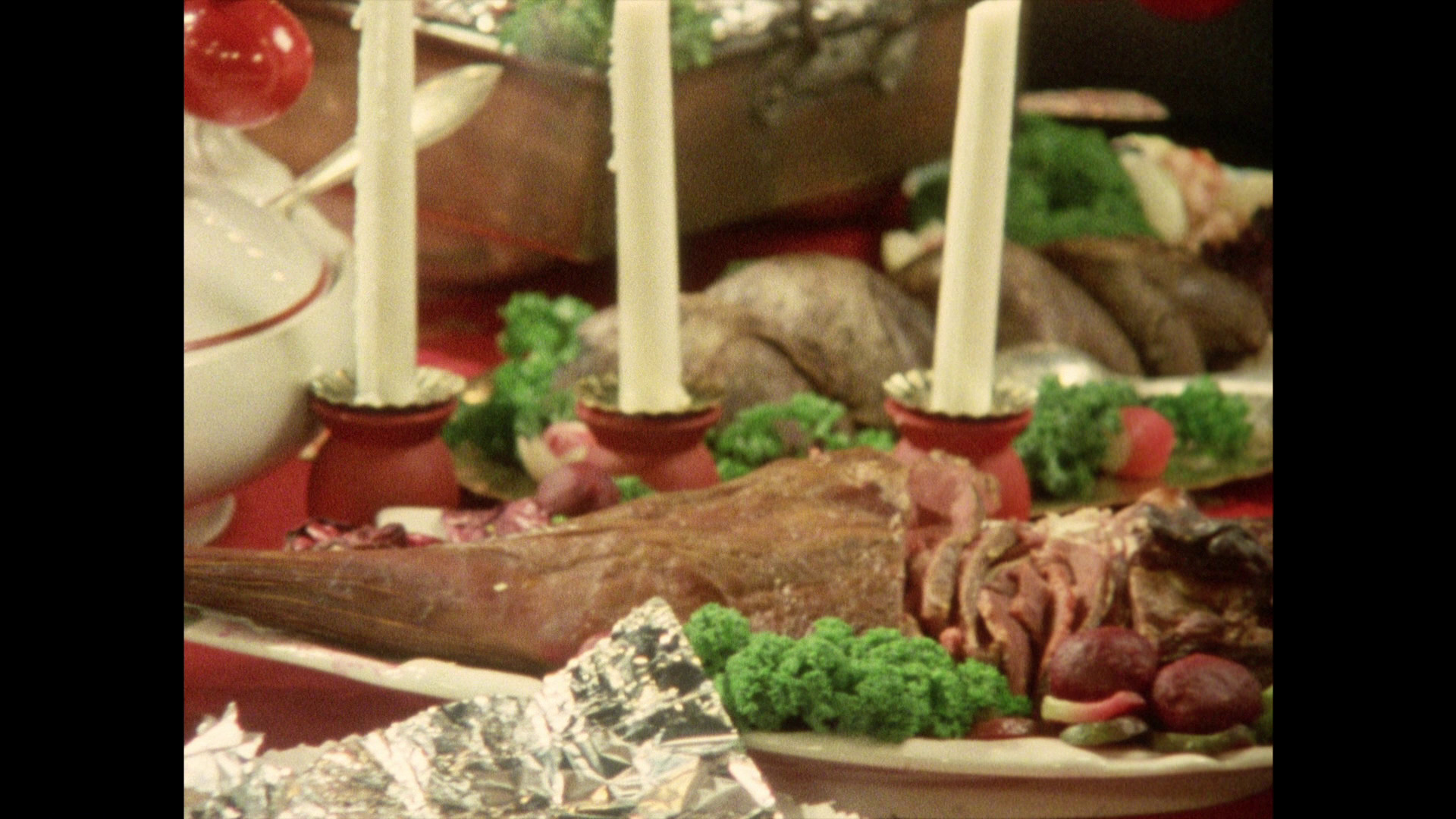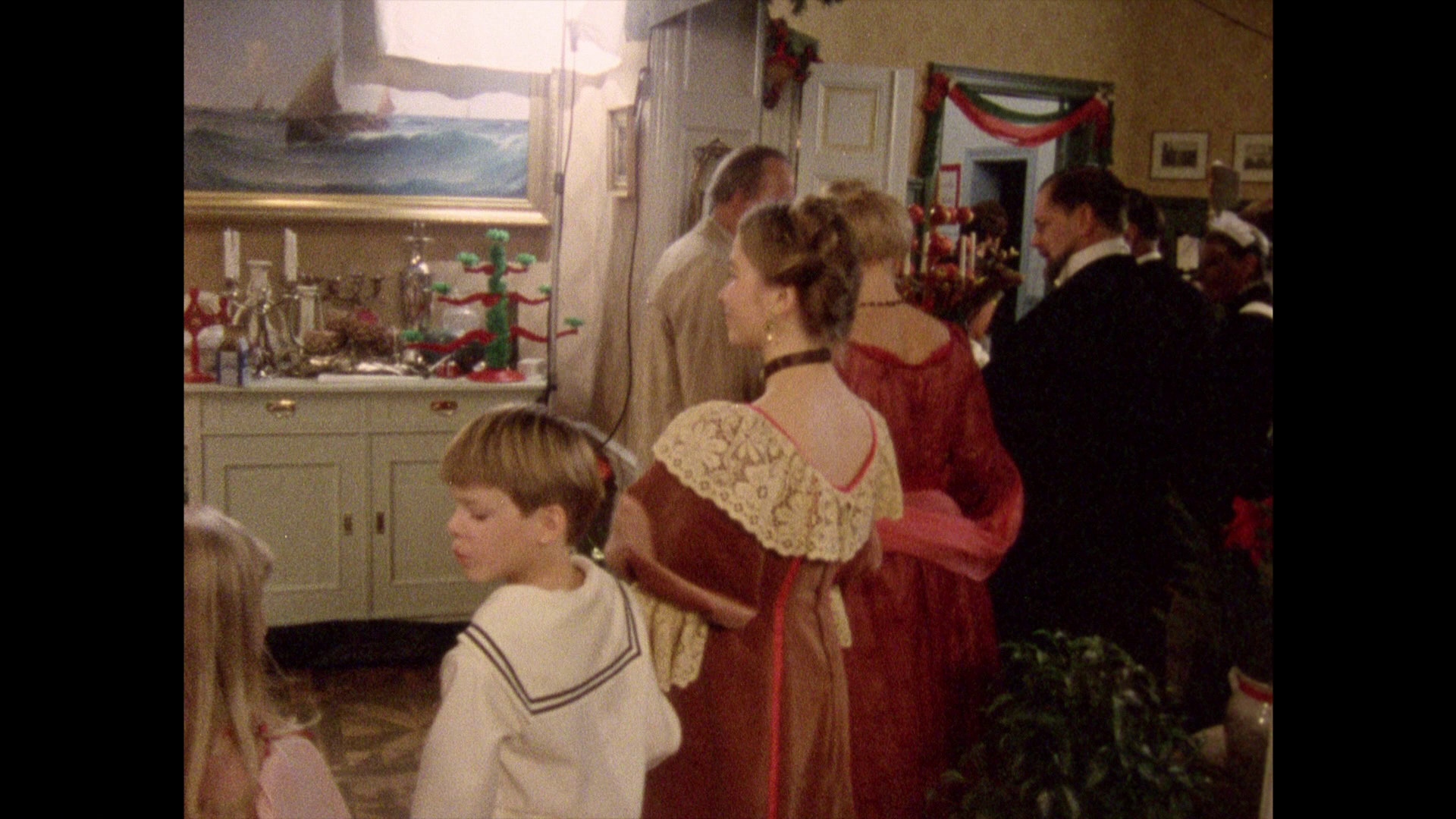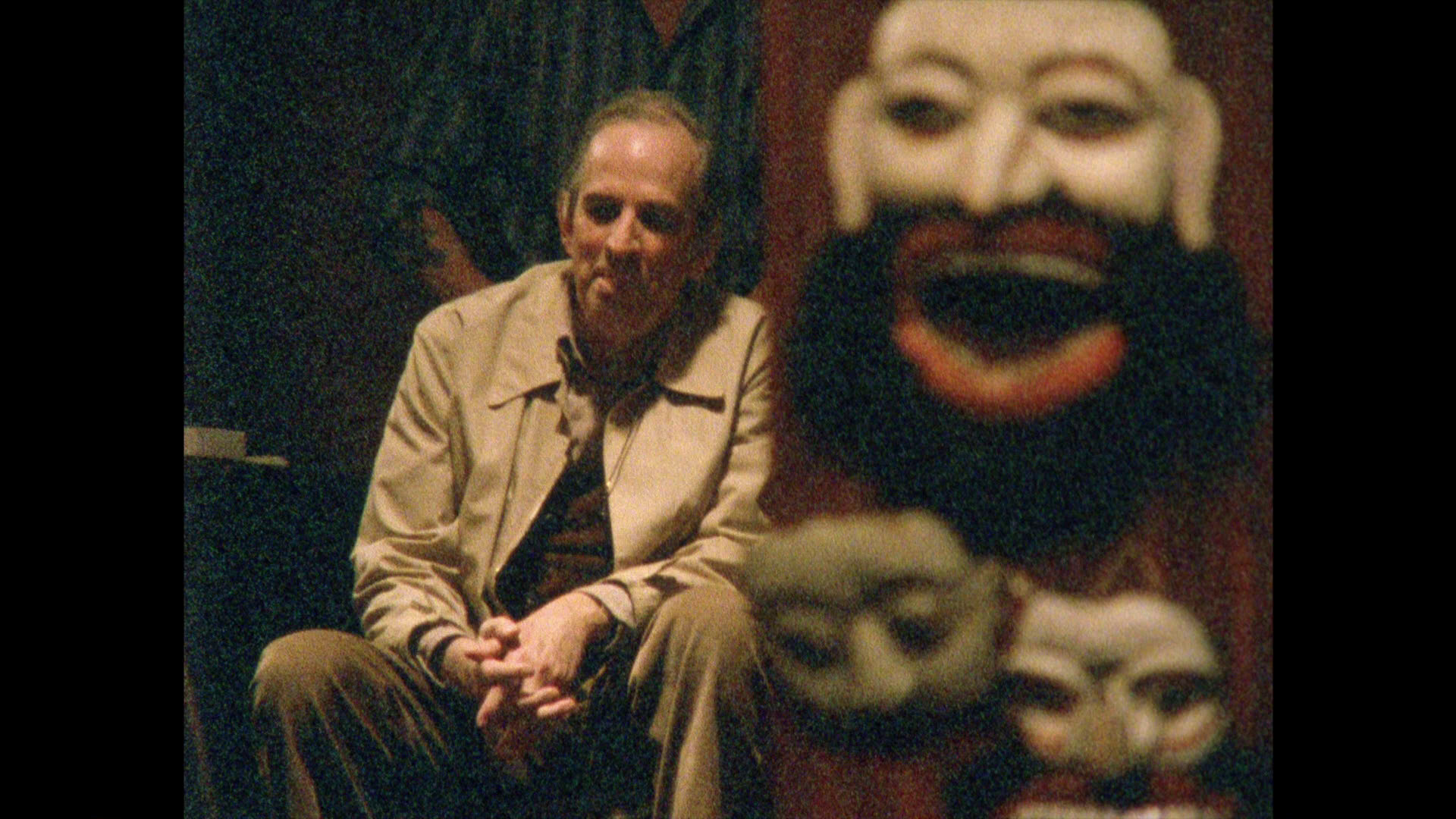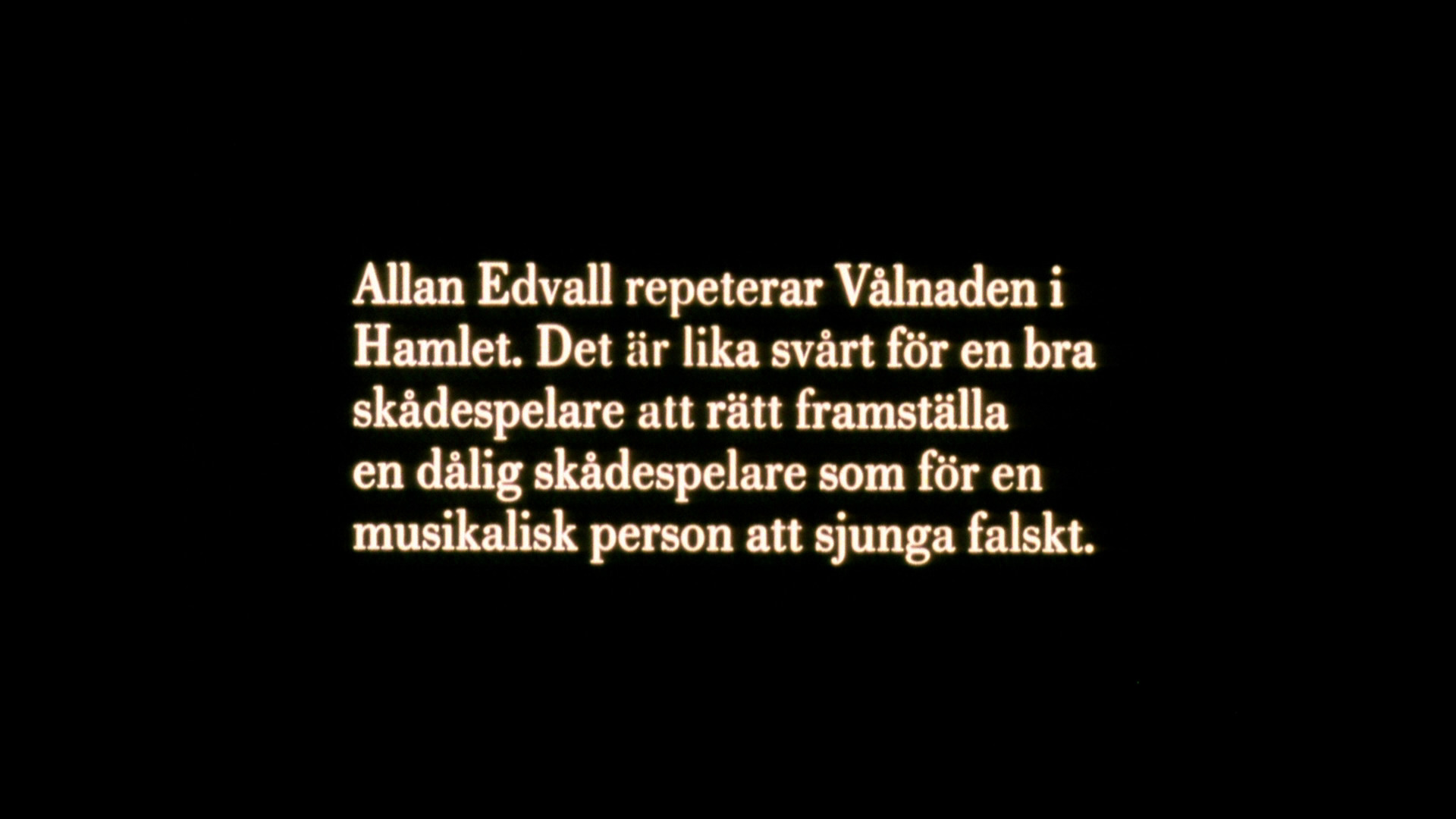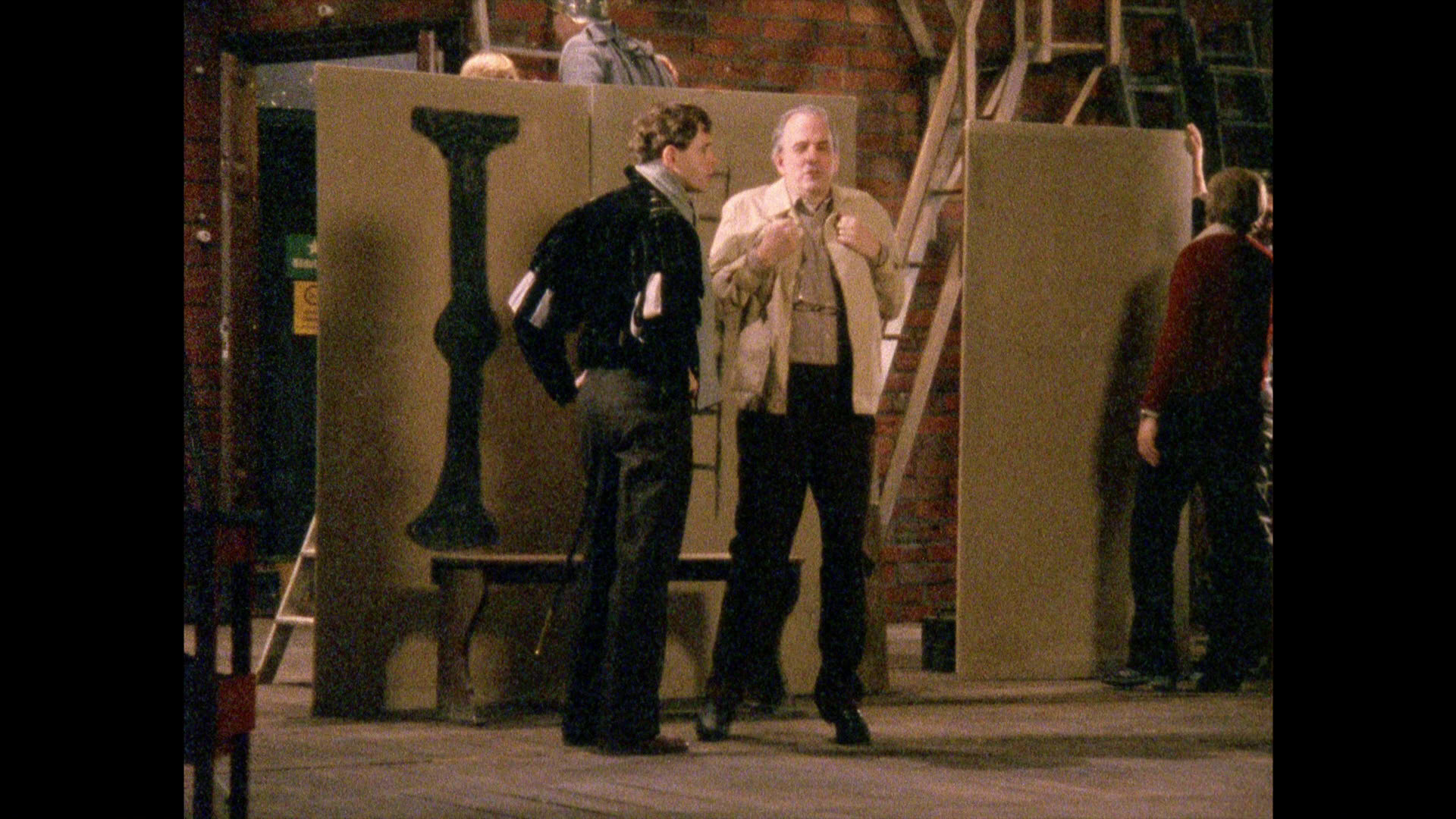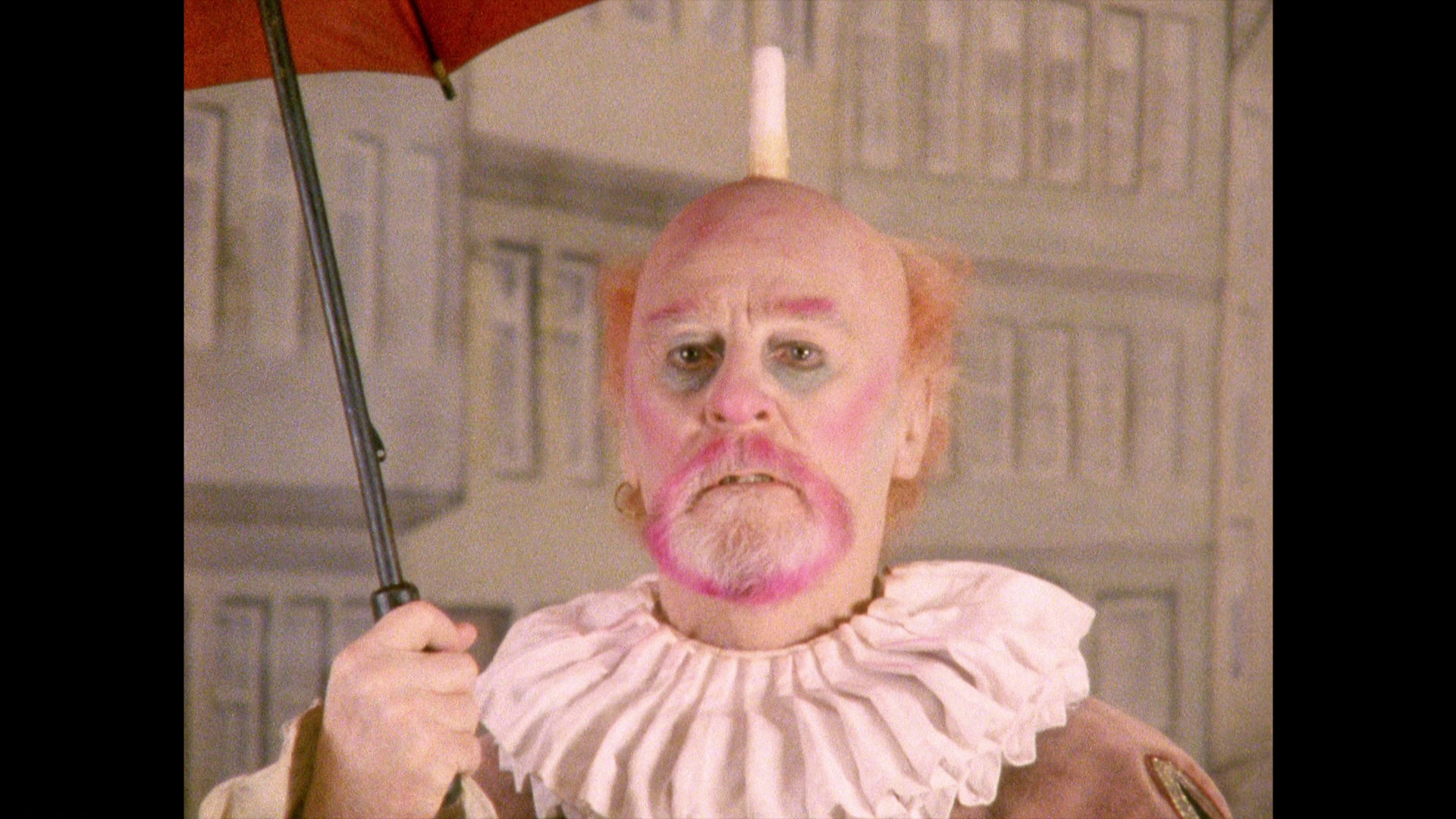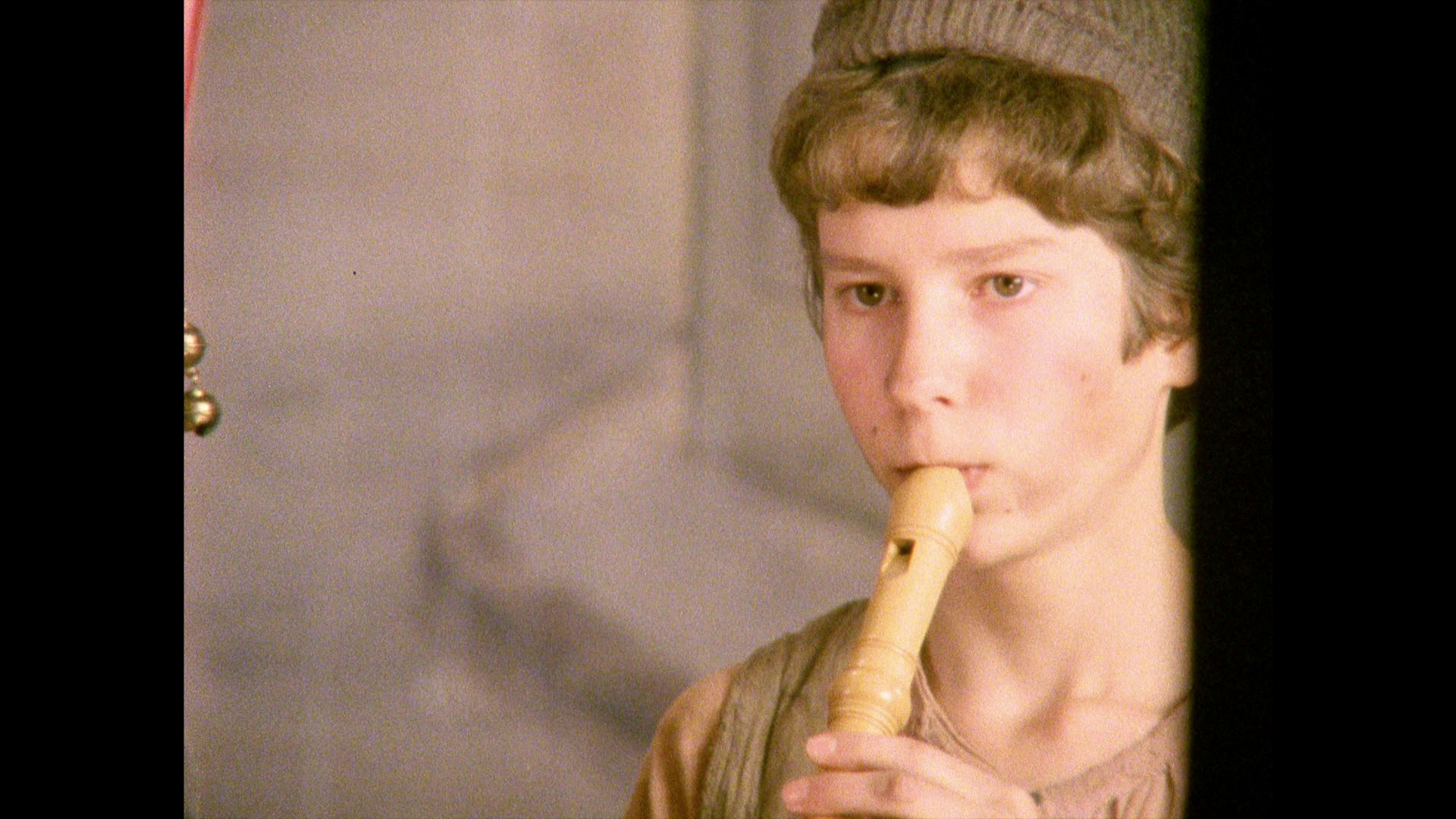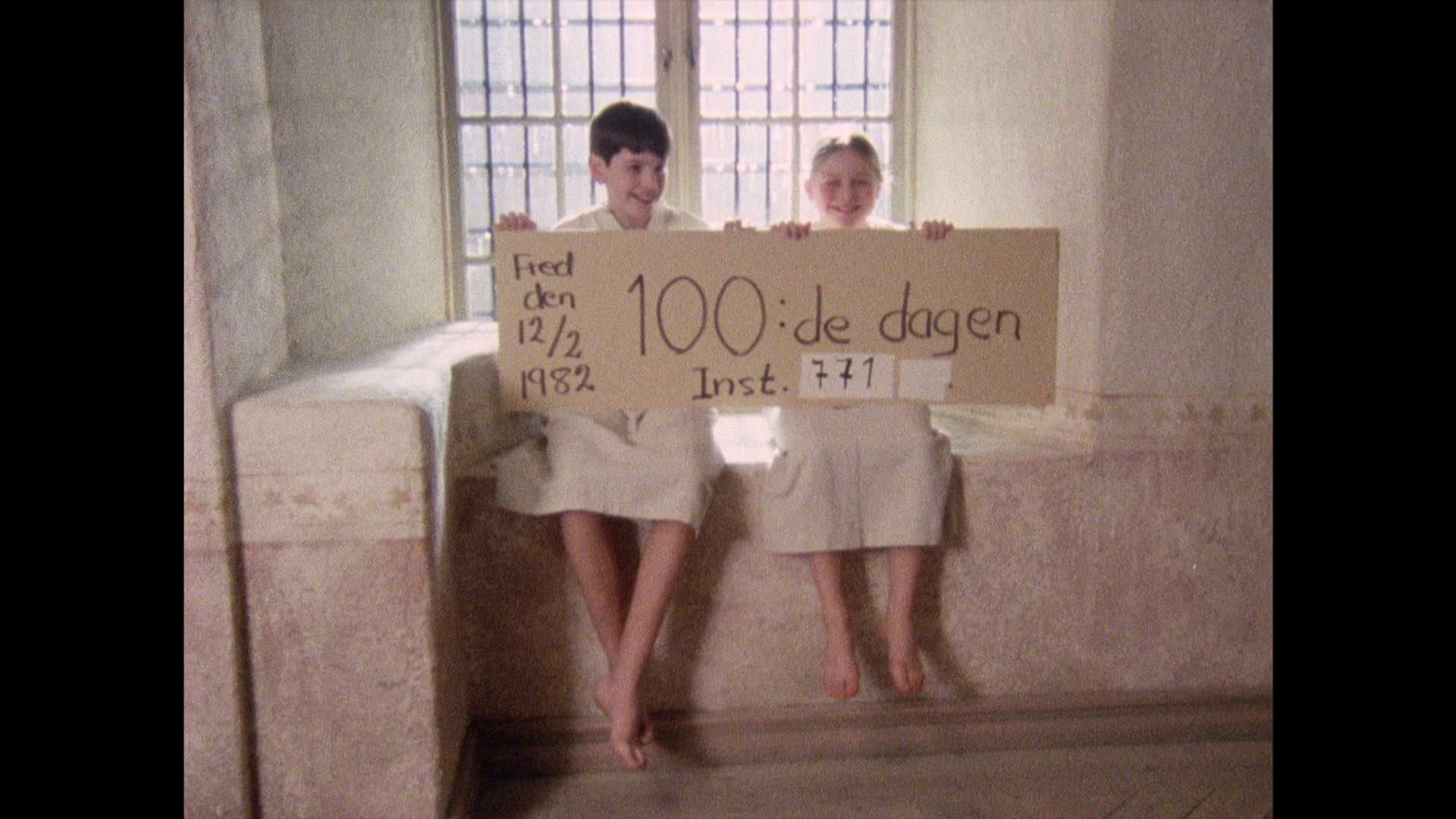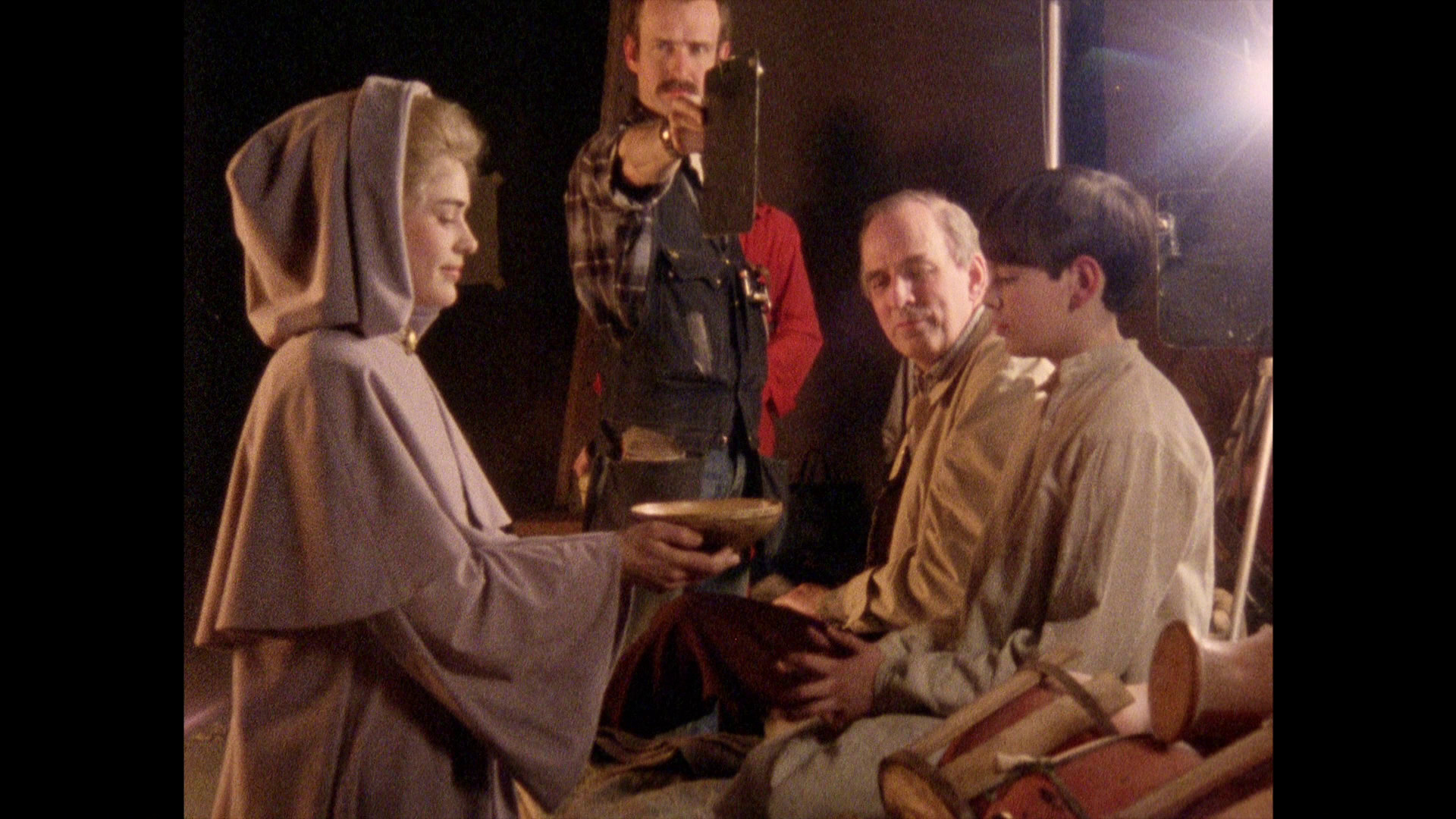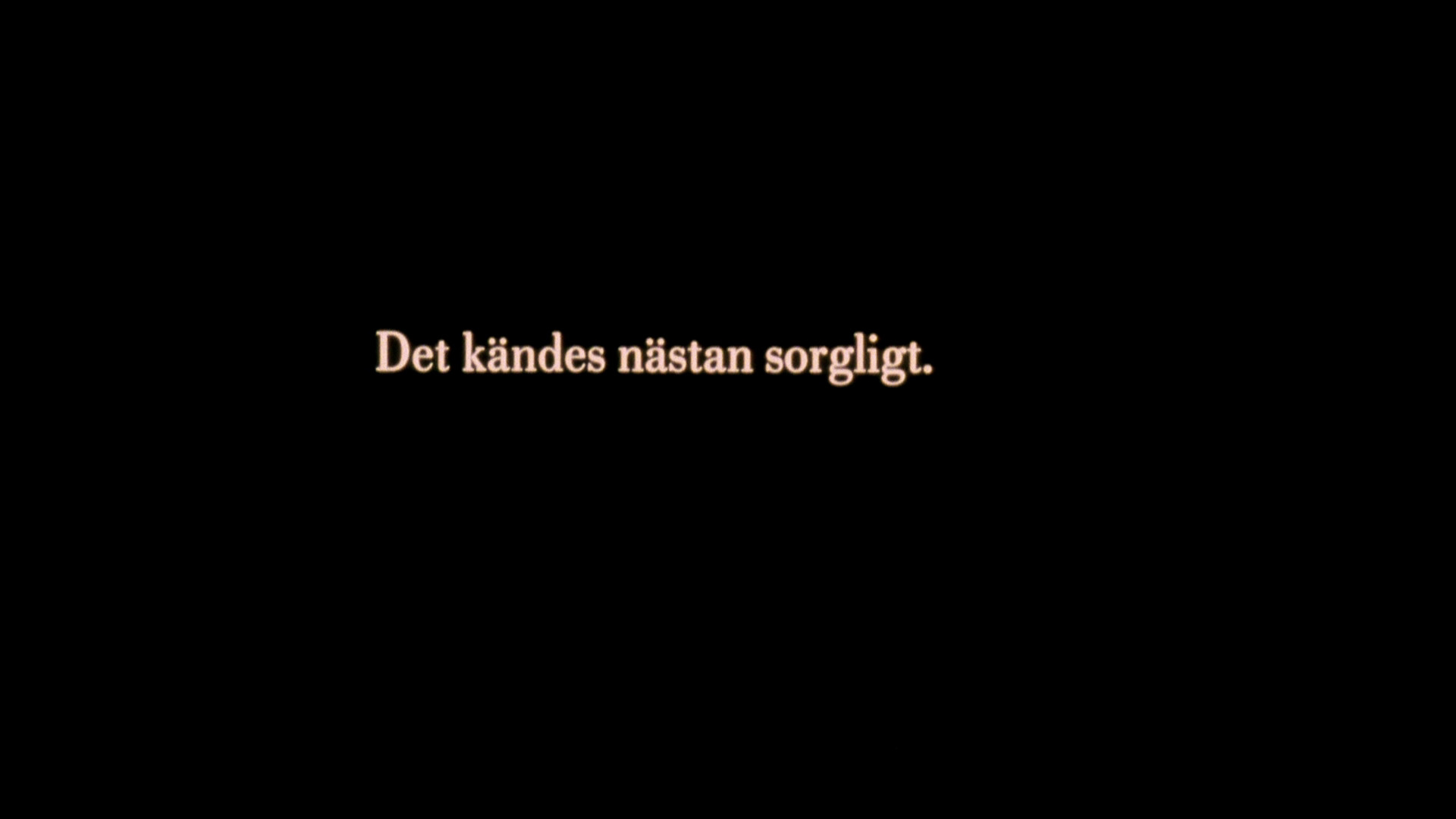 The Making of Fanny & Alexander (Dokument Fanny och Alexander ). Ingmar Bergman. 1985. ⭐⭐⭐⭐⭐⭐.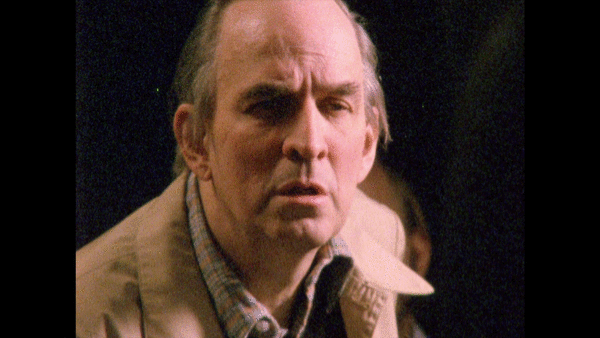 I've seen more than a handful of "making of" films, but this is pretty unique. The documentary camera person is present throughout the filming and must have been just a few inches from the cinematographer. It really feels as if we're present at the shoot; boring bits and all. No boring voice-over to explain what we're seeing, just a few interstitial cards making a few comments.
It's mostly technical details and people walking around trying to make minutia correct.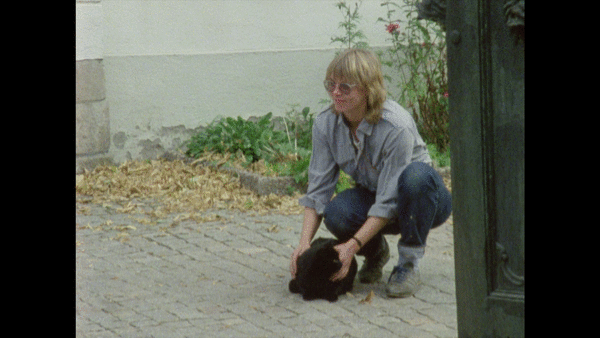 It's absolutely fascinating.
I got my version of this from the Criterion bluray edition.
This post is part of the 87 Bergman Things series.