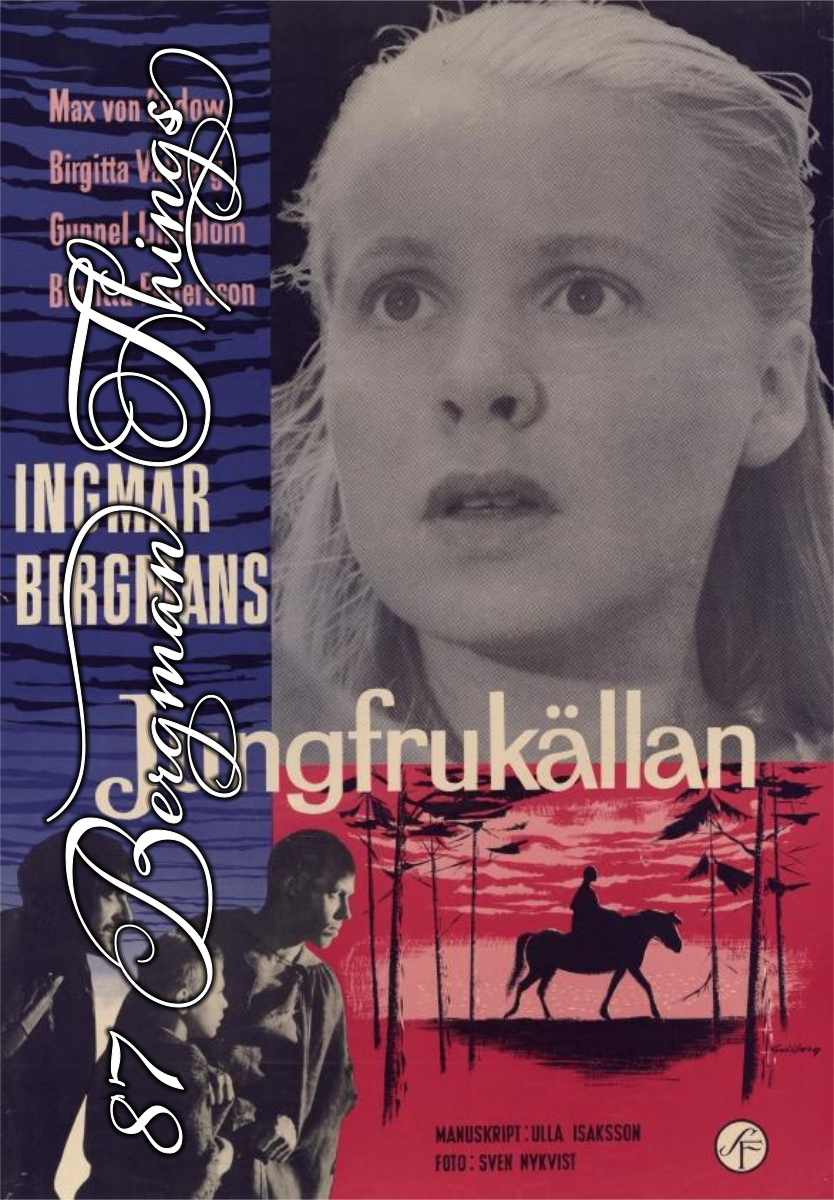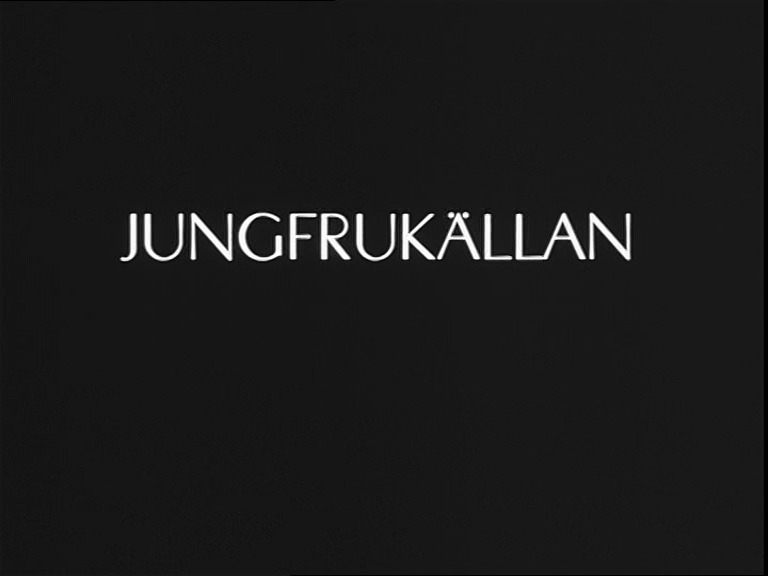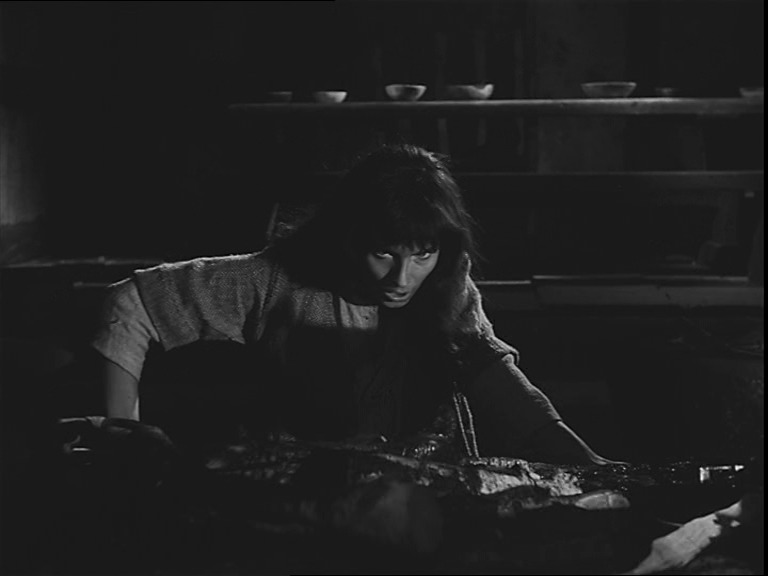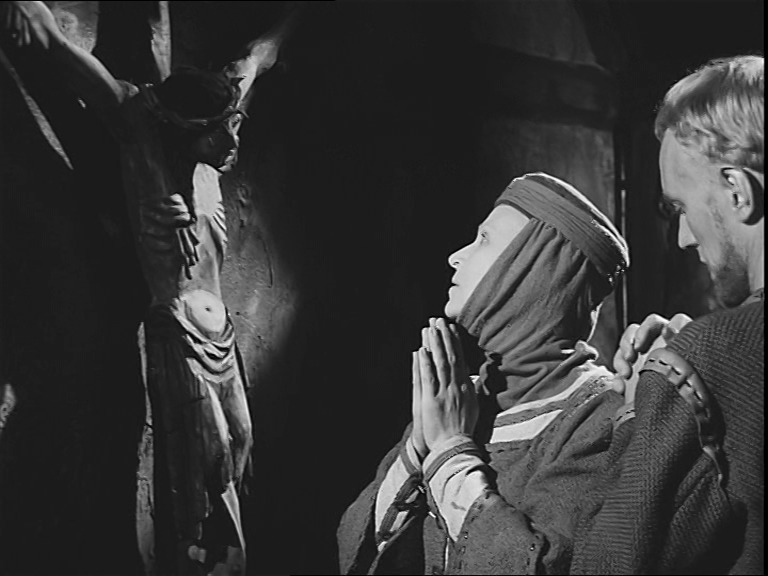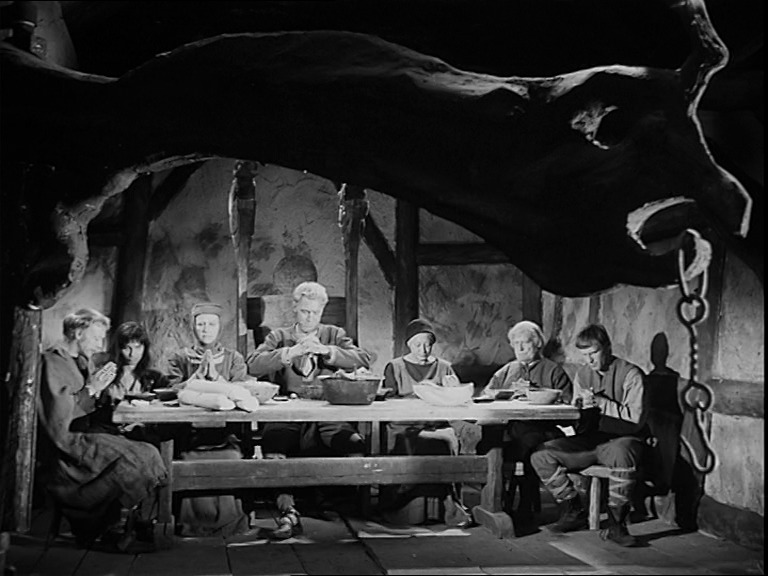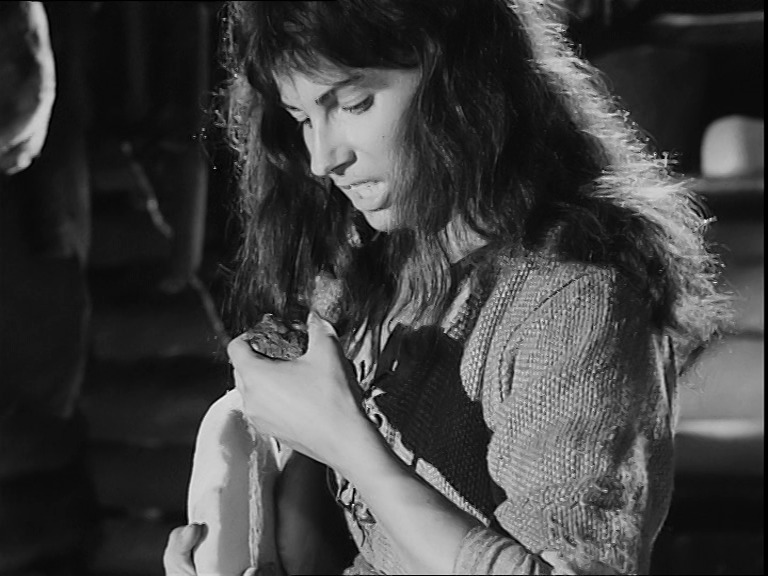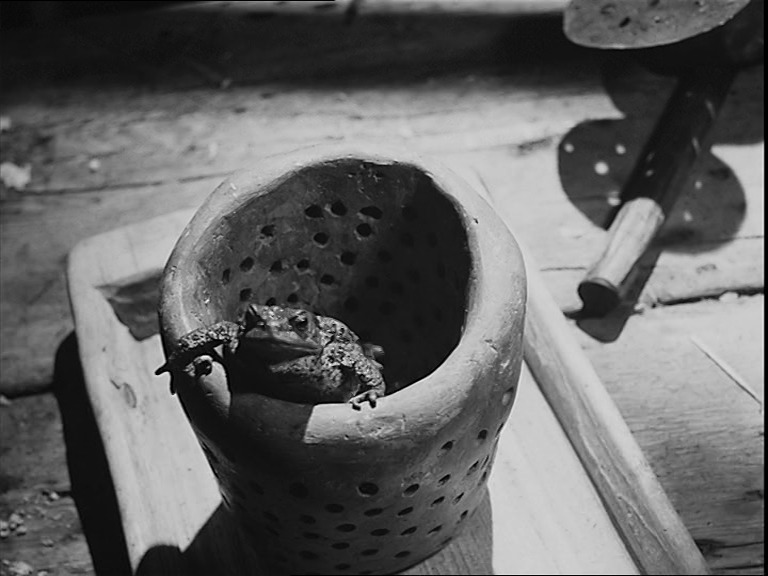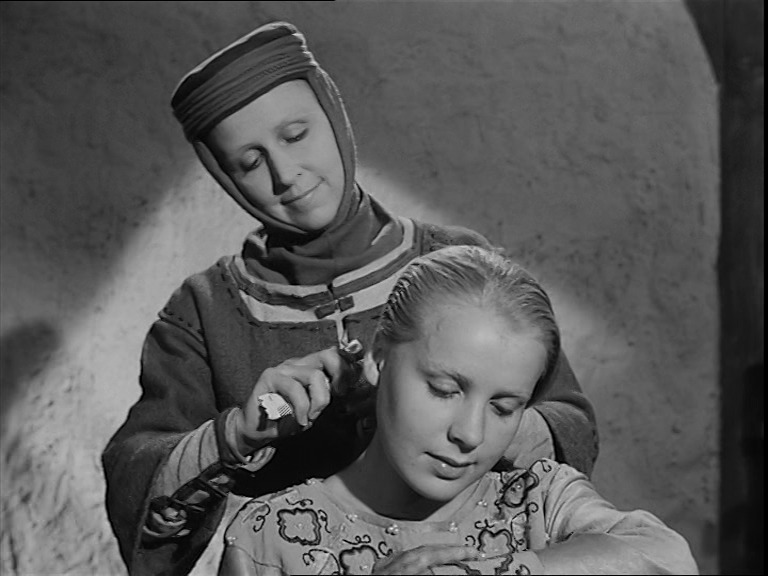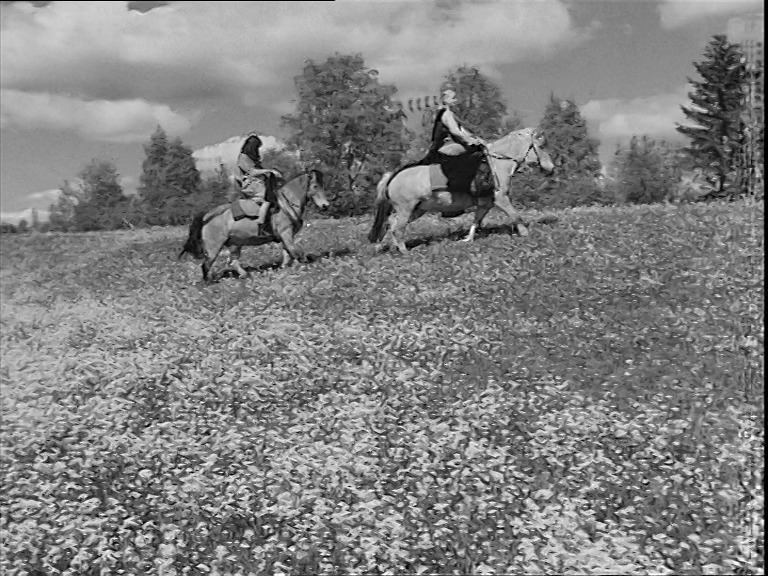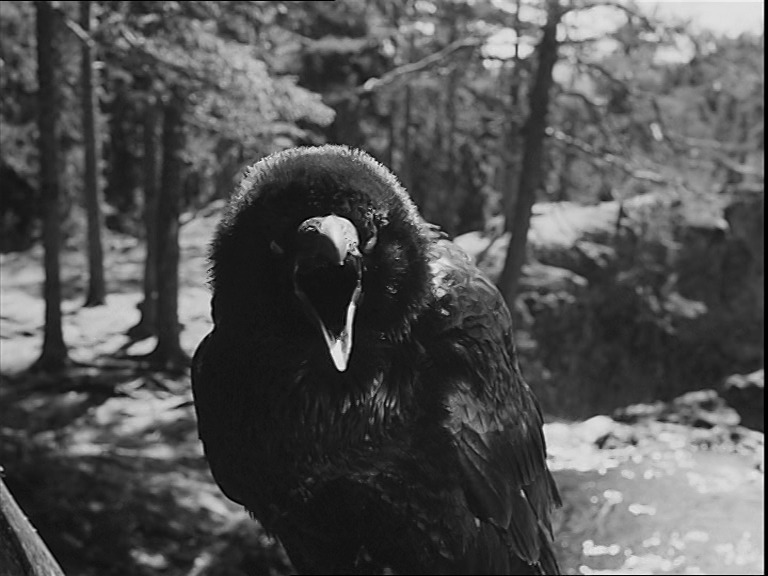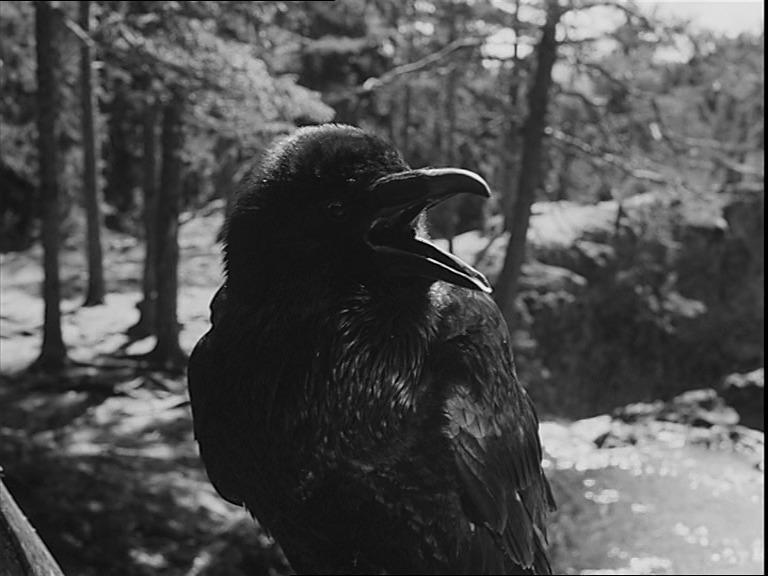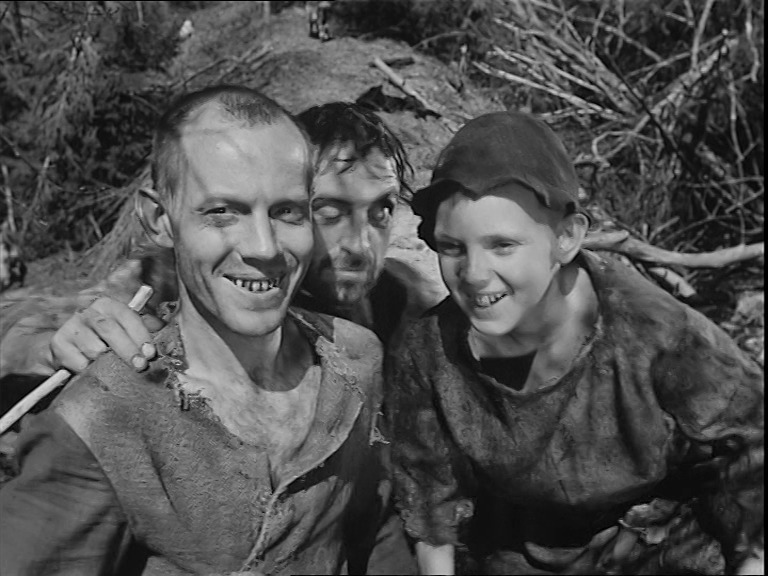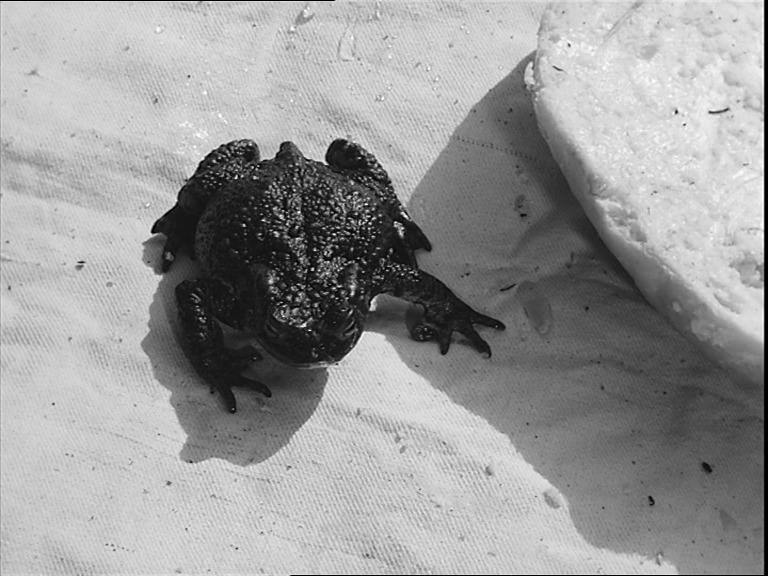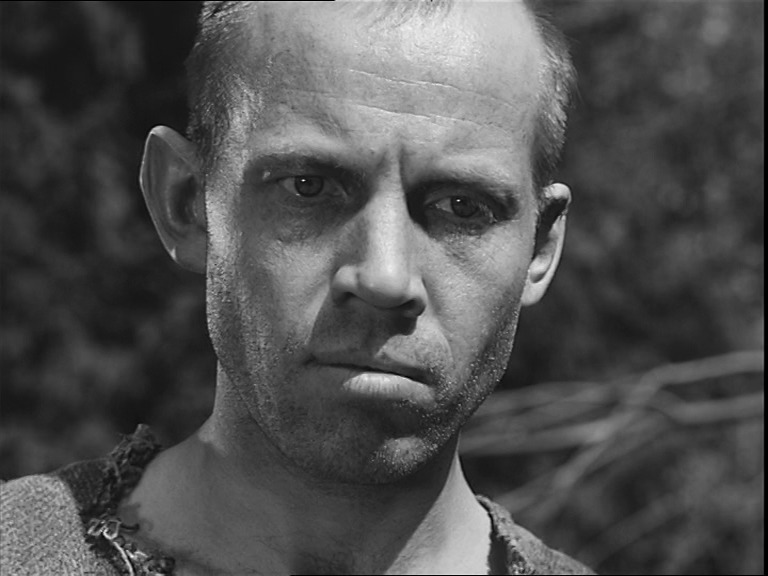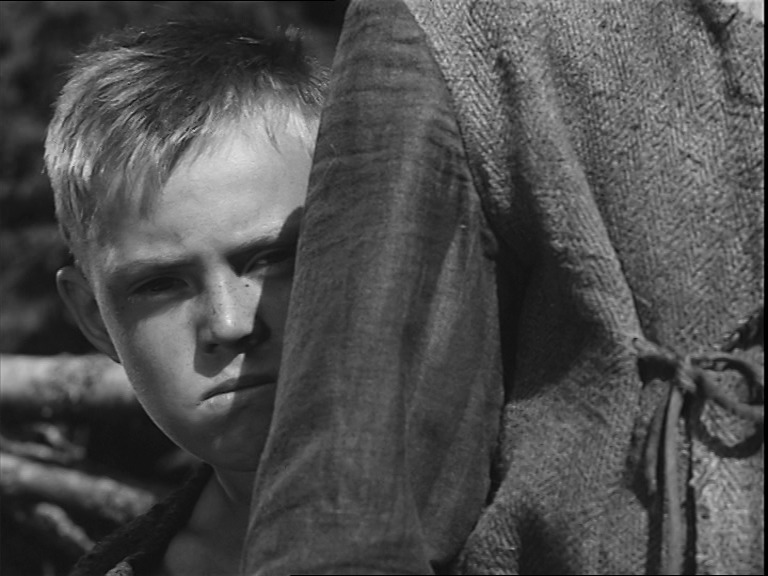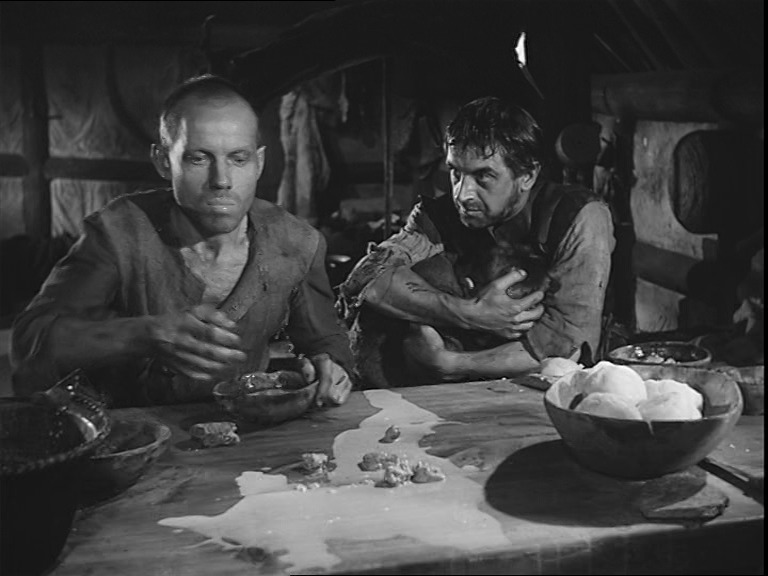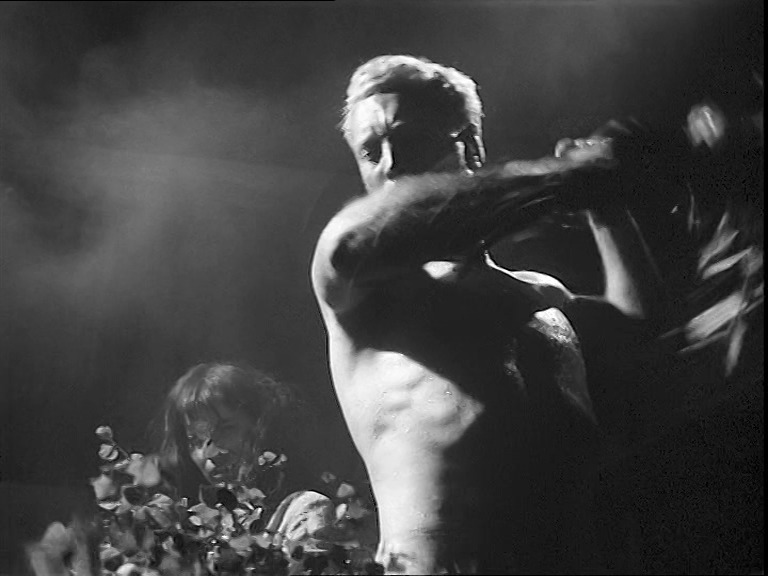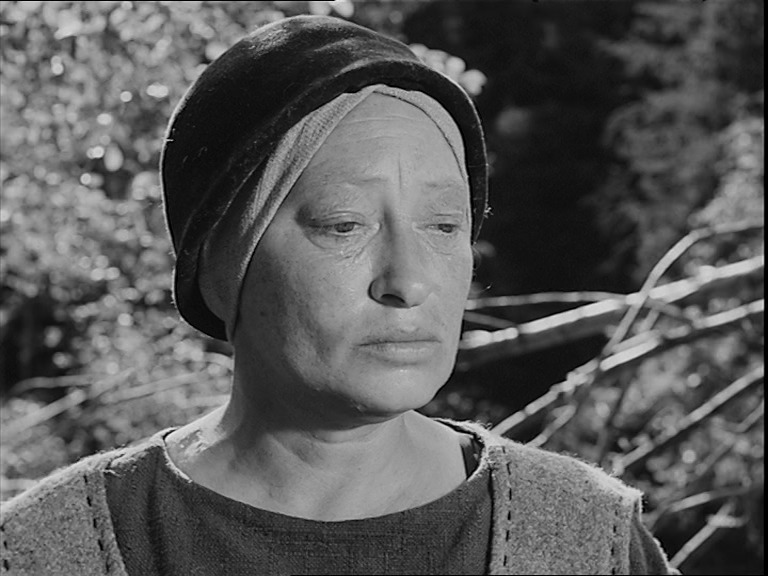 The Virgin Spring (Jungfrukällan). Ingmar Bergman. 1960. ⭐⭐⭐⭐⭐★.
This is Bergman's first Oscar win? It's not difficult to guess why (spoiler warning: God turns out to be real; i.e., instant US appeal). Even so, it's rather good.
Sven Nykvist is back as the cinematographer, and that really shows. Every scene is a perfect little tableau.
And Ulla Isaksson, who wrote the recent Brink of Life Bergman film, wrote the script, so apparently Bergman was really impressed. But it's the last film he would direct that wasn't based on his own script for decades. The next one is…. Oh! In 1986! And it's written by Ulla Isaksson again!
And it is a stark and unexpected film. Less of Bergman's usual ticks and more strangeness.
This post is part of the 87 Bergman Things series.