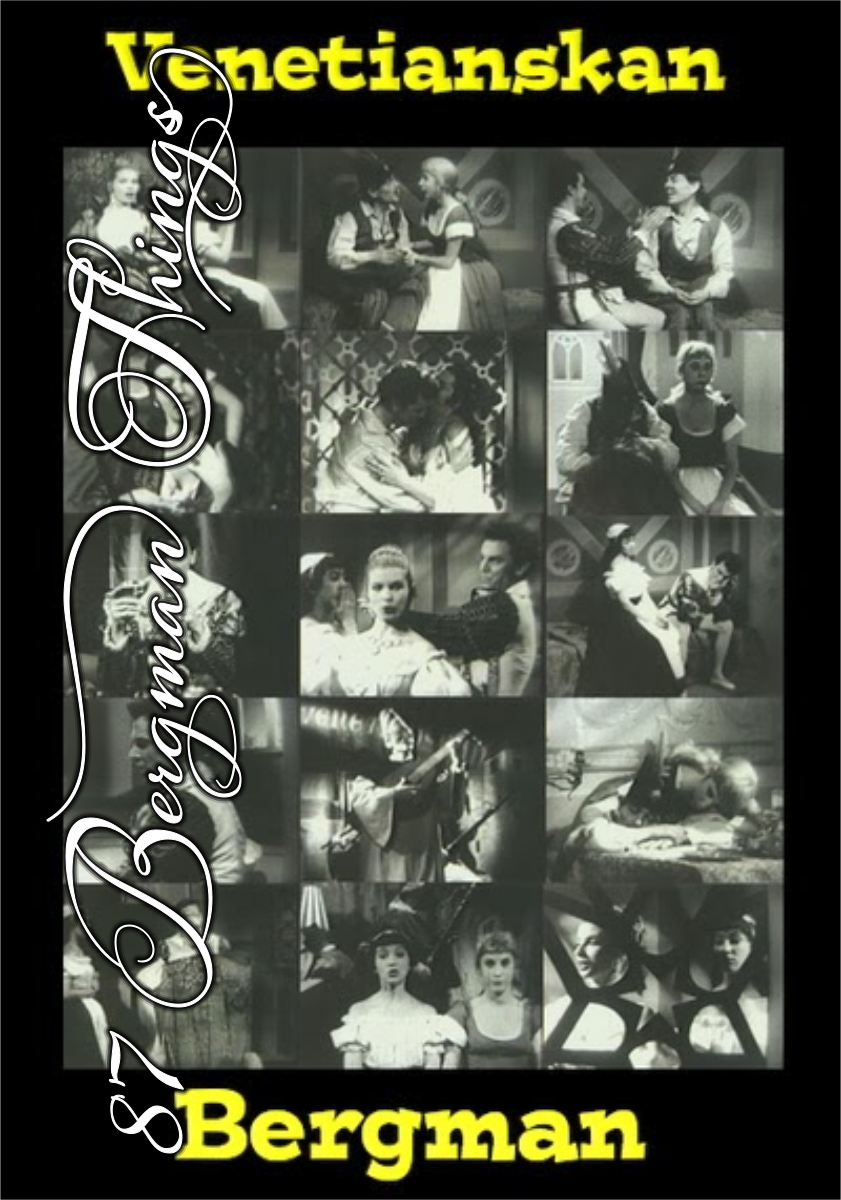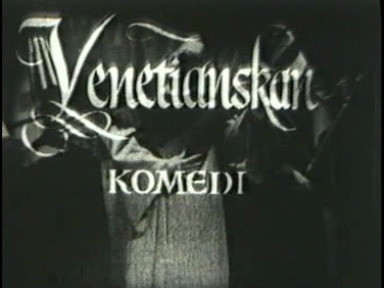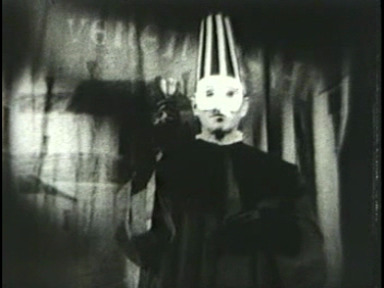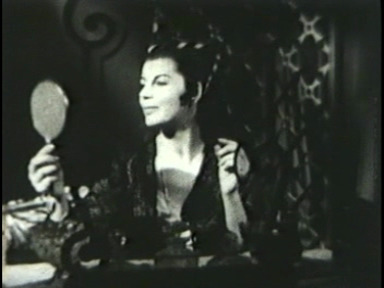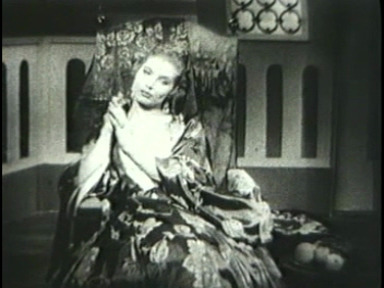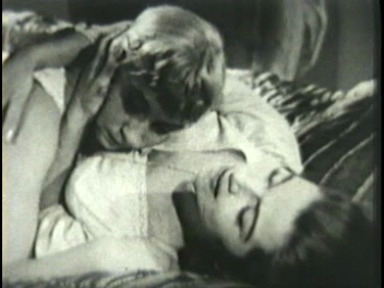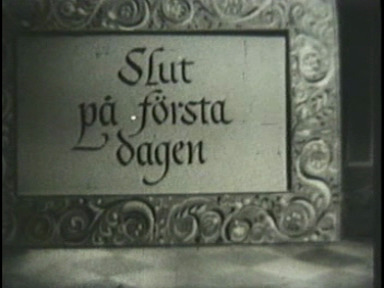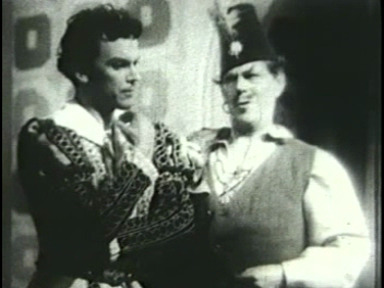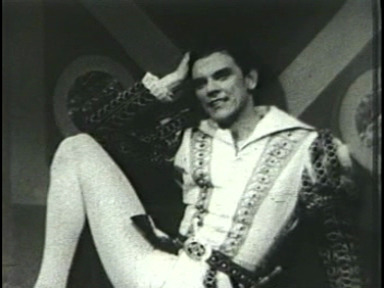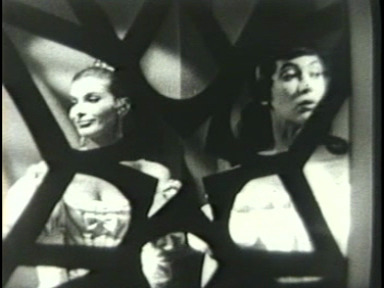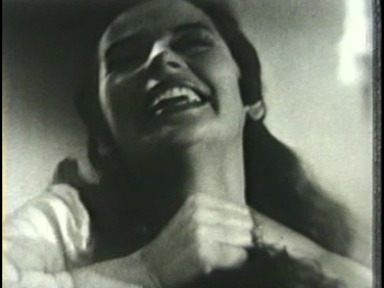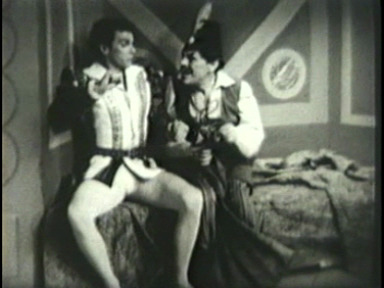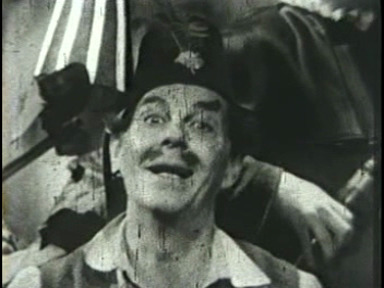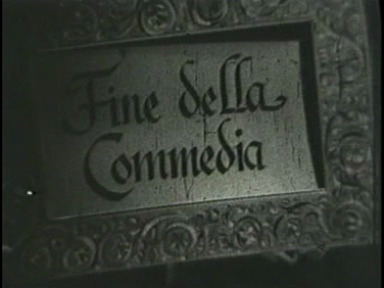 The Venetian Woman (Venetianskan). Ingmar Bergman. 1958. ⭐⭐⭐★★★.
Bergman was so productive these years that establishing a chronology isn't trivial. But this TV production seems to have been released before his next feature film, but I have no idea which one was made first.
¯_(ツ)_/¯
Anyway, it's Bergman's second TV production. It was apparently shown live on Swedish television? Some of the scene changes would seem to require pauses… Or perhaps it wasn't live. But it's a play shot with multiple cameras.
Very few of Bergman's regular crew appears here (as opposed to in Mr. Sleeman Calls). I think the only one is Gunnel Lindblom?
Anyway anyway, this is an Italian bawdy 16th century farce, and it's quite fun. Very convoluted plot, as you'd expect.
This post is part of the 87 Bergman Things series.