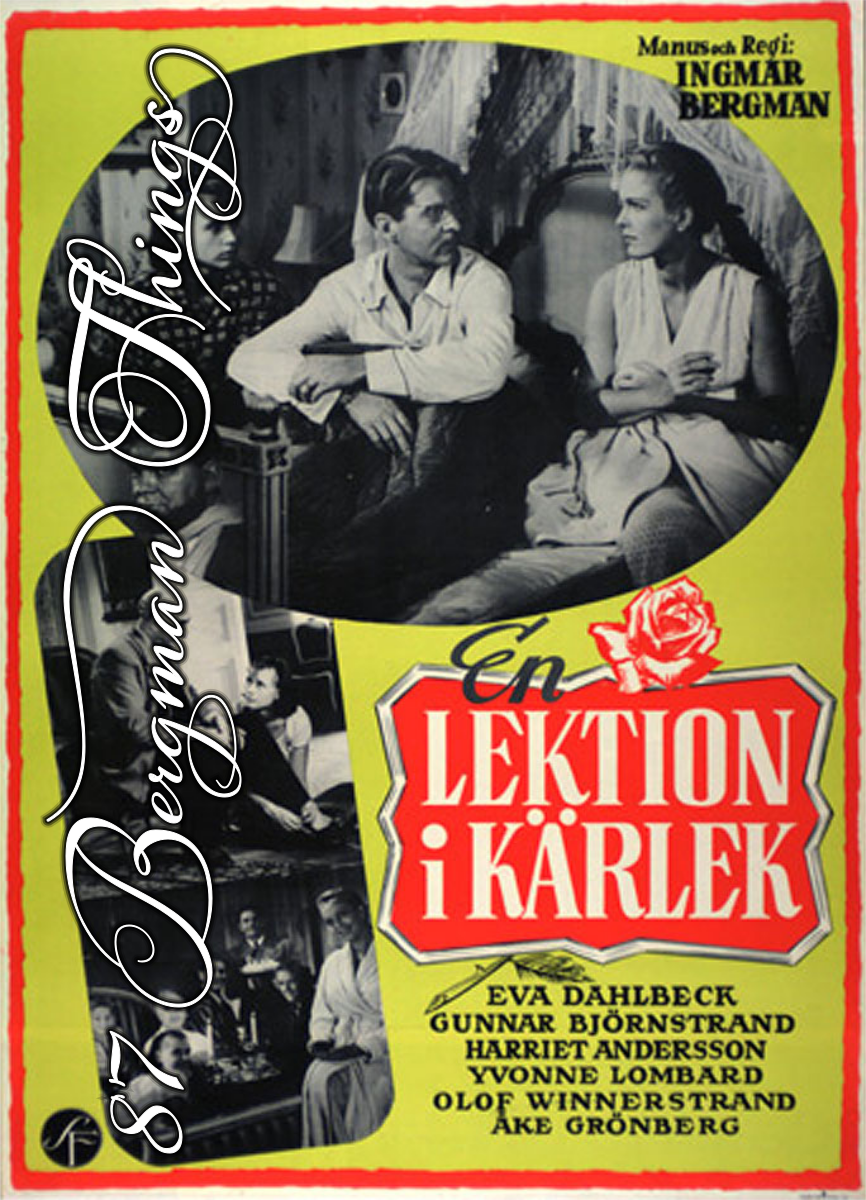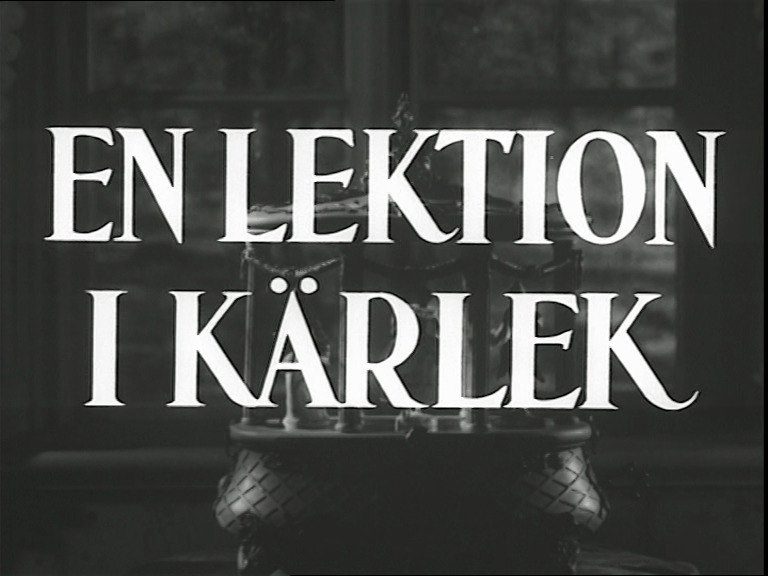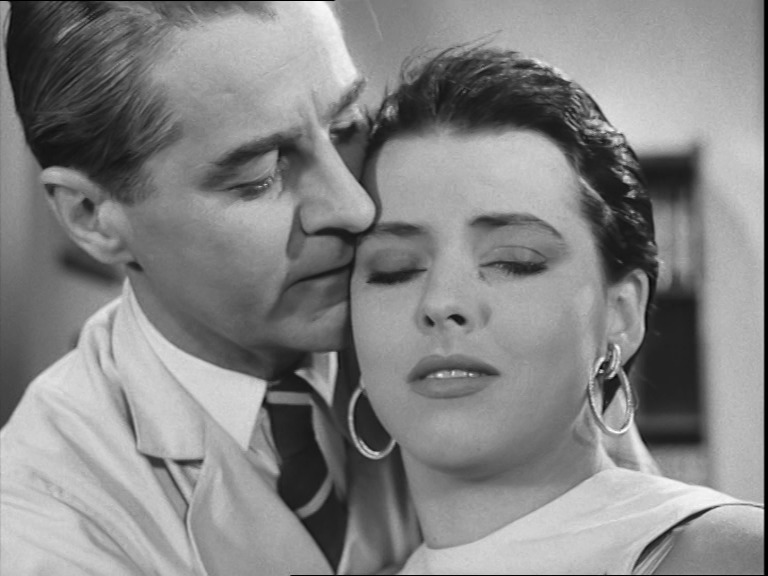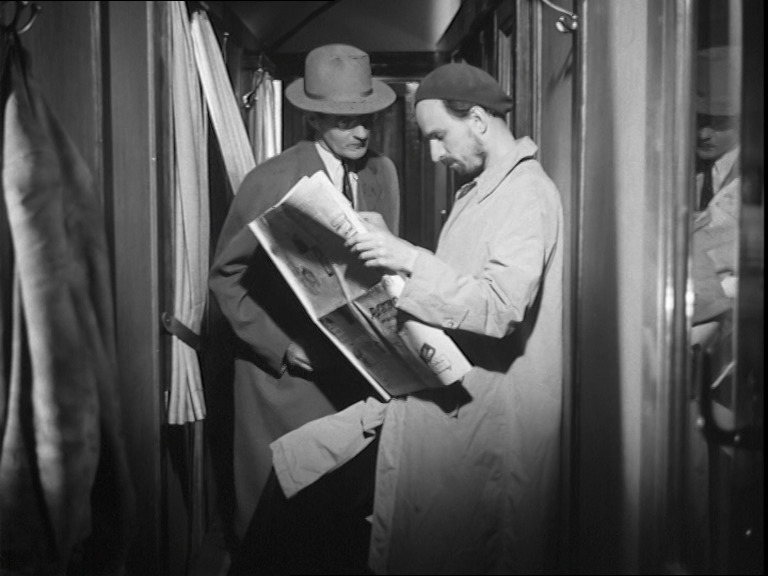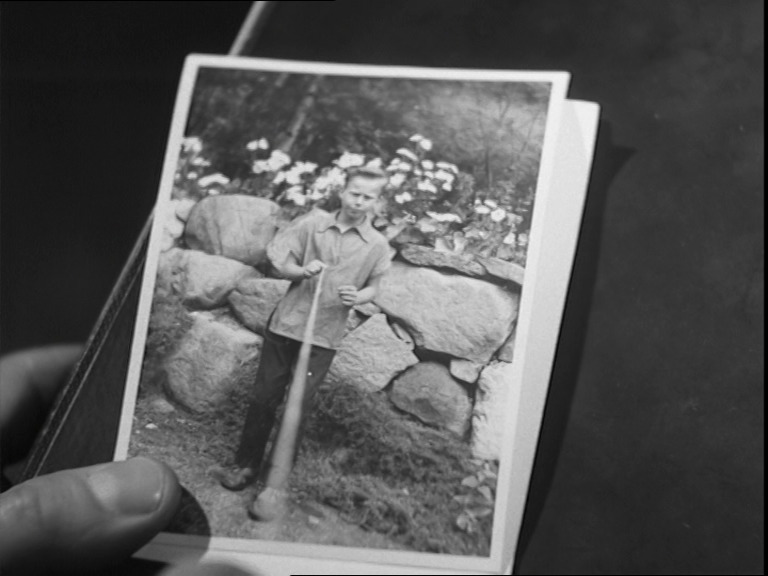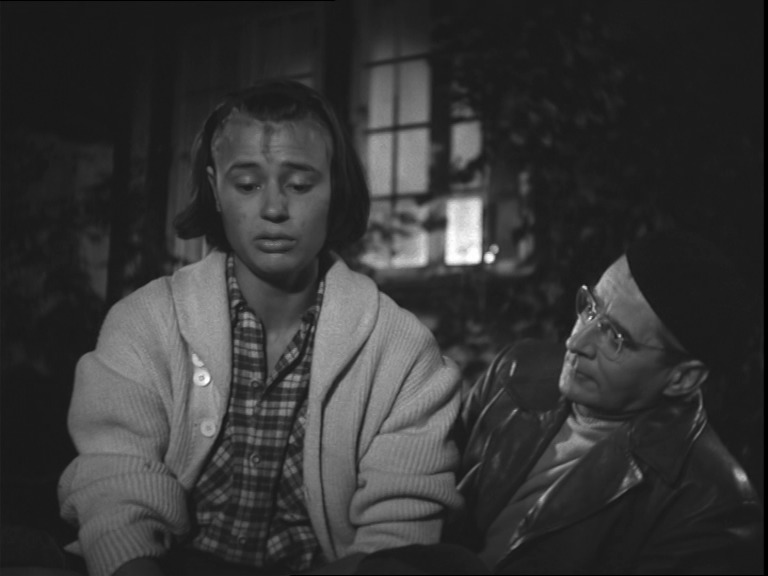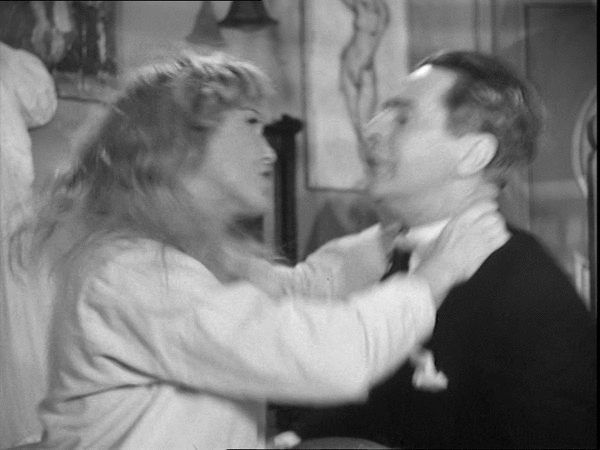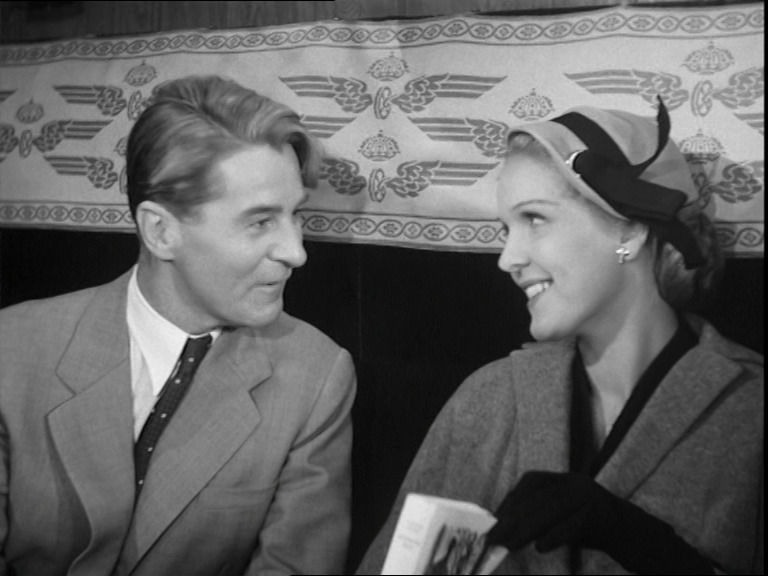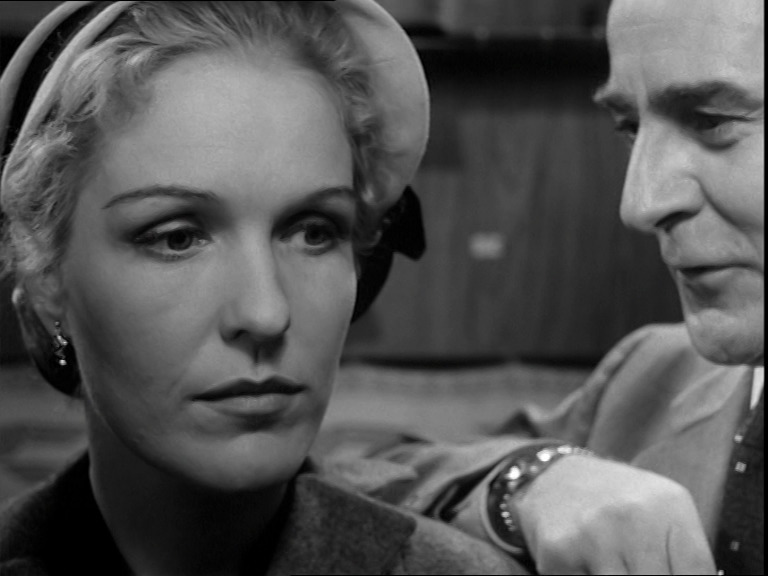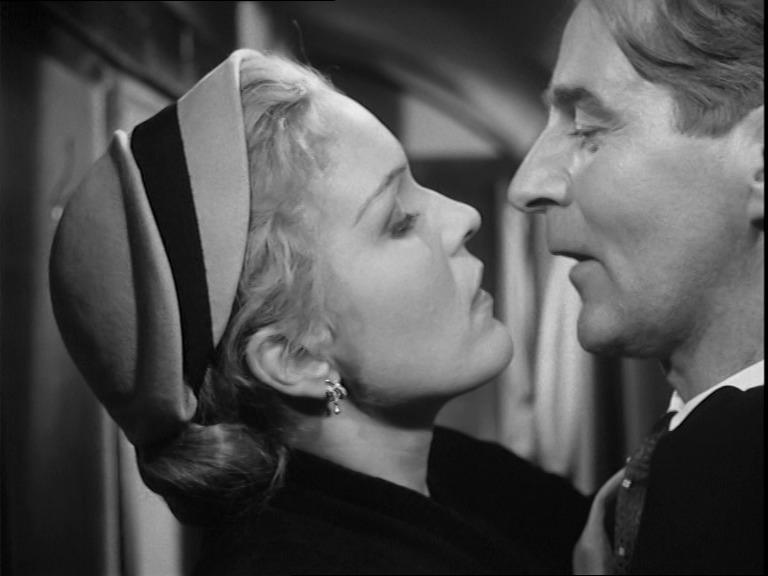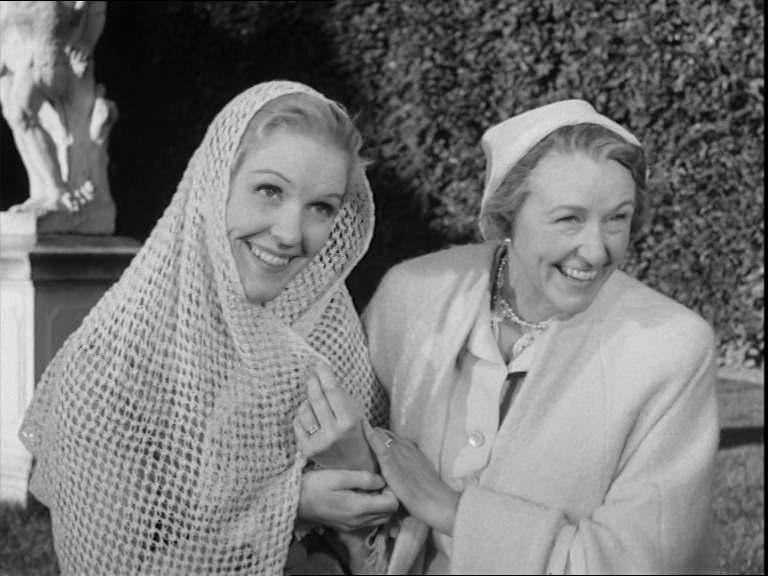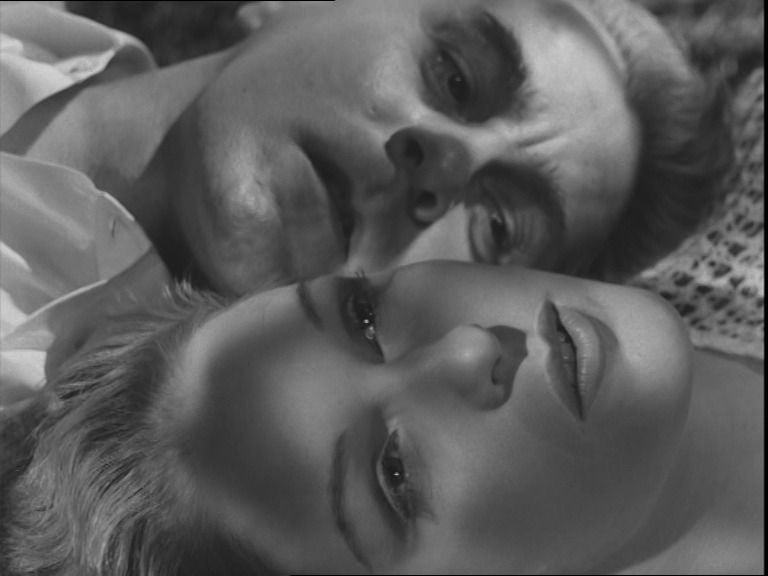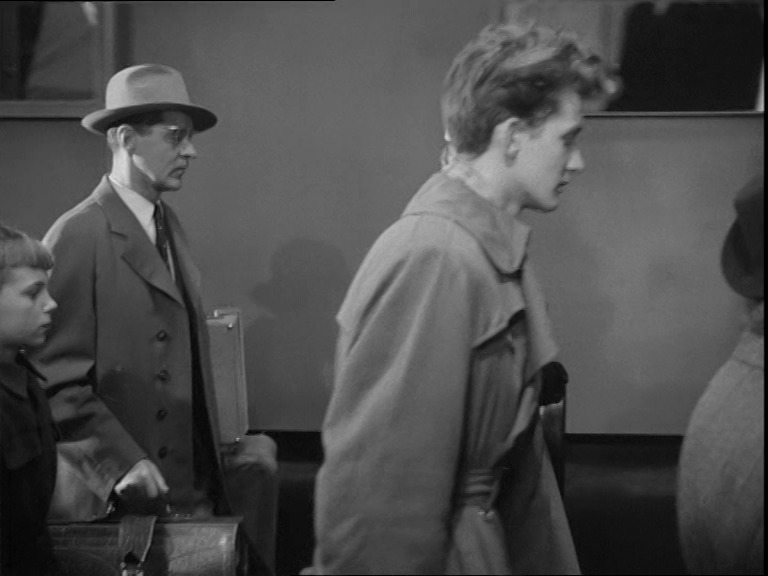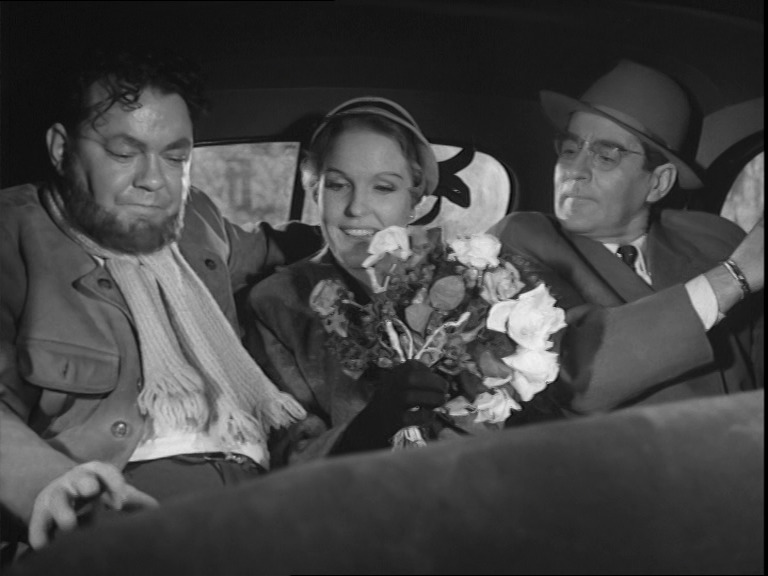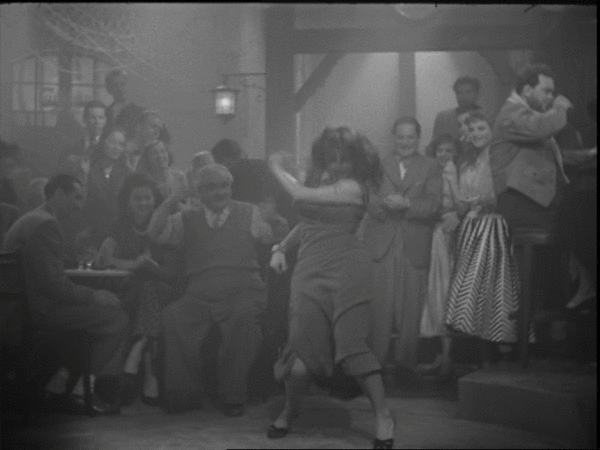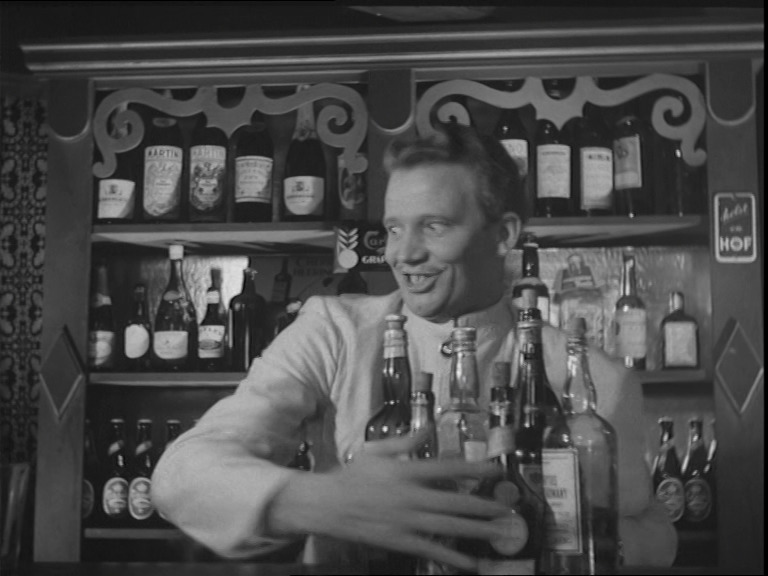 A Lesson in Love (En lektion i kärlek). Ingmar Bergman. 1954. ⭐⭐⭐⭐⭐⭐.
Yay. Eva Dahlbeck and Gunnar Björnstrand (Sweden's Katharine Hepburn and Cary Grant) are back in this delicious comedy (which is Bergman's first real comedy). Harriet Andersson does a wonderful performance as a tomboy 15-year-old, too.
It's a thoroughly entertaining film.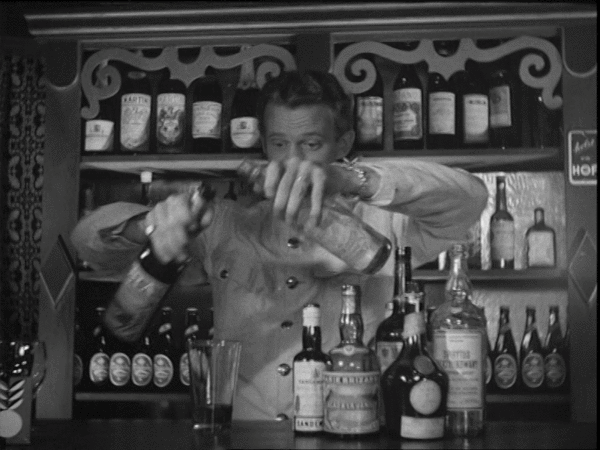 This post is part of the 87 Bergman Things series.