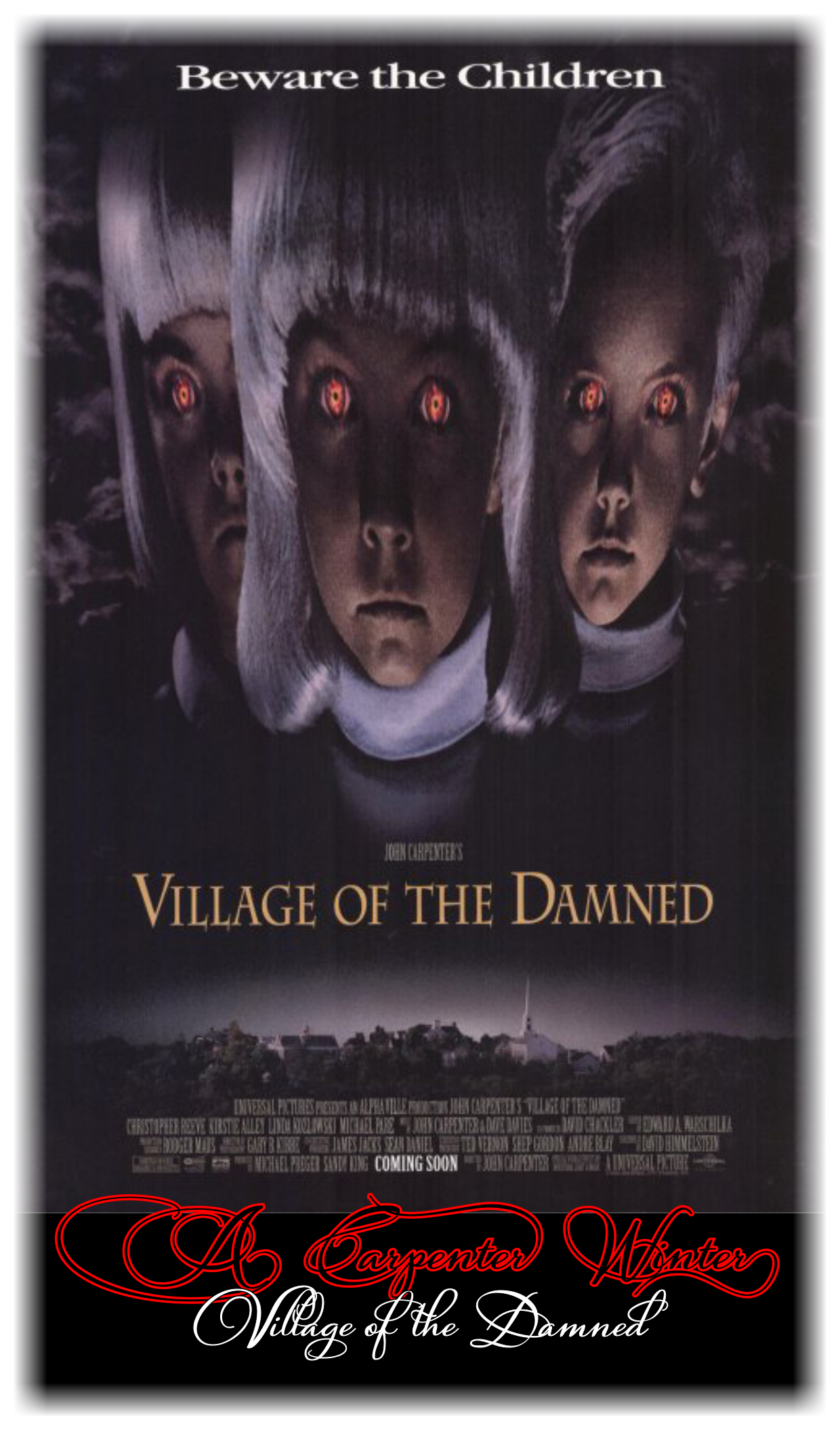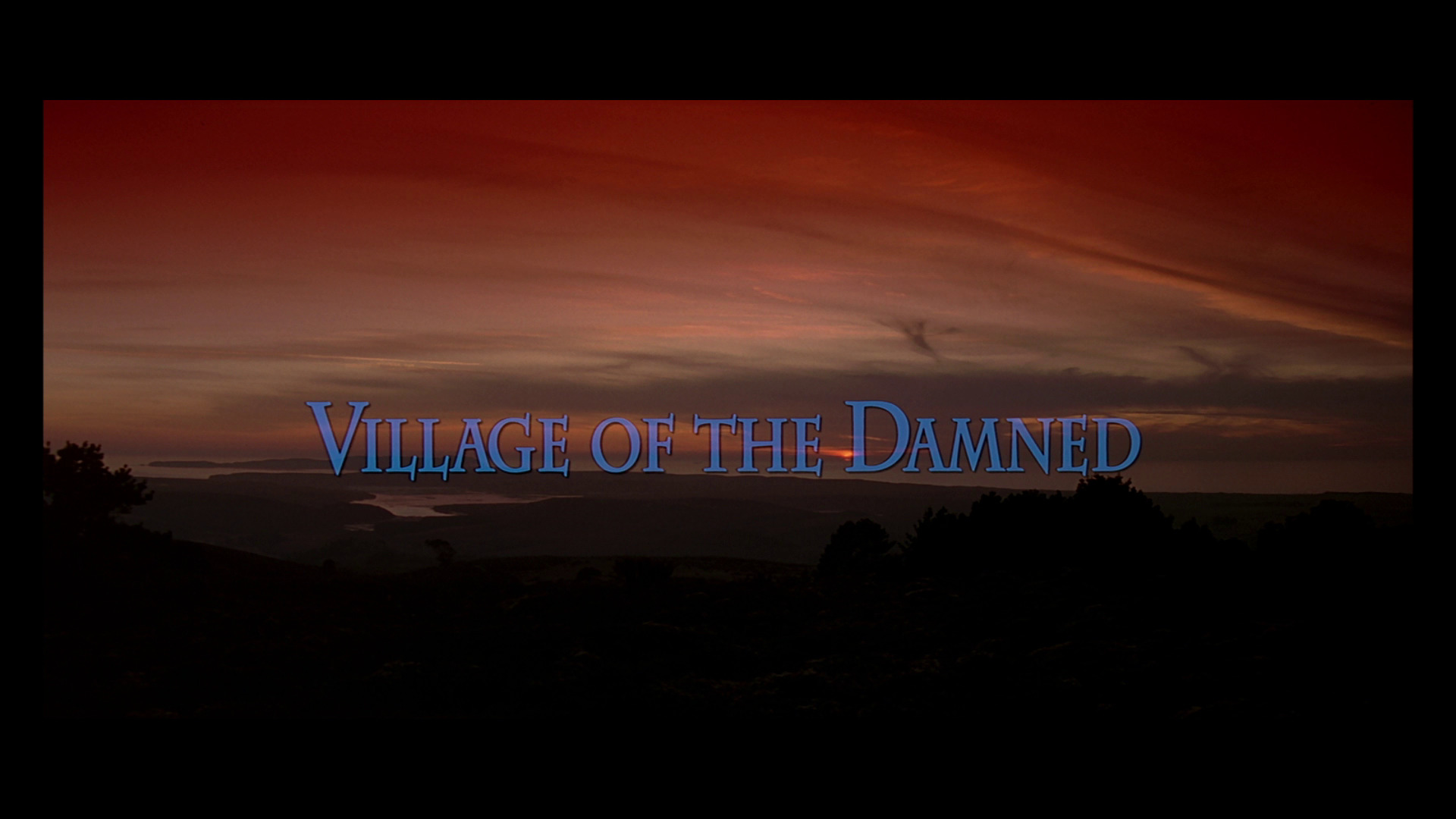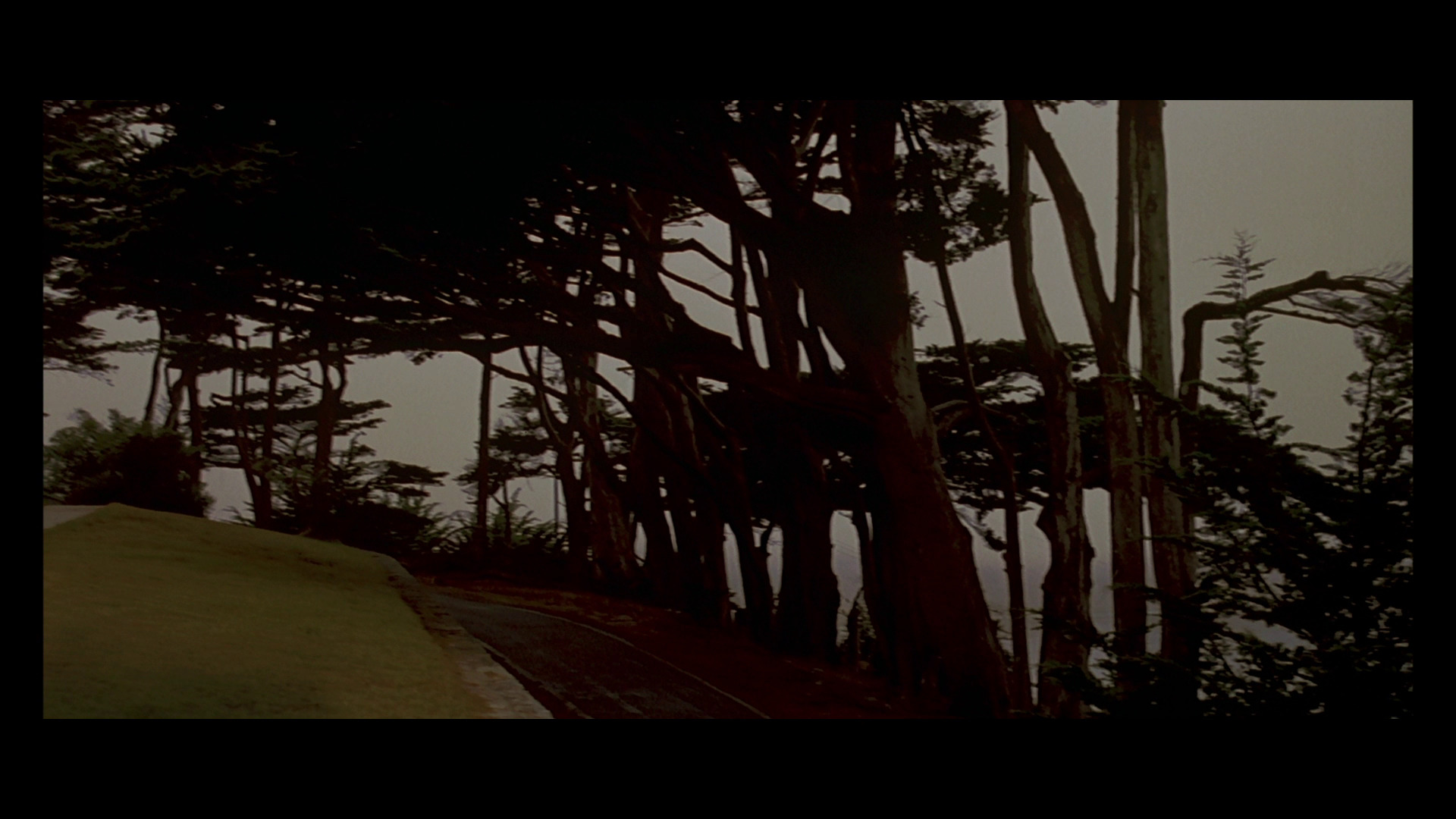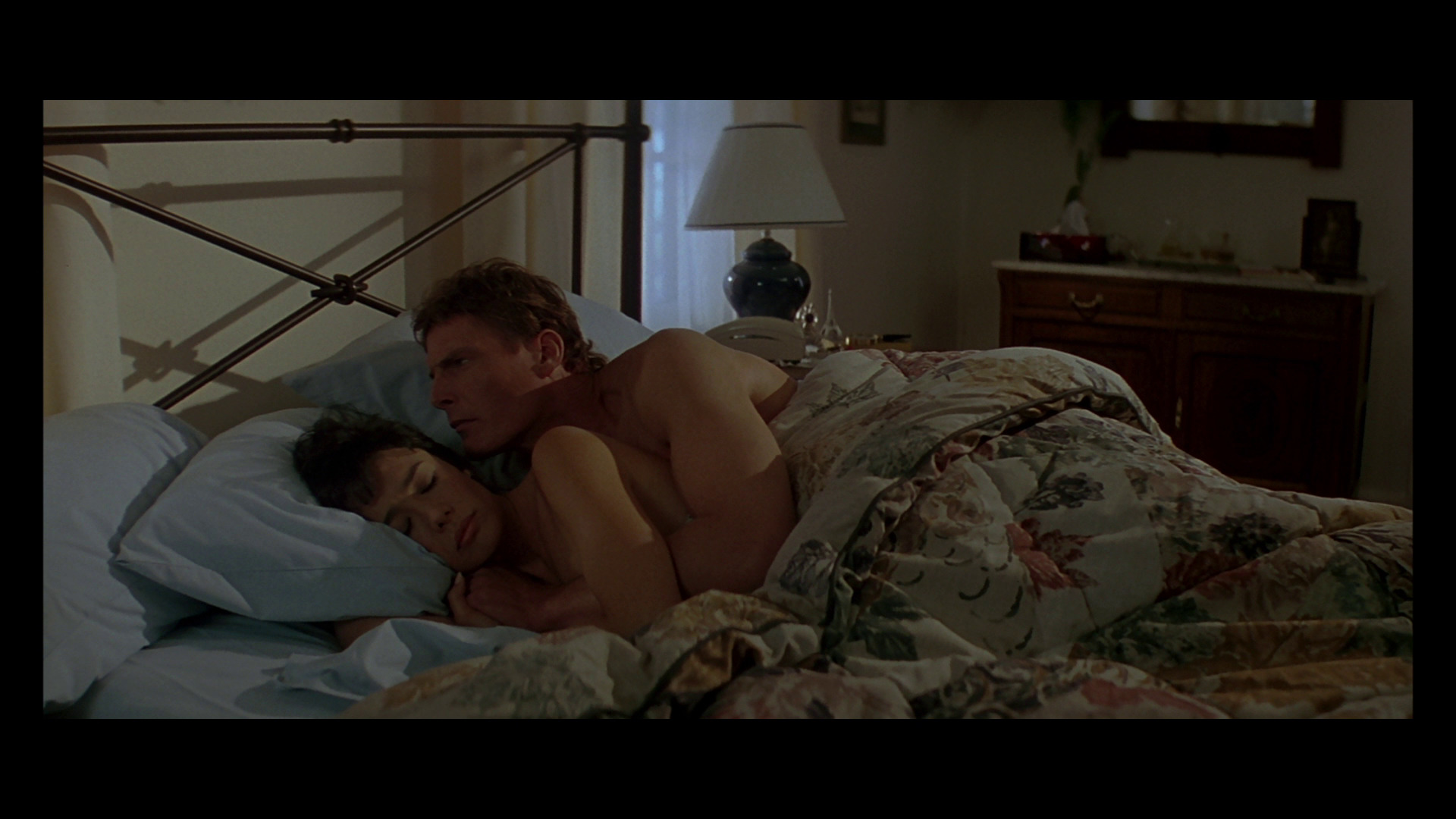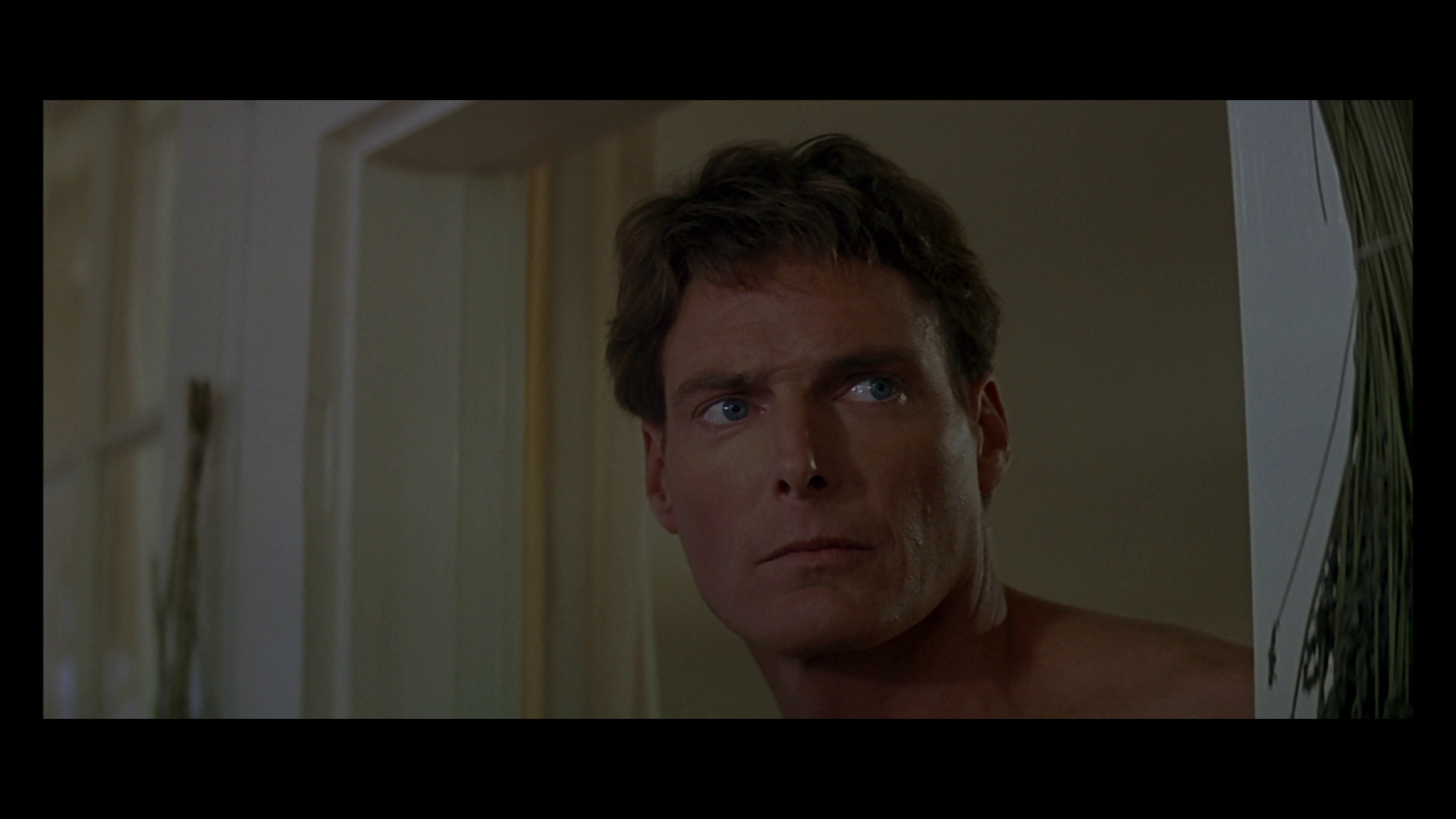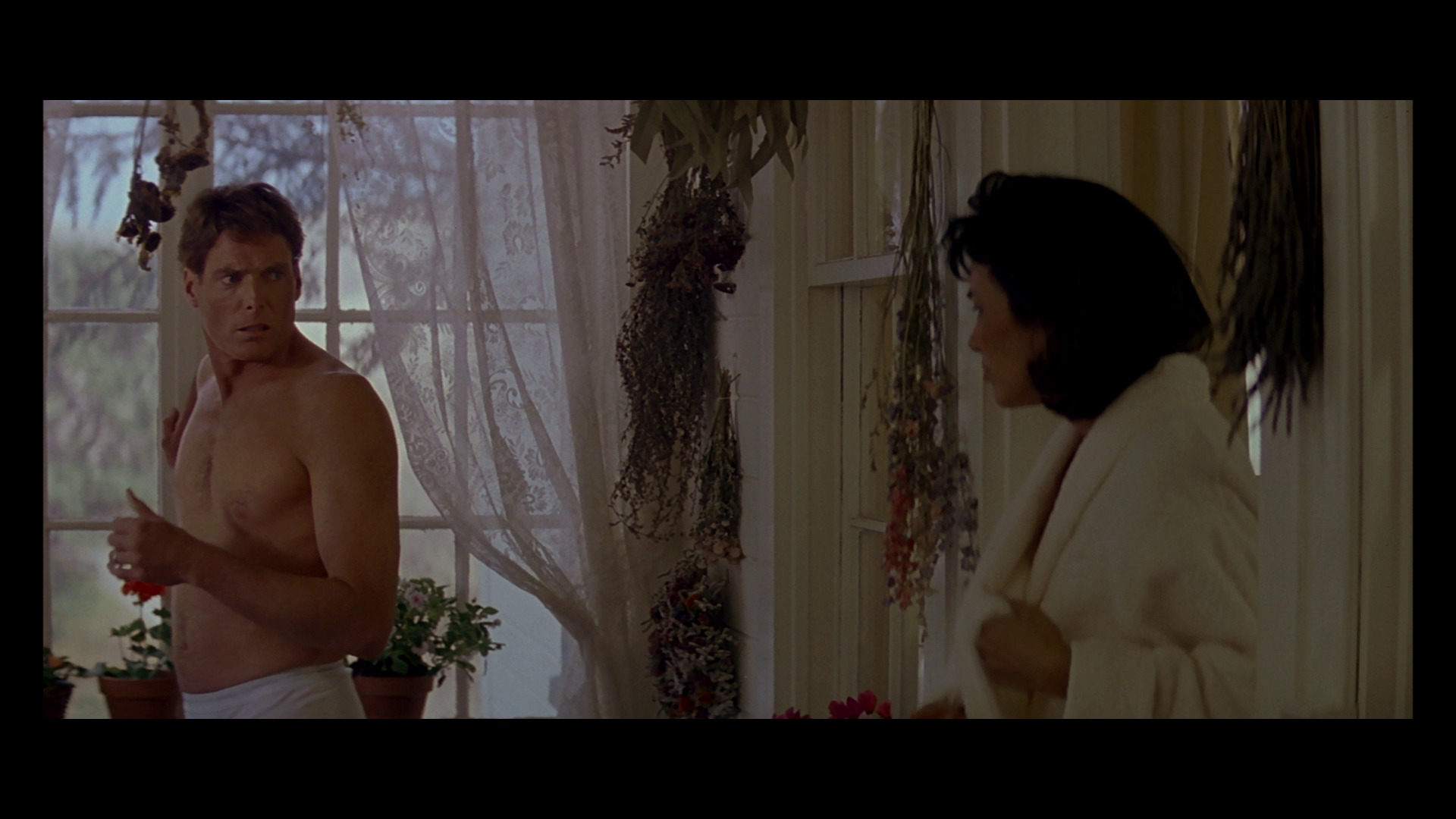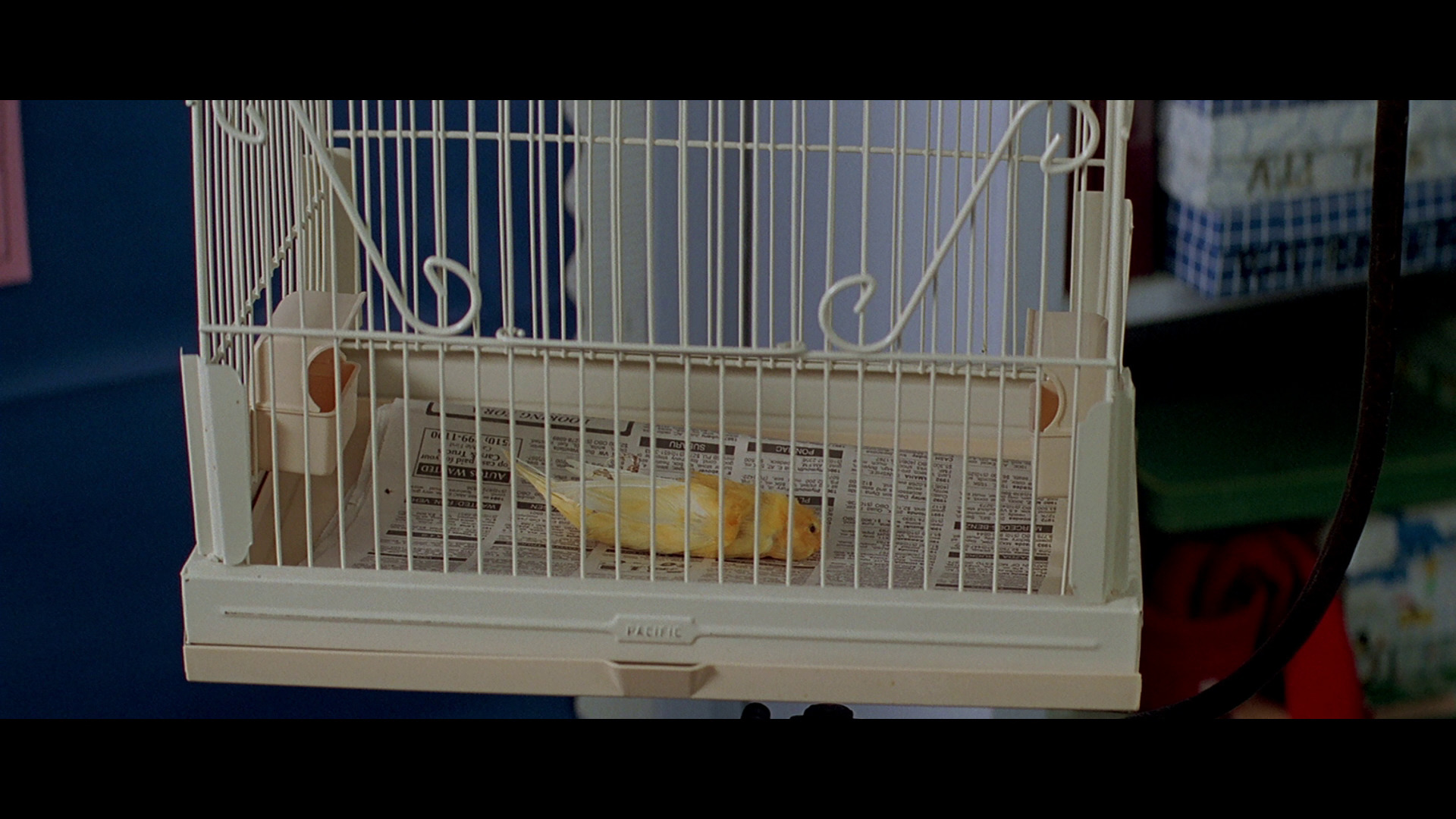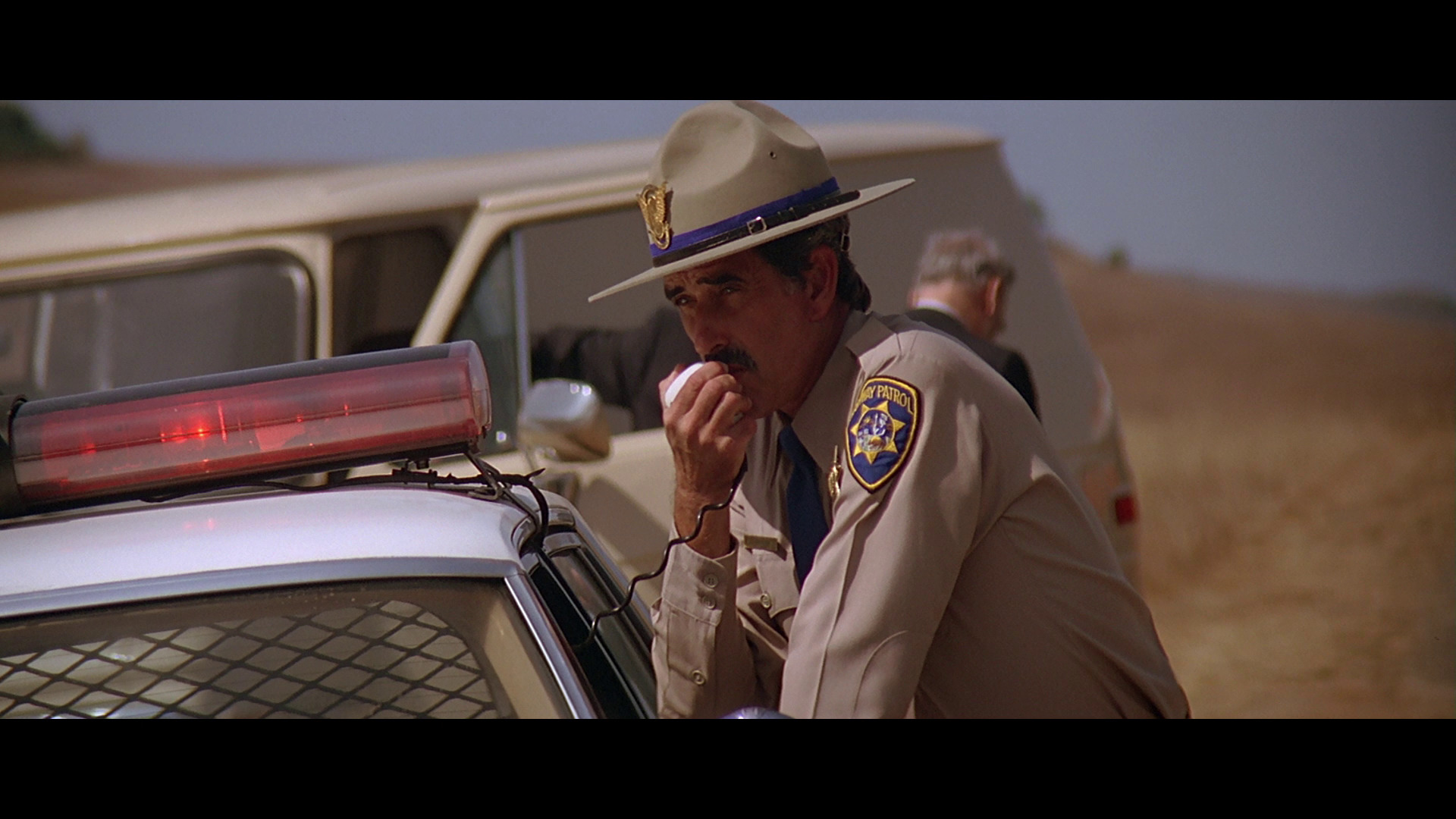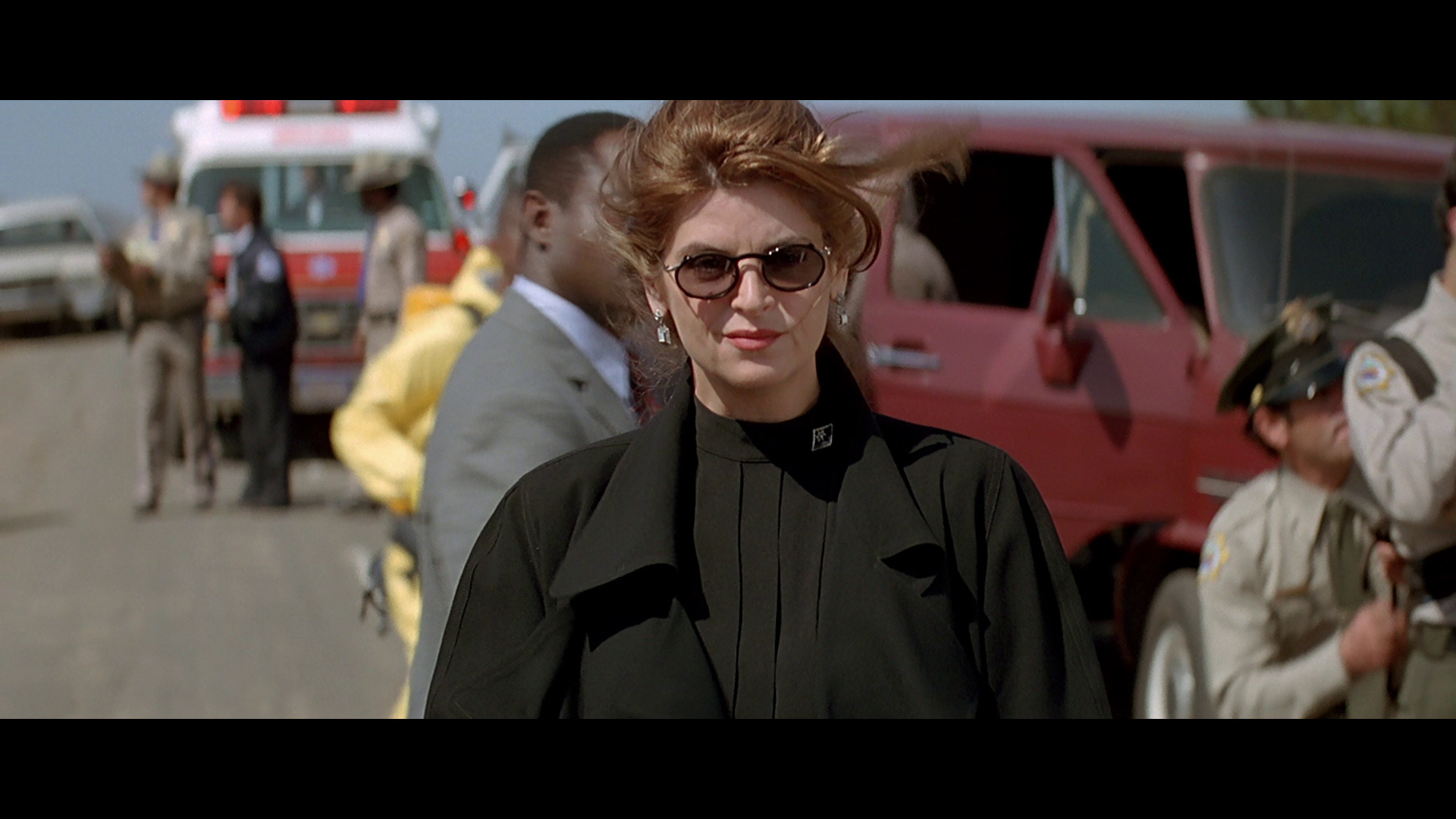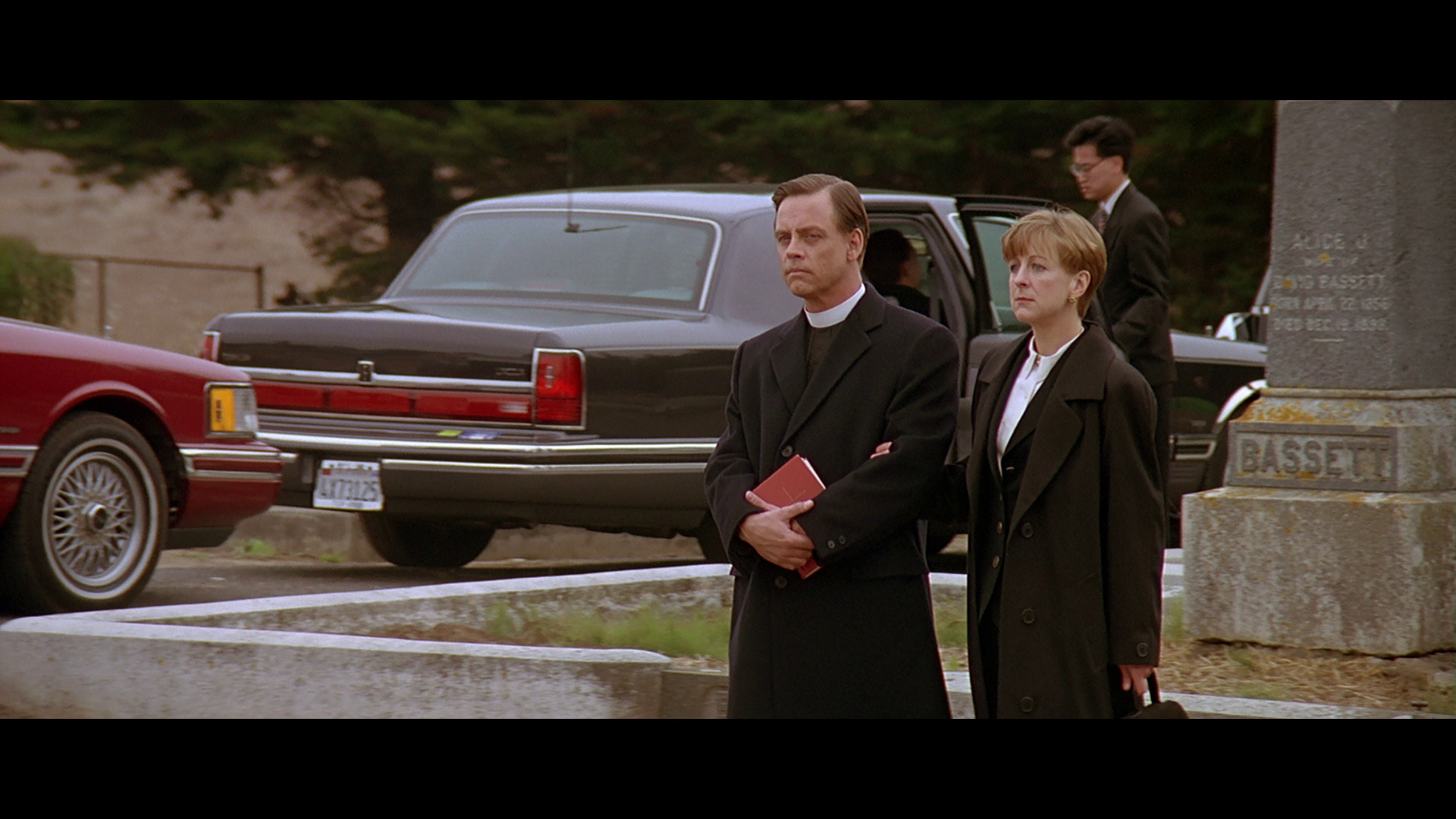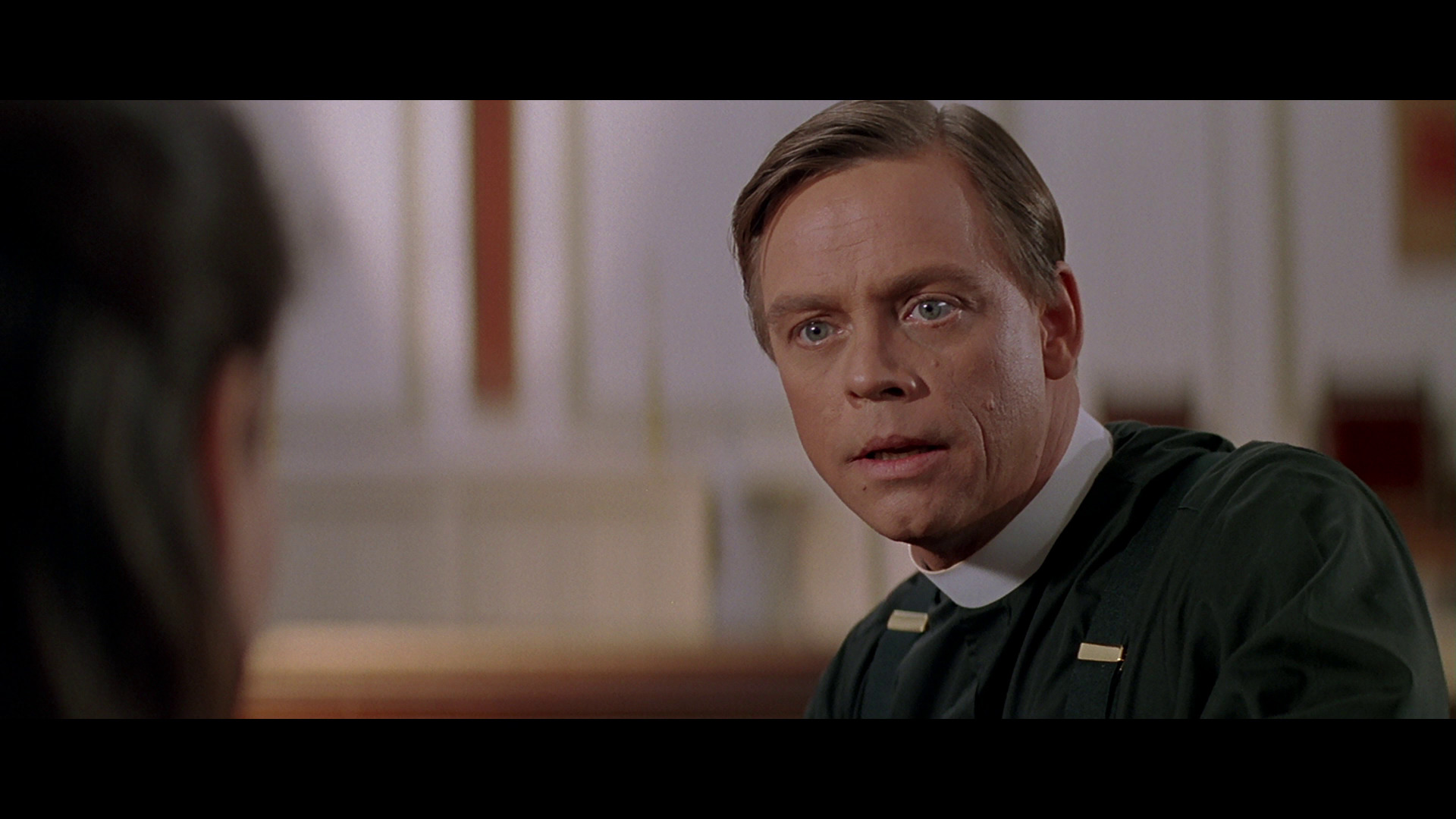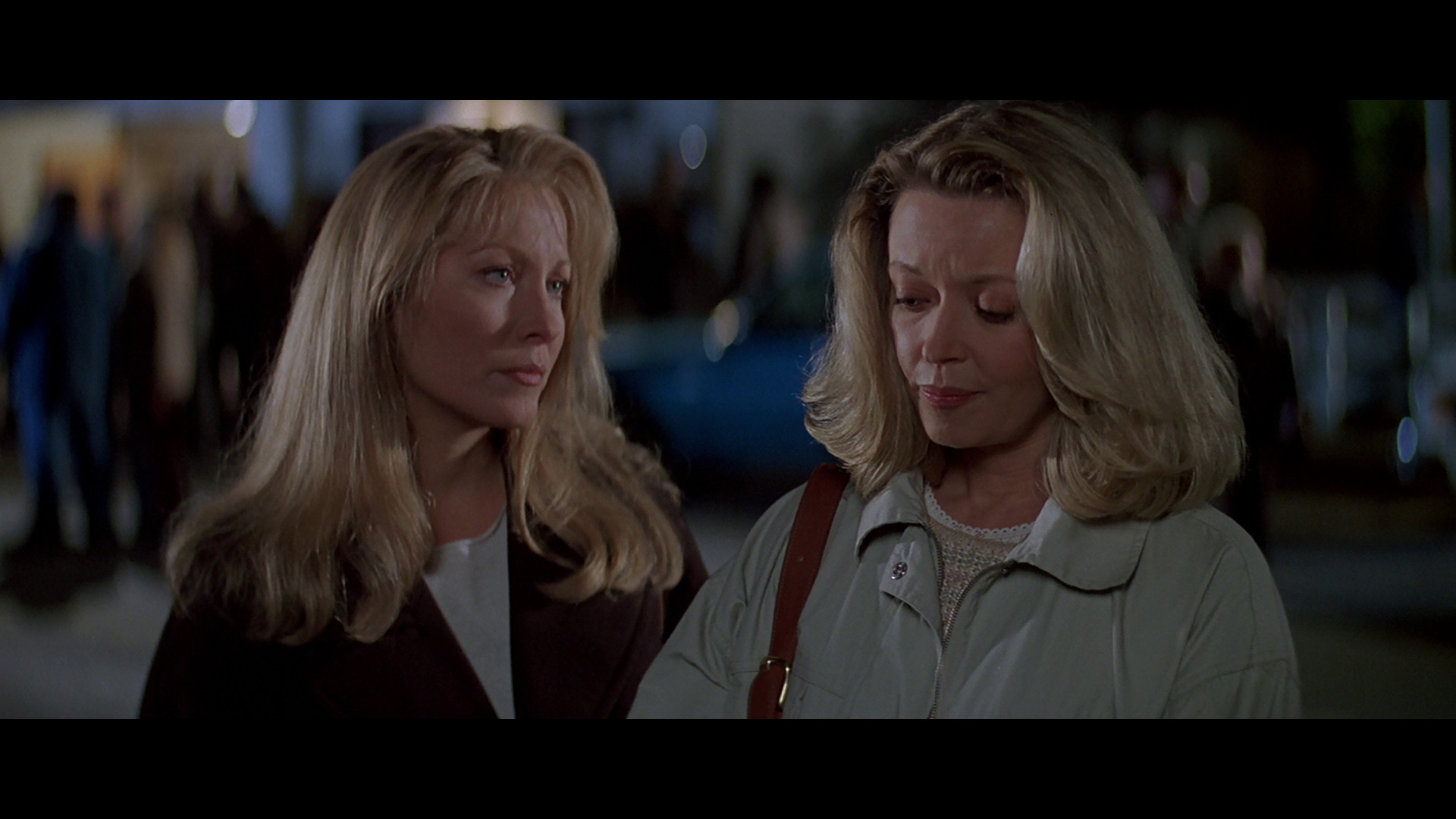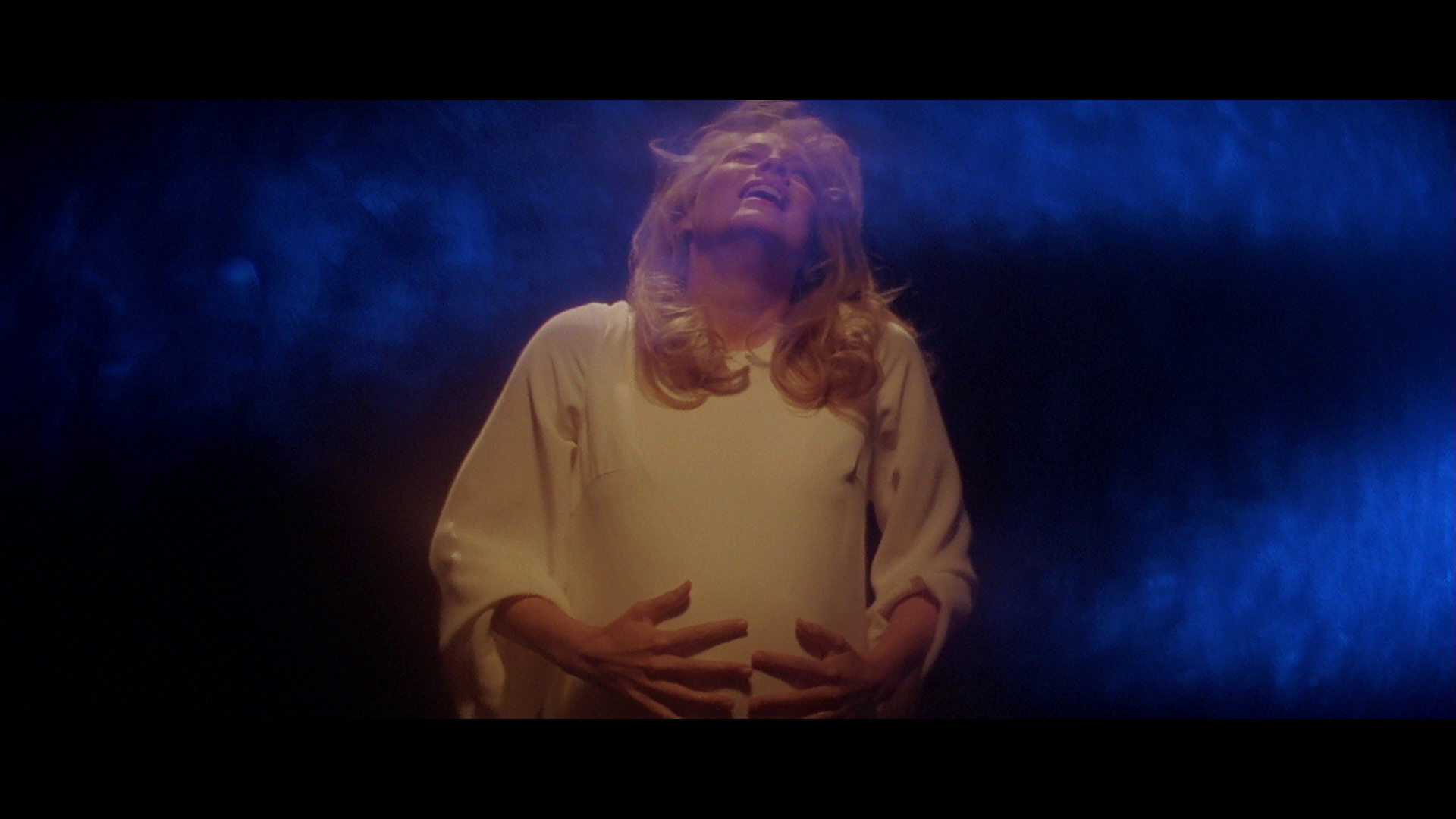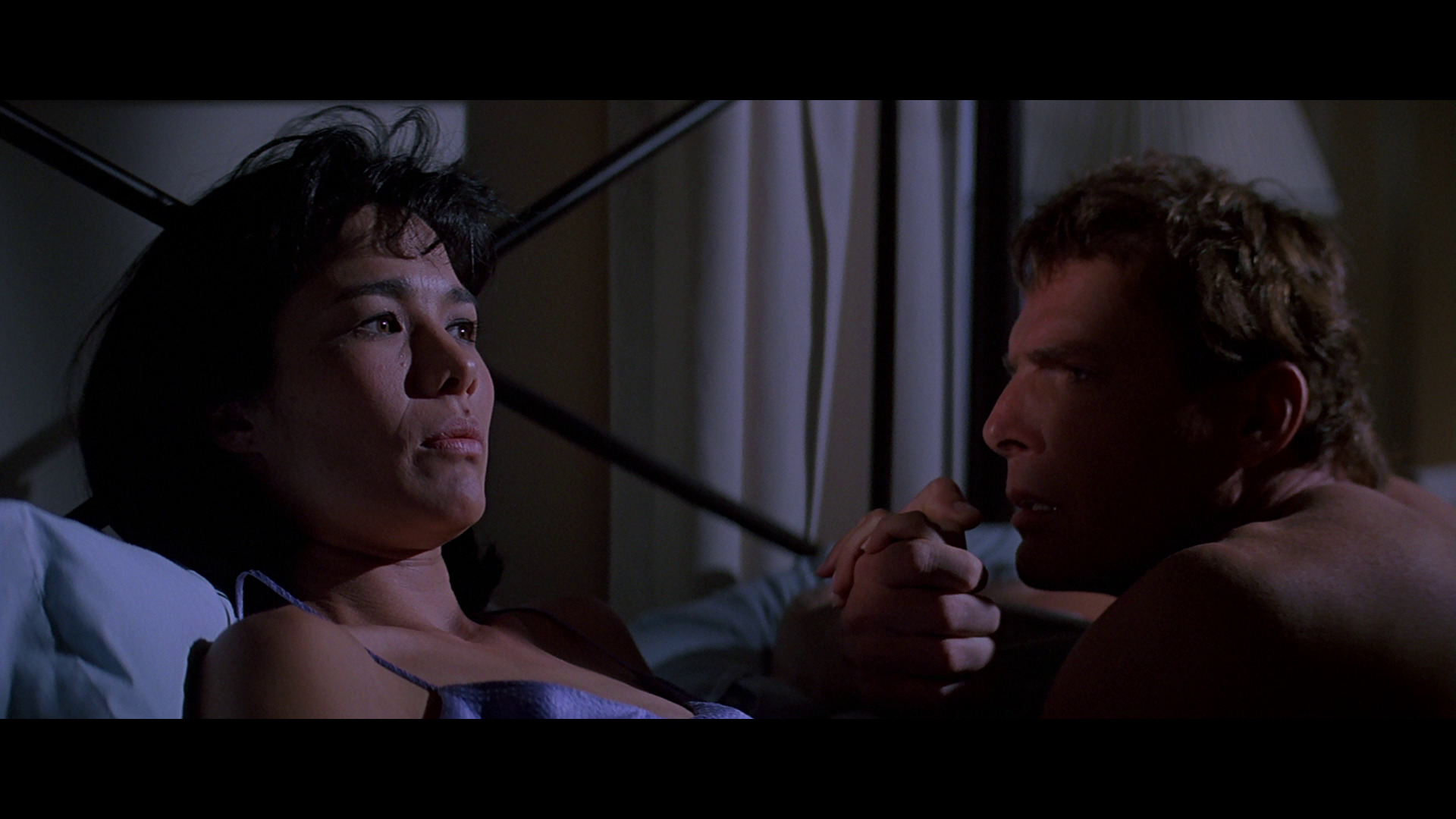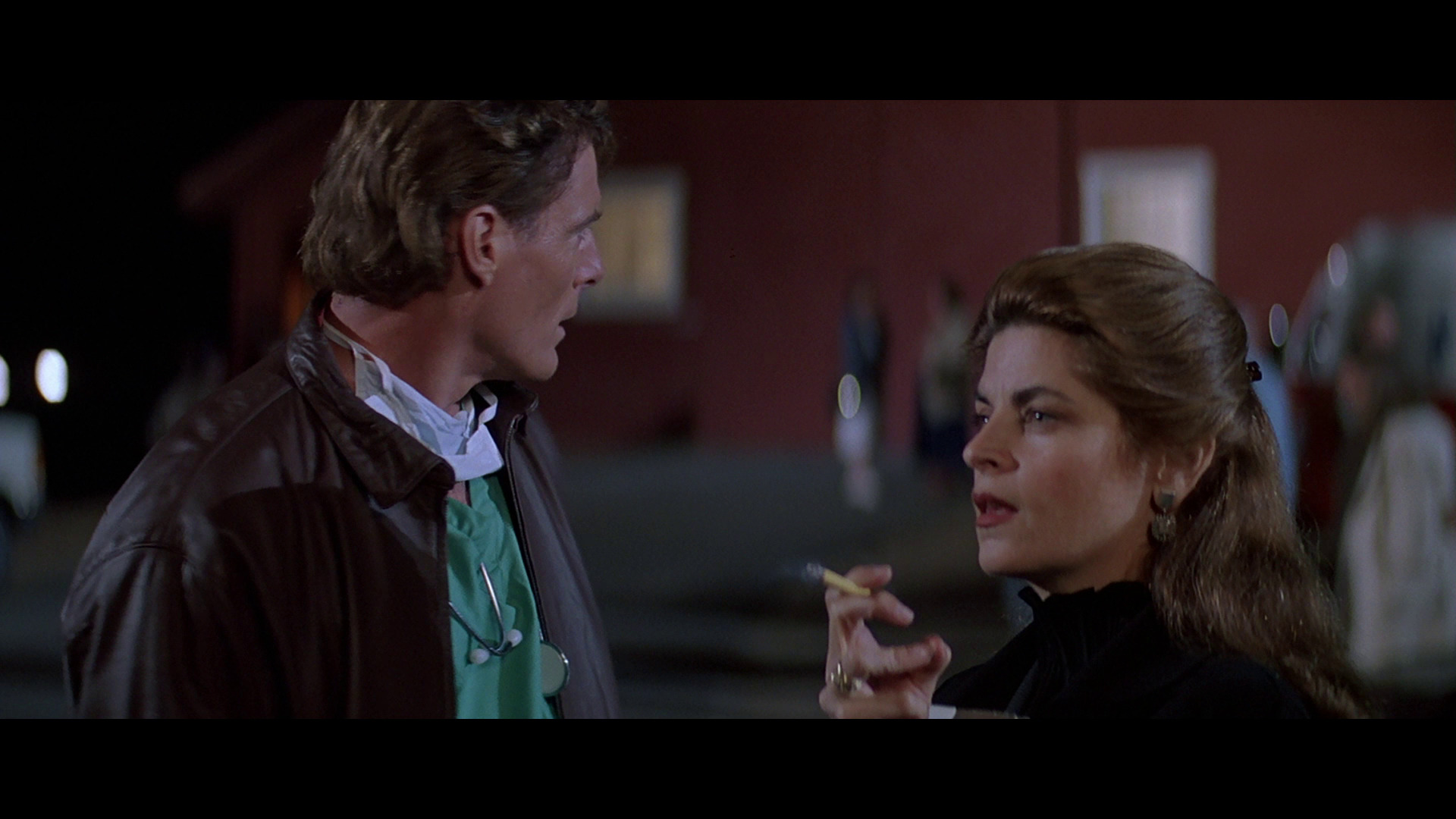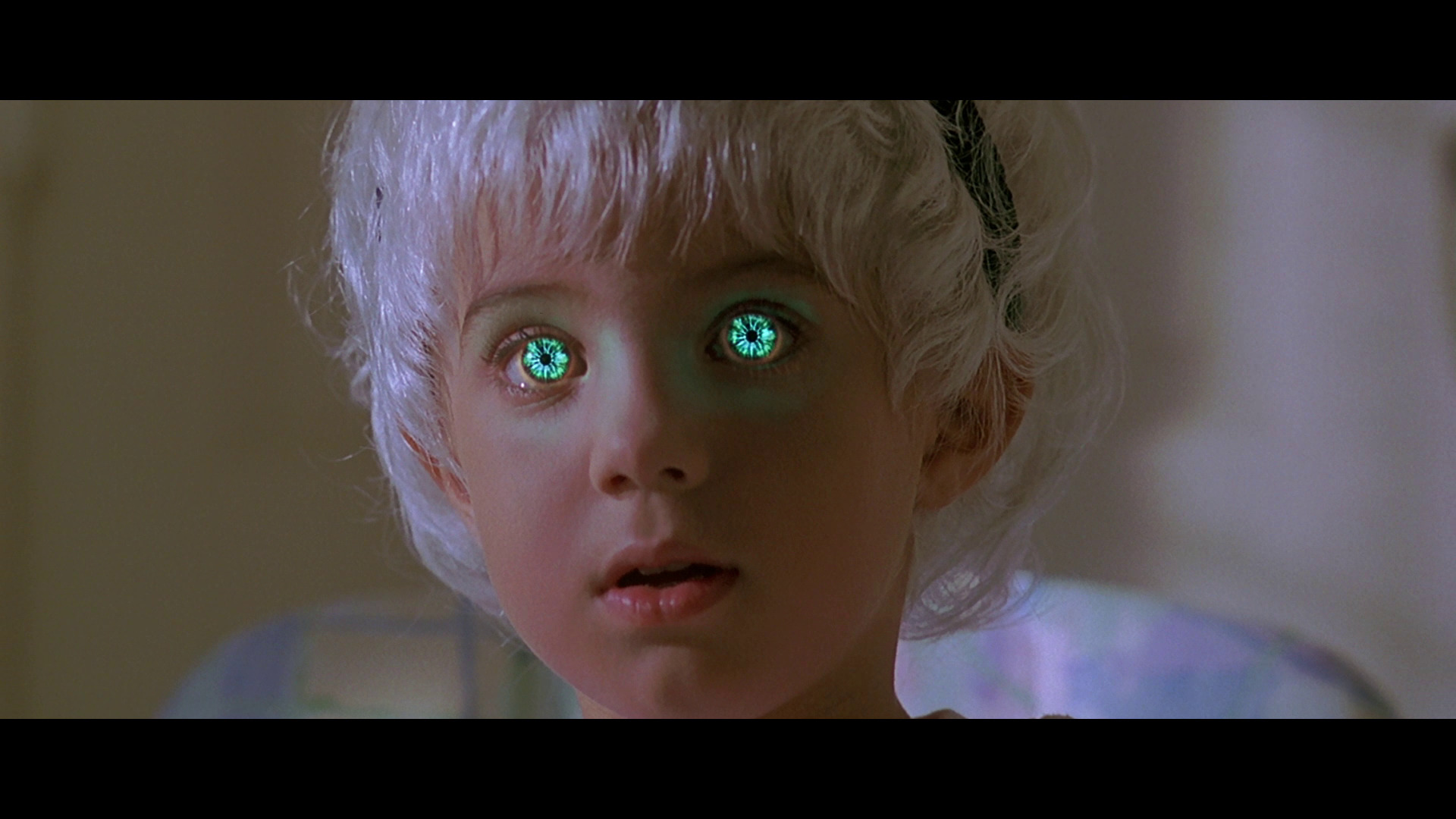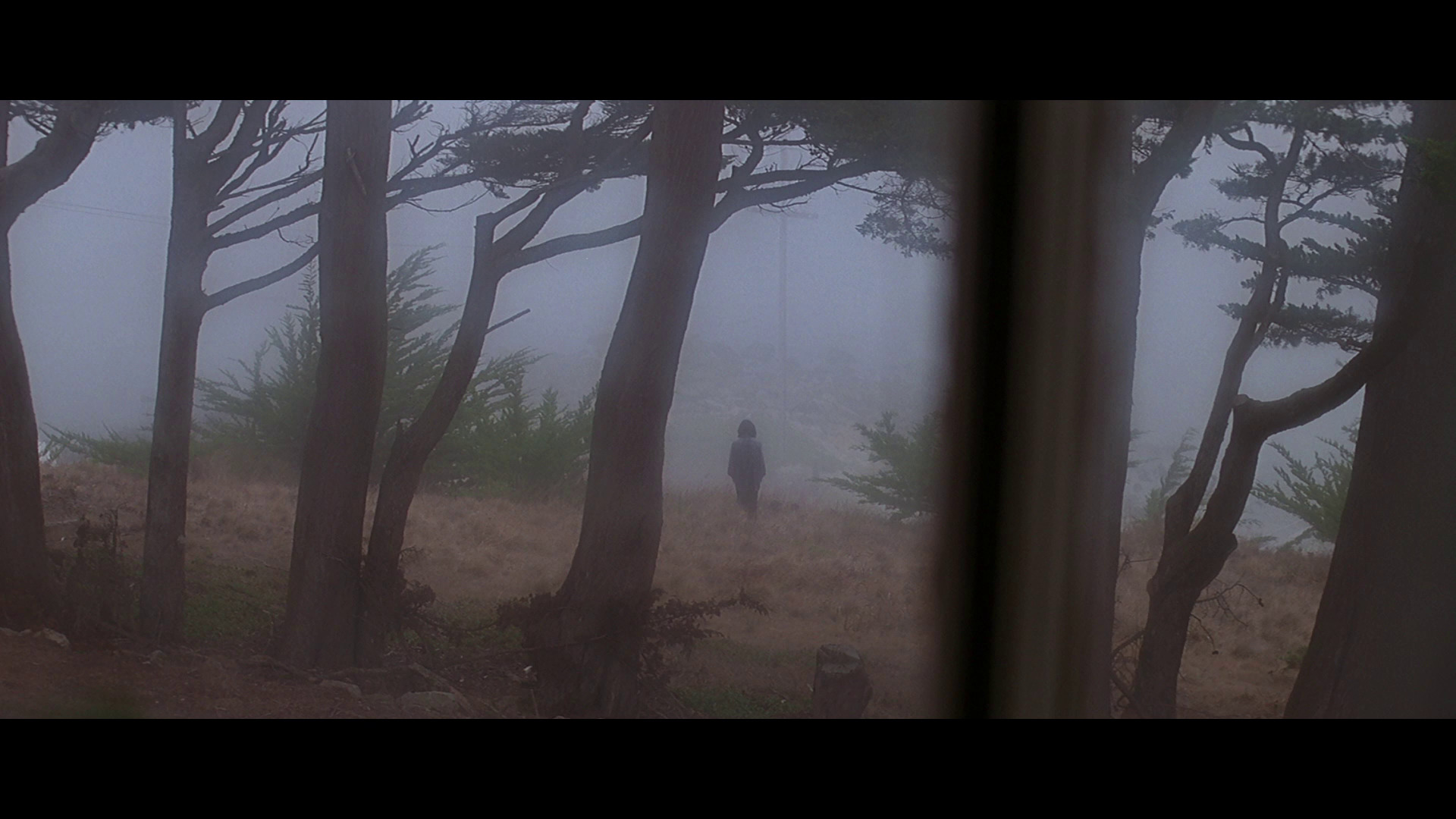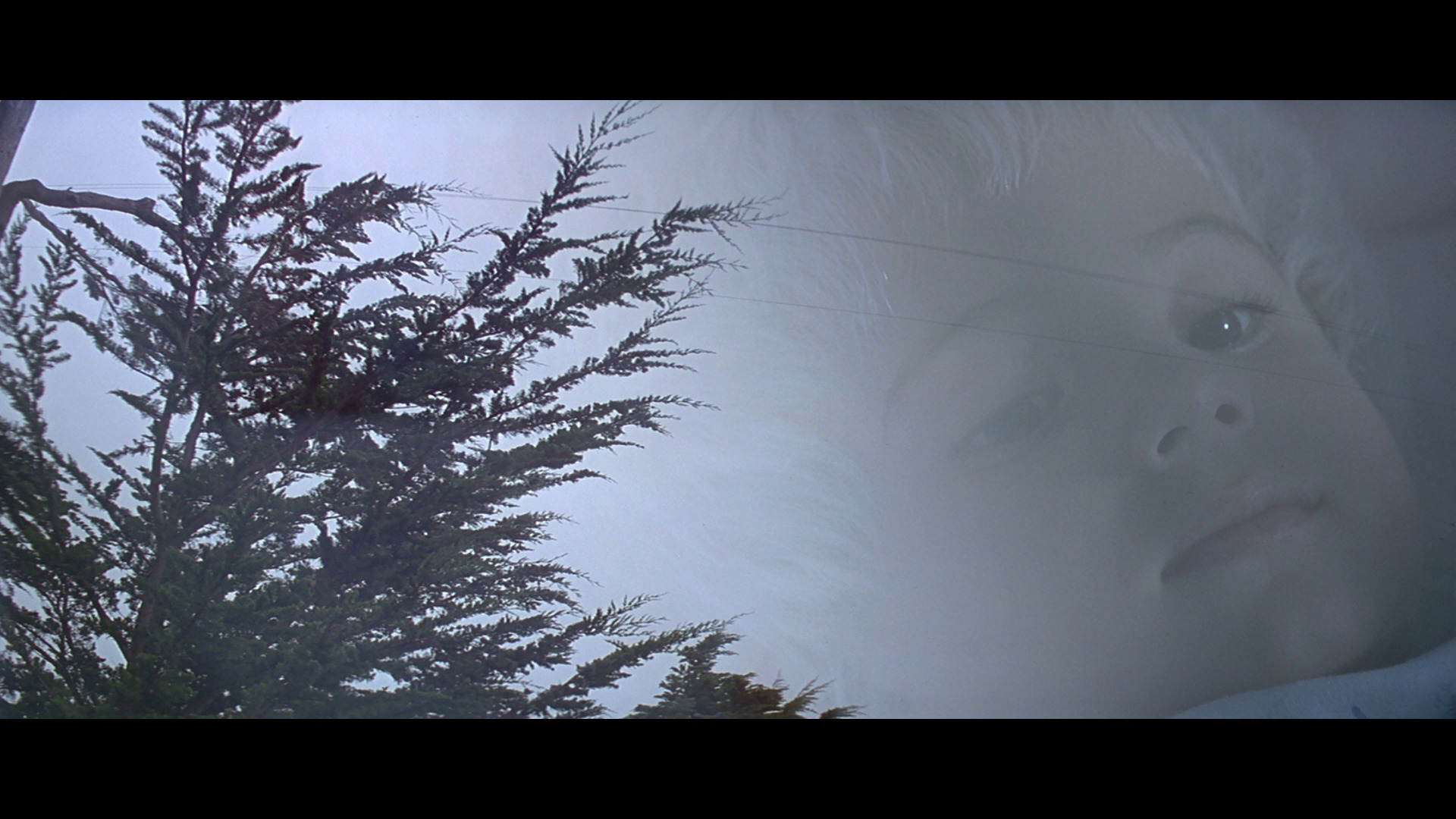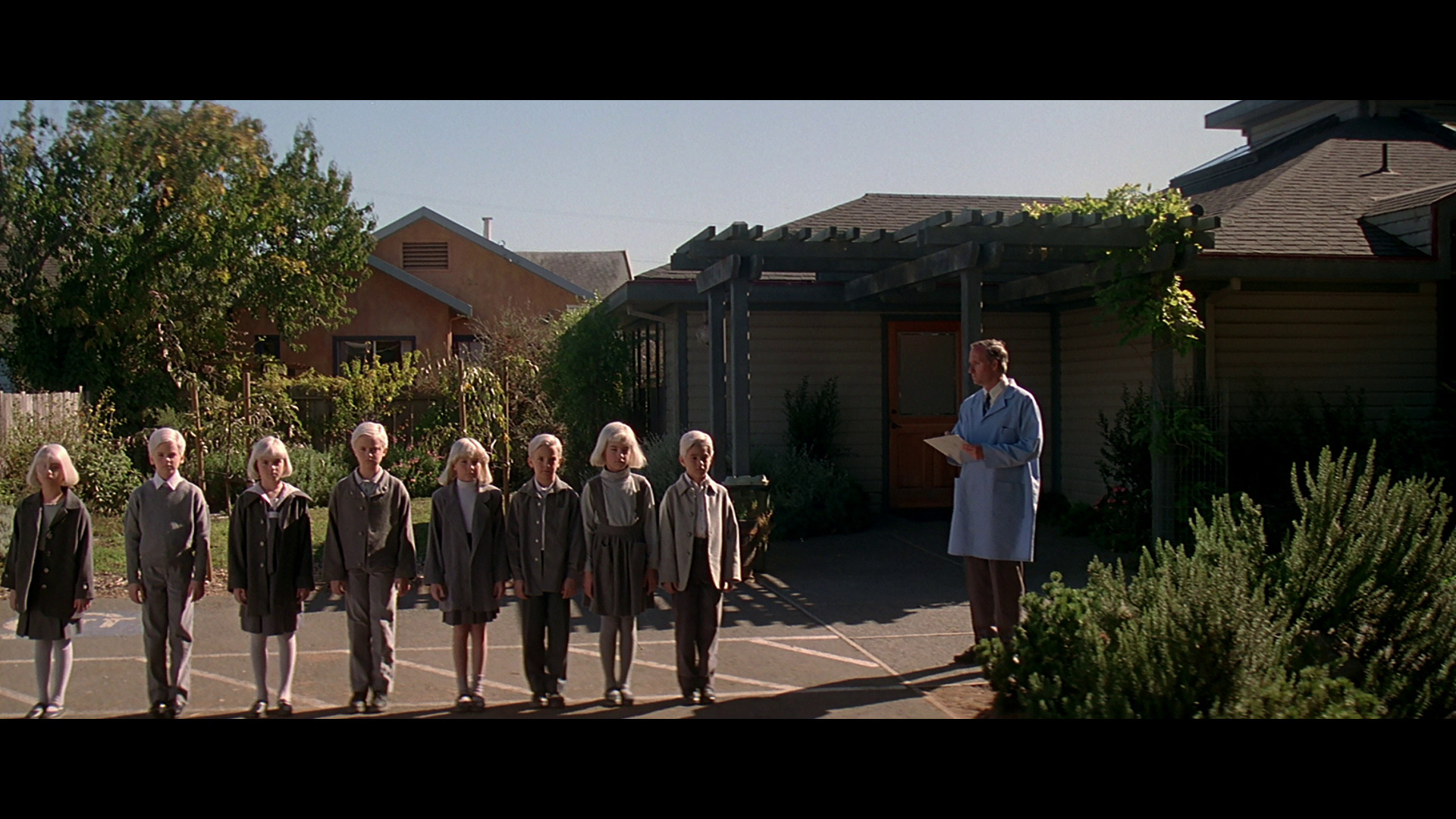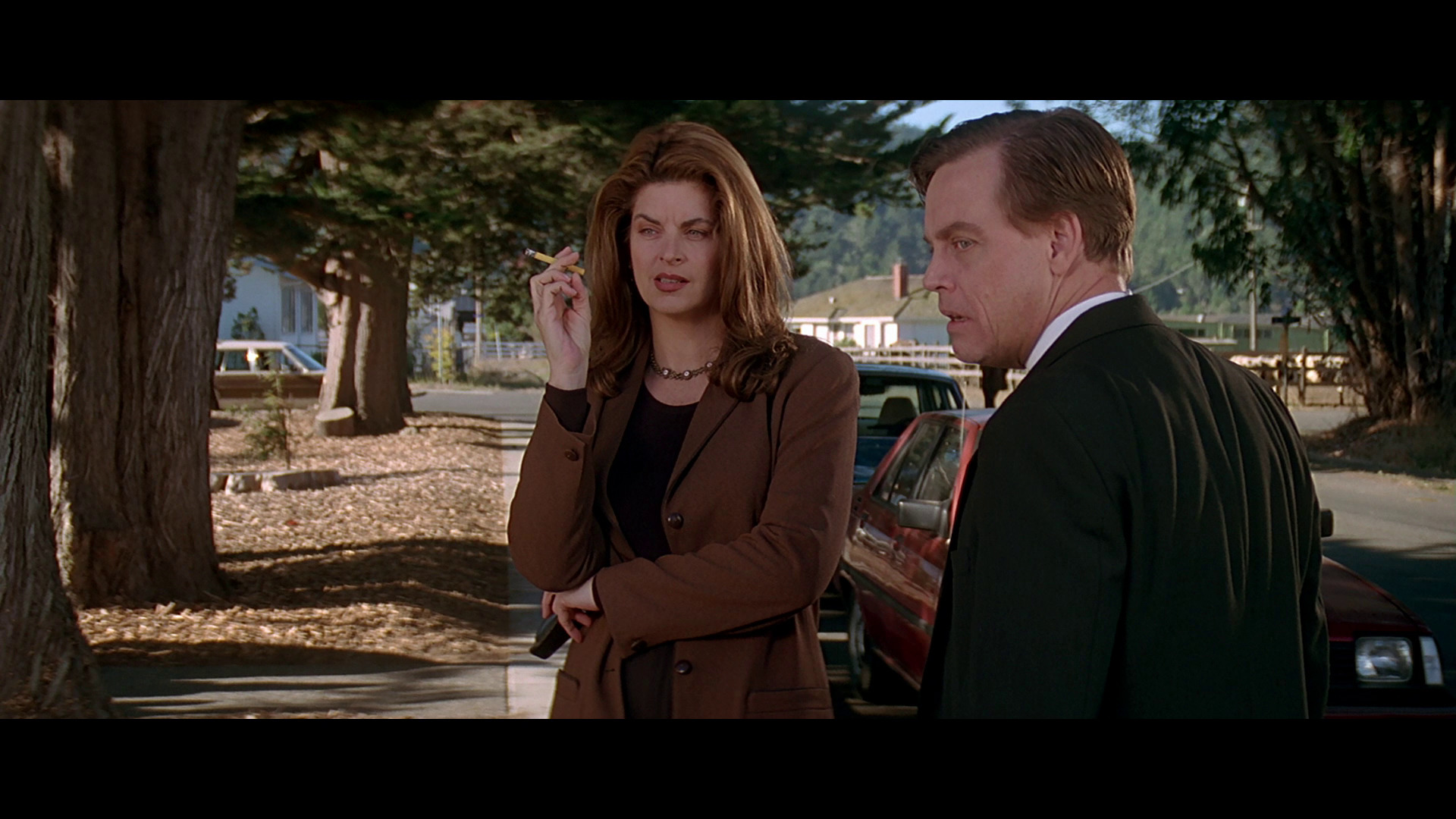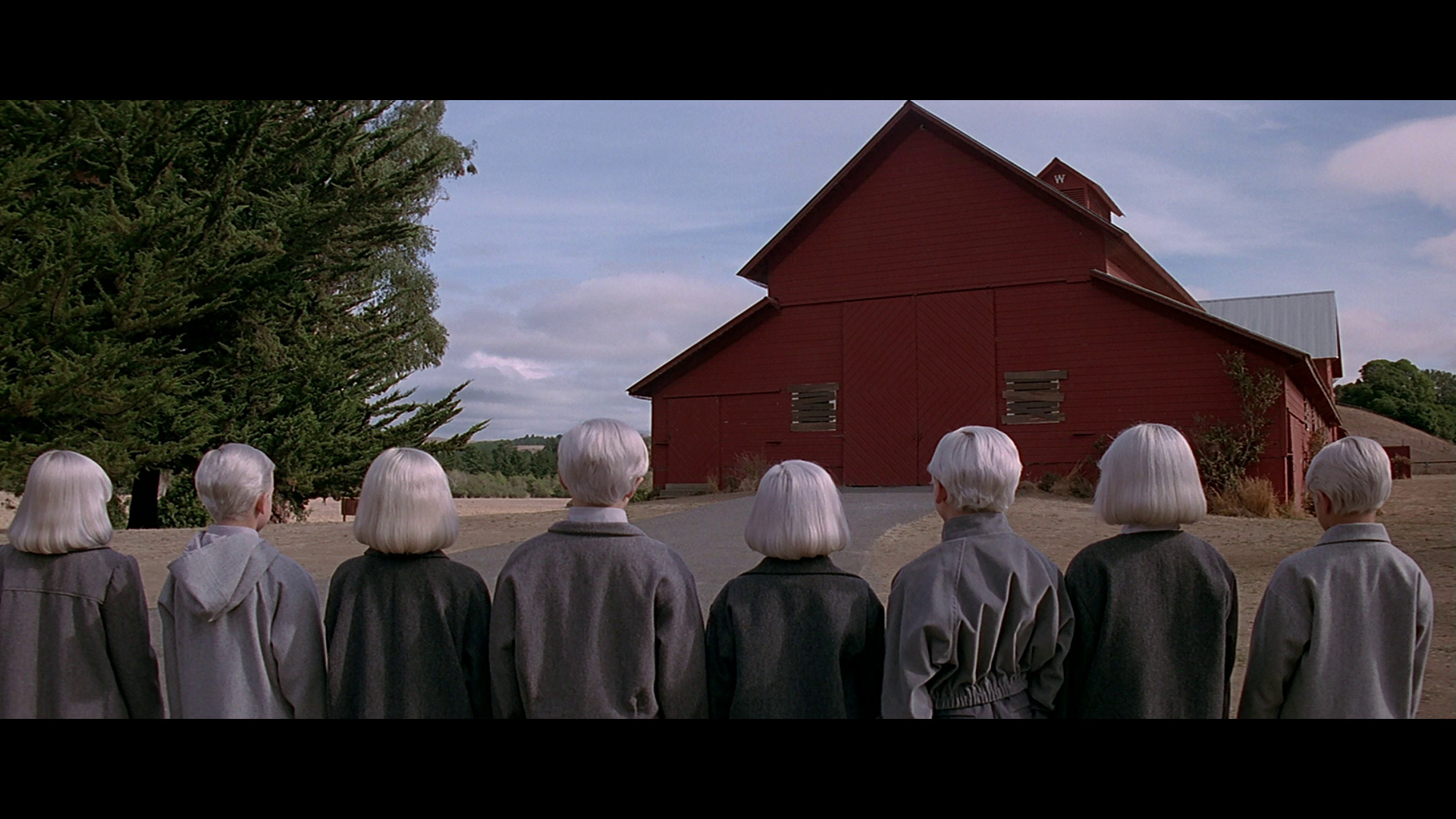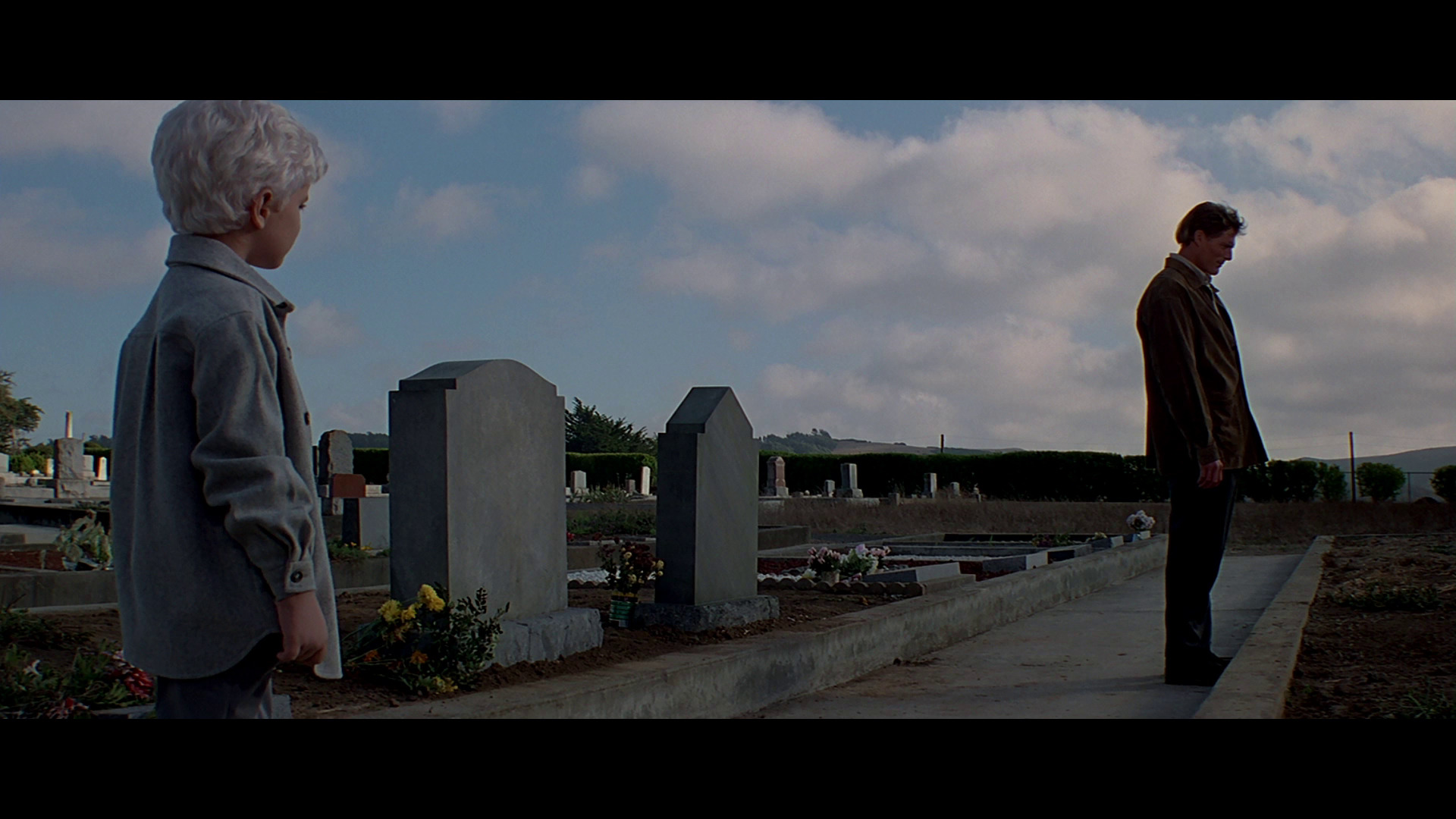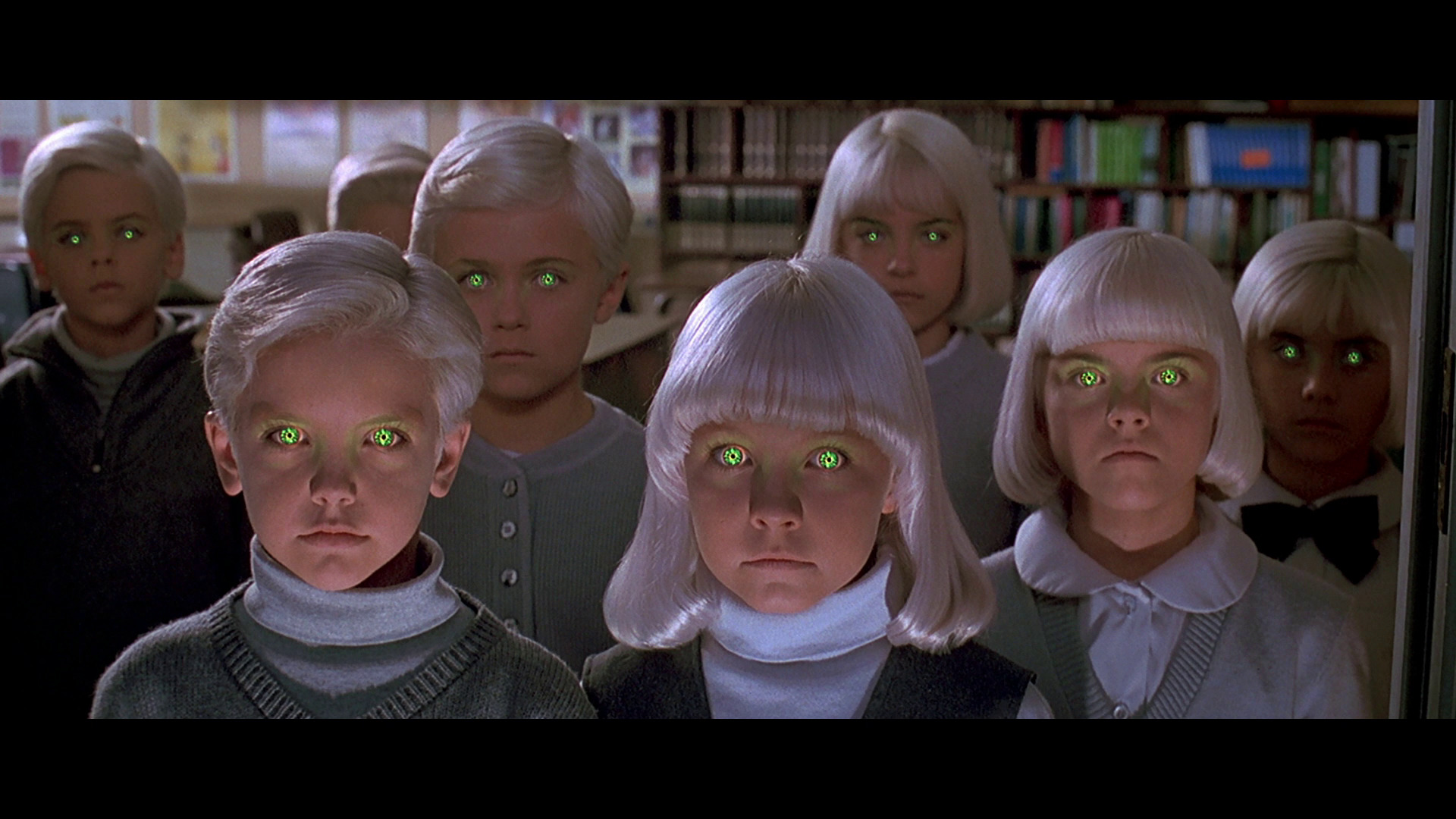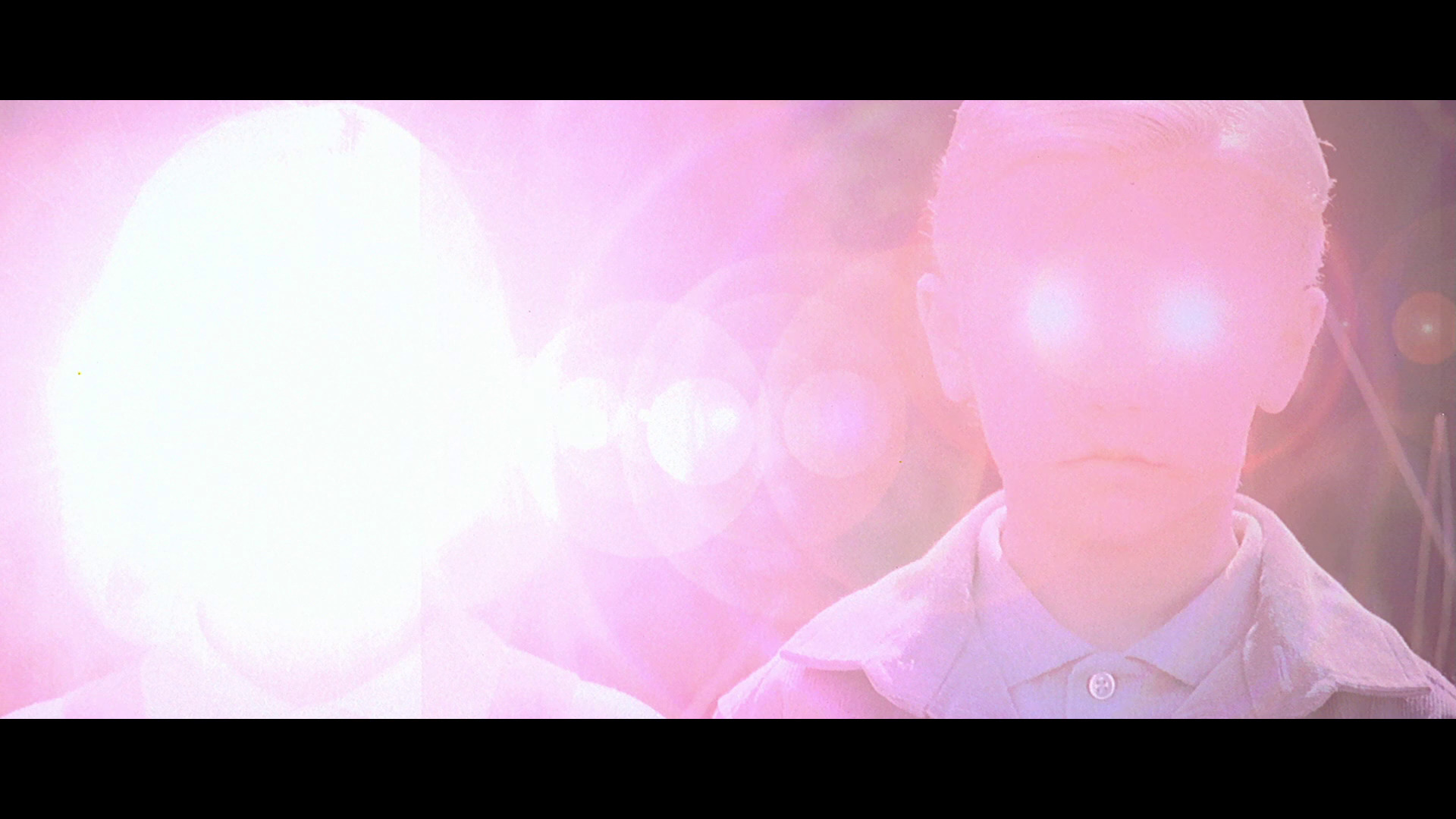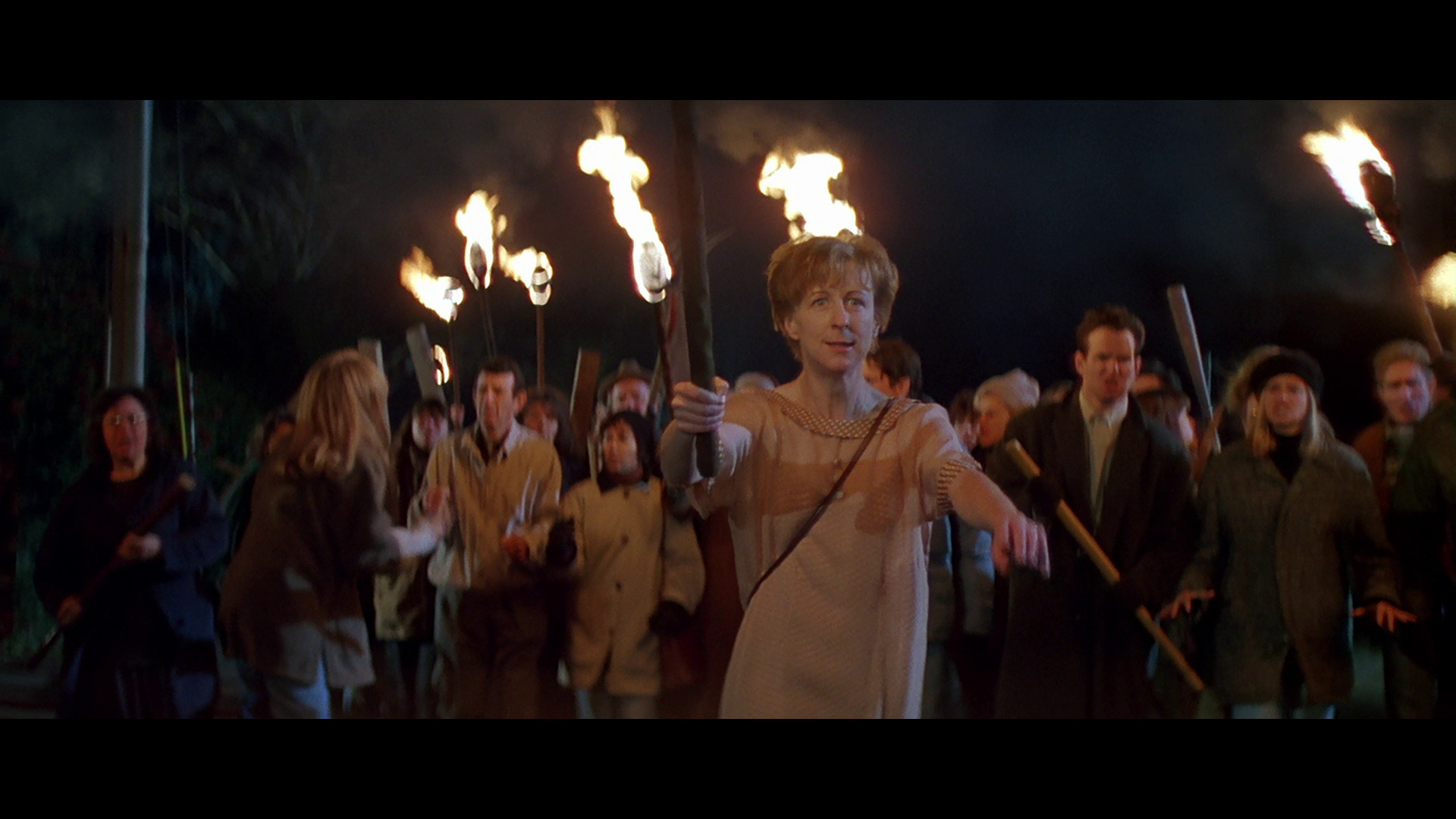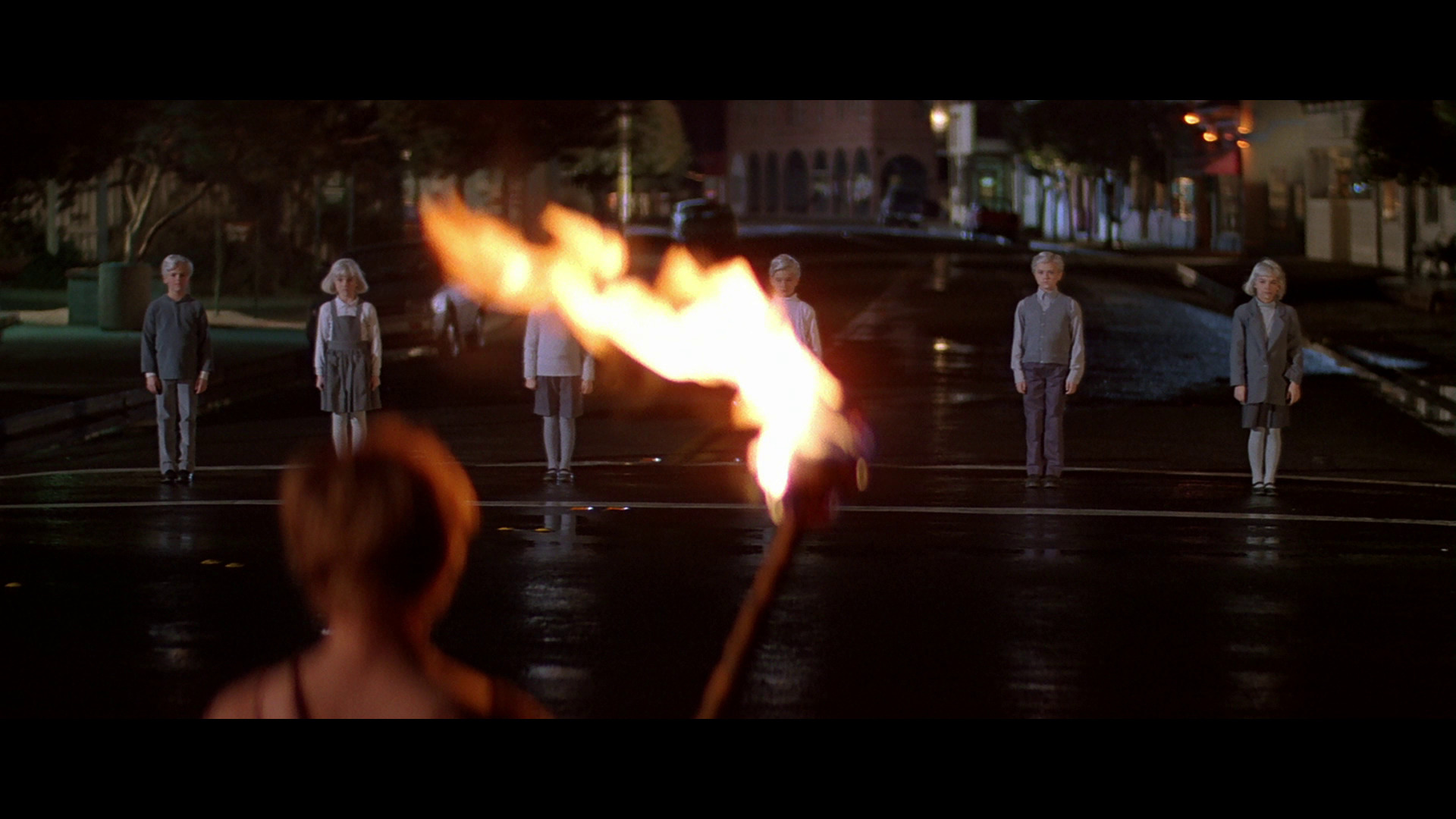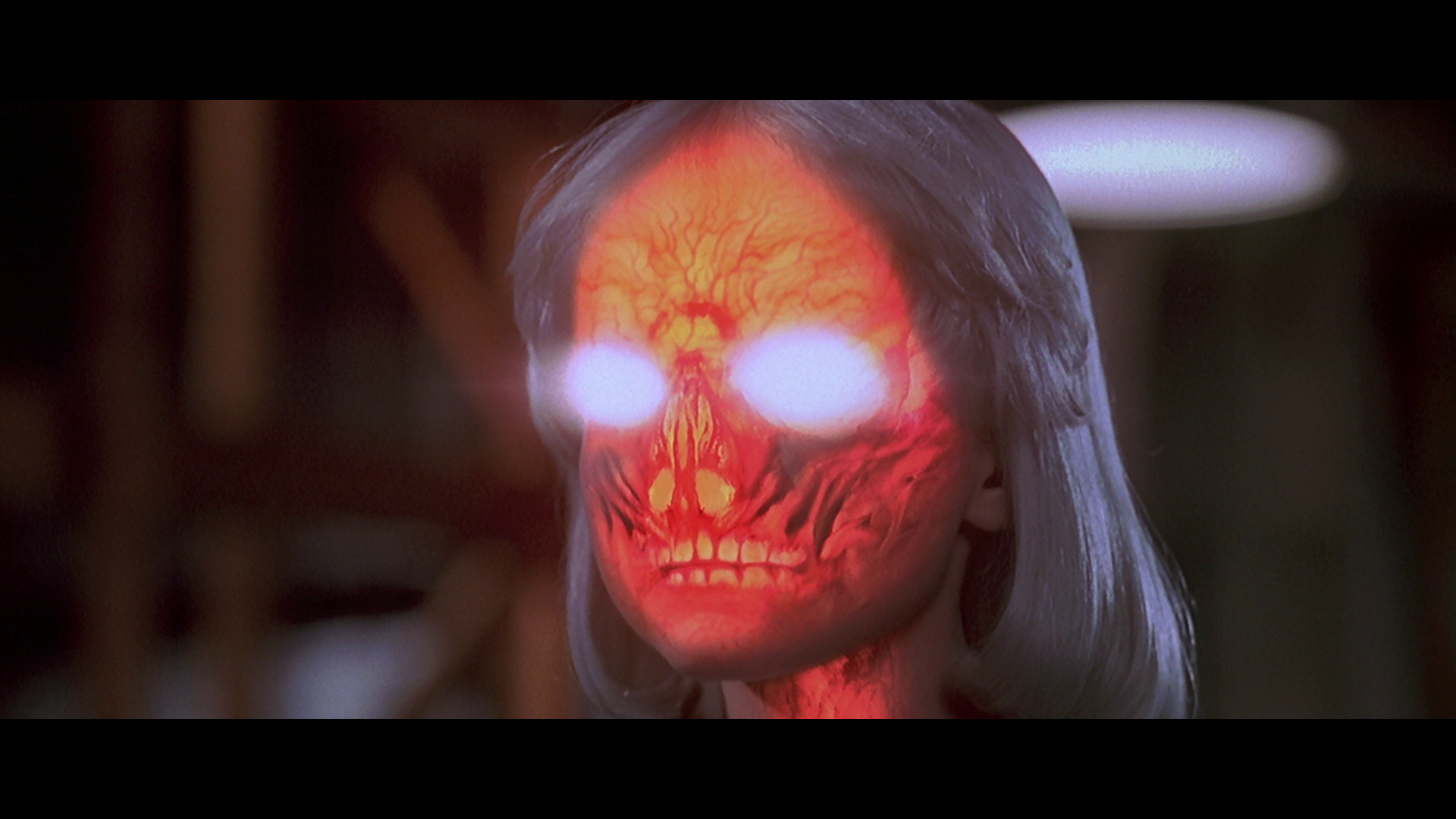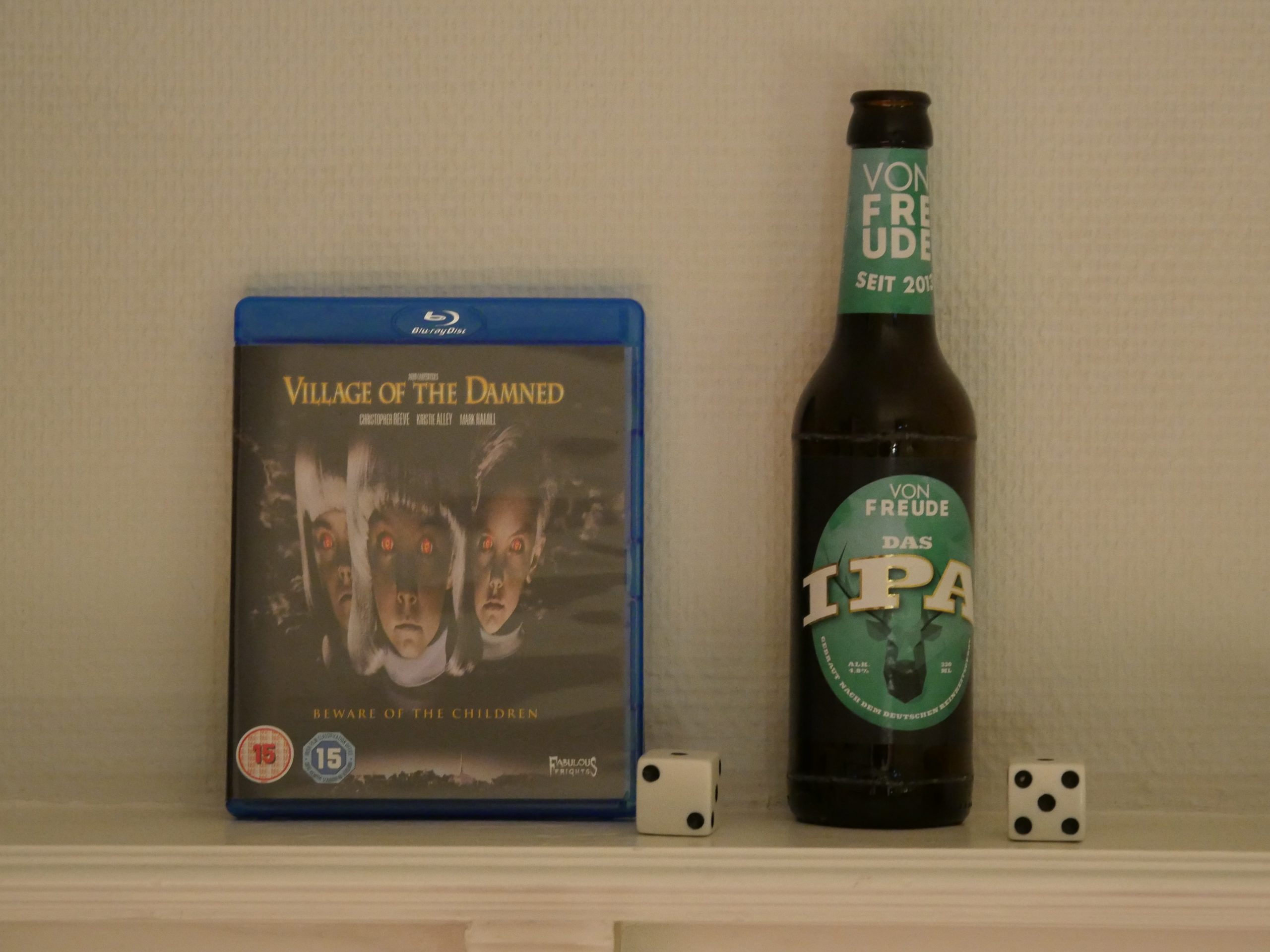 John Carpenter. Village of the Damned. 1995.
Well, this isn't a good movie, but it's still got a kind of charm going. I'm not quite sure what that charm is, though.
Carpenter isn't an overtly distinctive director, but it's obvious that he's got… something…
Even if it's not really on display here much.
This post is part of the A Carpenter Winter series.