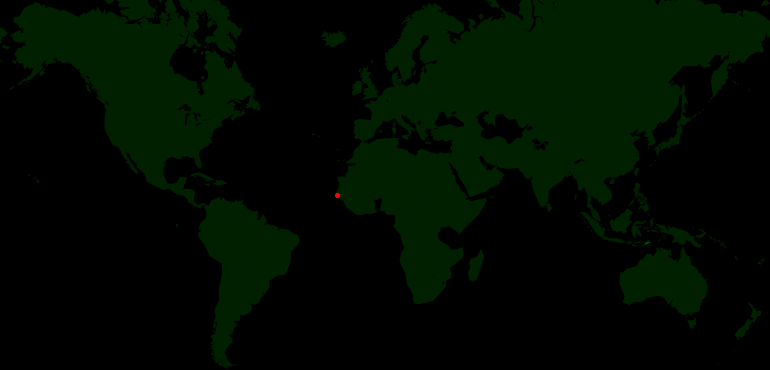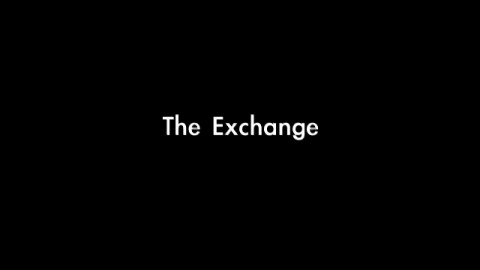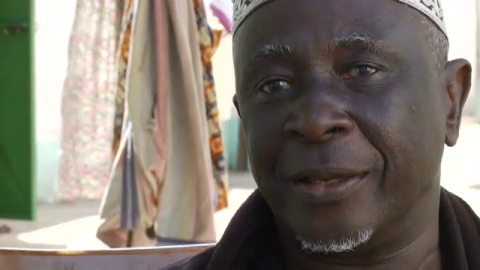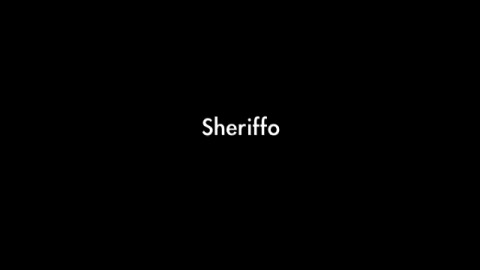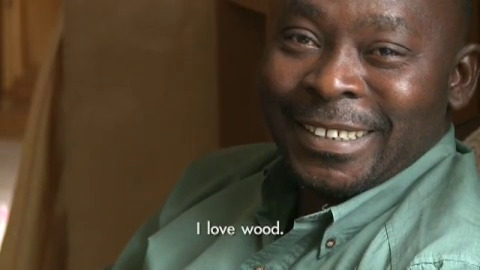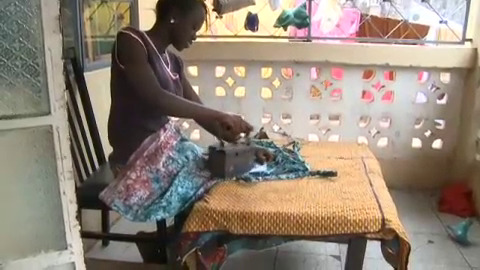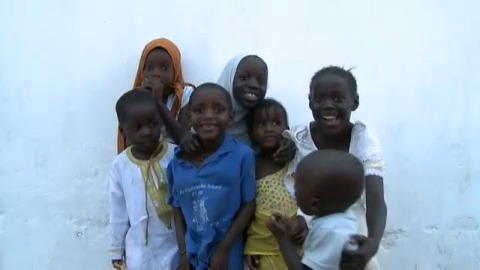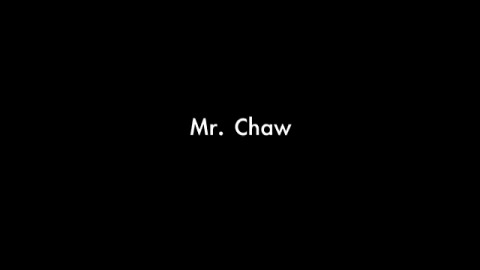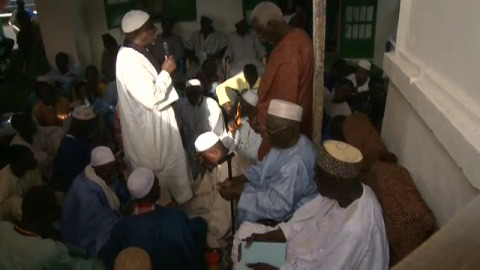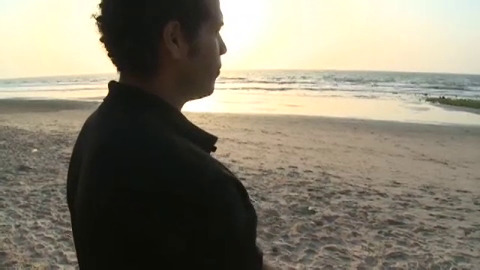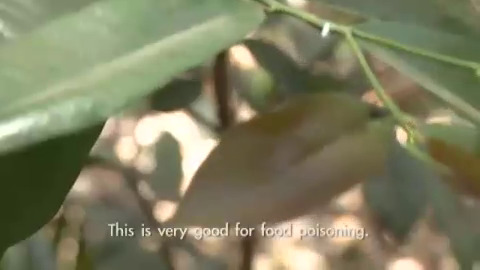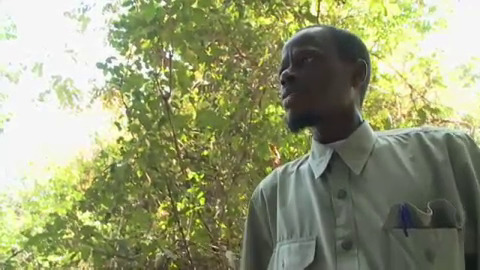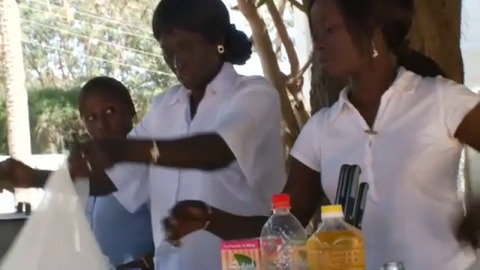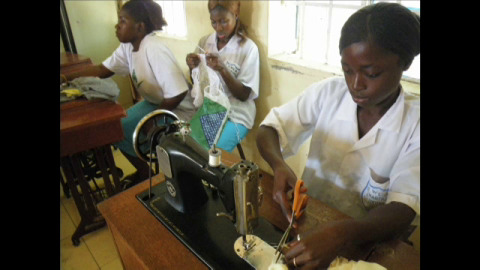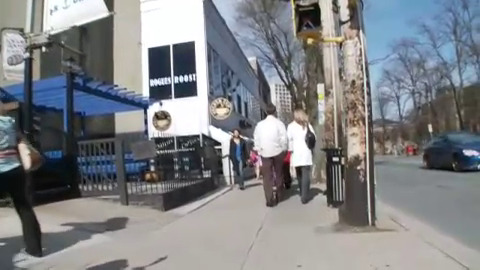 This documentary can be found on Youtube. I mean imdb(!?).
It explicitly says at the beginning that it's not going to focus on poverty, but is going to show us some interesting people from the Gambia who are doing interesting stuff.
And then it does.
It's not very exciting as a film: The cinematography and editing is very workmanlike, but it's still kinda interesting.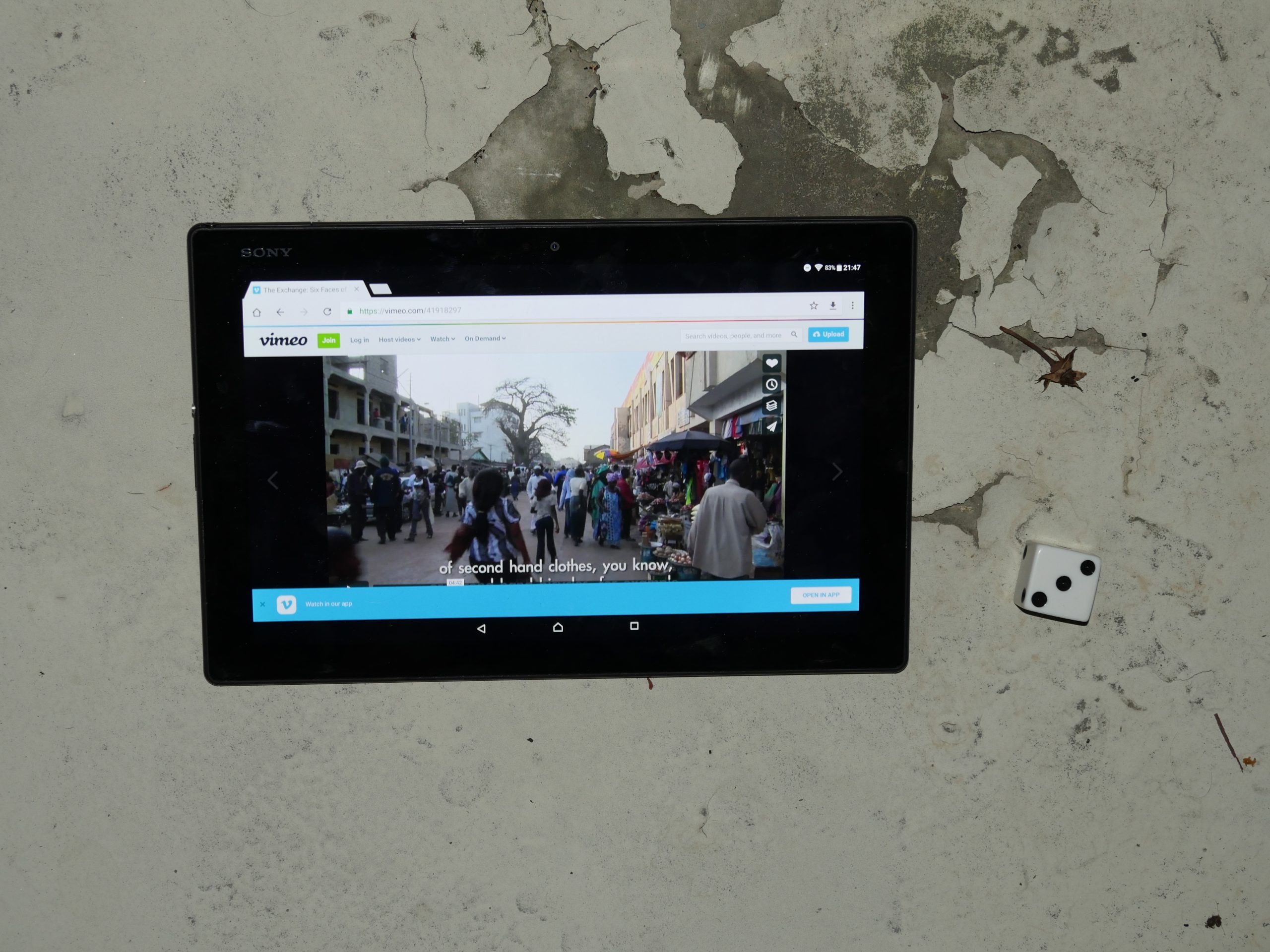 The Exchange: Six Faces of the Gambia. Mathew Welsh. 2009. Gambia.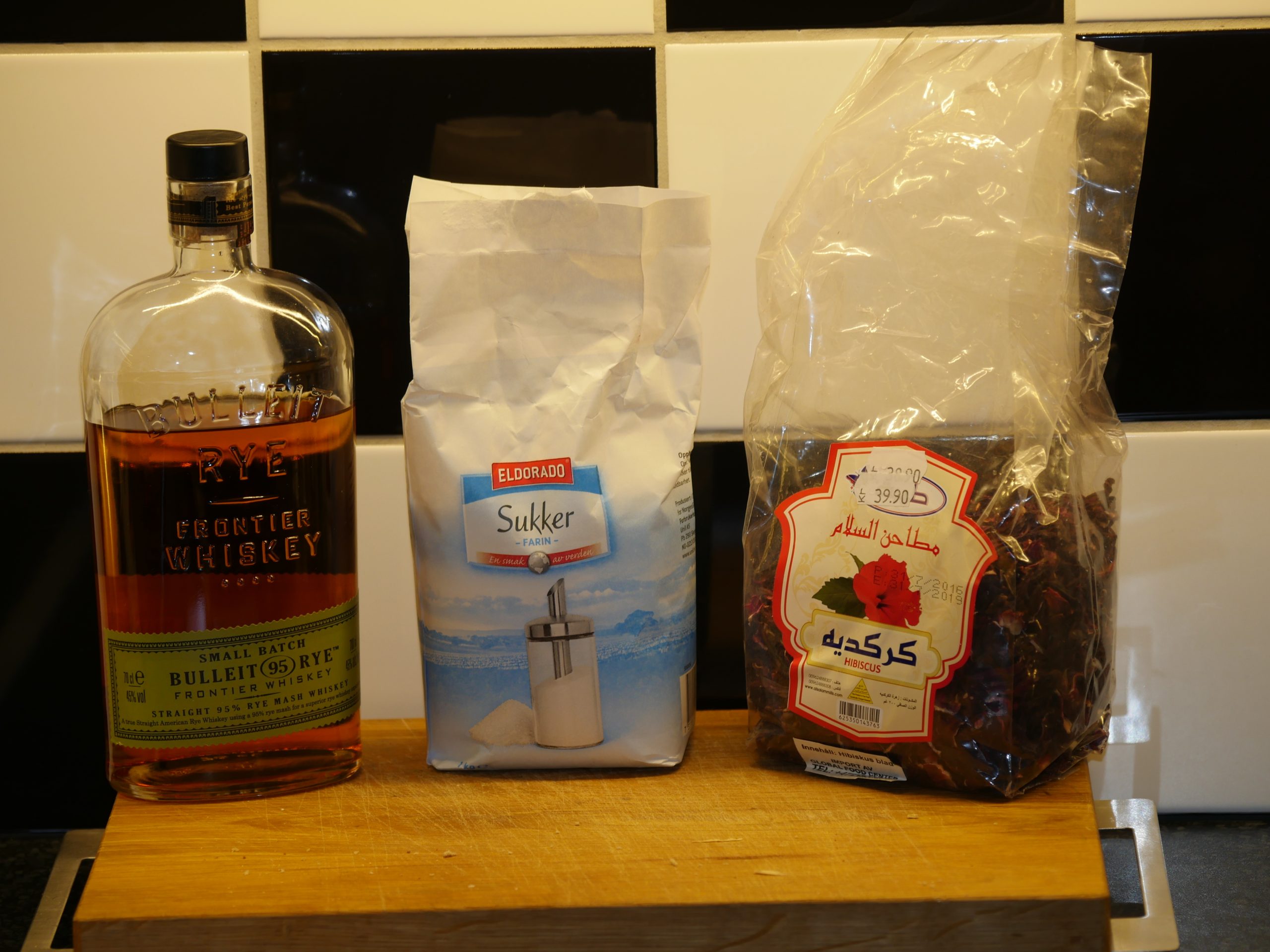 Wonjo Cocktail
hibiscus flowers
sugar
whiskey
Make sweetened hibiscus tea and allow to cool. Shake tea and whiskey with ice and strain into an ice-filled glass.
This may not be a genuine Gambian recipe: I found it on a discussion page where they were talking about hibiscus drinks from all over the world. But the hibiscus thing should definitely be Gambian.
It's really tasty. I've done a lot of hibiscus-based drinks from Africa, but this may be the both easiest and smoothest one.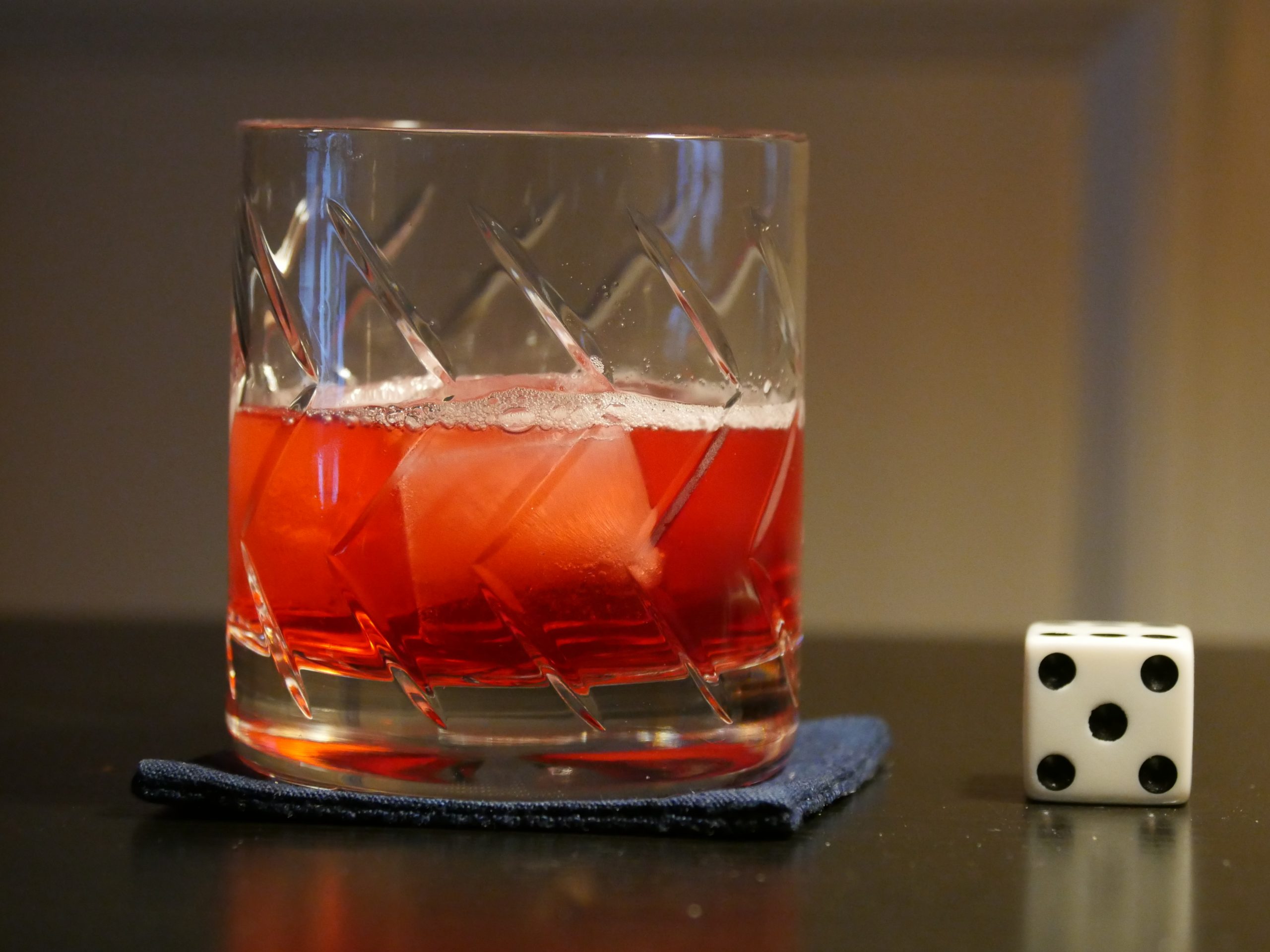 This post is part of the World of Films and Cocktails series. Explore the map.