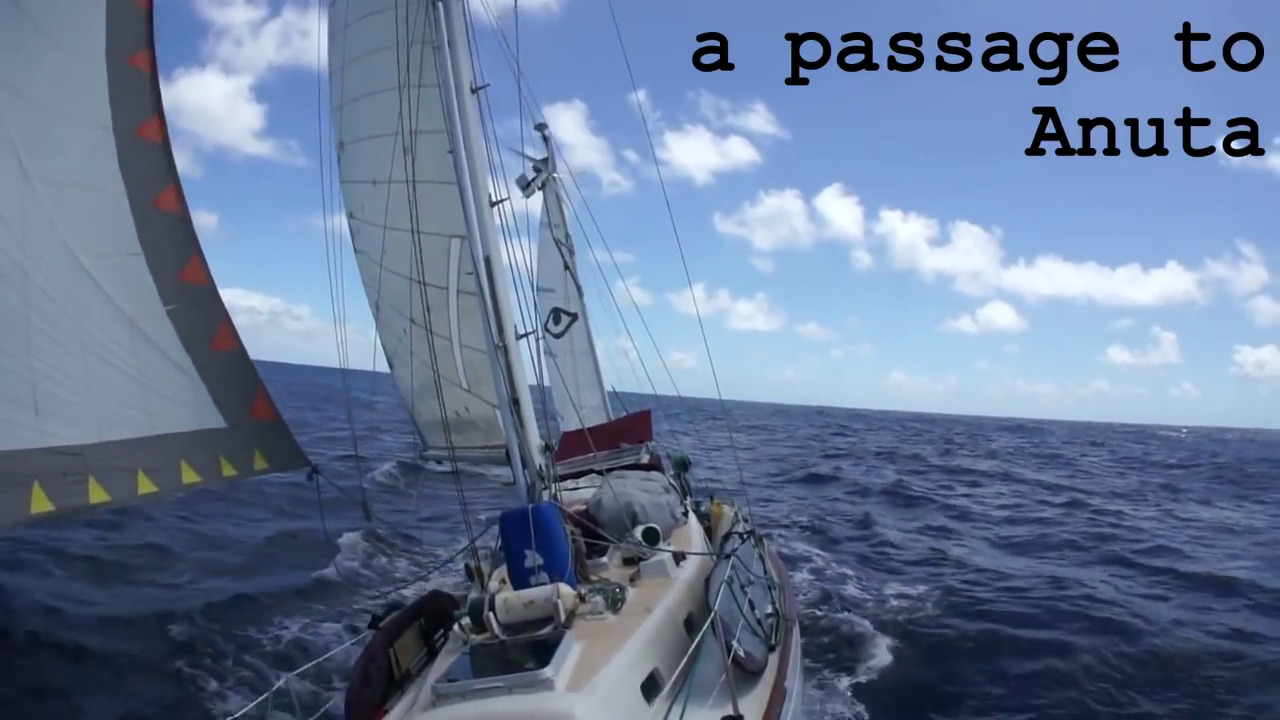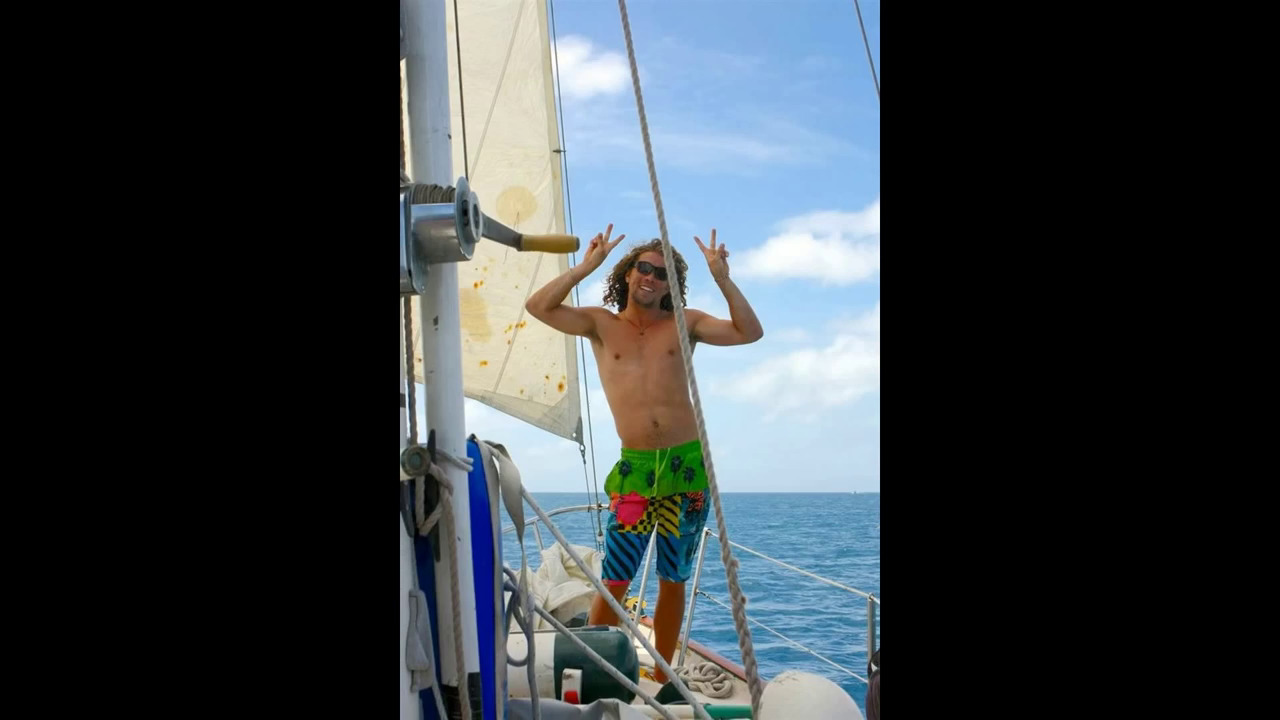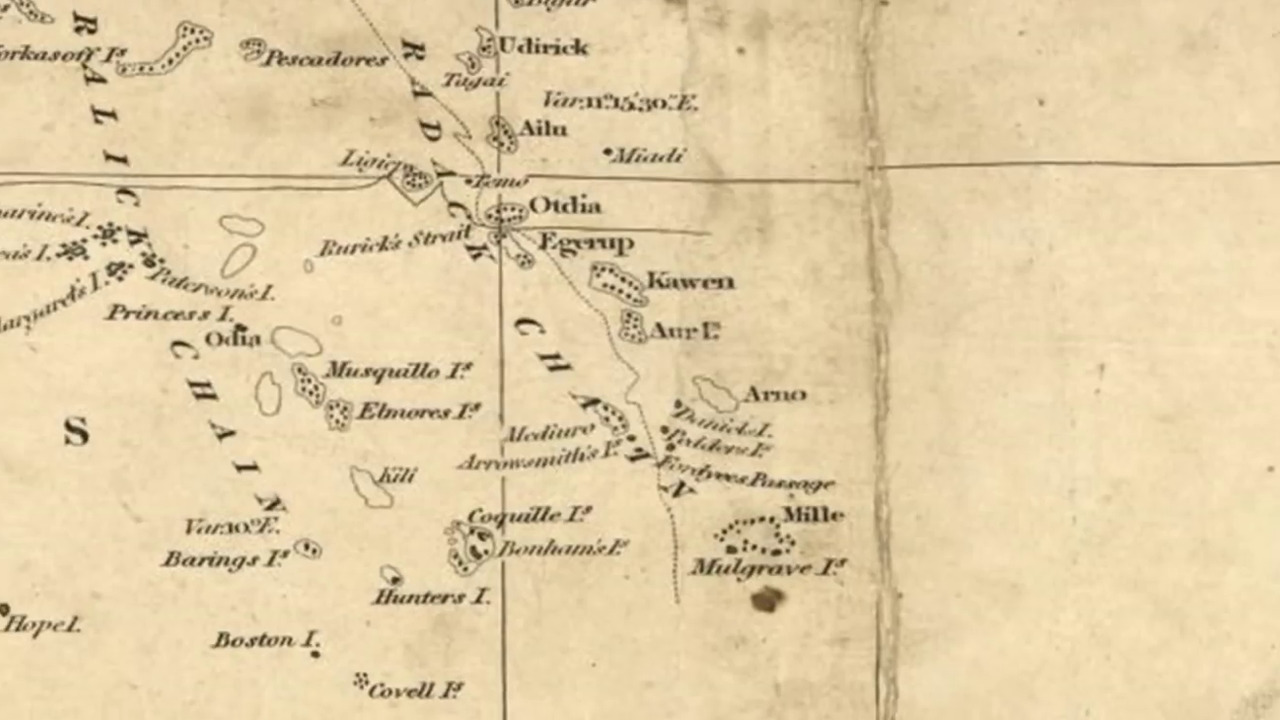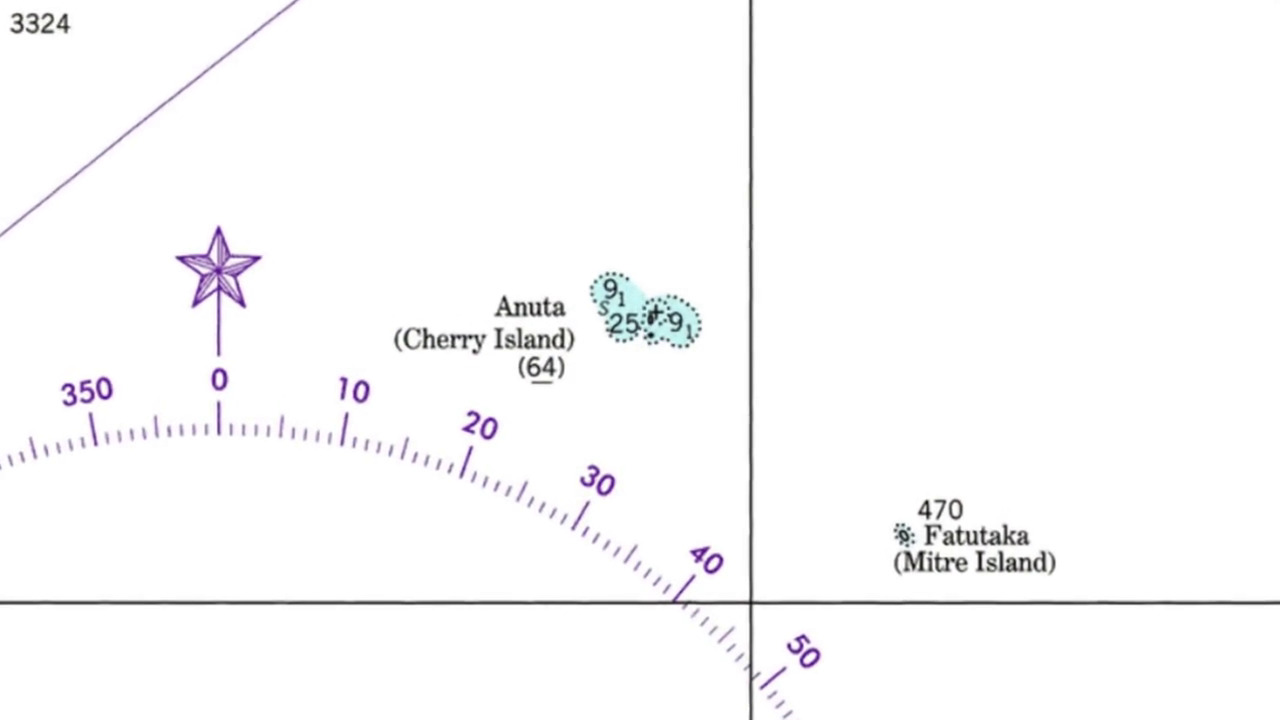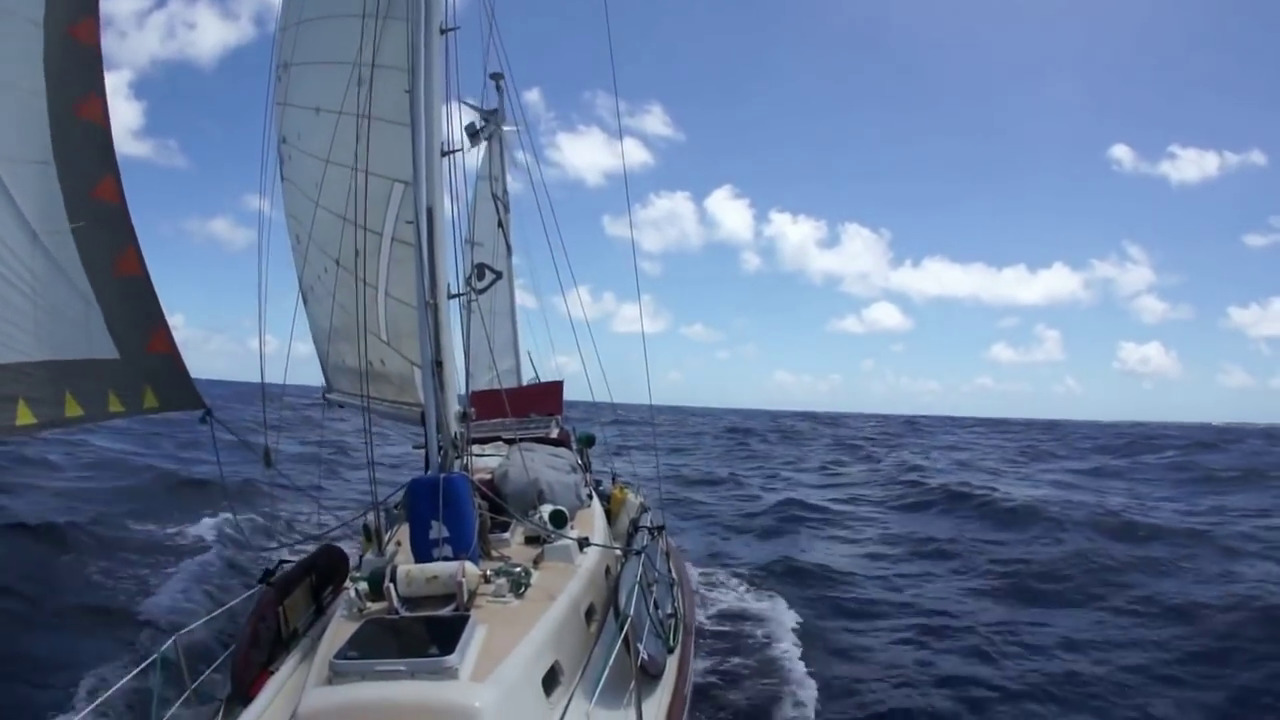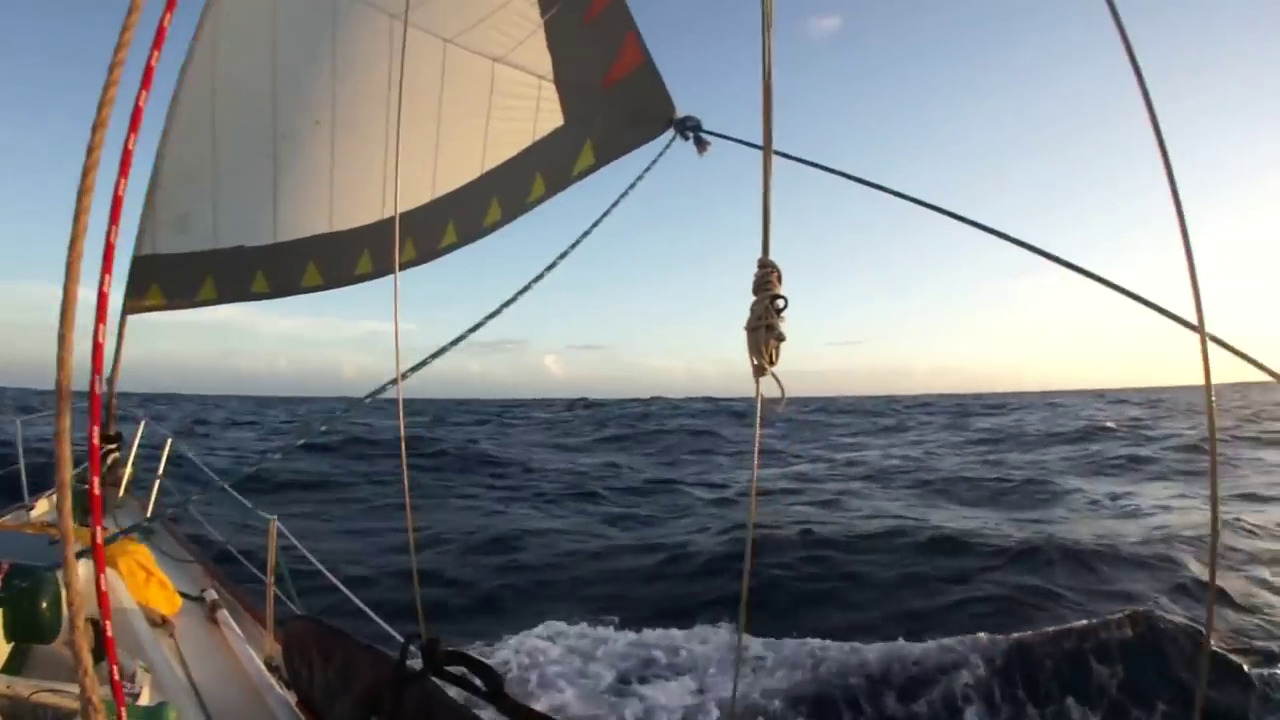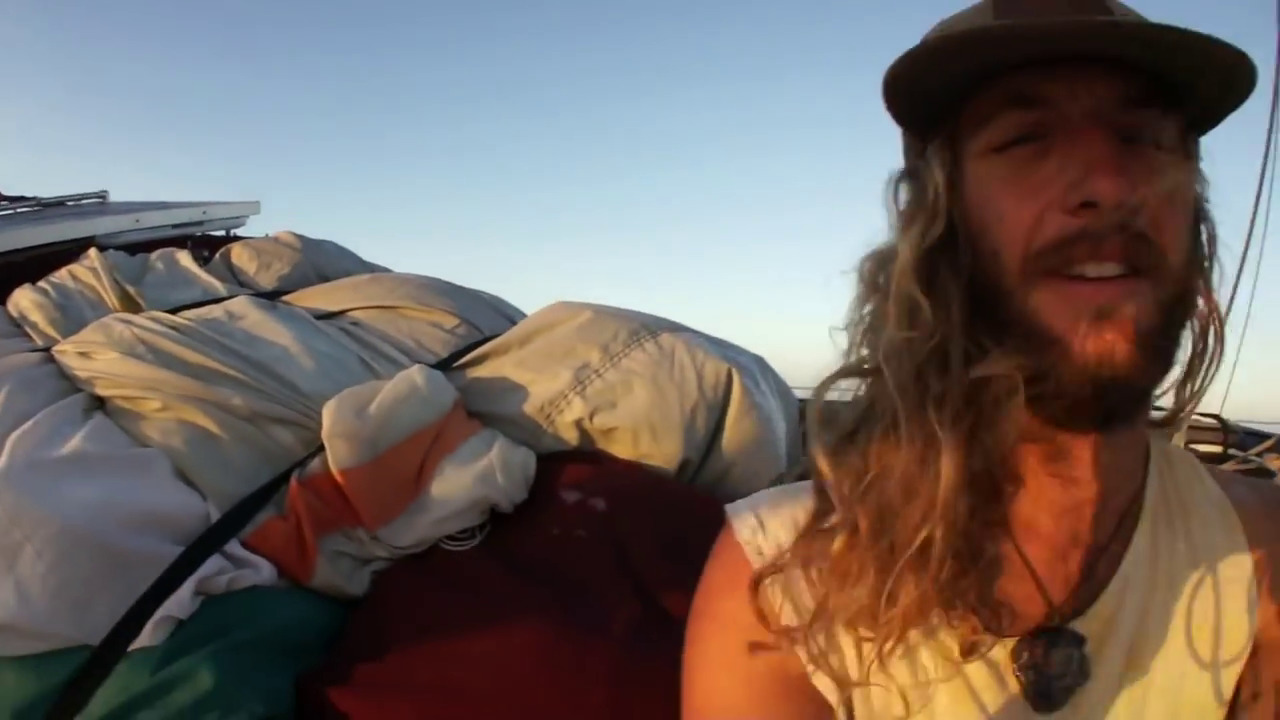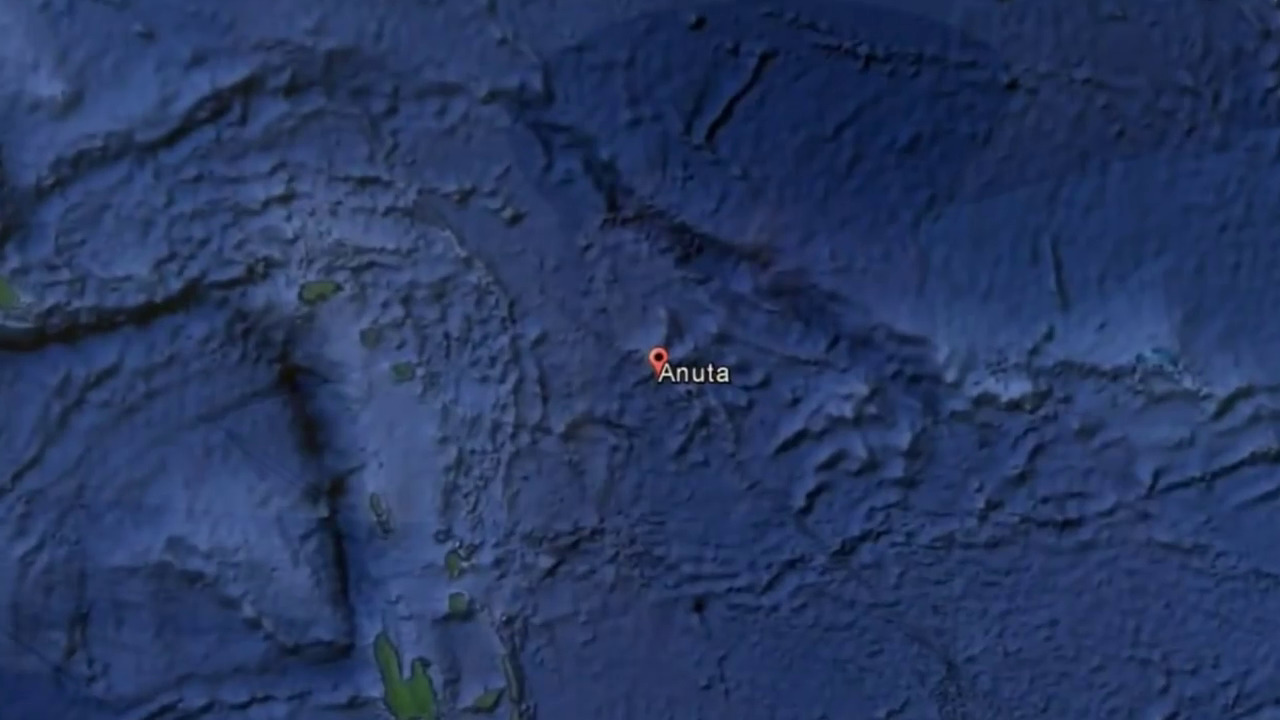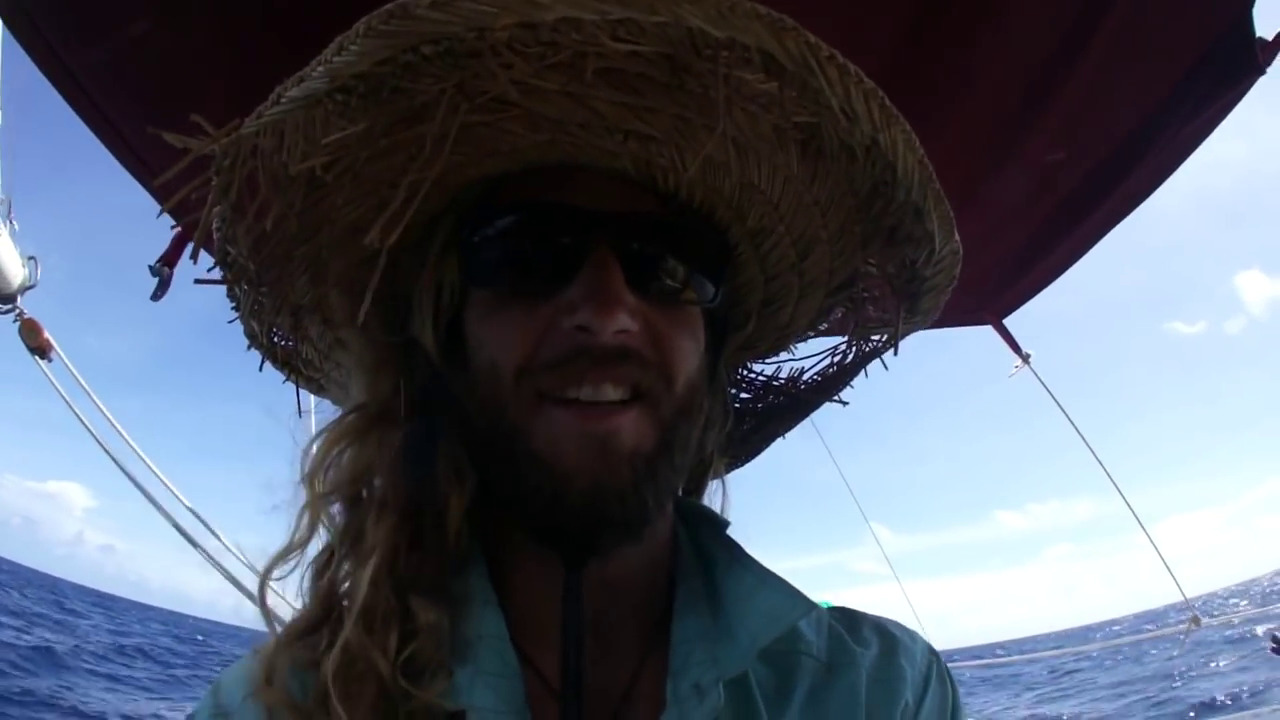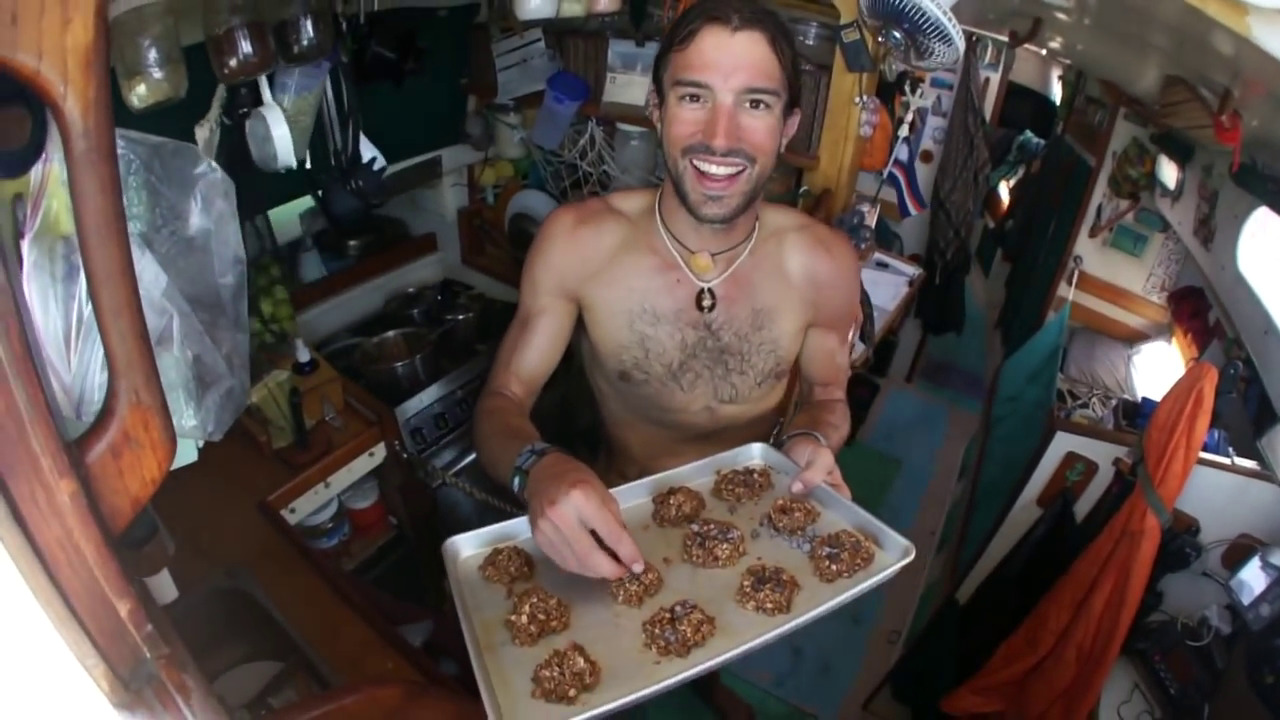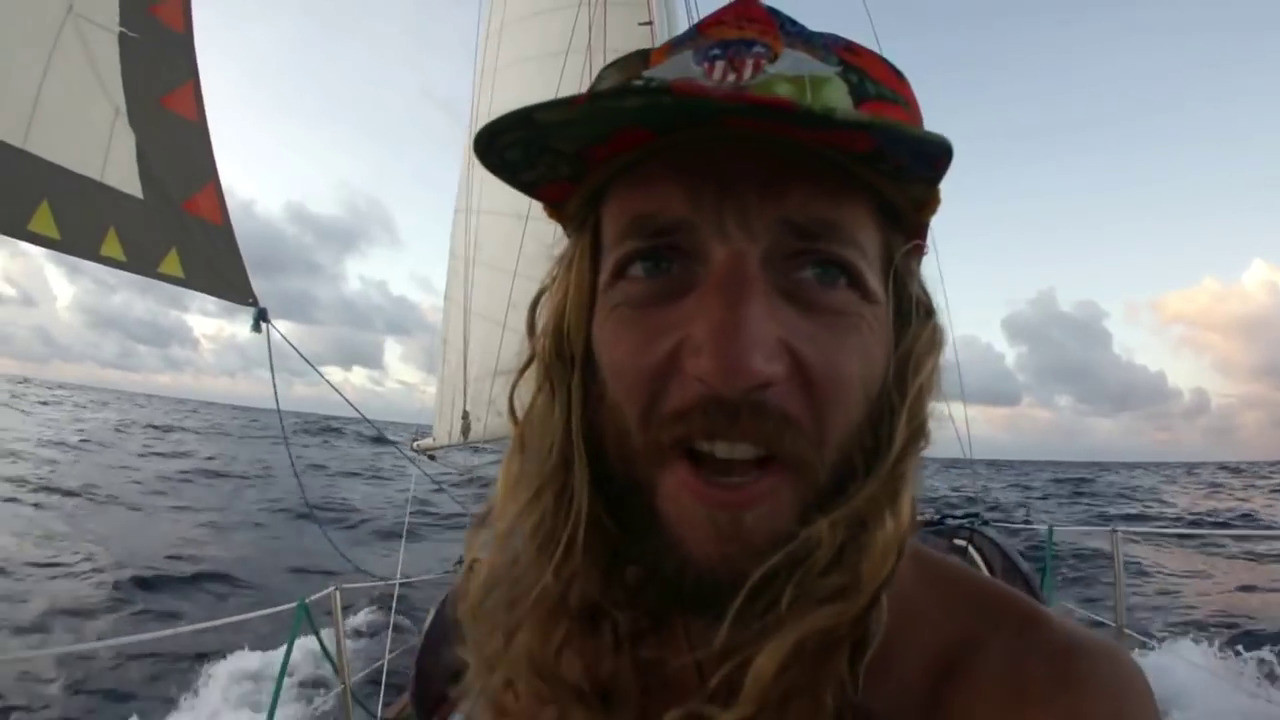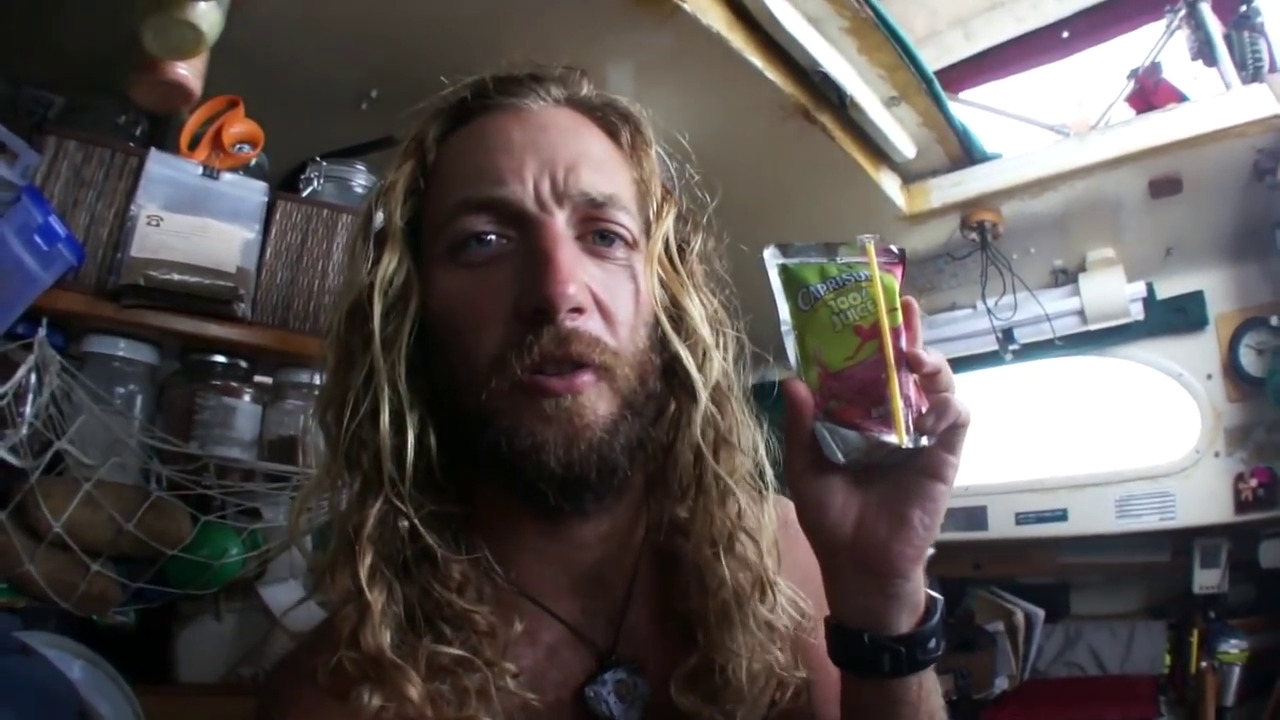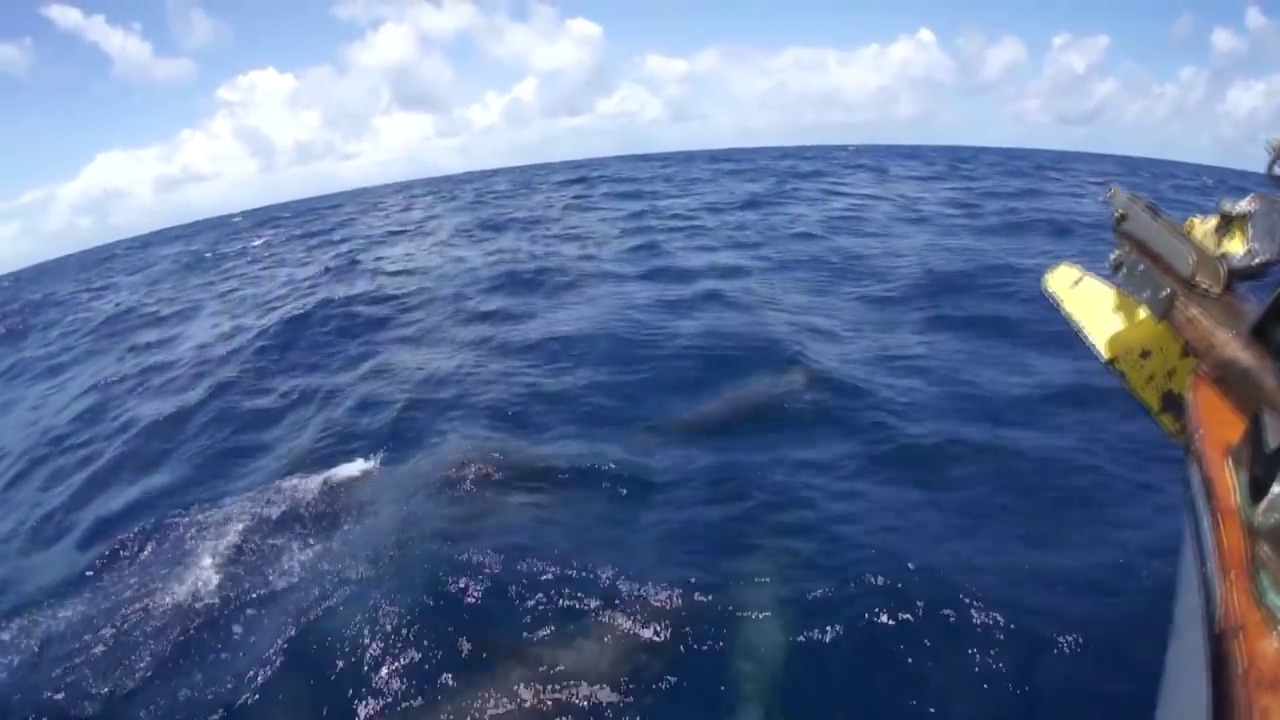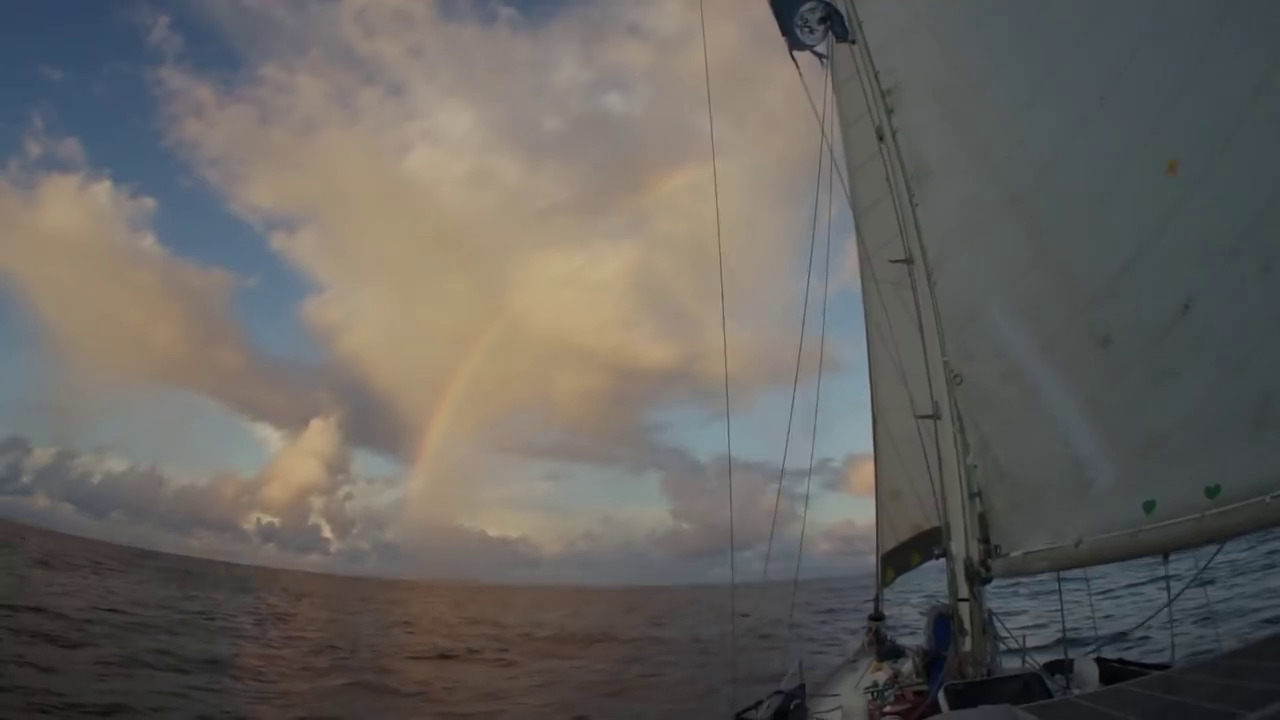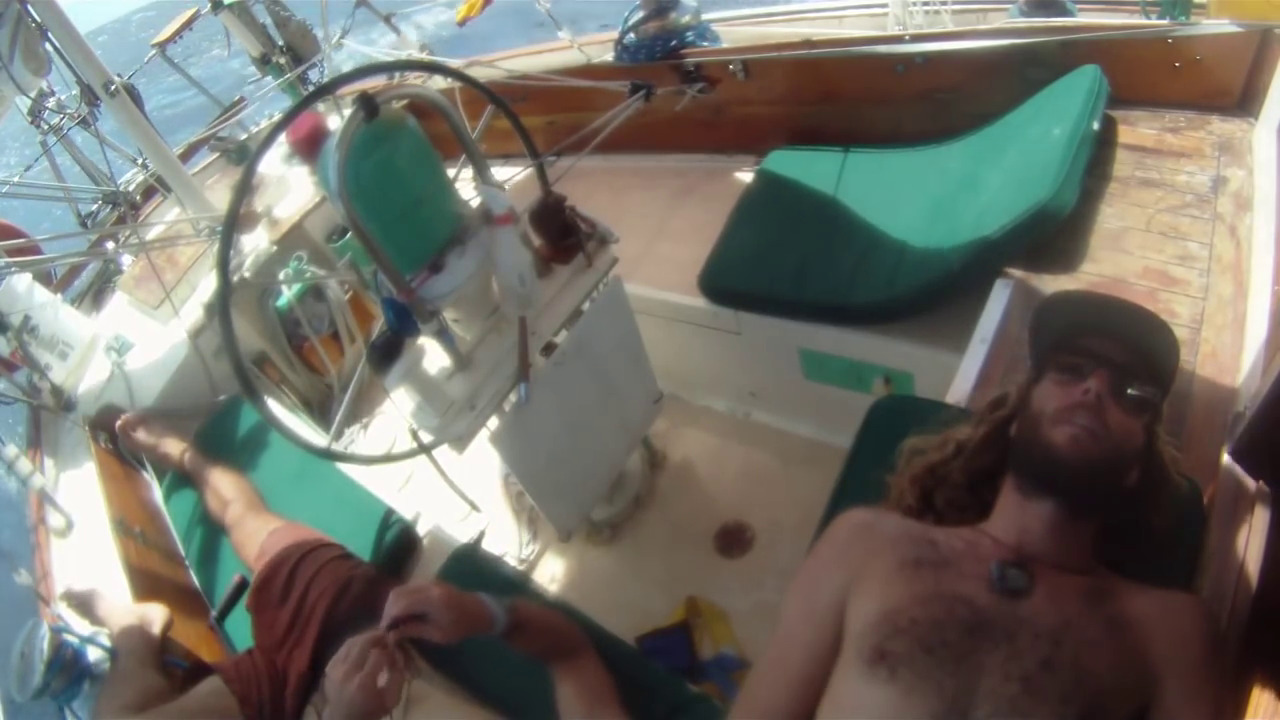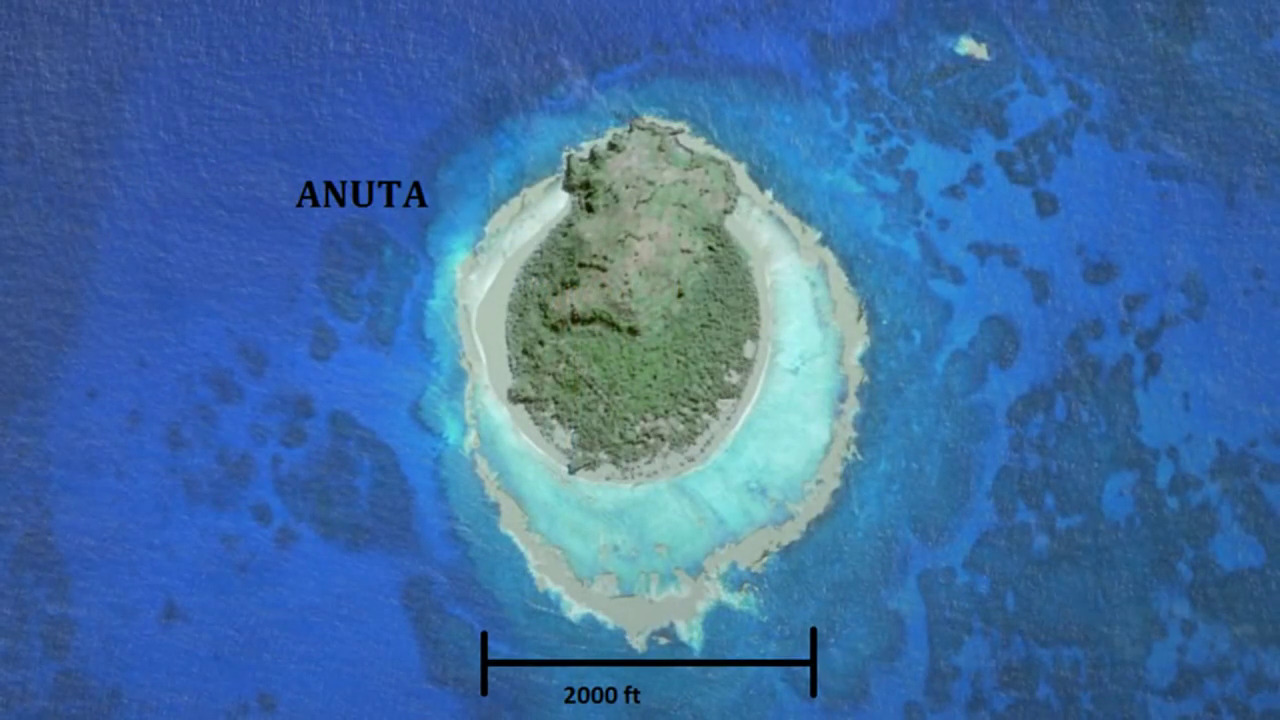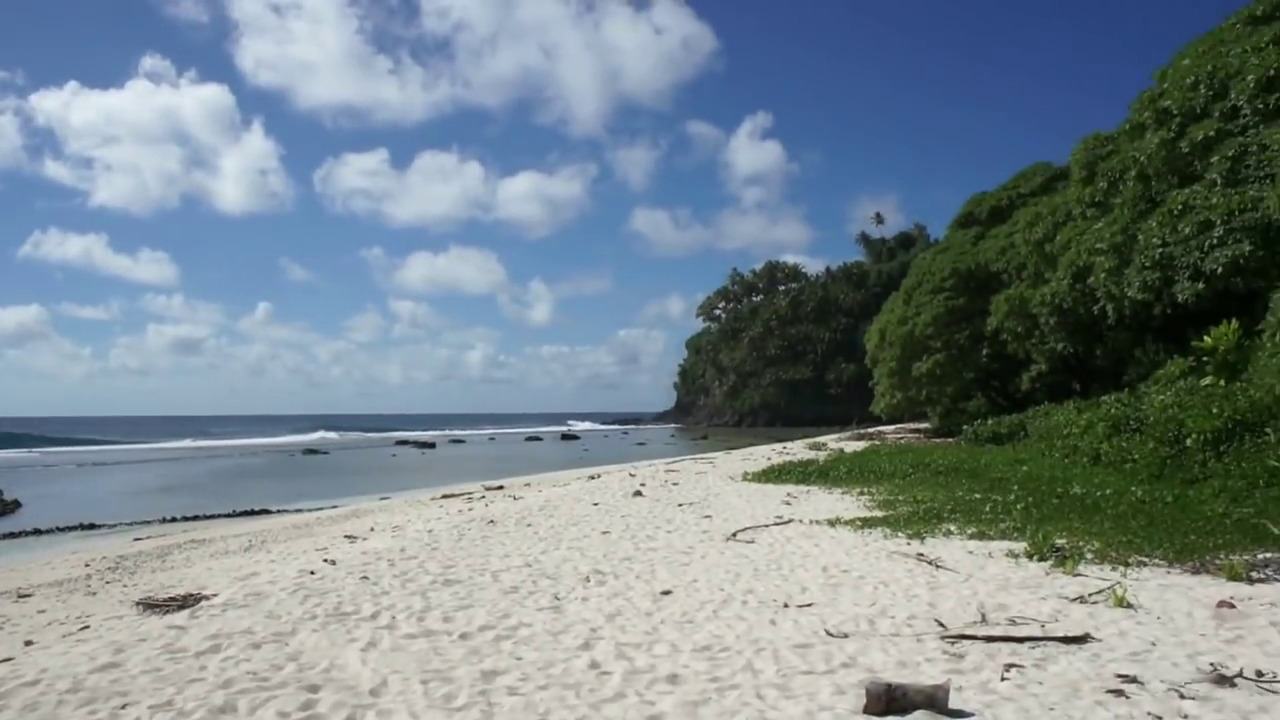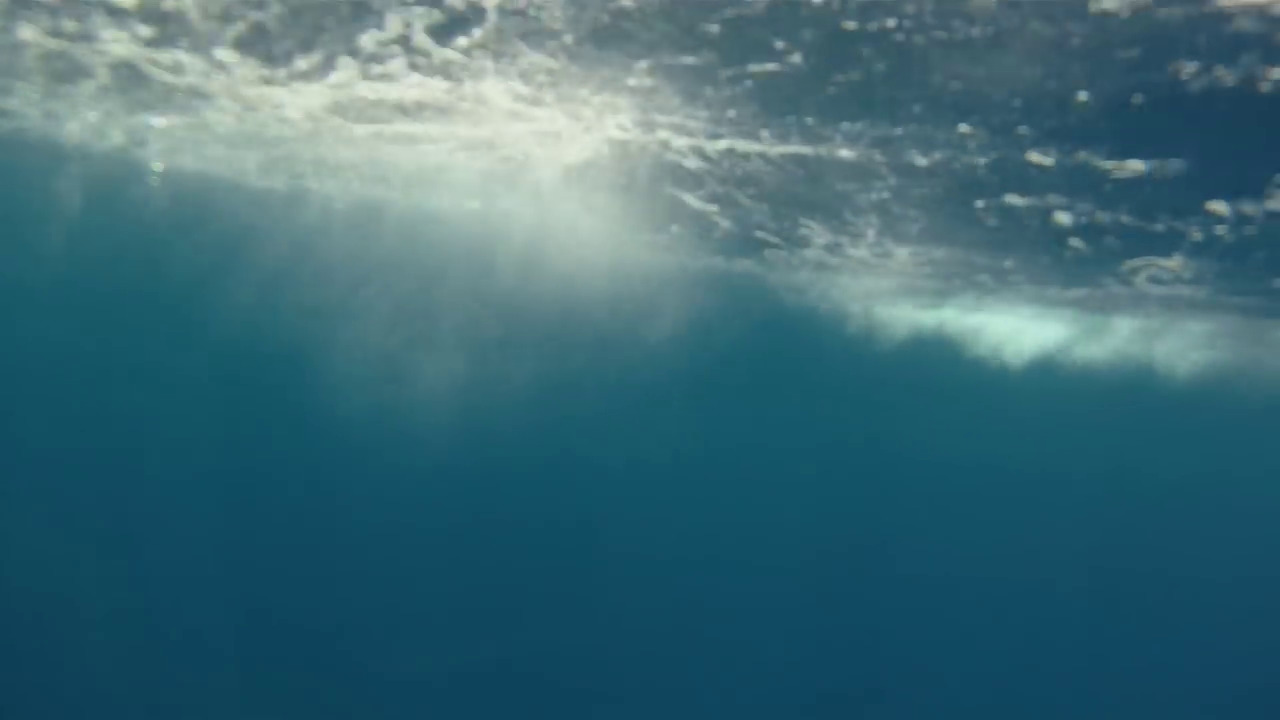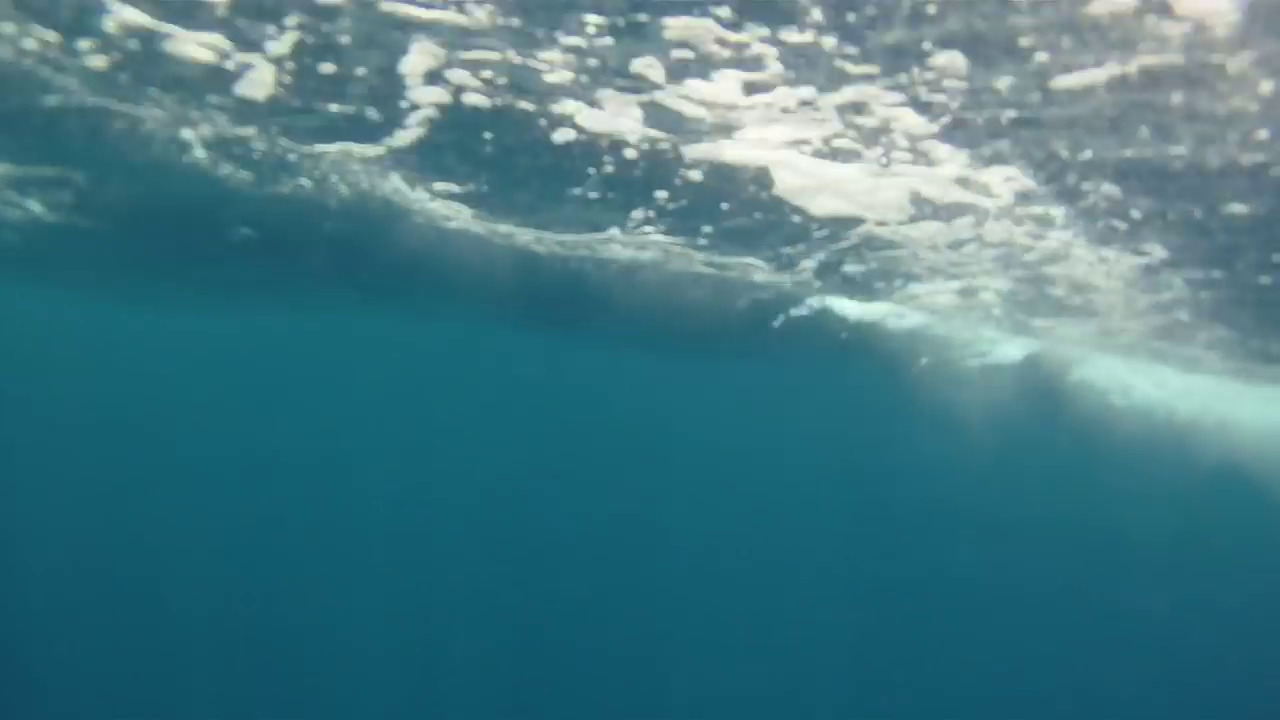 Yeah, yeah, another Youtube short that isn't very grounded in the ostensible subject country.
Finding films from these Pacific islands states is really, really difficult, and I'd much prefer real movies, not matter how bad (and I've seen some very bad films in this series) than these documentary shorts, but…
And does anybody know whether there's a mode to make Google Geocharts display at least one single pixel for these small countries? It may not be accurate, but having to hand-draw in those circles is whack. (Although these islands did show up, for a change.)
Oh! This film. It's about some guys sailing to the Solomon Island.
Representative line from the narration:
"Zack baked some pretty bomb cheddar jalapeno bread."
I think they had a good time. It's well edited. It's not very Solomon Islandish (that's word).
A Passage to Anuta. Jacob Ells. 2014. Solomon Islands.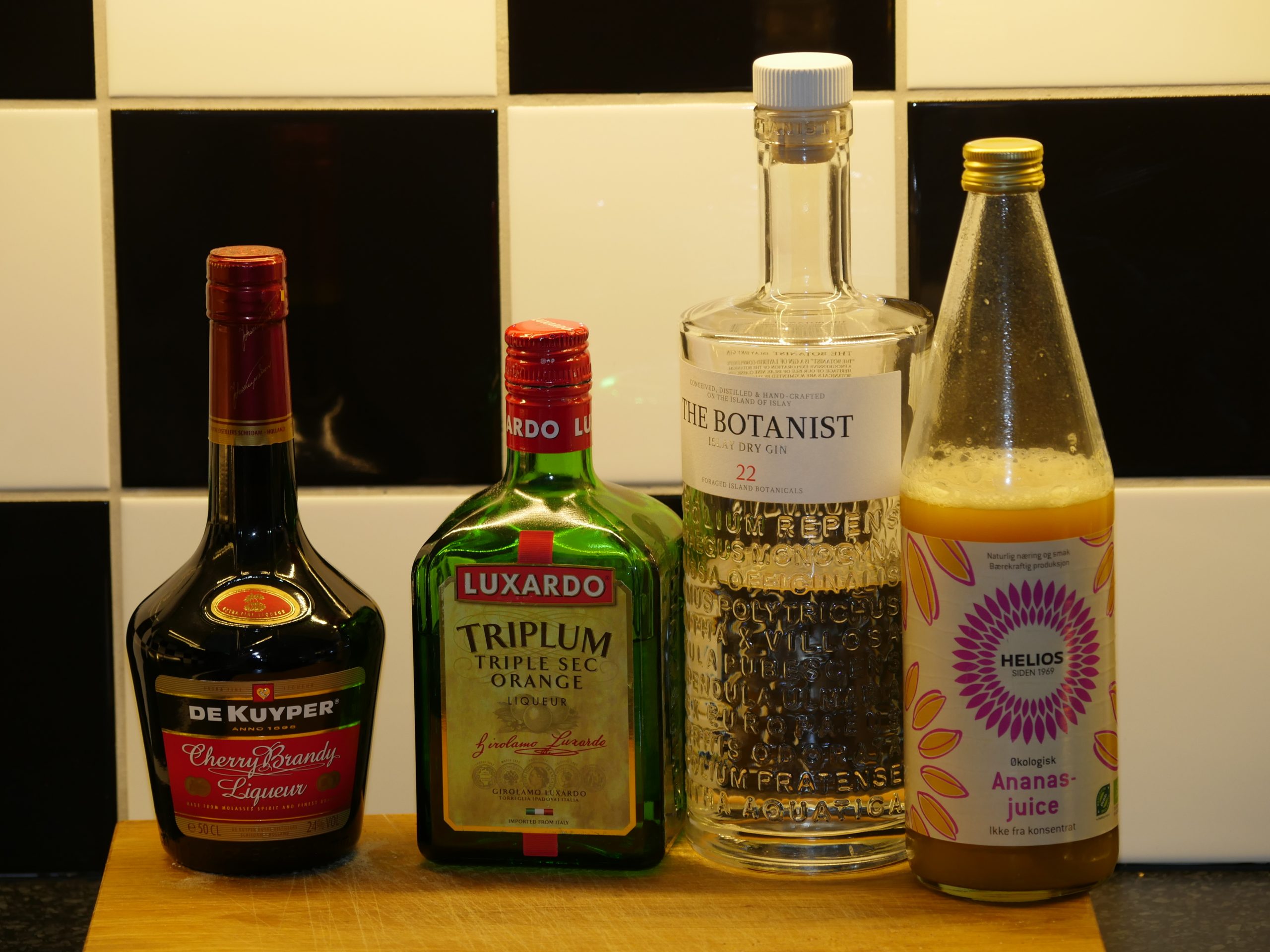 Solomon Island Cocktail
2 parts cherry brandy
3 parts gin
2 parts Triple Sec
6 parts pineapple juice
Shake with ice. Strain into an ice-filled glass. Garnish with a slice of pineapple.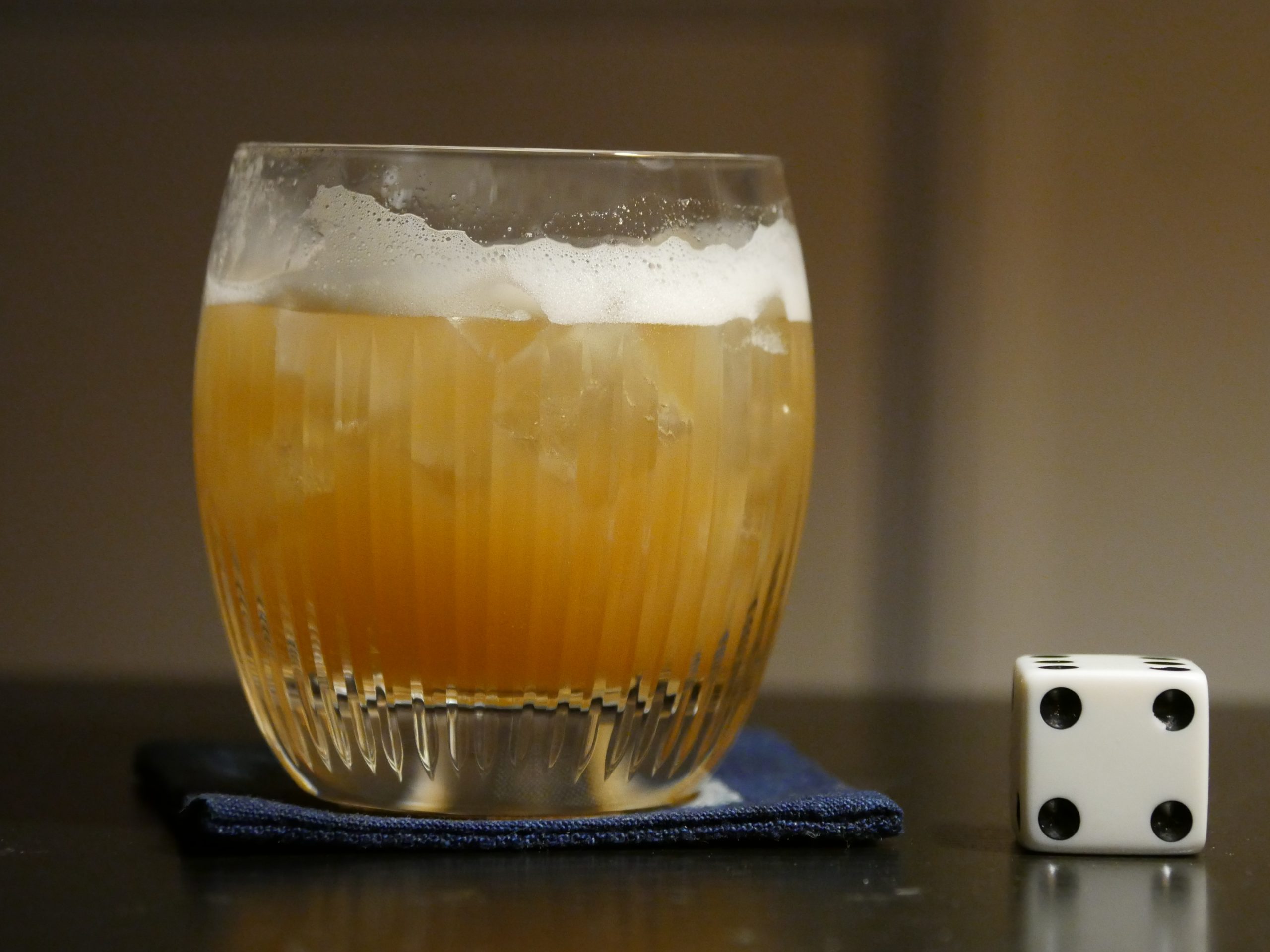 This post is part of the World of Films and Cocktails series. Explore the map.