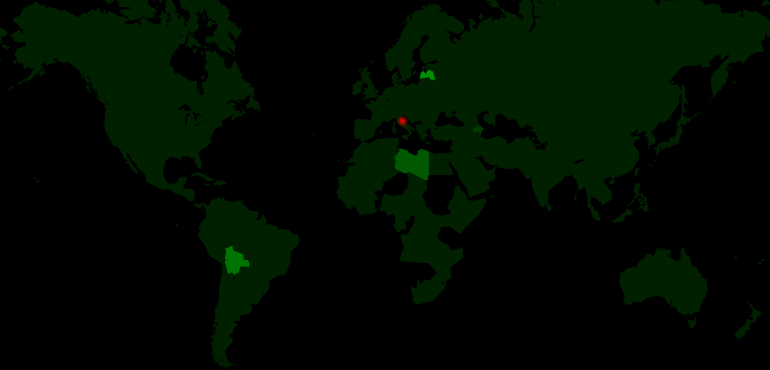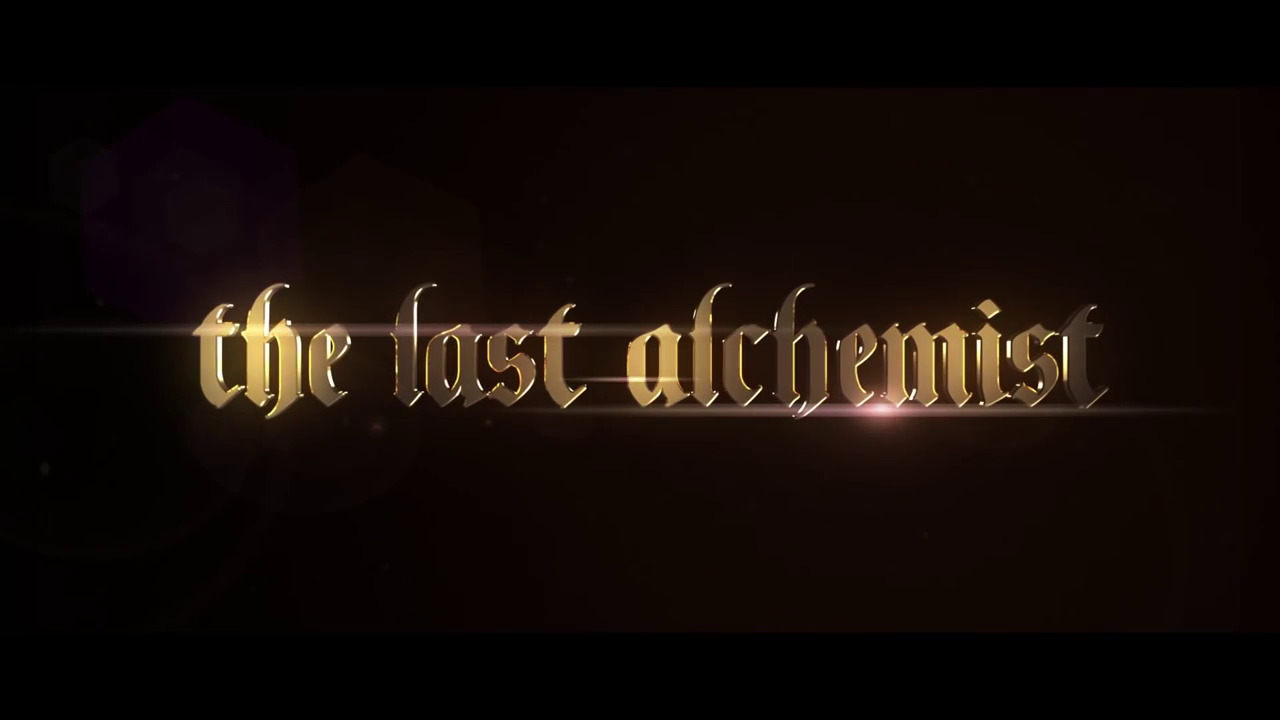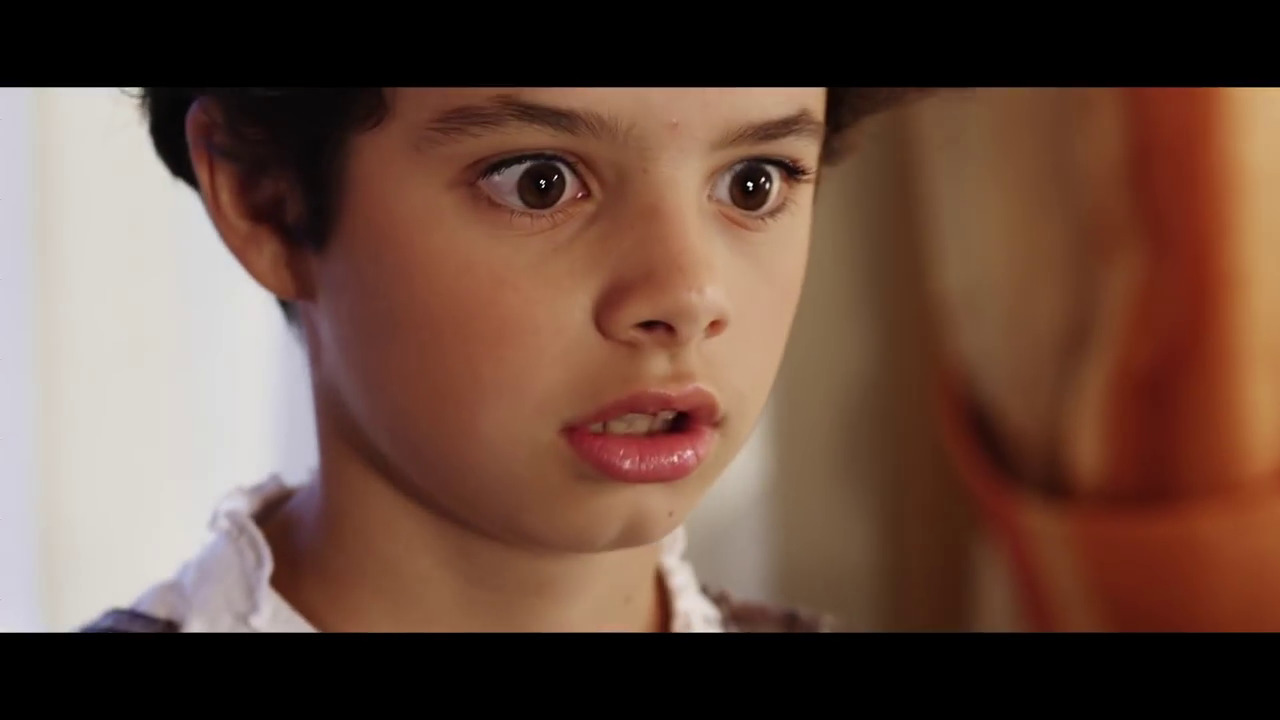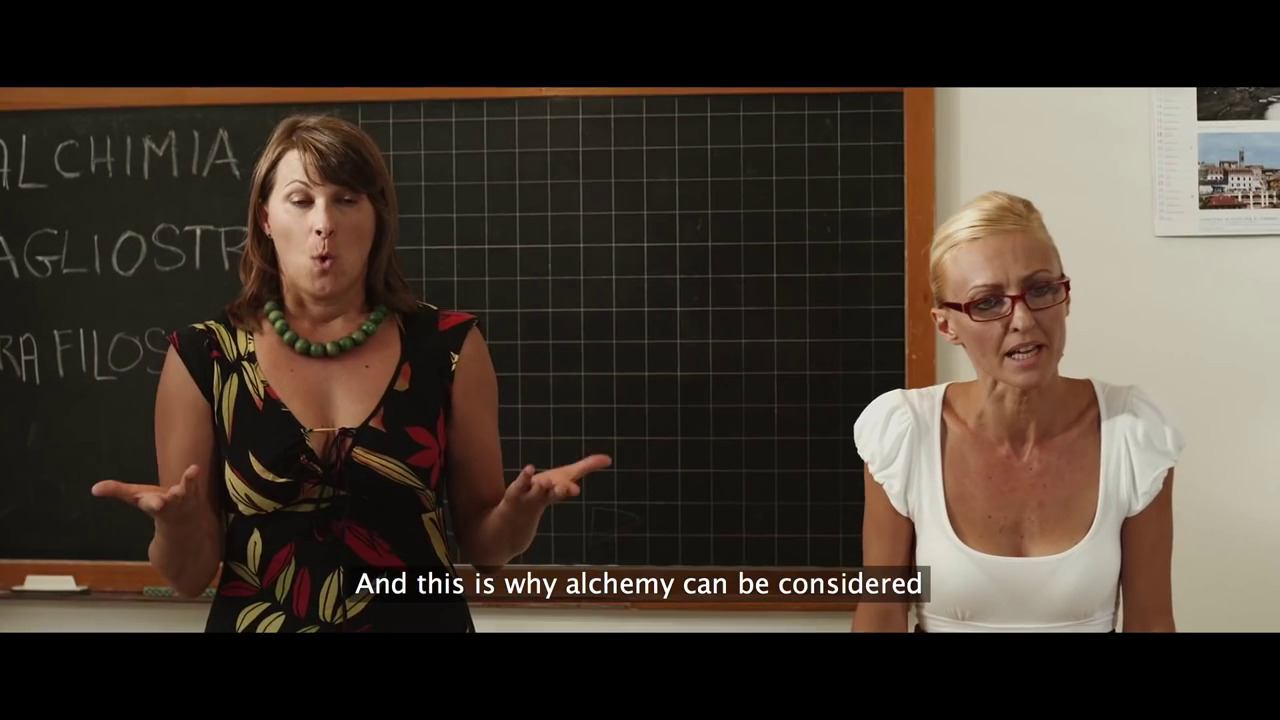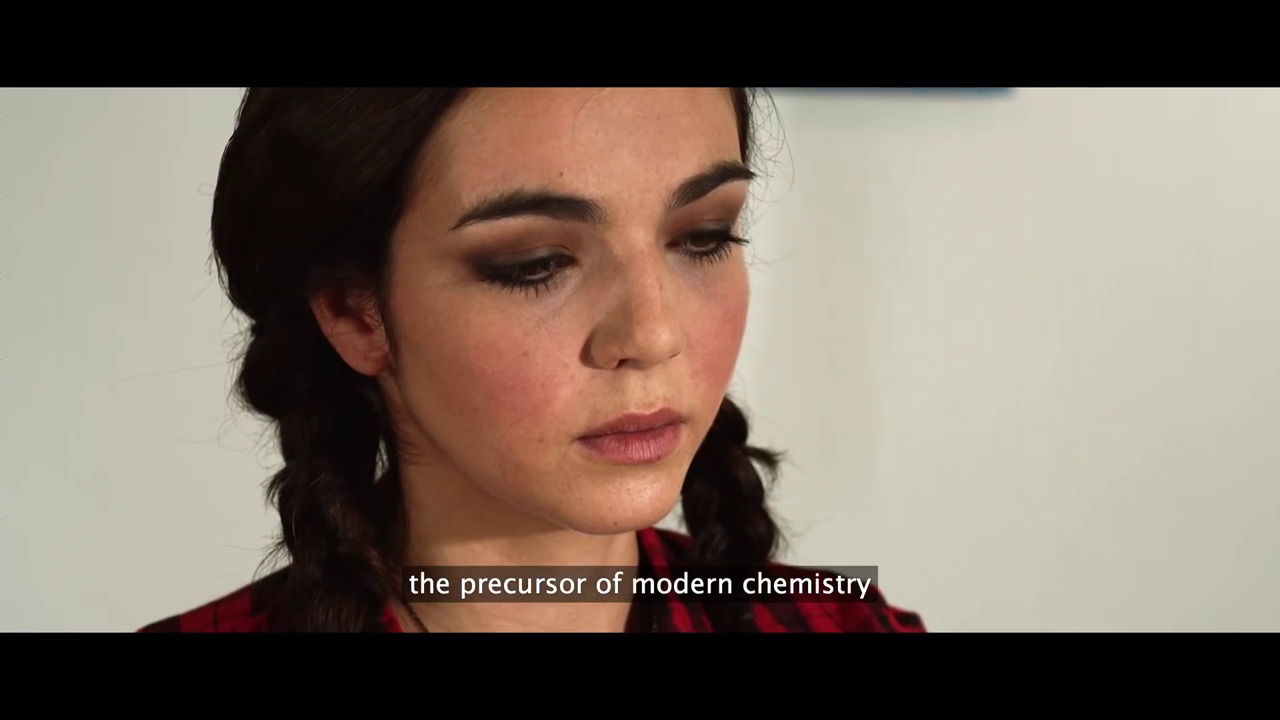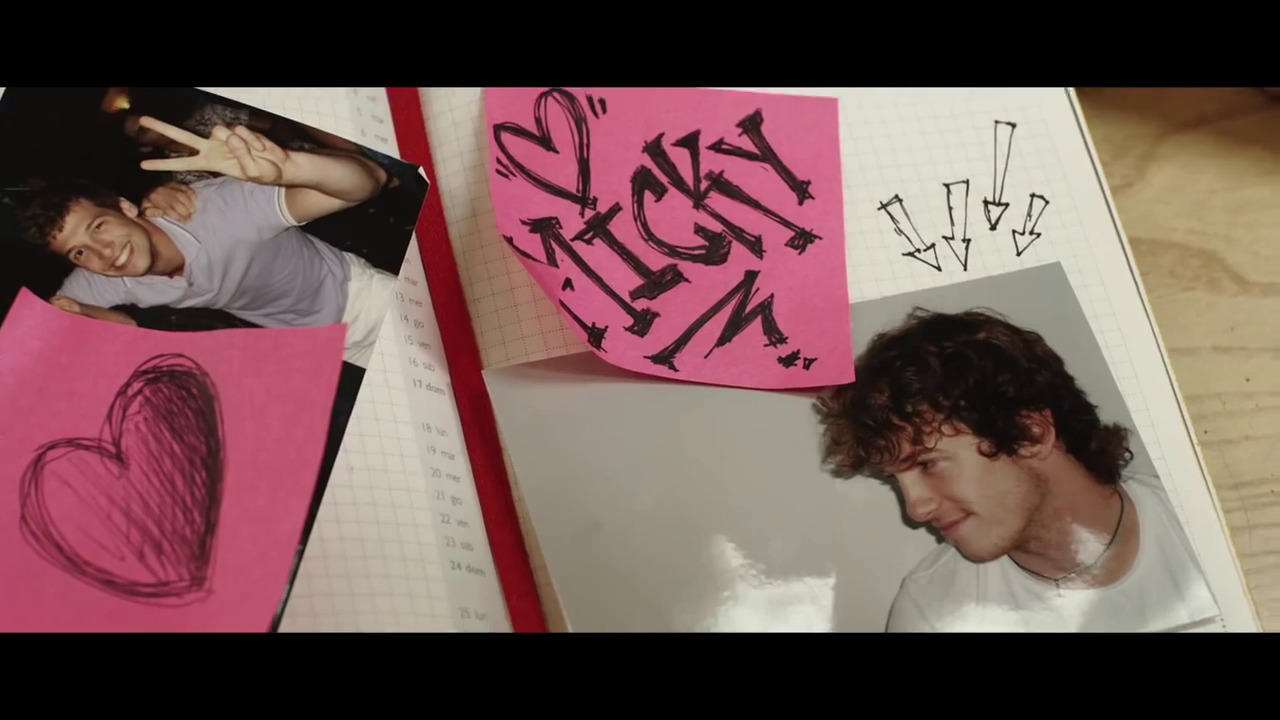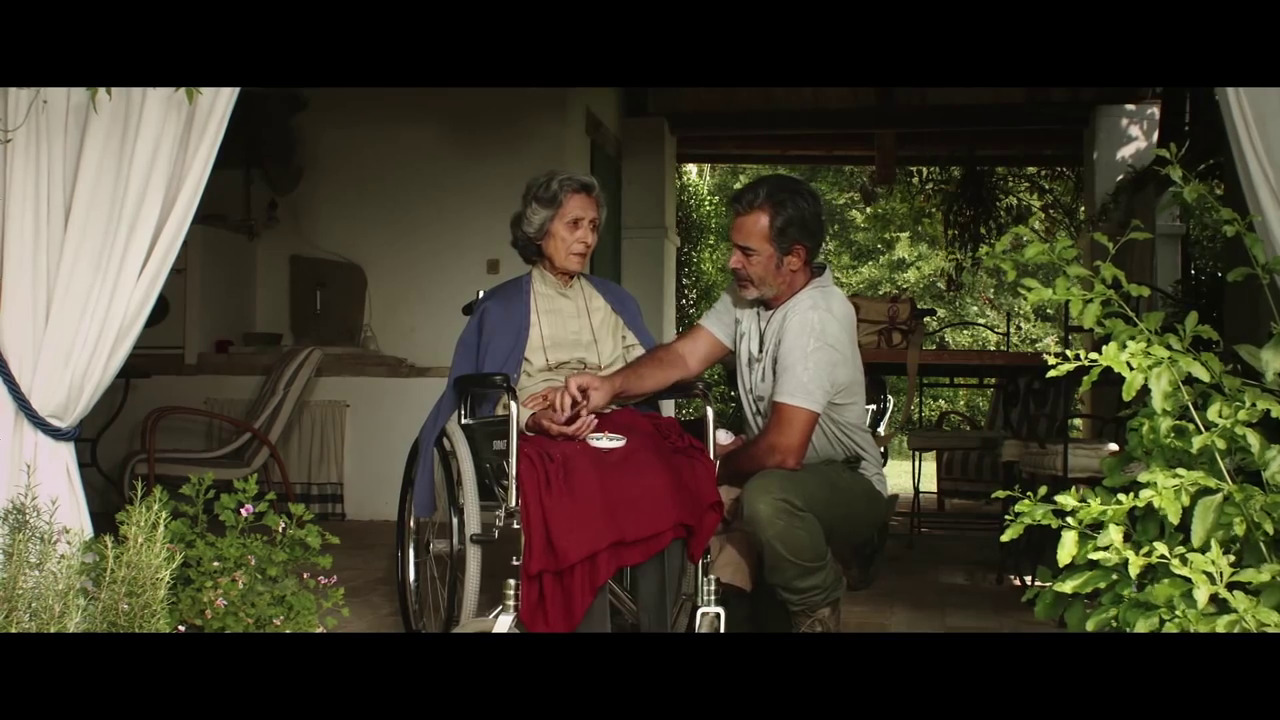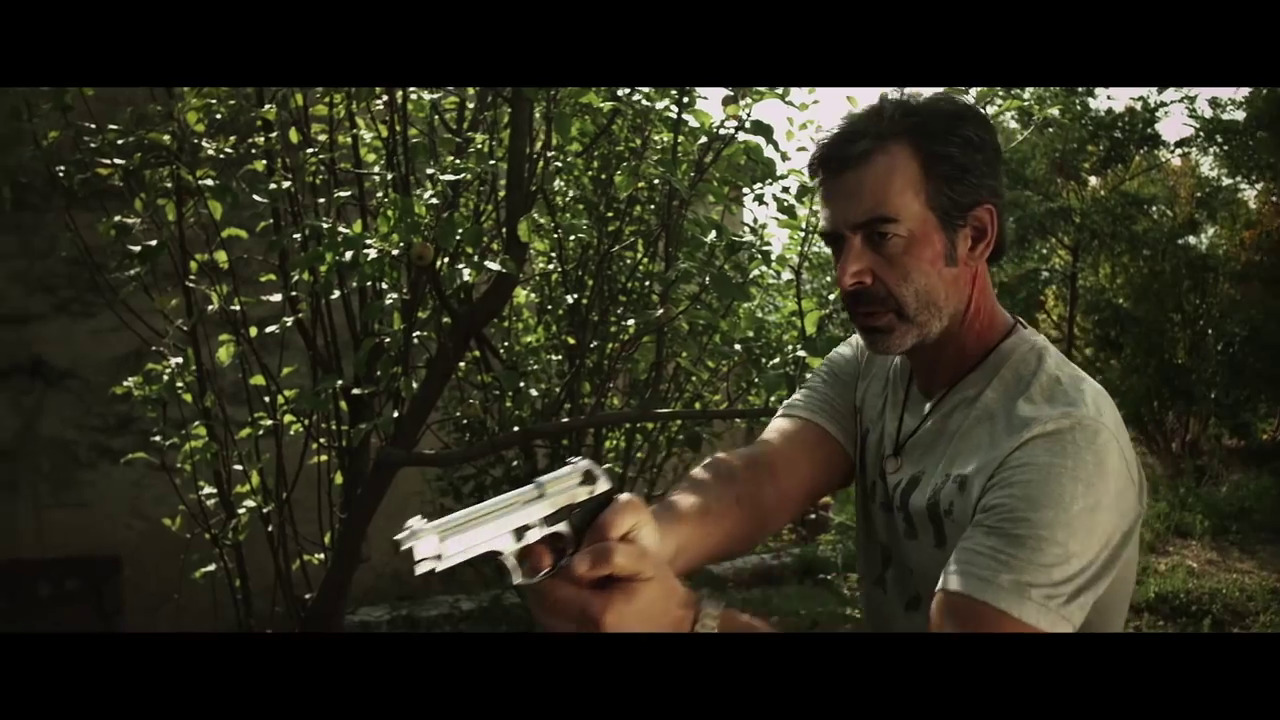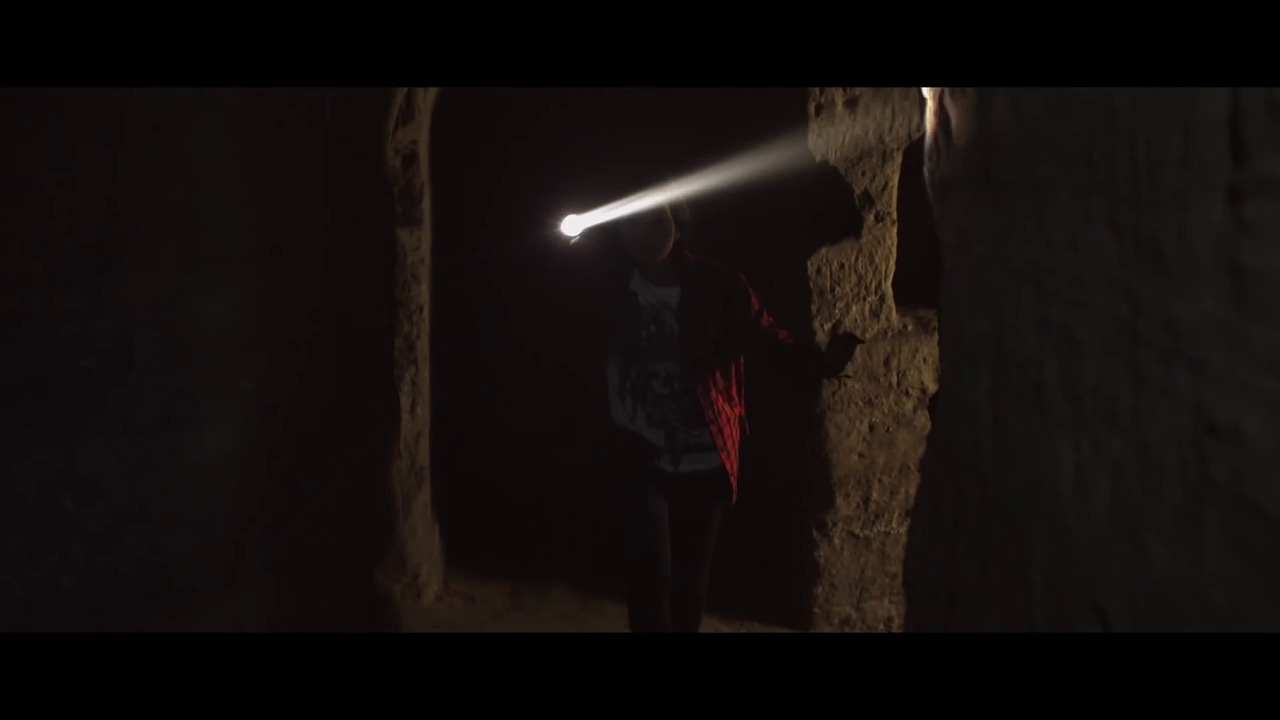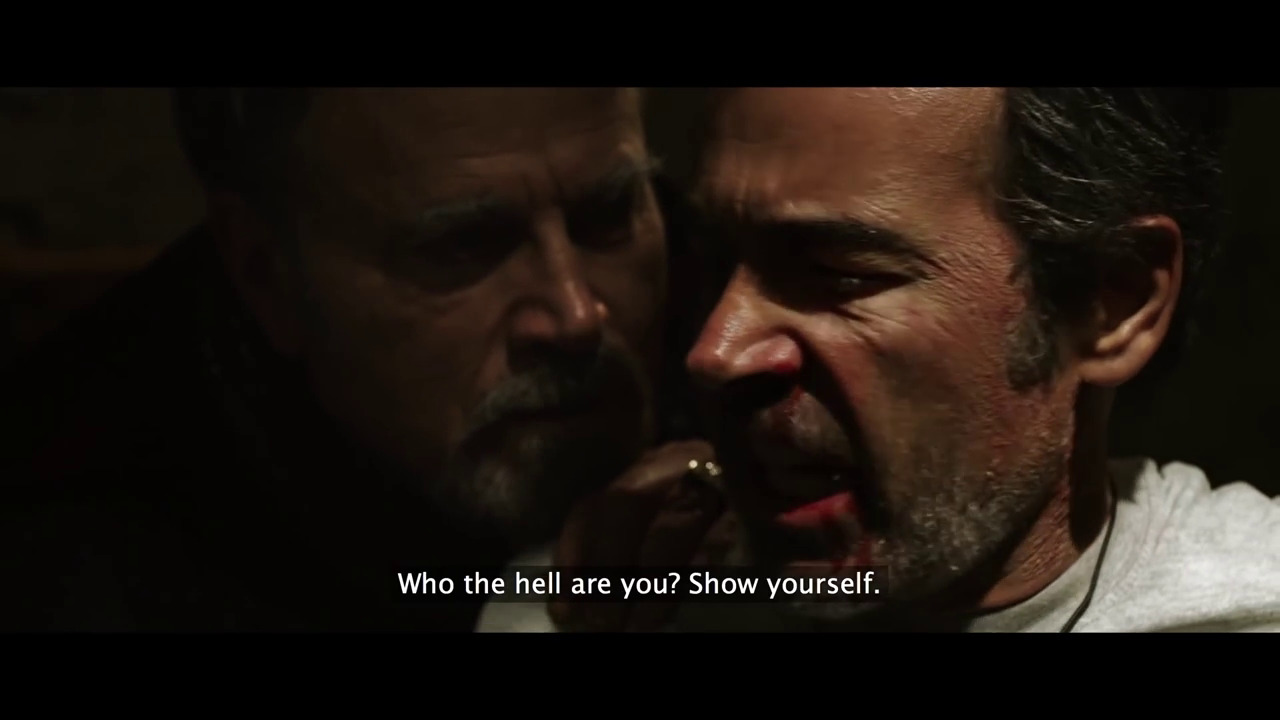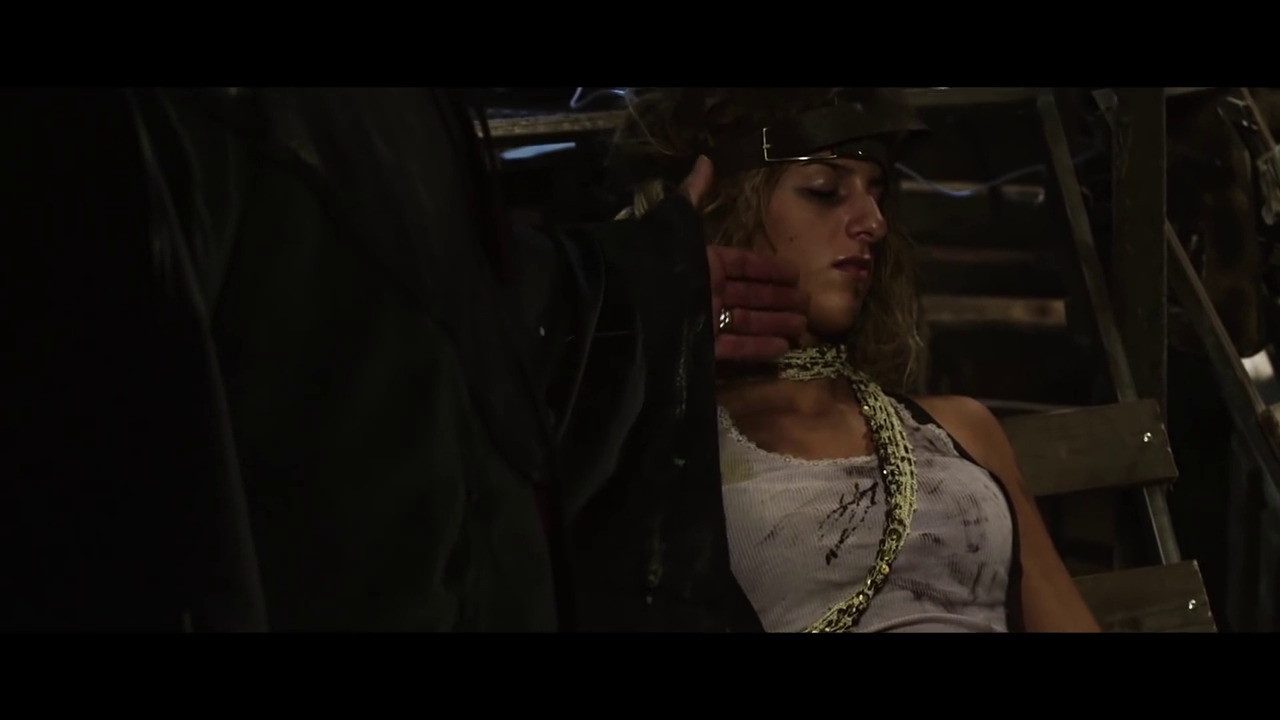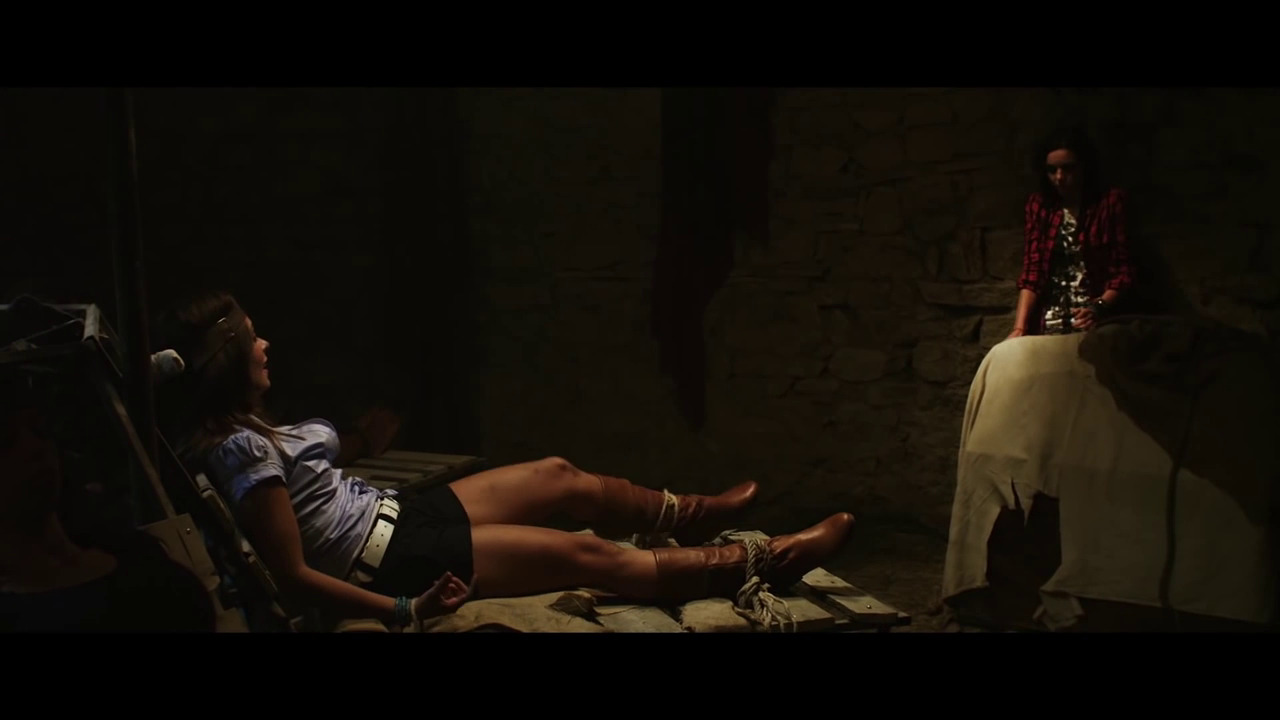 There aren't many films from San Marino, and this is an Italian co-production. As is the cocktail.
This is the 151st film in this blog series, which means that there's only 49 films to go! *gasp* This will end sometime! This summer!
This is a 30 minute thriller, and it's heavy on the irony. It kinda works, but it's a bit on the sloppy side: Things don't really move along as they're supposed to. Still, it's pretty entertaining. I think it wants to be more than that, but it's not really.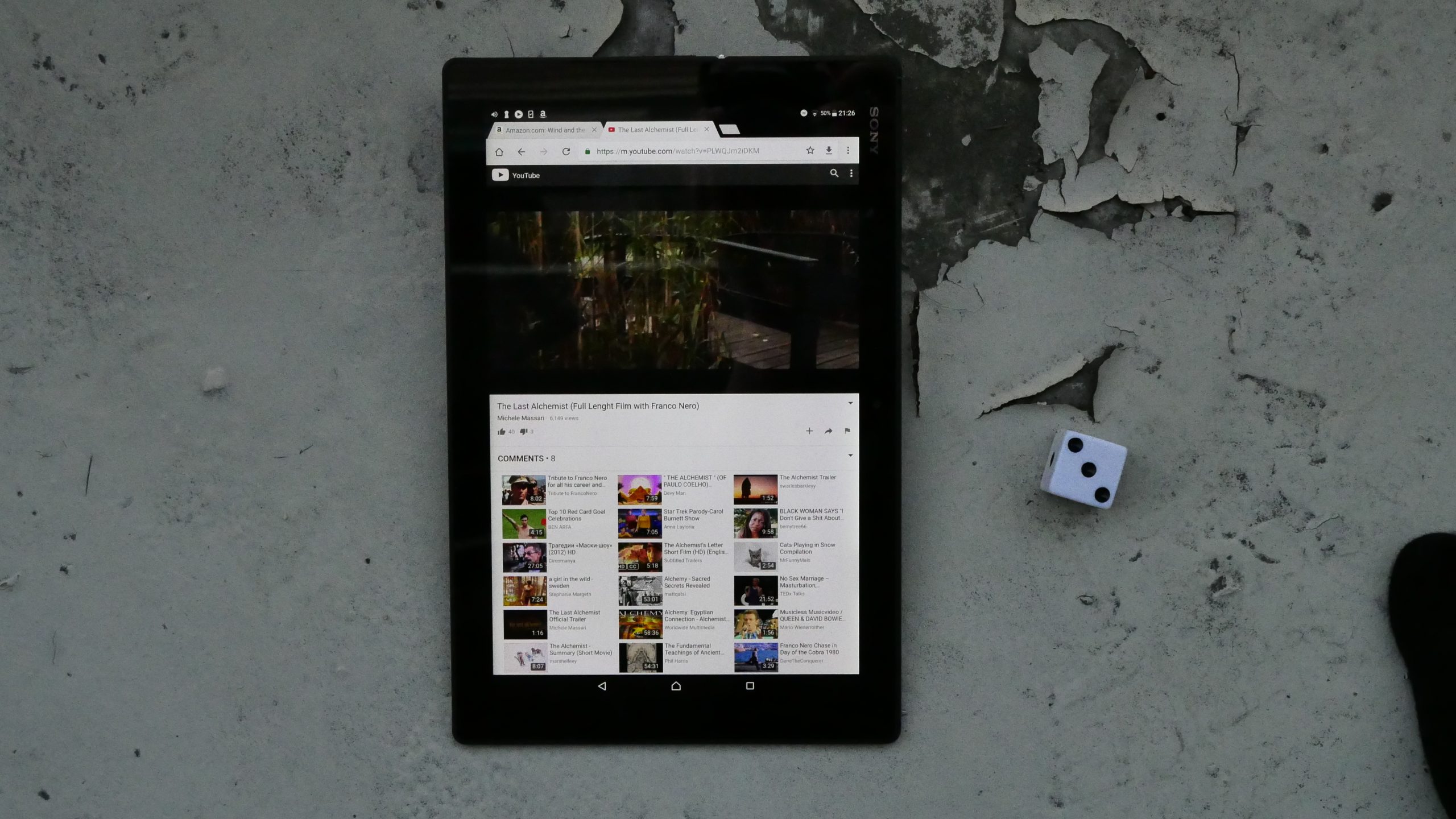 The Last Alchemist. Michele Massari. 2012. San Marino.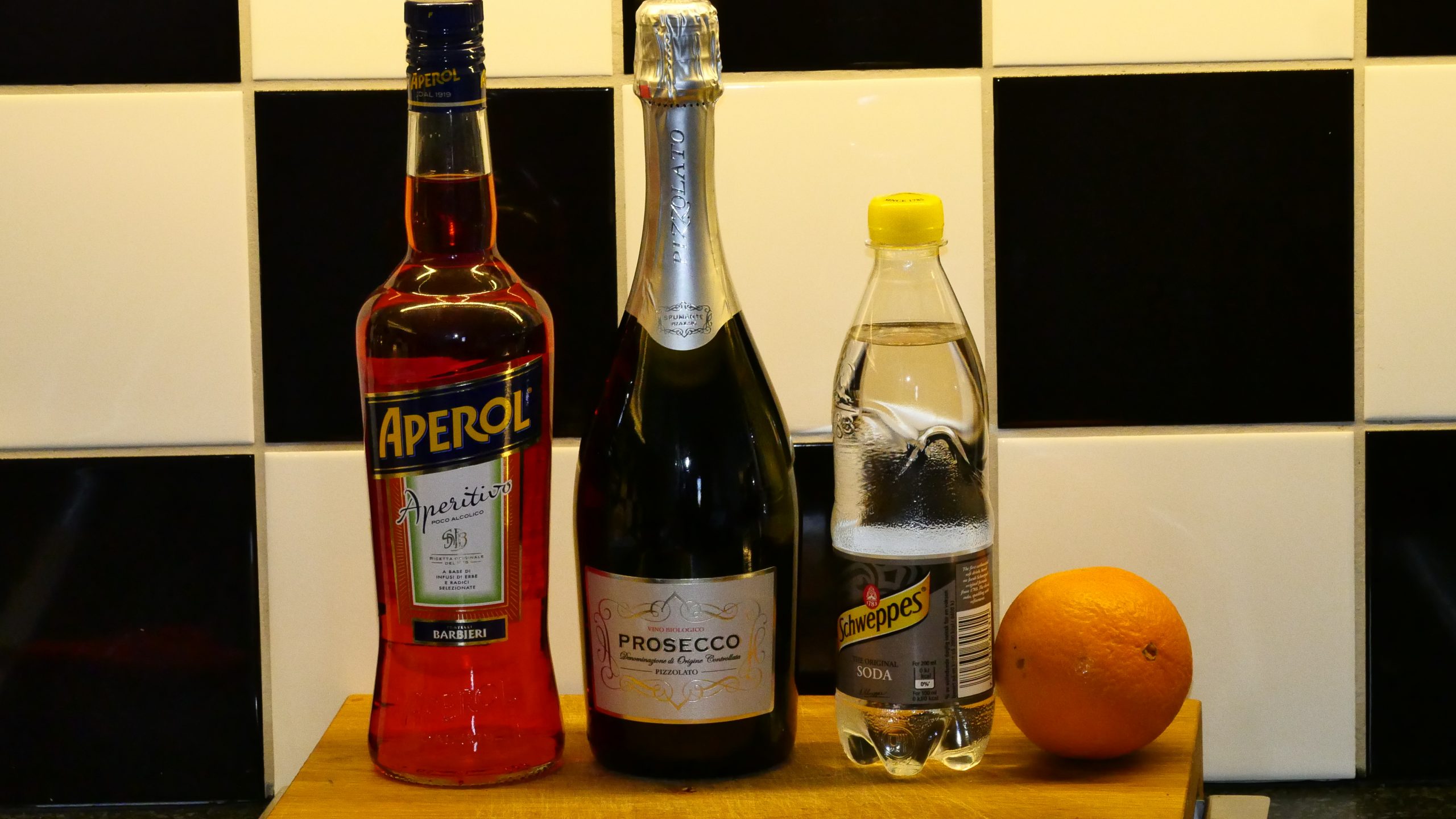 Aperol Spritz
3 parts prosecco
2 parts Aperol
a splash of soda
a slice of orange
Pour prosecco into an ice-filled glass. Add the Aperon and a splash of soda. Garnish with a slice of orange.
I don't understand this recipe. Pouring the prosecco over the ice makes all the fizz go out of the prosecco, leaving a rather flat drink. This method is supposed to avoid having the Aperol settle to the bottom of the glass, but I think that would be better than drinking a fizz-less spritz.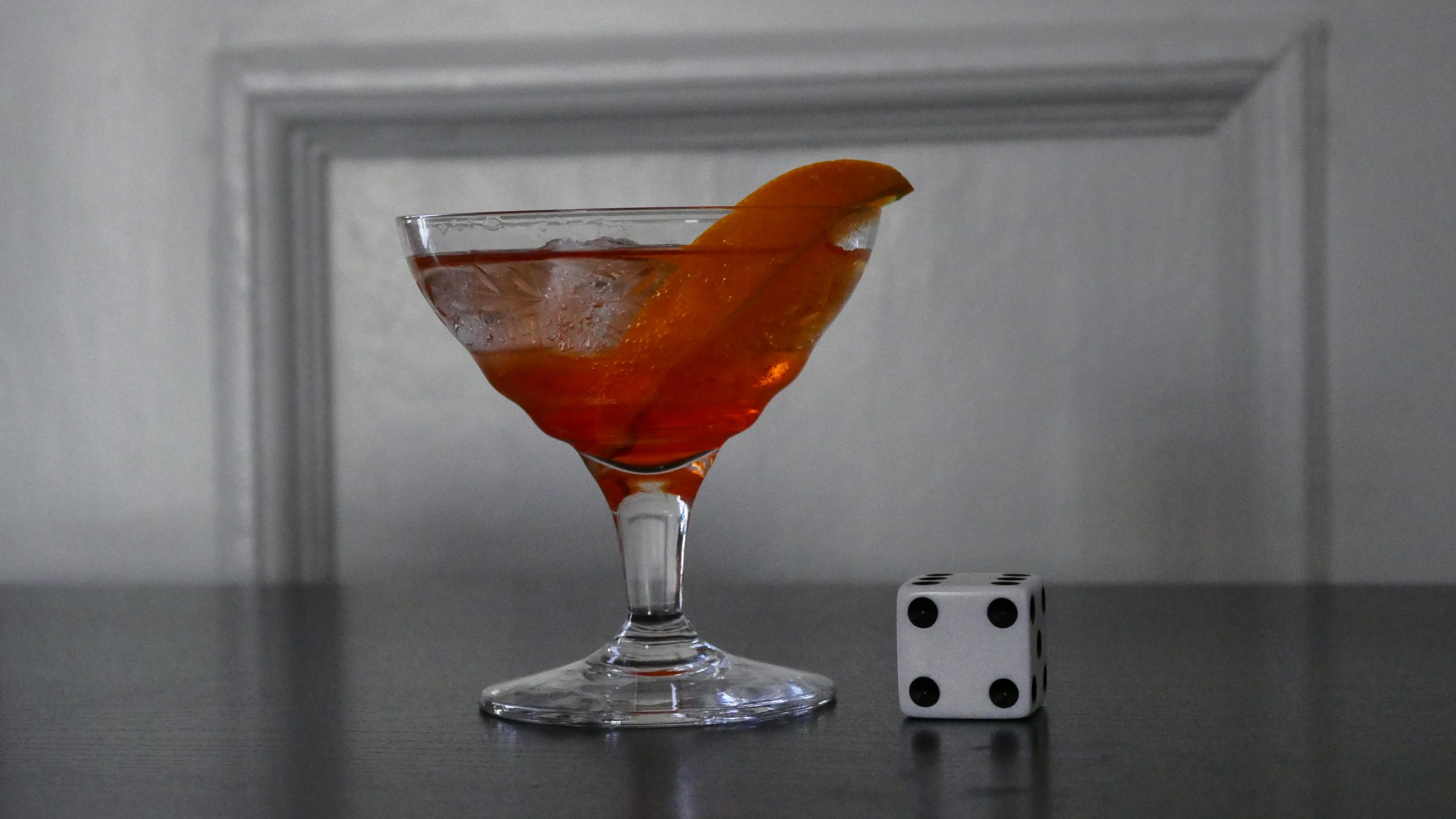 This post is part of the World of Films and Cocktails series. Explore the map.