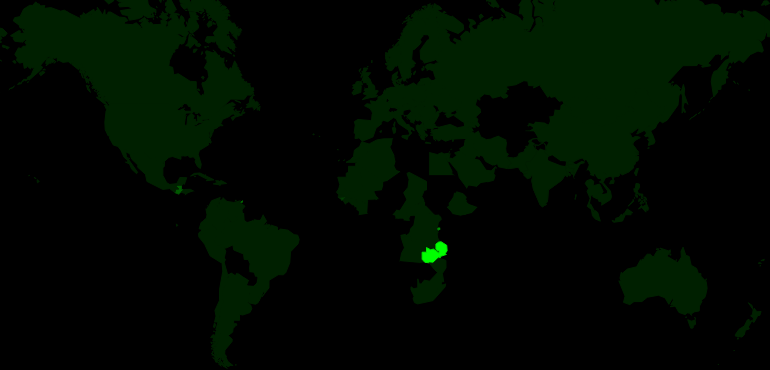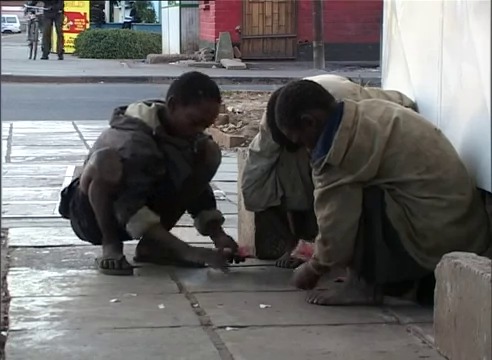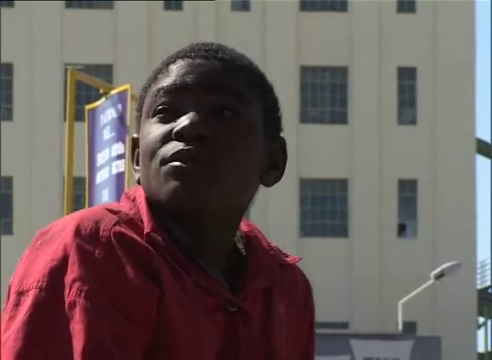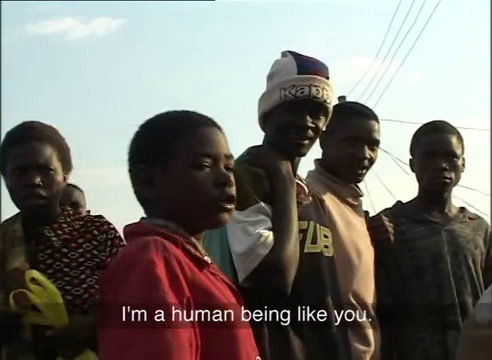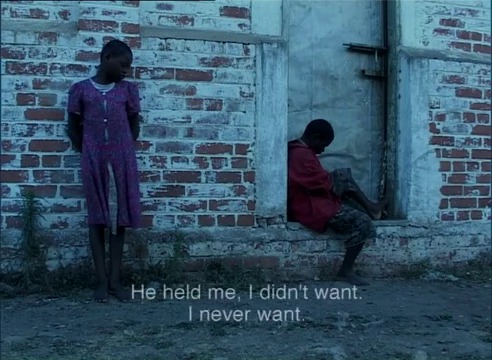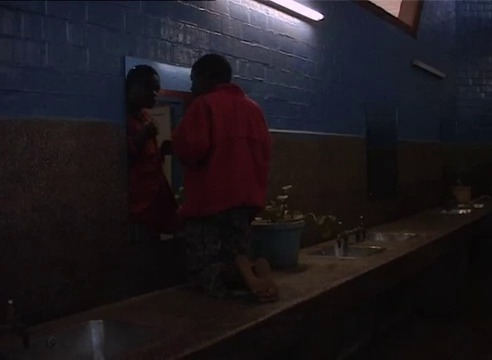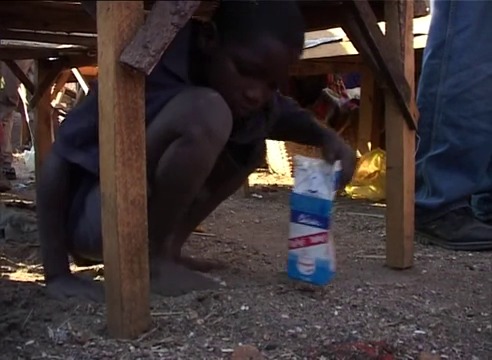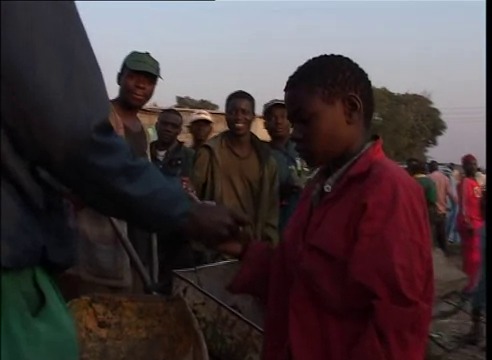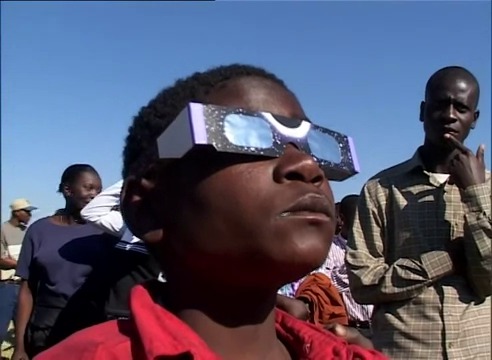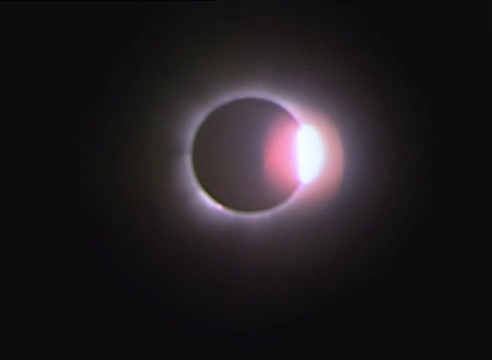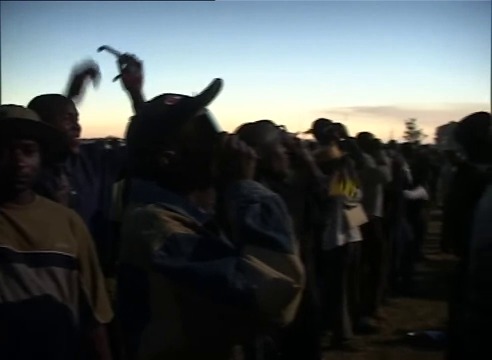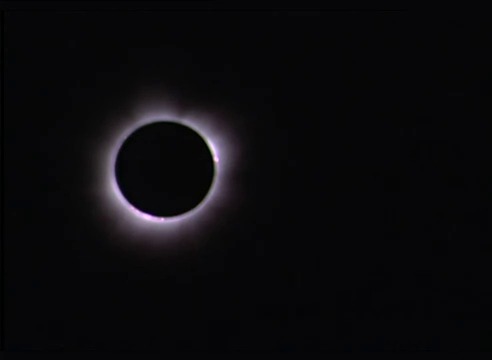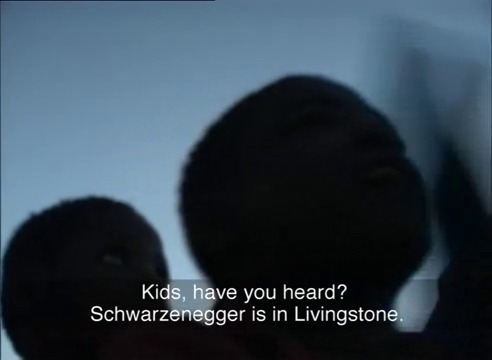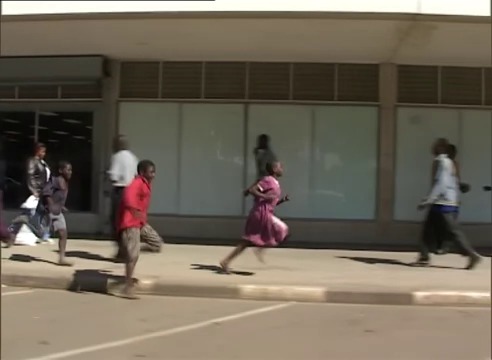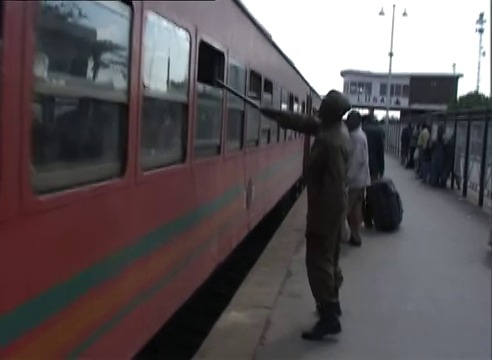 I knew there was going to be a number of Youtube films as I got close to the end of this blog series, because there's a number of countries where either no "commercial" films have been made or none have made it out of the country.
So I was originally planning on doing as many long-form films as possible and then doing a sweep of the rest of the countries via Youtube at the end (I guesstimate that this'll be about 25 films), but then I thought: Why not start now?
So this is the first youtubian thing; you can watch it here.
Speaking of Youtube, while searching for films there, I stumbled onto a number of these things. Apparently this group of people have uploaded 90 minute films for all film names that exist on IMDB or something, under a plethora of user accounts. They're all the same extremely low bandwidth thing (presumably to save on upload time), and virtually none of them have any viewers.
Still, this sort of Youtube spam must… somehow… be worth something for somebody…
It boggles the mind.
Anyway! Zambia! Imiti ikula.
This is a documentary short. It's shot very stylishly, and it's heartbreaking.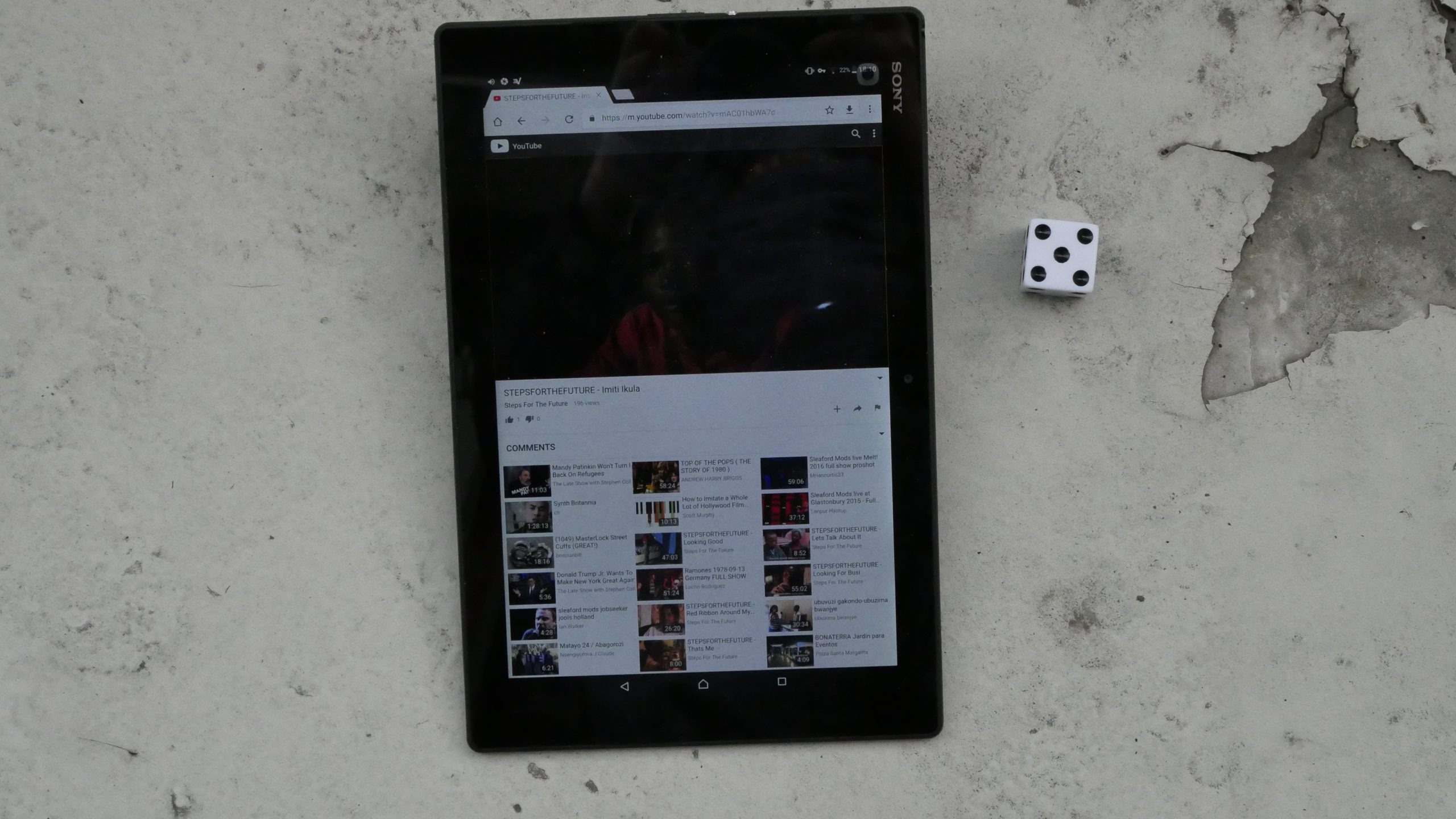 Imiti ikula. Sampa Kangwa, Simon Wilkie. 2001. Zambia.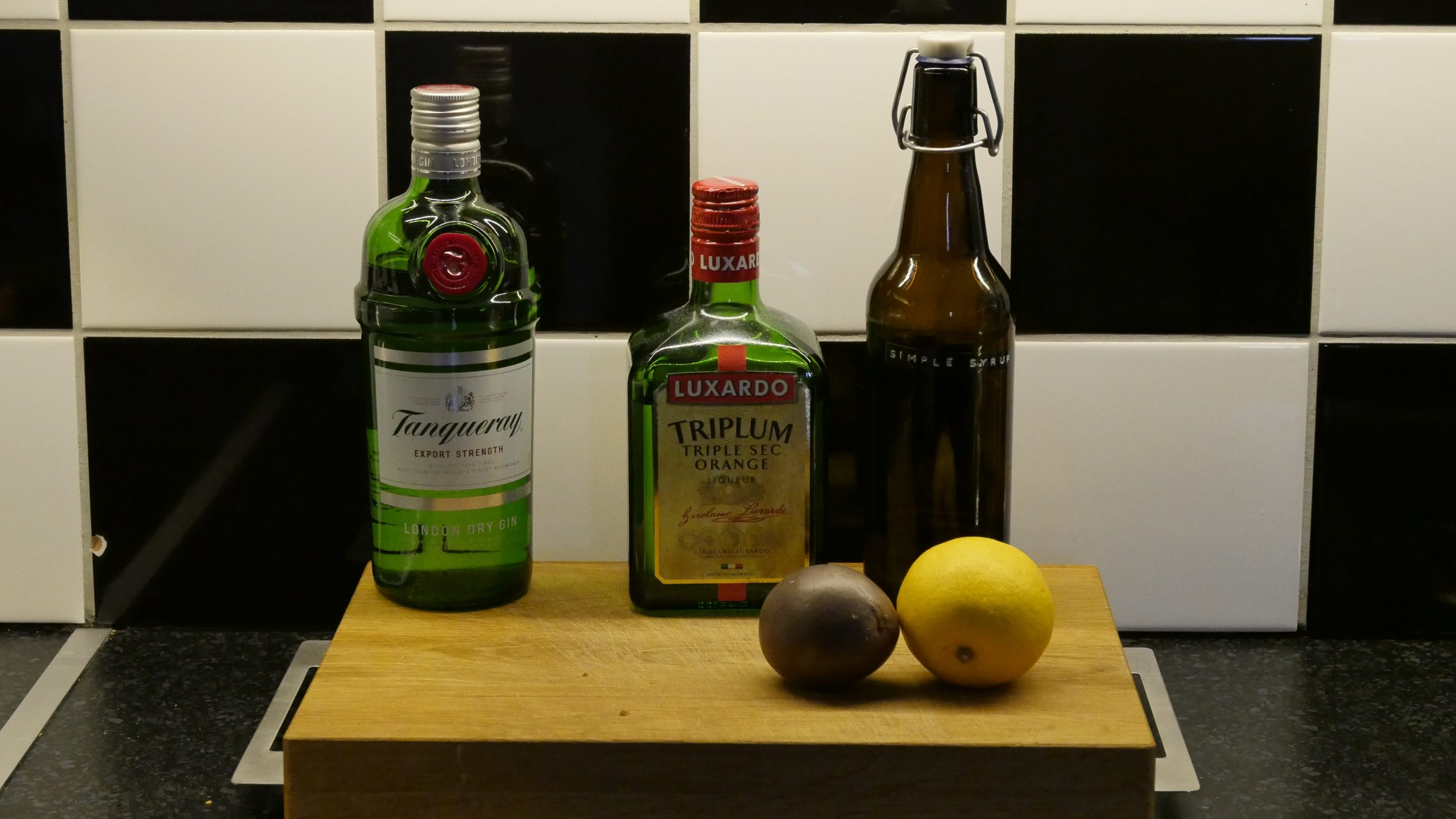 Lady Passion
4 parts gin
2 parts Triple Sec
2 parts lemon juice
2 parts simple syrup
1 part passionfruit juice
Shake with ice and strain into an ice-filled glass. Top up with soda.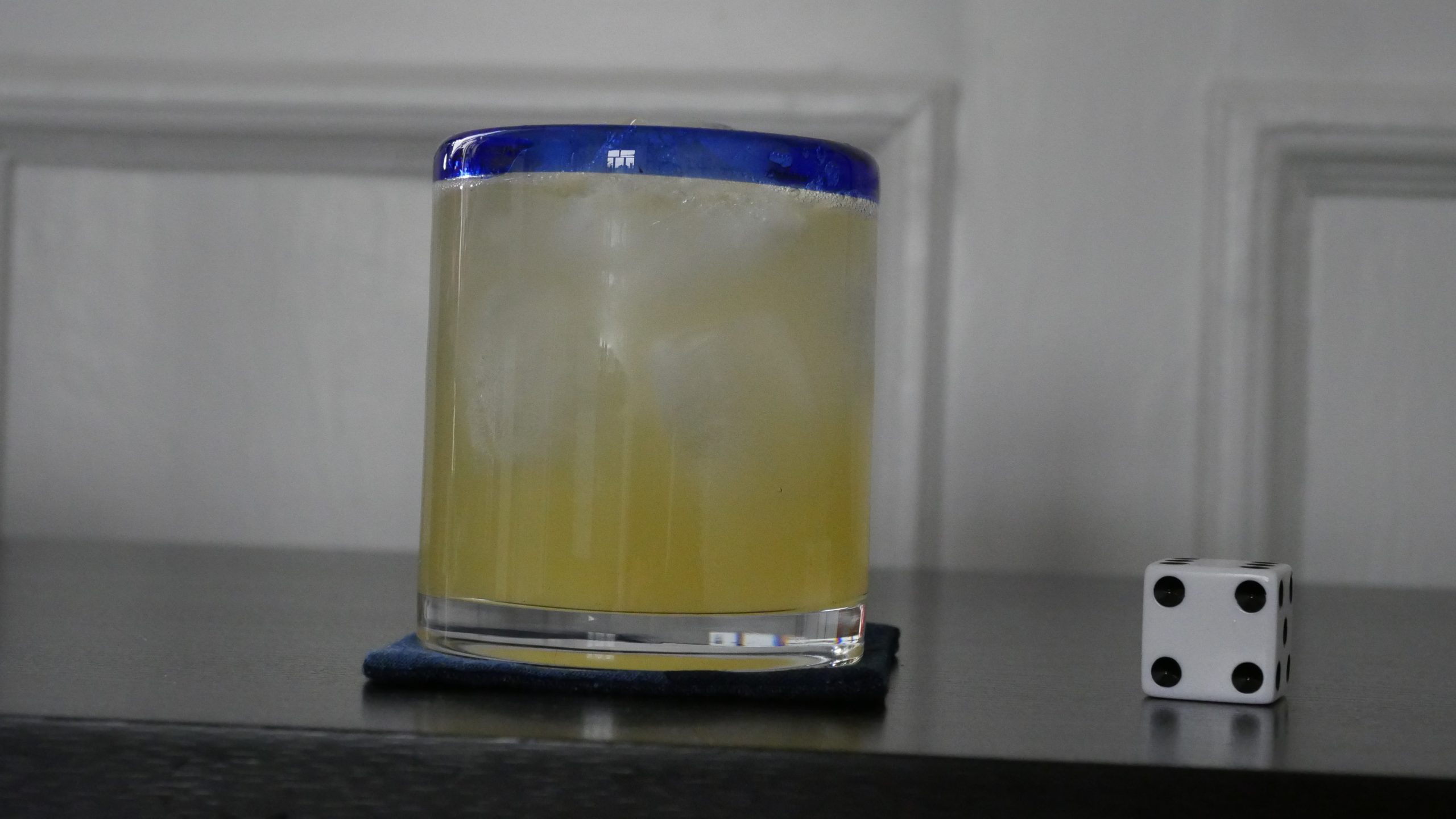 This post is part of the World of Films and Cocktails series. Explore the map.