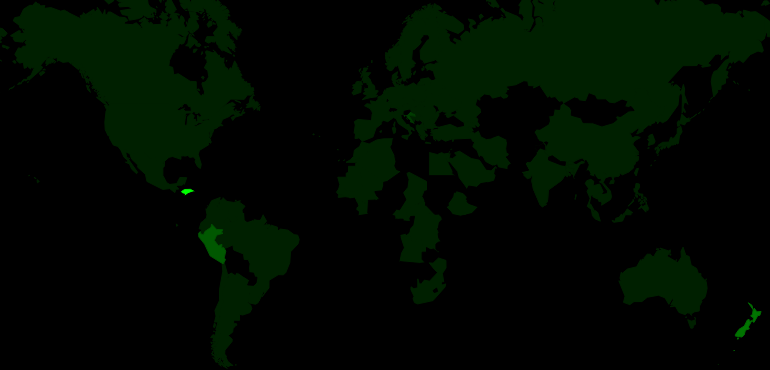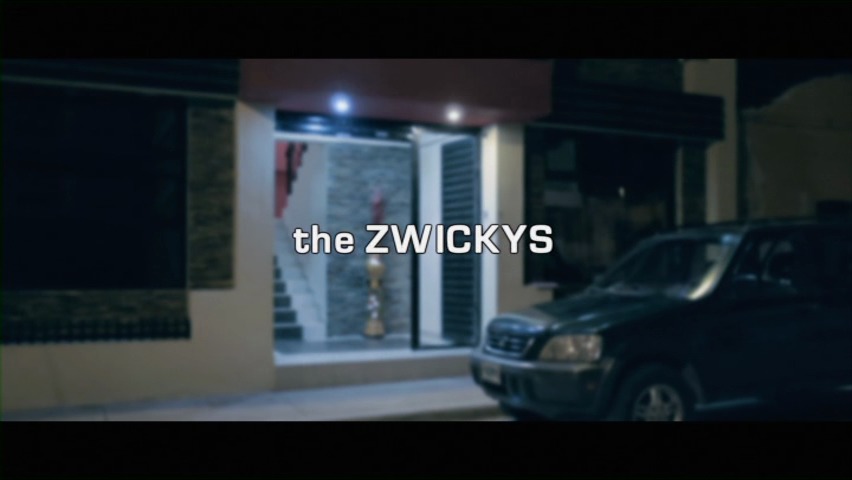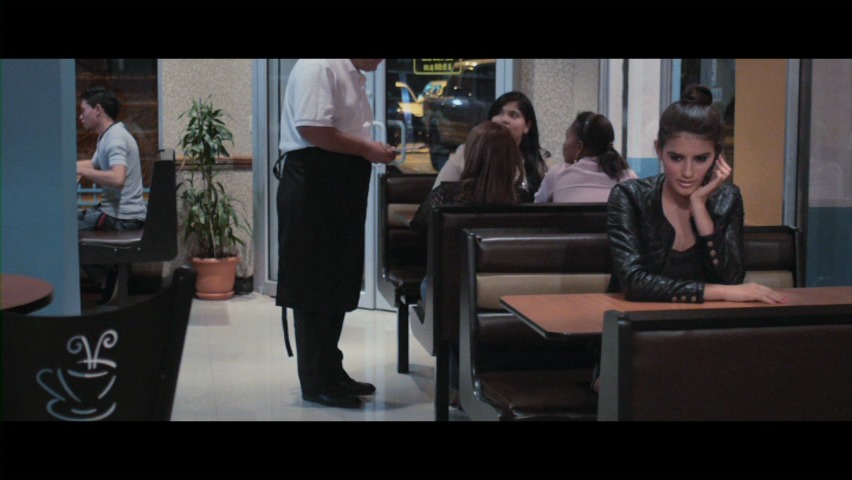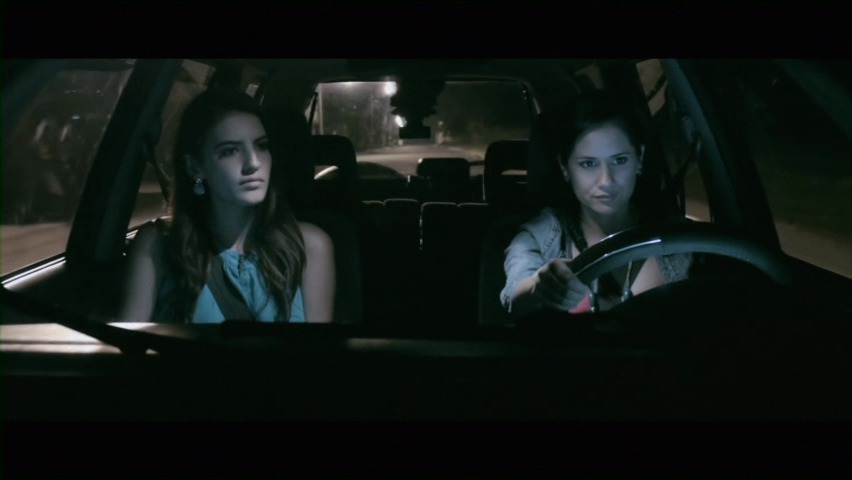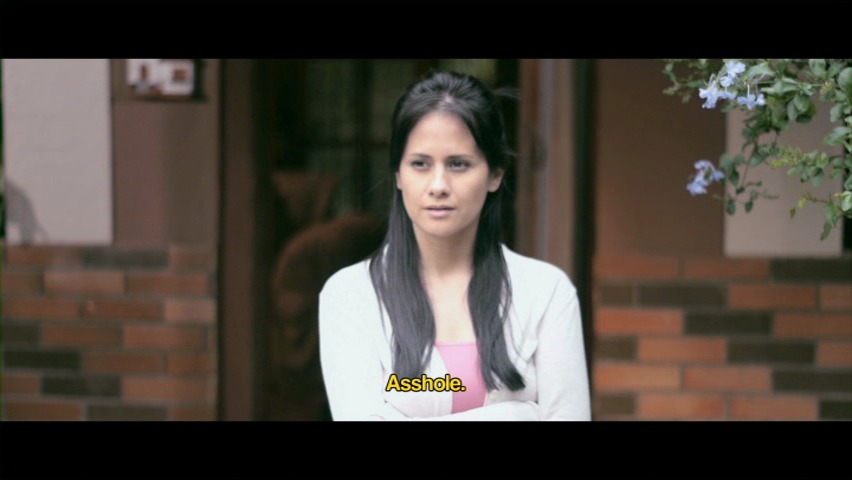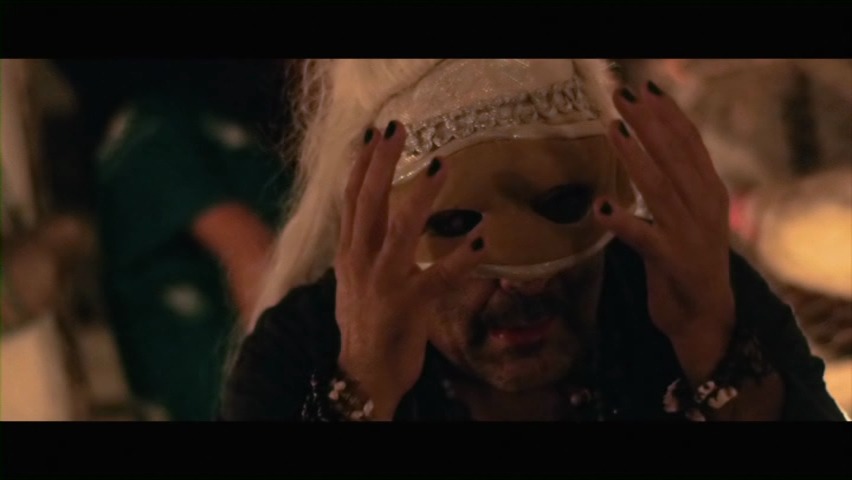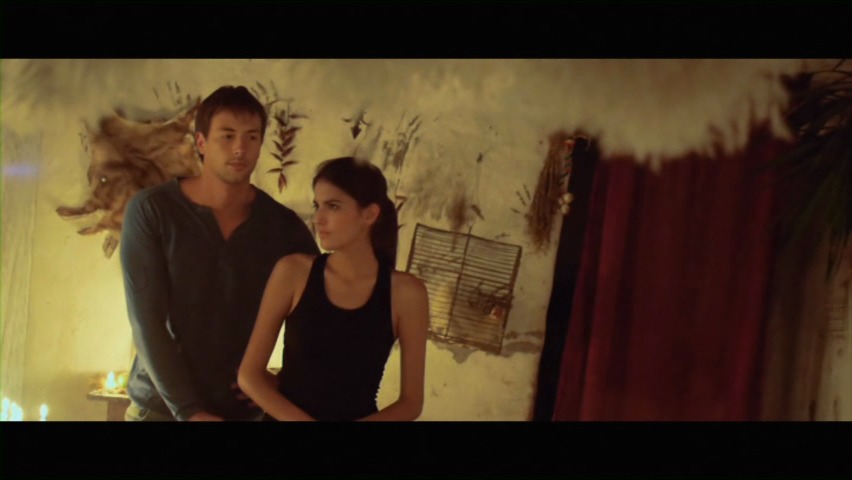 Some of the actors here are quite good, but the film doesn't quite gel. And the hand-held camera is a bit on the annoying side.
It's an odd plot, and it grows weirder as the film progresses. But not in a good way.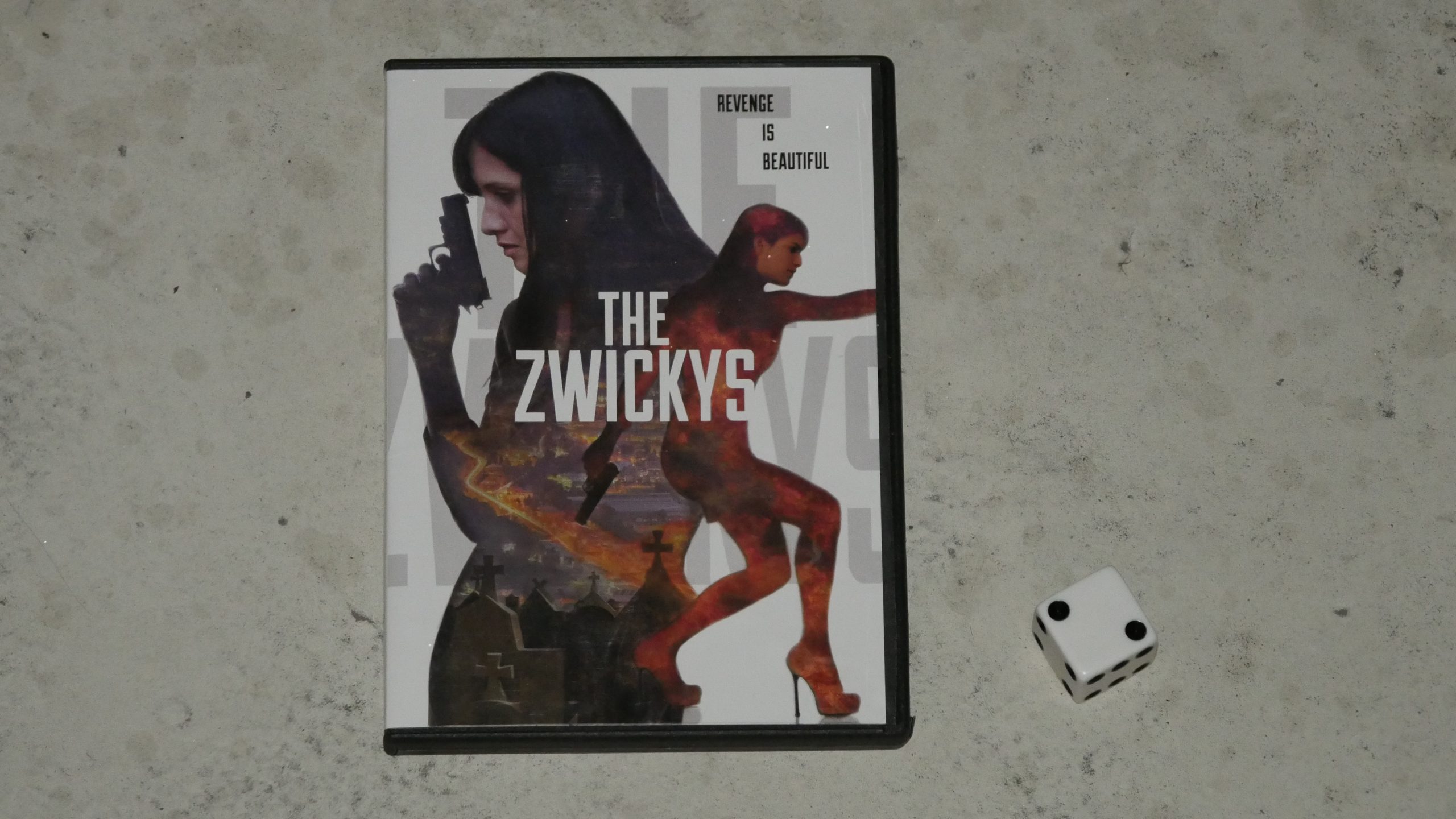 The Zwickys. Andres Valle, Carlos Valle. 2014. Honduras.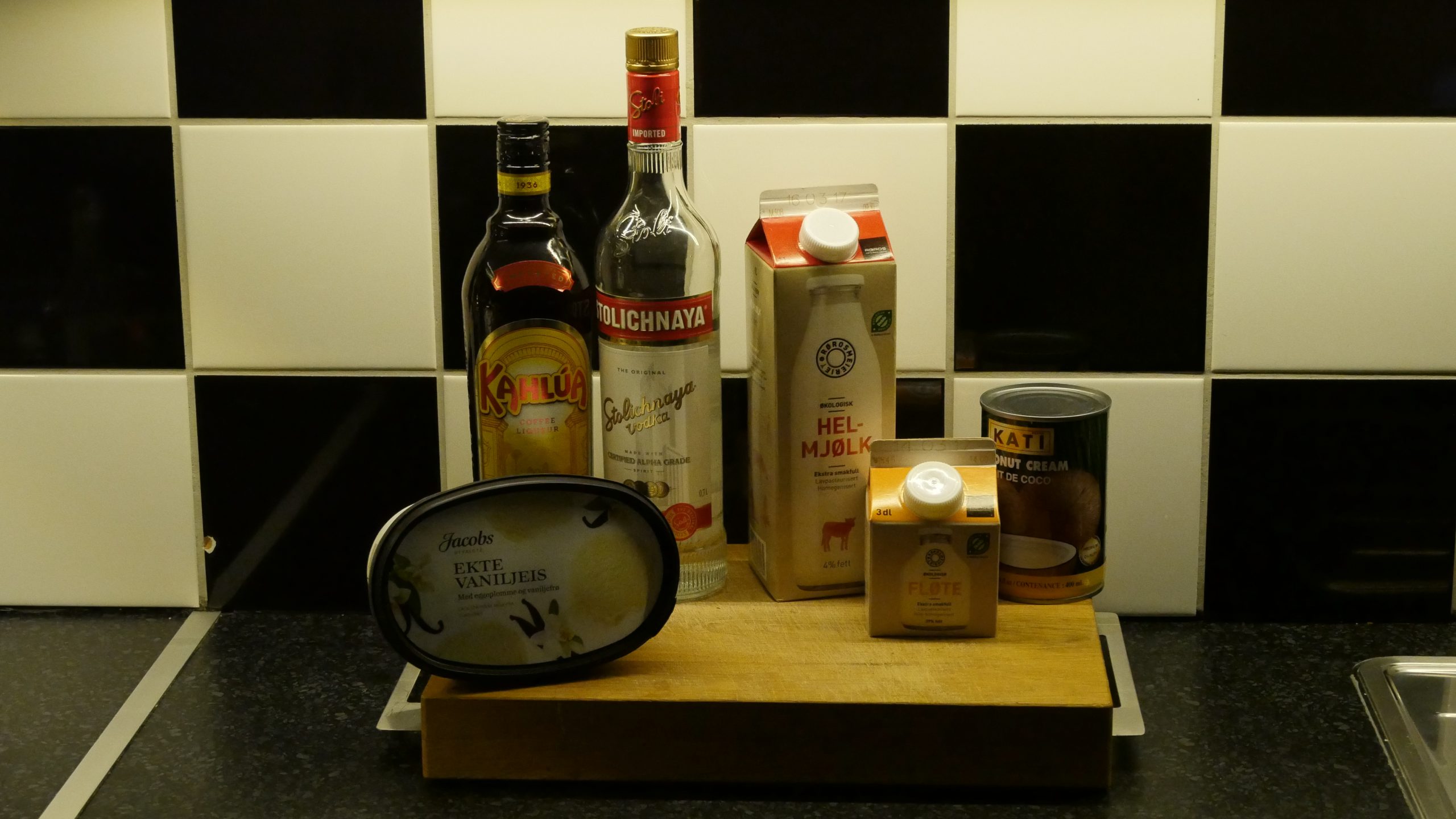 Monkey La La
1 part vodka
1 part Kahlua
4 parts half-and-half
4 parts ice cream
1 part cream of coconut
chocolate syrup
Run through a blender and top with chocolate syrup.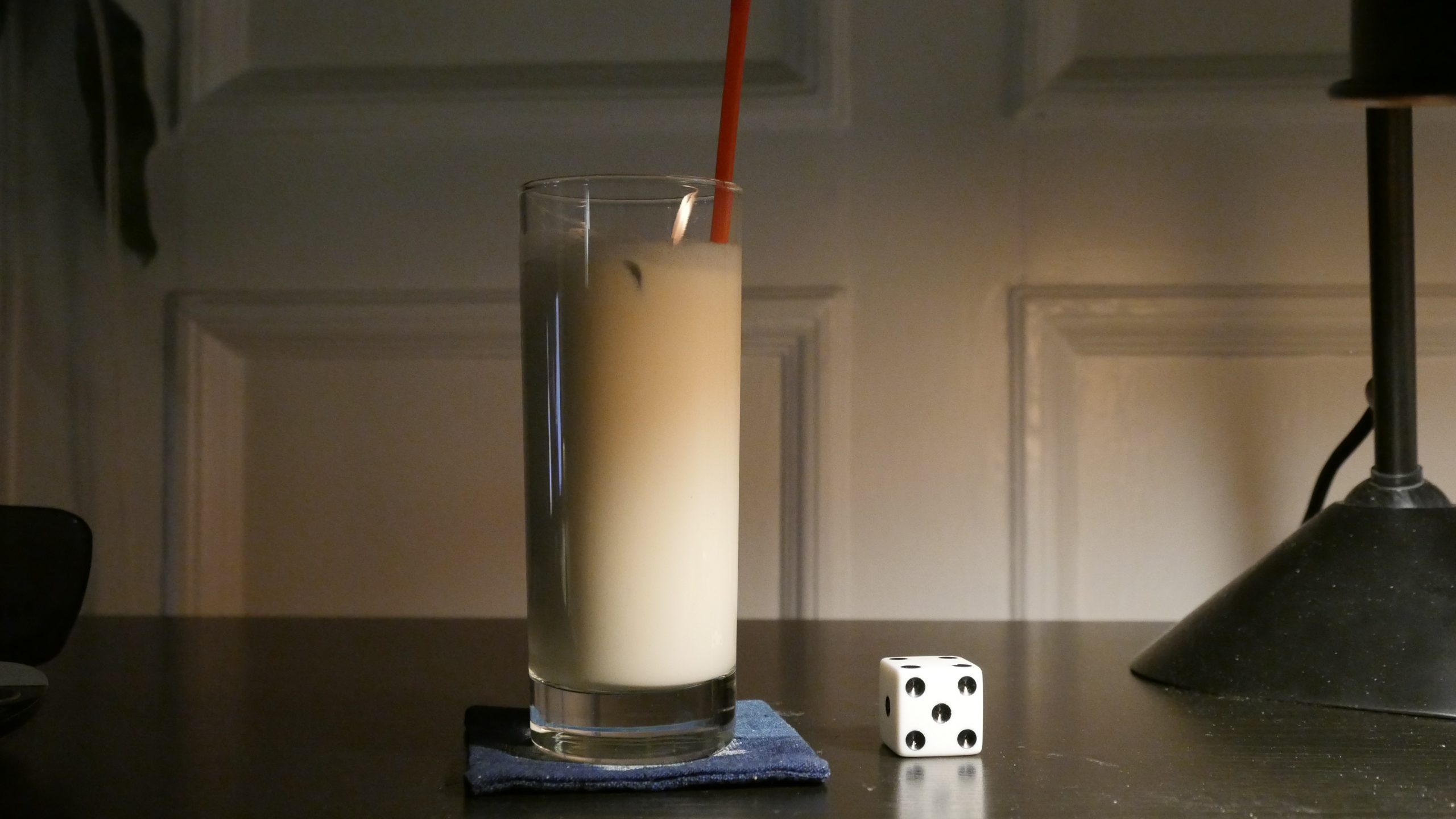 This post is part of the World of Films and Cocktails series. Explore the map.