My favourite thing to read while travelling is The Paris Review.  It has like full-spectrum literature that's perfect for reading while getting slightly drunk on airplanes.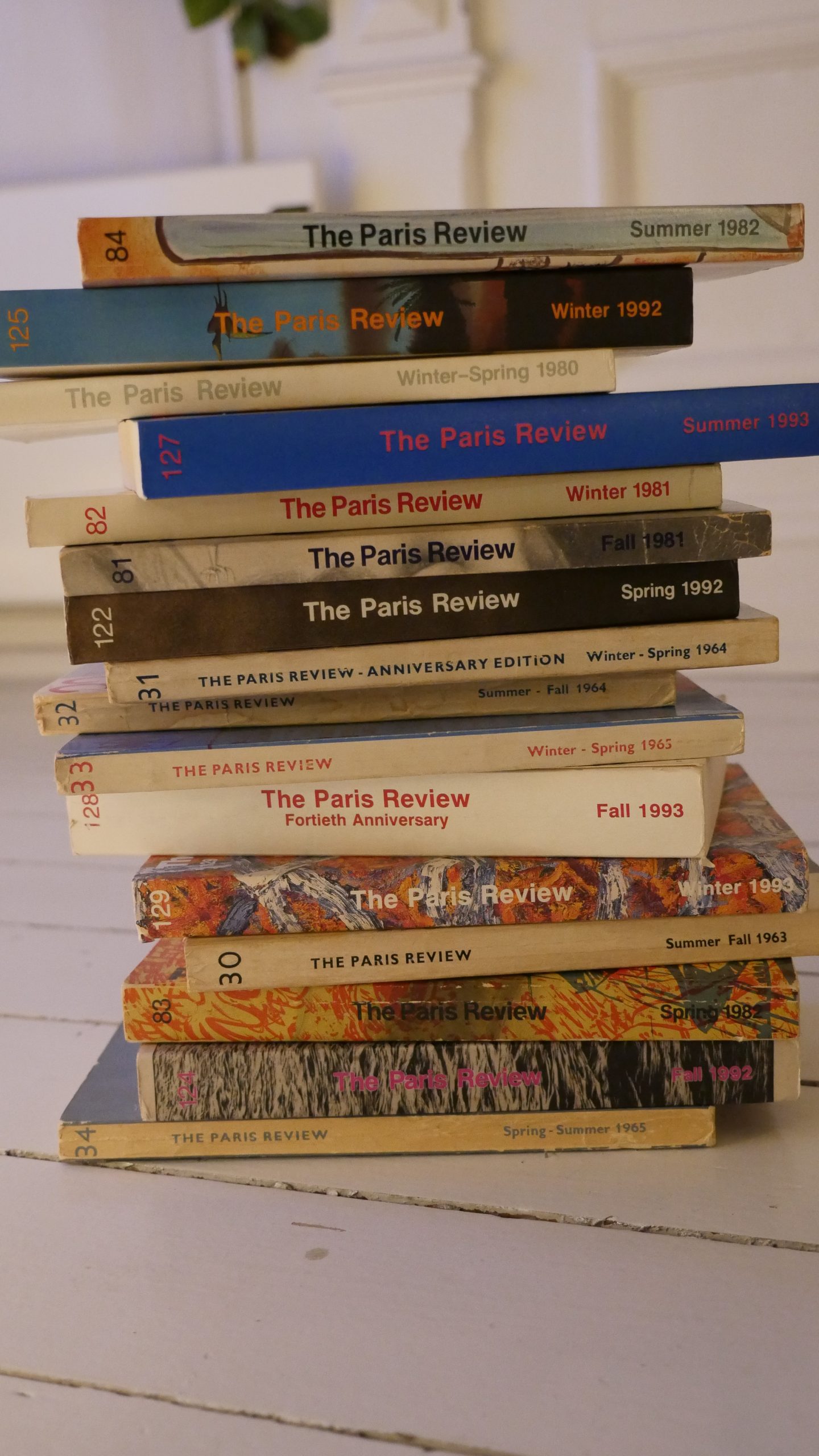 So I just bought a whole stack of old issues from the sixties, seventies and eighties.  You can still get them pretty cheap from sources on the interwebs.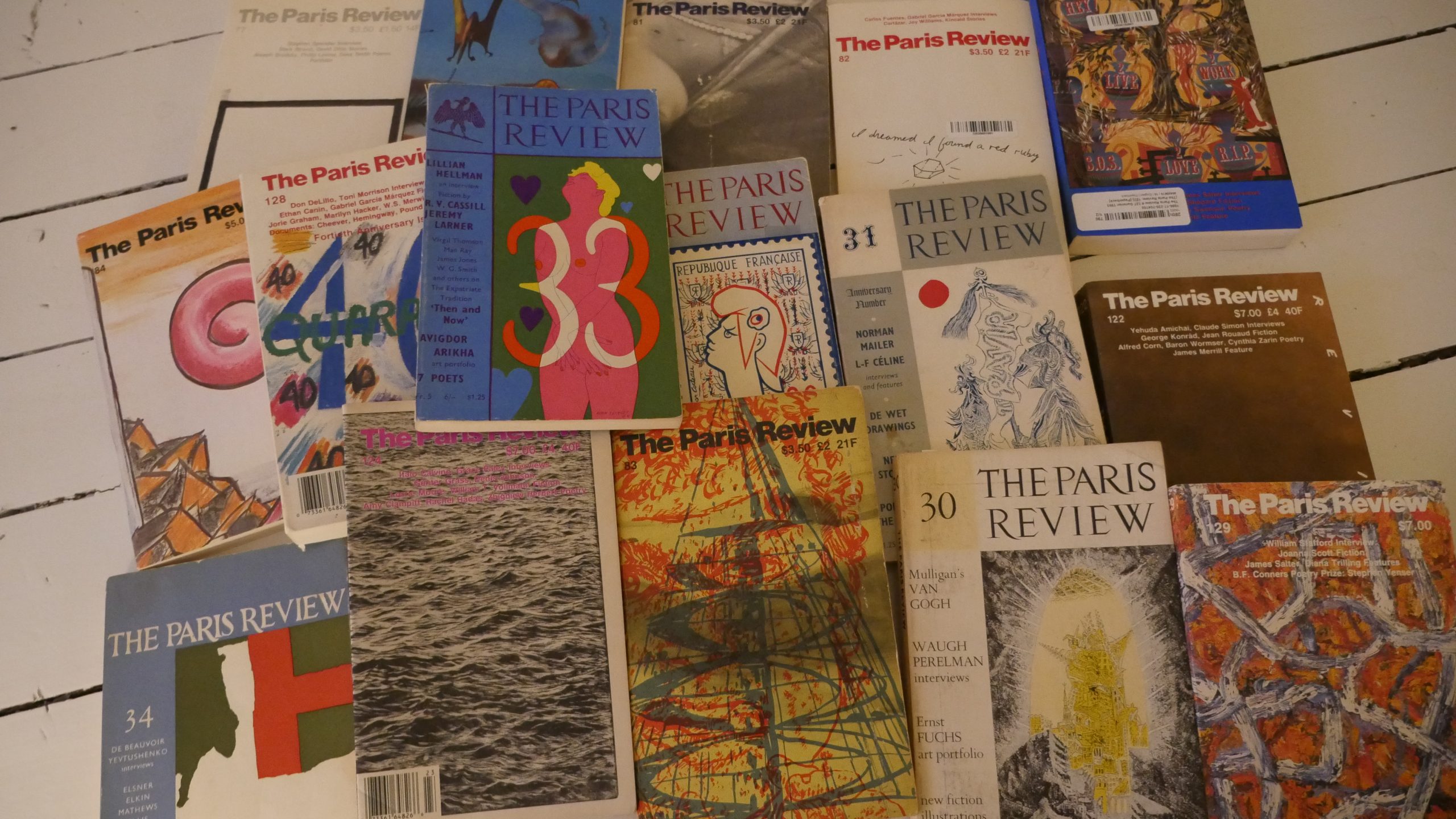 Man, look at those covers.  Makes me want the next holiday to happen now.
NOW!