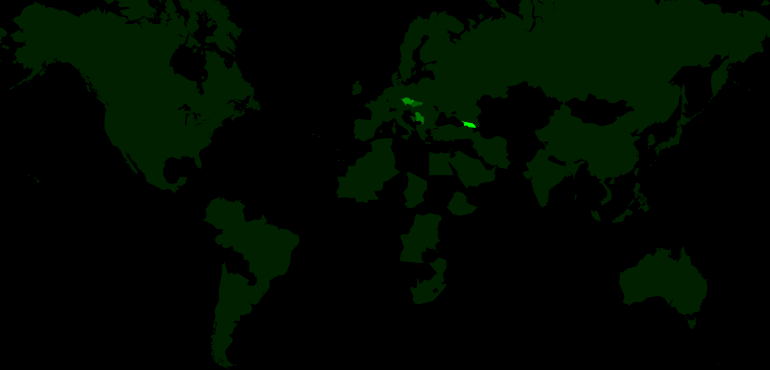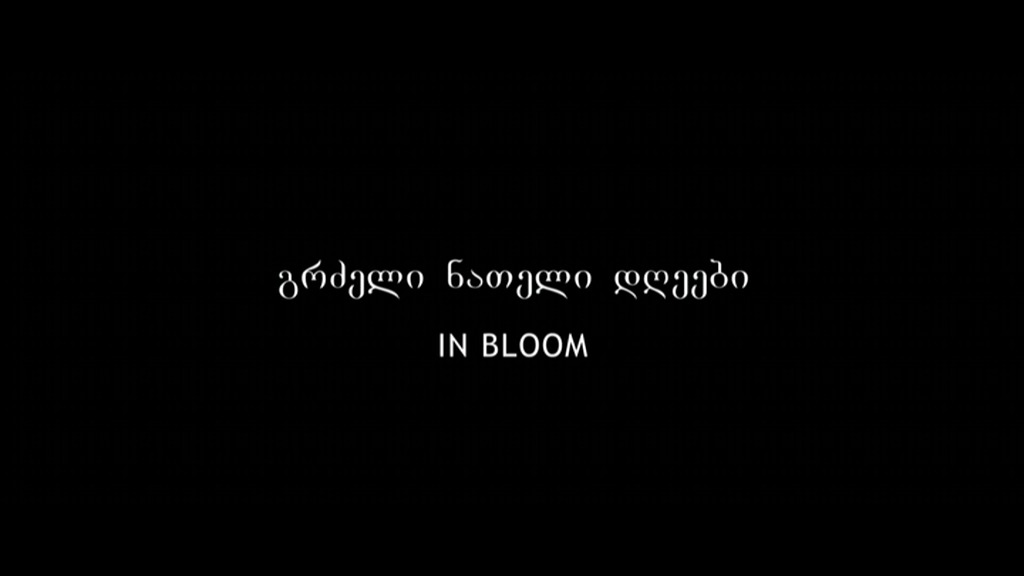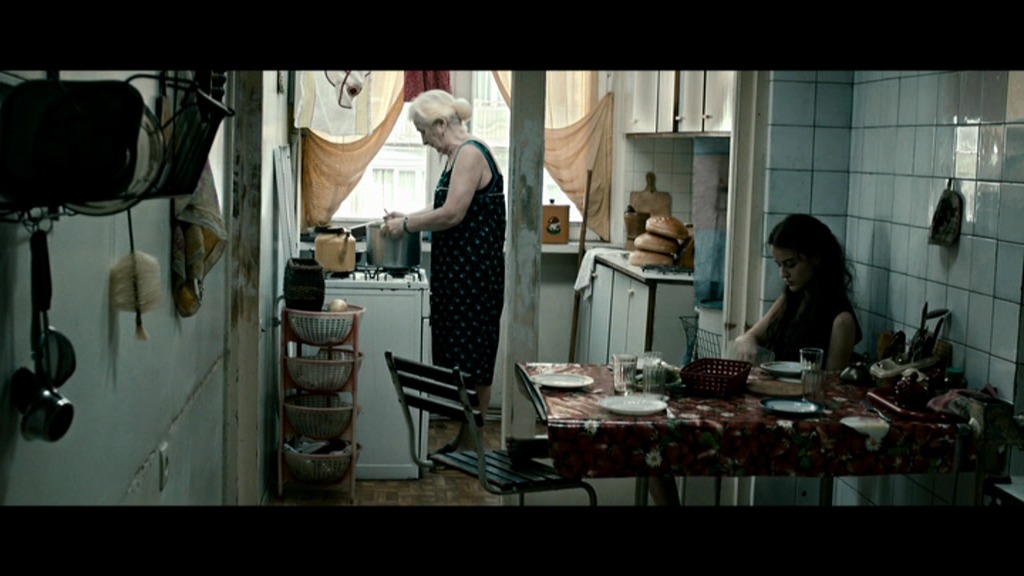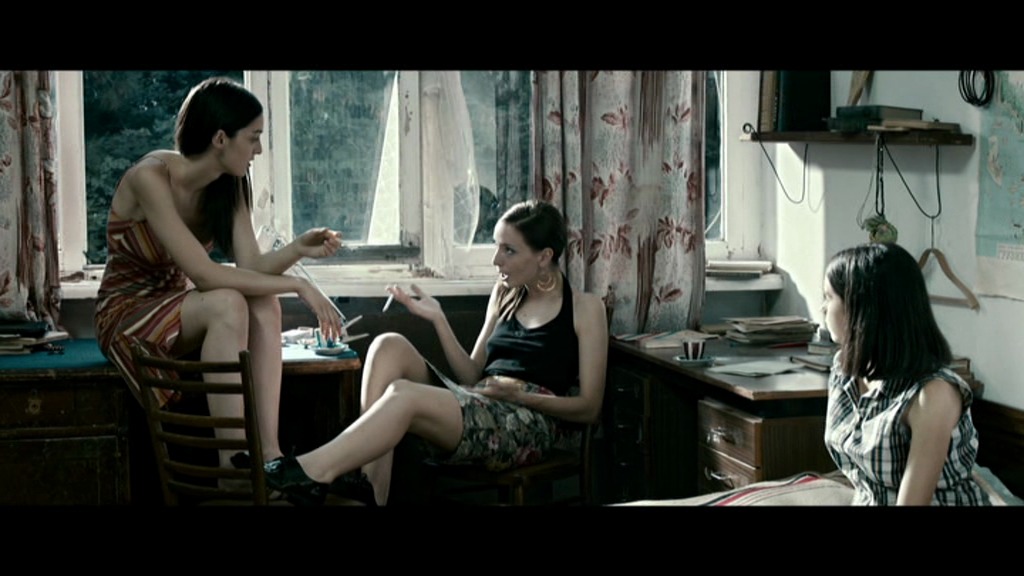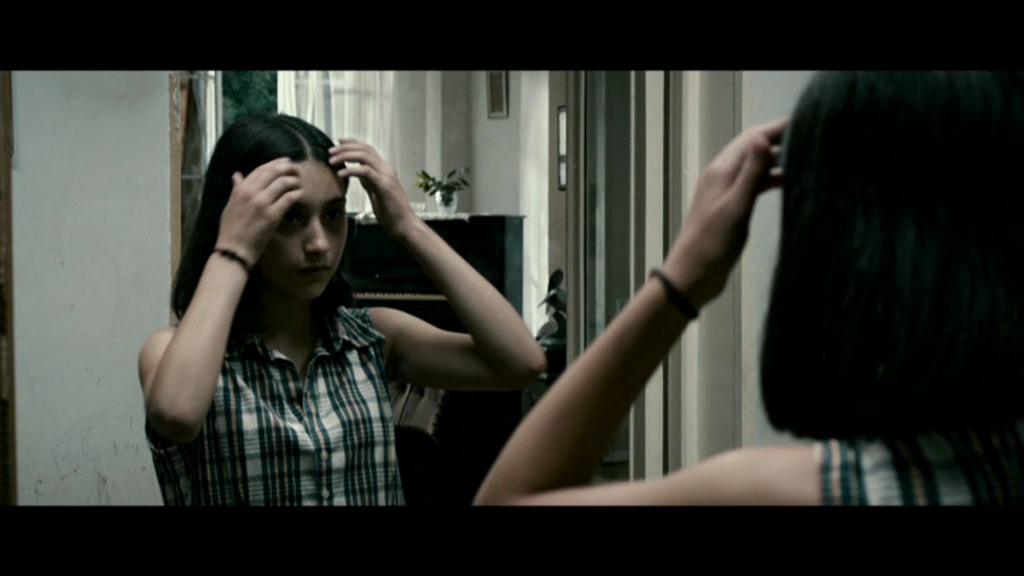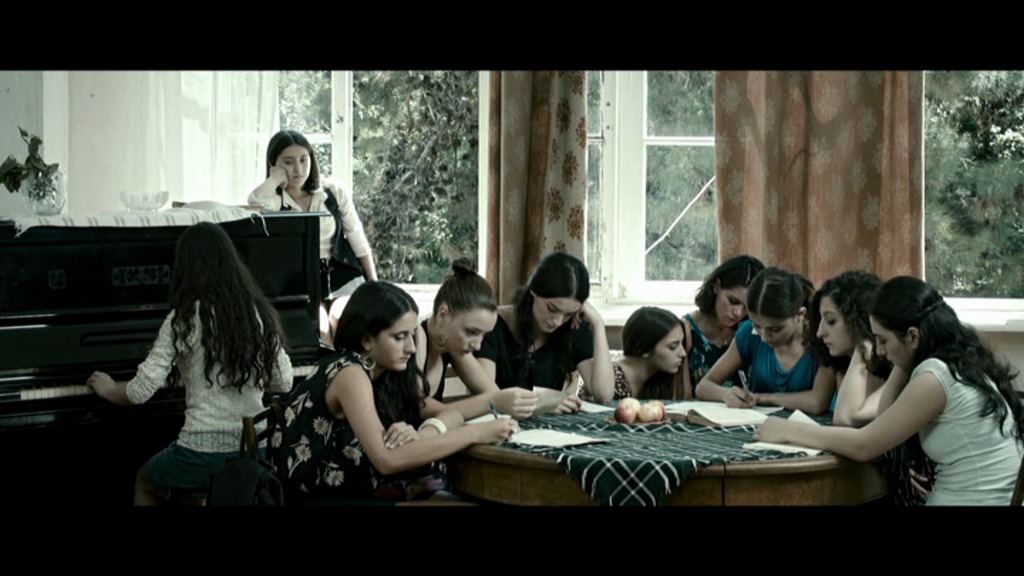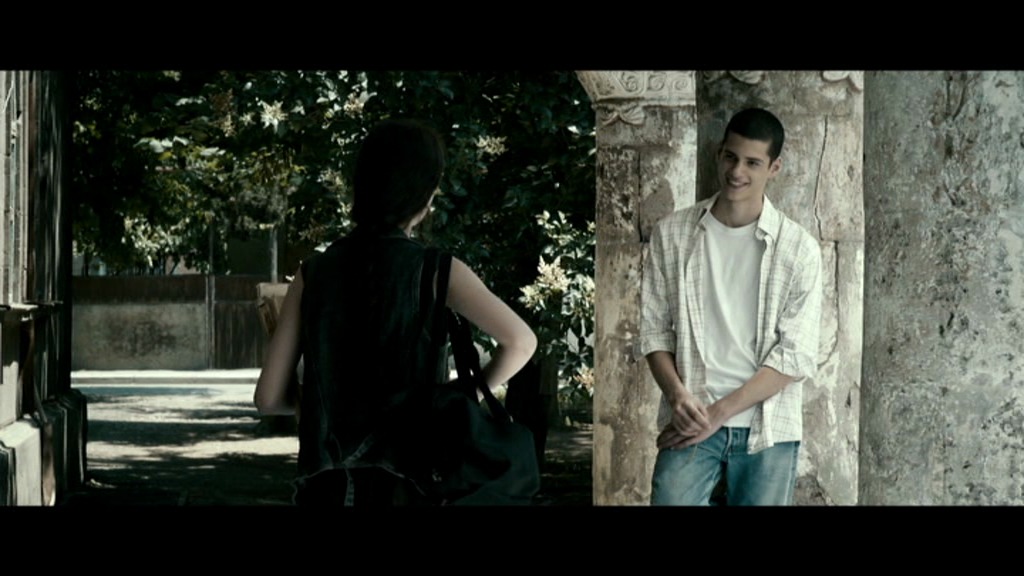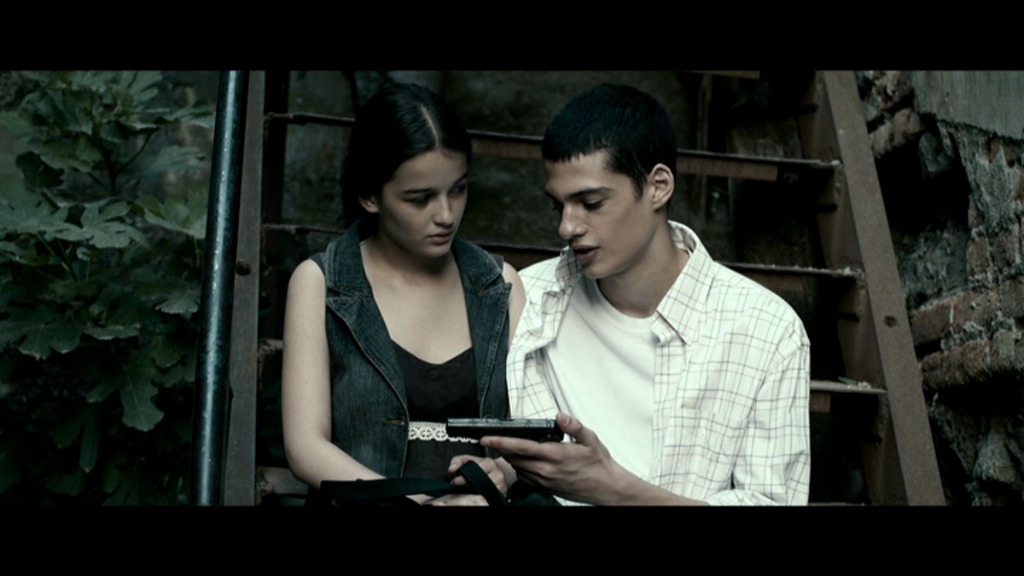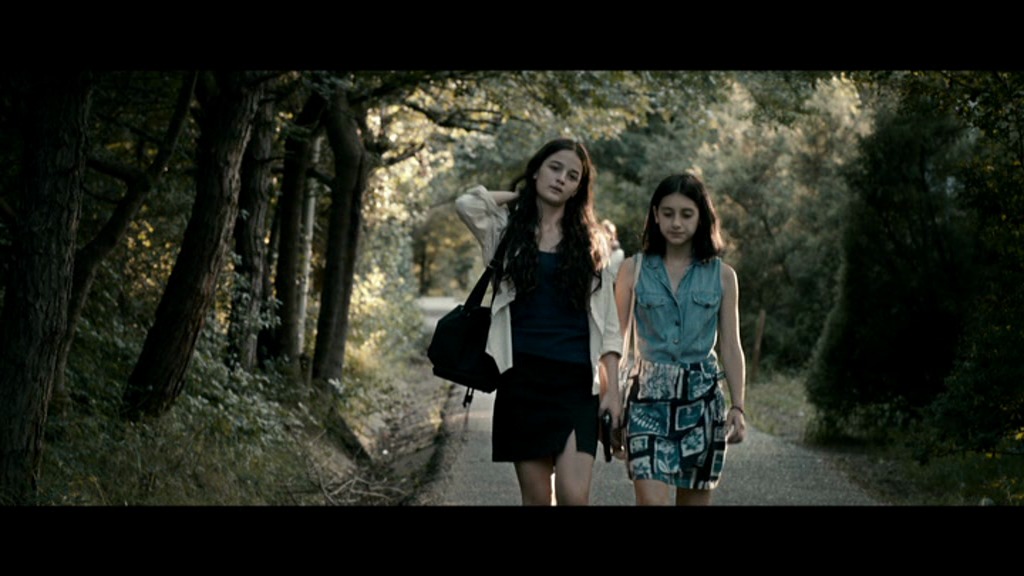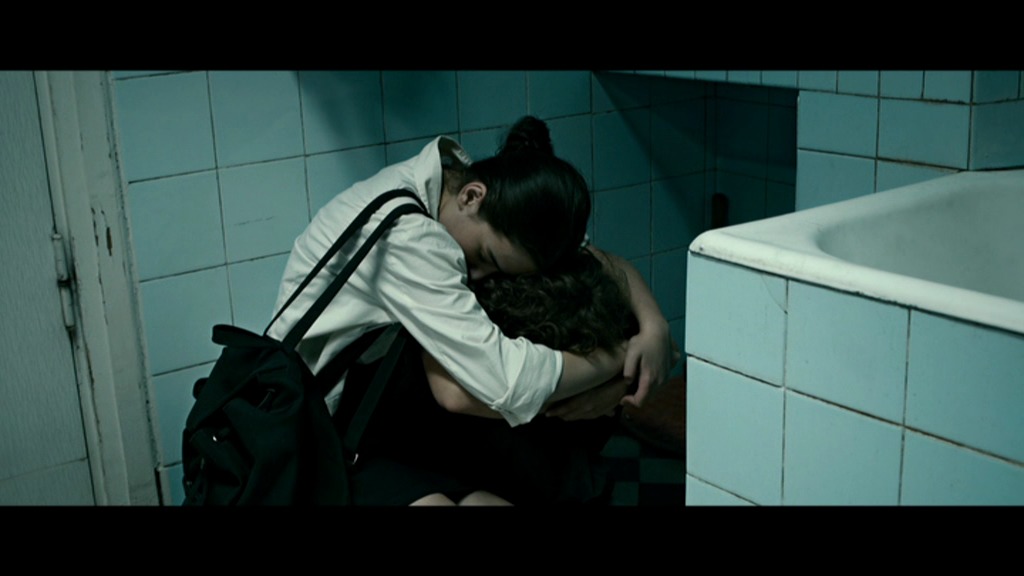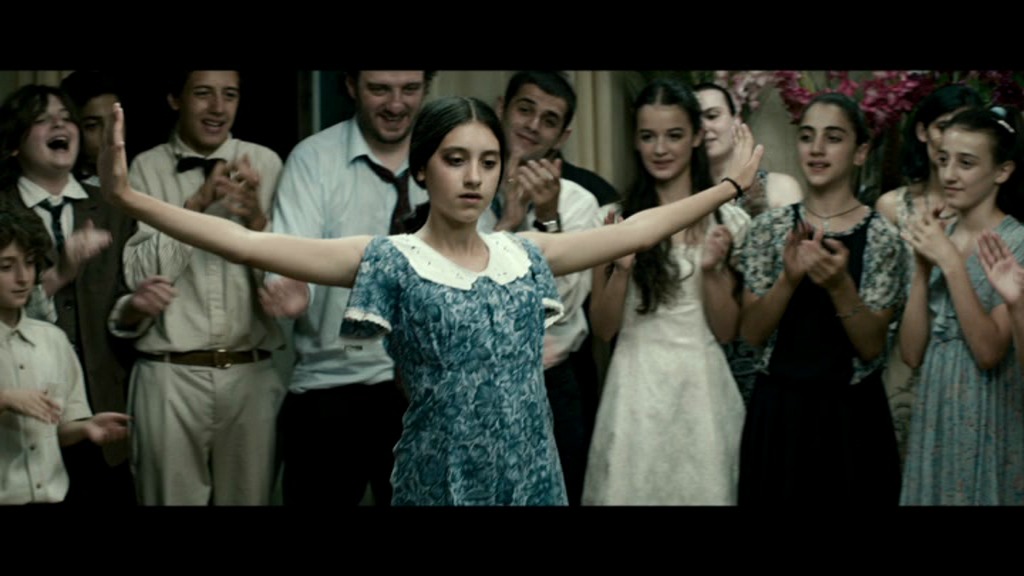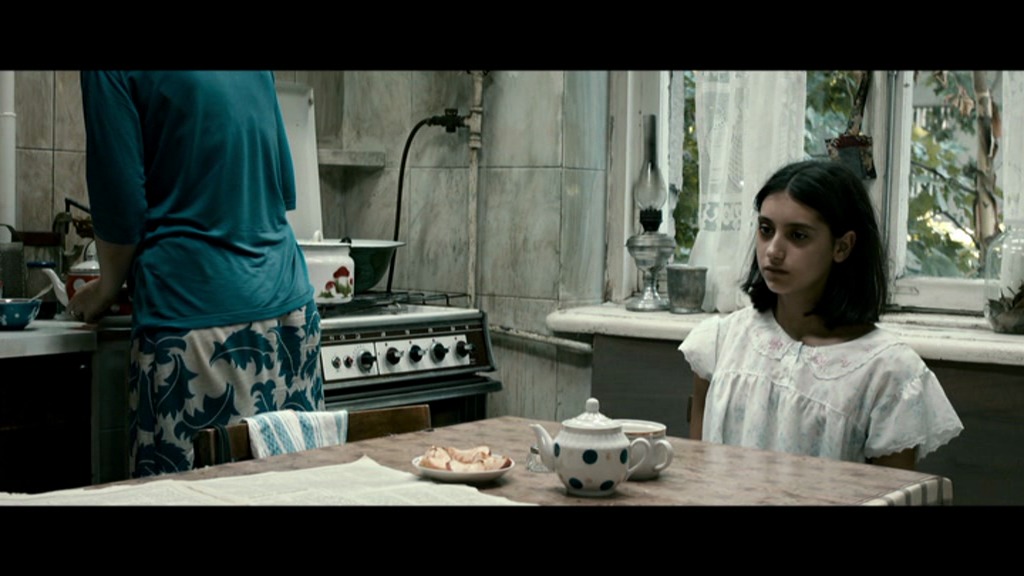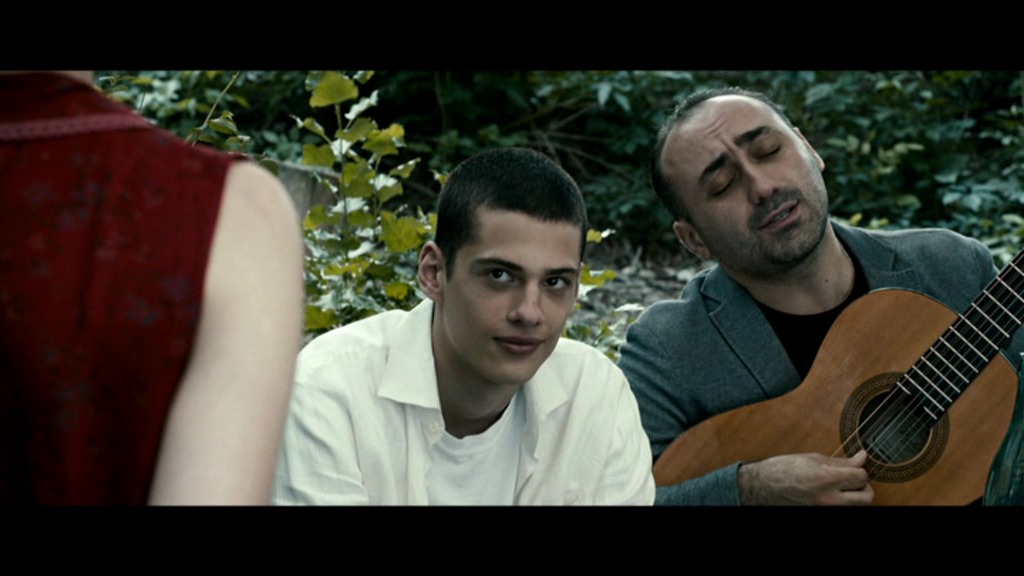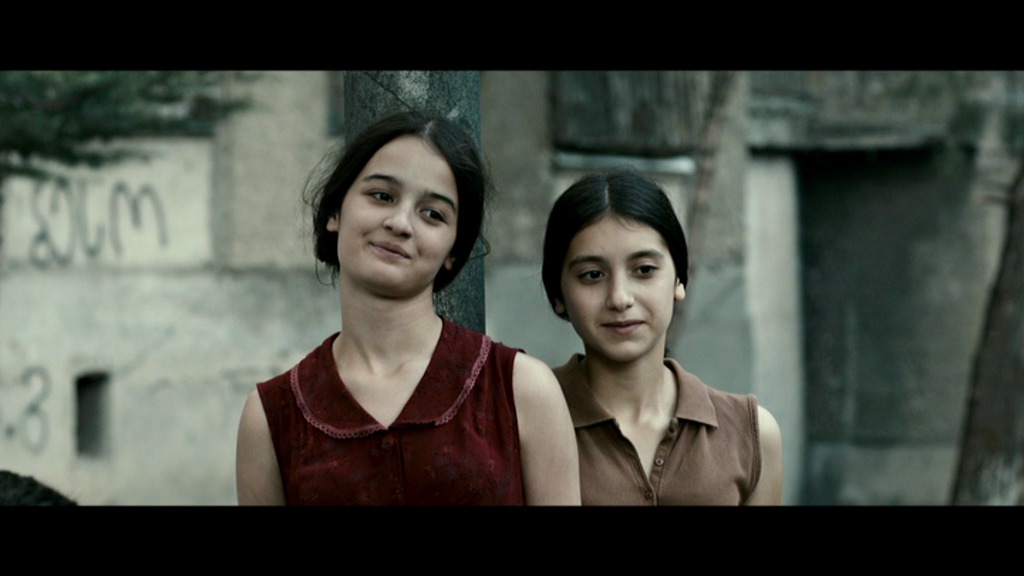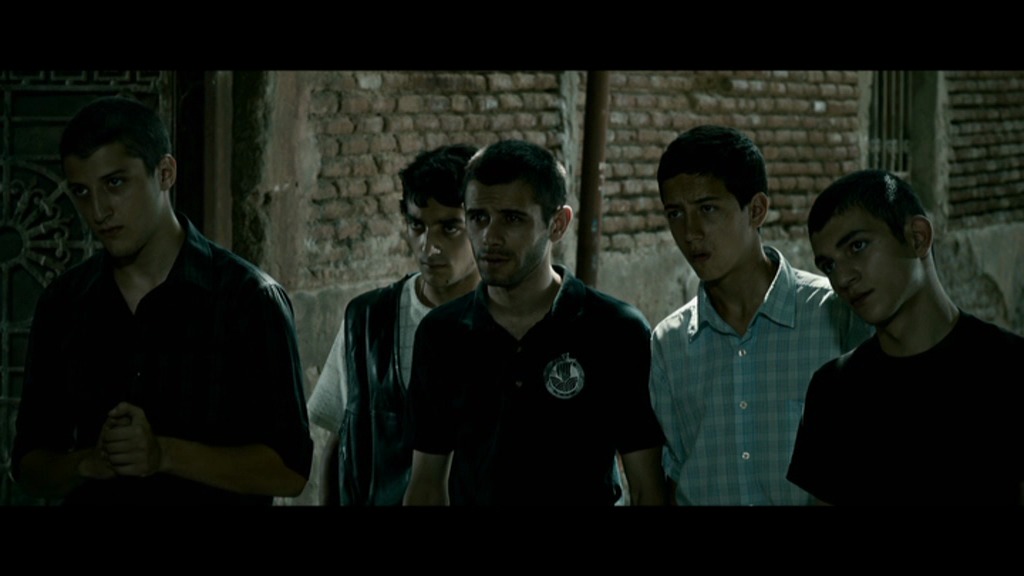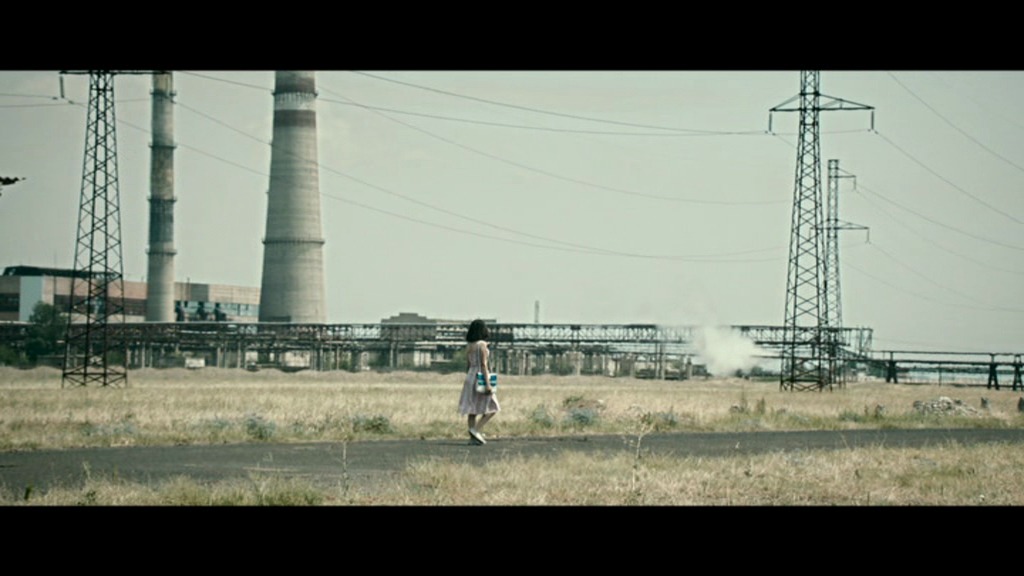 Very lively camera without being actually shakycam.
It's a fascinating film, although it becomes very apparent early on (in a Chekhovian sense) what's going to happen.
I had a hard time telling the characters apart. It would have helped if one of the girls had an eye patch or a wooden leg or something.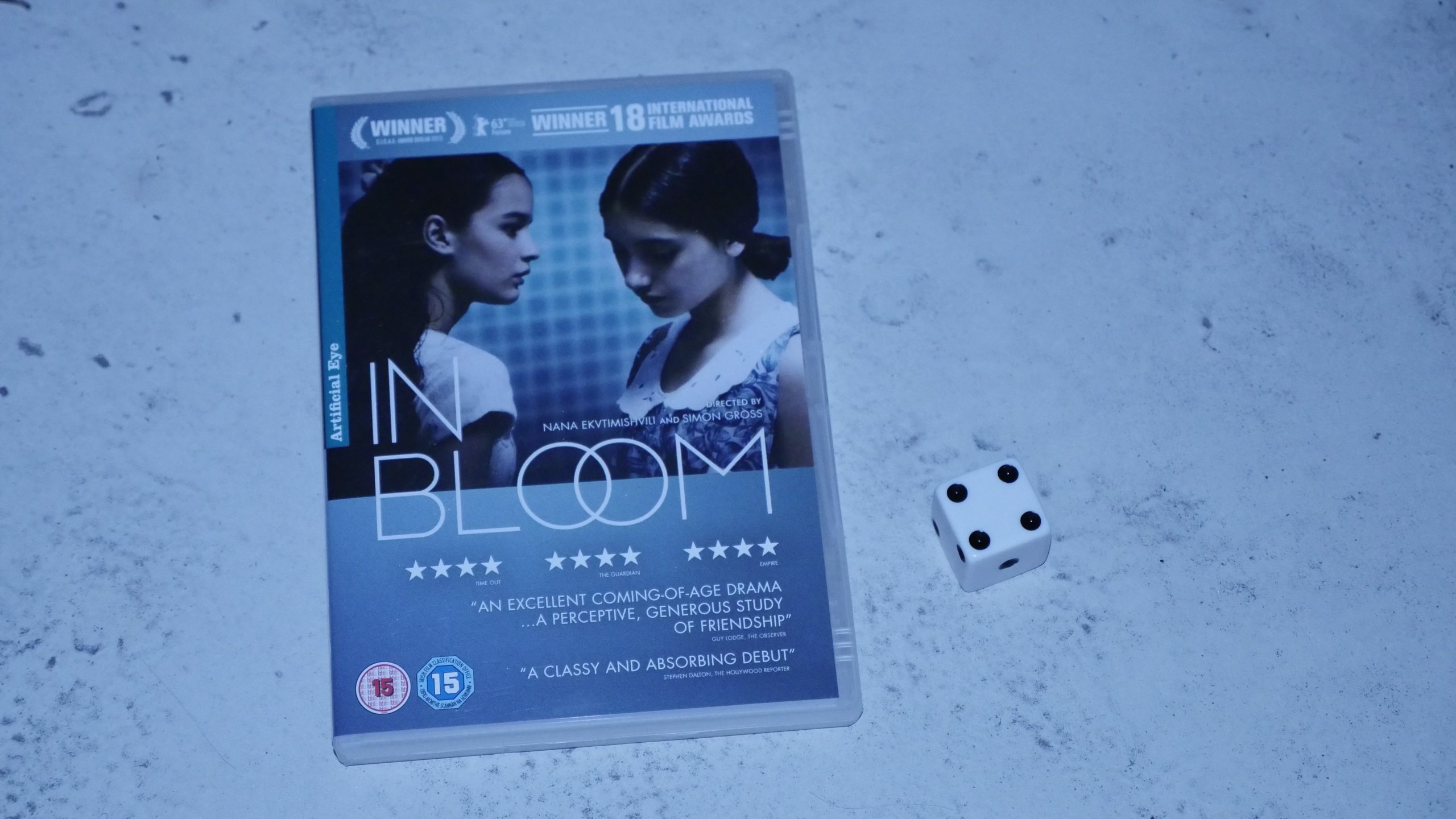 In Bloom. Nana Ekvtimishvili & Simon Groß. 2013. Georgia.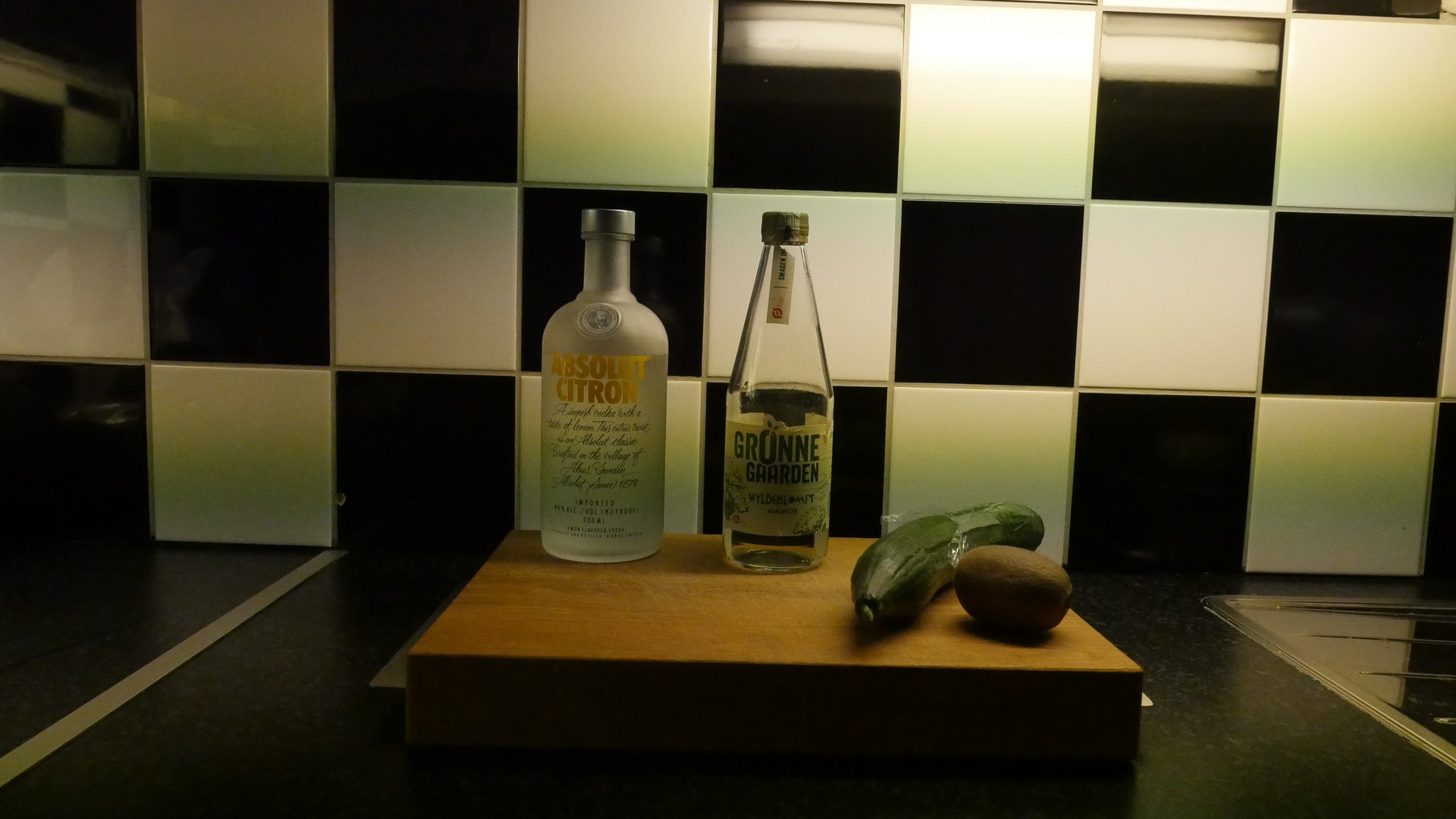 Kiwi & cucumber
1 part citrus vodka
1 part elderflower syrup
1 part water
kiwi
cucumber
Muddle kiwi and cucumber in a shaker. Add the other ingredients and shake with ice. Strain into a glass and garnish with cucumber and kiwi slices.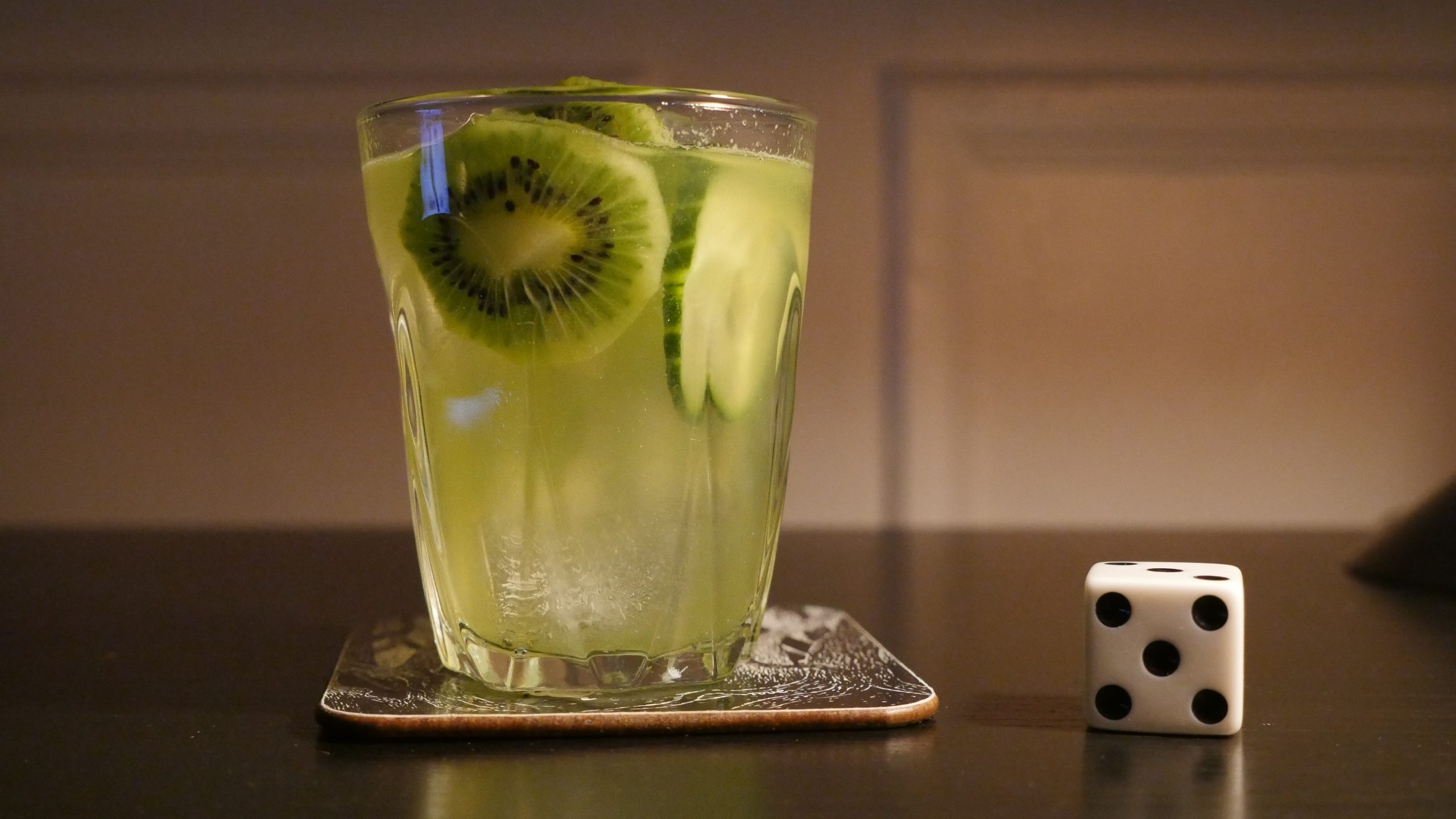 This post is part of the World of Films and Cocktails series. Explore the map.